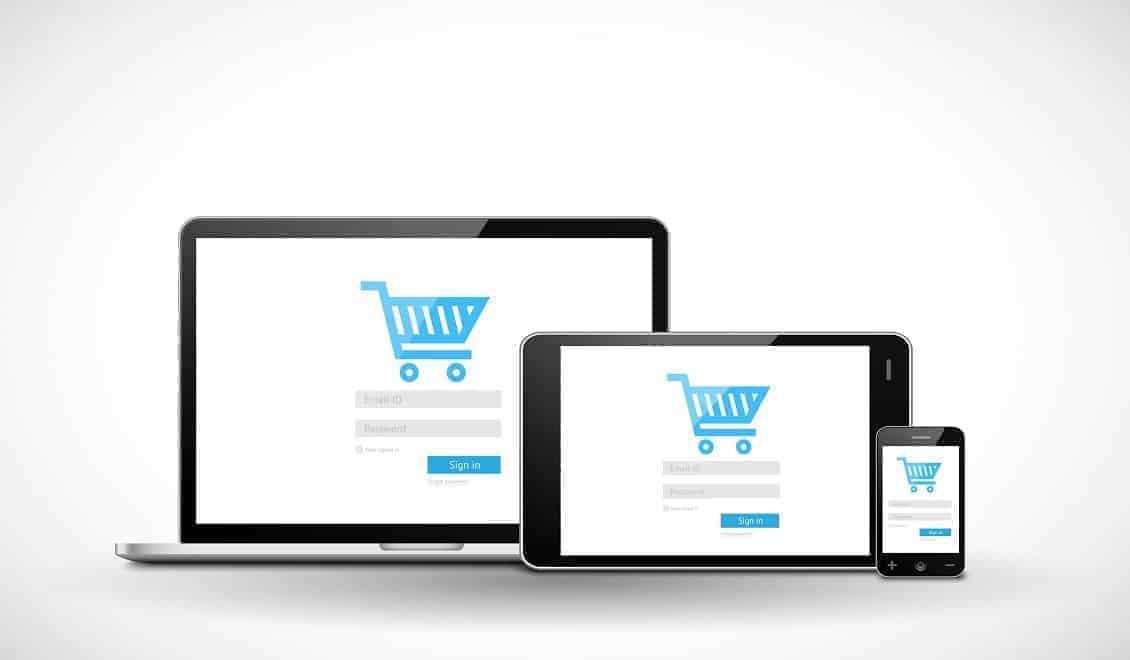 WordPress is an online, open source website creation tool written in PHP, which is probably the easiest and most powerful blogging and website content management system in existence today. Many famous blogs, news outlets, music sites and celebrities are using this CMS website. WordPress is reportedly the most popular website management or blogging system in use on the Web, supporting more than 60 million websites, this represents more than 27.5% of the top 10 million websites. As any other page on the internet WordPress provides a premium service that is characterized by the following mentioned features. Common WordPress Features Used by Web Design Company KL The best advantages...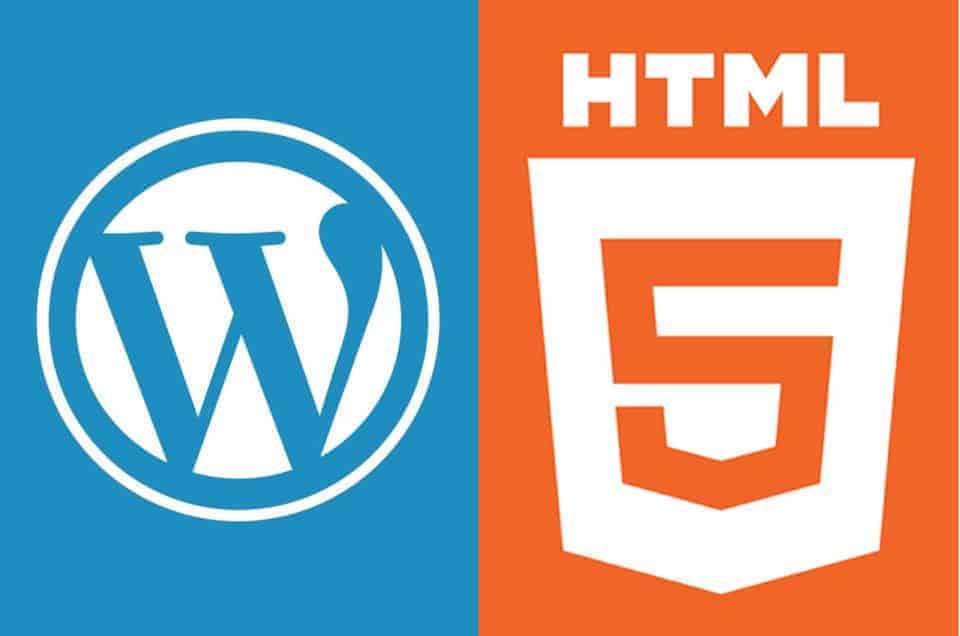 When you are looking to build a website to promote your company online, you may get opinions from website developers suggesting to build a Wordpress website or HTML website. It is important to know the pros and cons of both in order to make a good decision for long run. What is Wordpress website? Wordpress is content management system where you will be using this to manage all functions within the website. Overall you are able to manage content, add and remove pages, edit things, add text and videos, photo etc with the admin panel of Wordpress. In short, it means you would be able to do...

While you are thinking of building your website on our own, and are quite excited with the choice of themes, page layout and etc, you might be wondering on which platform you shall use to develop your cms website. Well if you are new in this field, you must know that a CMS is a content management system, which lets you put in all page elements starting from text to images, sound clips to videos, colors and fonts to slider and functions etc. CMS make web development as simple as drag and down. In fact the work of a good CMS is to give you the...