KawanPay
KawanPay Management offers seamless financial transactions and rewards you with cashback for every swipe, purchase, and transaction made through their app or e-wallet card. They aim to provide their customers with a hassle-free payment experience with the bonus of cashback incentives and M40, who seek a more rewarding e-wallet solution. Optimize your finances and get rewarded by choosing KawanPay Management as your go-to e-wallet provider.
View Other Portfolio
COMPANY:
KawanPay Management (M) Sdn Bhd
CATEGORY:
Finance & E-wallet
BRAND PHILOSOPHY:
Your trustworthy partner in helping you to save money and earn rewards with ease.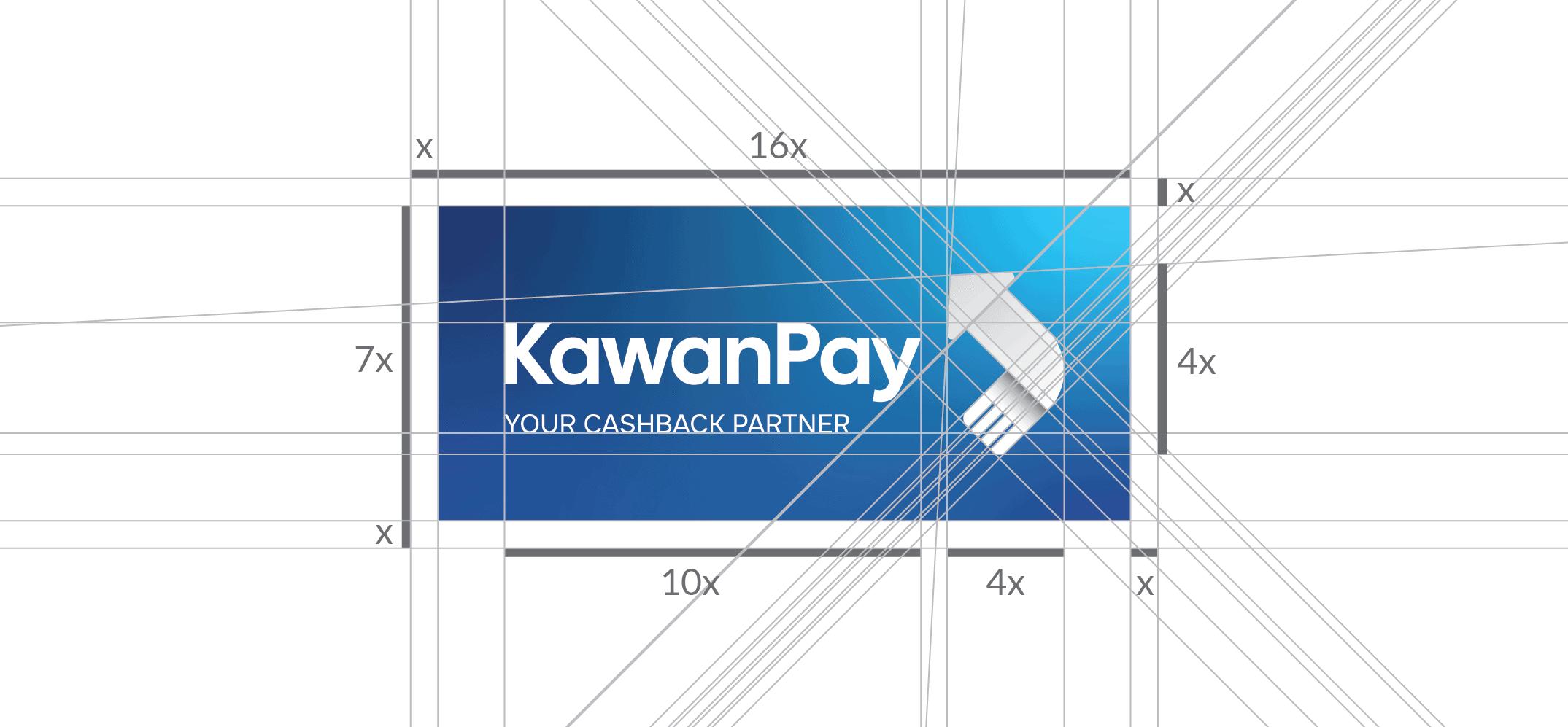 Primary – Yale Blue – HEX: #013671
Secondary – Polynesian Blue – HEX: #194794
Tertiary – Process Cyan – HEX: #3CBFF0
Quaternary – White – HEX: #FFFFFF
The KawanPay logo is a combination of an E-wallet, notes/cash, and an arrow symbolizing its cashback feature, reflecting the company's commitment to moving forward and innovating in the digital payment industry. The three lines or E on the icon highlight KawanPay's speed and efficiency as a payment platform. At the same time, the two sans-serif fonts convey simplicity, modernity, and minimalism, highly desirable qualities in the digital payment space. Overall, the logo effectively communicates the company's core values and unique value proposition to its target audience, setting it apart from other players in the E-wallet market.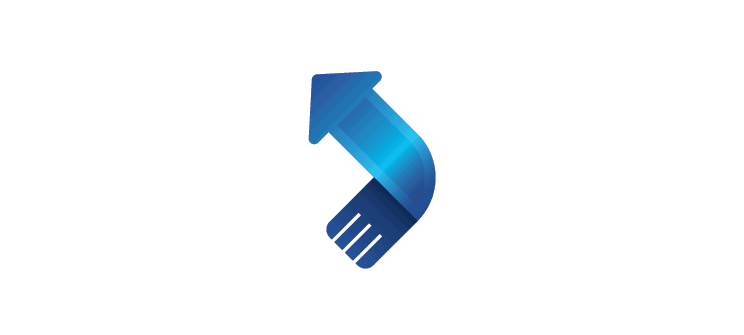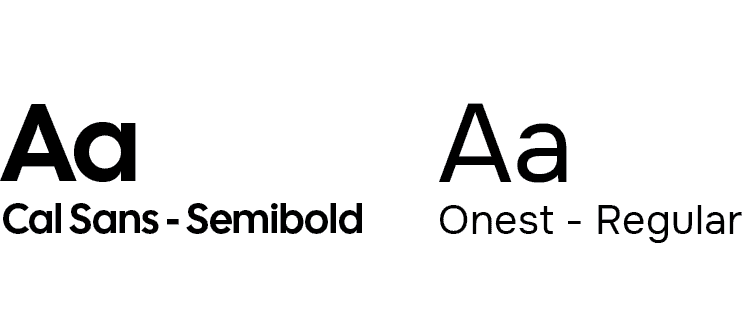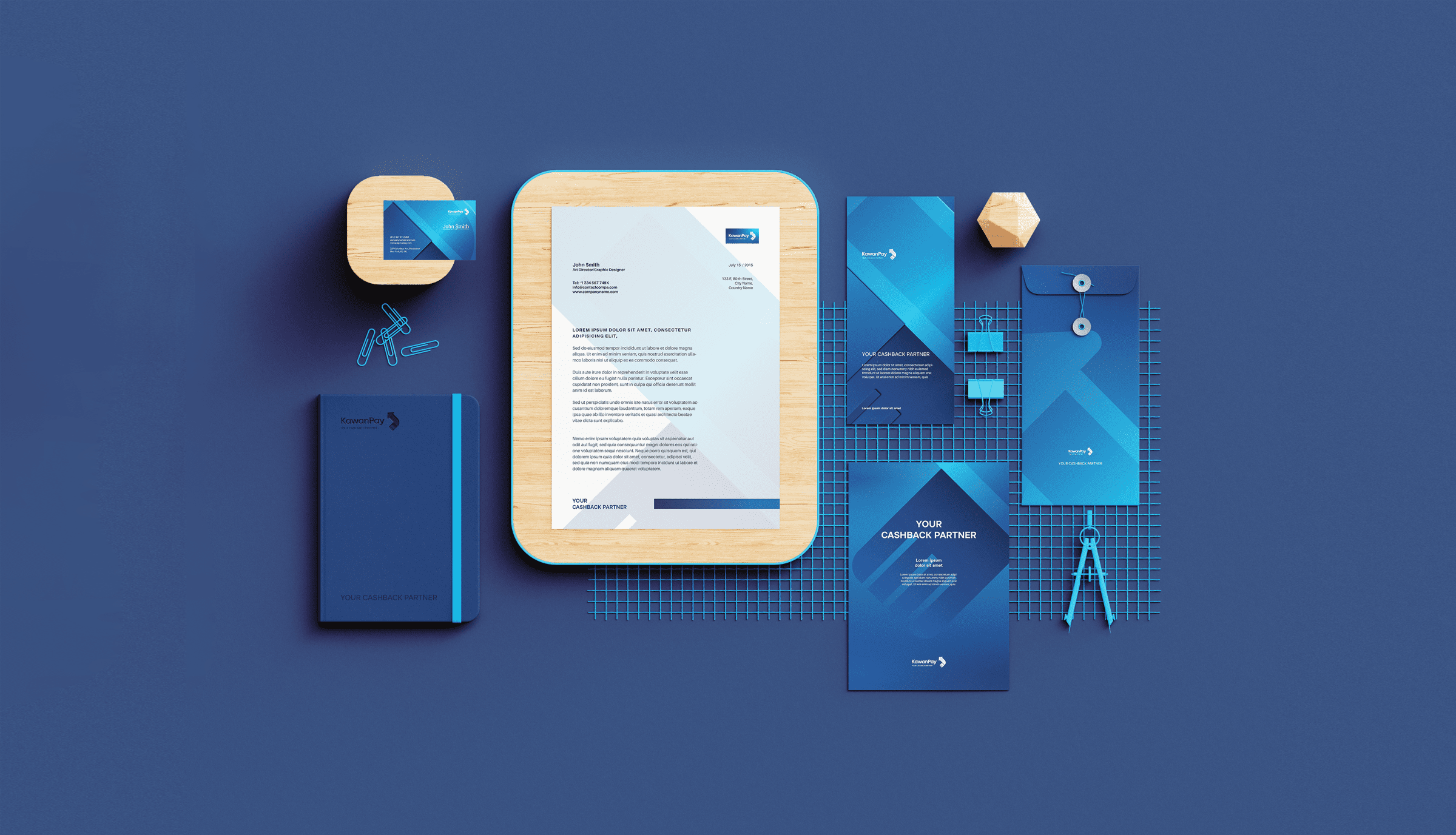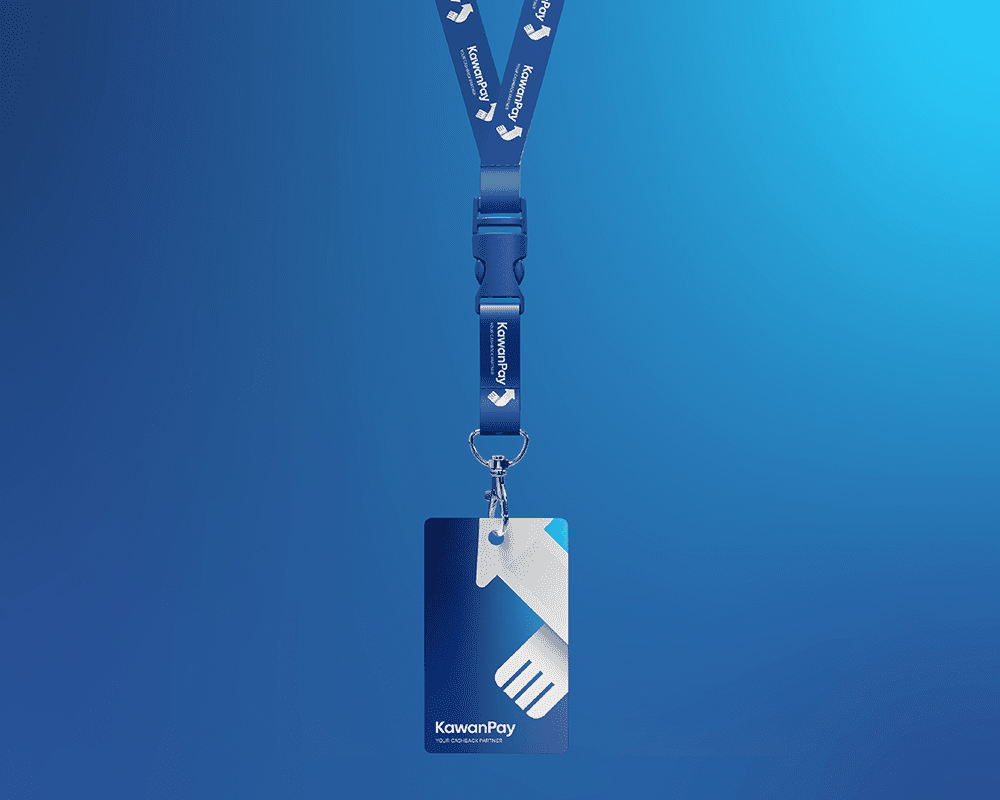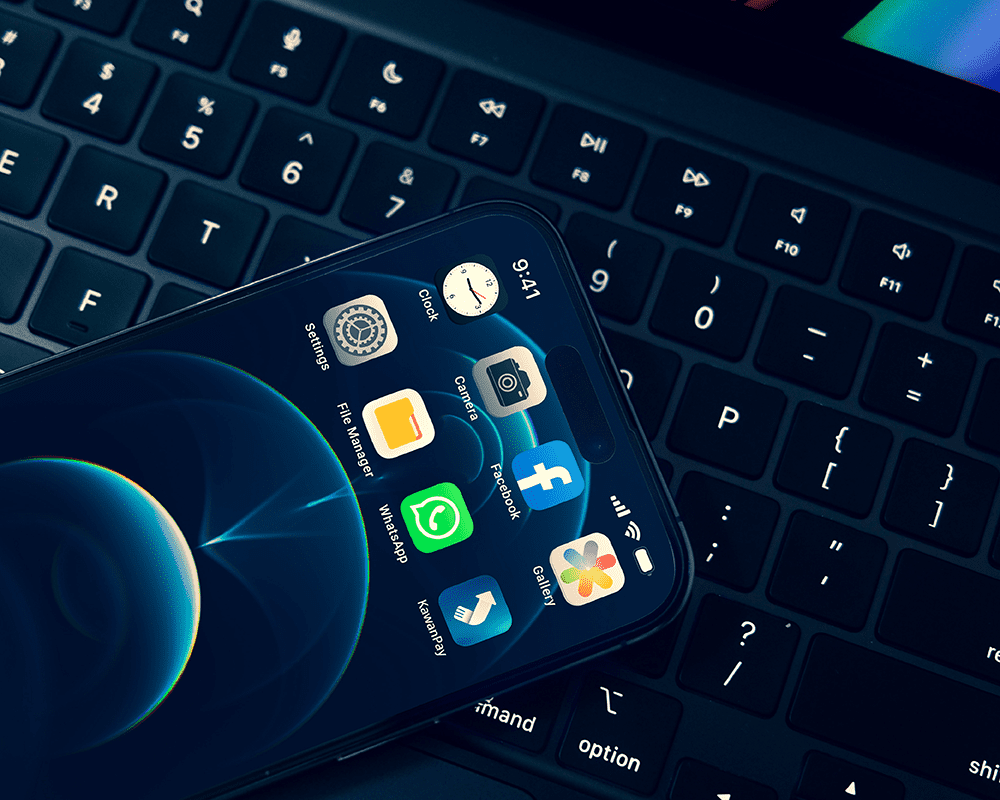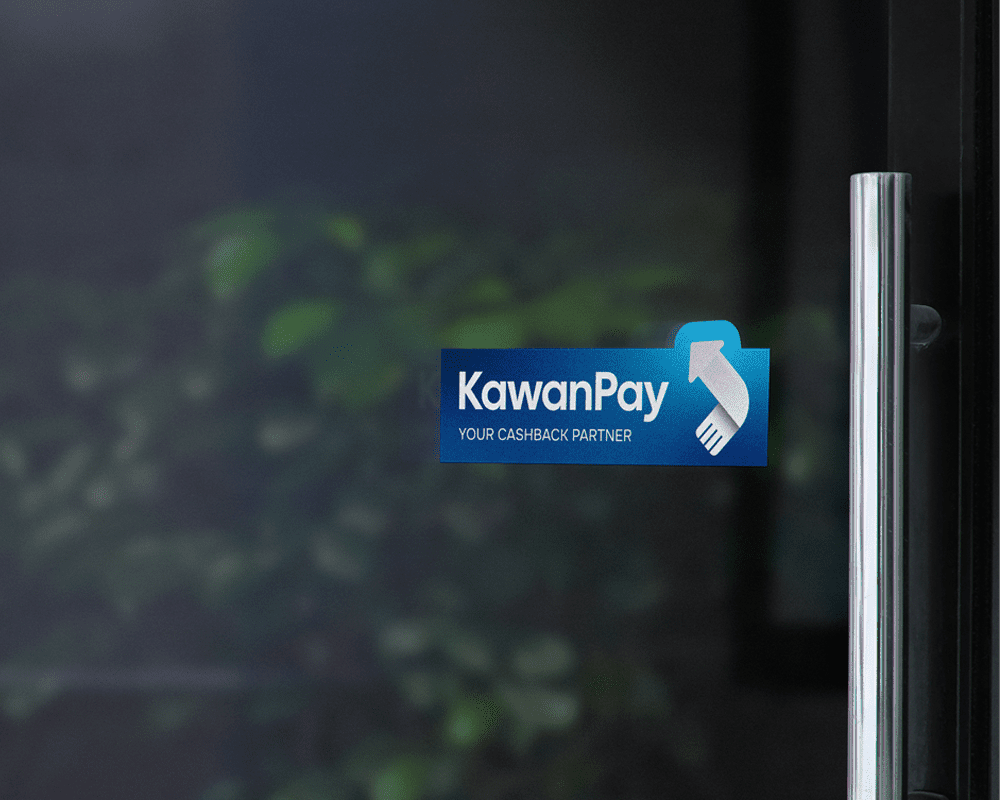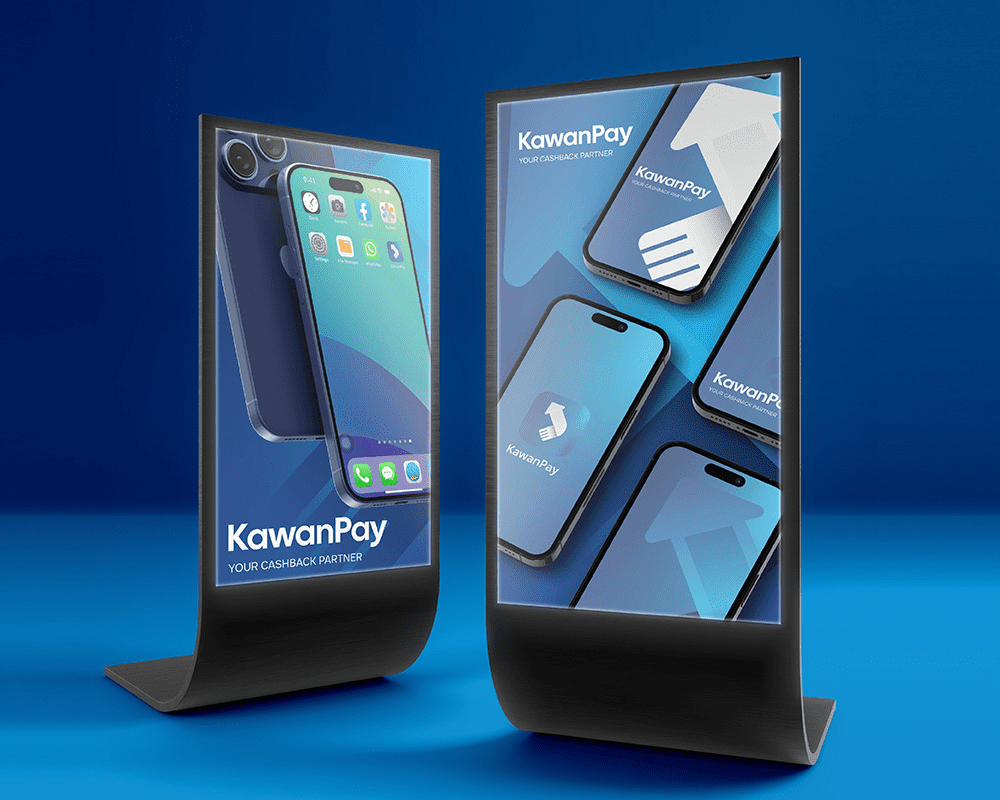 ISO 9001-certified Google Partner Agency
Digital marketing all under one team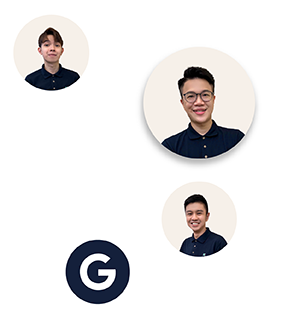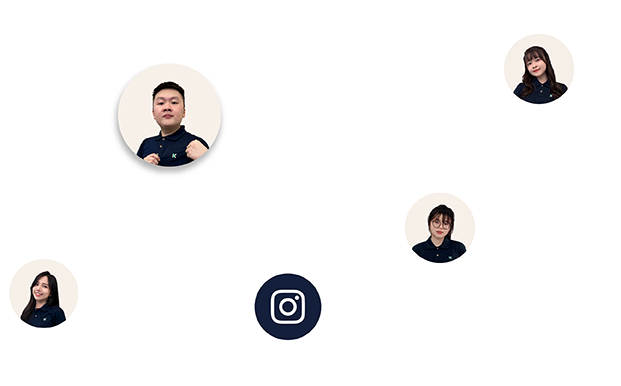 The future is digital, and so are we
Many small to medium-sized businesses struggle to navigate the complexities of digital marketing, which can lead to wasted resources, ineffective campaigns, and missed opportunities to reach potential customers online.
Finding the right digital marketing agency in Malaysia can be a daunting task, as there are many options to choose from and it can be difficult to determine which agency will provide the best value and results for your business.
Create Something Together