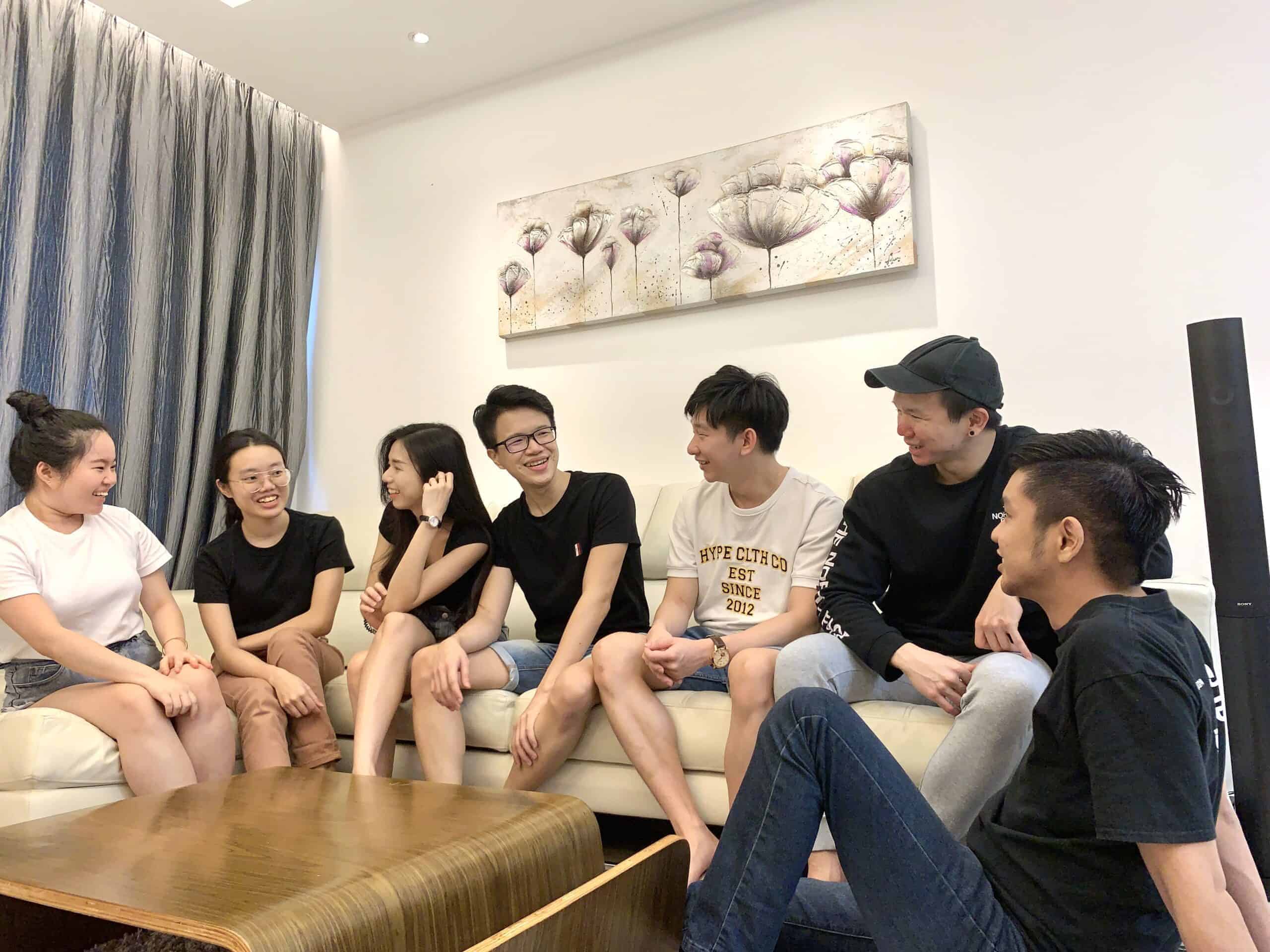 Not knowing what to do next with your business in 2021? Digitalize your business in the next 90 days, skyrocket sales and have more free time! 
Online market becomes more competitive as many businesses have transitioned online and are competing to get the same audience's attention. It will be higher competition when the consumer confidence recovered.
Imagine what it would feel like to double your sales in the next 90 days? Profits would skyrocket and you wouldn't have to spend the weekends worrying about not getting new customers and sales. You'd finally able to be more independent, less stressed and have more free time with the loved one.
Introducing "DT90 Challenge"
Digital transformation in 90 days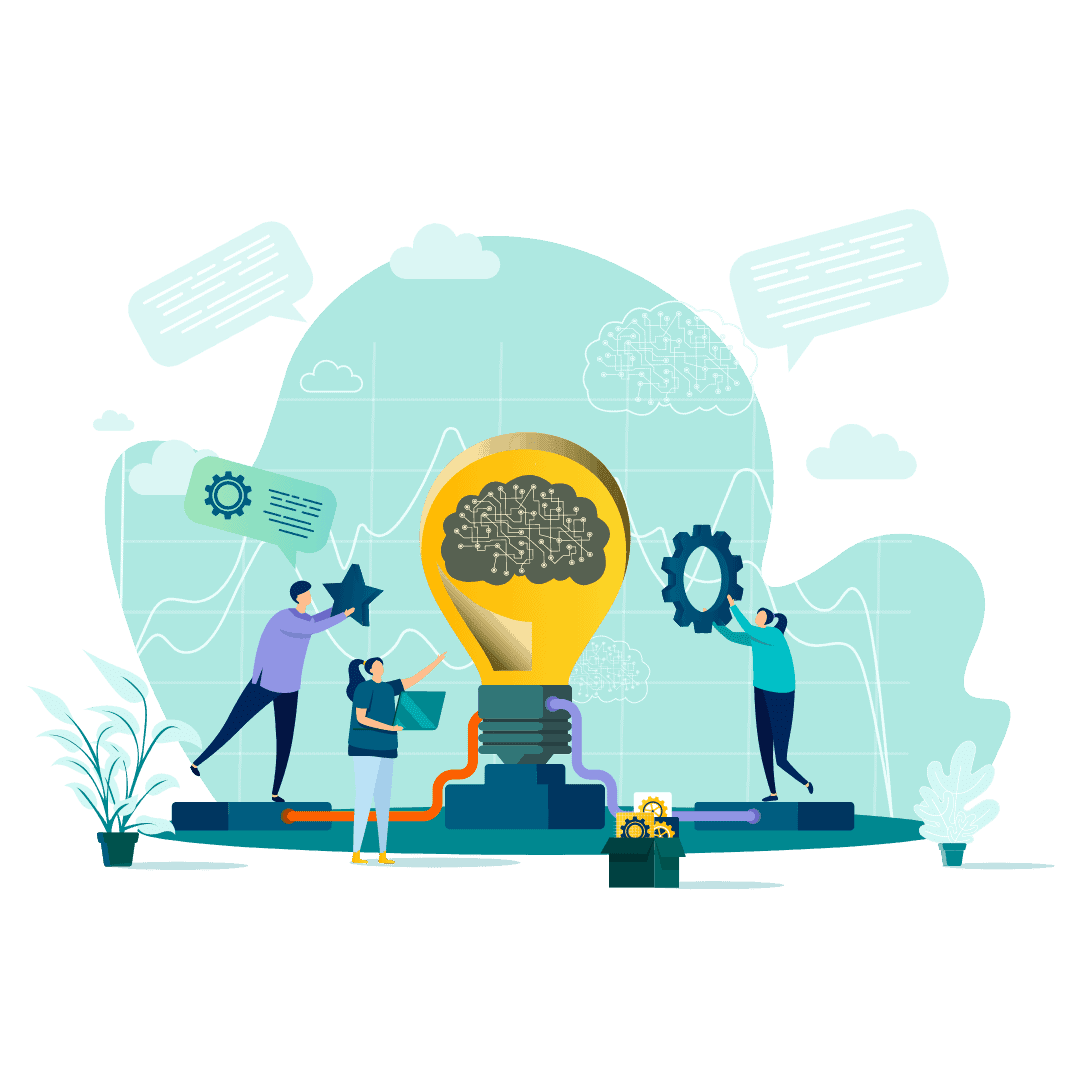 BUILDING THE FUNDAMENTALS
For those traditional business owners with the necessary passion for moving their business online, it's natural to have hopes and fears along the way. Conducting marketing research is essential to understand current existing customers and develop effective digital marketing strategies.
Our team will assist you to select products for grabbing attention, best-seller products and up-sell. This is to identify business opportunities by identifying gaps in the offer.
Next, we will proceed to create a high converting website design and development. Our project consultant will share with you the strategies for important webpages such as home page, product page, services page and advertisement landing pages.
LEAD PROCESS OPTIMIZATION
Second stage of the digitalization is to optimize lead generation. This is a proven strategy that works for service-based business! What we observed from many business owners who are advertising online, they do not have a lead magnet in their website.
Lead magnet is actually a bait to collect clients' email. It can be a free e-book, checklists or webinar. Knowing that the audiences who downloaded your e-book is actually showing interest in the topic.
This stage includes setting up email marketing, optimize website call to action, audience tracking and search engine optimization (on-site optimization).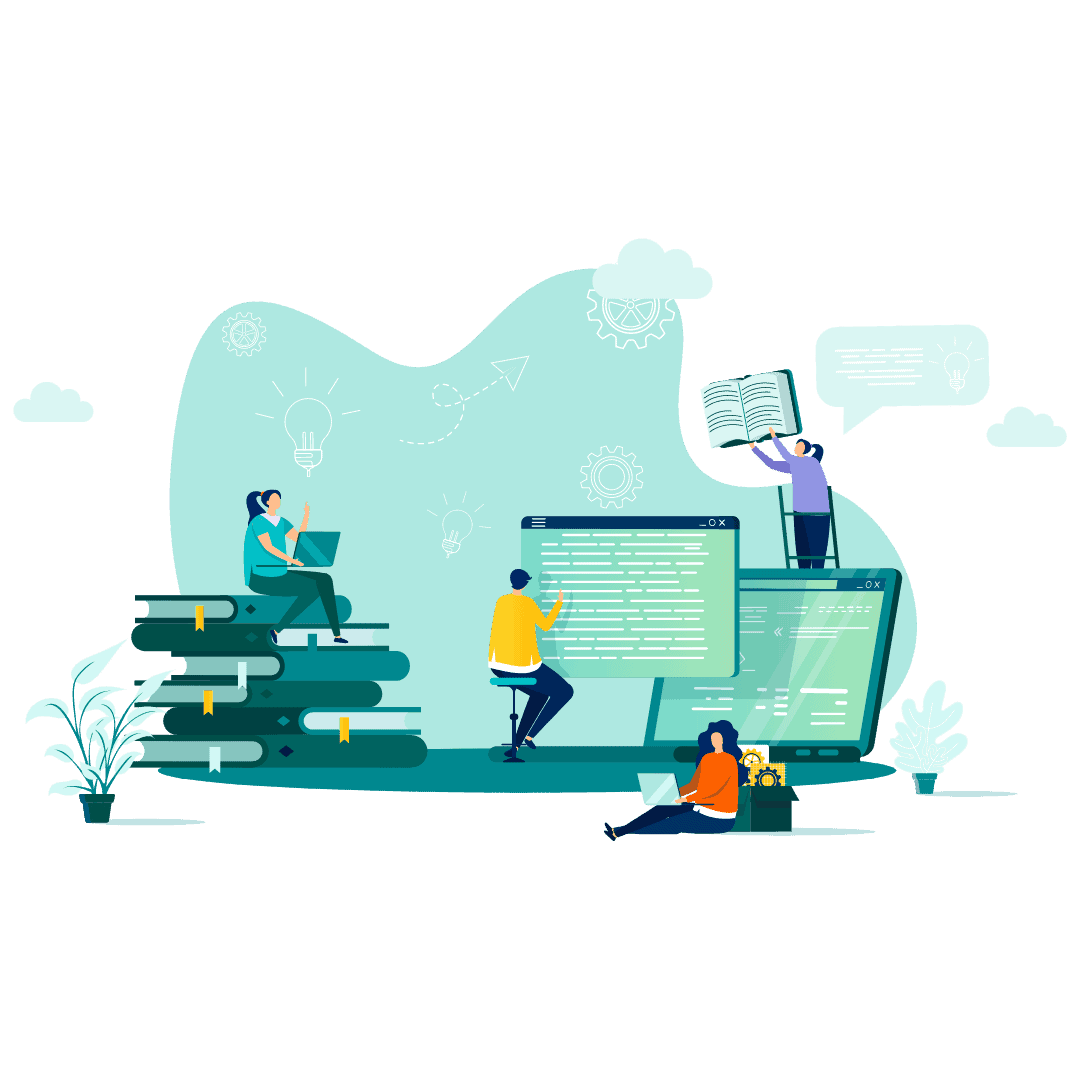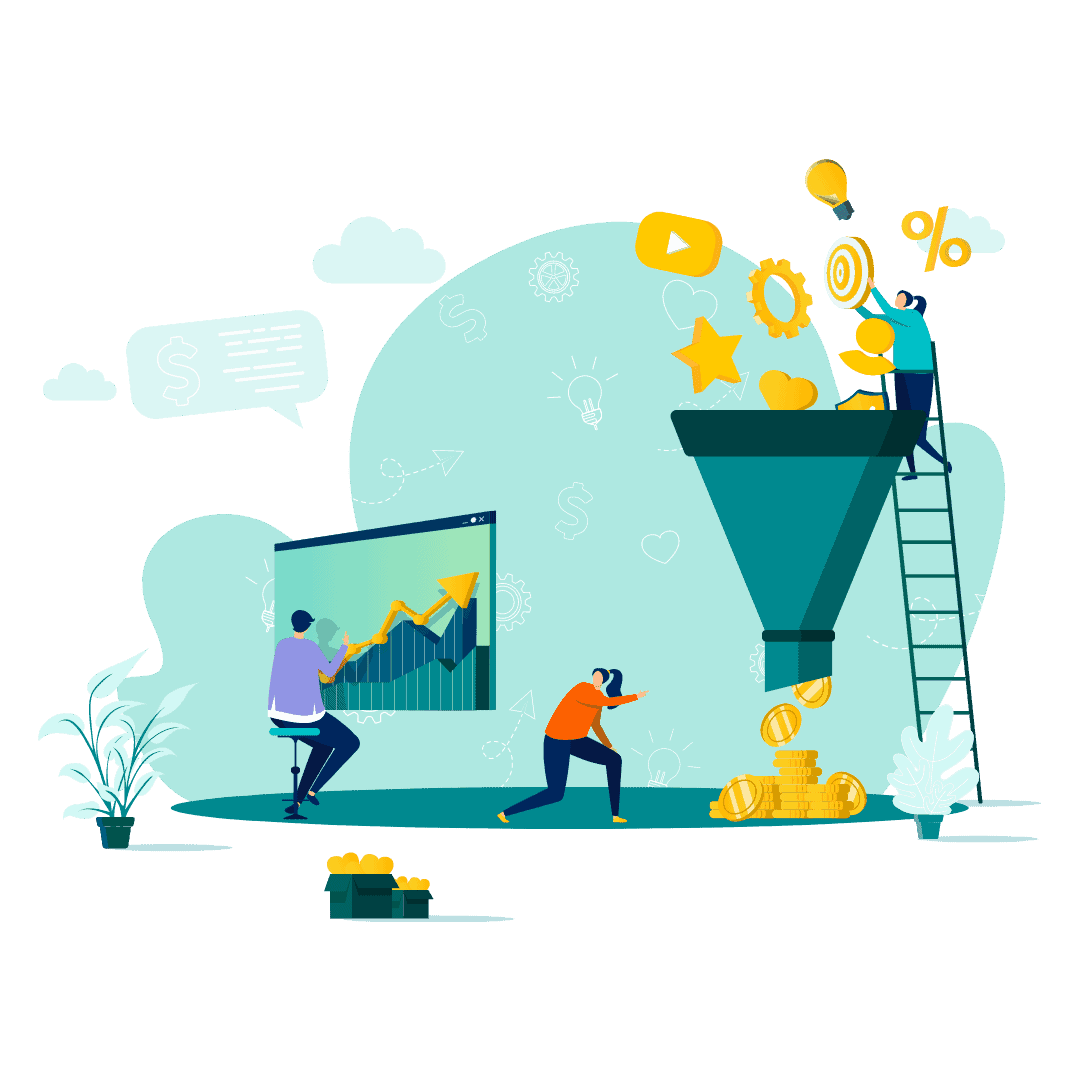 INITIATE FIRST ADVERTISEMENT
The 3 main challenges to run a profitable online business – low traffic, low conversion and small list of customer base. In DT90, we will work closely with clients to implement strategies that maximize clicks, leads and conversion.
Once you have set up the website, Facebook page and Instagram profile. The next thing is to drive traffic and convert. In Malaysia, most of us use either Facebook to check for latest news, friends stories or Google to search for information, check reviews and compare alternatives.
Our project consultant work closely with clients to propose social media advertisement and search engine advertisement, analyze the data, optimize keywords and audiences, report and plan-forward. It requires clear and effective communication to make great campaigns.
Your Business Will Not Fail With Our Proven Digital Marketing Strategy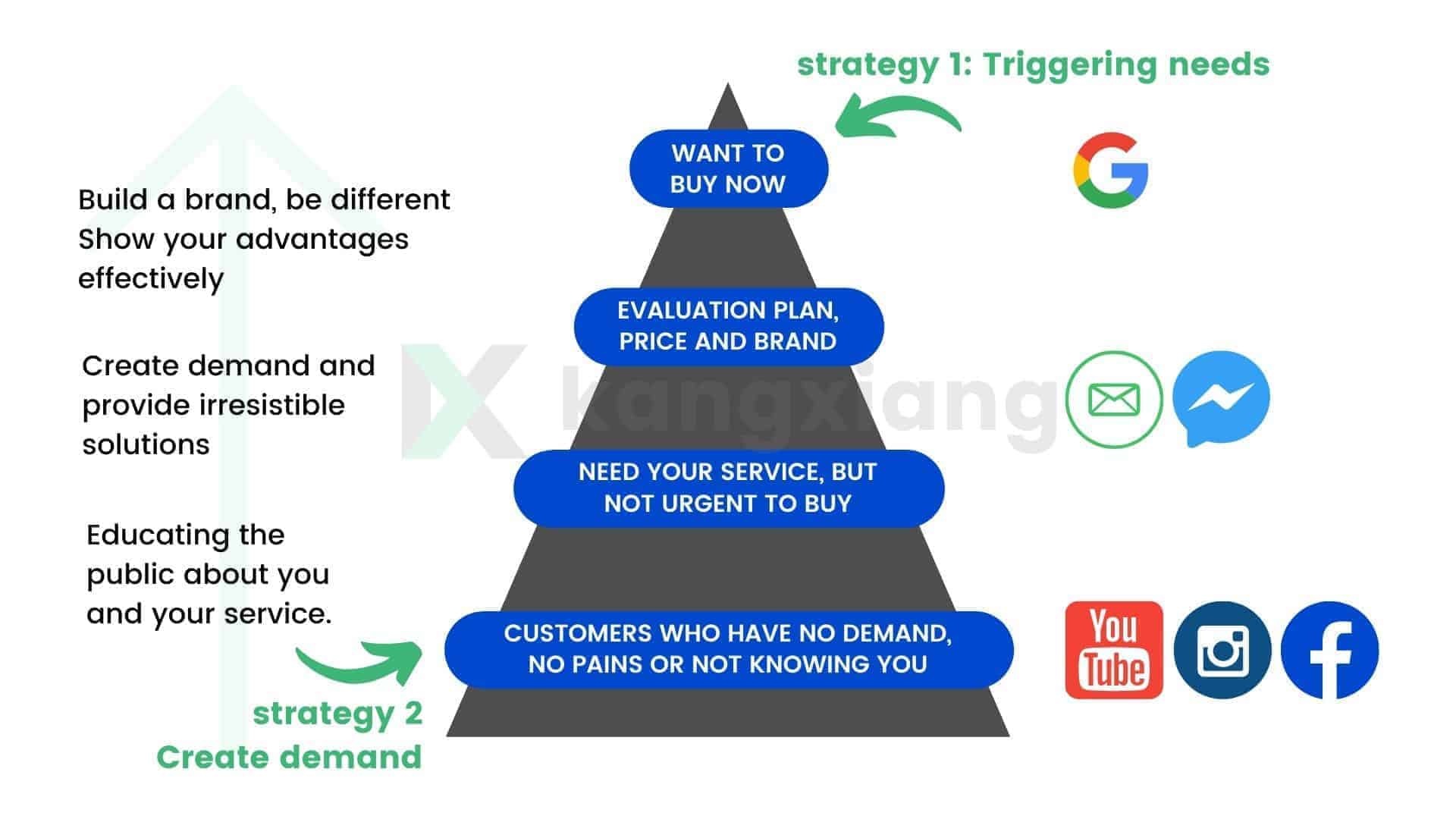 5-How Strategy – Time-saving, comprehensive digital marketing plan for your business:
How to drive as much traffic from advertising & organic?

How to optimize your website content and design to maximize the leads and conversion?

How to build your customer list and nurture leads?

How to target and re-target the 4 different audiences effectively

How to close sale and up-sell to maximize profits?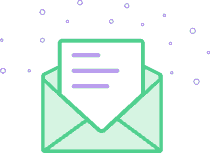 Be A Long Term Greedy Entrepreneur. Hire Us To Create A Comprehensive Digital Marketing Campaign For Your Business.
Claim your FREE digital marketing e-book on how to move your business online and get 100% free 30 minutes- strategy session worth of RM500.
35 pages digital marketing e-book reveals things that you don't know about starting an online business that could cost you unforeseen challenges. PLUS other strategies and free tools! You can read it all in less than 15 minutes. Applicable for all industries.
3 important tips and strategies we learned from launching hundreds of websites since 2012. For example, how many people are searching for your product and services in nearby location?
Discover the number one thing you can do to get hundreds of leads every month. This includes the easy and affordable way to boost your brand awareness and get sales!
Fill in the form and talk to our project consultant. We will response to your enquiry in 1 working day.