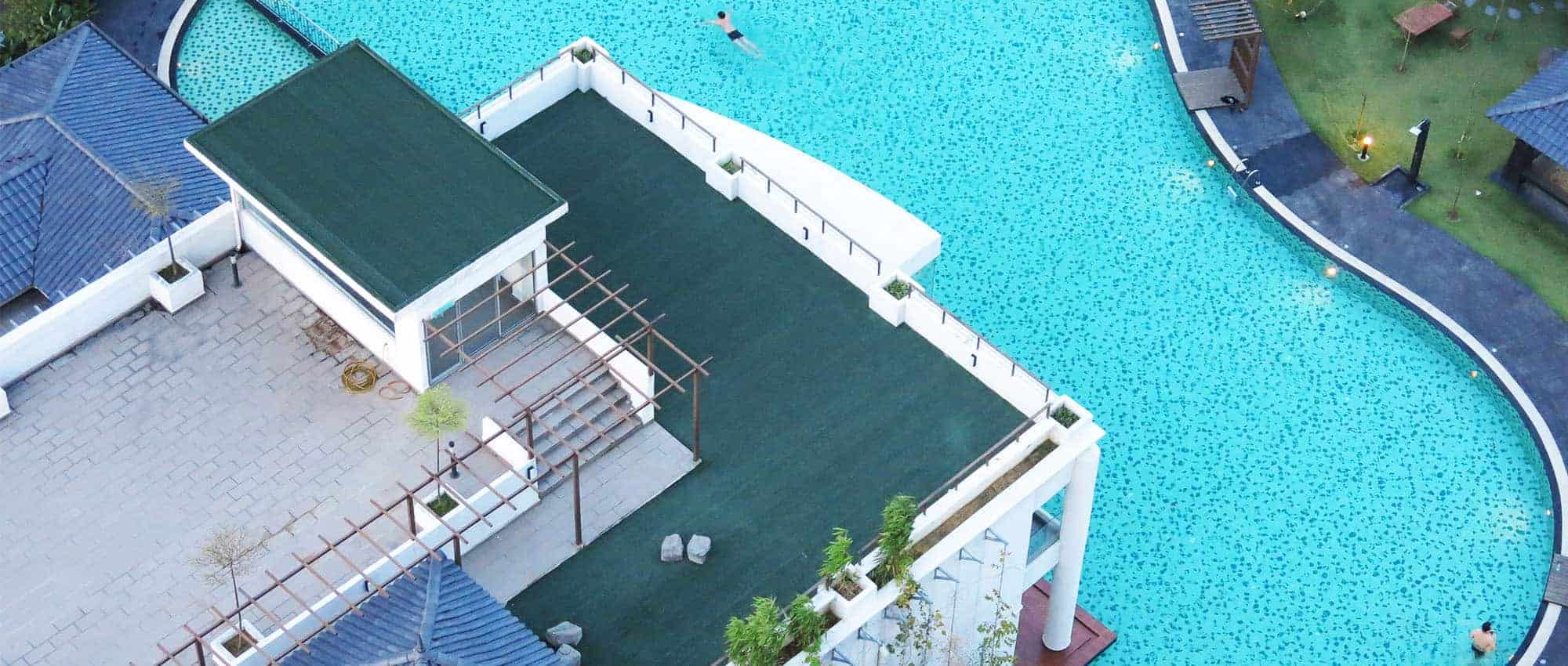 20 something, 30 something, I am glad I lost in between
Age doesn't determine maturity, but mostly the older the wiser. I would rather talk about stages of life, experiences in life and/or a circle of entrepreneurship.
Stage 1 (Child): The one constantly looking for approval and validation. There's no independent thought and/or personal values. Happiness are dependent on other people's action, standards and expectations. Learning to act at own is a great challenge (eg, baby learn to walk).
Stage 2 (Adolescence): The level of discovering about oneself. It's a constantly trial and error of experiences on meeting with new people & new cultures, living in new places and learning a new skills. It is a learning process of making decision on who we want to be, what makes us unique. Result (external success) decides our happiness.
Stage 3 (Adulthood): Making a commitment on what actually important to us is all it about. We perceive time is limited, sense of urgency is the highest. It's time about letting go people who is holding back us, letting go bad habits that waste time, letting go dreams/desire that might not be coming true. It's about letting go something to have the power to make something done.
Stage 4 (Late Adulthood): It's the age of wisdom, where we have no additional energy to create legacy, instead it's about making sure that what we have worked for will lasts beyond one's.
The 20 Something 30 Something
The age between self-discovery and making a commitment where I am standing now. Thanks god for having me the privilege to be in groups of contacts of different ages, where most are above 30 while I am still 20+. These are the questions that I encounter:
Am I looking for a career identity, or I am working towards building identity capital? Is this an exploration or a procrastination?
The seventh year of learning to be an entrepreneur, am I holding the come-from of seven years ago or I am still the younger me?
"Should I, shouldn't" I or "I want, I don't want" decides my decision?
I make a good income, above average. Should I keep doing of what I am doing, or should I go for something I want which is higher? What makes a difference between "passionate man" and "grounded man"?
Looking for a girlfriend or a wife? If I have a company, am I being a boyfriend or a husband?
Correct me if I am wrong, girl want feeling, woman want security. Boy want excitement, man want future (finance, friendship, growth, careers etc). Yet, picking a family is about consciously choosing who and what you want, rather than just killing time with whoever happen to be choosing you.

Seriously, I love this video. Thirty is not the new 20, so claim your adulthood, get some identity capital, use your weak ties, pick your family. Don't be defined by what you didn't know or didn't do. You're deciding your life right now.