8 Lifestyle Changes After Having The First House
Buying a house is one of the major milestones in my life. For me, it means that I'm no longer in the "entah-tak-entah" mode, causing a huge lifestyles changes. I love to ask people goal and shared my 30 things to do before 30, is because the conversation inspires and moves us. There's lot of researches/sharing shows that those people who write and share their goals achieve more than the who are not.

There's a lots reluctance & mind fuck when deciding to a house. Types of property (condo, landed), location, traffics, security, convenience, budgets, purpose of buying (for investment, staying or both), feelings, etc will make you headache. It comes worst when anyone or everyone is giving you opinion. As a first time buyer, I would advise you to be clear on what you want. To practice, just go view a lots of properties and you will know what you want 😉
The first few weeks before and after moving into new house, it is of course exciting. You definitely can feel "grounded" as I felt. Later on, you might have these lifestyle changes like me.
#1 Cook and have more vegetables than take-away
Click to view recipe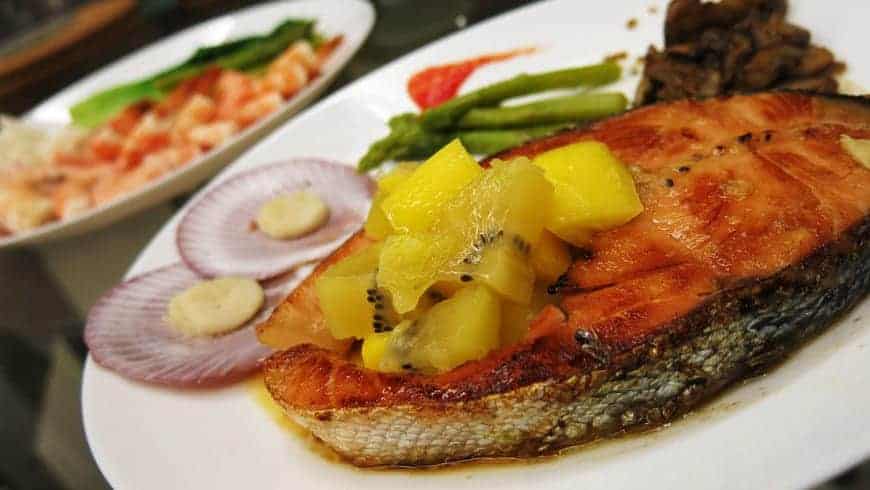 #2 Attracted by grocery and remember which is cheaper. Learn to differentiate freshness of ingredients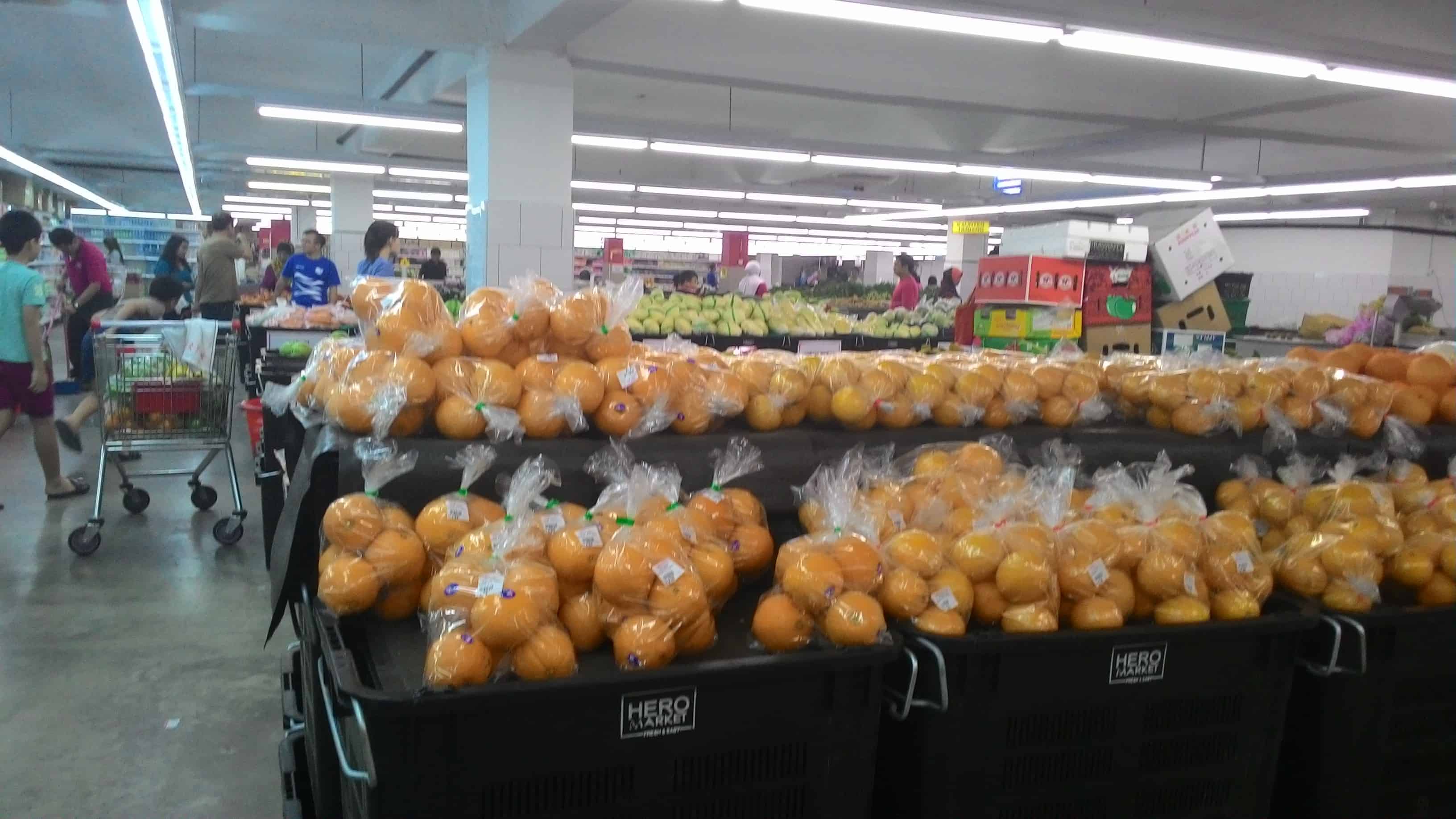 #3 Come back home earlier to do housework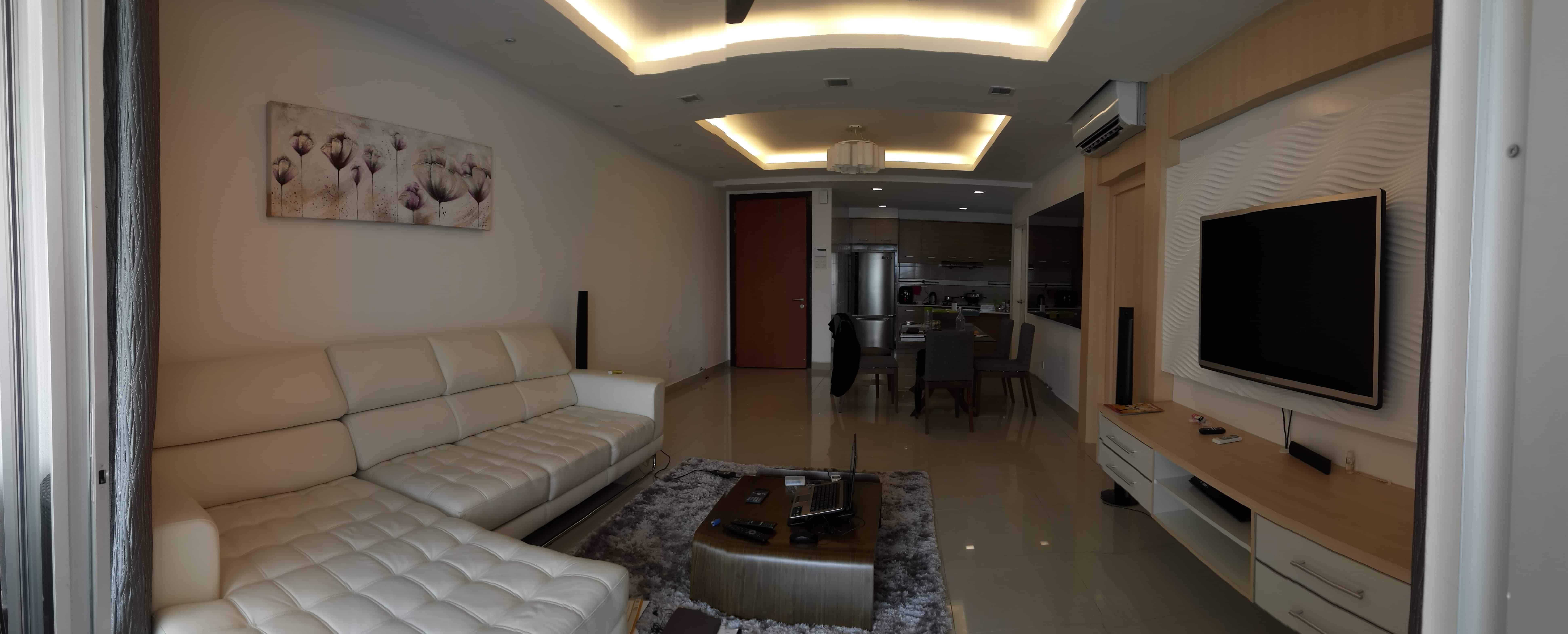 #4 Work harder and effective
Owning a home will definitely impact your finances and it's not temporary. I have spent around RM 20,000 on the house just in few months. Renovation, monthly installment and maintenance is the major cost.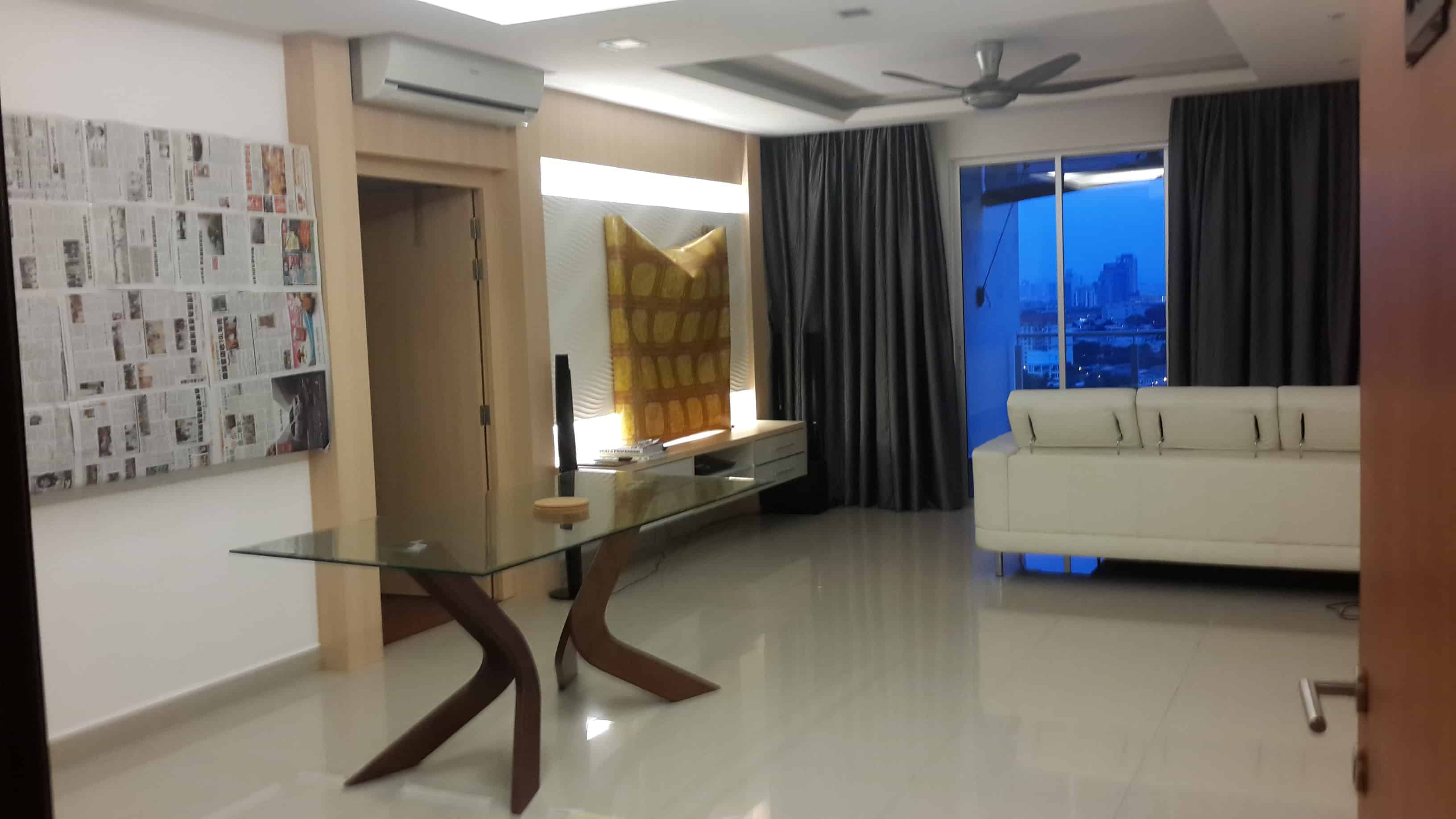 #5 Seeing TIME is limited
Home ownership is a huge responsibilities. You will looked at how you spent your time and consider how you can do it effectively. Multi-tasking is definitely a learn-able skills. I can cook, wash clothes and cleaning together. lol.
#6 No matter how busy, it means lot at home
I didn't experience this until I spent 5 days over Sarawak. It was an energy consuming work, but when I opened the door, the view touch me. At that moment, everything that I did is worth of doing. I believe it would be even nicer if there's my family members in the scene. Best feeling of lifestyle changes.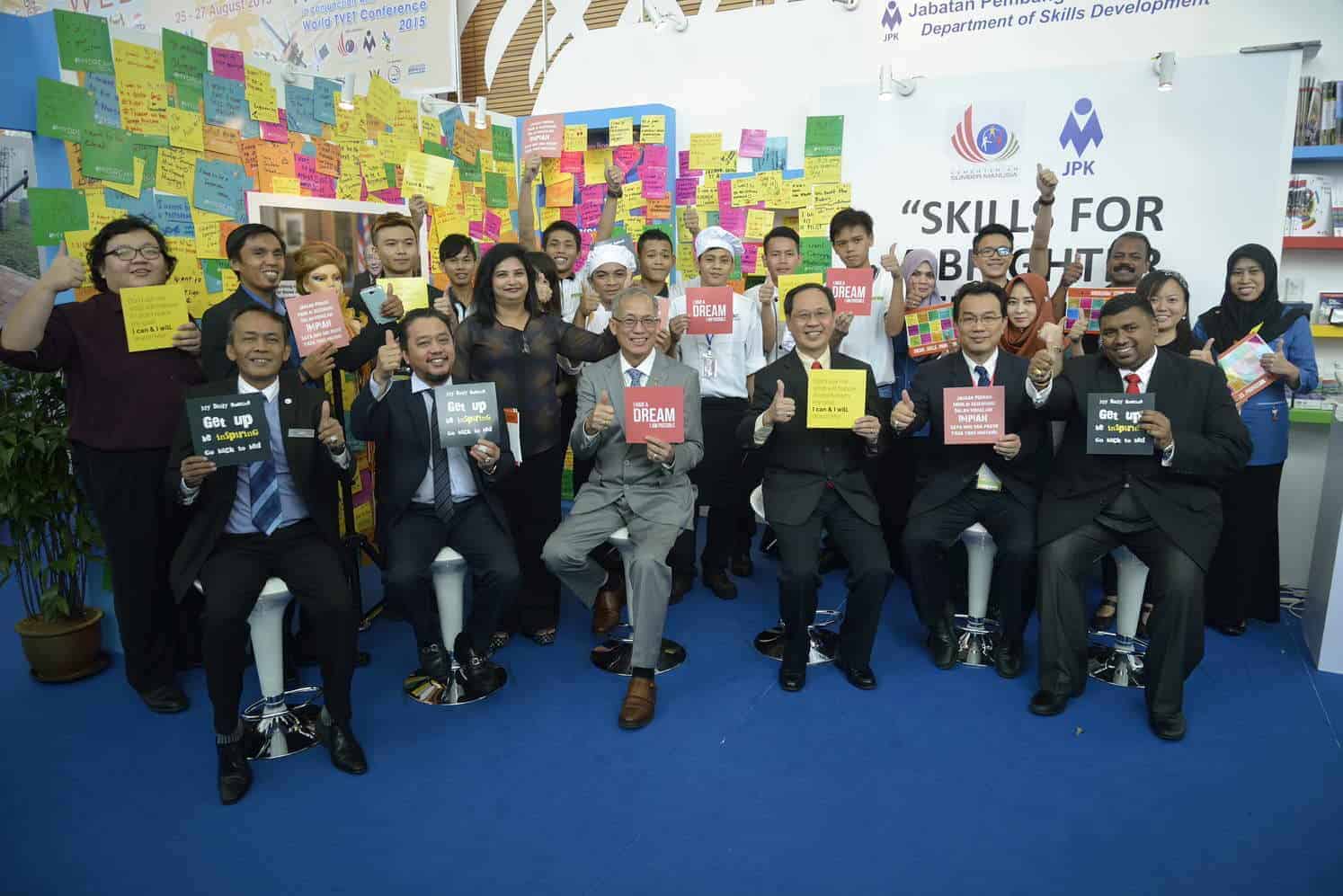 #7 Handle repairs at own if possible. Become more "Ngiao"
Last week I asked a technician to come over to replace a plug. I am not familiar of the price. The technician charged me RM 20 for 5 mins job. I spoke to my mum, and she said "you so ngiao (hokkien, literally translate is cat, meaning so stingy)
#8 Have more parties – biggest lifestyle changes
It's too boring just staying at home everyday. We will be having our next Pity Party 3.0 at 26th September, where we will be having BBQ at the rooftop (picture below). Btw "pity" doesn't mean it has to be pity, we have a lots of sweet sweet in it (don't judge the book by its cover). Long story of how it started XD