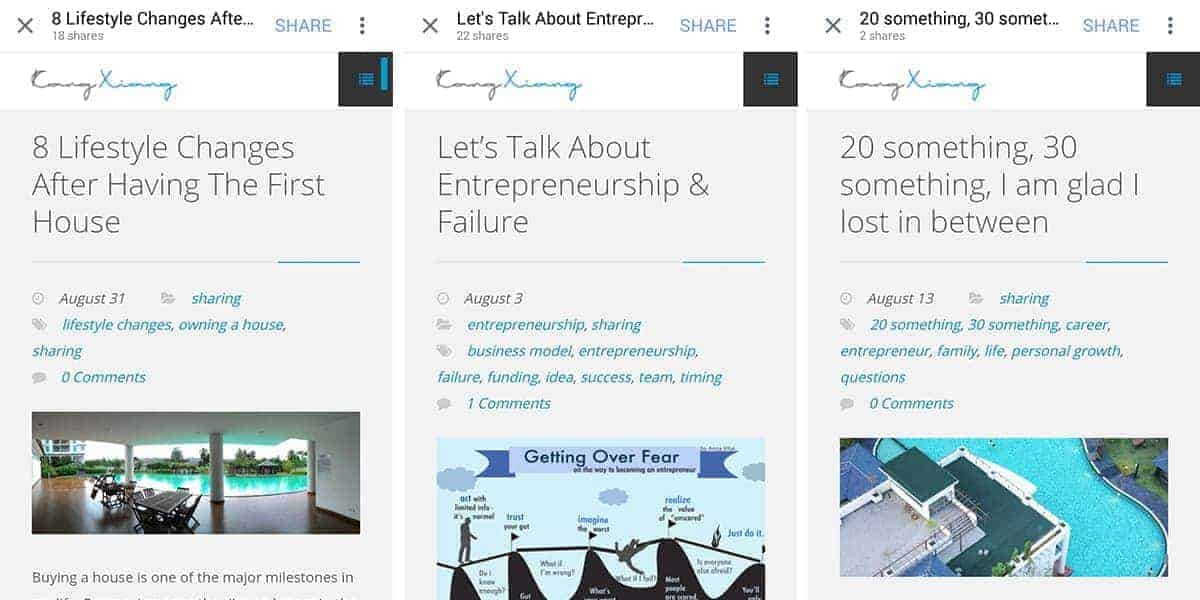 Are You Ready To Be An Entrepreneur?
Since after I am blogging back plus my personal Facebook sharing, some friends shared my articles and asked me what it takes to be an entrepreneur. Some of the conversations inspired me to write this.
Entrepreneur decide own income, but are you ready to have non-fixed income?
Being in servicing line, yet as a freelancer, you can definitely decide your income by deciding how much projects you want to take in. Selling your skills/consultancy to someone who need it is straight-forward, your values is depending on your knowledge, time and personal confidence.

As a freelancer or consultant, your business is mostly through referral (relationship marketing). It is very important to learn that it's about developing relationship whoever you met, rather than "hunting" for the right person. Having this mindset of networking, you will understand someone's contacts is more important than whether he/she buy your services.
Offering free professional (value-added) advice will open up a good conversation and creating trust. Don't go overboard. This will takes time to build, as relationship is about visibility, consistency and reliability.
Entrepreneur have flexible time, but are you ready to sacrifice your time for success?
Apart of getting sales, how much time will you invest for a day to learn or do something new?

Success is for people who have a burning desire, for people who understand the importance of sacrifice! You need to let go of all excuse and unleash your inner power! "You got to want to succeed as much as you want to breathe"
There's always somebody better than you!, Smarter than you!! Stronger than you!!!, and Works harder than YOU!!!, I AM that Somebody! – Jonathan Inman
Entrepreneur have freedom (power of life), but are you ready to handle stress?
Stress is part of the life of an entrepreneur. Inadequate of stress makes us sloppy, excessive of stress makes us unable to perform, so the point is how to deal with stress so that it's at the optimum level. Very subjective. Do read this article from enterpreneur.com.
1. Write down your to do list & priorities
2. Keep it simple (One goal for one task)
3. Just do it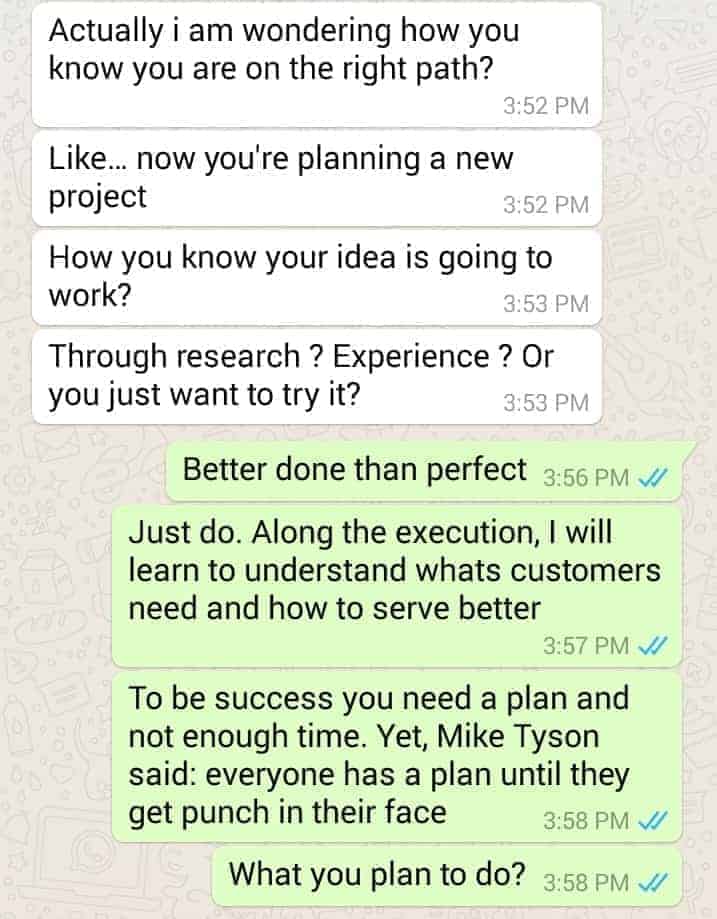 Lastly, do you clear what do you want to do next?