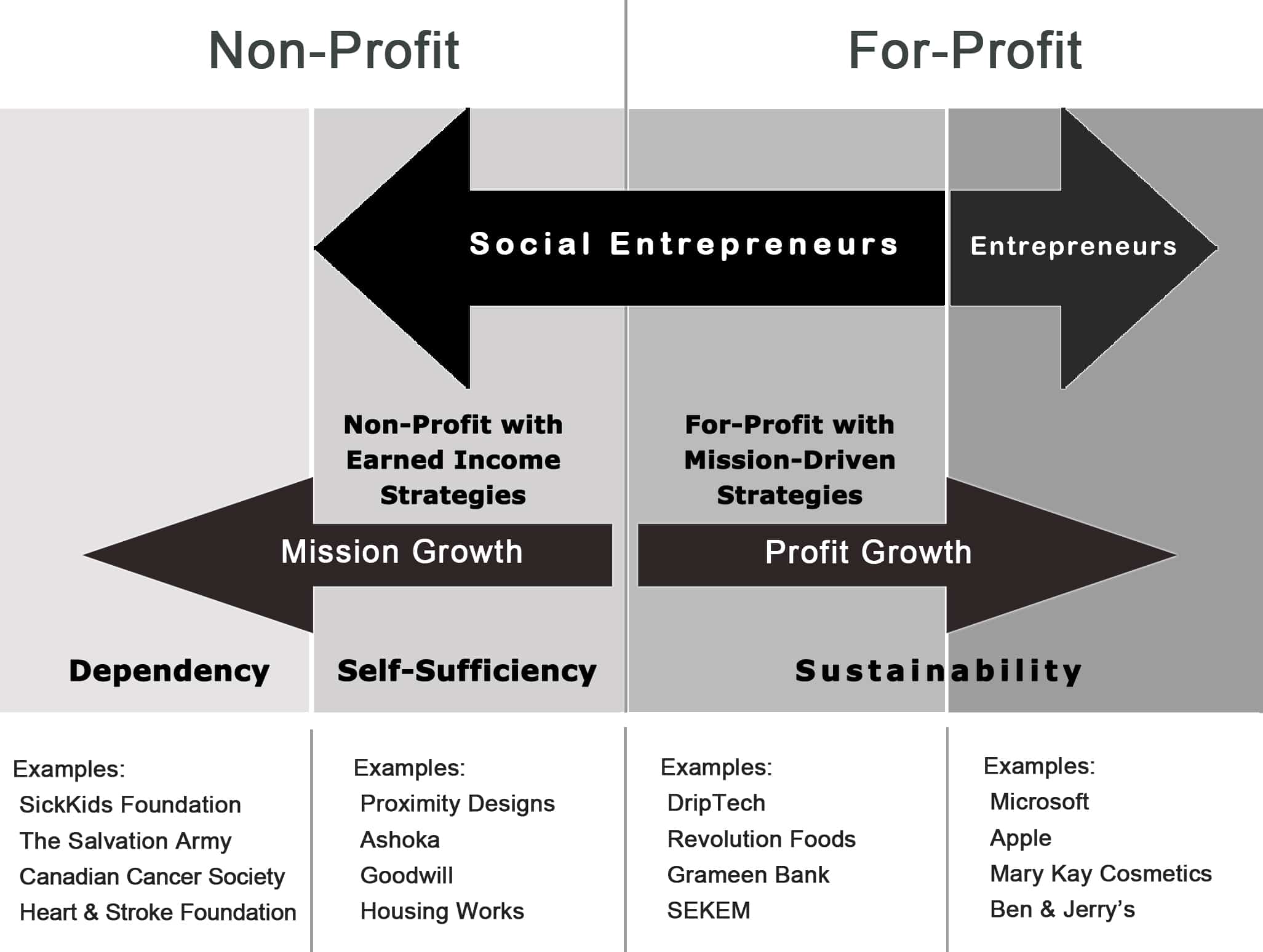 Entrepreneur Who Stand For Balance and Value
Starting 2014, my life as an entrepreneur is kinda like riding a roller coaster, it has ups and downs and I have learned that it's my choice to either be miserable or enjoy the ride by shifting the thought and emotion. During these few months, I went through some trainings (AsiaWorks – life, Cradle – business), charity (old folk home and raising fund for sex workers, orphanage and stray animals), event (Eu-MCCI & Digi WWWOW workshop), books reading (Nick Vijucic and Bob Proctor) and etc which bring me to a point that what do I stand for? What would people remember LIM KANG XIANG, when I leave. What are the things that I want to accomplish in this life?
I am those people know what exactly I want in my life, be it entrepreneurship, family, relationship, personal and contribution to society. However, I never have these questions pop up in my mind till now, compared to what I had set for 2014-2016 goals. Reviewing back to my declaration of excellence during AsiaWorks training, this blog, my instagram (about me) and my dairy, I made a conscious and clear decision on my vision, which I stand for BALANCE and VALUE. I believe that Everyone Deserves To Dream Big, Living Life To The Fullest!
The Popular Question:" What Do You Want?"
I found a lots of people are having "consideration" with their dream. Some of them dare not to dream, some pretend not knowing their dream or some said i am not ready with my dream yet (for me, DREAM = WHAT DO I WANT?). I understand that money, time and people are big issues in life, but is it a FACT or BELIEF that we cannot achieve dream without anyone of them? I have seen entrepreneurs who start from zero, leaders who has no hand or legs, etc achieved their result successfully. If A is the your stand point and B is the result you want, do you understand & aware of what's the limiting belief that holding back you to achieve it? I would suggest to go for AsiaWorks Training, the basic training is designed for us to aware of those limiting belief. It works for me.
Looking back to my entrepreneurial journey, I experiences that KNOWLEDGE & ATTITUDE, TIME & OPPORTUNITY, and MONEY are the 3 main factors which holding one person to dream big and do bigger. I pursue this as an opportunity to serve the vision "Everyone Deserves To Dream Big, Living Life To The Fullest!", yet to create values to people, planet and profit. If you are reading this and stand together with my vision, please find me at kxlim90@gmail.com. Let's us do something different for a better world. Check this out if you are interested with entrepreneurship, it is my perspective on starting a business.
I Define Myself As A Lifestyle Serial Social Entrepreneur
who love family, food, dogs, travel and selfie! LOL! (ignore the this part, Hahahaha! XD)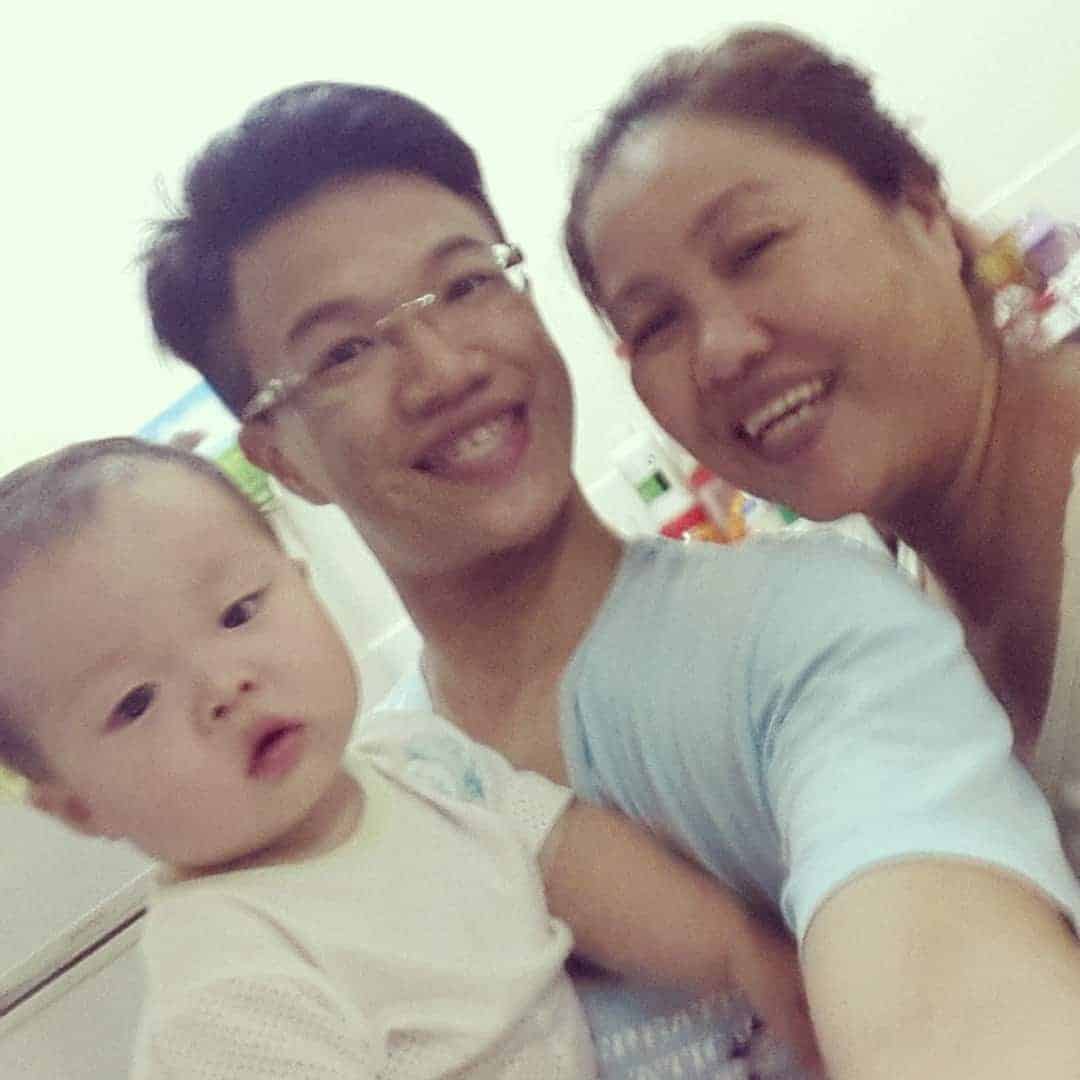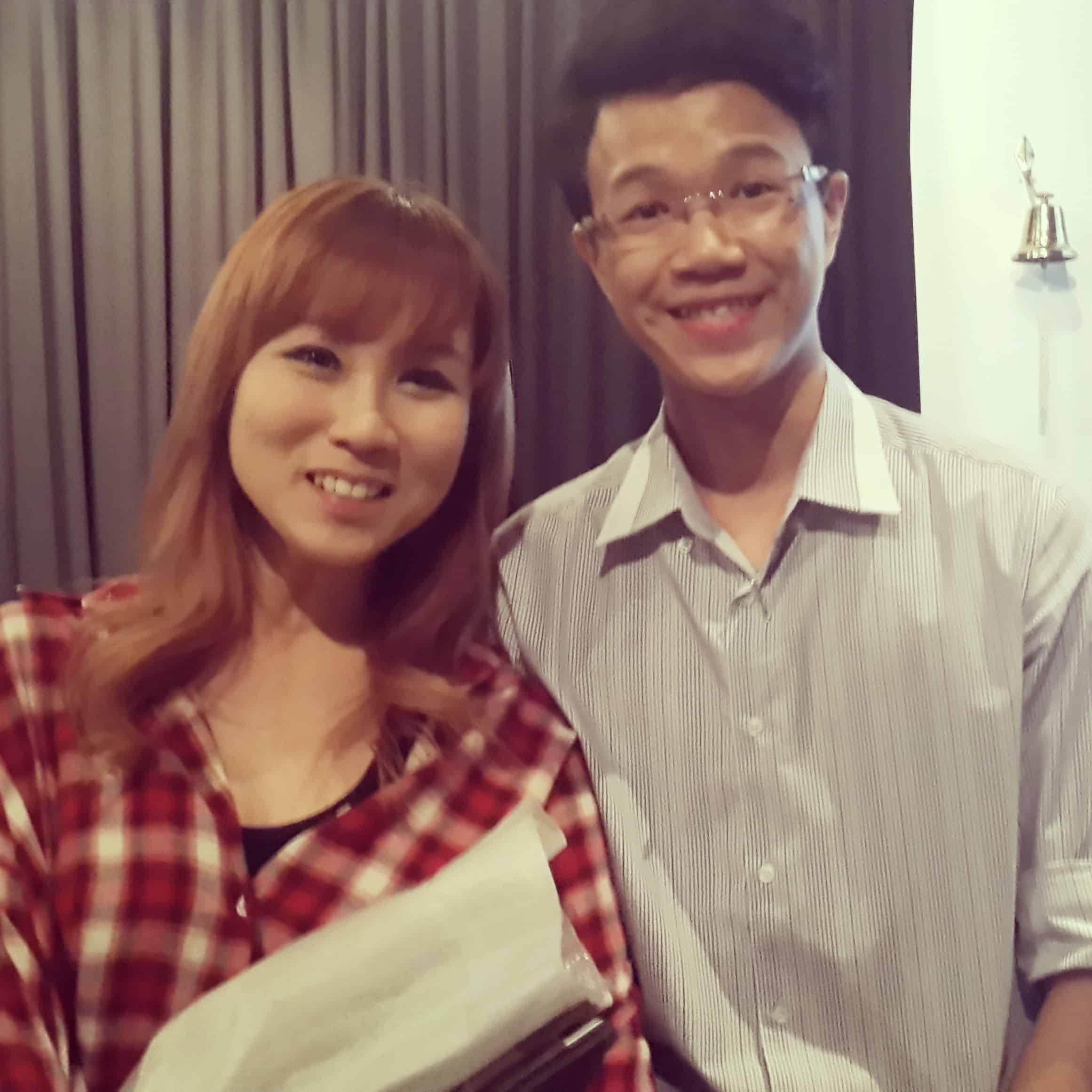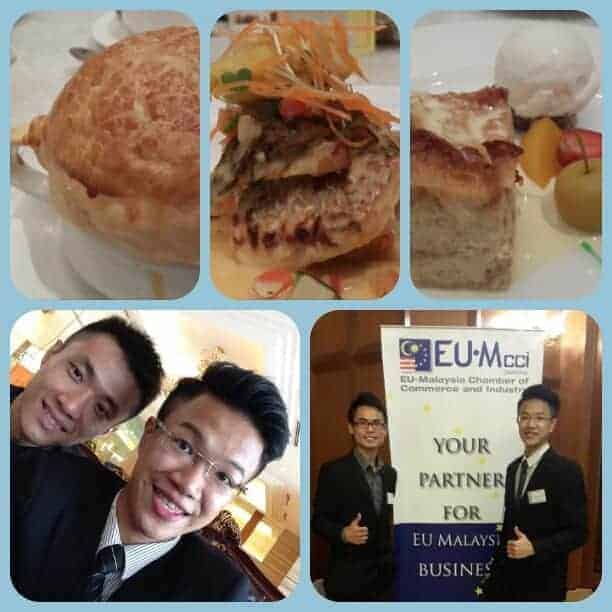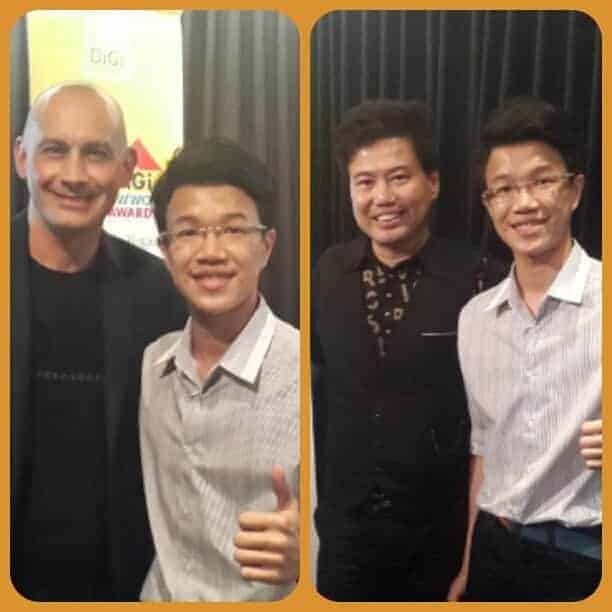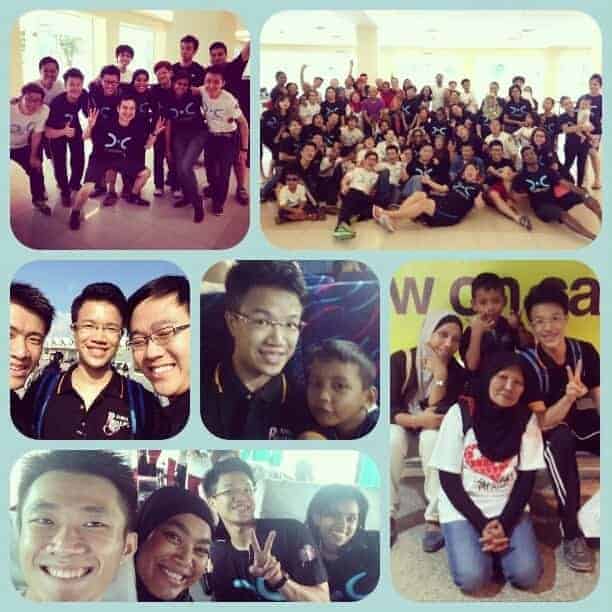 With my mum, nephew, the popular Kpop YouTuber KaoTsun, entrepreneurs (Kin Leong and Kang Xiang – who has the similar name and age with me. wow!. The 4th photo is with the successful entrepreneur & speakers, Scott and Andrew from nine9nine.com and andrewchow.sg) and AsiaWorks LP171 team
There are many types of entrepreneur based on their roles in business, goals, how their play the games and etc. In short, there are 7 type of entrepreneur which are
1. Survivalist – Jobless workers who self-employed in order to survive economically
2. Necessity – People start business because they have no other choice
3. Lifestyle – Entrepreneur who goes places a lifestyle above all else in their choice of business (passion on selected field)
4. Tenderpreneur – Entrepreneur get tenders/projects from government
5. Social – Entrepreneur who pursuing innovative solutions to social problems to create values and positive return to society
6. Serial – Entrepreneur who build, grow and sell the business and repeat the process.
7. Business – Entrepreneur who start and grow only one business. They measure performance by in profit and return.
More information on types of entrepreneur at wikipedia and resourceful entrepreneur
As a Lifestyle Serial Social Entrepreneur, I want to be a BETTER person who creates value future. I define the BETTER as
B
alance,
E
nthusiasm,
T
rustworthy,
T
hankful,
E
ffective and
R
isk-tasking. Again, everyone deserves to dream big, living life to the fullest!
Image credit to cnm.tcd.ie and timreview.ca