Facebook has Released its Year in Review
Do you know that you can check you or your friend Year in Review – A look at the biggest moments you or your friends shared with you on Facebook? This Year in Review released last Monday, 9th December 2013 (by referring to the Facebook newsroom, published by Facebook Data Editor).
Looking at top left hand corner of your Facebook profile, right below your profile picture, you will get the 2013 See Your 2013 Year in Review. If you didn't find it, just click this link www.facebook.com/yearinreview.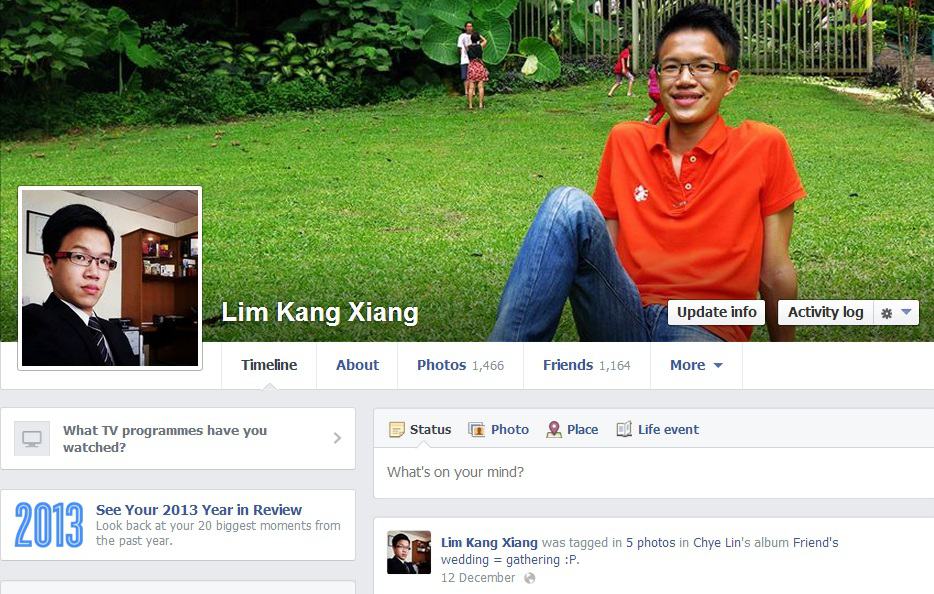 Looking at the Year in Review, I like the way photo flipping. Wondering how they collected these top 20 biggest moments on Facebook. I guess should be some of the top status, uploaded photos and tagged photos based on likes and comments or maybe just random! LOL! Btw, those hide from timeline status or photo seems like won't show up. Life event (relationship) is not shown in mine. How about yours?
However, looking back to my previous sharing status, what the heck motivating me so much in this year 2013! Lots of motivational and personal sharing there~ LOL!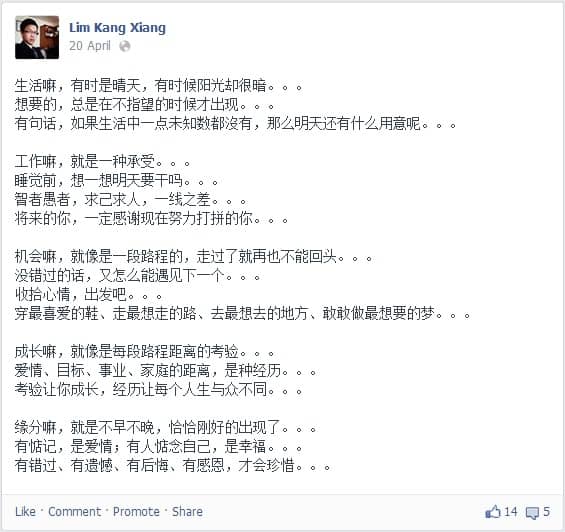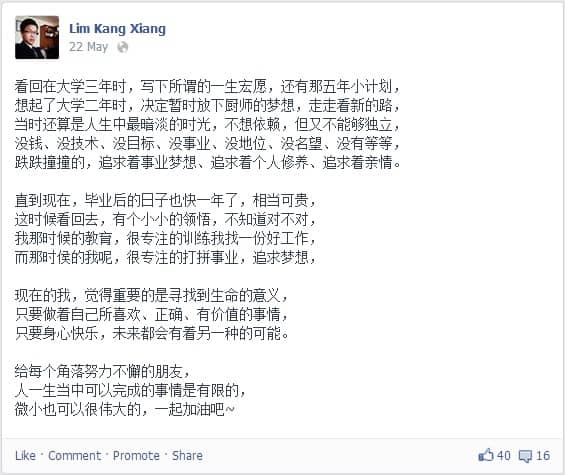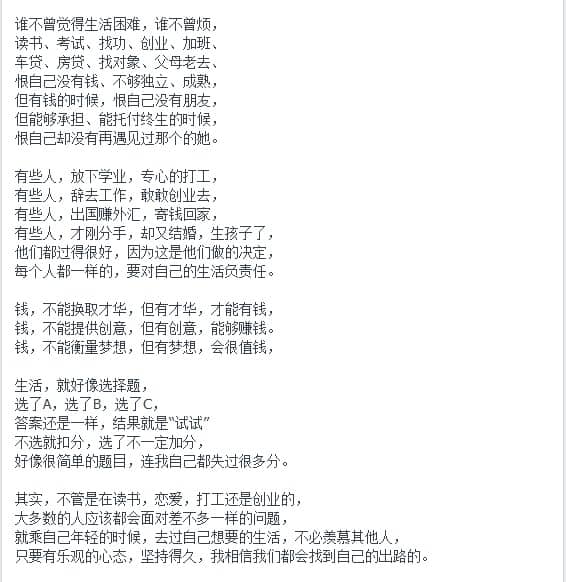 Apart of personal top moments, you can check out best moments from your friends' profile. Good for stalkers.
By analyzing our conversation and sharing, Facebook has highlighted the site top life events, check in, hottest topics, and our personal 20 top moment of the years. You can check for more information over fb.com and facebookstories.com. Too bad that they don't provide the Most Talked About Topics (measure and rank the hot topics based on the overall number of mentions, including the term and hastags#) at Malaysia.