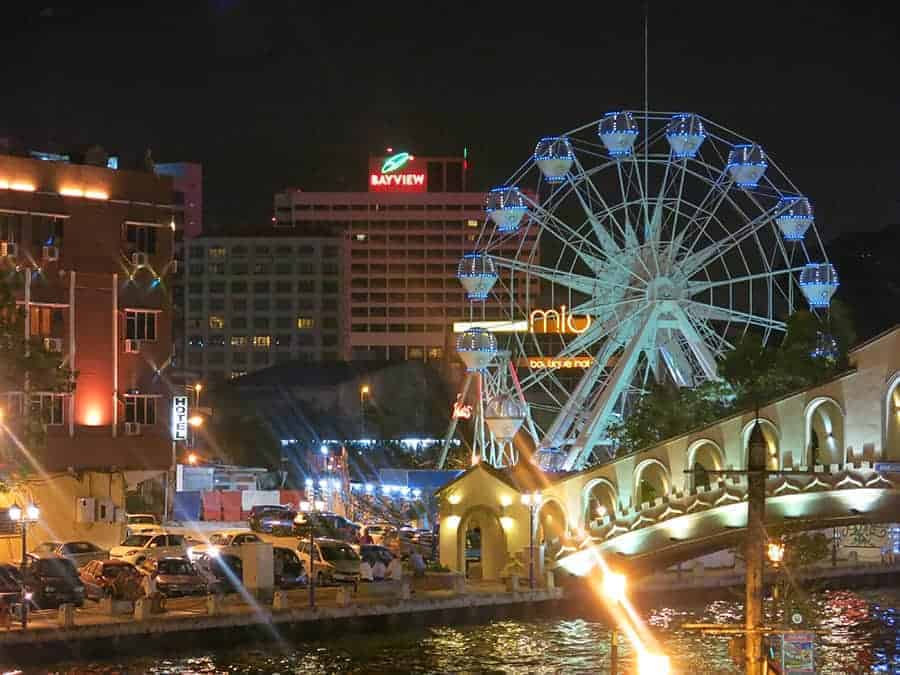 The 16 Hours Adventure 10 Lesson Backpacking Life Story
Life is A Roller Coaster Experience
Huh! It has been nearly 70 days didn't update my life story here. Life is just like riding roller coaster, from high to down, happy to unhappy and breakdown to breakthrough. In this 70 days, I participated the Basic Training and Advanced Training of AsiaWorks, which is a very impact and amazing journey for me. Now, I am having Leadership program for 90 days until end of June 2014 and will definitely blog my experience there. Besides, my business coach is giving me intensive coaching, which require meet up every 2 days for minimum 1 hour to max 5 hours. OMG! Still have 3 goals to go by end of June.
1. Improve relationship with my family, starting from mother. The target is she rate me 10/10 as a son.
2. Increase personal fitness from weight 55kg to 60kg
3. Prepare and launch a new marketing strategy for my company
Do Something Different, Do It Now – Life Story
Last Sunday (13th April 2014), I have no idea why this pop up in my mind once I wake up. Usually, I spend my Sunday with housework, gaming/movie or just there to relax. But this time, I want to do something different. My business coach told me this: If you are doing the same things over and over again in the business and expecting it brings different result, it is just insane! ! Same goes to life too. If you are not satisfy with your current life quality, do something different now.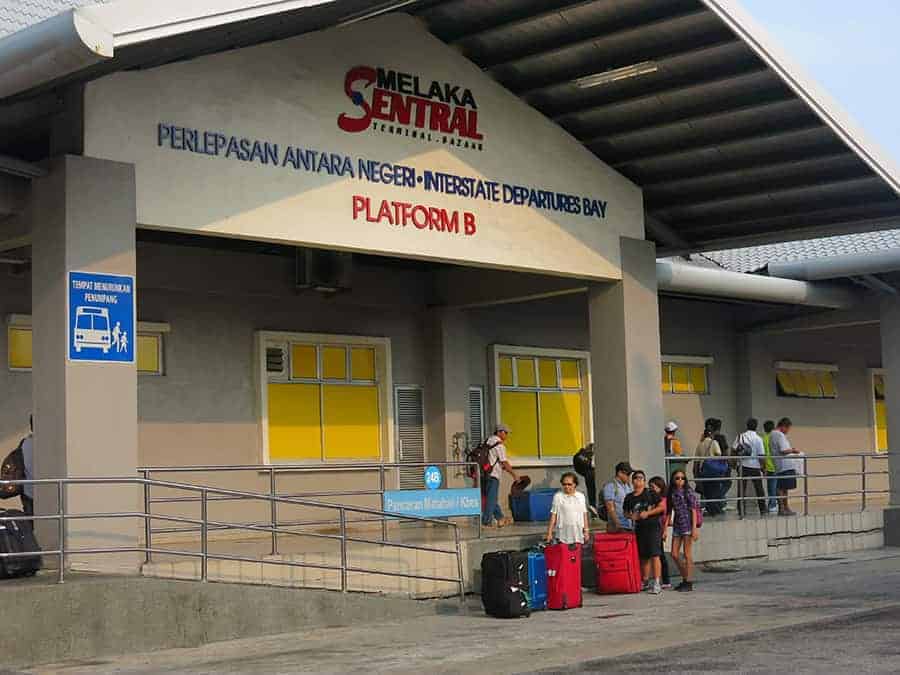 So, I decided to backpacking. Hmm. Melaka la. Go find some friends if possible and share my life story with them. The journey begins at 3pm, without checking how much money i have in the wallet. I reached Melaka at 6pm and I found no more ticket back to Kl for night. So, I have to stay overnight and make sure myself reach KL on 9am because I have meeting on 10am. Sound crazy, right?
The lesson #1 in Melaka is remember to bring tissue if you are someone like me, who need tissue in toilet. There is no tissue provided in Melaka Sentral. While I was in rush (for clearing stuff, haha!) the lesson #2 don't last minute, no lock in the toilet! Holy shit! I have to wait another one. Lesson #3 is no place to hang my bag, shit, damn shit! Well, I won't die~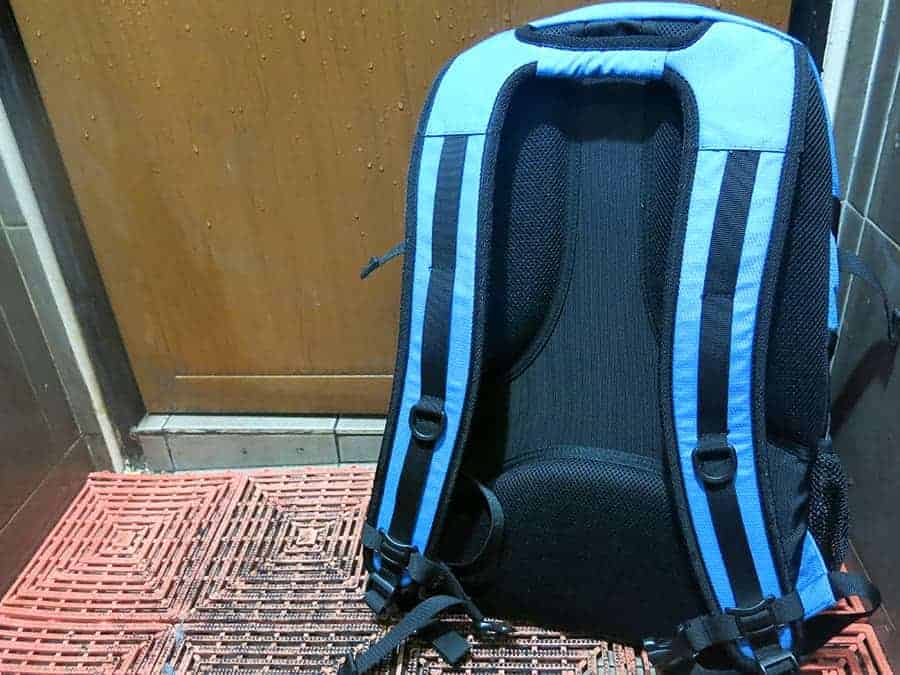 Met Ki Sheng in AEON Jusco and I had a very good time with him. It has been quite a long time we didn't met after graduation 2012. We talk more on life, career and definitely relationship. Hahahaha! Okay, my favourite question is what do you see yourself in the future? LOL! Btw, I know it sounds wrong for a backpacker to have Coffee Bean Hot Chocolate, but thank you Ki Sheng for treating! Hehehe~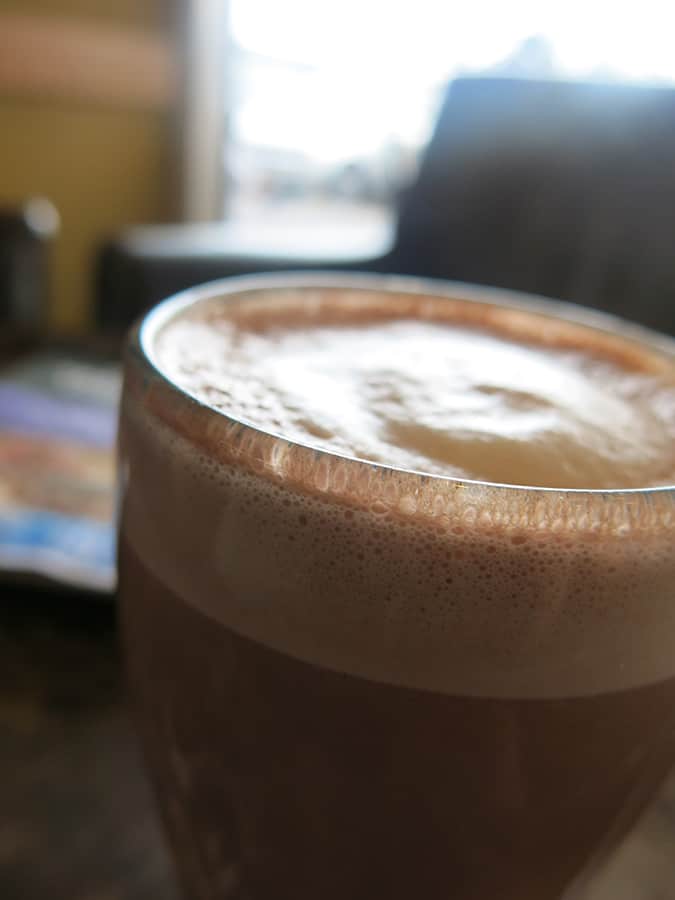 Next adventure is walking from AEON Jusco Melaka to Jonker Street, which takes up to walking distance 6km (Waze), 1 hour 30 minutes. Lesson #4, take no short cut, be responsible on life. During the half way walking, I met a Malay couple, who were just simply greet me. This motivated me a lots to keep on going. Lesson #5, sometimes a small helping hand that we offer could mean so much to someone, be a giver. Lesson #6, View of perspective turns confusion to clarity.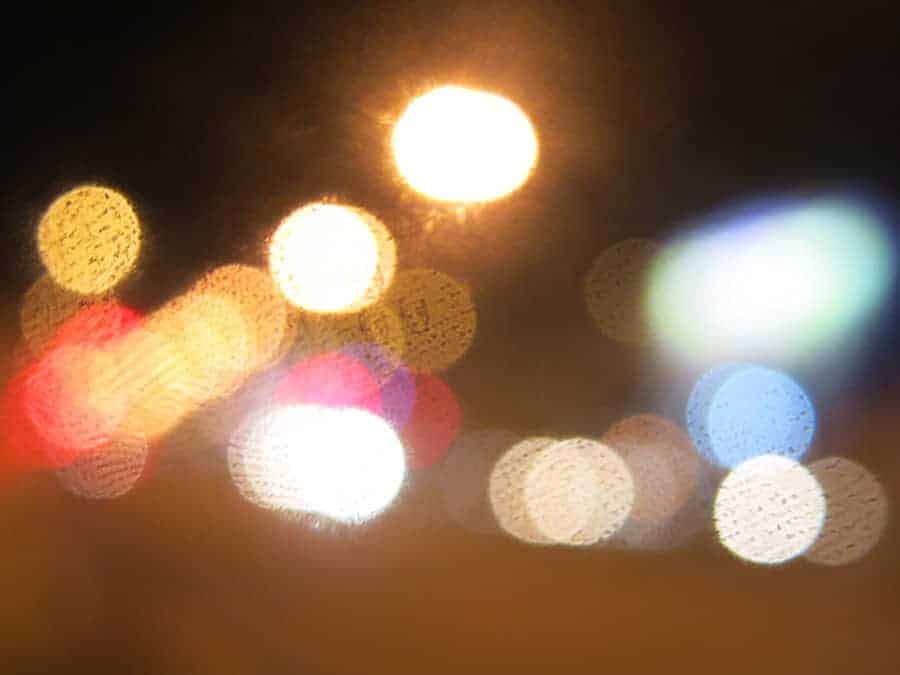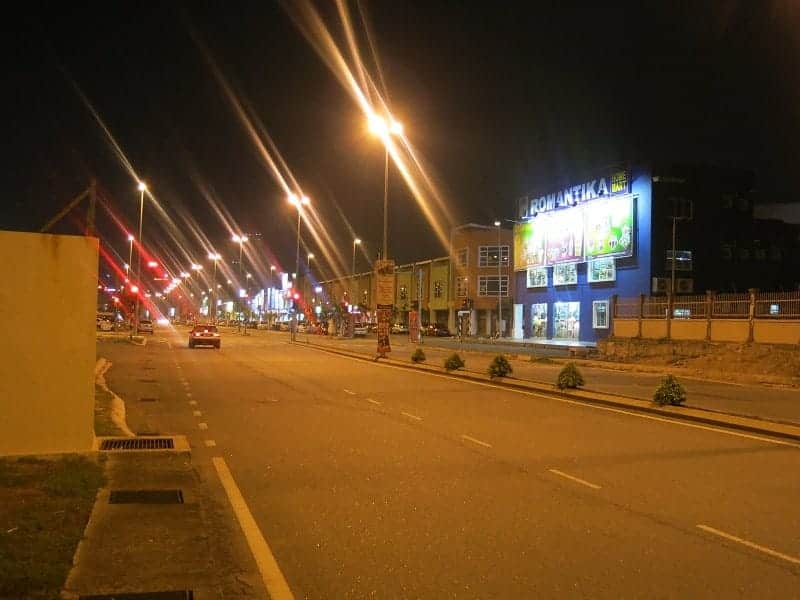 Miracle Comes When I Least Expecting
After 90 minutes walking, I was absolute tired and hungry. I rest in a bus stop and start adventure again. Just besides the bus stop, there is the third branch of Nadeje, the popular Melaka Mille Crepe. Wow! Just can't imagine how lucky i was. Lesson #7, living life to fullest, enjoy every moment with everyone (or alone) and keep on moving! Something will surely surprise you one day. Make grateful life story!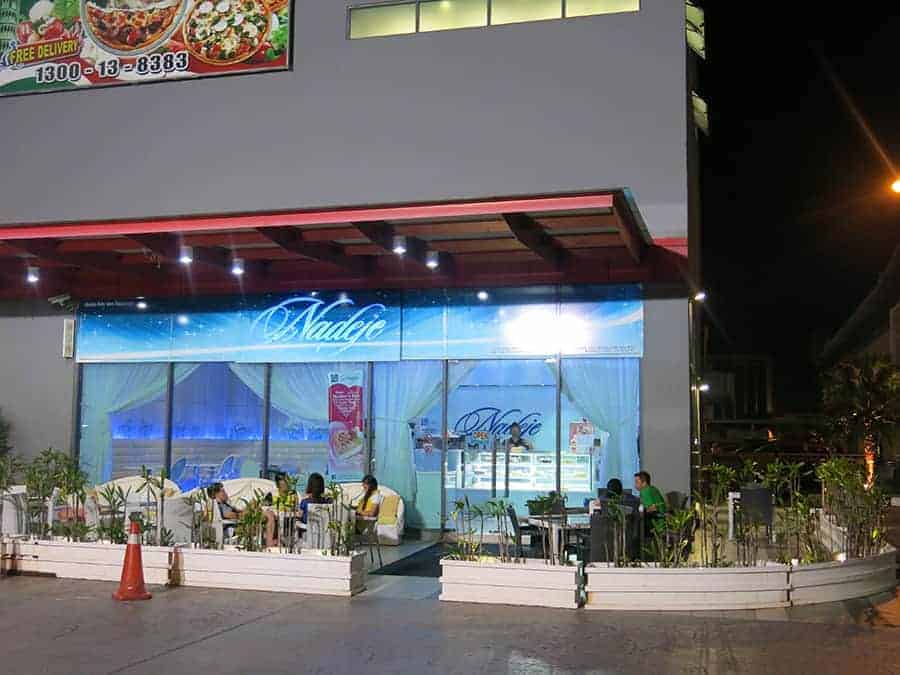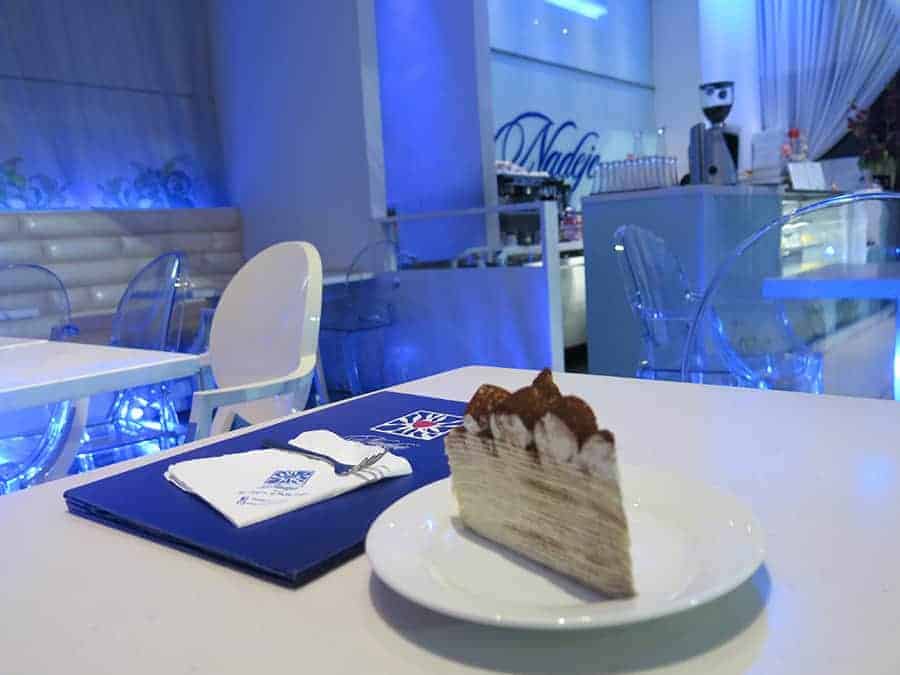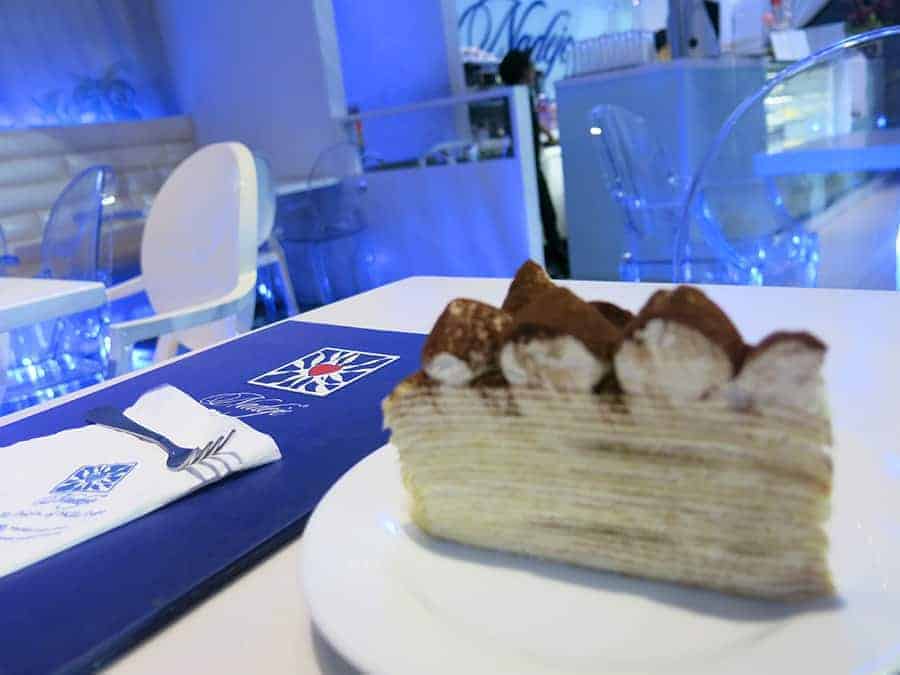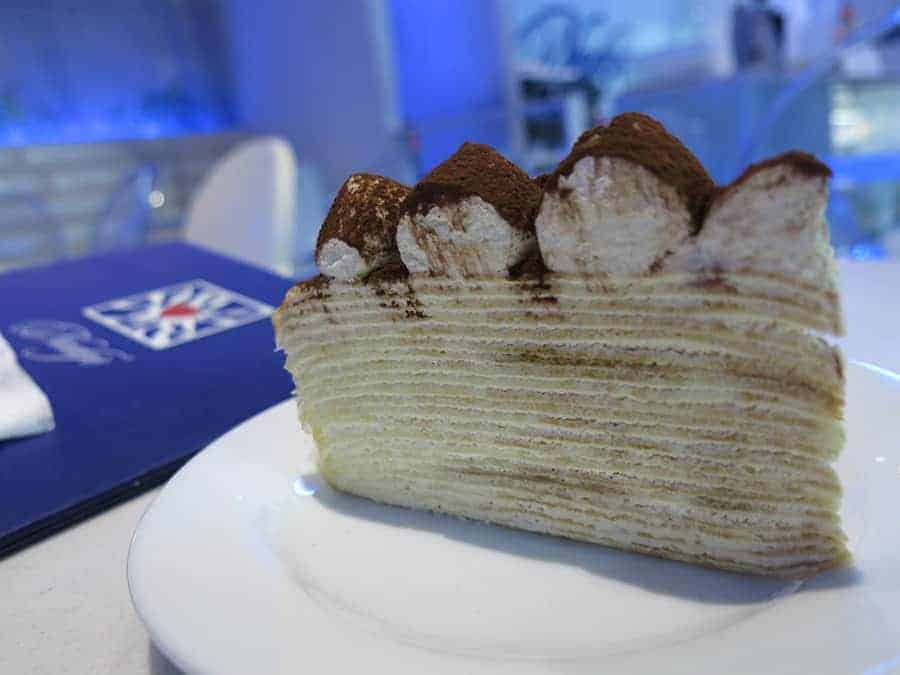 Thank you Poh Kong for offering accommodation. Lesson #8, Ask for help when you need, it is a gift (for both) instead of burden. I had an very funny and 38 MAN TALK with him. He is a lovely, caring and responsible man (single and available)!!!
If you feel overcome by dark moods, you don't have to handle it yourself. Those who love you won't feel burdened. They want to help you. If you feel you can't confide in them, reach out to professional counselors at school, at work, in your community. You are not alone. I was not alone. I see that now, and I don't want you to ever come as close as I did to making a fatal mistake – Nick Vijucic life story
Lesson #9, don't wear slipper for backpacking, it hurts.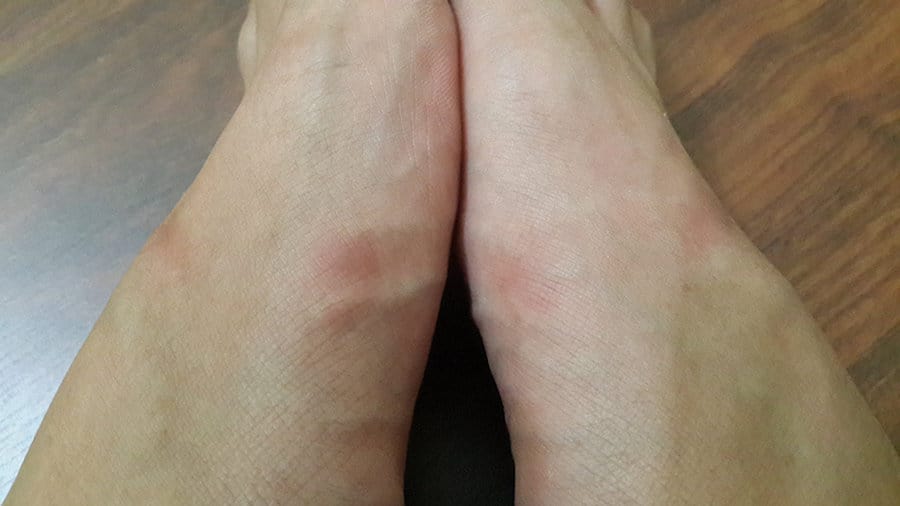 Lesson #10, take some selfie photo, they are all memorable!!!