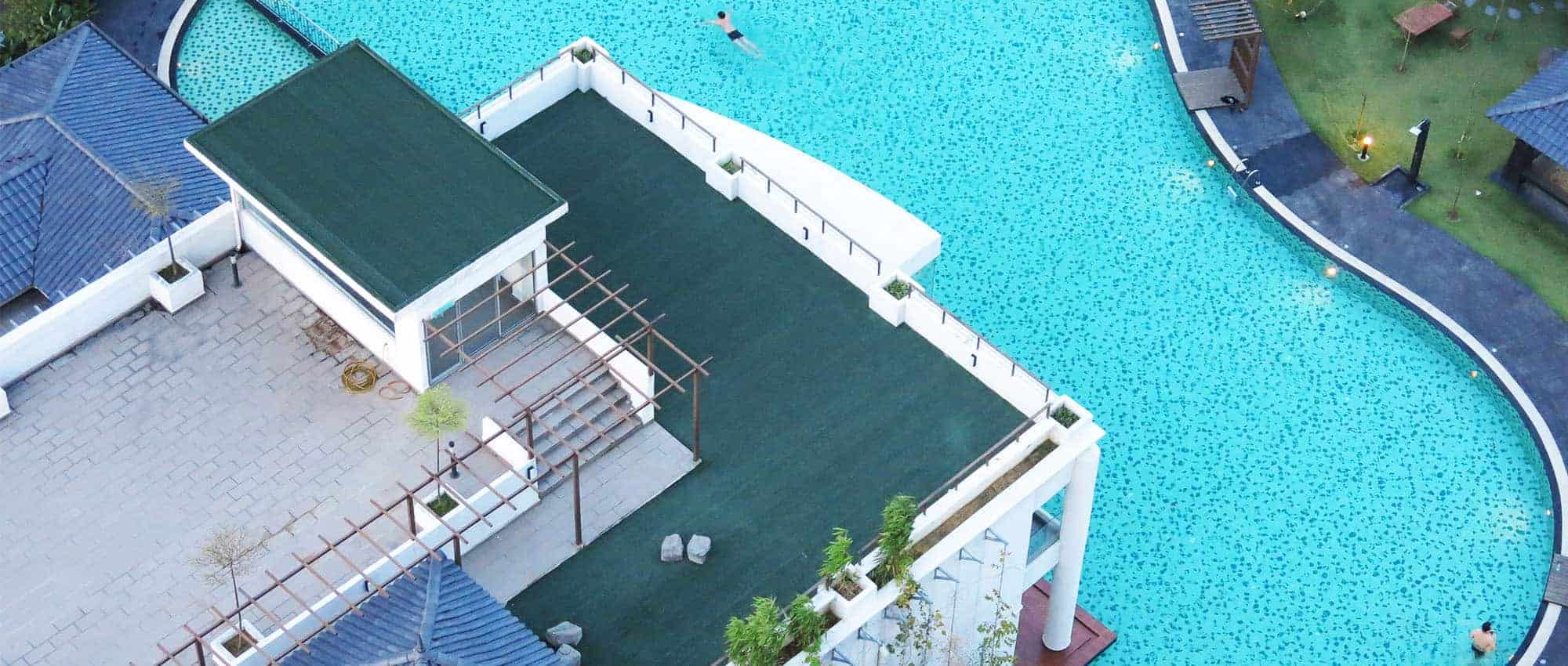 Age doesn't determine maturity, but mostly the older the wiser. I would rather talk about stages of life, experiences in...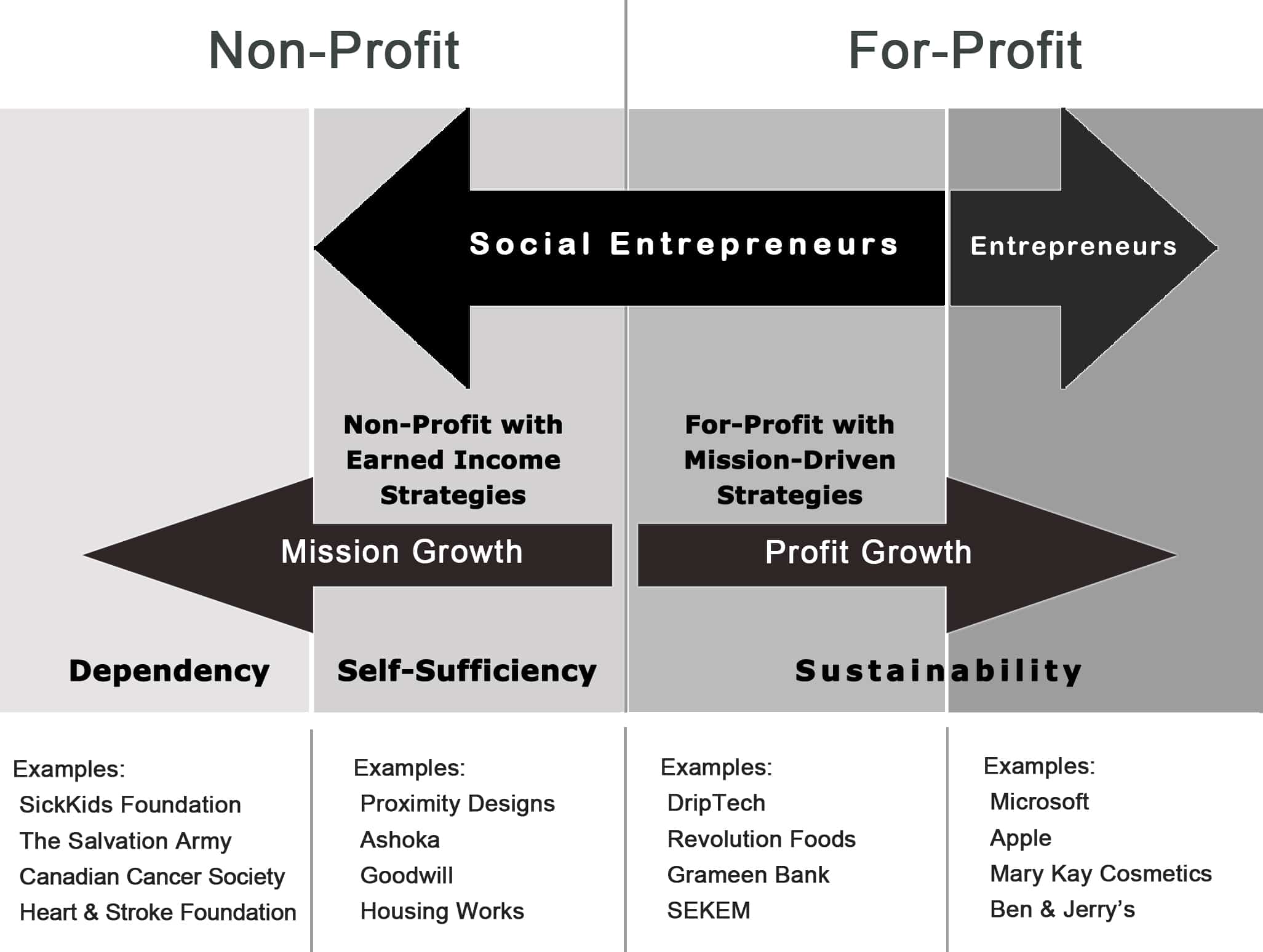 Starting 2014, my life as an entrepreneur is kinda like riding a roller coaster, it has ups and downs and...
Was thinking of something to share over here, but have no idea. So, I have searched these keywords over Google,...