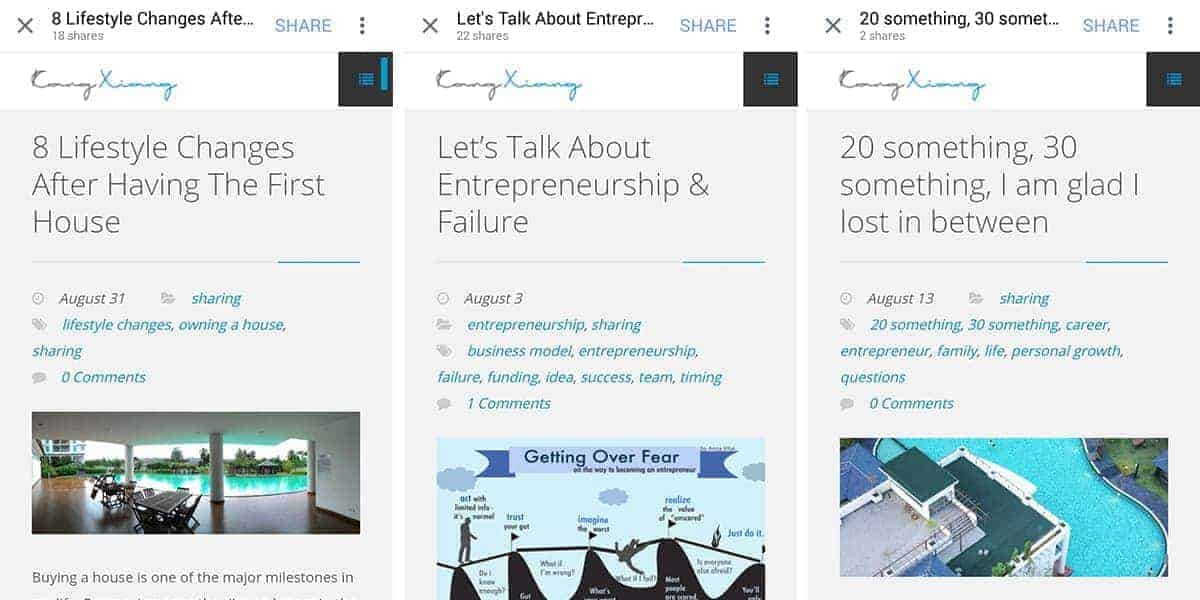 Since after I am blogging back plus my personal Facebook sharing, some friends shared my articles and asked me what it takes to be an entrepreneur. Some of the conversations inspired me to write this.
Entrepreneur decide own income, but are you ready to have non-fixed income?
Being in servicing line, yet as a freelancer, you can definitely decide your income by deciding how much projects you want to take in. Selling your skills/consultancy to someone who need it is straight-forward, your values is depending on your knowledge, time and personal confidence.