Company Profile Design
Looking for a company profile design in Malaysia? We have you fully covered! We design your company profile using Adobe InDesign for printing and presentation purposes. Why hire us?
Why is Brand Standardization Important?
Brand standardization ensures your brand message is consistently delivered and stays on top of changing trends. Standardization does not mean boring.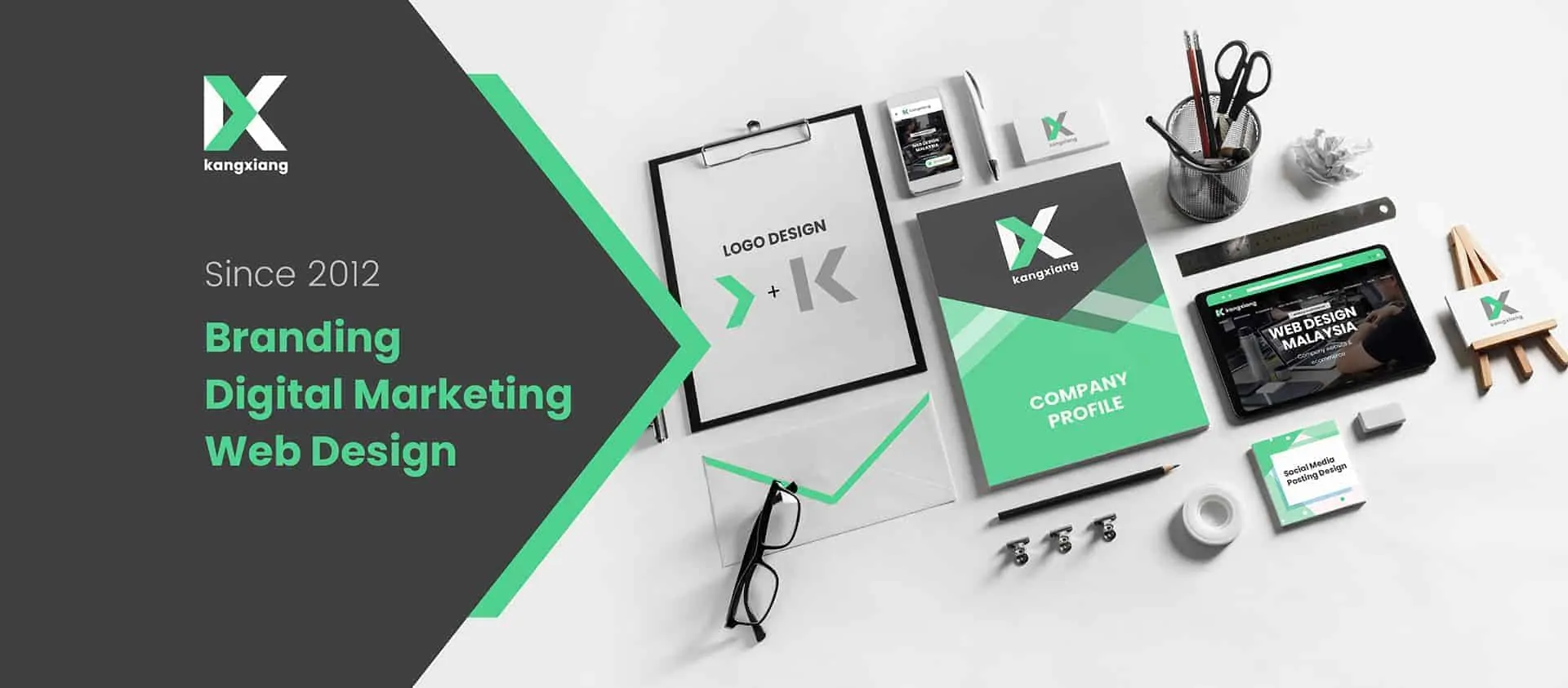 Latest Portfolios
Looking for branding services, including company profile design, logo design, name card, etc. ?
Our branding services are specially designed to assist small to medium businesses get an excellent modernized and clean design that conveys a brand story.