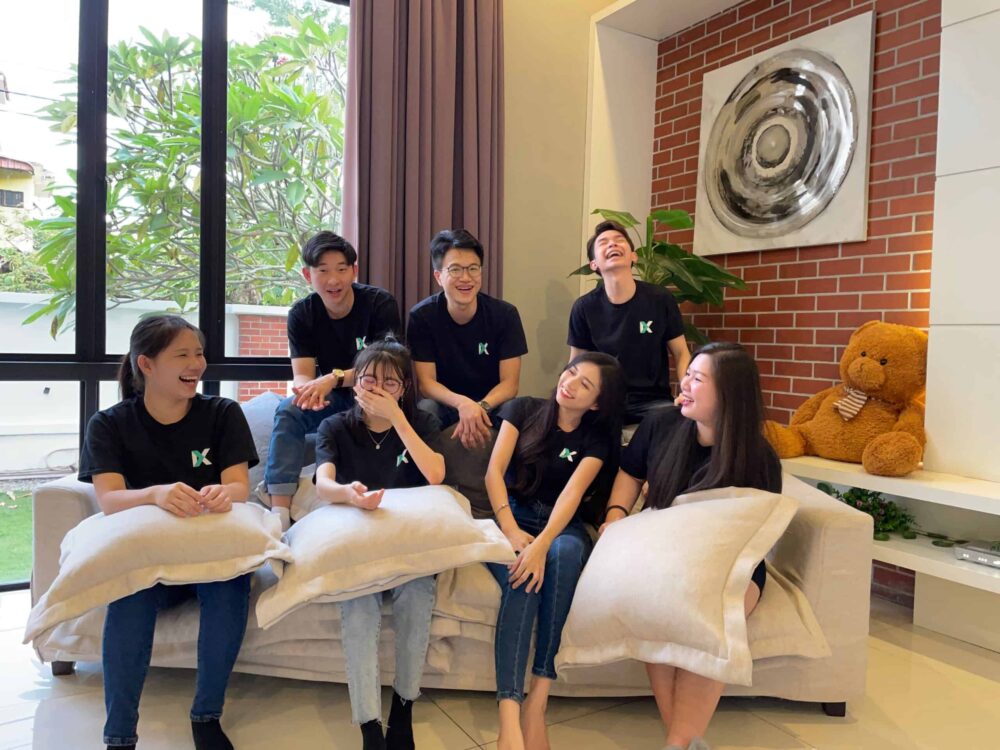 #1
Website makes you look professional and encourage prospects to contact you.
A website's visual appeal is crucial in grabbing attention and establishing yourself as a leader in your industry. To get people to engage and get potential clients to fill in the contact form, you need a website design that appeals to a user's subconscious, a simplified and easy-to-understand format.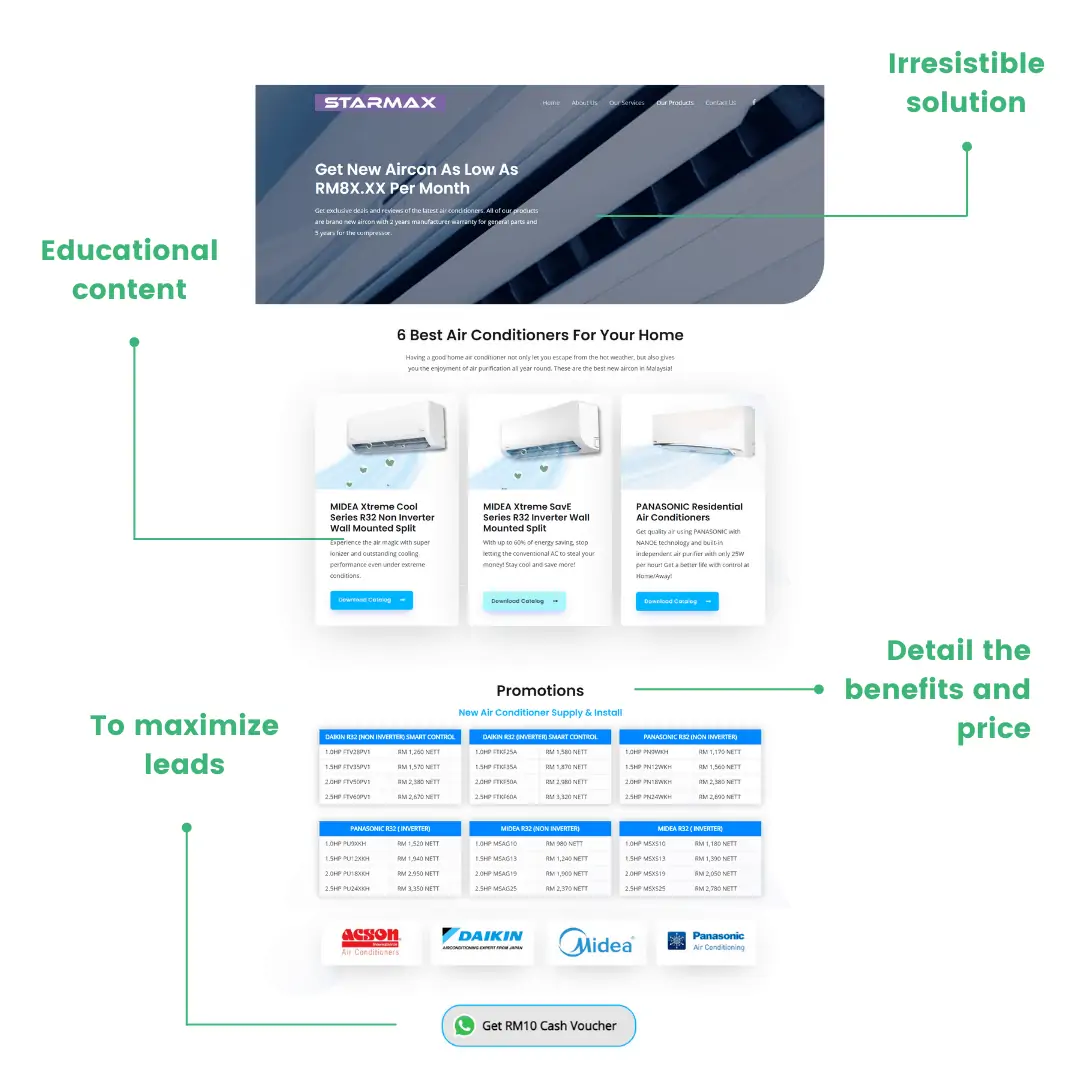 The things we do with love
The Challenges & Goal
The pandemic has upended the retail industry, forcing less foot traffic to physical stores and left many retailers to serve customers through other channels. STARMAX wants to build a profitable online presence. However, their previous website was unorganized, dull, and designed without a marketing plan.
The Solution
With STARMAX's new strategic goals in mind, we came up with a plan for a conversion-focused campaign to drive leads and sales from people at home. We designed a fast-loading website (2 seconds load time) equipped with a strong guarantee and a solid call to action.
Later in the campaign, we advertised the website to people searching for new aircon and aircon services in specific locations. We maximize the inquiries by optimizing the keywords and advertisement.
The Results
Our strategic approach successfully attracted and engaged nearby potential customers to enquire and pay for their services. We took one and half months to revamp the website and advertise. In March, STARMAX gets more than 100 leads and successfully converts 20+ new customers and 45+ air conditioners.
The Future
Next, we will scale up the business by increasing the advertisement spending and utilize social media marketing to retarget people who visited the website in the previous 7-30 days. This strategy always builds a strong brand.
VIEW OTHER PORTFOLIOS
#2
Website attracts new customers through the Google search engine.
Google is where people search for what to do, where to go, what to buy, and who to hire. Your website can appear on Google at the well-timed moment someone is looking for products or services related to your business.
Users searching on Google know they have a problem; they are motivated and looking for a solution.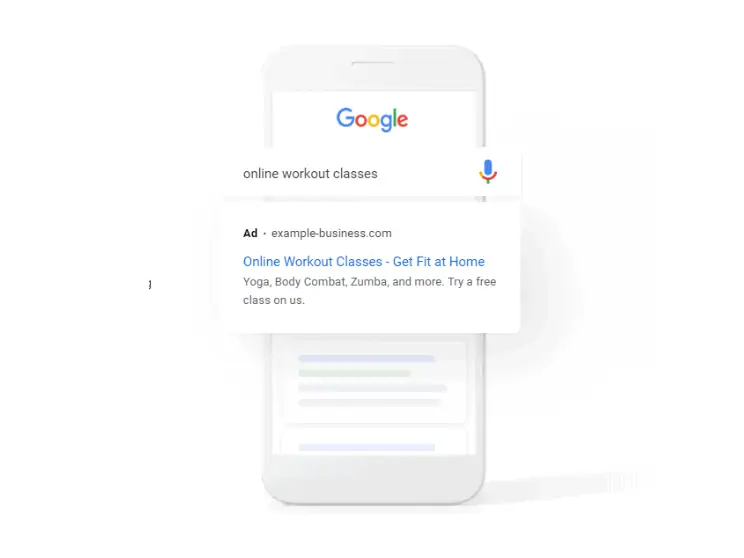 5 Ways to Rank Your New Website on Google in 2021
1. Determine whether your site is in Google's index.
Type this site:yourdomain.com at Google.com and search for the results. If you see zero results, something is wrong. You need to register an account at Google Search Console and submit your website sitemap (URL) to Google. Otherwise, ask your website developer to check any technical error or policy to block Google from crawling.
2. Help Google understand your business.
Create unique, and keyword-enriched page titles and meta descriptions to help both Google and users understand your business clearly. For example, Welcome to kangxiang.info Website designer specialized in highly converting website development since 2012.
3. Create valuable content and optimize it.
Make your site interesting and useful.

Organic or word-of-mouth buzz helps build your site's reputation with users and Google.

Know what your readers want (and give it to them).

Avoid embedding text in images.

Create a simple navigational page for users.
4. Optimize website technical SEO.
Google wants to rank content (website) that offers search users a positive experience. These include website security, loading speed, breadcrumb list, fantastic design, and content that serve the search intent.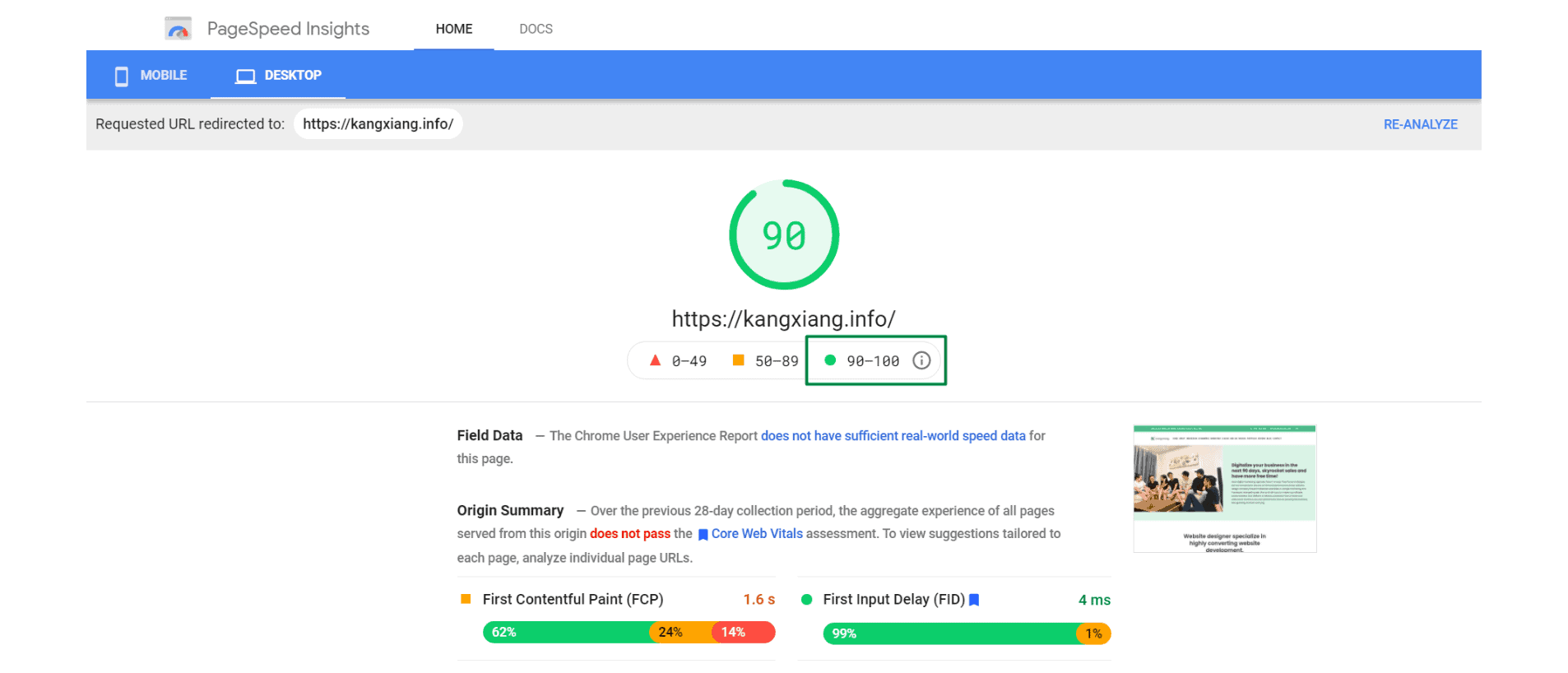 Check your website page speed here:
https://developers.google.com/speed/pagespeed/insights/
5. Build quality back-links.
Getting links from quality websites (50+ Domain Authority) and social media is crucial. Google wants to rank web pages with quality content and those from authoritative sources.
DOWNLOAD E-BOOK IN 3 SECONDS
Do not hesitate to contact us.
Claim your FREE digital marketing e-book on how to move your business online and get a 100% free 30 minutes – strategy session worth RM500.
A 35-page digital marketing e-book reveals things you do not know about starting an online business that could cost you unforeseen challenges. PLUS other strategies and free tools!

You can read it all in less than 15 minutes. Applicable for all industries.

Discover the number one thing you can do to get hundreds of leads every month. This strategy includes an easy and affordable way to boost your brand awareness and get sales!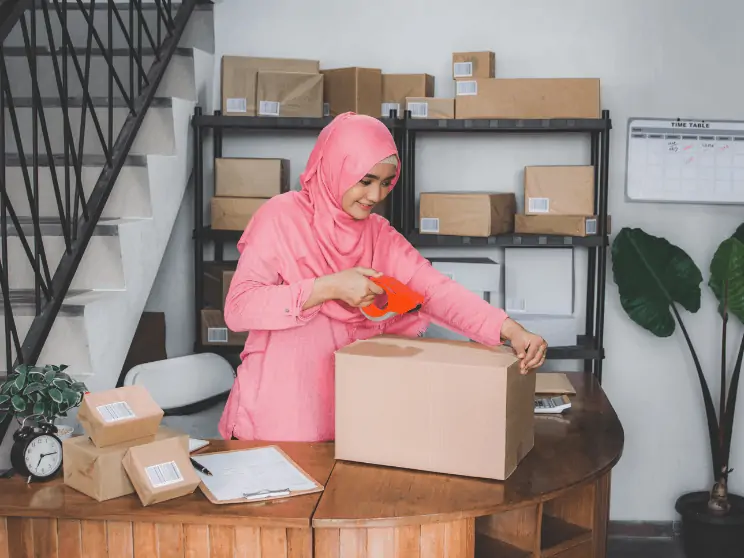 #3
A good website design showcases your services and maximizes conversions (sales).
Apart from Google marketing, you can remind people about the products they have browsed and purchased on your website through Facebook retargeting ads. These strategies are helpful for your e-commerce store: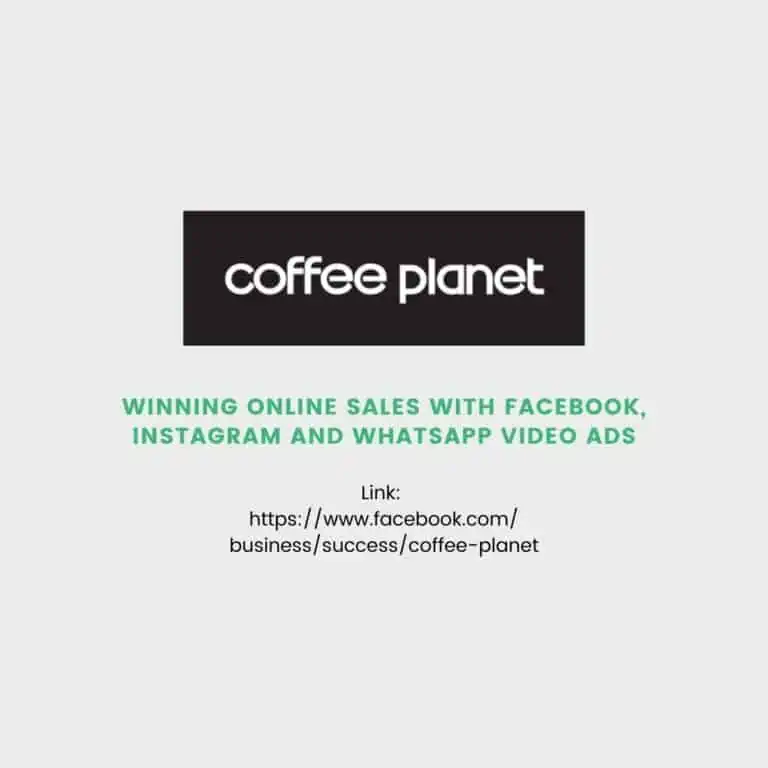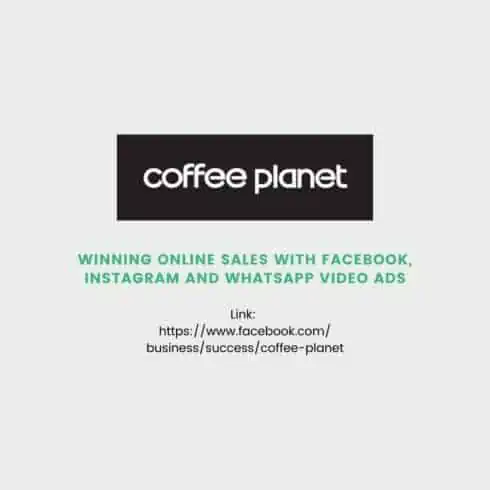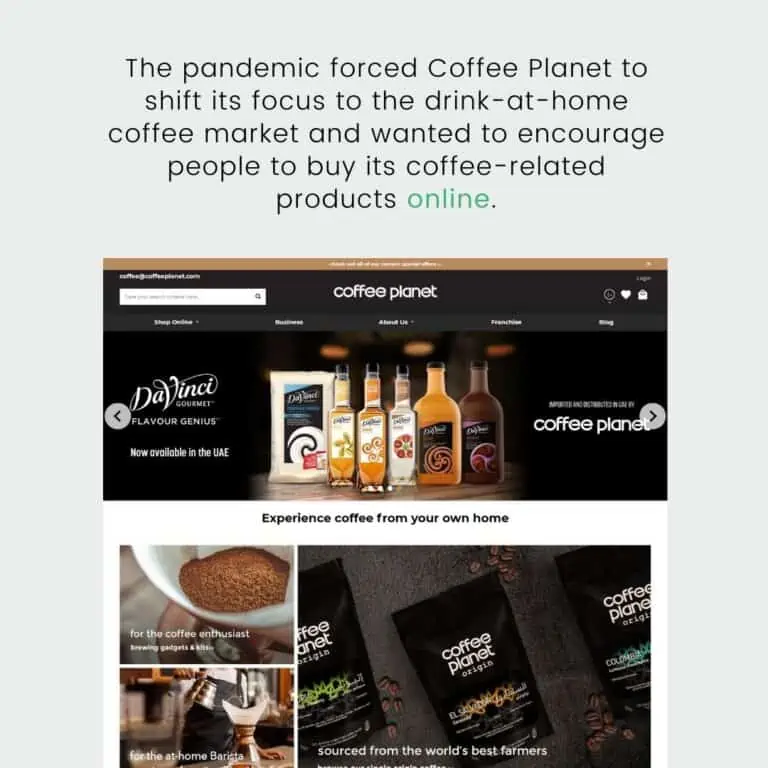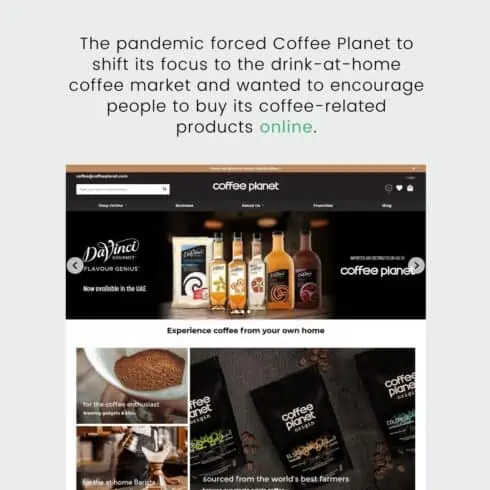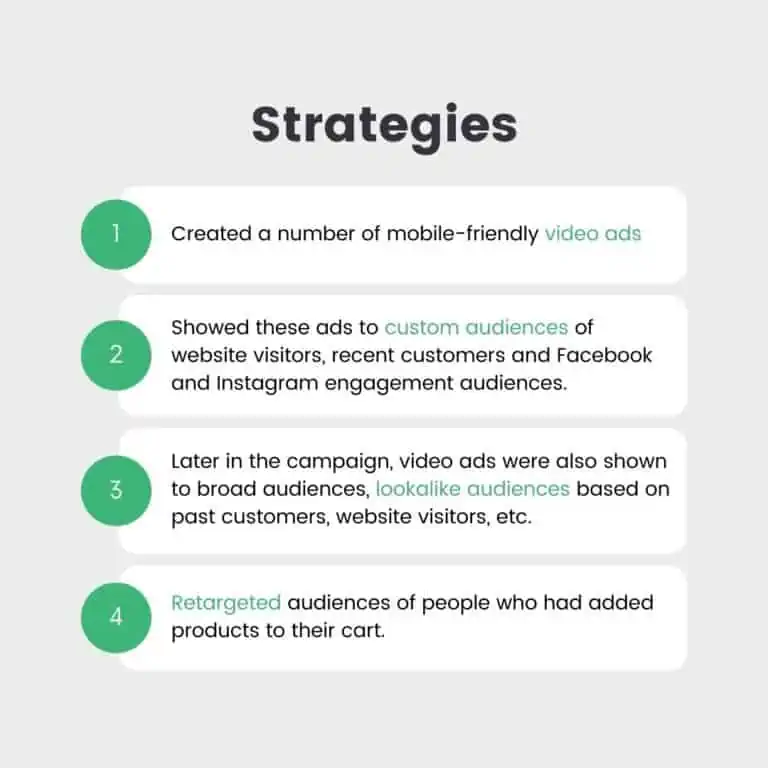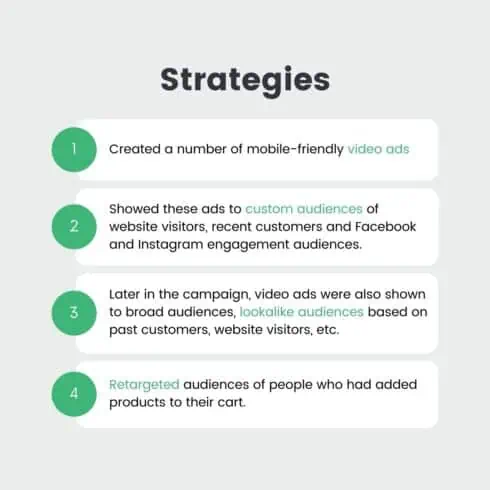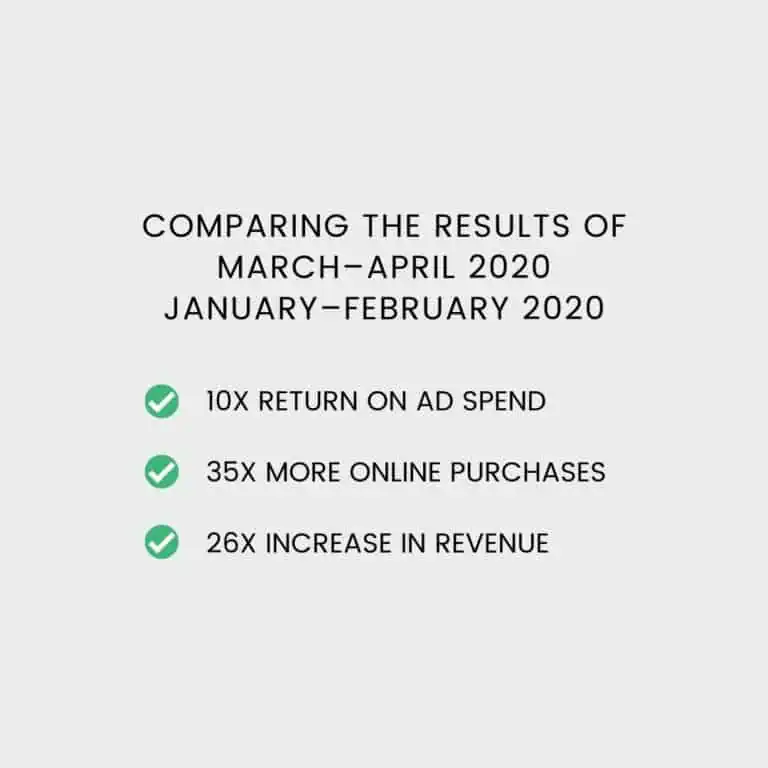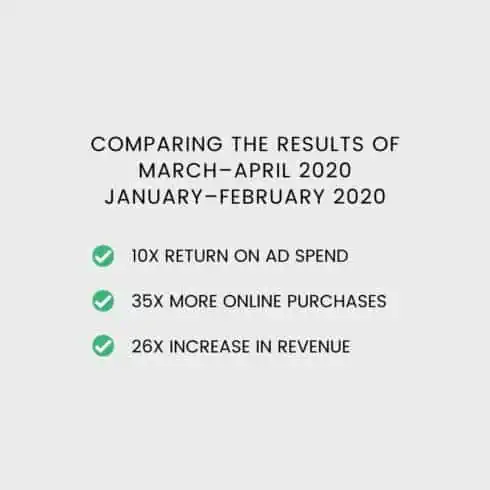 Boost your sales in the next 90 days, even during this challenging time! The good news is that you can get Google promotional credit up to RM1,500!
We are a professional digital marketing agency specializing in creating high-converting websites and cost-effective digital marketing since 2012. We got the Google Partner badge in June 2021. Achieving Partner status means that our company has demonstrated Google Ads skill and expertise, met Google ad spend requirements, delivered company agency and client revenue growth, and sustained and grown its client base.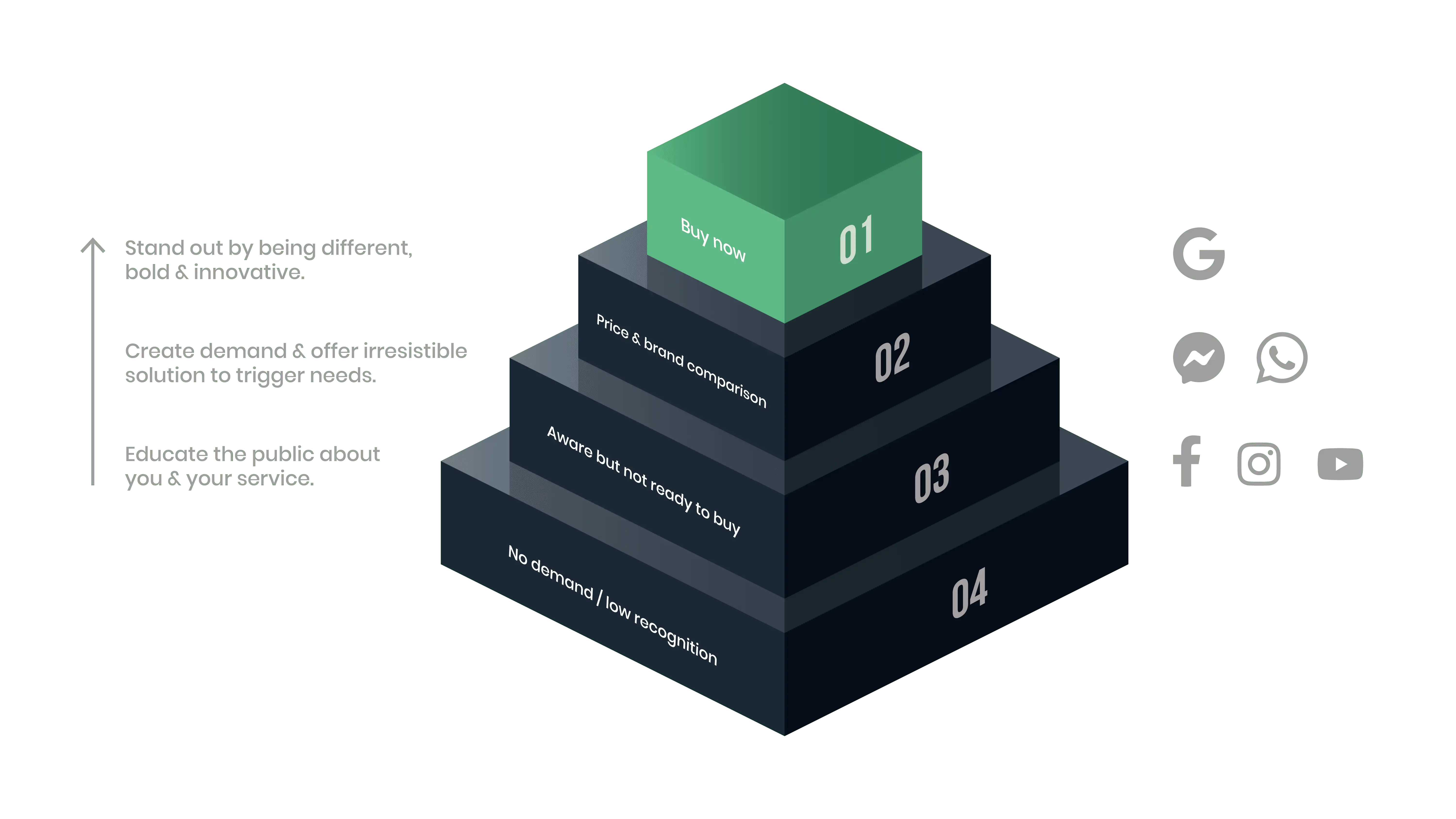 See what clients say about our website design services.

Kang Xiang is a professional website design team that always provides solutions and is ready to solve client issues efficiently. We manage to have cost saving on our marketing budget and get more clients. Thanks, Kang Xiang & Team – Evoresource
VIEW ALL TESTIMONIALS
Frequently Asked Questions (FAQs)
Your common questions on website design, digital marketing, and how to hire a website designer were answered.
Why you need a website?
81% of people research a business or service online prior to making a purchase decision. How can a website help your business?
Add incredibility to your business.
Attract new customers from Google and other search engines.

E-commerce websites make it easier for users to search, browse, order, and pay online, therefore saving you time!
How much does it cost to create a website?
Depending on your business requirements, hiring a website designer to develop a WordPress website costs between RM800 and RM4,000. Some agencies could charge up to RM12,000 for extra services such as custom design, SEO services, and yearly maintenance.
How much does it cost to maintain a website?
Domain and hosting renewal are compulsory to maintain a website. Yearly fee for .com domain is RM65, .com.my is RM80 and .my is RM120. The shared hosting fee is normally RM400-500. VPS servers range from RM2,000 to RM10,000 depending on the server requirements, such as CPU, Memory, bandwidth, control panel, etc. As for maintenance, a freelance website designer may charge an hourly rate based on his living cost and business expenses.
How do I build my website for free?
Yes, you can build a free website using tools such as Google My Business free sites (example: yourwebsite.business.site), WIX, etc. For most website builders, you can get access to hundreds of templates and tools for free with very limited storage and bandwidth. However, you will need to upgrade to Premium (Paid) packages to connect a custom domain, remove ads, and provide faster technical support.
Which one is better? WordPress, Shopify, Wix, and ClickFunnels.
Generally, the four platforms serve different purposes. WordPress is an open-source website builder in which we can integrate plugins to add functions, and yes, WordPress is beneficial for Search Engine Optimization (SEO).
ClickFunnels is great to be used as a sales funnel builder to sell products and generate more leads. ClickFunnels email broadcasting automation and follow-up funnels are really powerful!
Wix is great if you want to build a basic website yourself. The monthly fee is inexpensive. Shopify is as similar to Wix. However, their platform is a better e-commerce store platform regarding technology and inventory management.
Why is digital marketing important in 2020?
Since after outbreak of the COVID-19 pandemic, our activities have been severely disrupted. Therefore, a robust digital marketing campaign is needed to improve brand awareness, consumer engagement and build consumer trust.
What is search engine marketing?
Search engine marketing (SEM) is getting in front of customers when potential customers search for your businesses, products, and/or services. This is primarily done through paid advertising.
Another form of marketing is SEO (Search Engine Optimization). SEO is a process of optimizing your website and content so that Google ranks your website on the search engine result page (SERP). By doing this, SEO increases your website's organic ranking, traffic, and sales.
What are the best 5 Google Tools for your business?
Google My Business, Google Search Console, Google Adwords, Google Keyword Planner, and Google Analytics.
How to use Facebook for your business marketing?
Marketing on Facebook (social media marketing) can help you efficiently reach all the people who matter most to your business. Apart from creating quality content, you can advertise on Facebook to reach a wider audience, drive traffics, get more people to view your video, and/or re-targeting strategy.
What are the best 5 Facebook Campaigns for your business?
Reach campaign.
Traffic campaign.
Video Views campaign.
Lead Generation campaign.
Conversion campaign.