WordPress SEO Made Easy
We believe WordPress is one of Malaysia's most used Content Management System (CMS). There are good news and bad news. The bad news is that having a WordPress website alone does not help your website rank on Google. However, the good news is that WordPress has made it very easy for you to perform the best SEO practices. Therefore, this page is all about the guide for WordPress SEO, SEO tools & plugins, our case studies and know-how.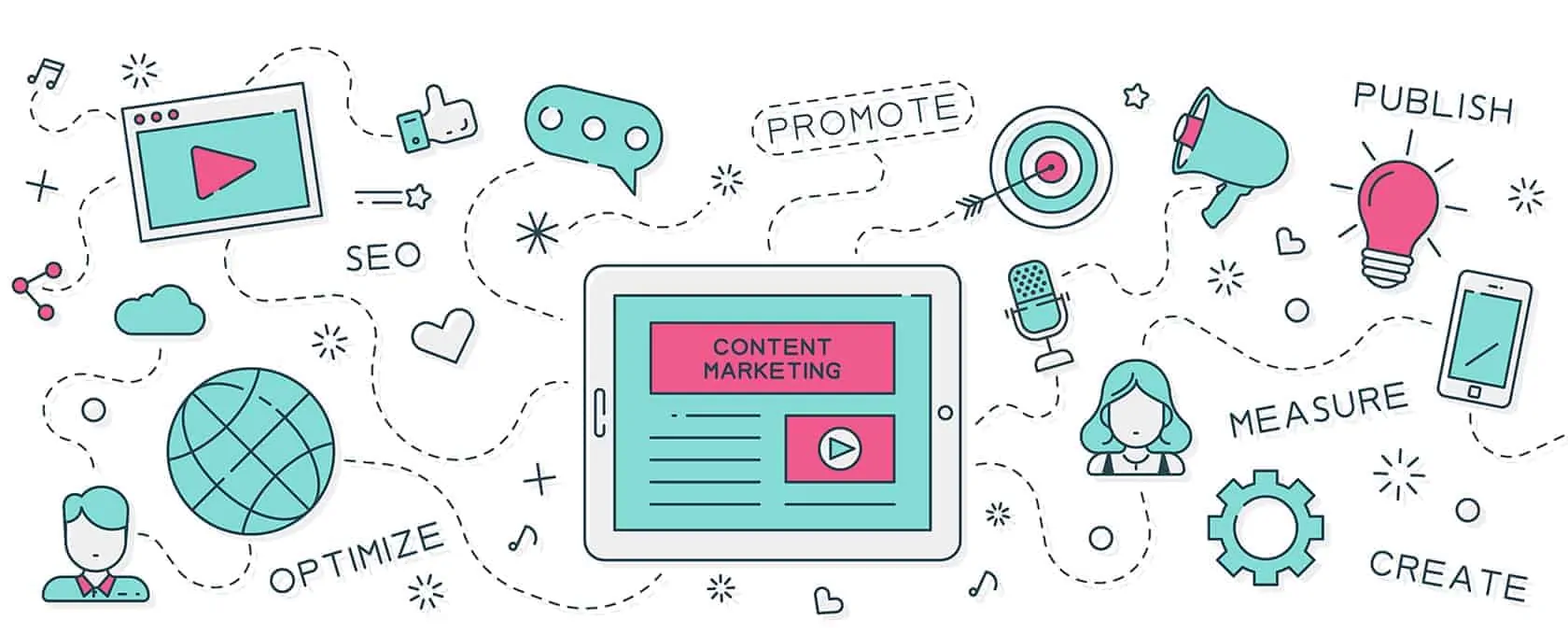 Yes, your WordPress website design has a significant impact on SEO.
That is the reason why we are not taking every SEO job. For some websites that are poorly designed (not mobile responsive, slow loading, hosting without HTTPS, irrelevant content, zero on-site optimization, etc), the best way to get search engine organic ranking is to redesign your website, optimize content, build quality links and do social media marketing.
The most frequently asked questions: How can I rank higher in SEO?There are probably tens or hundreds of ranking factors, but we will discuss the 7 factors that we think are most useful for search engine ranking in Malaysia.
HTTPS
Page Speed
Search Intent
Content Depth (Keyword)
User-experience
Topical authority
Backlinks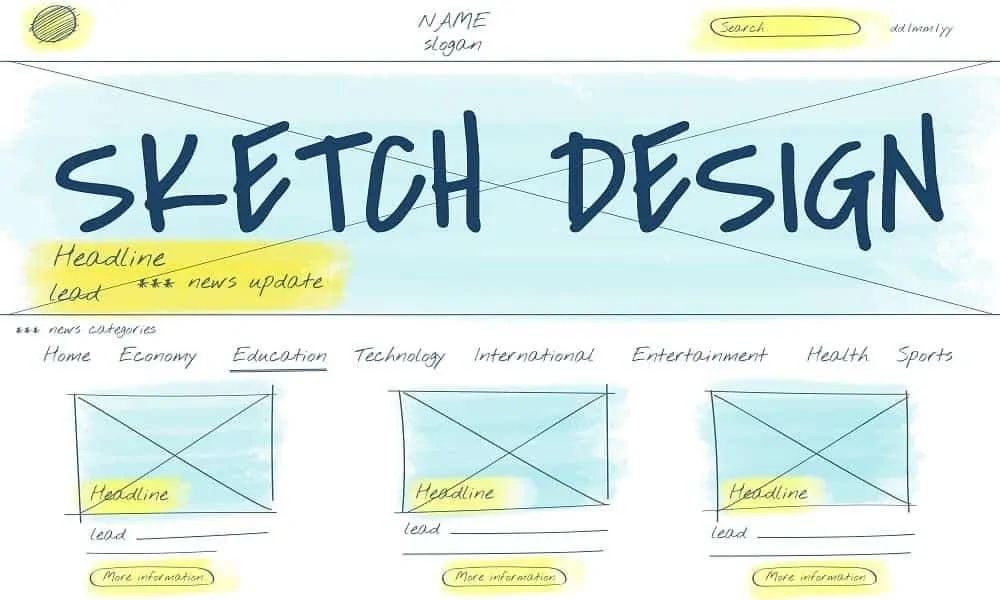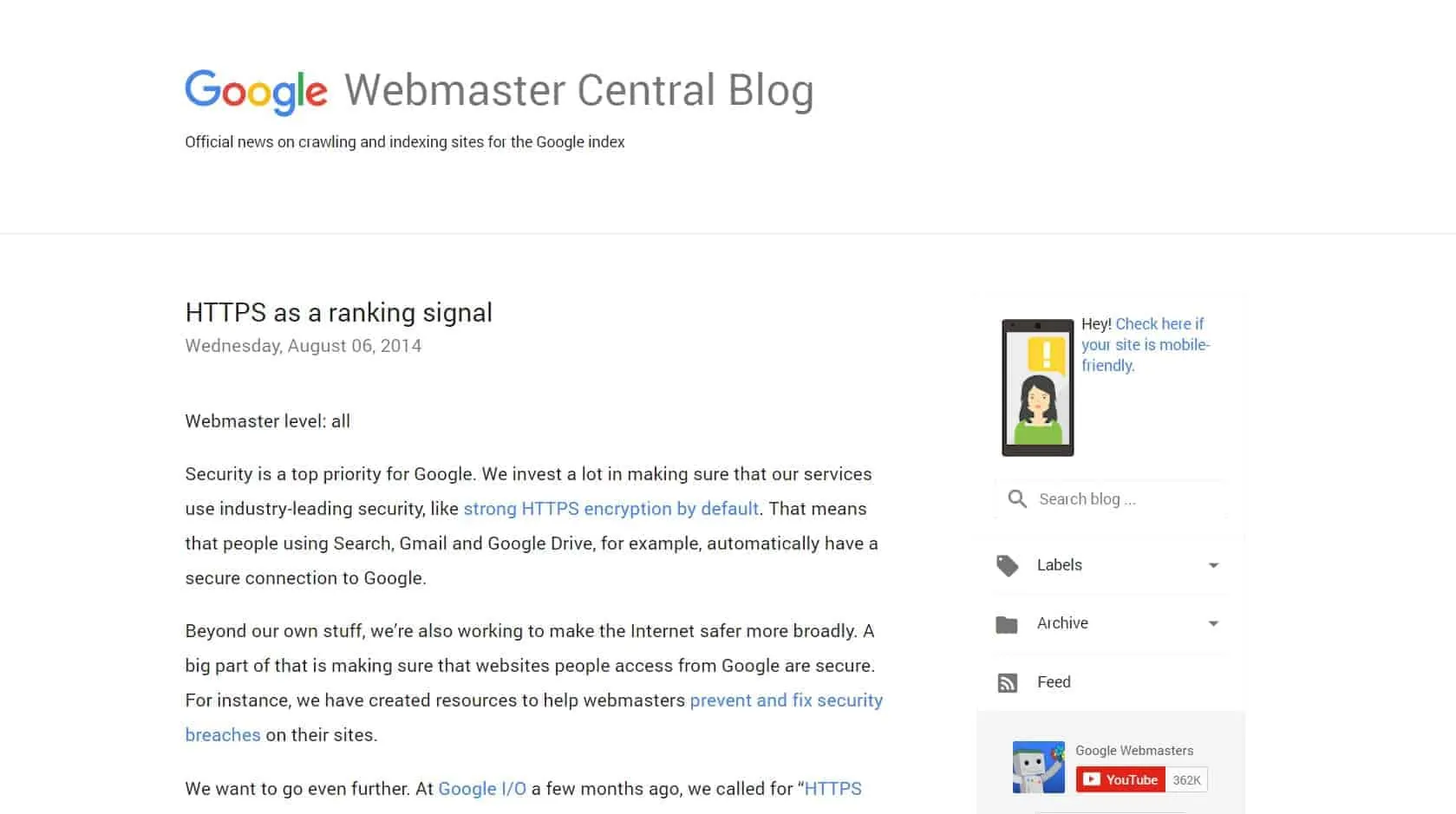 HTTPS as a ranking signal. Security is a top priority for Google.
– Google Webmaster Central Blog (Wednesday, August 06, 2014)
1. HTTPS is a ranking factor.
We have seen several industries' websites without HTTPS still have a first-page ranking. Most likely, it is due to less competition, domain authority and backlinks factors.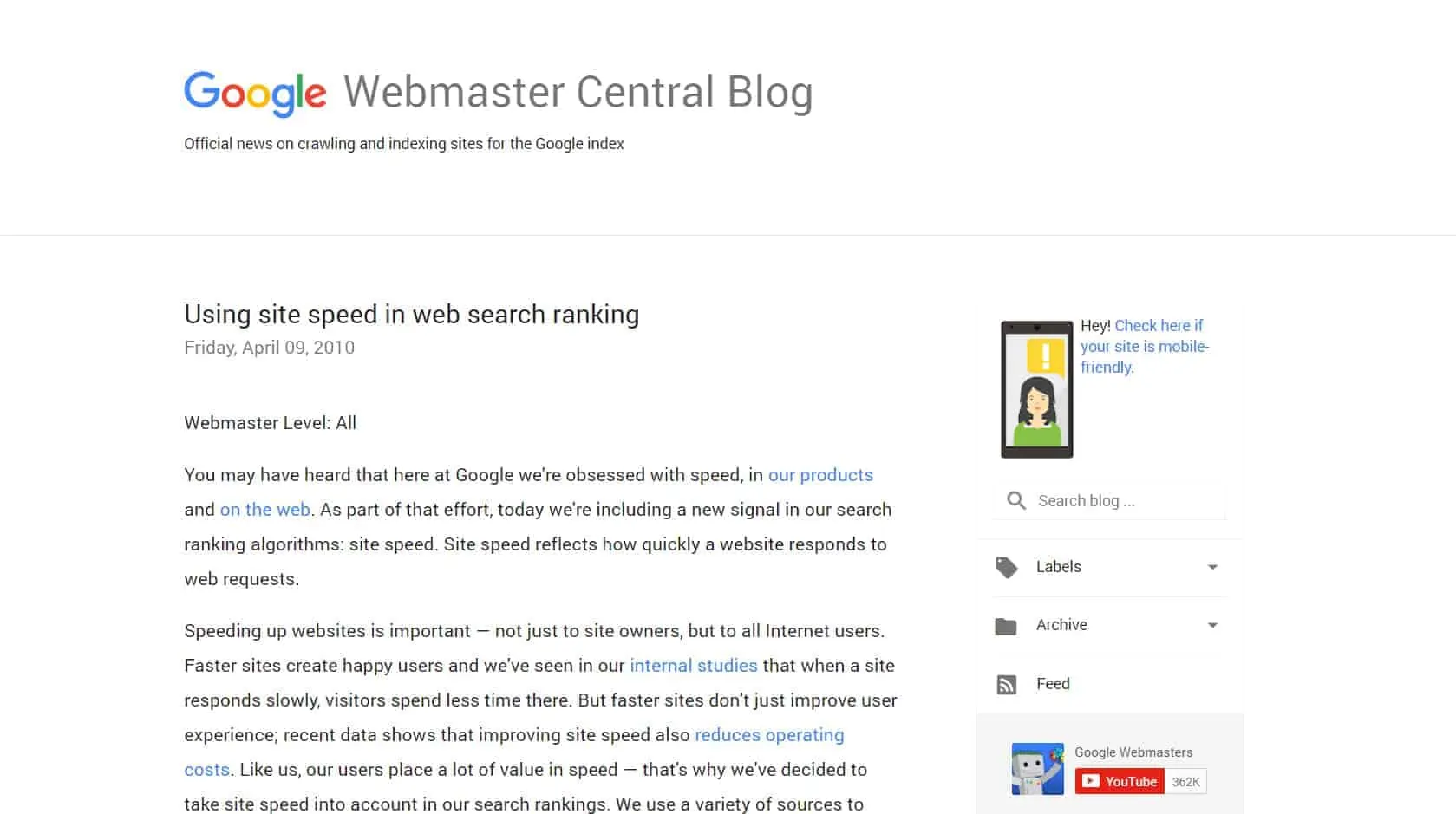 We include a new signal in our search ranking algorithms: site speed. It does not carry as much weight as the relevance of a page. Currently, fewer than 1% of search queries are affected by the site speed signal in our implementation.
– Google Webmaster Central Blog (Friday, April 09, 2010)
2. Pagespeed improves experience.
Pagespeed affects only 1% of the search queries, but not forgetting that a slow-loading website is a frustrating user experience. Several tools track the website loading performance, and we specialize in Pingdom and GTmetrix. This site explains the differences between each pagespeed tool.
3. Search intent defines everything.
Google mission statement: Our mission is to organize the world's information and make it universally accessible and helpful.
Search intent is the purpose of an online search (search query). Google aims to provide users with the most relevant result for their query. Therefore, your website should be able to help Google find your content and rank it – Starter Guide for Beginners.
If your blog is for a company, make sure it is all about your buyer persona, not you, not your company. Fresh and relevant content to a specific audience, content style, content format and content types are those factors that are important in terms of SEO ranking.
4. Keyword & content depth.
Part of the SEO process is using keywords (keyphrases). By knowing the search intent of the keywords and/or understanding the search terms from your pay-per-click campaigns (and conversions), you will know what keywords to be targeted.
In addition, keyword density and distribution in the page title, URL, heading tags, meta title, meta description, image alternative tags, etc., still matter! For competitive industries, you should focus on long-tail keywords.
If you have no idea about keywords, there are tools such as Google Keyword Planner (free), Ahrefs Keyword Generator (free), KWfinder (paid) and Keyword Tool (paid).
As for how to distribute the keywords, Yoast SEO is recommended. The premium version has more features, such as targeting multiple keywords on one page. Having SEO software does not guarantee rankings; instead, it is a helpful tool for you to know where to optimize the content and keywords.
5. User-experience boost ranking.
Google wants to rank content (website) that offers search users a positive experience. As simple as that. Therefore, you should create easy-to-read content, unique page titles, relevant and valuable content, fulfil search intent, well-organized navigation and breadcrumb, etc.
For example, do not use default or vague titles like "Untitled", "uncategorized" or "New Page 1". It does not tell anything to either the crawl bots or the users.
6. Topical authority.
Google wants to rank web pages with quality content and those from authoritative sources. It is clearly mentioned in the Search Engine Optimization Start Guide – Google.
Act in a way that cultivates user trust.
Make expertise and authoritativeness clear.
7. Quality backlinks as a ranking factor.
Undoubtedly, backlinks are arguably one of the crucial SEO ranking factors. That is part of the strategies we used for our website. We are currently ranked on the 1st page top 3 for keywords such as "website designer, website developer Malaysia, web design Malaysia, website design packages, SEO packages Malaysia, logo designer Malaysia, etc.". In short, quality backlinks from relevant websites and social media have the most significant impact.
Portfolios & Case Studies
Looking for more information related to our services and SEO packages? Click the link or fill in the contact form.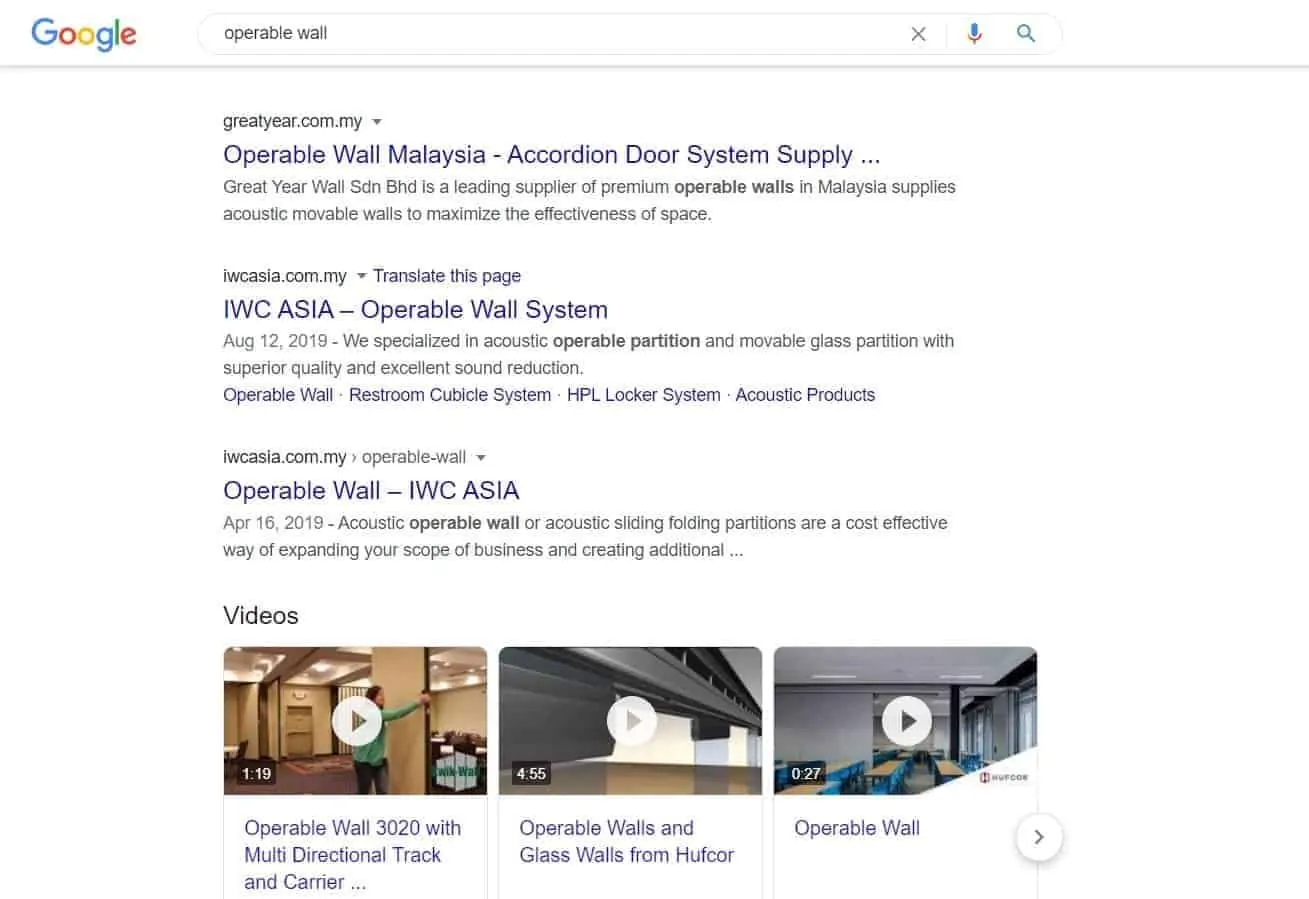 operable wall – greatyear.com.my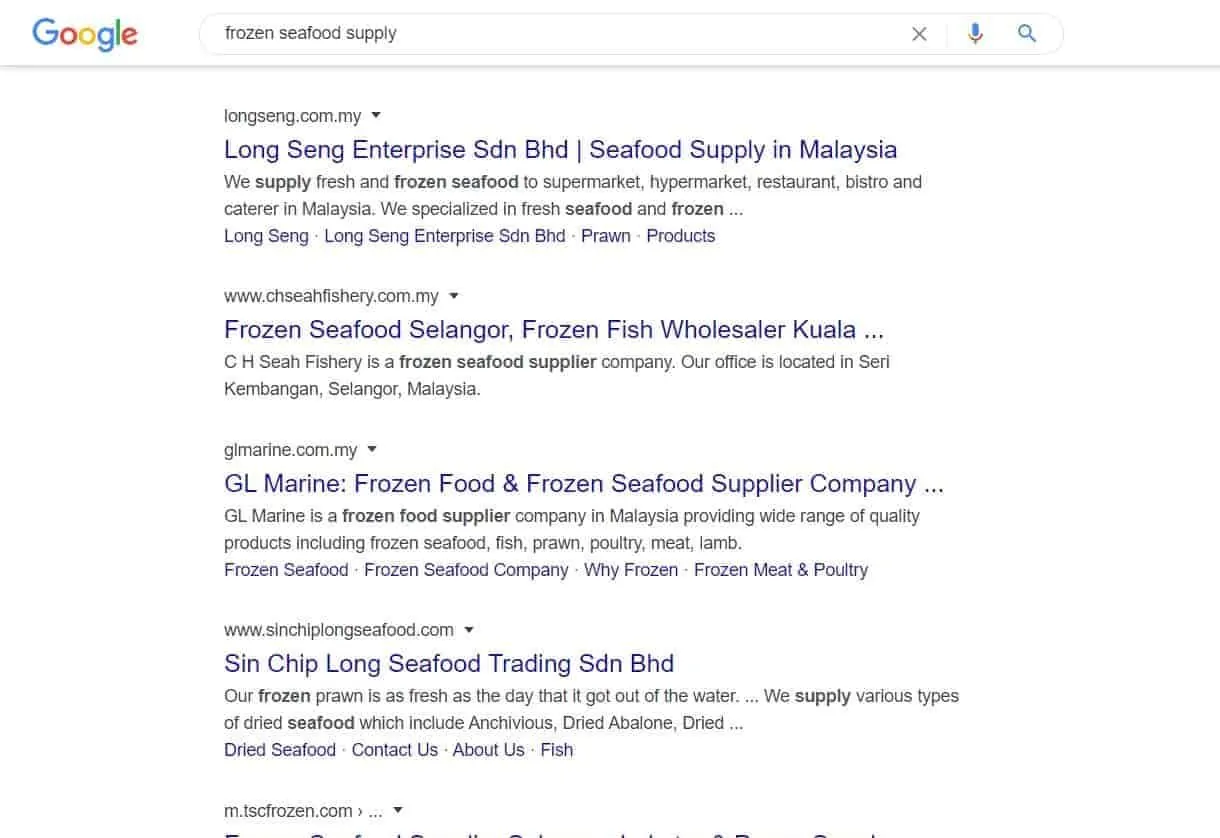 frozen seafood supply – glmarine.com.my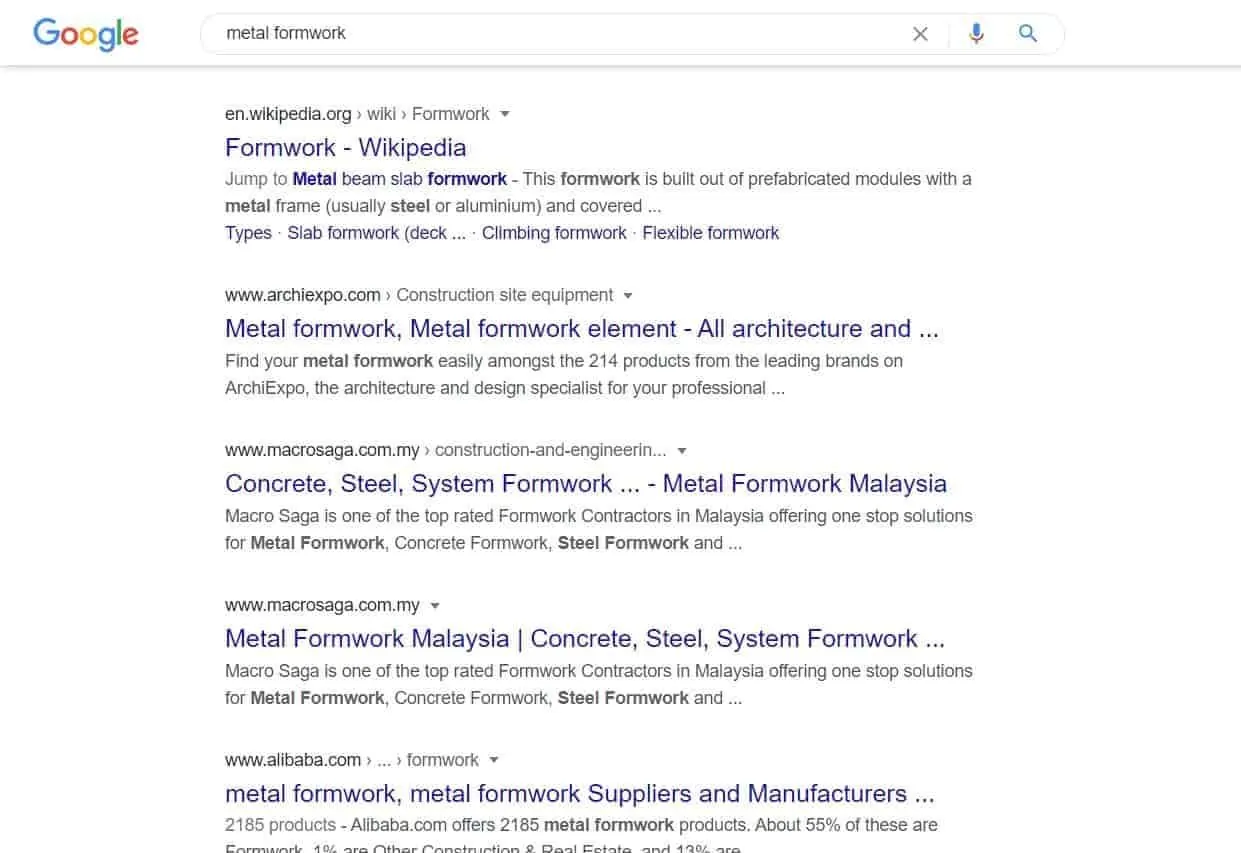 metal formwork – macrosaga.com.my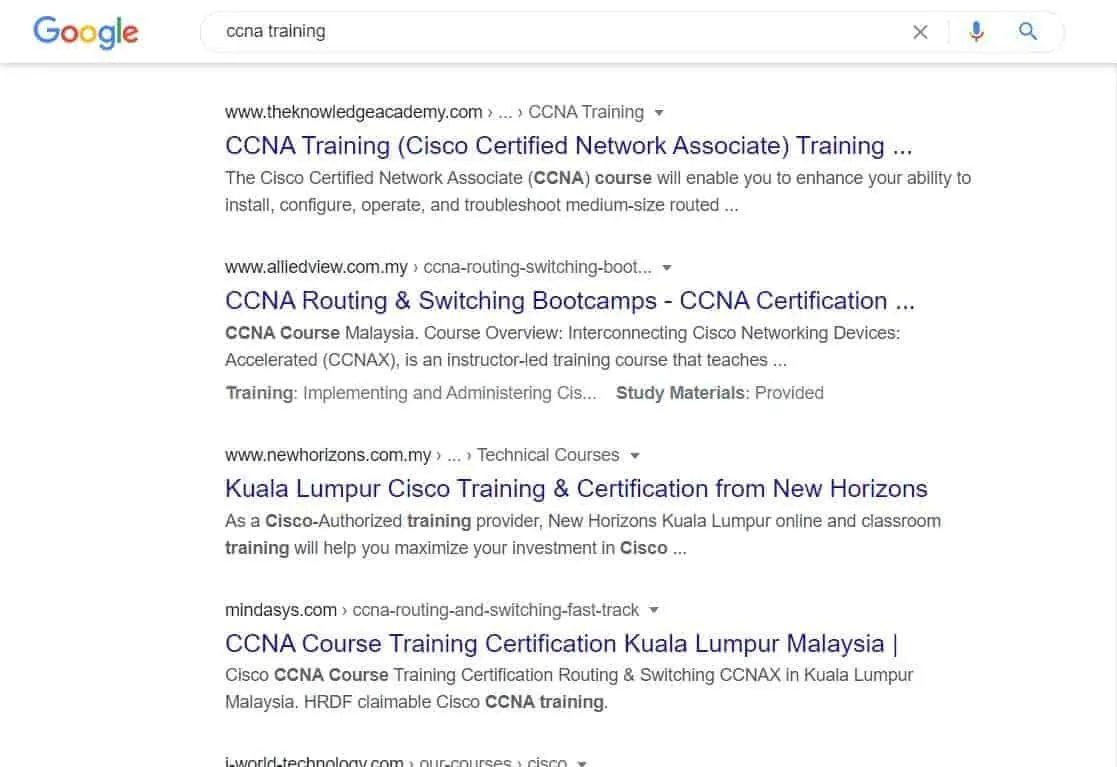 ccna traing – alliedview.com.my
dental sri petaling – limpdc.com.my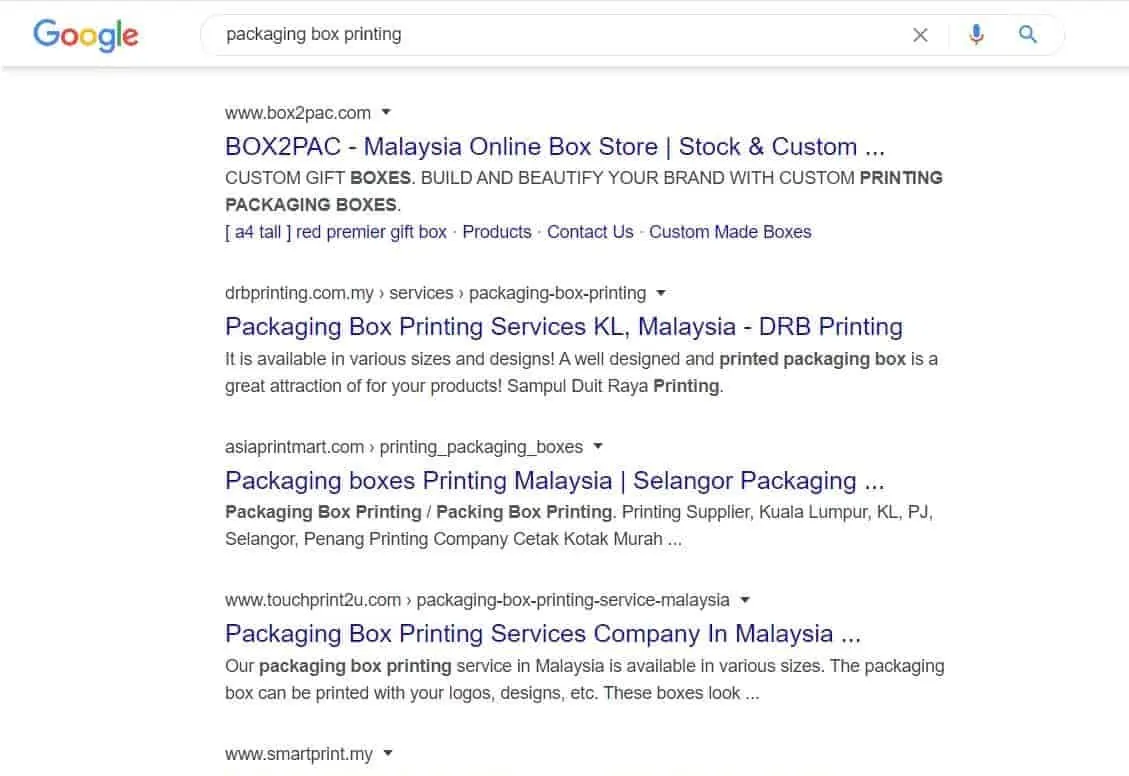 packaging box printing – drbprinting.com.my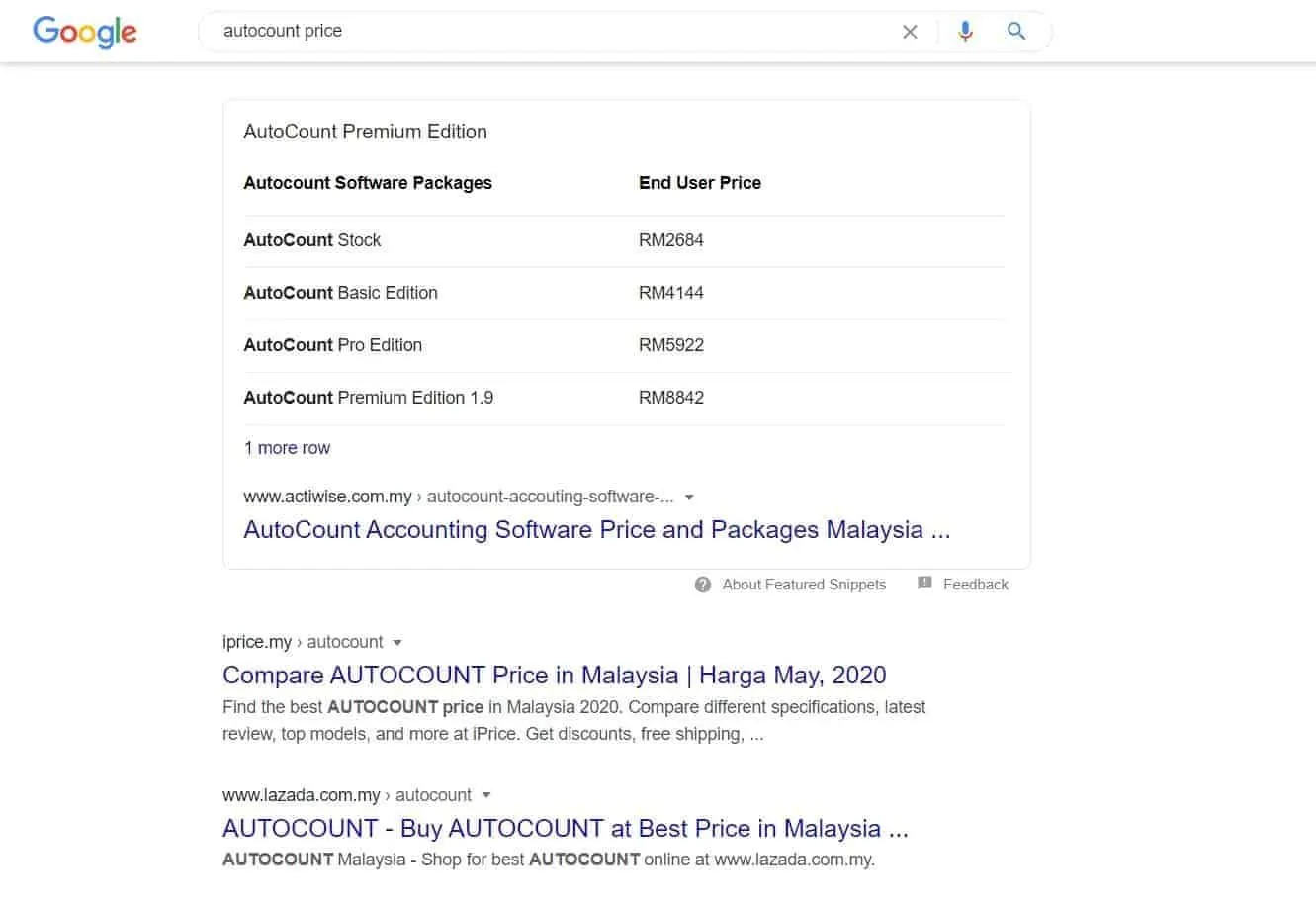 autocount price – actiwise.com.my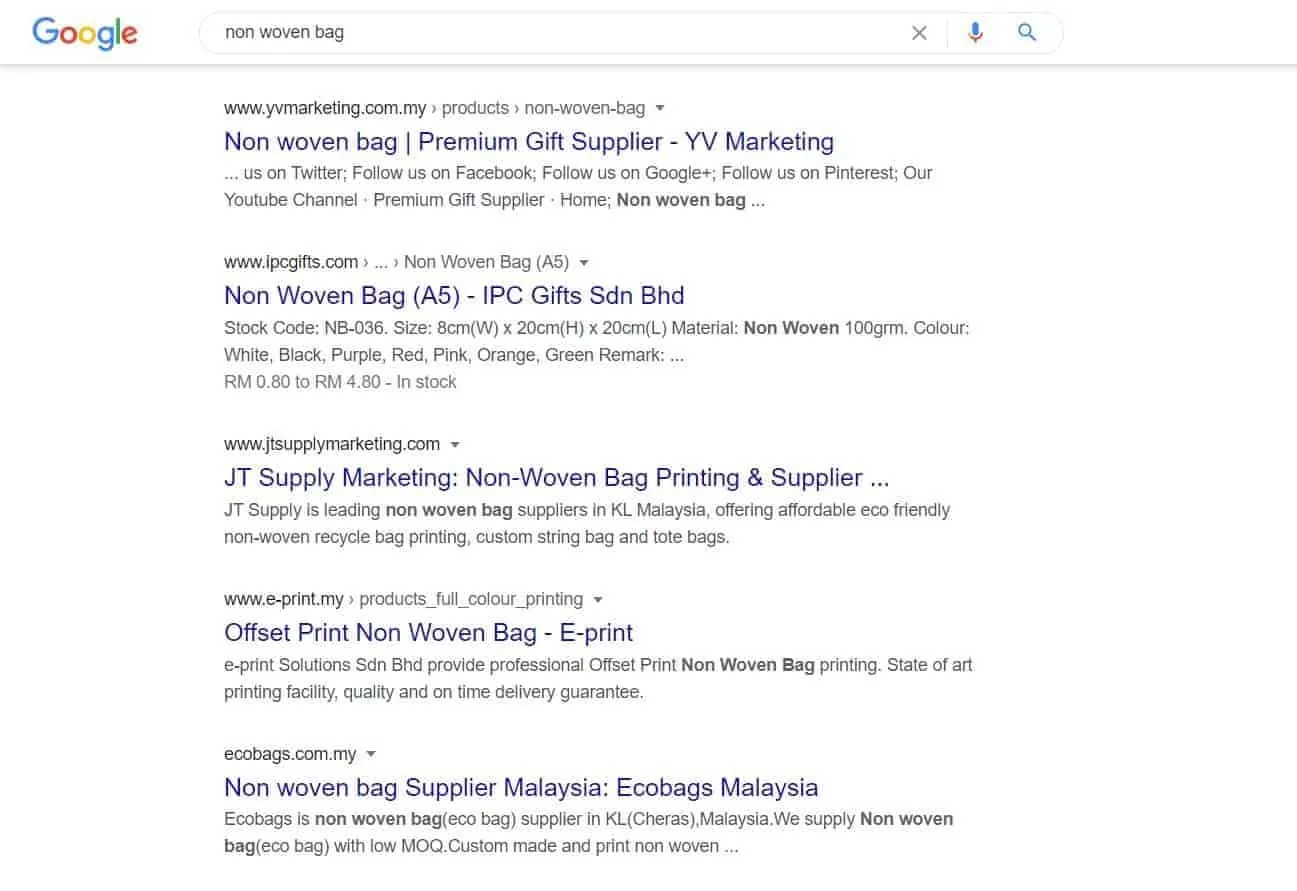 non woven bag – jtsupplymarketing.com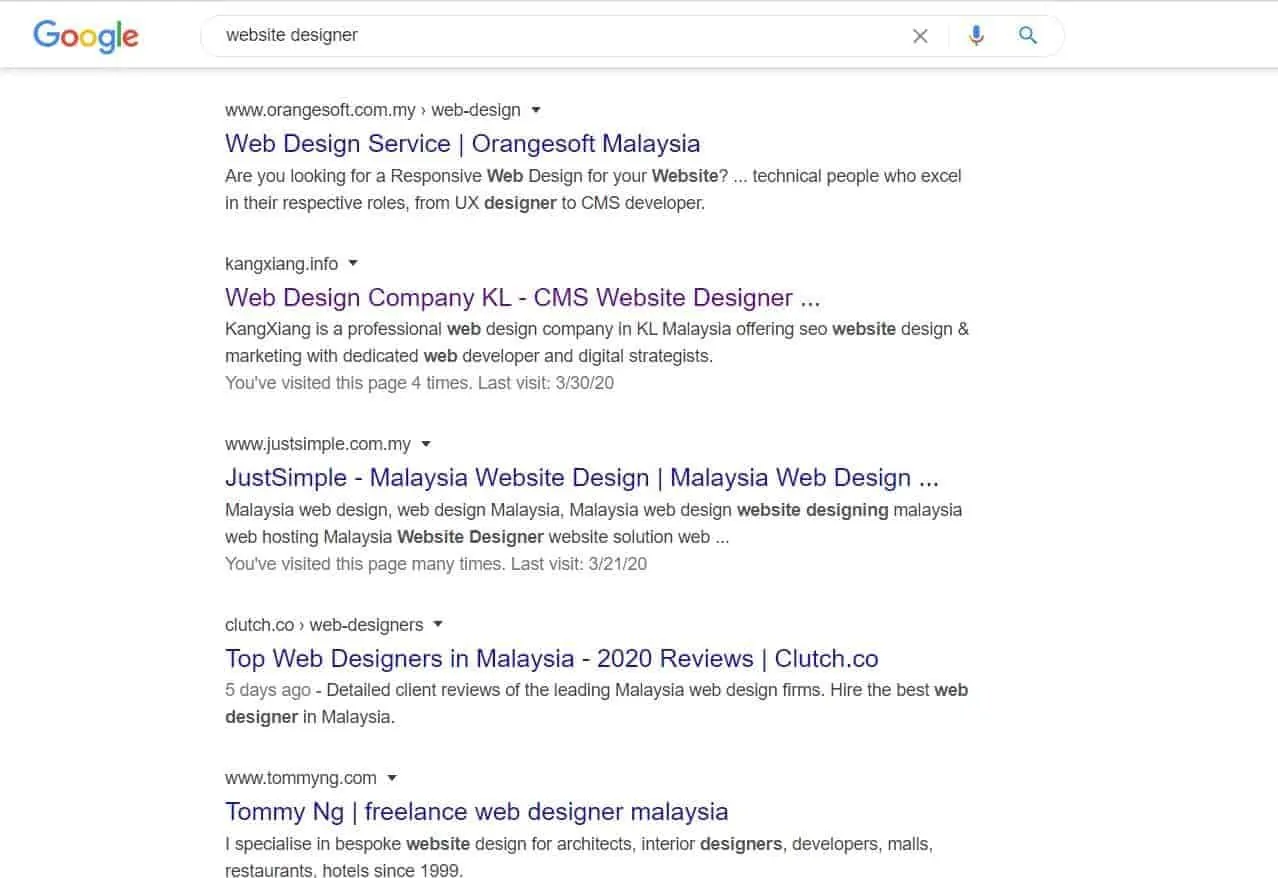 website designer – kangxiang.info