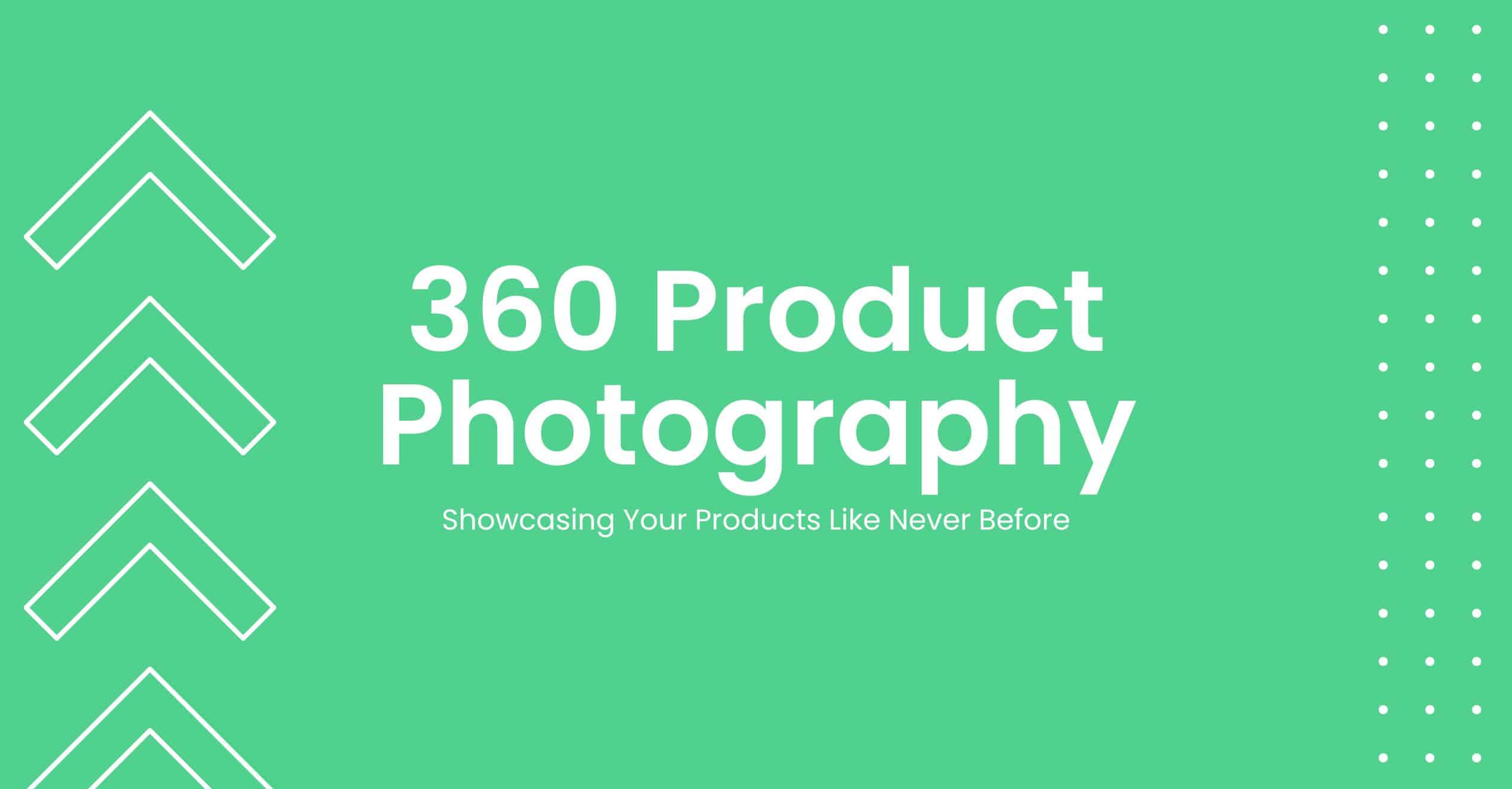 With Malaysia's e-commerce industry's rise and the increasing demand for interactive experiences, 360 product photography has become essential for businesses...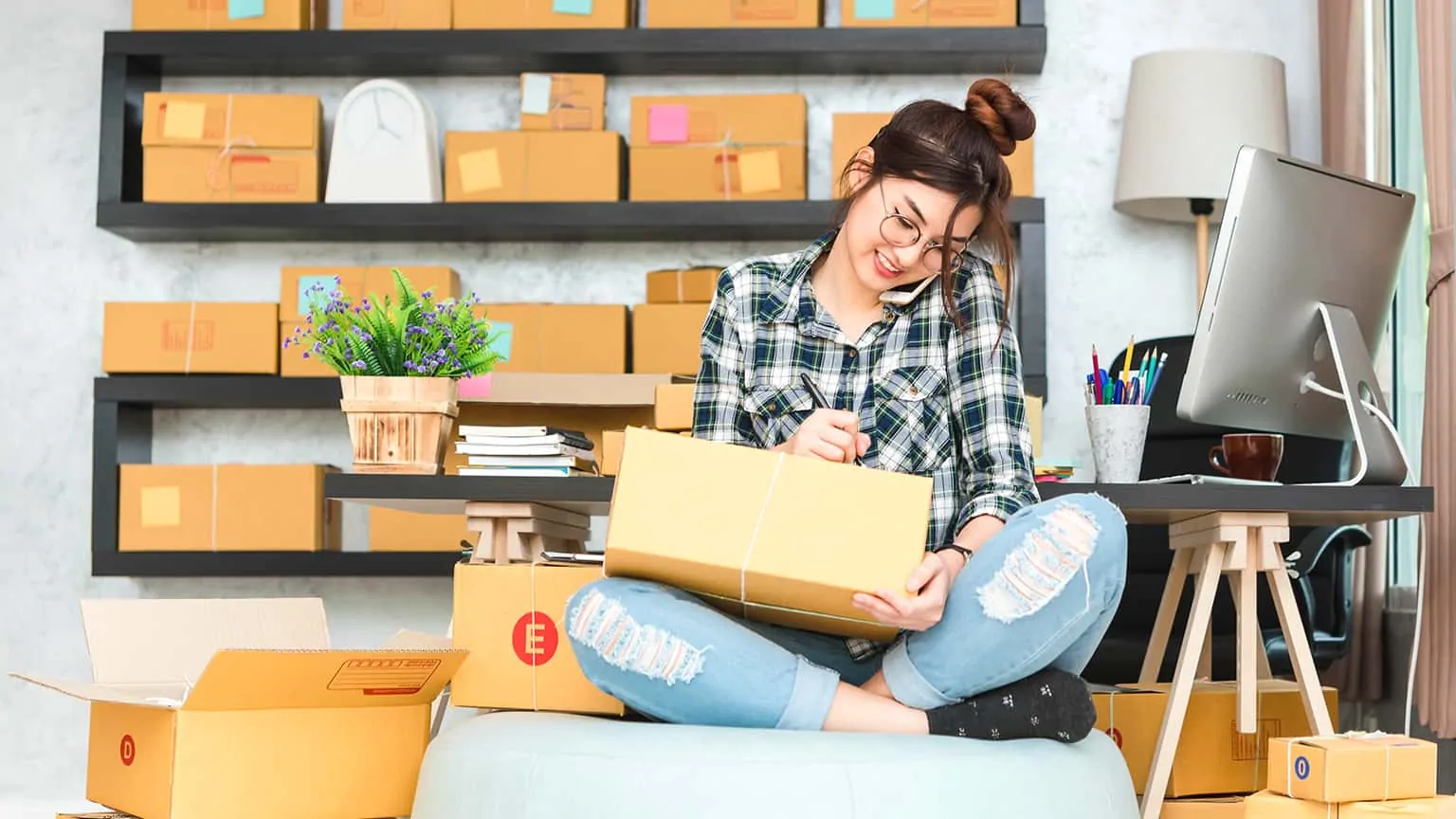 Since after the incident of pandemic, ecommerce is definitely growing and expected to "boom" in Malaysia. Of course, we do...
The benefits of eCommerce have made this model of business and sales growth in popularity at void speed. Actually, almost...