Don't you agree that developing a custom marketing strategy is vital for any business?
Your digital marketing strategy should plays to your business strengths and matches them to the emerging platforms and technologies. Welcome to www.KangXiang.info. We are a digital marketing agency in Malaysia specialize in WordPress website development, Google Ads, SEO and Facebook Ads for small to medium businesses.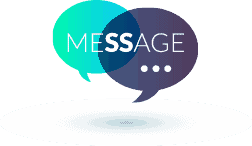 Engaging, Purposeful & Creative
Digital Marketing
your business partner towards a successful online business
We don't just build websites & offer digital marketing, we build your business.
Knowing the market sizes is necessary for marketing planning, especially for those startups looking to expand the business to online. You can make better decision with the information from Facebook Ads Manager, Google Keyword Tools and Google Trends and etc. Those available data is crucial for your product development, plan forward, digital marketing strategy and many more. Follow our social media.
RESEARCHES, IDEAS & EXAMPLES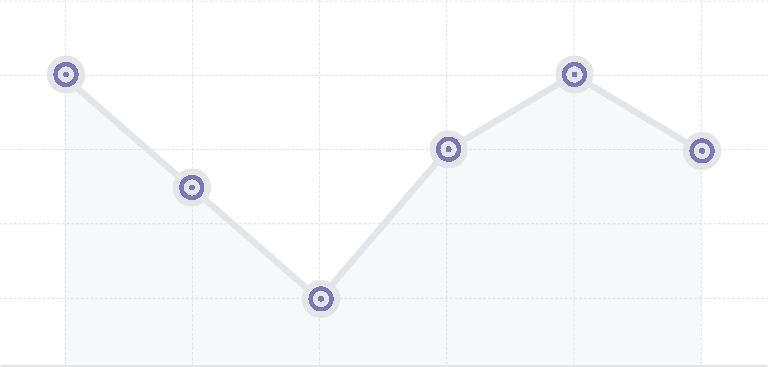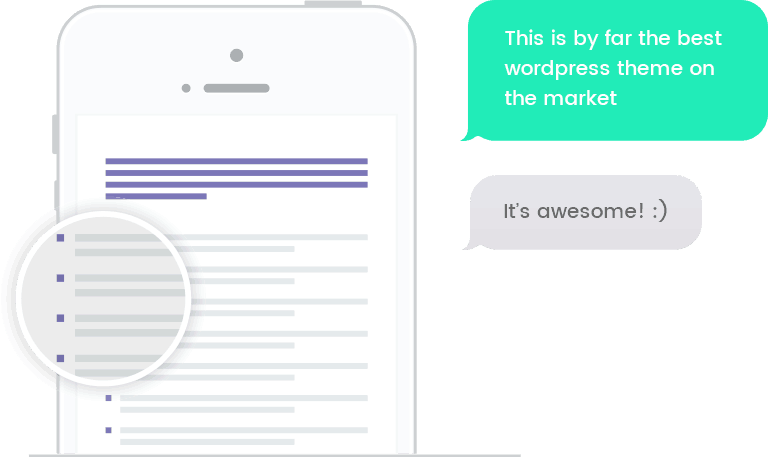 Quality = Doing the right thing right the first (and every) time. 
With the rapid growth in digital channels, the only way for business owners to remain competitive and succeed is to use all of the information about their customers that is available. Analyzing data about customers behavioral, searches keywords and interests is definitely more valuable than simple hunches or preconceived ideas.
Apart of analyzing and audience targeting, re-targeting strategy is able to reach interested prospects, reduce cost of conversation and consequently generate more sales for the business. Contact us.
SEO FOR DUMMIES
We specialize in digital marketing solution for professional service providers such as coaches, consultants, lawyers, interior designers, event planners, pest controls, manufacturers and more.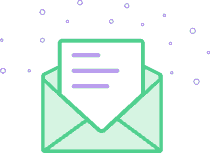 Website can offer for long-term success from creating awareness, leads and ultimately sales and business growth.
Therefore, don't hesitate to contact us.