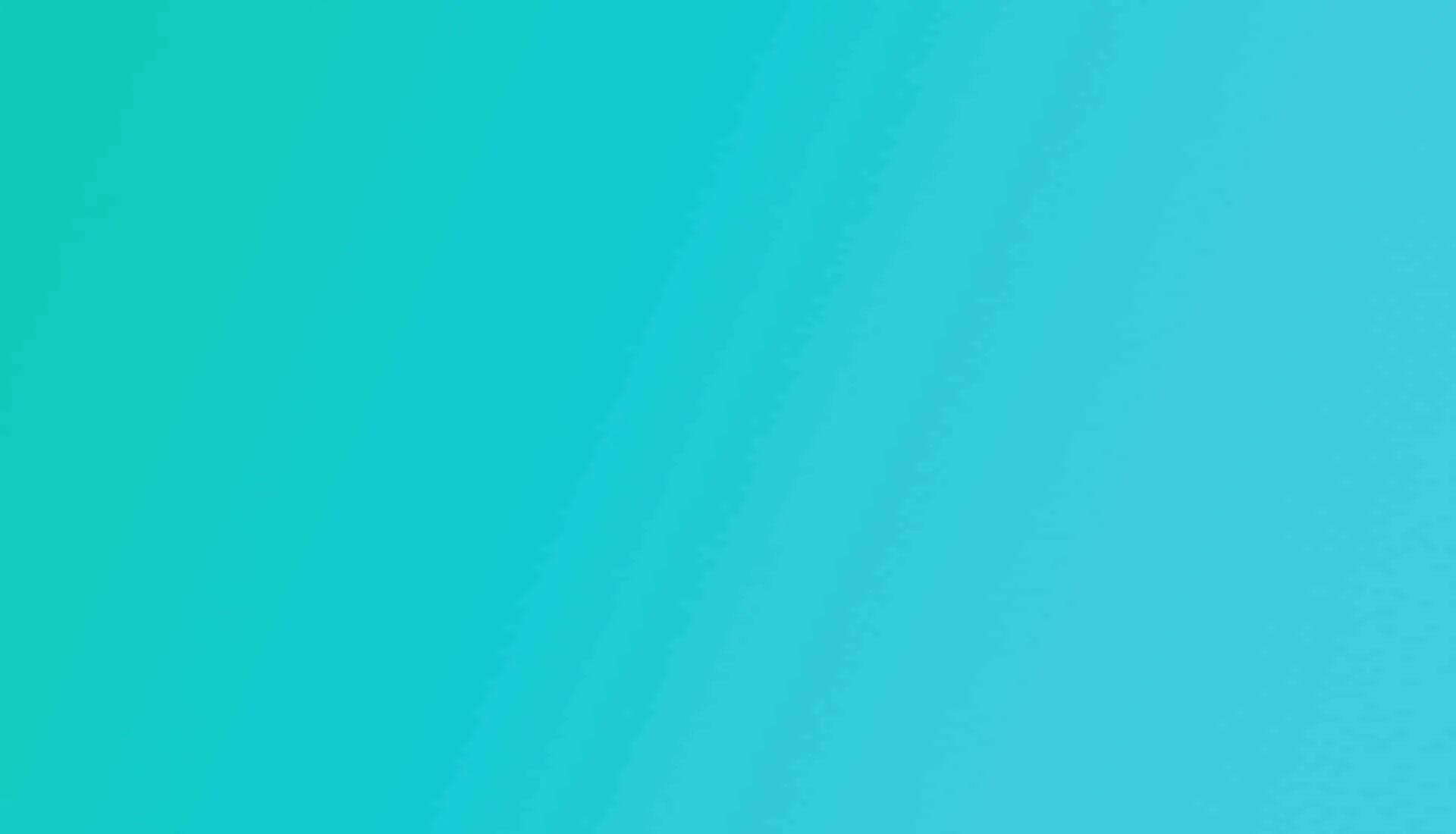 Digital marketing solutions made for small to medium businesses.
Web design, Google ranking, Facebook marketing and more!
CREATIVE AGENCY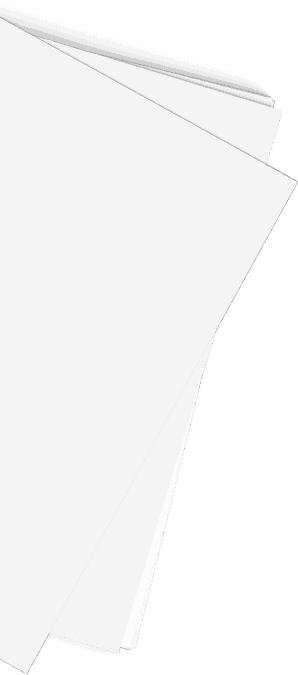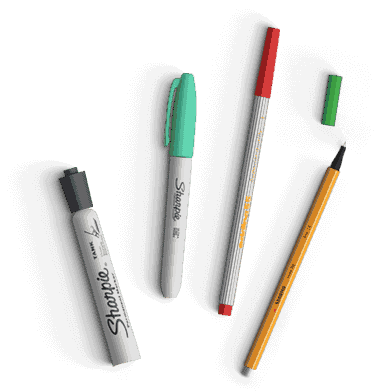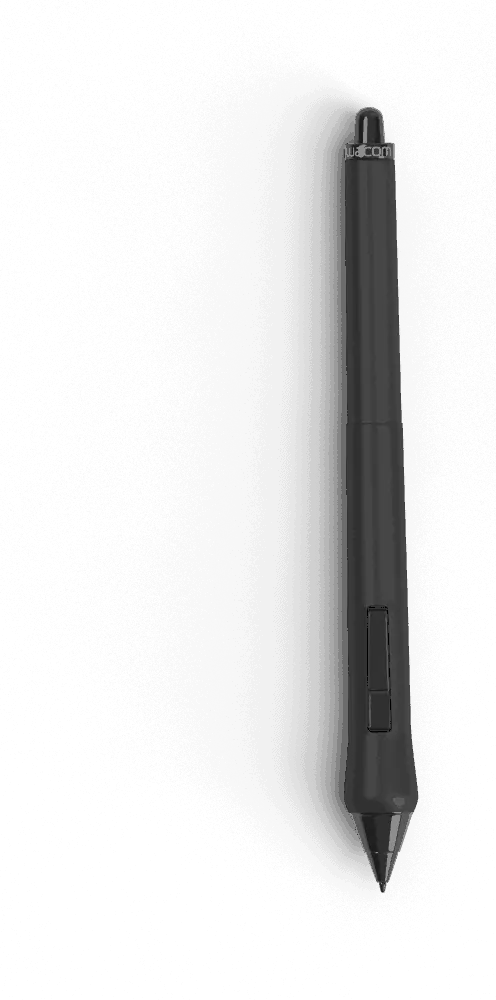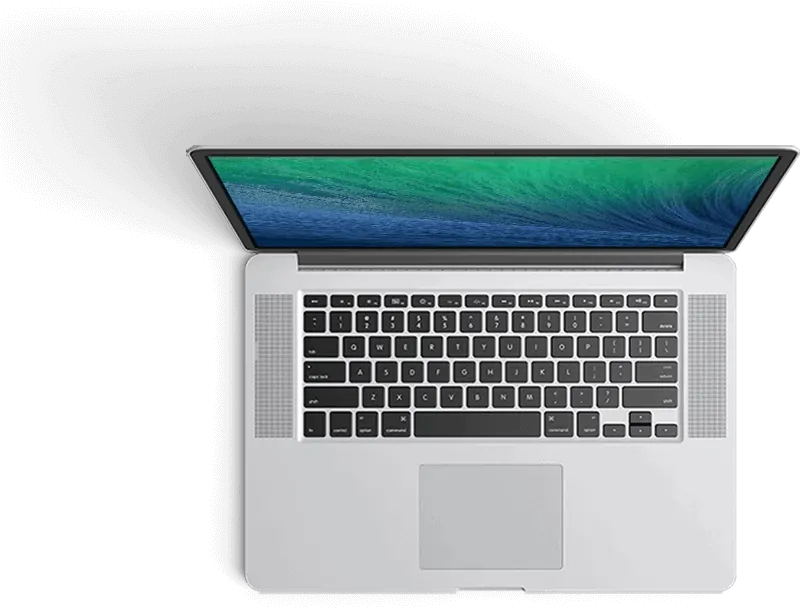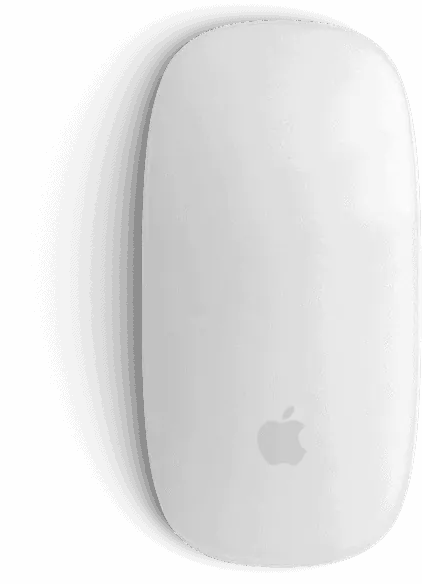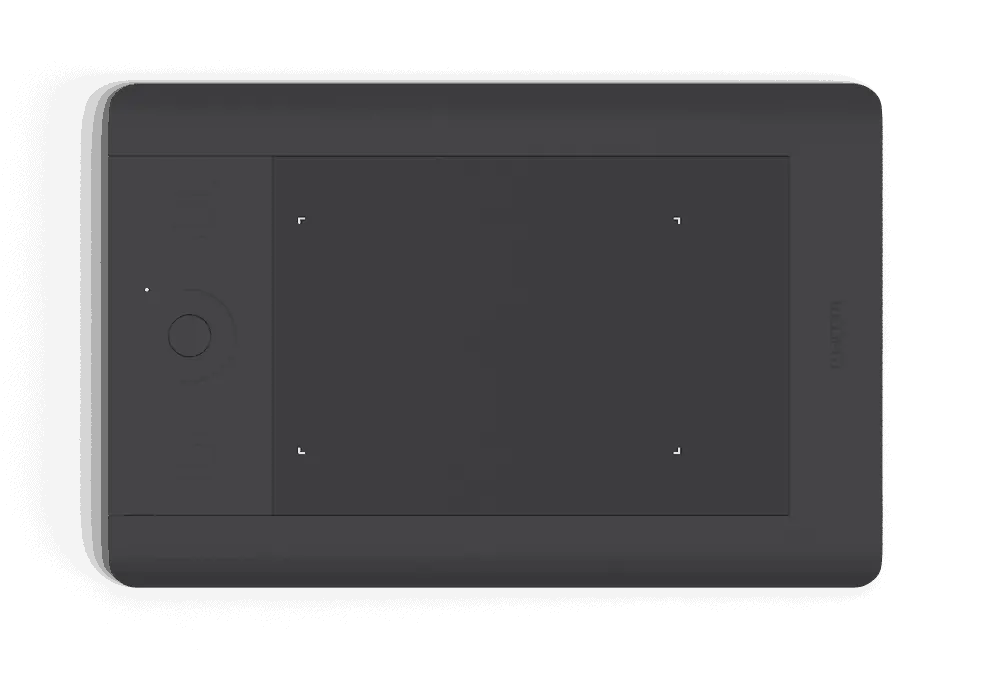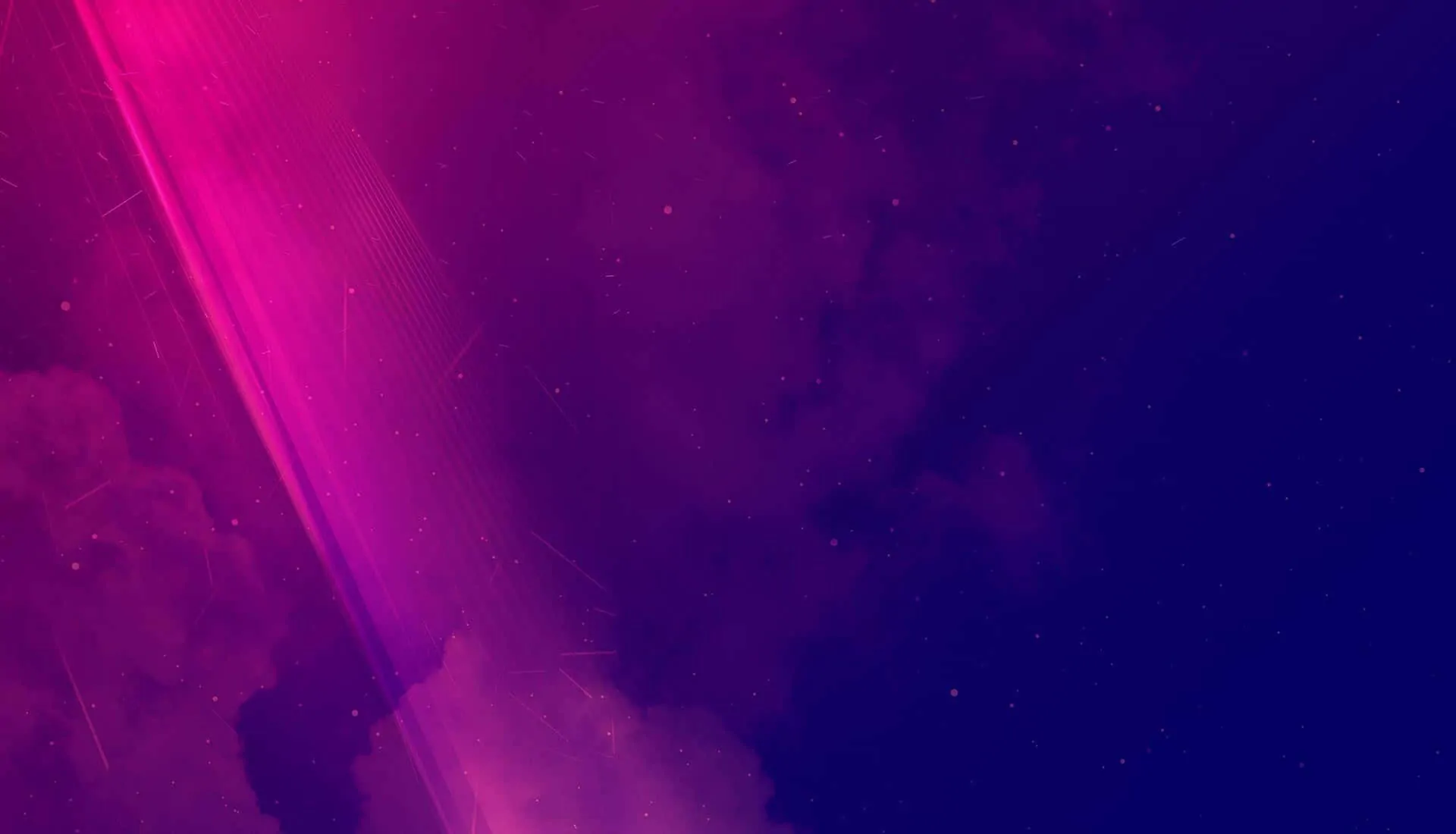 We build websites that work, really work. We focus on content, keywords, call to action, Google ranking, analytics and more!
WEB DESIGN
FIRST PAGE RANKING
GET STARTED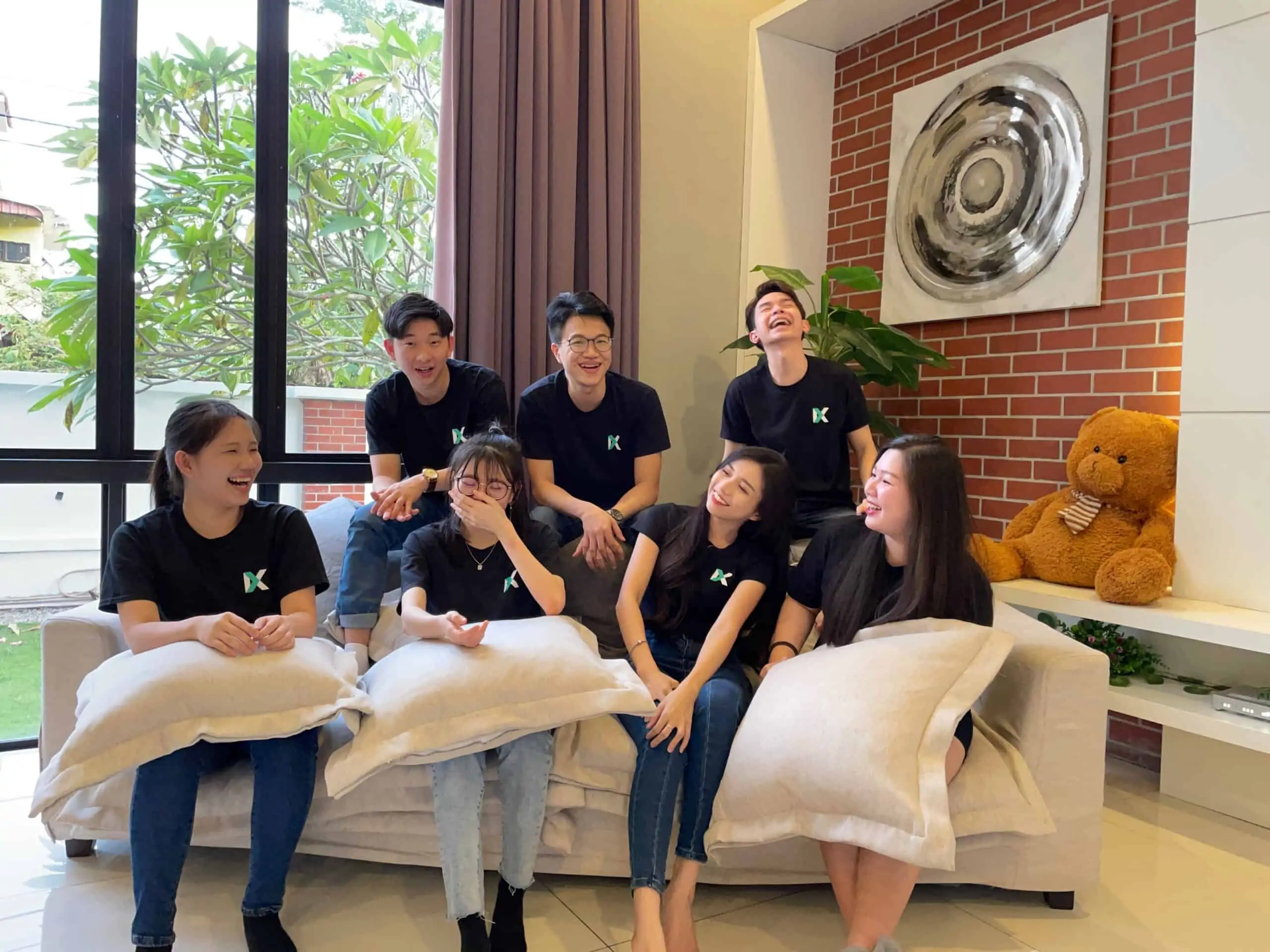 HOW IT WORKS?
Whenever someone search for your services on Google and if your website is on first page top 5 ranking, you will definitely get enquiries and sales!
MAKE PROFITS
Boost your sales in the next 90 days, just like ours, even during this challenging time! The good news is that you can get Google promotional credit up to RM1,500!
Your digital marketing strategy should match your business strengths to emerging platforms and technologies. We are a digital marketing agency in Malaysia specializing in WordPress website development, Google Ads, SEO, and Facebook Ads for small to medium businesses. This is our certification list by Google.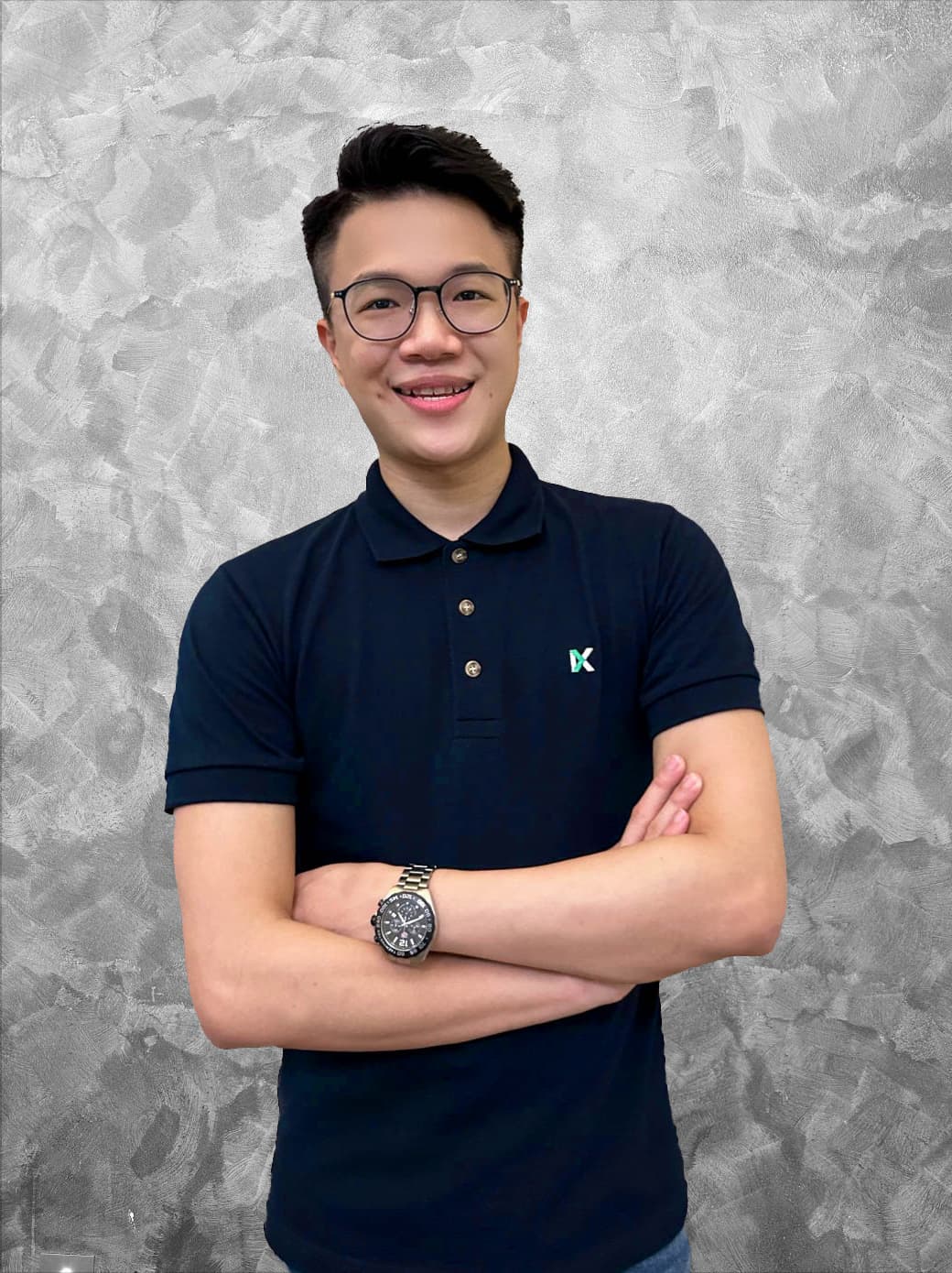 Kang Xiang
Executive Director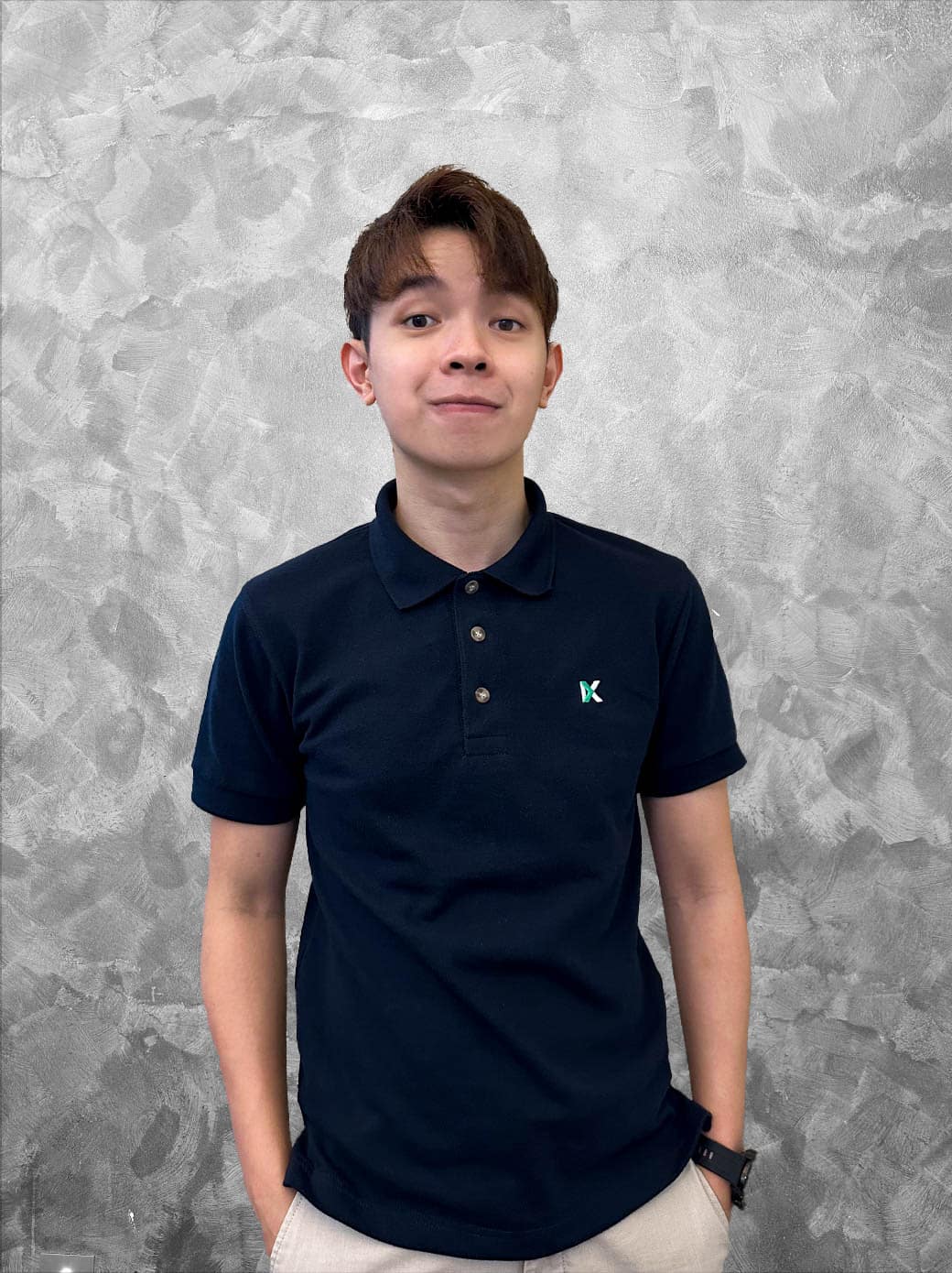 Yaron Khor
Project Consultant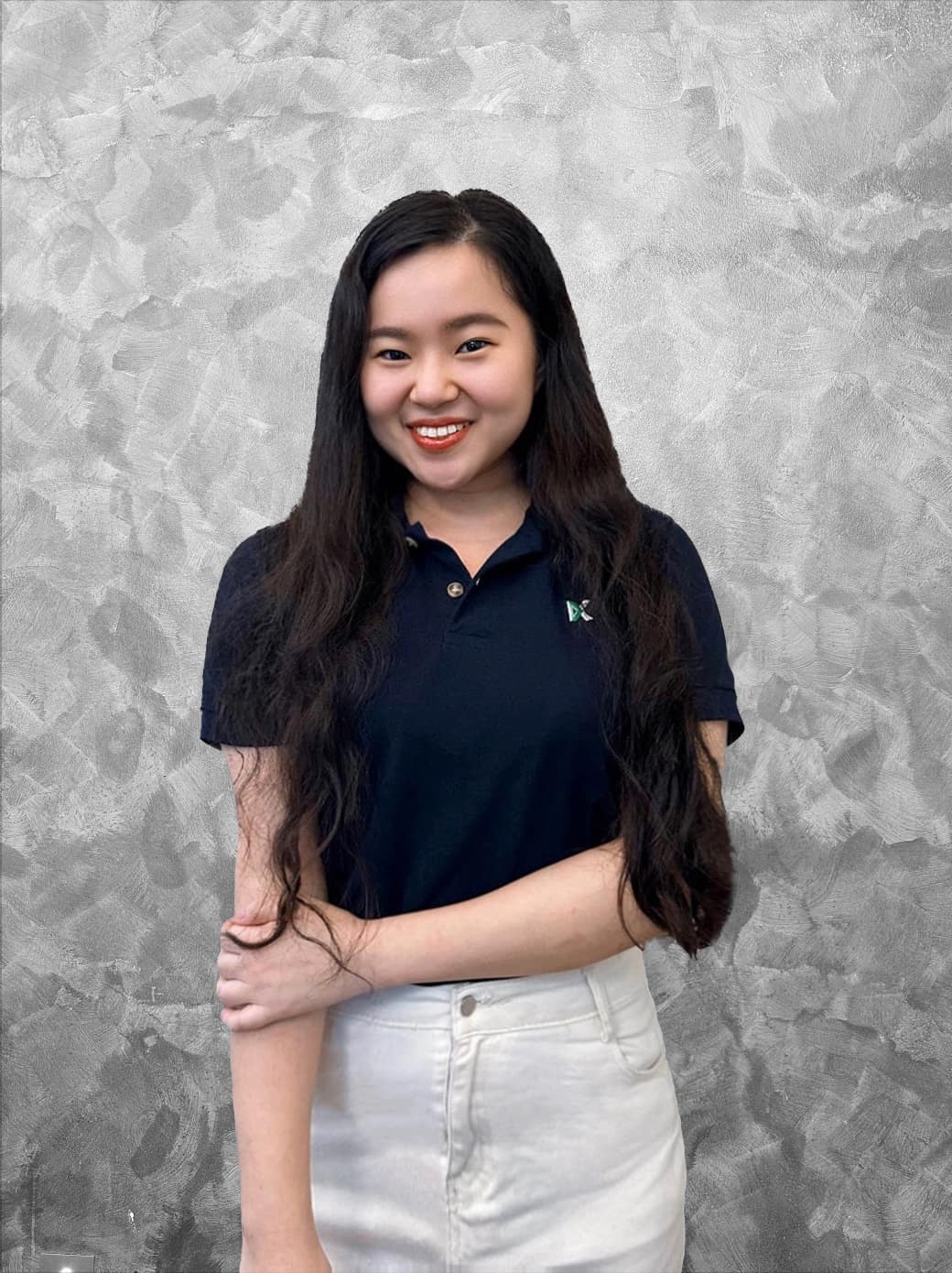 Jia Wei
Google Marketing Strategist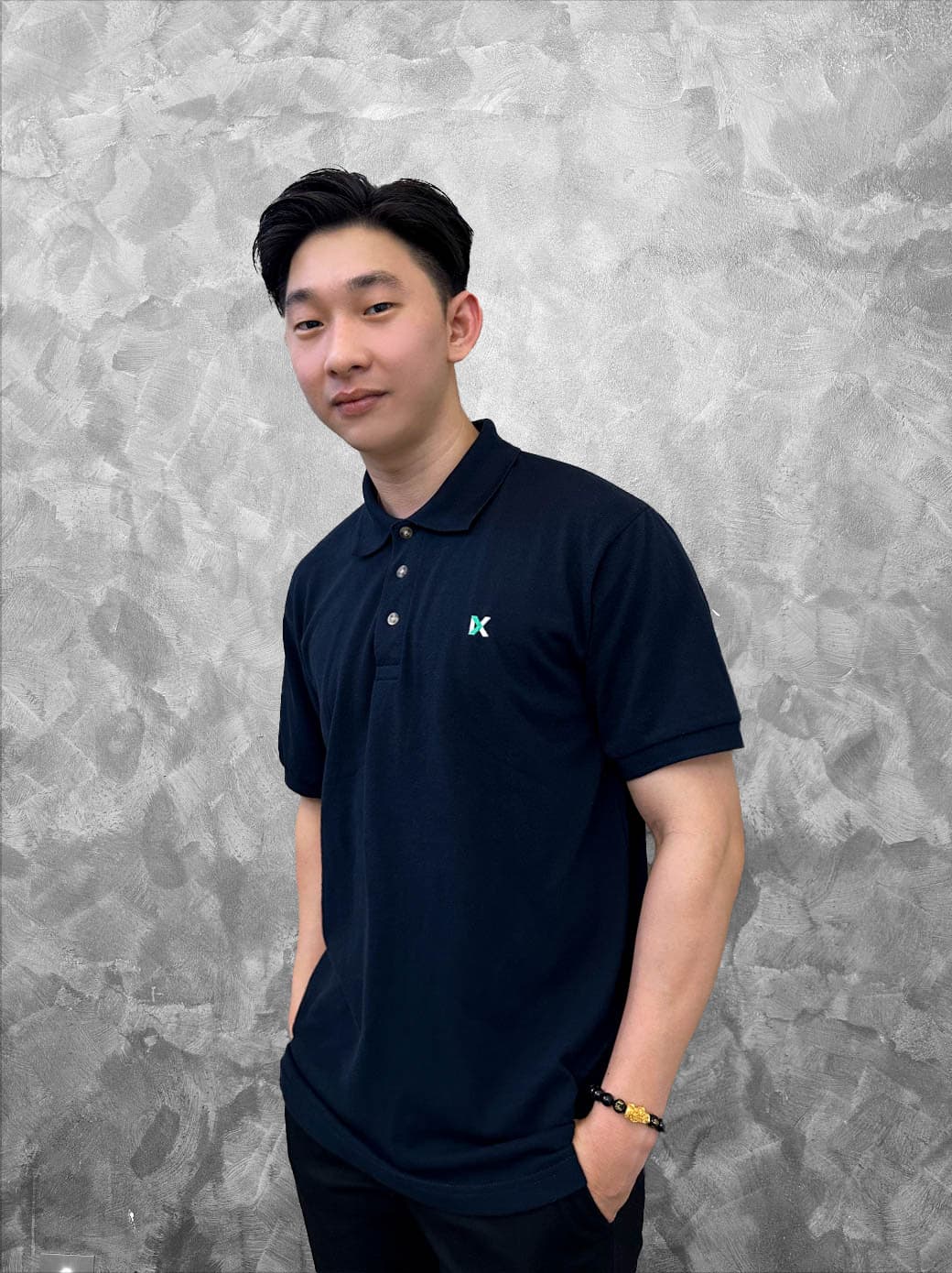 Japoo Teh
Website Designer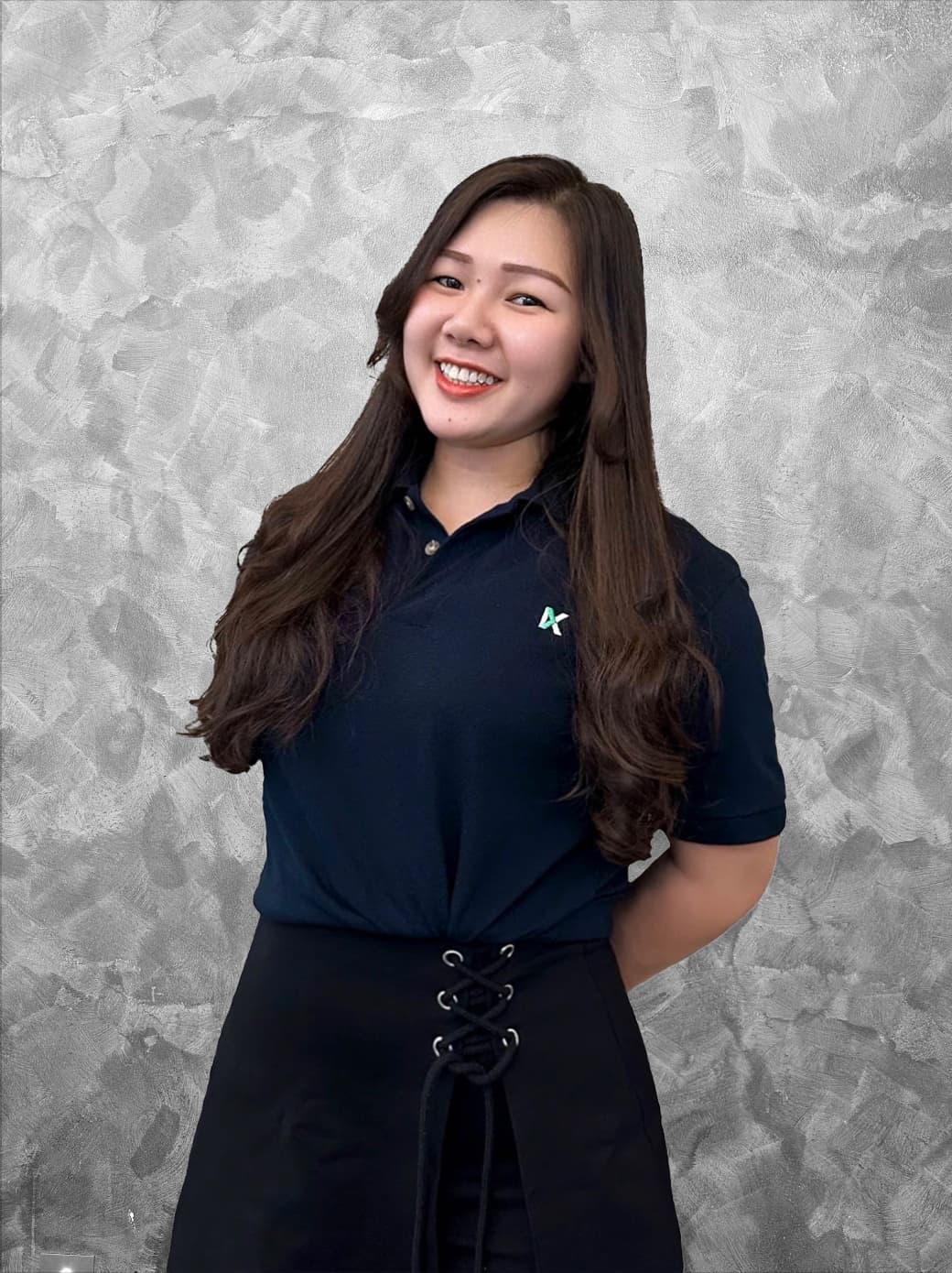 Ling Hui
Website Designer
Ting Yi
Project Consultant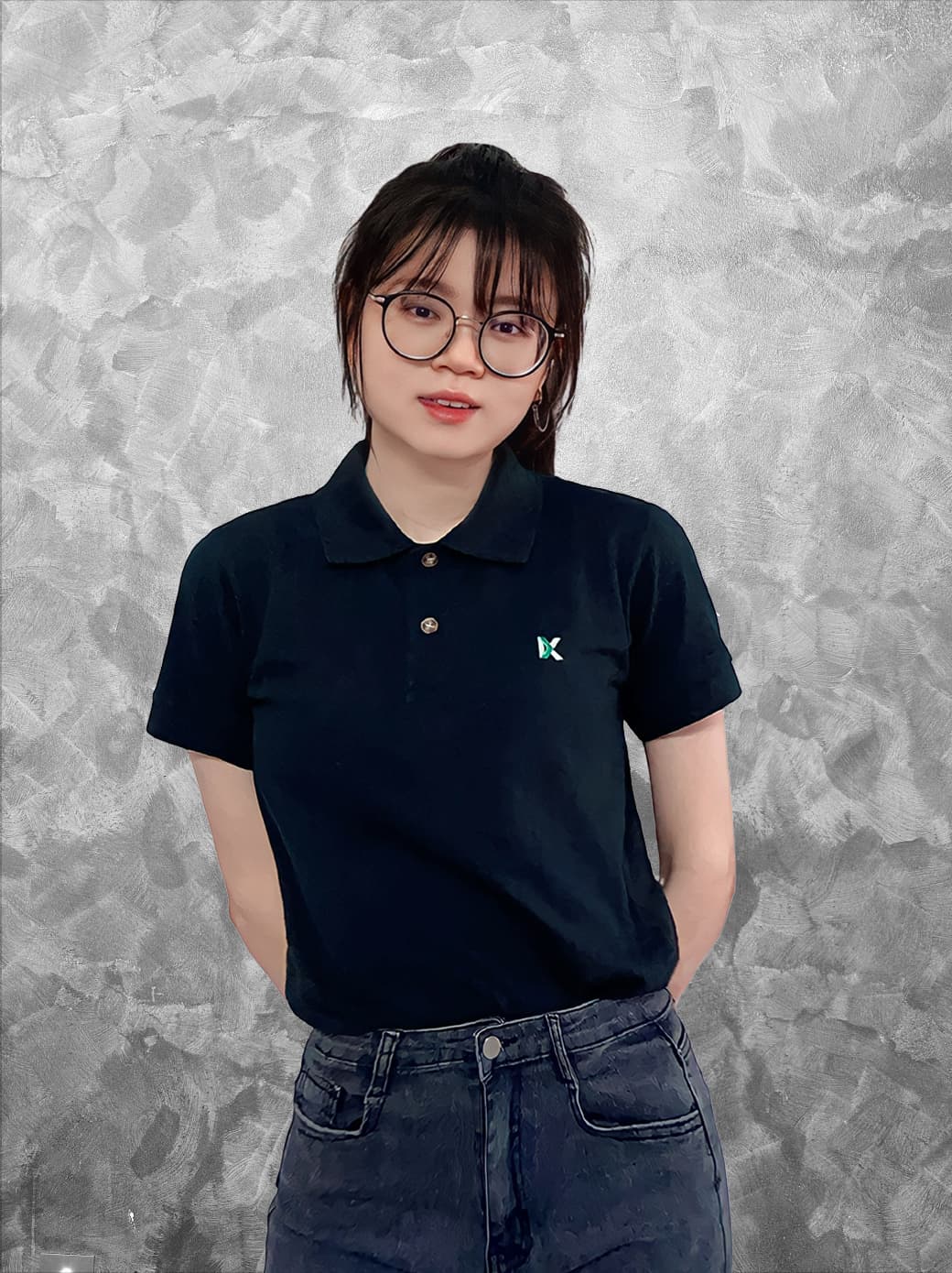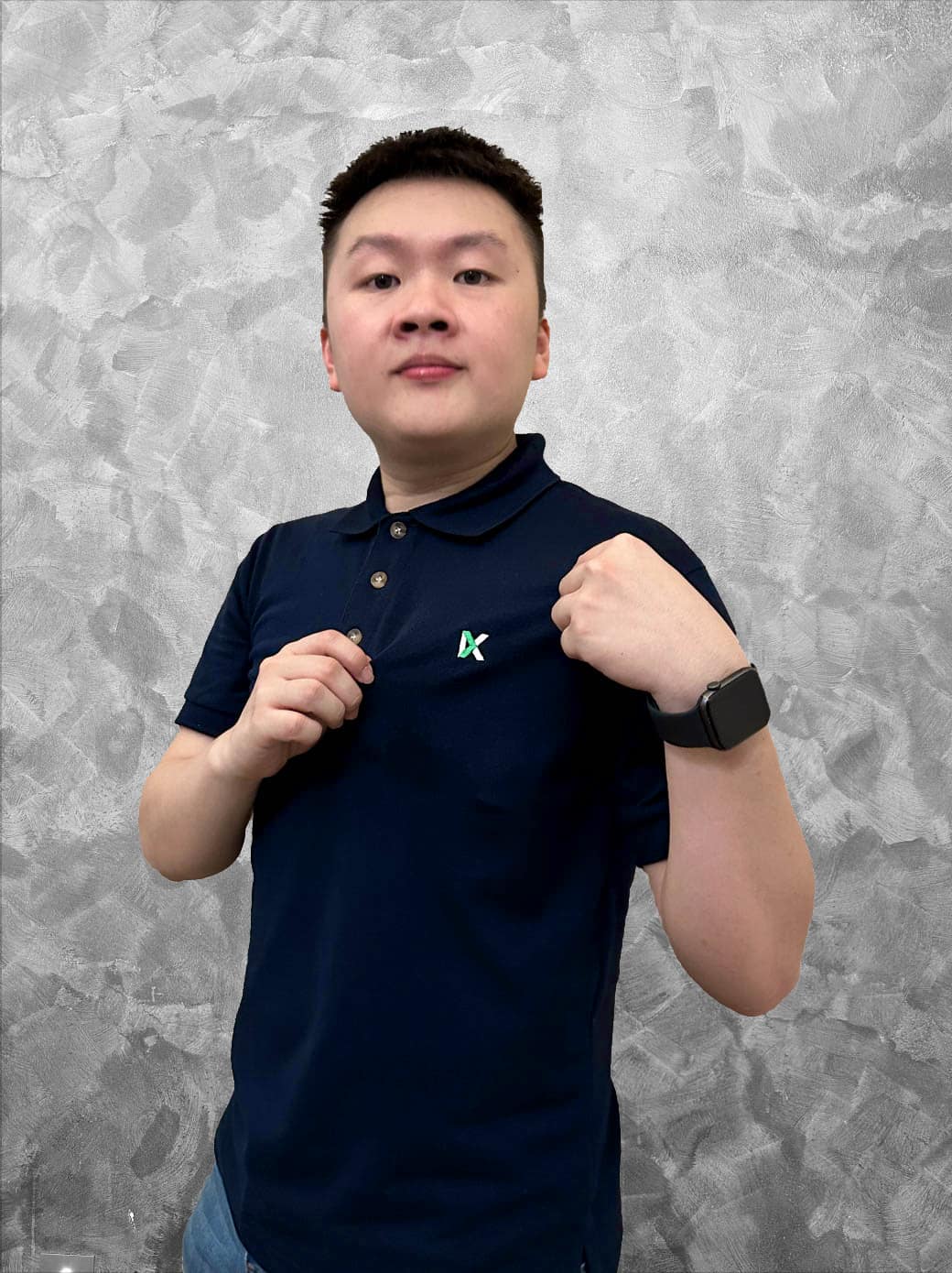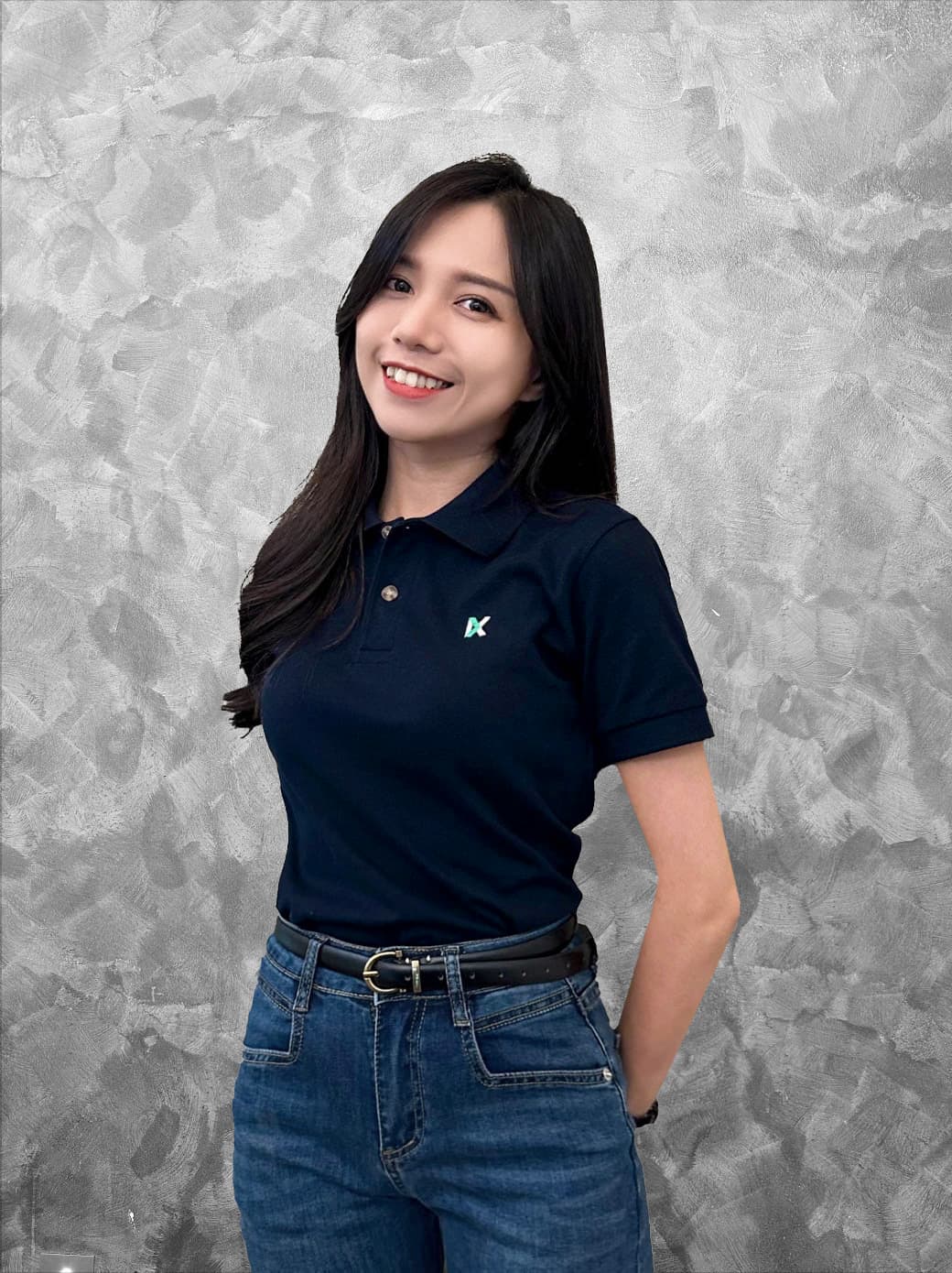 Bee Sian
Administrative Manager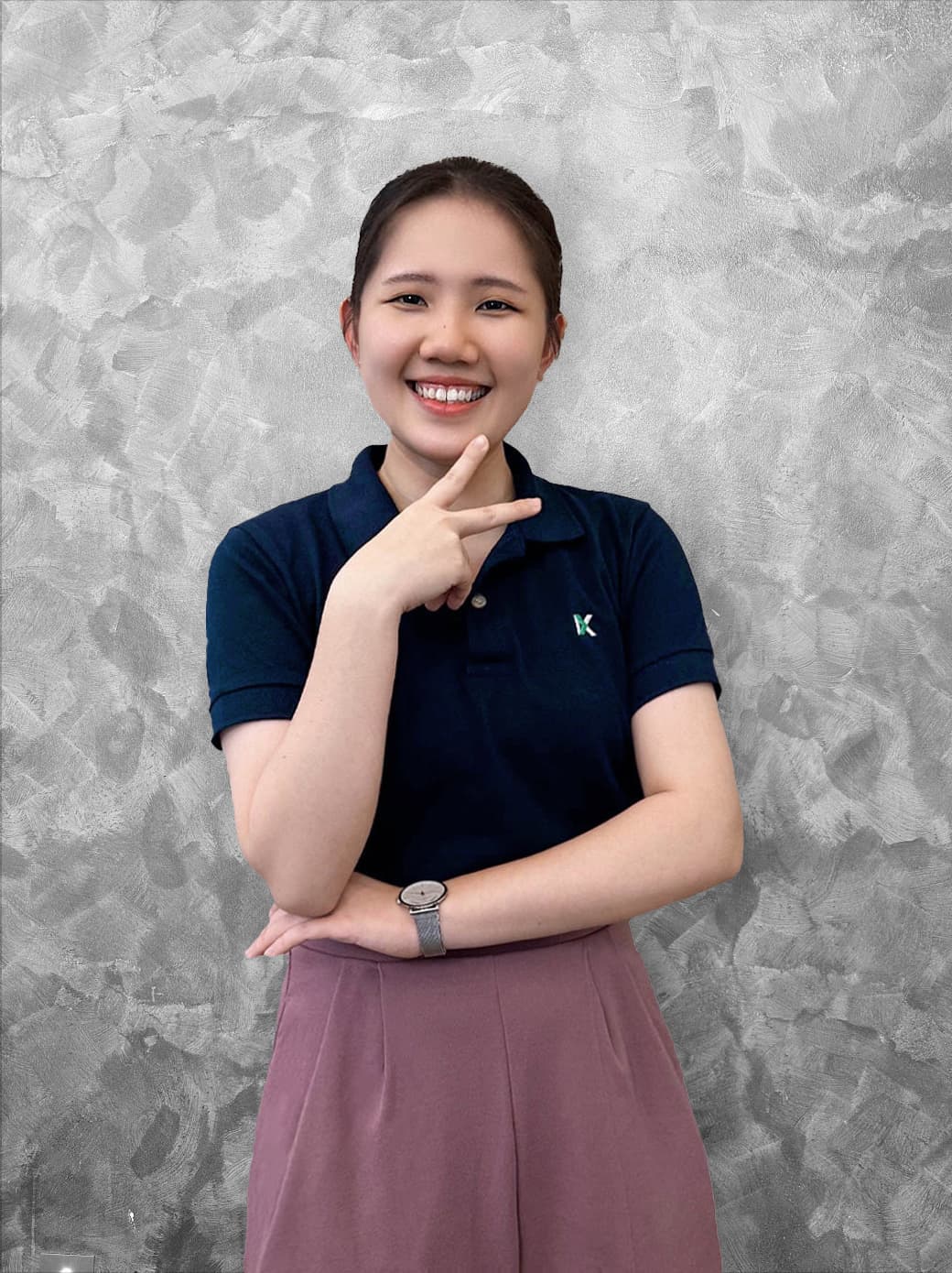 Kar Hui
Project Coordinator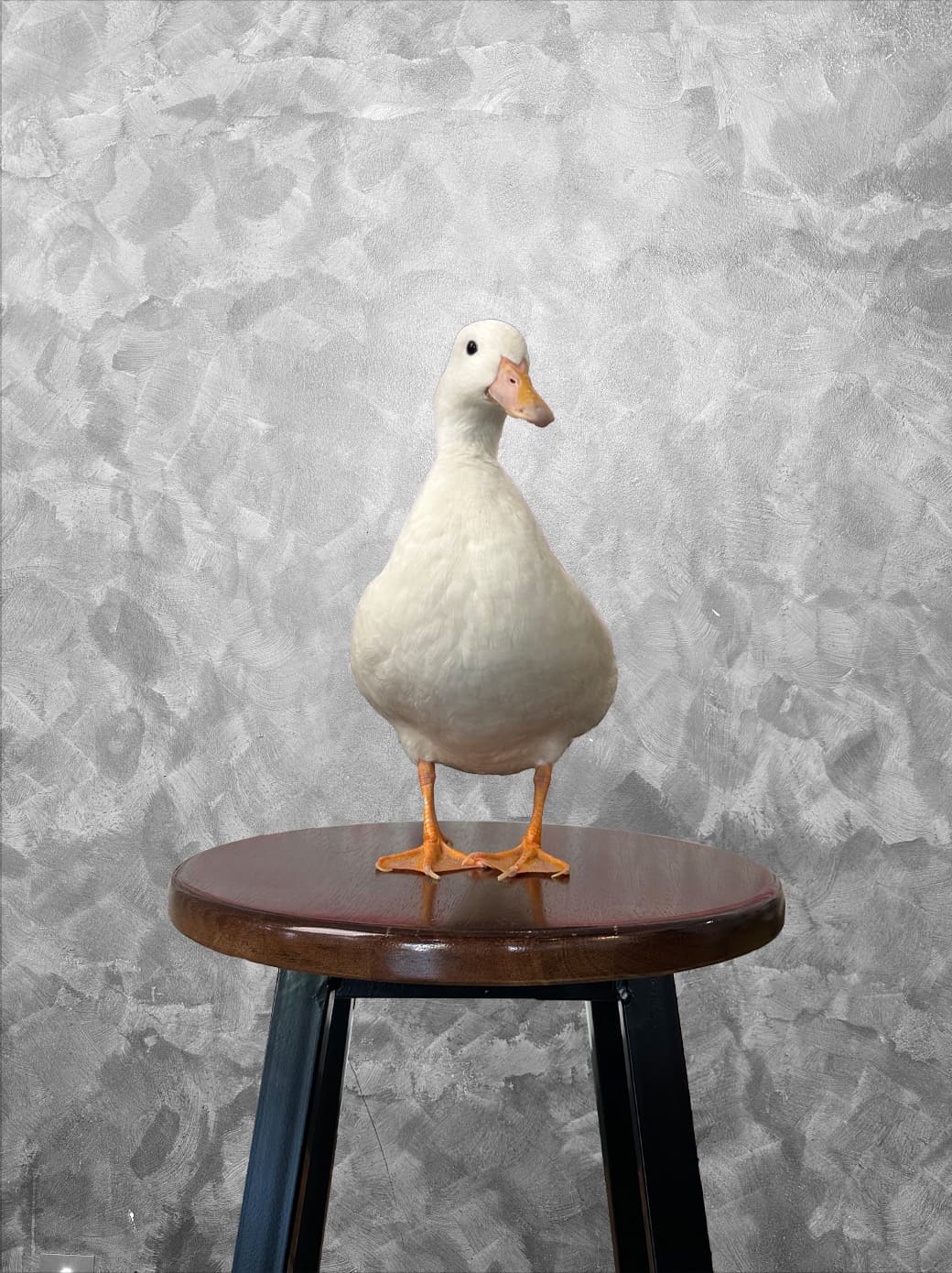 Muaji
Entertainment Coordinator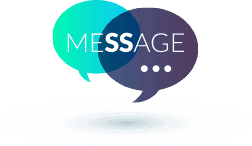 Move Your Business Online with Engaging, Purposeful & Creative
Digital Marketing
CLAIM THIS 35-PAGE DIGITAL MARKETING E-BOOK REVEALS THINGS YOU DO NOT KNOW ABOUT STARTING AN ONLINE BUSINESS THAT COULD COST YOU TENS OF THOUSANDS OF RINGGITS, PLUS OTHER DIGITAL STRATEGIES AND FREE TOOLS TOO!
Get FREE e-book
We don't just build websites & offer digital marketing; We grow your business.
Knowing the market sizes is necessary for marketing planning, especially for those startups looking to expand their business online. You can make better decisions with the information from Facebook Ads Manager, Google Keyword Tools, Google Trends, etc. Those available data are crucial for your product development, plan forward, digital marketing strategy, and many more. Follow our social media.
RESEARCHES, IDEAS & EXAMPLES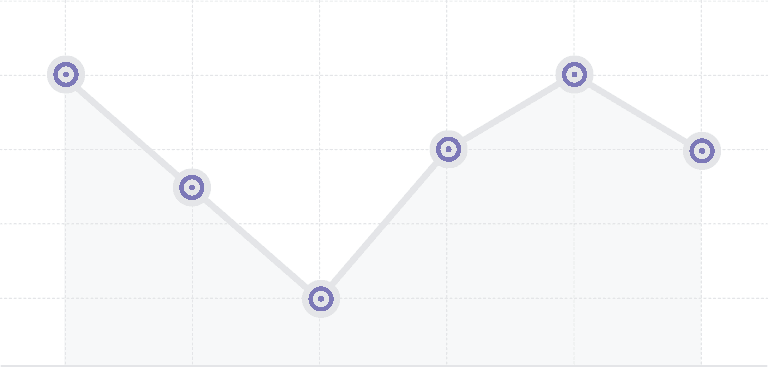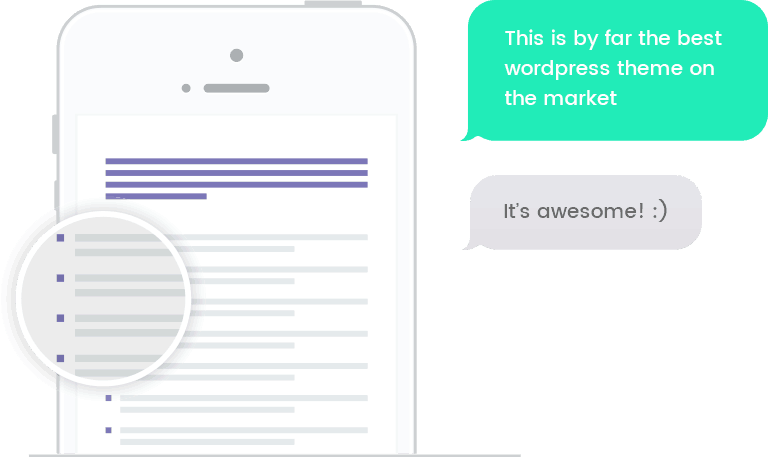 Quality = Doing the right thing right the first (and every) time. 
With the rapid growth in digital channels, the only way for business owners to remain competitive and succeed is to use all the available information about their customers. Analyzing customers' behavioural data, search keywords, and interests is more valuable than simple hunches or preconceived ideas.
Apart from audience targeting, we are a digital marketing agency specializing in re-targeting strategies to re-target interested prospects (people who visited the website in 7 or 30 days). This marketing strategy reduces the conversation cost and consequently generates more sales for our clients. Contact us.
SEO FOR DUMMIES
We specialize in digital marketing solutions for professional service providers such as coaches, consultants, lawyers, interior designers, event planners, pest controls, manufacturers, and more.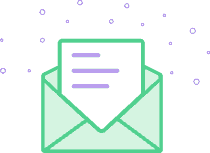 Websites offer long-term success by creating awareness, leads, sales, and ultimately business growth.
Claim your FREE digital marketing e-book on how to move your business online and get a 100% free 30 minutes- strategy session worth RM500.
A 35-page digital marketing e-book reveals things you do not know about starting an online business that could cost you unforeseen challenges. PLUS other strategies and free tools!

3 essential tips and strategies we learnt from launching hundreds of websites since 2012. For example, how many people are searching for your product and services in nearby locations?

Discover the number one thing you can do to get hundreds of leads every month. This strategy includes an easy and affordable way to boost your brand awareness and get sales!
You can read all e-books in less than 15 minutes. Applicable for all industries.
Fill in the form and talk to our digital marketing consultant. We will respond to your inquiry in 1 working day.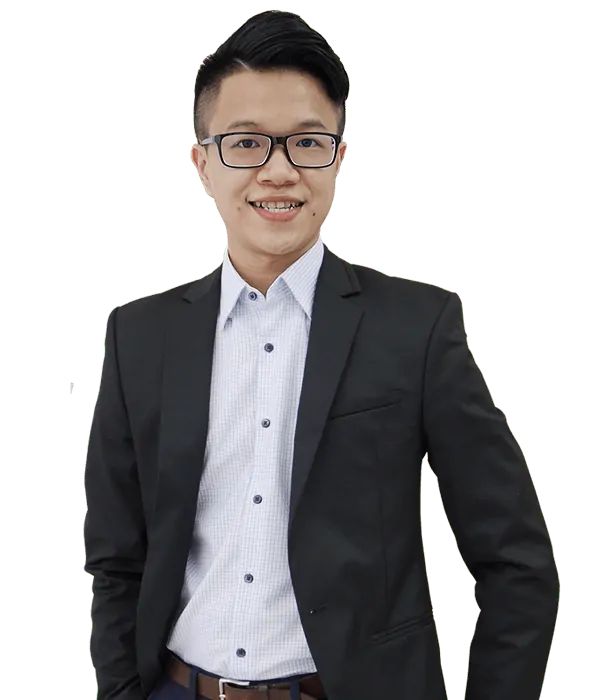 We have launched hundreds of websites and consulting 50+ digital marketing projects monthly.
Hi, I am Kang Xiang. After graduation, I started my digital marketing agency from home with less than RM500 and an old laptop (2012). The first few years were tough until I discovered the secrets to building a profitable online business. Now, we are in a team of 7 with more than RM1 million in revenue in a year.
We currently consult on 40+ digital marketing projects monthly, including website design, social media management, search optimization, and online advertising. Ultimately, our clients get more leads and sales from the internet.
Throughout the years of experience, we realized that it is crucial to be seen by searchers (potential customers) when looking for information on Google. These people have already sold themselves. They know they have a problem; they are motivated and looking for a solution out there. Therefore, our sole purpose is to provide an excellent solution, an irresistible and powerful guarantee. That is how we maximize our conversion.
We start a business without business loans or venture capital like you and I. Therefore, we must conduct market research before taking any vast investment action. Next is all about initiating the project, driving traffic, and maximizing conversion.
We are a digital marketing agency in Malaysia specializing in WordPress website development, Facebook, and Google marketing. Fancy getting thousands of traffic every month? Download this e-book.
3 Tips for Running a Profitable Service-based Business
Online Business vs Traditional Business