Our Process
We offer a full range of digital marketing services, from domain selection, hosting setup, web development to online advertising.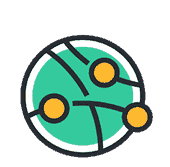 Choose Domain
Selection of .com / .com.my / .my / .biz / .me / .info / .asia domains.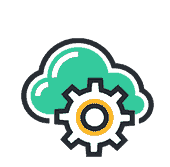 Hosting Plan
Select shared hosting, private visual hosting or dedicated server.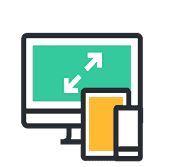 Website Development
Build mobile responsive Content Management System (CMS) websites.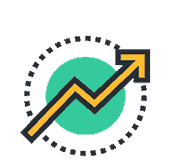 Get Online
Launch your website and advertise it on Facebook and Google.
Get Domain Name
A domain name is your online address, which people use to find you. It is your online SSM number. Thus, it is unique and others are unable to register the same.
Web Hosting Services Malaysia
Hosting is the internet service that makes the site visible to users on the web. Various options are provided to serve your needs.
Shared Hosting
Shared hosting is an economical web solution for individuals and SME to establish an online presence. You share resources with other websites on a server.
VPS Hosting
Virtual Private Server is a better performance and service for shared and dedicated plans. Higher cost compared to shared hosting.
Dedicated Hosting
With dedicated hosting, you lease the whole server without sharing it. It is for high-traffic/resources intensive websites, and you need a qualified IT to configure it correctly.
Shared Hosting
We set up hosting for your web development. Our hosting partner provides 24/7 customer support with a guarantee of 99.5% server uptime and 99.9% network uptime.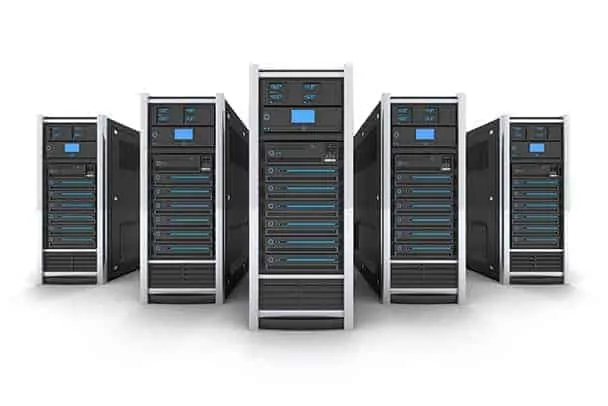 Basic Package
Recommended for small businesses which require less space
web + email hosting
10GB
1GB Memory
unlimited monthly bandwidth
Standard Package
Recommended for small to medium businesses to kick-start a website
web + email hosting
20GB (web + email)
1GB Memory
unlimited monthly bandwidth
Advanced Package
Recommended for website uses a lot of emails and Ecommerce
web + email hosting
40GB (web + email)
2GB Memory
unlimited monthly bandwidth