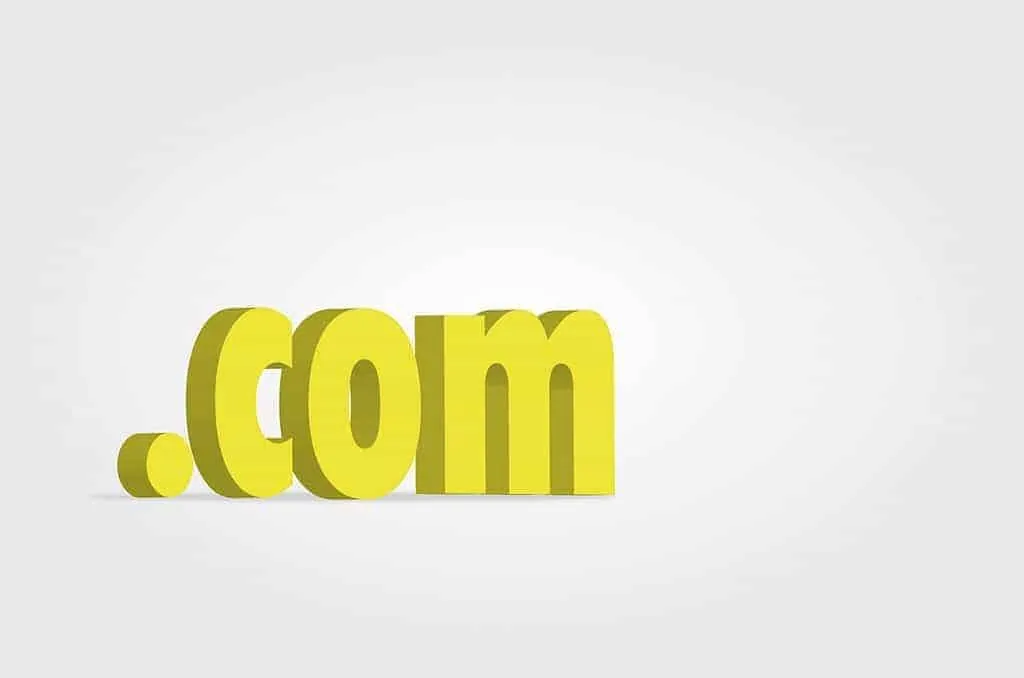 Choosing the right domain for your website
One of the most important things when starting a new website is, of course, the domain. Selecting the right domain for your site is crucial since it's the first impression that everybody will have from your business, alongside with its name. Besides, we should remember that domains also participate in SEO optimization and the fact that it's permanent makes it important to choose the right domain. So if you're looking for some tips to choose your domain name, then you've hit just in the right spot, keep reading.
Make domains brand-able, clear and short
Avoiding generic domains will make your website stand out. When you make your name memorable, it won't blend out with all the keywords and competence sites you'll find on the engines. But, to be brand-able, a domain must be easily readable, preferably easy to type and short. A harmonic name such as "Alibaba" will stick into your user's memory and if you complement it with great content, the bond is practically automatic.
Avoid Hyphens and number
As we said before, it's preferable to make your domain concise and readable but, for our brains, numbers and hyphens make words greatly more complex. So it's probably harder for users to remember those complicated domains and, when it comes to "mouth to mouth" publicity, it would be very hard for them to keep explaining how that amazing website they found spells like "this, but with a hyphen in between and then 123". Unless it is completely necessary, avoid these characters on your domain name.
Use SEO Keywords
If you think your business is too generic to get an outstanding name, try applying keywords on it. This will definitely improve your SEO, but of course, it's not as easy as it sounds since if you misuse them, you can end up being as generic as you wanted to avoid. Search for the right keywords with any keywords tool and try using it at the beginning of the domain name
Choose the right extension (.com.my or .my for Malaysia websites)
We recommend that you always aim to get a domain ".com" if that's not possible, then ".com.my" and ".my" are good too for Malaysia websites, but, unless you are searching for an specific extension for some reason. If those are taken, we suggest you to change the domain name. Looking to register a domain name, check out our domain and web hosting packages