Crafting stunning experiences for your web development & marketing.
A website is one of the most effective ways to showcase your business and drive sales from the internet. And yet, over 50% of Malaysian businesses do not have one. If yours is one of them, we can help in your website development and digital marketing.
Packages & Pricing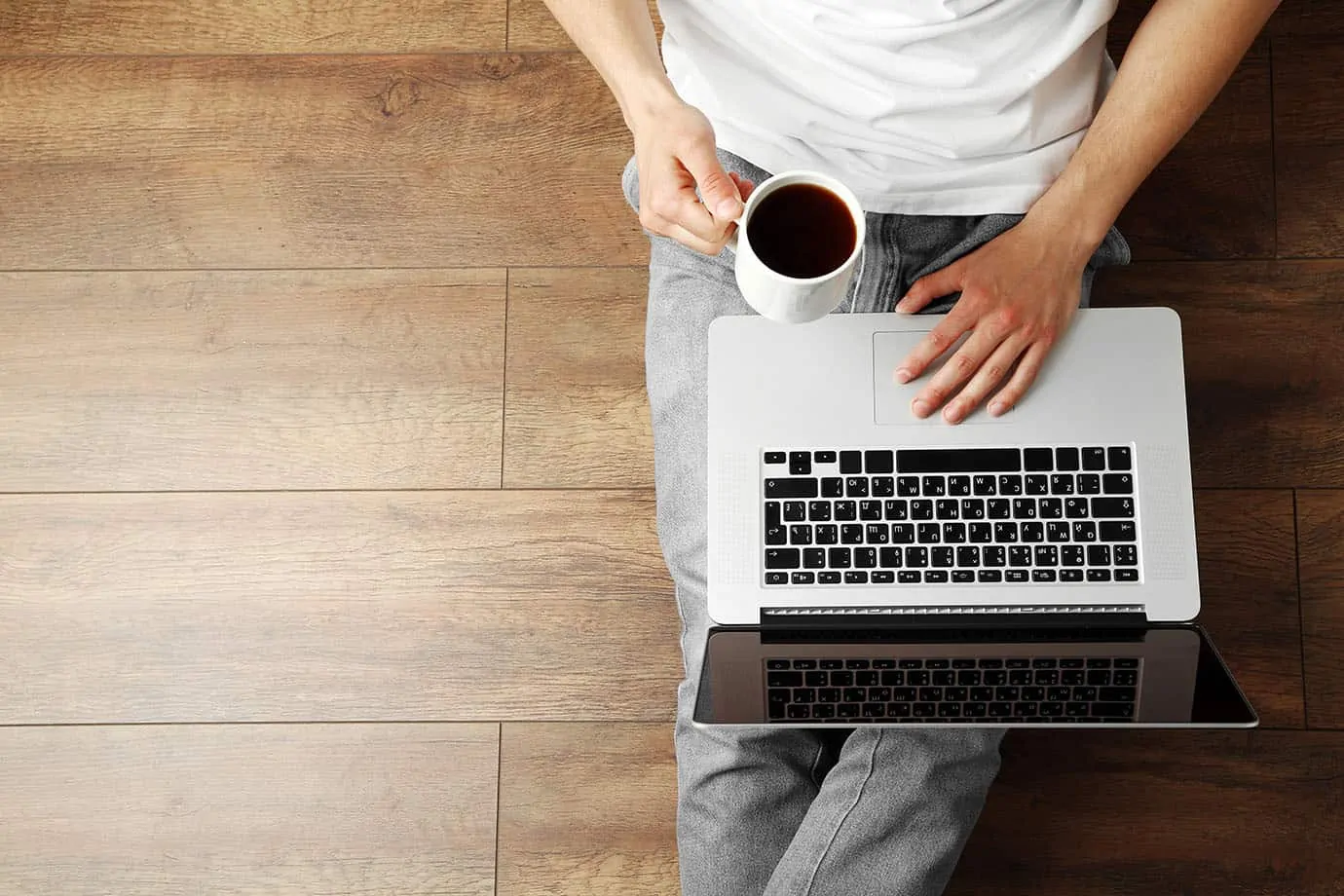 Custom Website Development Services
We are a passionate bunch of web developers and marketers. We create personalized and clean websites that speak to your customers and resonate with your brand.
Website design should always make it easy for users to find out about your information. Therefore, we create websites with easy usability that help convert visitors to customers. With our website development services, you can now get on things that truly matter to you – launch your startup!
Full Range of Website Development Services
Web design, web development, copywriting, photos, links, traffic - all you need is right here!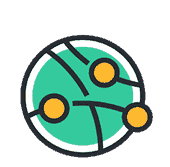 Domain Registration
Memorability, keyword-rich domains, .com or .com.my domains, avoid hyphen.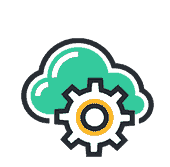 Hosting Setup
Disk space, bandwidth, business emails, site management tools, pricing, etc.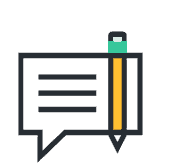 Copywriting
Create a clear message for web visitors—a strong call to action to generate more leads.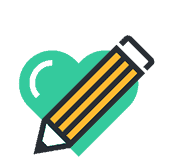 Graphic Design
Less is more: clean design and high-resolution photos for better branding.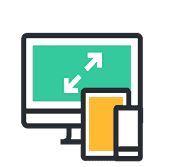 Web Development
HTML, CSS and Content Management System (CMS) to build a mobile responsive website.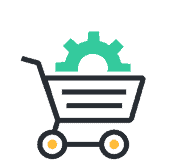 Ecommerce
A website enables users to order and pay through either e-banking or credit cards.
Training
Training and support on web maintenance so you can manage the web independently.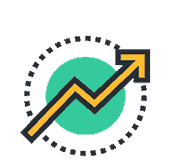 Marketing
Consultation and training on how you can drive sales through Facebook or Google.
Responsive Web Development
Responsive web development is an approach to creating websites that fits multiple screen sizes. It is important as mobile traffic is now higher than desktop or tablet.
Apart from that, it is also important to build a website that gets noticed through a search engine (Google) or social media (Facebook). Advertising on these platforms enables you to target the right audience (keywords, interest, behaviours, etc.), track performance and conversion, decide the following marketing strategies and make profits. Contact us to set up a meeting with the project consultant.
Happy Customers' Review
Clients we are proud to have worked with! See what they say about our website development services.

"We subscribe their Facebook marketing and eCommerce web since 2015. Our page grow up to 100k fans and sell up to 500 pcs clothing monthly"

"Kang Xiang and his team help us generate more than 2k visitors to our website monthly and with that we are able to get 200 new customers in year 2013"
WordPress Website Development Company Malaysia
8,042 beautiful WordPress templates for you to choose from and start selling online. Take a look at some examples below:
Your Technical Partner Towards Web Success
The cost of digital marketing in Malaysia ranges from a few hundred ringgits to several thousand ringgit per month, depending
If you're running a business, you must know how content marketing is essential for your business. Successful marketing
All content creators and business owners want their content to be shareable so that the content can reach many people. The mo
Web Developers + Marketer Malaysia
With over 4 years of experience in helping clients to develop website and get new customers from internet.
We are a freelance web developer who creates personalized and efficient websites for clients to sell their products and services online. We also provide cost-effective internet marketing solutions with analytics reports to help you reach new customers. This enables our clients to focus on their core business processes.
Web Development Services
A great website can maximize audience connection, generate leads and convert customers.
The Internet has opened the gates for brands to have an open and constant dialogue with customers, never like before. Therefore, we offer a full range of digital marketing services to help your brand navigate this new landscape. We actively monitor, analyze and execute the most effective content, campaigns and strategies.