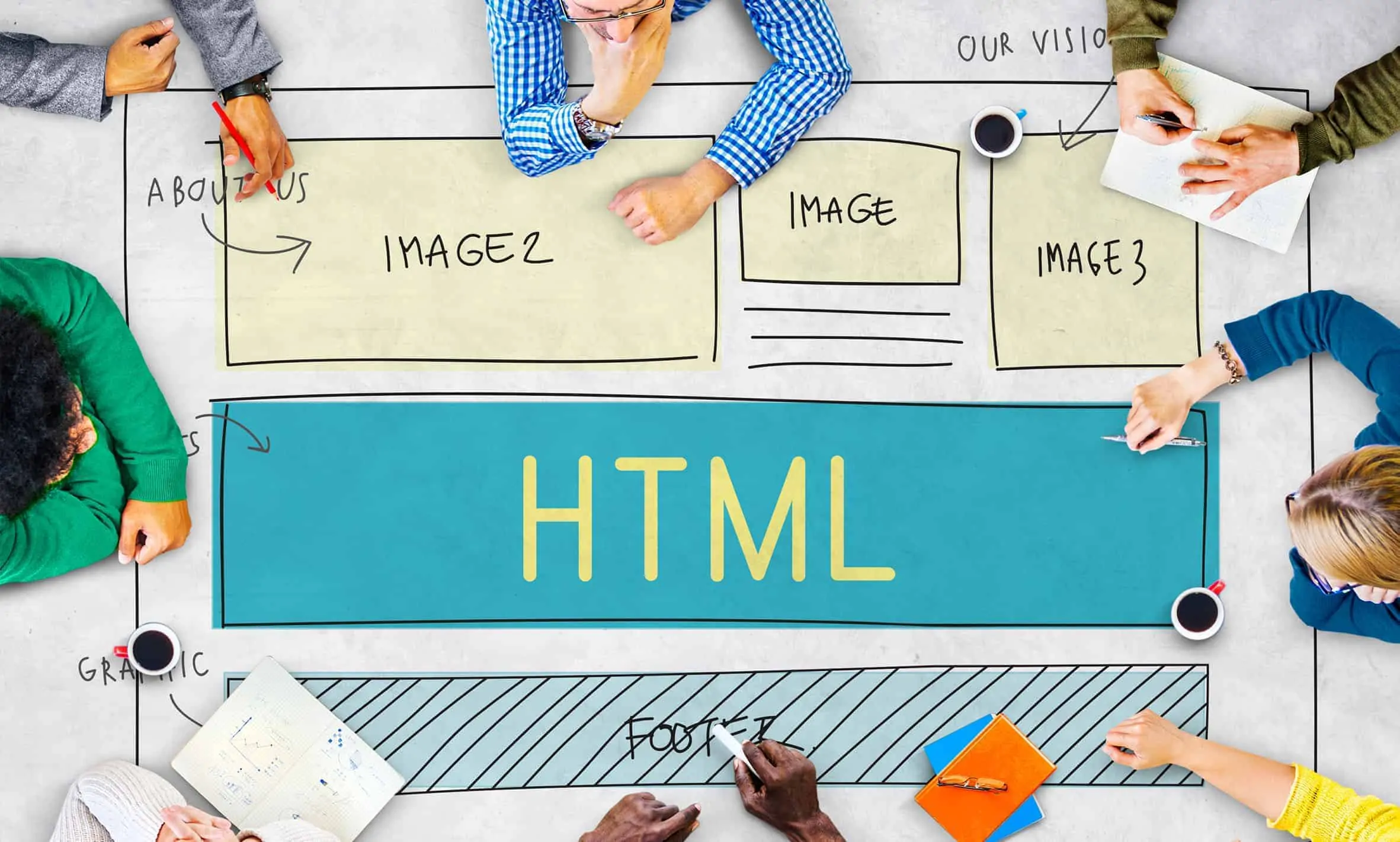 Choosing the best web designer for your business
You're planning on creating a new website, but you're not actually sure of what kind of web designer you should hire. Also, you've heard you can program your own website without even have to know how to code. But each option suits different kinds of situations, that's why we'll explain to you a little bit about how to choose the best web designer.
Creating your own website (DIY)
There're several tools that allow you to create a basic functional website without having to know how to code. These websites are made out of templates previously created by a program or tool. These tools, such as Wix, GoDaddy web builder come with lots of options for every part of the website that you can combine according to your needs. Also, this is the cheapest option since you won't have to hire anybody and these websites don't need too much maintenance. But the truth is that this option is merely a beginners solution; if you need a website you can completely control or if your business relies on the website entirely, this definitely won't be enough. Says if you want to advertise it (on Facebook, Google) or to perform a better SEO strategy.
Freelance Web Developers / Designers
This is the right solution for those who have little knowledge about web design that could be enough to maintain the site but maybe not enough to program it from the beginning. By hiring a freelance programmer, you're able to custom design your website and/or to add on features on your ecommerce store (for example, affiliates marketing, rewards system and etc). This option is also commonly cheaper than a full website design agency and you can call them whenever you need. The problem is that you need to really know the person you're hiring and their work.
In KL, I would says 60-80% of the freelancers are providing open source CMS (Content Management System) website, which is WordPress, Joomla and Drupal. Therefore, you need to communicate, request quotation and decides whoever you're comfortable with.
Digital Agency
The most expensive yet complete solution since you count not only with several experts to create each part of your website from the ground. This means you'll have complete control and knowledge of everything happening on your site and you'll have the technical support you need when you need it. Plus, you'll probably cover both the website design and the marketing issue at the same time. However, this cost high development fee and maintenance fee.
If you're looking for the best web designer for your business, do feel free to talk to us or check out our web page design services.