Wordpress Freelance Malaysia - Design & Develop in 14 Days!
Managing website content might be a little bit difficult for some businesses, especially those website has been built using hand-coded HTML. Therefore, we use WordPress to design clients' website. Apart of that, WordPress SEO made easy with quite some available SEO plugins.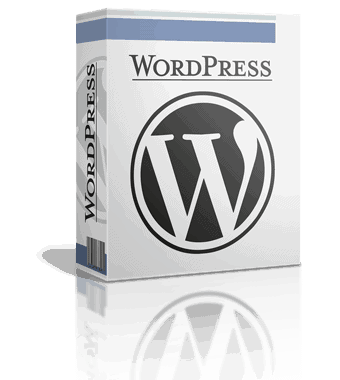 What is WordPress CMS website?
CMS stands for Content Management System and it's a website that allows you to create and manage all the content of your business website in an easy and "drag and drop" way without the need of any HTML skill or programming.
From this CMS website you can delete or add all kind of content: images, text on your website, blog articles, etc. The most used CMS nowadays is, of course, WordPress (claim to be number 1 content management system, used by 25% of all websites). Talk to us if you're looking for WordPress freelance Malaysia – We are the WordPress Developer Malaysia that produce mobile responsive, SEO optimized websites since 2012!
Why using WordPress for company website?
Wordpress has proven to be the most useful, effective, friendly and functional CMS website and that's why it's the most used for advertising and marketing. Here are some benefits of using WordPress CMS website for your company website:
Reduced time of formatting: as we mentioned, WordPress is one of the most effective tools as it is really friendly and easy to use making It faster to format all your blog content, add new pages, add images, etc.
No HTML or FTP needed: as WordPress is a self-contained system, you don't need to know anything about HTML or programming and still can upload, edit and format all kind of content in your website.
Search engines optimization: WordPress sites are the easiest to index for Google's engines and if you optimize it right, the result is great positioning. For example, when you are searching for "WordPress SEO Malaysia", our website rank on first page top 3 rankings in search engine result pages.
Control over your website: the design is customizable; you can edit everything from WordPress. Besides, you can give more life and features to your website and make it more attractive by adding plugins such as calendars, clocks, video gallery, etc.
Remote management: as WordPress is browser-based and not an installation program, you can work with from anywhere and from any device, you just need internet access.
Why hire us as your WordPress freelance Malaysia?