One Page Website V2.0
Your customers now spend more time on smartphones than other traditional media. You want to be seen by those who are searching on Google or Facebook but with limited time and budget? You should consider one page website development!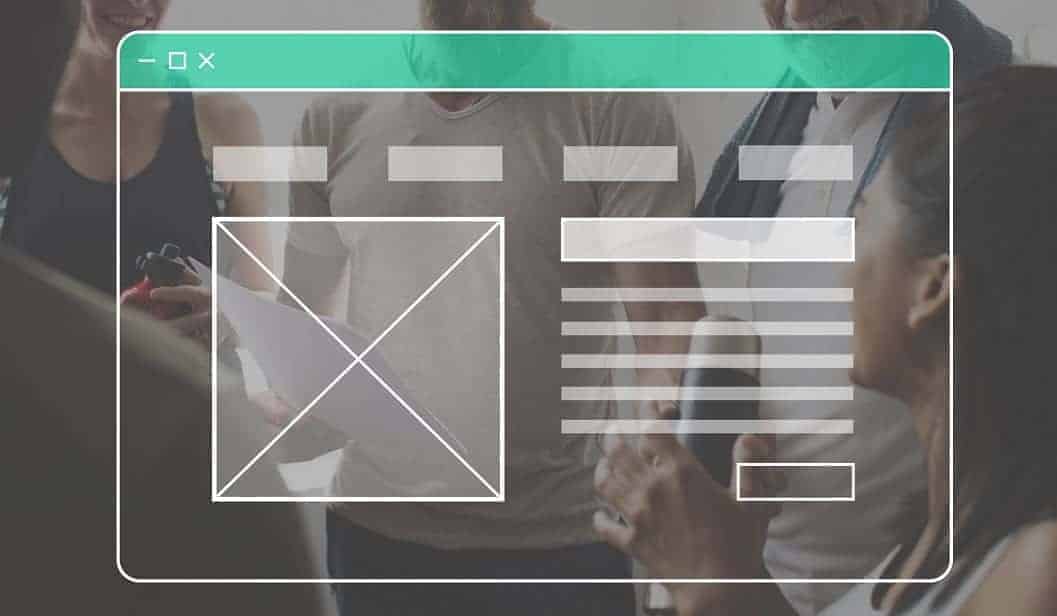 Good! We've a quick solution for you ...
We will assist you to build an One Page Website with different sections such as about us, products, services, testimonials, contact us and etc. You have just to provide us your company logo, product photos and some short descriptions.
This is how we did it for Makcik Kiah Pisang Goreng Business!
One stop digital solution from the font selection, colors, logos, presentation and website layouts! This promotion is only for special moment like now!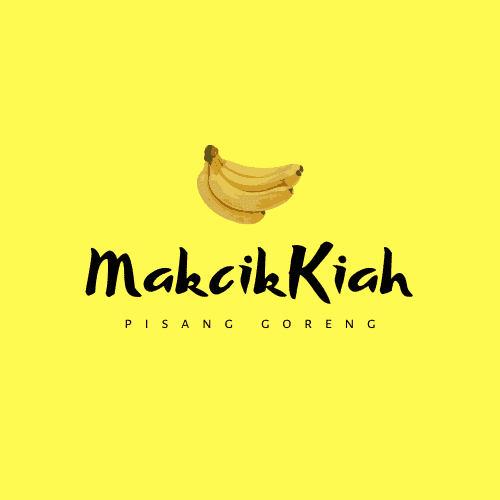 LOGO DESIGN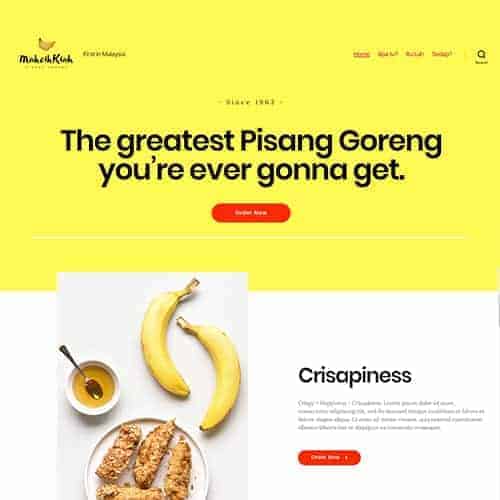 WEBSITE DESIGN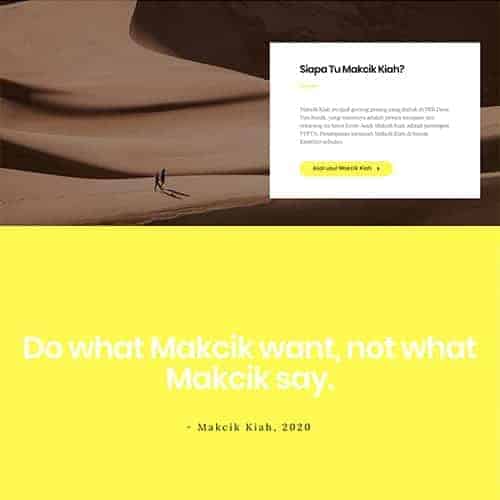 COPY-WRITING
Packages & Pricing
Find it difficult to get nice photos or headache on writing for website content? We've you fully covered!
Remark: Refer our services to your friends and develop websites together to get 33.33% discounts for both of you! Entitle for Simple 1Page package only. Do check out this link if you are looking for multi-pages website with custom design and seo.
Advantages of One Page Website:
Simplicity
Use as conversion purposes (Sales funnel)
Affordability
Disadvantages of One Page Website:
Scalability
Search engine optimization
Problem of tracking
Suitable for Those:
Who has low budget to kickstart online business
Who is looking to just own a website
For Facebook Pixel integration purposes (with low budget)