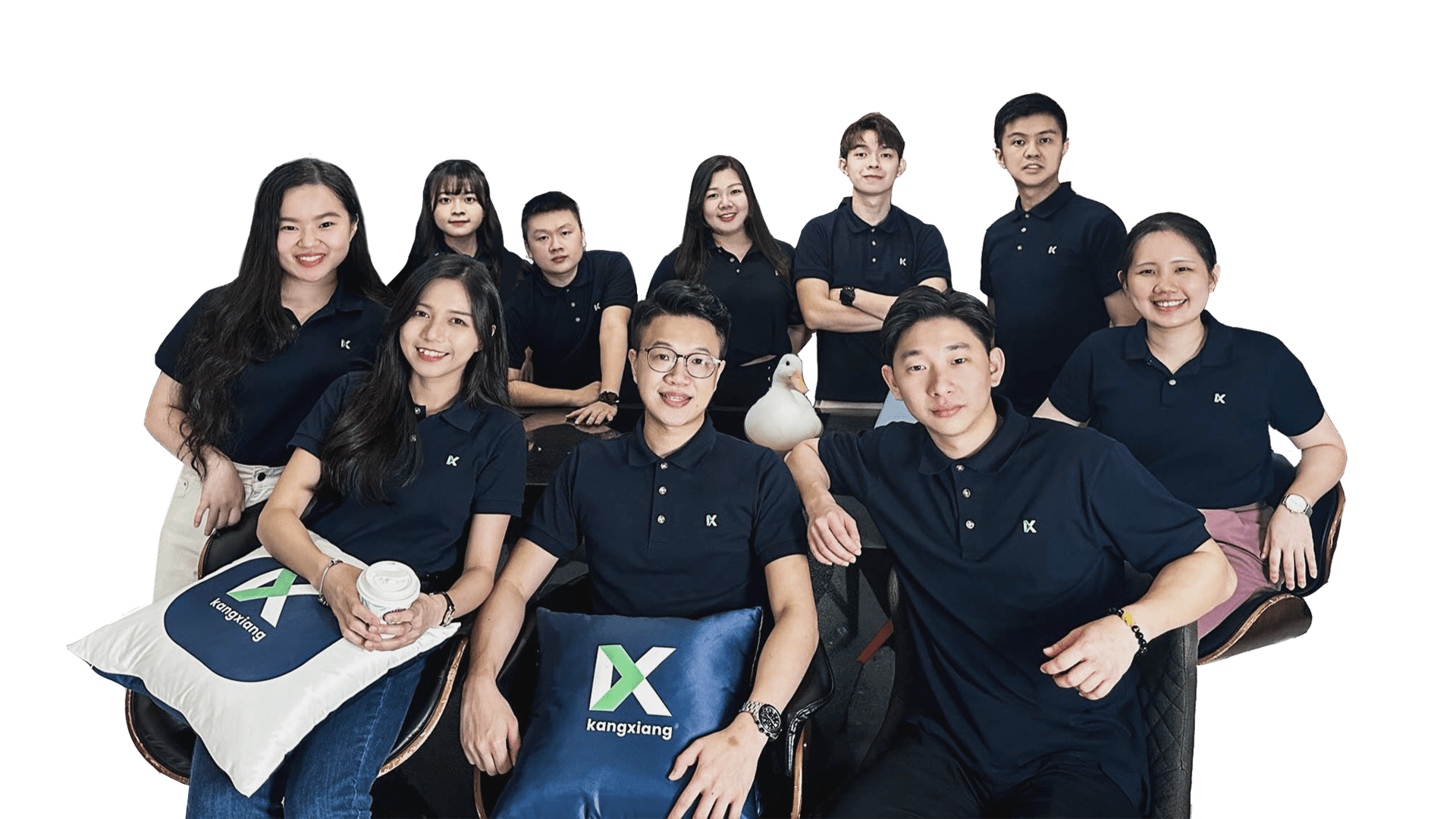 Featured projects we are proud of
We are a badged Google Partner digital marketing agency that has developed 400+ websites since 2012; these are all the portfolios! Hire one of the top professional website design companies that allows you to develop your digital presence and reach precisely the way you want.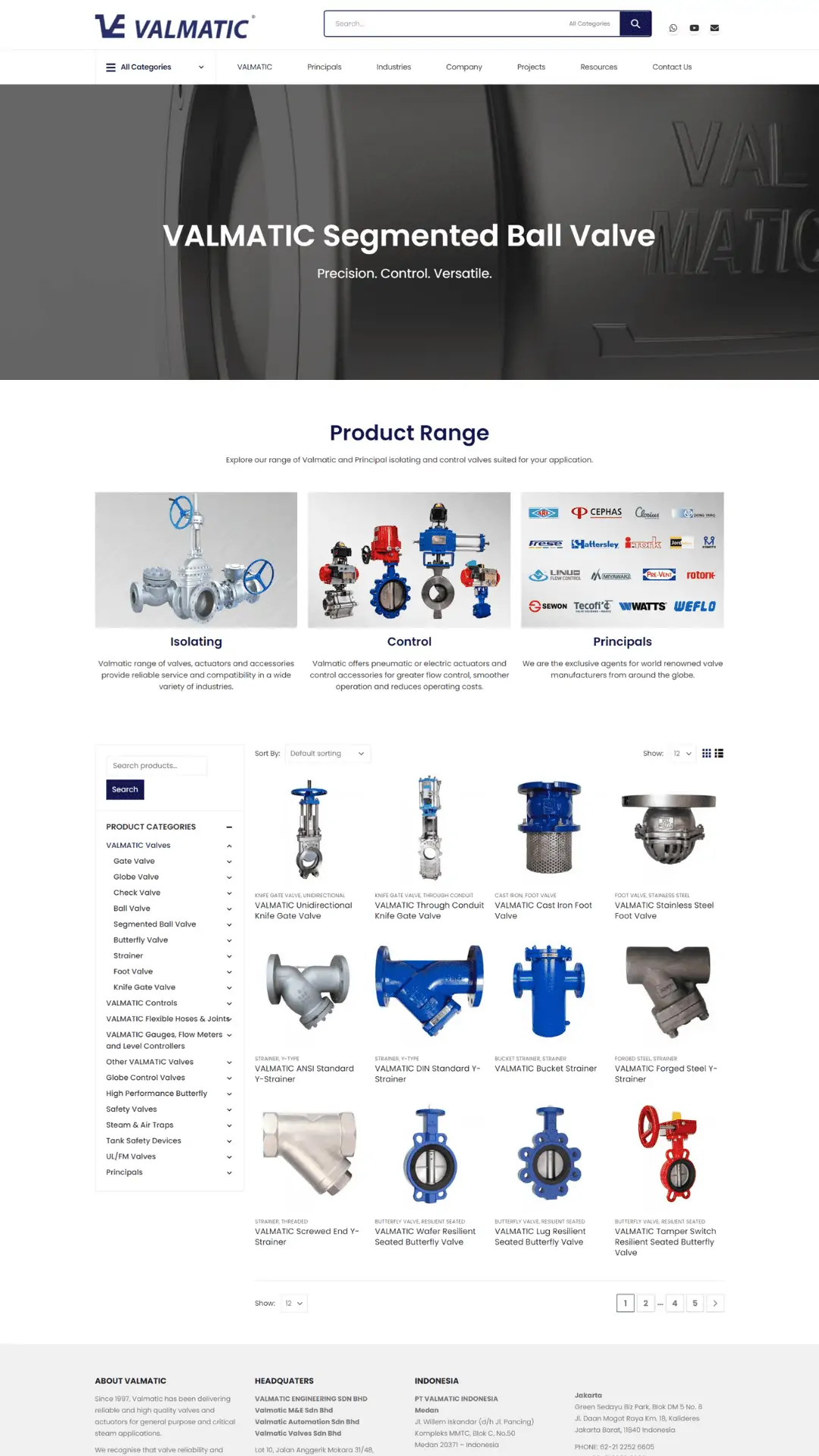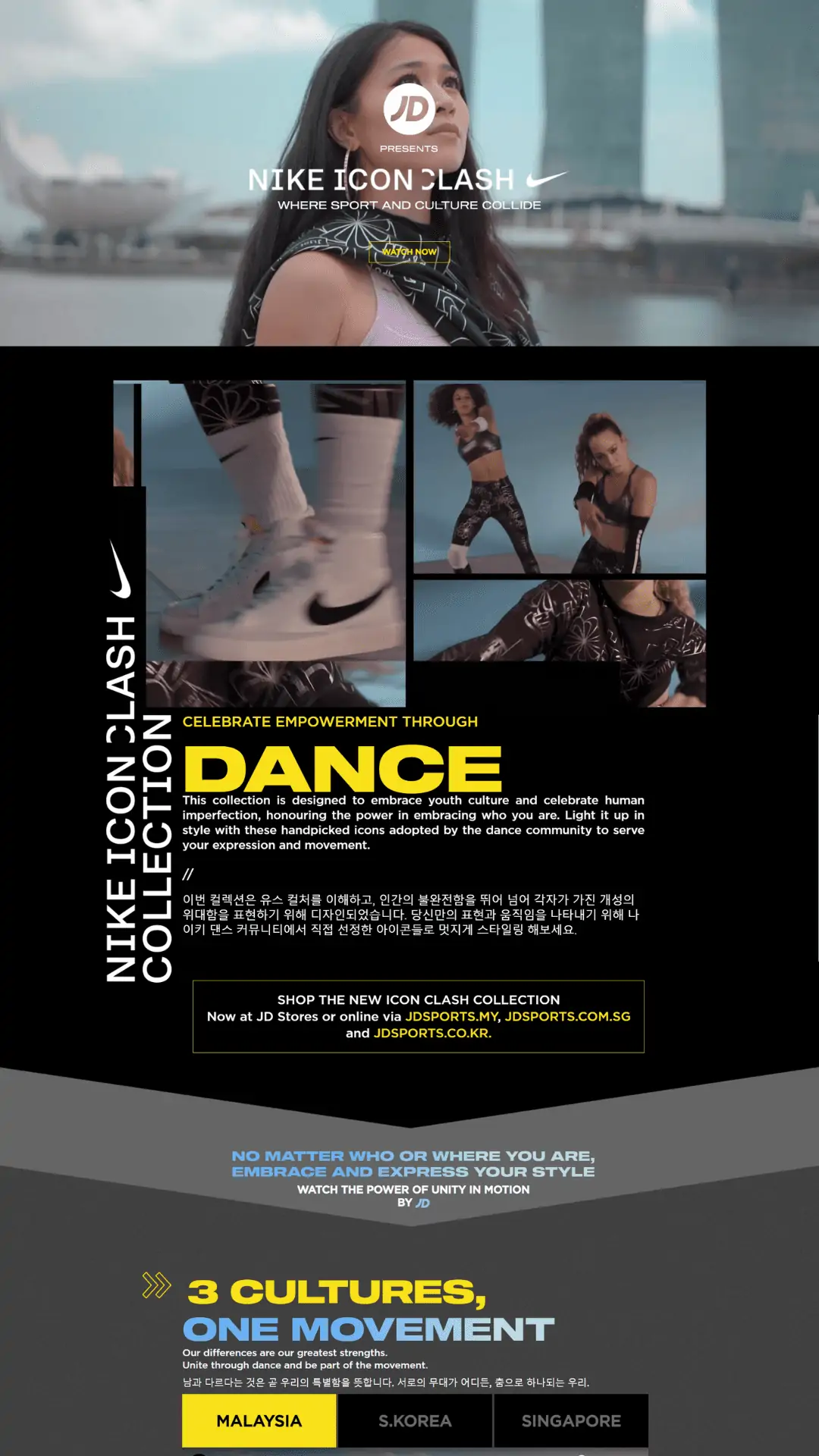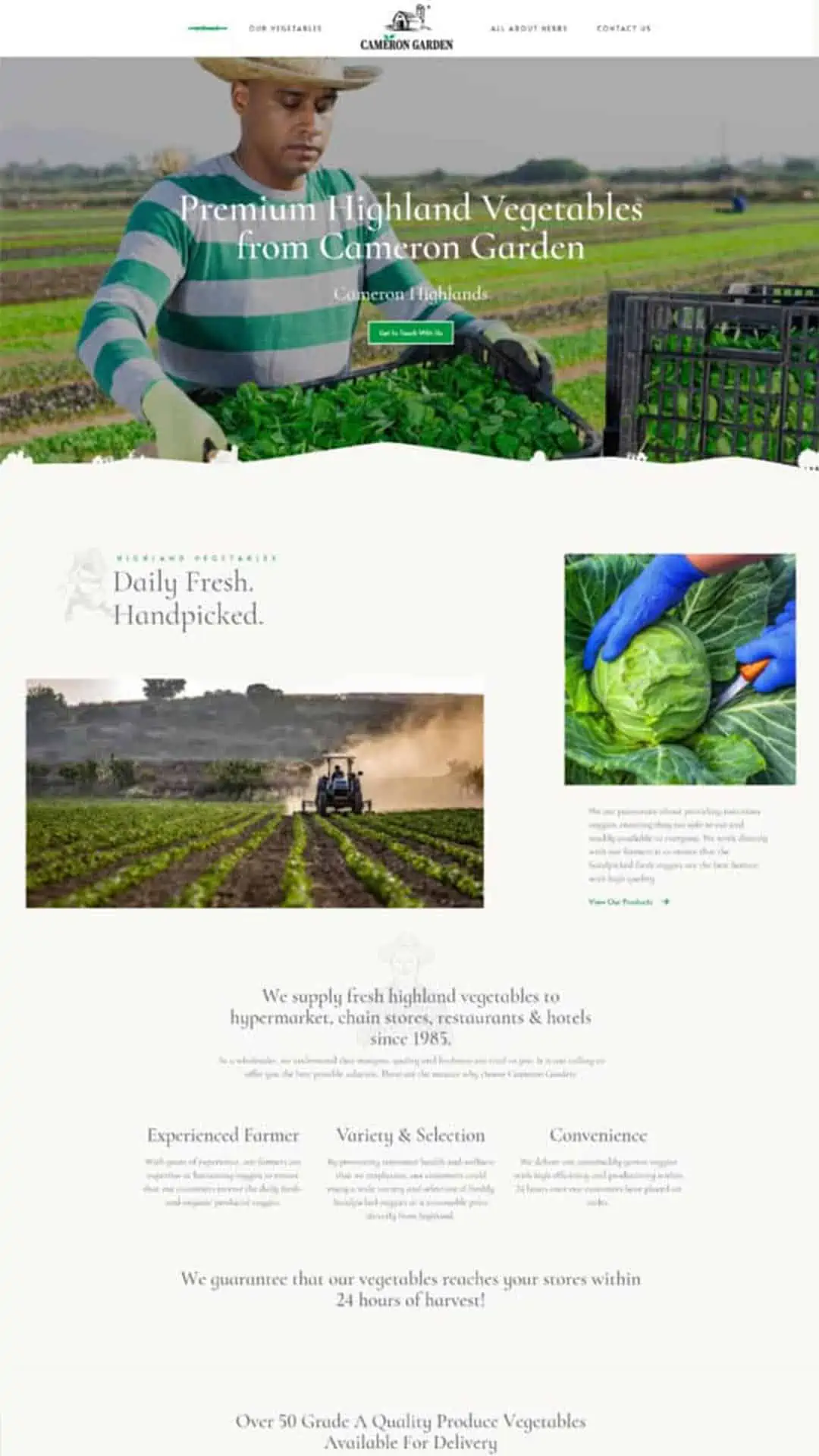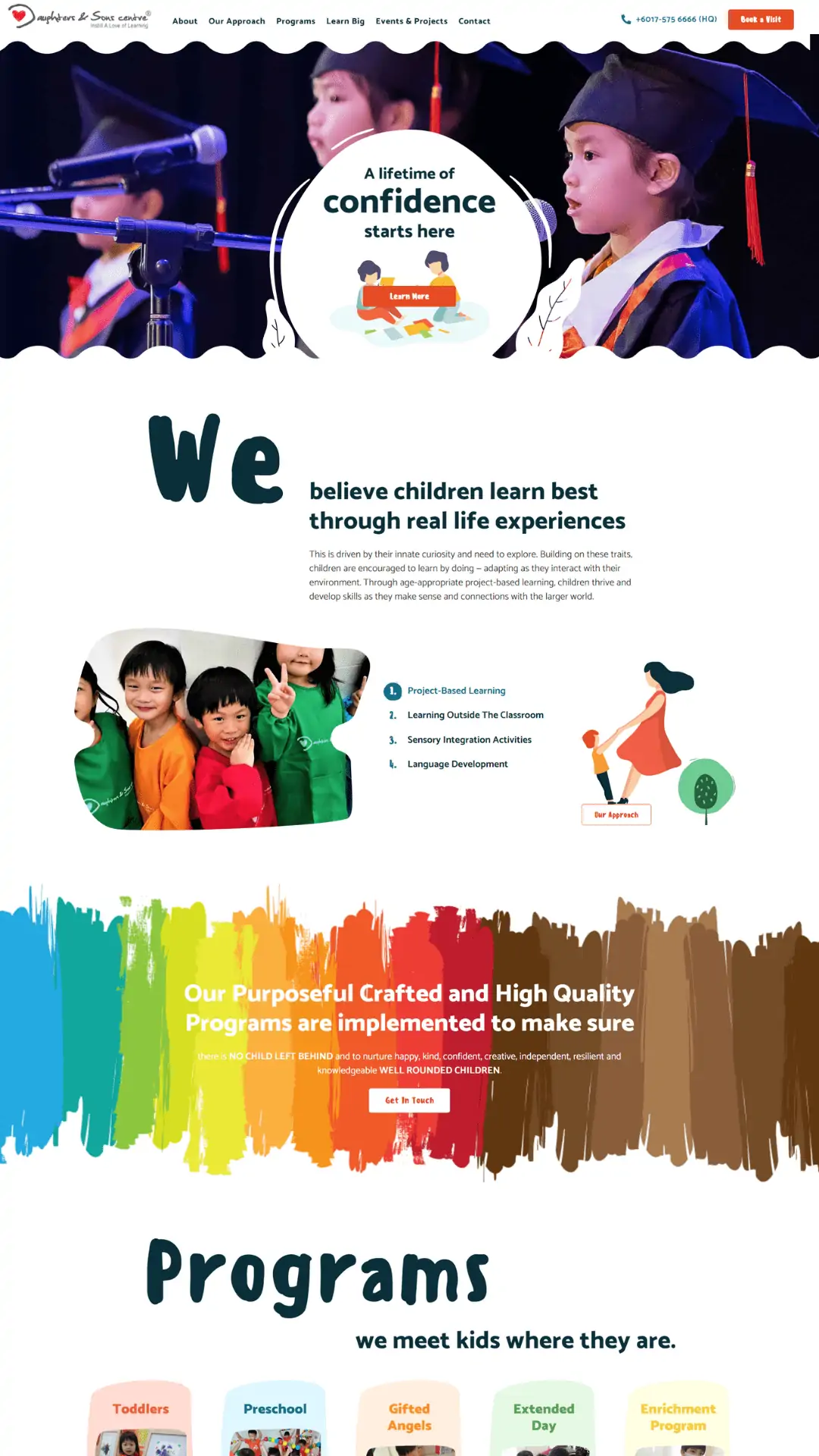 We have developed more than 450 portfolios for 12 industries since 2012.
All

Business Services

e-commerce

Education

Events and Entertainment

Finance and Accounting

Food and Beverage

Law

Manufacturing, Industrial, and Factory

Medical and Optometry

Personal

Real Estate, Construction, and Property

Technology and Software

Vehicle
What is better than client testimonials to share about our services? Click here to see what our clients have to say about us. Follow our official page for more updates.