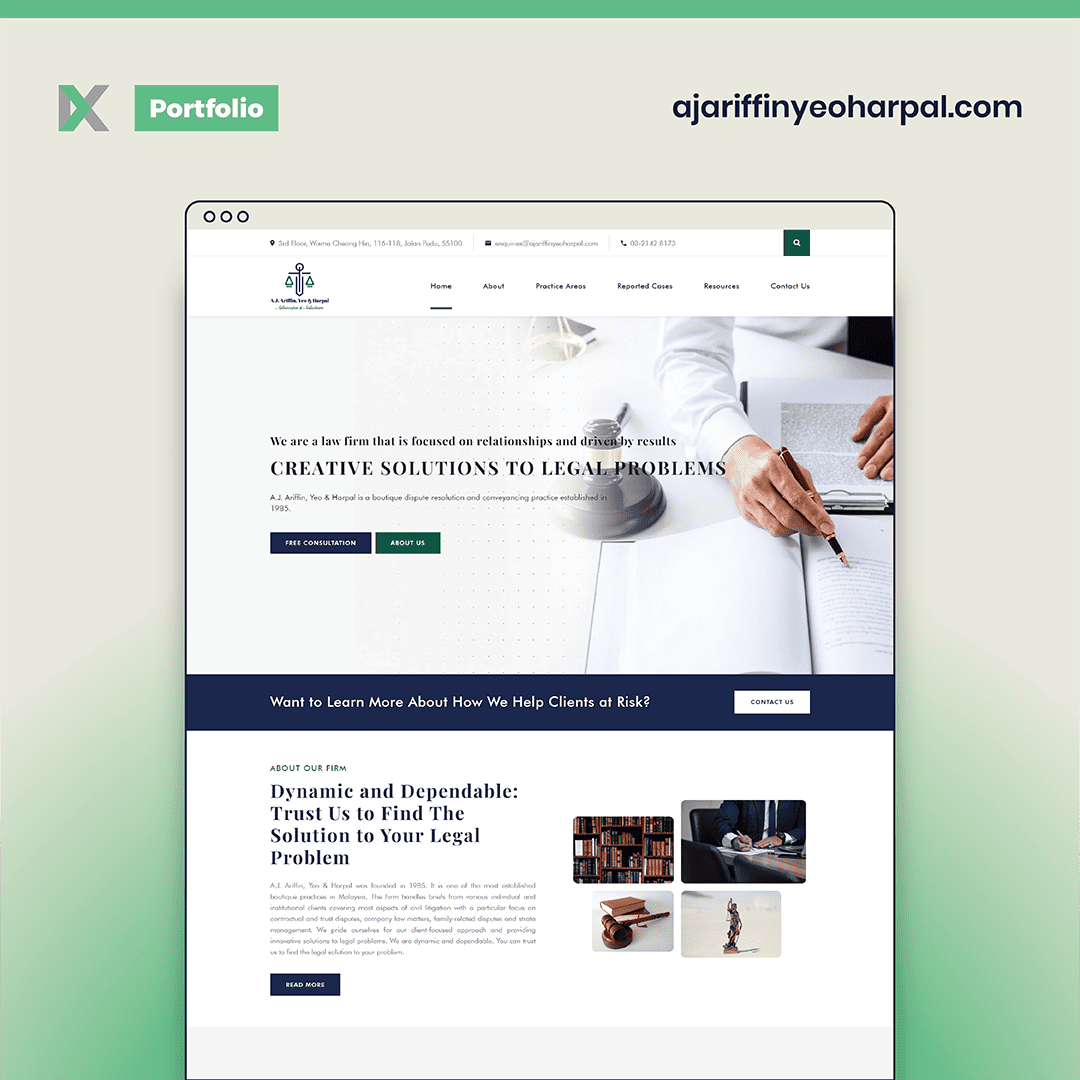 A.J. Ariffin, Yeo & Harpal was founded in 1985. The Firm handles briefs from various individual and institutional clients covering...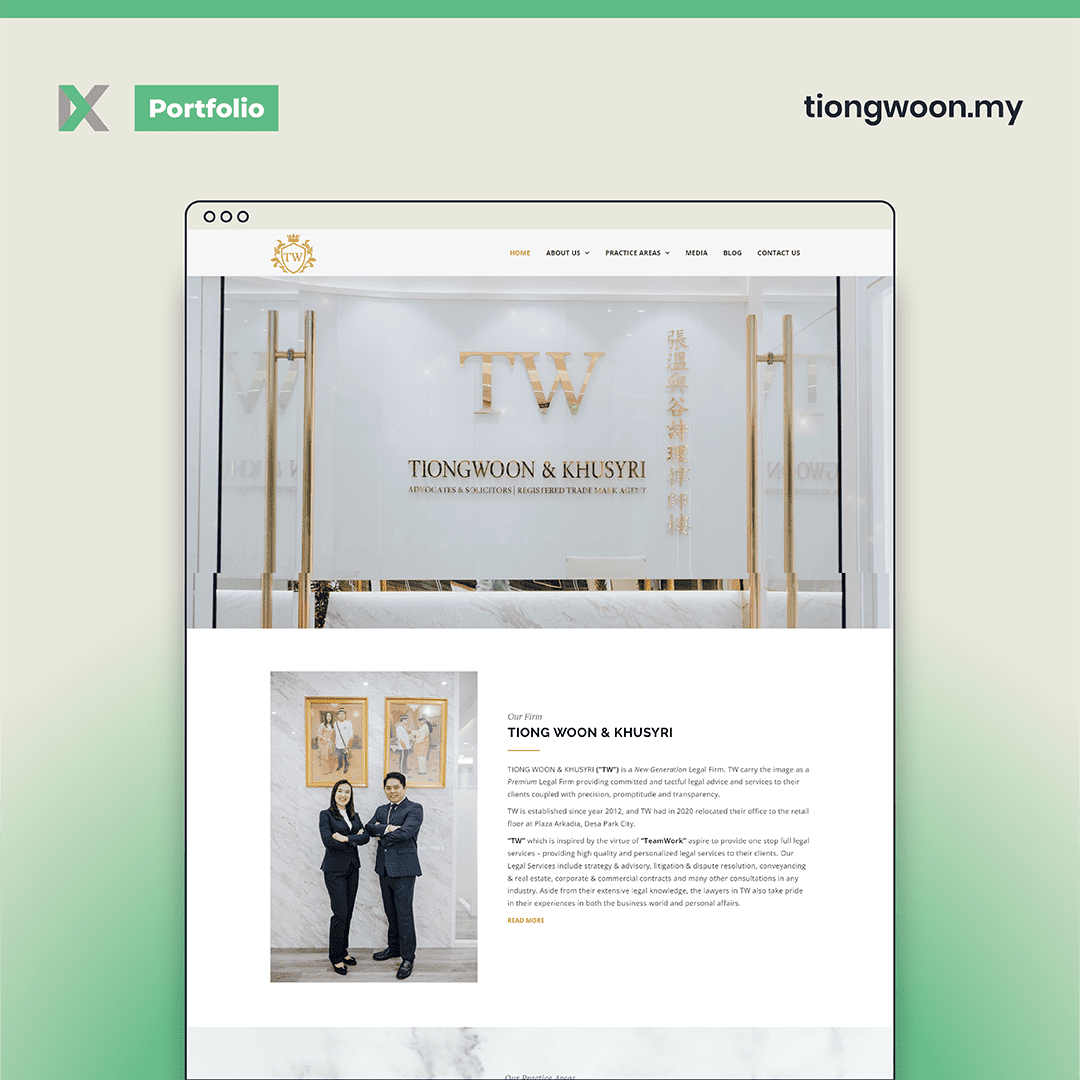 TIONG WOON & KHUSYRI is a New Generation Legal Firm. TW carries the image of a Premium Legal Firm, providing...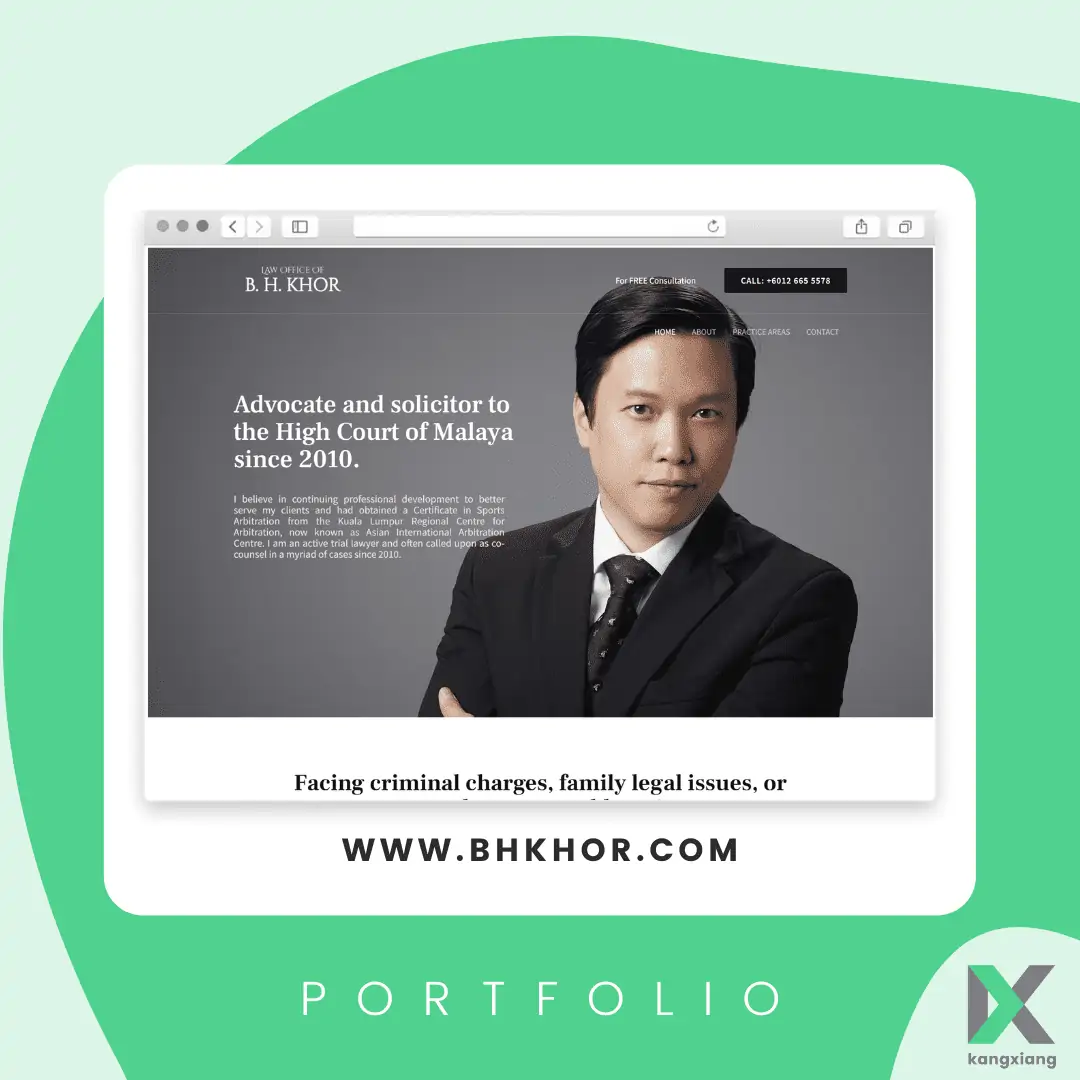 Law Office of B. H. Khor is a law firm located in Mont Kiara, Kuala Lumpur. They are one of...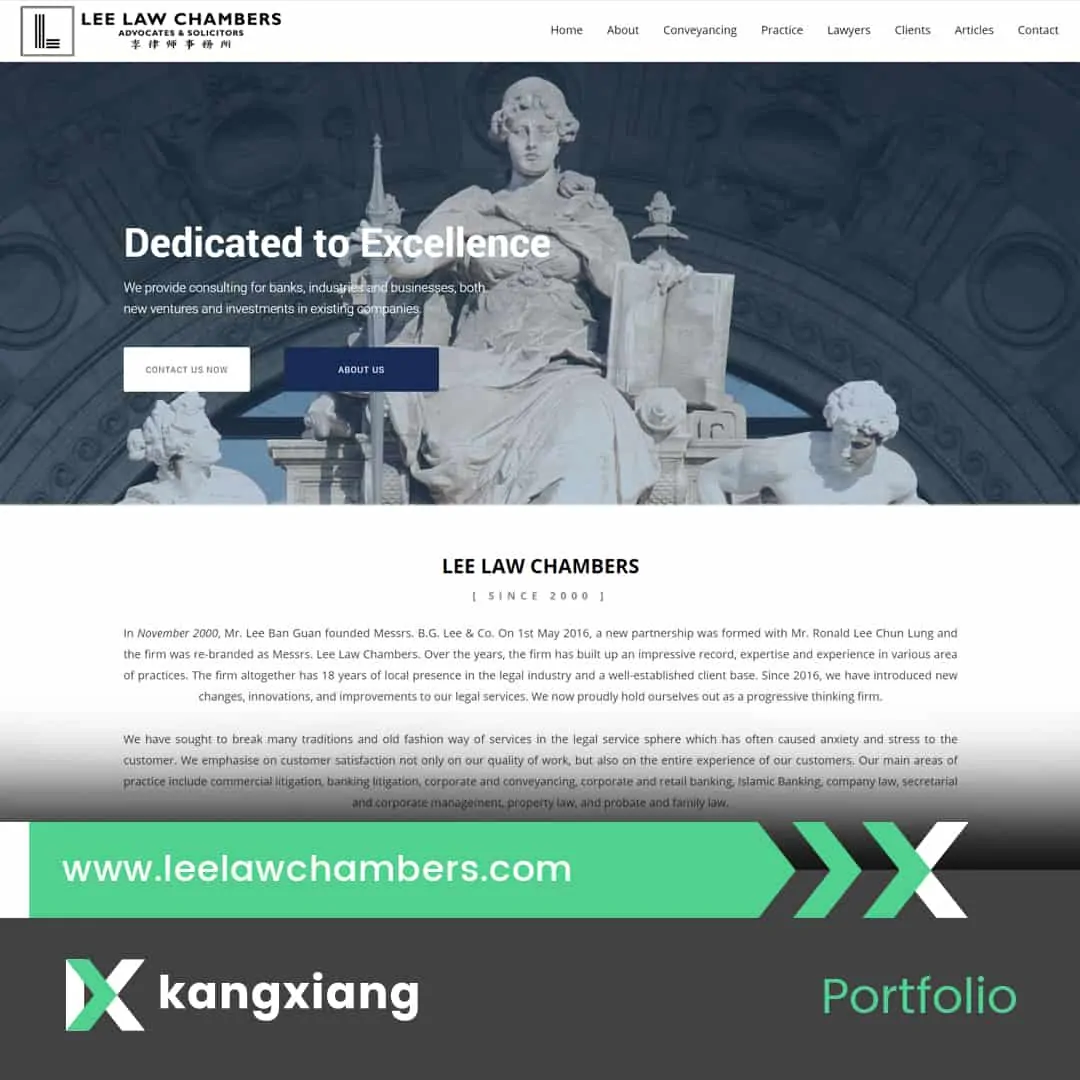 Over the years, LEE LAW CHAMBERS has built up an impressive record, expertise and experience in various area of practices....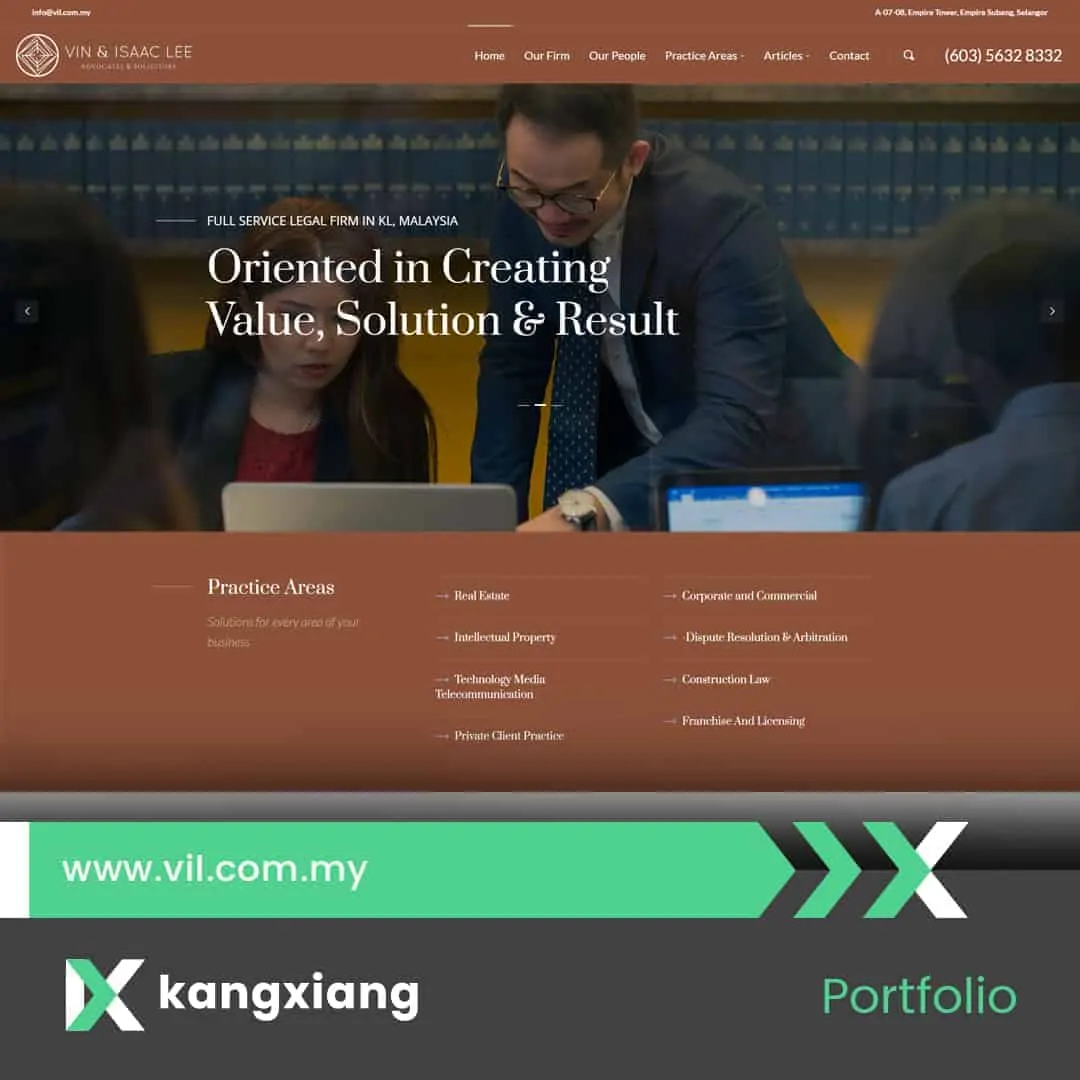 Vin & Isaac lee is a boutique service law firm, located in Subang Jaya, which is 20 minutes from the...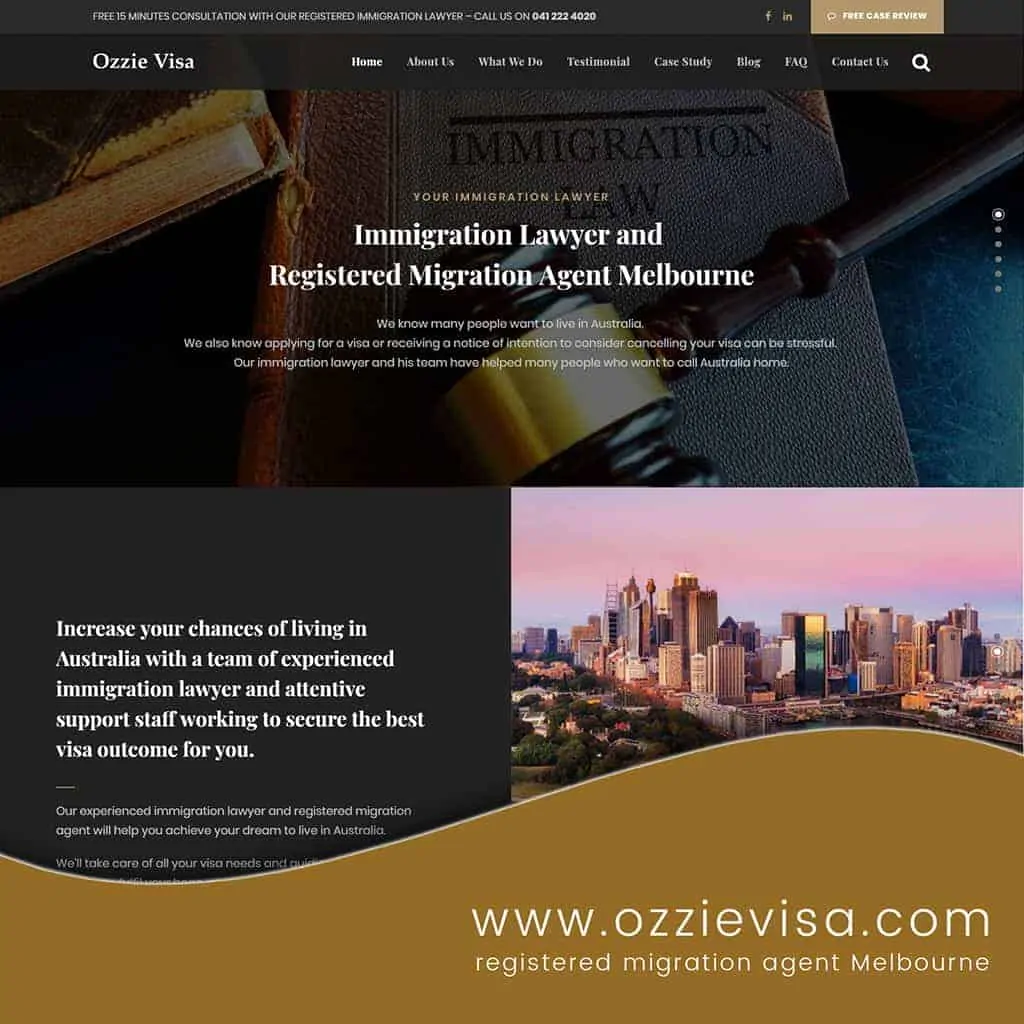 Ozzie Visa increase your chances of living in Australia with a team of experienced immigration lawyer and attentive support staff...
A boutique legal firm based in KL focusing on 3 primary areas; construction, engineering & infrastructure dispute resolution, taxation law...