Wordpress website maintenance services & updates
Website maintenance is definitely crucial for any business regardless of the company size. A well-maintained website is important to attract and convert visitors to customers.
Packages & Pricing
Looking for monthly website maintenance services?
We offer comprehensive website maintenance, management and updates to ensure your website is up to date and secured, compatible with plugins, to add new features, news & updates, and more!
Completion in 3 Working Days
0
Maximum 4 updates per month, up to 2 hours per updates.
Updates covers designing new page and editing current page content.
Research keywords, propose blog titles and write SEO content.
Update articles / blogs according to best SEO practices.
Fix any plugins incompatibility.
Customer support through phone / email.
Min contract 3 months.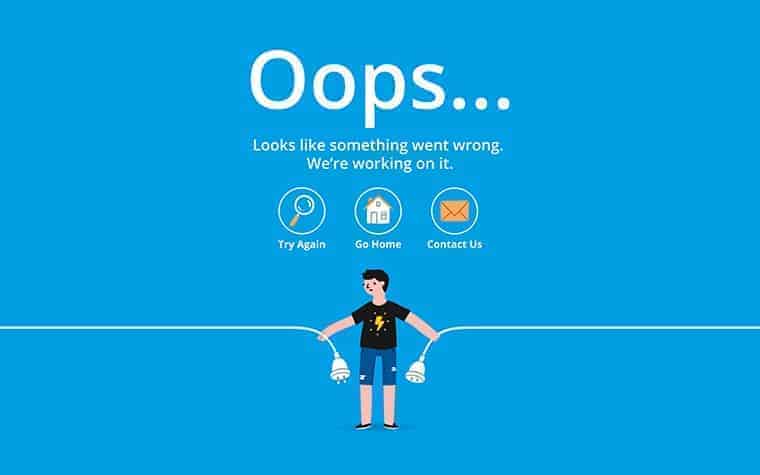 Yearly website maintenance
Keeping WordPress website up to date and posting new content to your business website in regular basis can add more responsibility on you or your staff shoulders, as you may spent more time on learning than execution.
Therefore we're always recommend clients who have high traffics, spend thousands on advertising or those well-established brand to outsource the website maintenance services. We believe it's important for clients to focus on growing their business and maximize the operation.
This is why we recommend update website at least once in a year.
Wordpress web maintenance in KL Malaysia
We've been helping clients to build websites, advertise online and to get new customers online since 2012. We realized that it is really important to have company website being updated from time to time.
Wordpress version and plugins update
Updating WordPress plugins and themes or WooCommerce and its extensions is ensure compatibility and security.
Web pages & content update
Keeping the content fresh and up to date make the right impression for visitors. And also for SEO purposes.
News, articles and blog update
Publish comprehensive content about your industry will demonstrate your expertise and give a reason to come back
Web banners & other updates
Add seasoning greetings and graphics during festive seasons. Change of contacts, products, services, team members and etc.
To stay updated with the latest WordPress updates and important tips, do check out our blog or follow our social media.