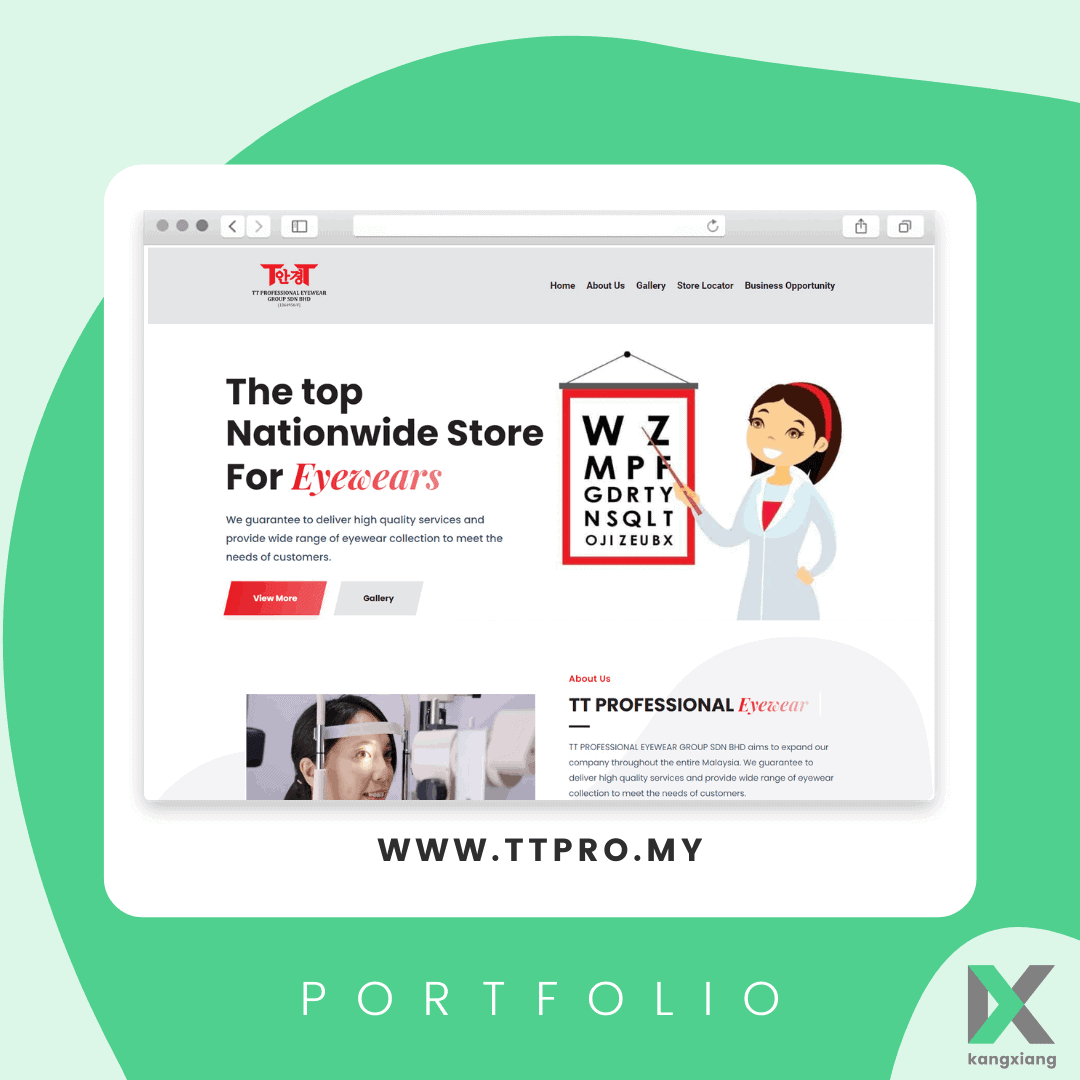 TT Professional Eyewear aims to effectively protect your eyesight, provide you with a better vision and to help those in...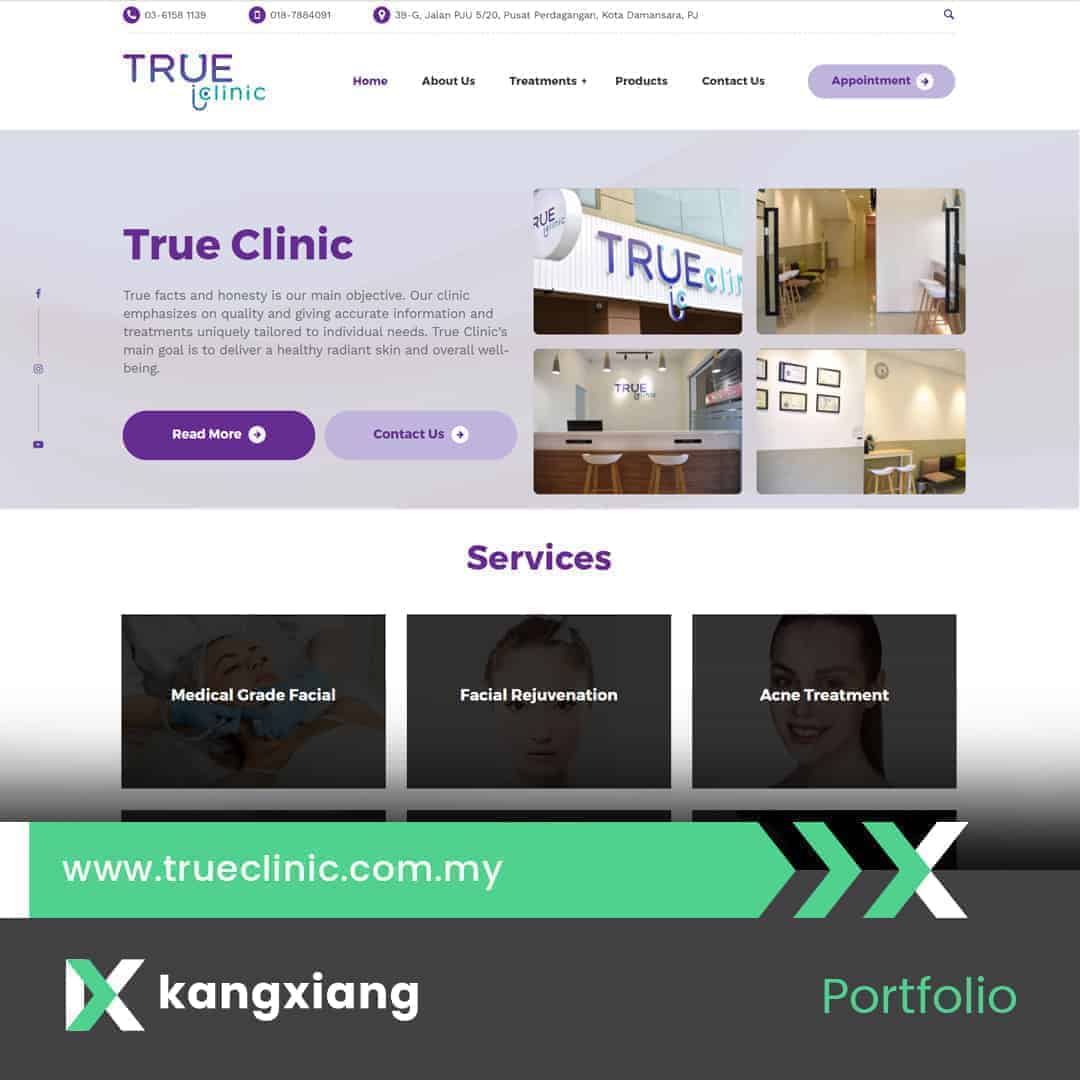 True Clinic is registered clinic under Kementerian Kesihatan Malaysia (KKM) and run by registered doctor Dr Chin C.H. They are...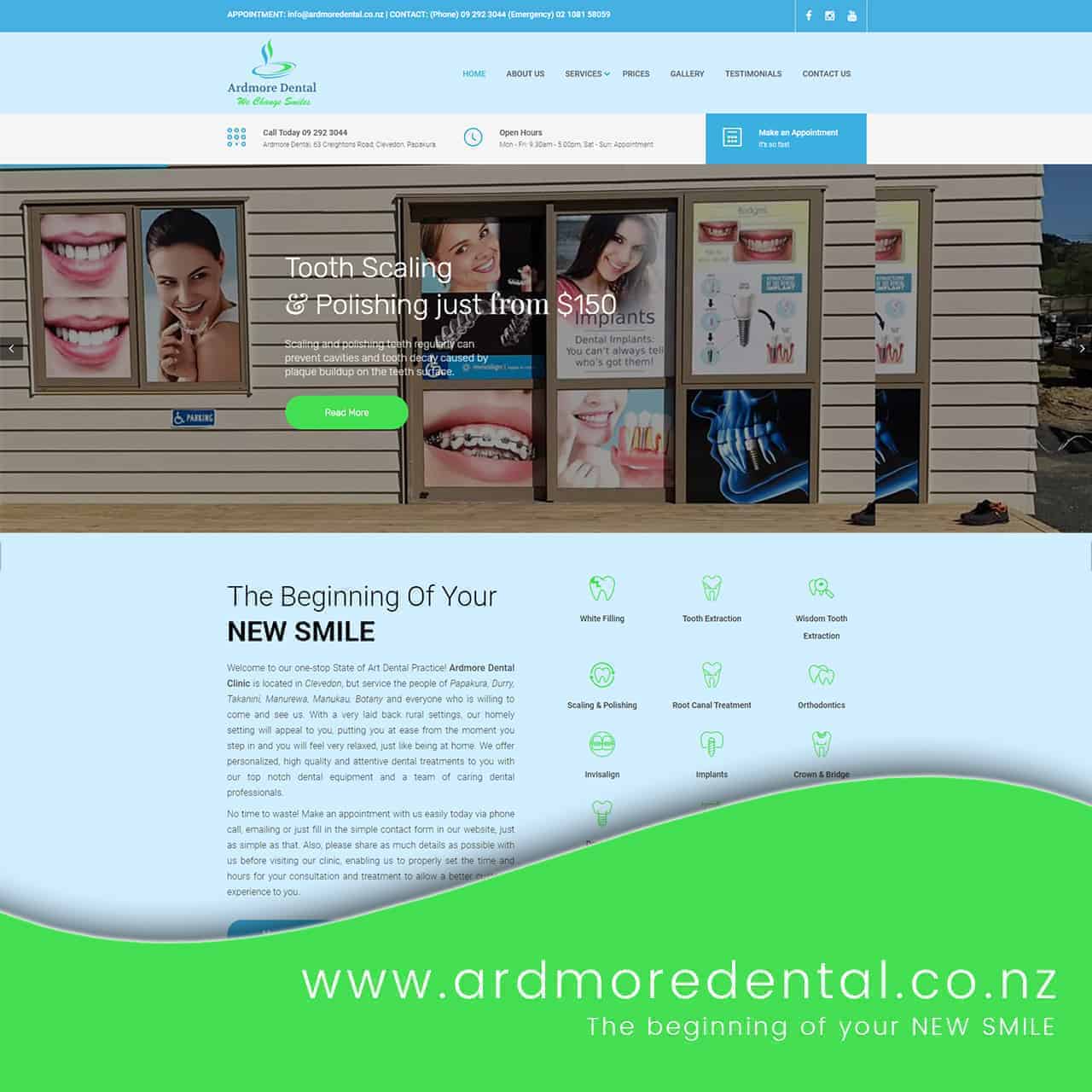 Ardmore Dental is located in the rural environment of Clevedon and has a very laid back rural setting with latest...