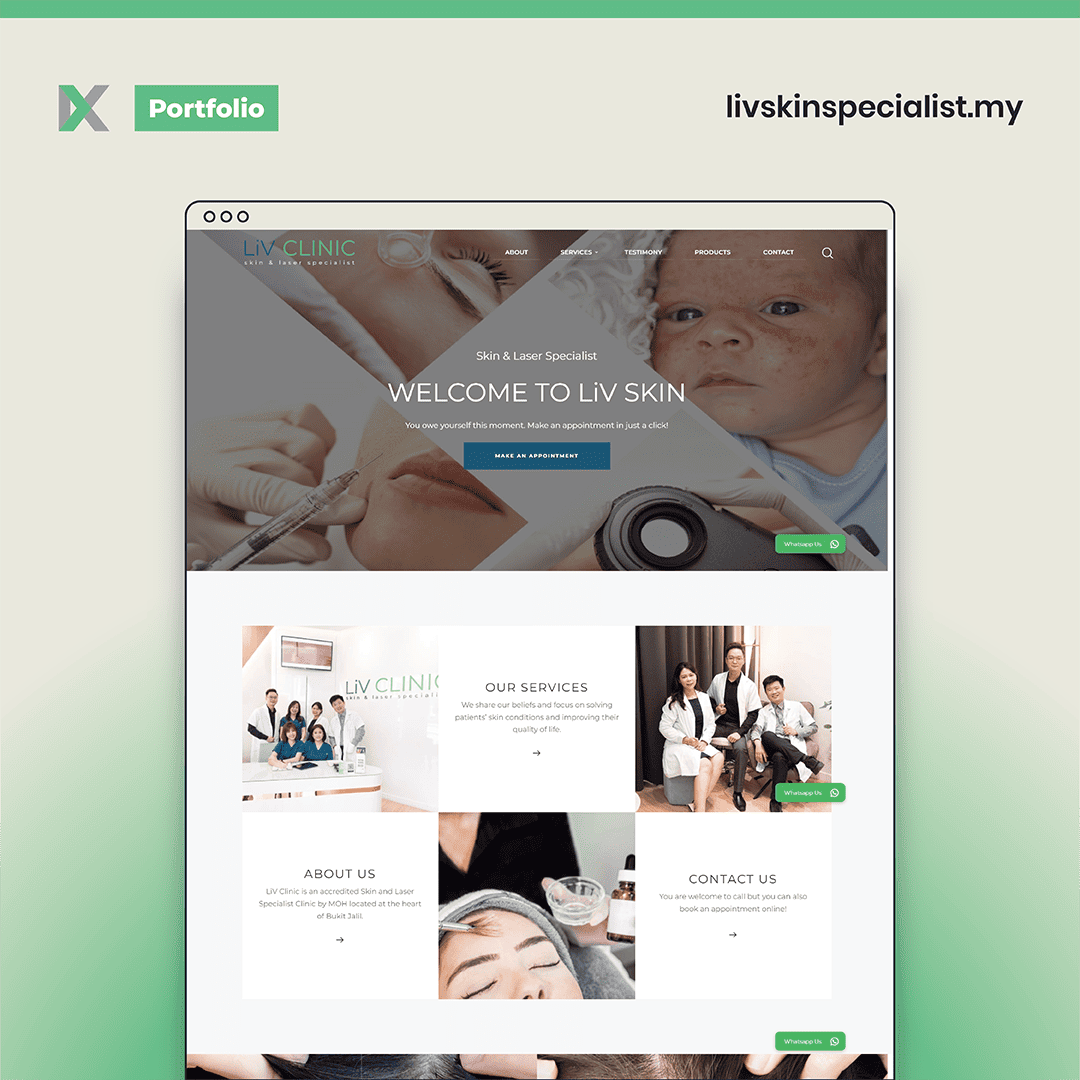 LiV Clinic is an accredited Skin and Laser Specialist Clinic by MOH, founded by a group of Certified Consultant Dermatologists...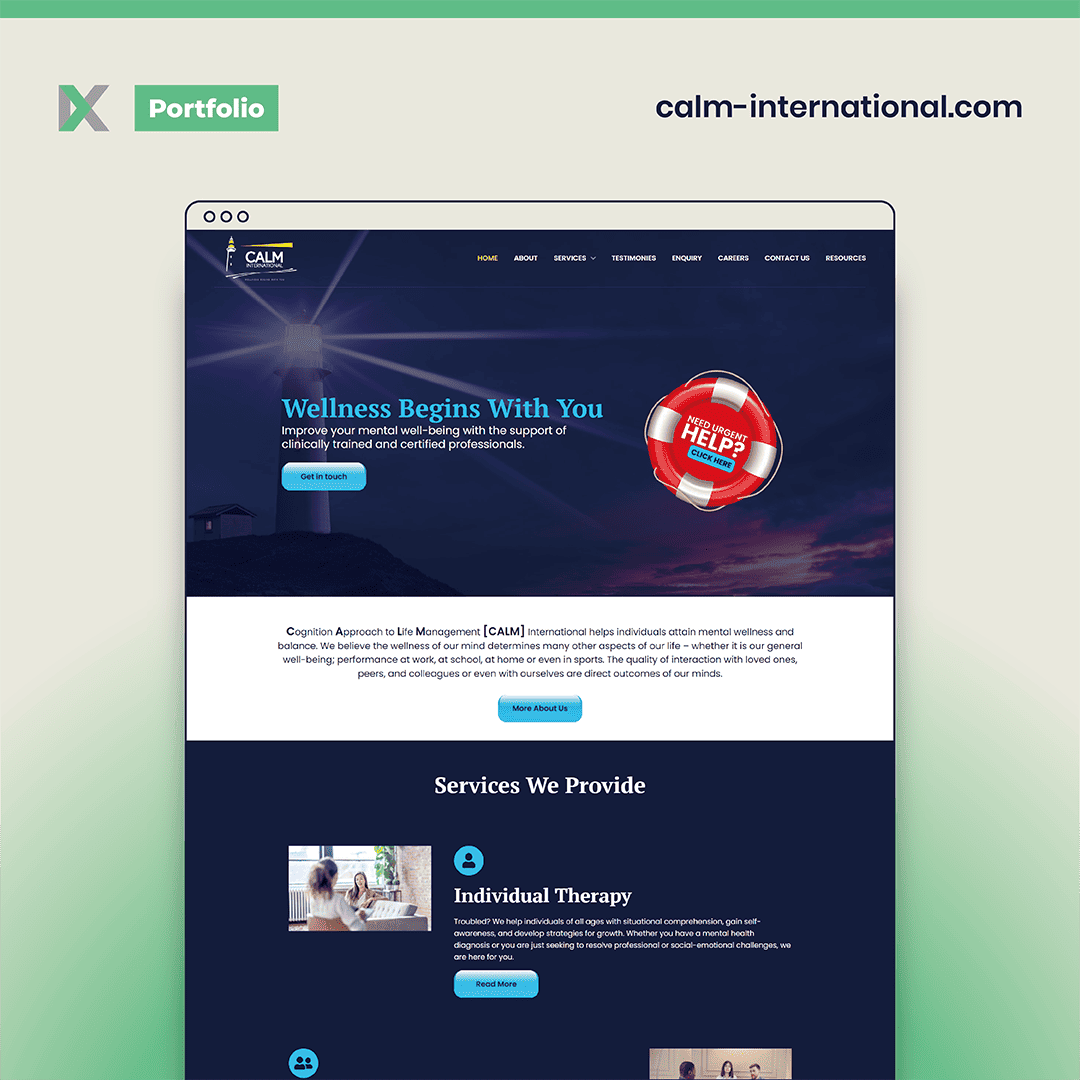 Cognition Approach to Life Management [CALM] International helps individuals attain mental wellness and balance. They believe the wellness of our...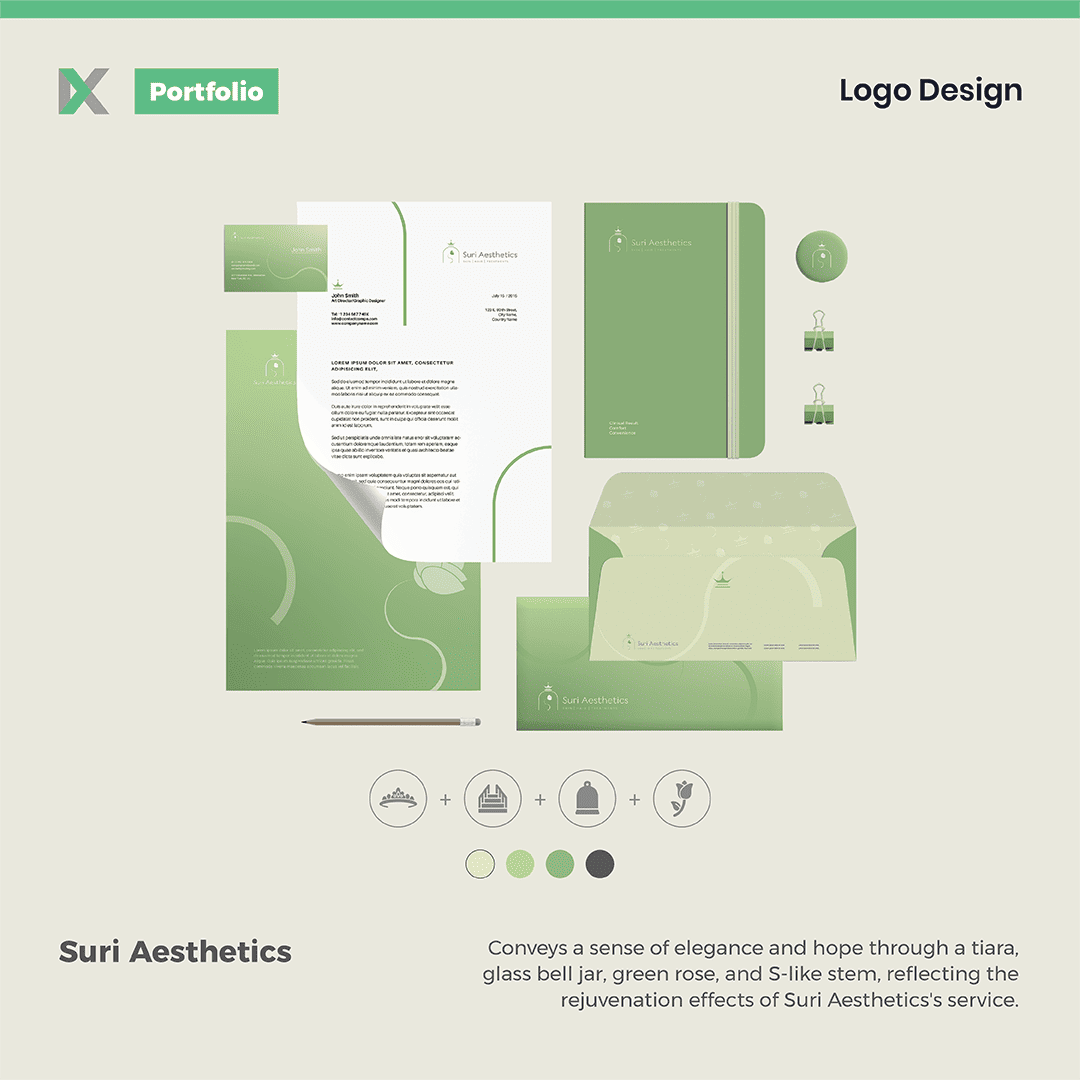 Conveys a sense of elegance and hope through a tiara, glass bell jar, green rose, and S-like stem, reflecting the...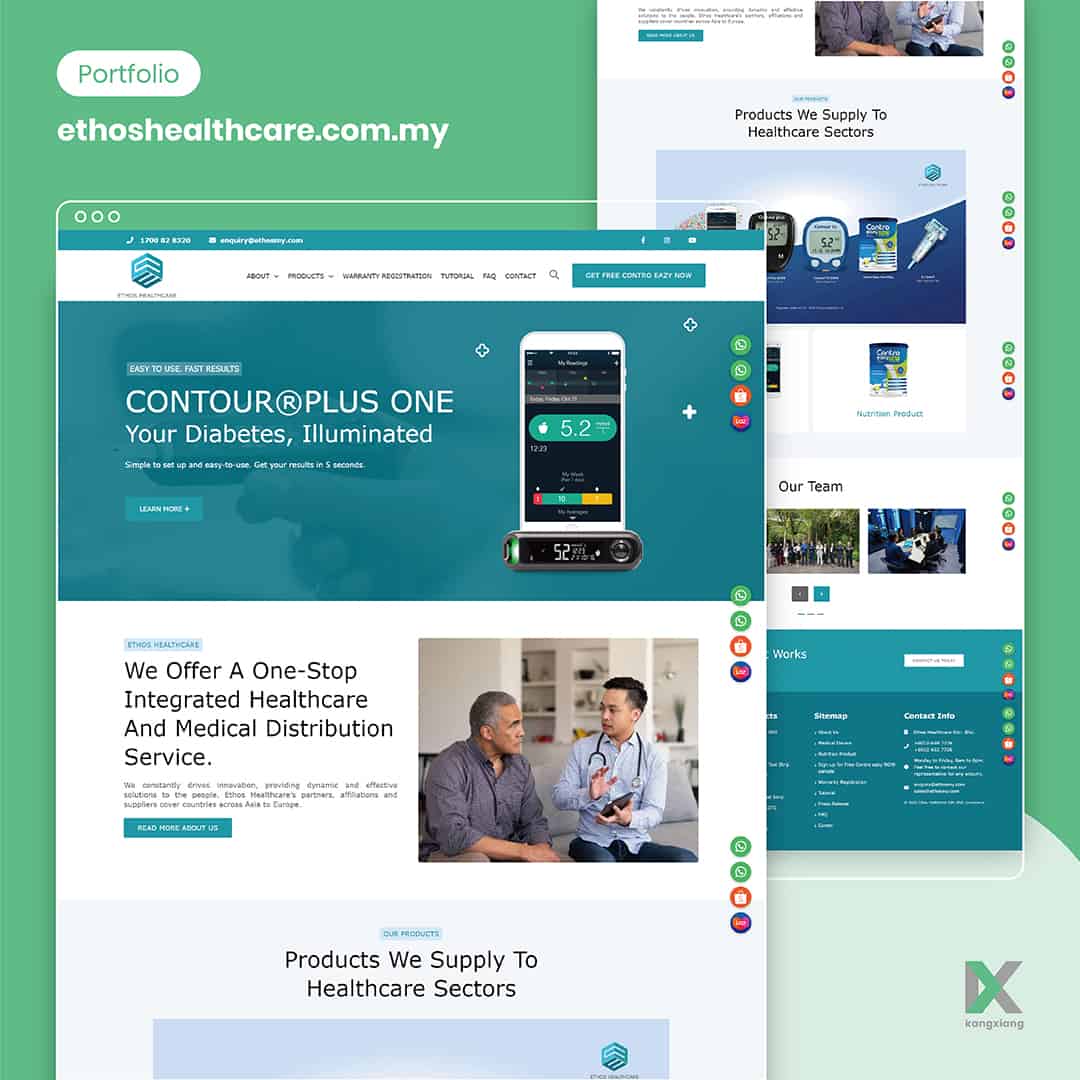 Ethos Healthcare supplies products across all healthcare sectors with an established network across Malaysia. Ethos Healthcare's partners, affiliations and suppliers...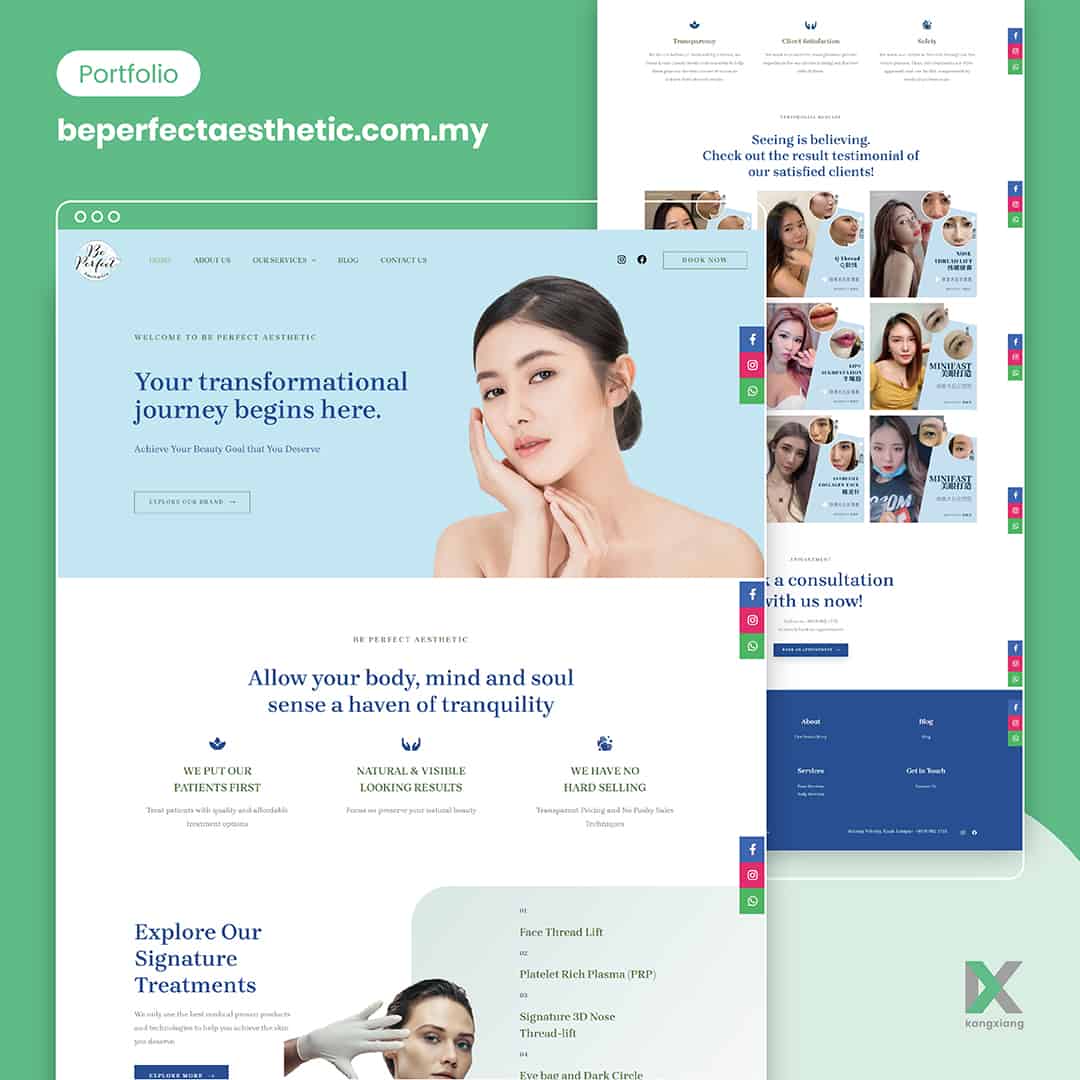 Be Perfect promotes body positivity and skin positivity. We prioritize putting your needs first to design your self-care journey while...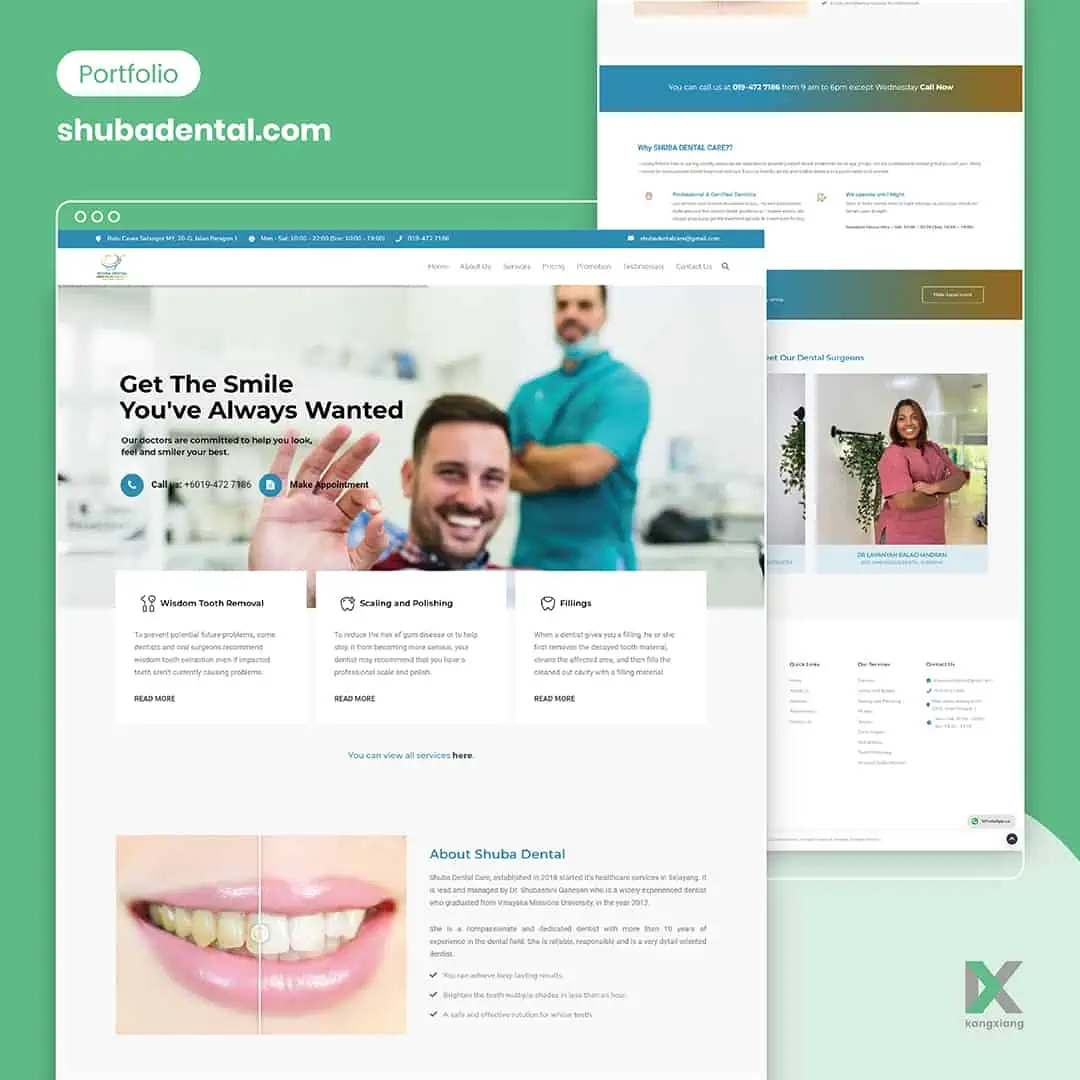 Shuba Dental Care, established in 2018, started its healthcare services in Selayang. It is led and managed by Dr Shubashini...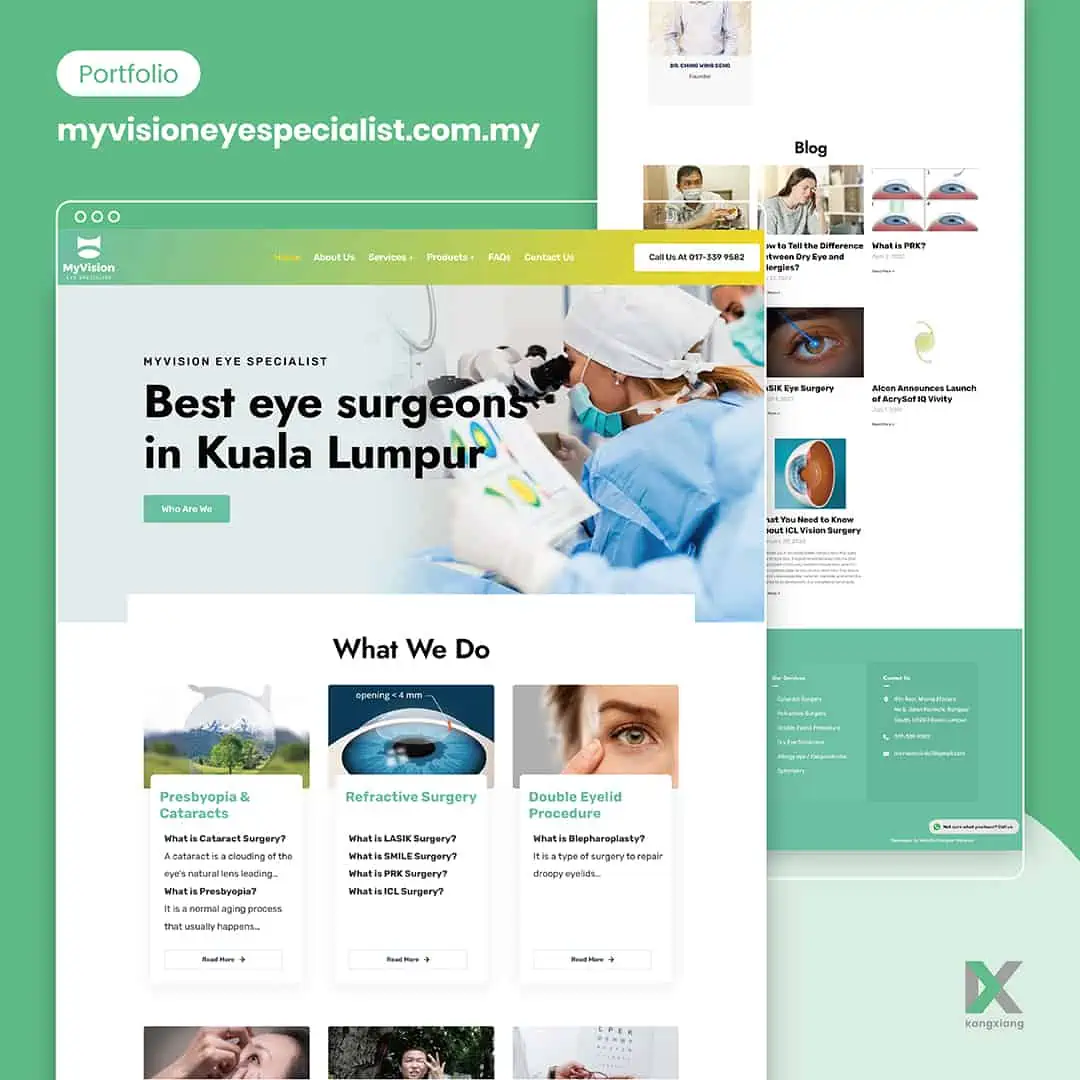 My Vision Eye Specialist aims to improve patients' quality of life by perfecting their eyesight via eye treatments or surgeries....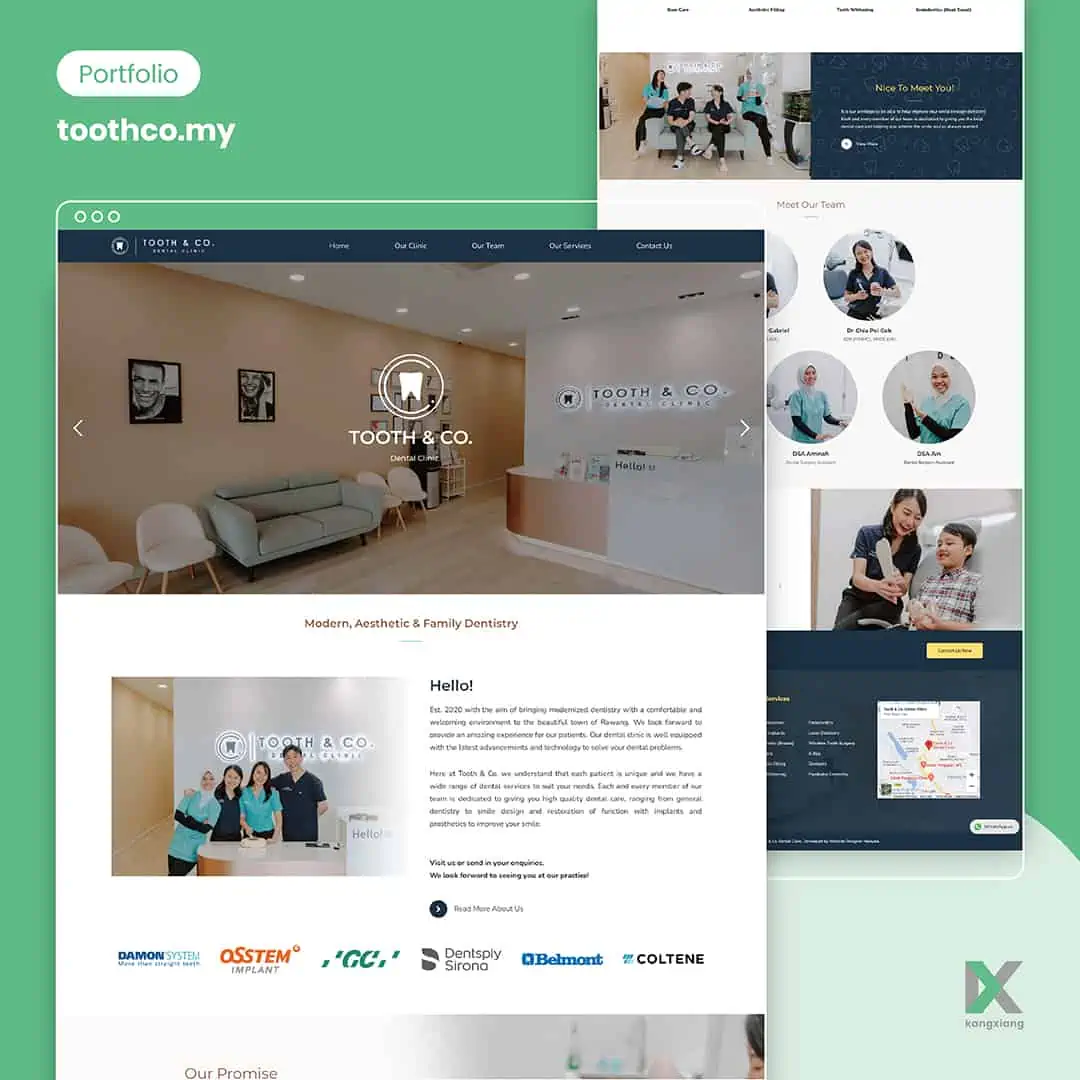 At Tooth & Co., each team member is dedicated to providing high-quality dental care ranging from general dentistry to smile...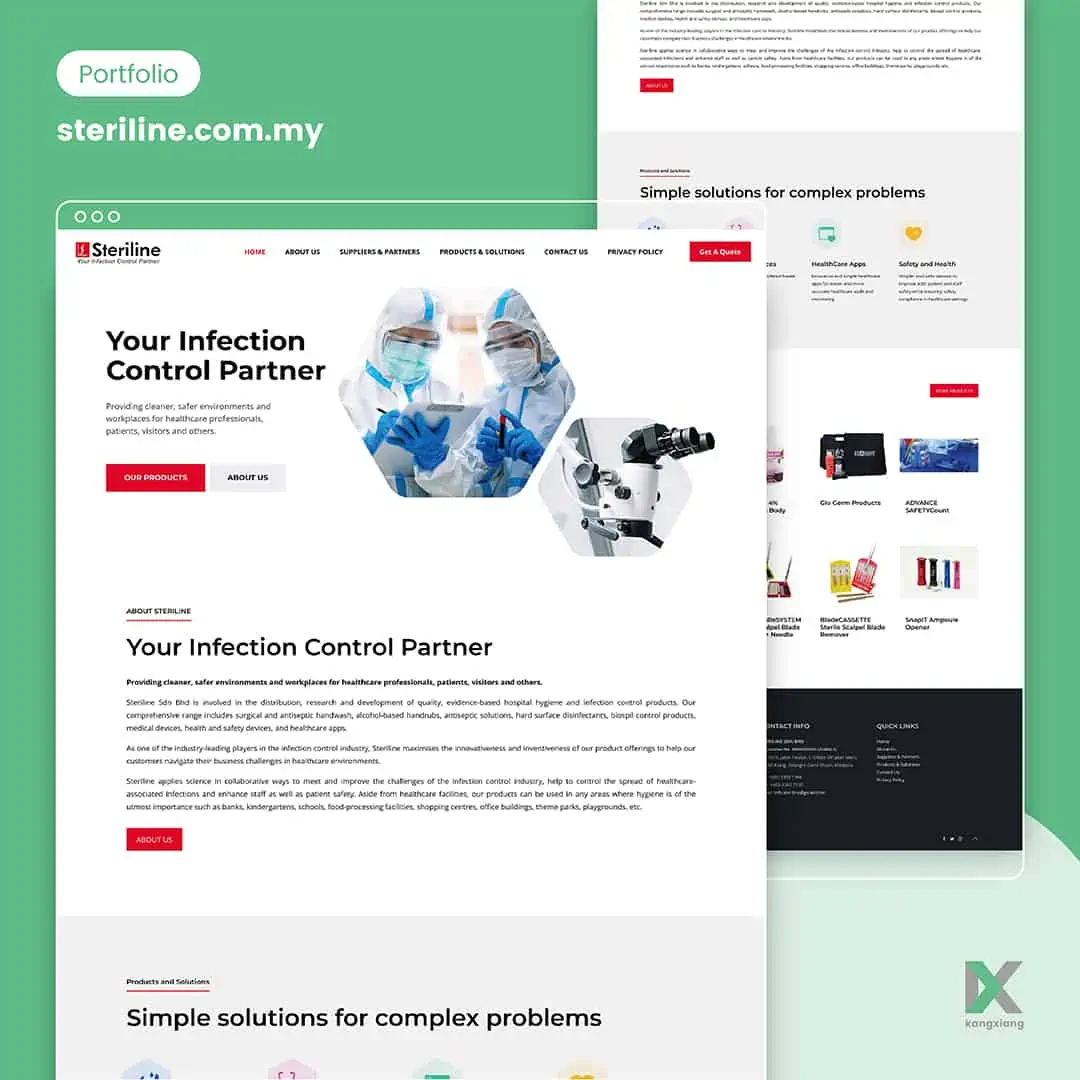 Steriline Sdn Bhd is involved in distributing, researching, and developing quality, evidence-based hospital hygiene and infection control products. They offer...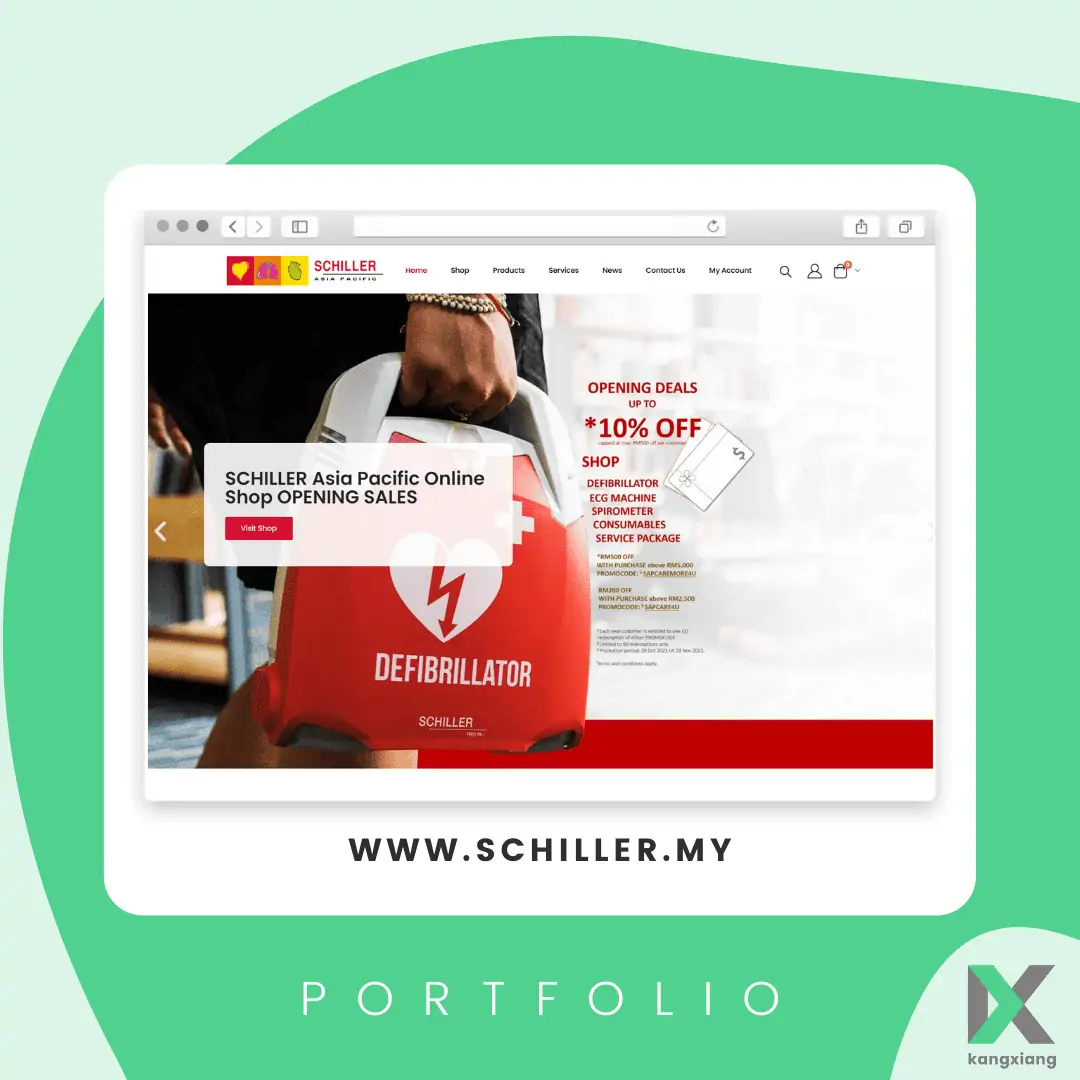 Schiller Asia Pacific (SAP) was established in 1998 as a direct subsidiary of SCHILLER Switzerland, a world-leading manufacturer and supplier...
Taraf Synergy Sdn Bhd (MDA 631 W716) is an independent Malaysian company partly owned by University Malaya Medical Centre(UMMC)'s Cooperative....