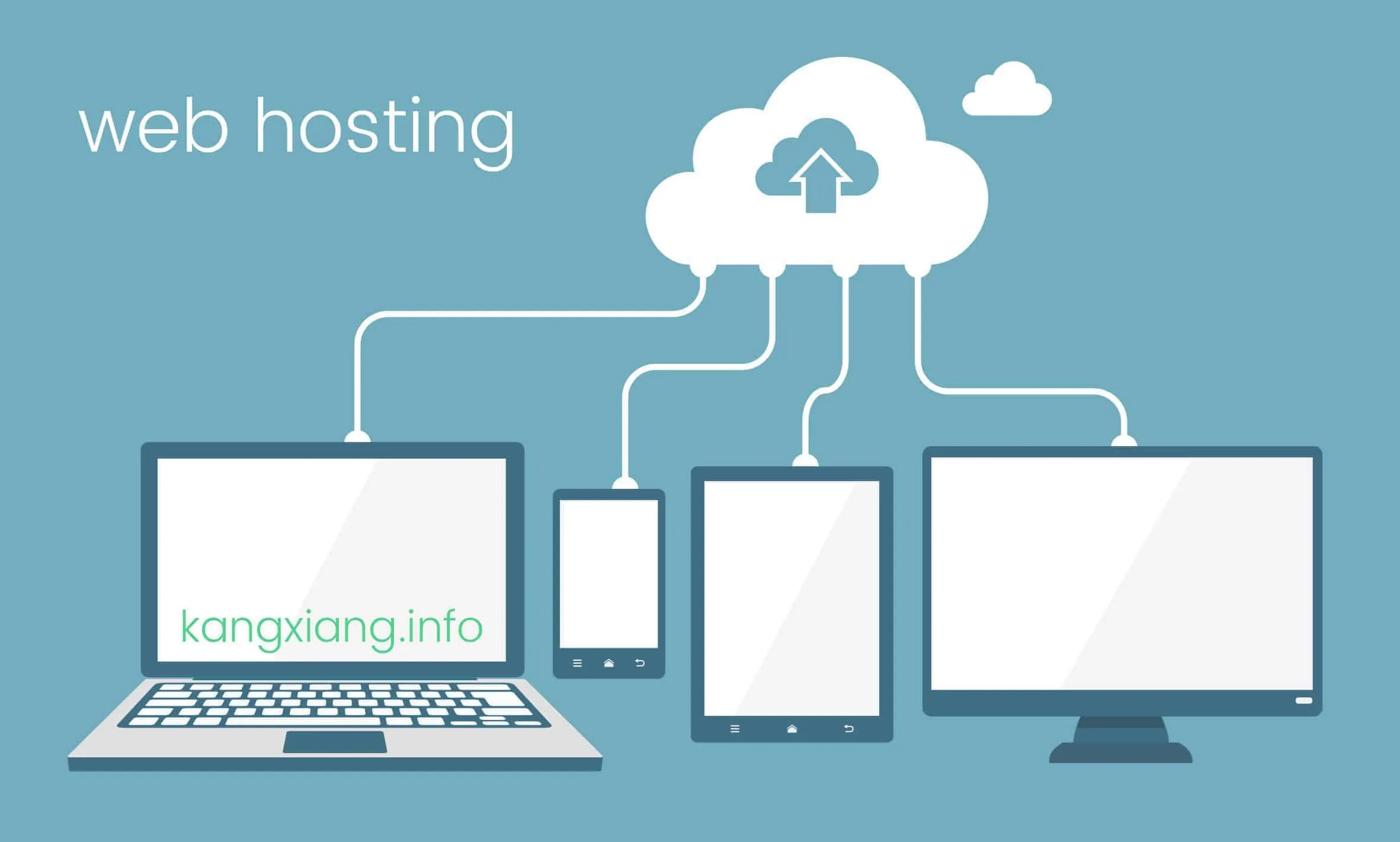 Choosing the right web hosting options
Where your domain is going to be hosted is also one important decision when starting a new website project. Of course this is a choice that shouldn't be made randomly, but on the contrary, we recommend you know and consult with your web developer the option that better suits your needs. We'll give you a quick brief on the web hosting options.
Shared Hosting
This is the regular or most traditional way of hosting your website. It's the most economical choice so if you're starting a new website business or doesn't need so much from your site, then maybe this is the right option for you. On the other hand, you must take into consideration that the shared hosting, as its name implies, shares the resources with other sites, so it's a little bit limiting especially when it comes to customization, upgrade or storage space. You may check out our shared hosting packages Malaysia.
Virtual Private Server (VPS)
This is the perfect option for those expanding companies. It's some kind of mixture between the shared hosting and dedicated server since the resources are solely dedicated to your site but virtually, so you won't have the limitations of a dedicated hosting. In this matter, VPS allows you to expand your storage, install specialized software and the likes without the need of a physical intervention. It's quite flexible and also much more economical than the dedicated hosting.
Dedicated server
This is another traditional way of hosting that is highly in disuse these days. Actually, this option is only taken when special needs such as separated security hardware or the likes. This is because, even though you'll have a server only for your site, it requires huge maintenance and sometimes, support from the company. This translates in really a really expensive service, not counting the fact that you're limited to the resources of the hardware you rent (dedicated) or own (collocated).
For learning more about web hosting options available for your website development, do contact us!