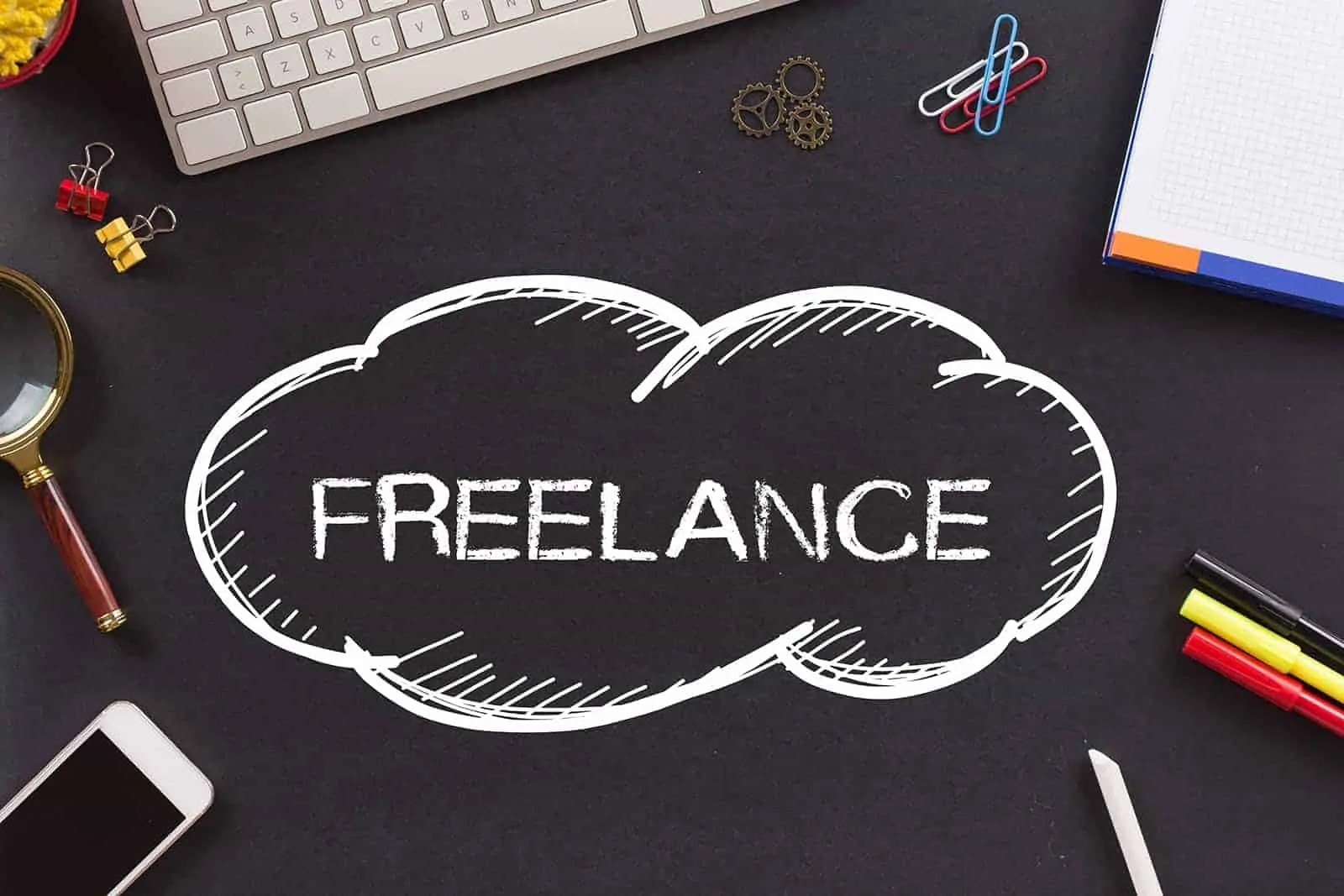 Things You Have To Prepare Before Hiring A Freelance Website Designer
After deciding to have a website, the next is to decide on whom to hire for the designing job. If you want to hire a freelance website designer then you have some things you must have or prepare to know about them. You have to prepare some crucial questions to ask them before you go ahead to give them the job.

1. What is the cost estimation of the website design project?
Normally this is the first question a client would ask. Don't jump into conclusion because of pricing (whether too cheap or too expensive). Ask them what the cost of the project will be and a complete breakdown of the services they are going to render for you. Apart of technical stuff, will they teach you how to maintenance / update the website (I see this very important, as to empower the SMEs to manage web at their own).

2. What is the turnaround time?
It is important you ask your freelance web designer how long it will take them to complete your project. Make sure you talk about this question in your first meeting, so as to avoid problems when they don't complete the project on time. And make sure you have the content ready, as based on my experience, most of the delay are because of content and pictures.

3. Does he have a portfolio of past projects?
After the above questions, the next to know is his past projects and references. This will give you the opportunity to know how skillful he is and how knowledgeable he is in the field of website designing and development. With this, you'll go online for a background check of his portfolios and past projects. Not a popular question for me, but it certainly an important decision making factor.

4. Can he design a logo for you?
Some of the newly startup will actually need freelancer to design their logo. The price could be ranging from RM80 to RM2,000+++. It depends on the skills. The logo of your company is the first thing people see. So, it will be good if the freelance website designer can design one that will seamlessly fit the website he is going to design for you. Otherwise, get another freelance designer to work with him (for font type, colour schemes etc)

5. How much does he know about marketing (Know How To Advertise On Facebook, Google or SEO?
In recent times, SEO is important to all website designing project. The knowledge of SEO will greatly enhance the visibility of your website on search engines. So, have a check of that too with your freelance website designer. Some other online tools that they may know how to use to improve your business marketing & branding.

6. How much design iteration can they do?
This is the number of times they can make corrections on whatever they have done for you. This is important so you can request for a redesign if you are not satisfied.

7. Are there charges for redesign?
This is important as some freelance web designers don't talk about this at the onset. They come back hunting you with strange charges after the project. So, make sure you ask them before you start the project with them.
Hope these questions will help when hiring a freelance web designer. These are some other articles you may want to read:
1. 5 key elements of a good website.
2. Steps to create a website.
3. 3 other freelancers' skills you need for website development.