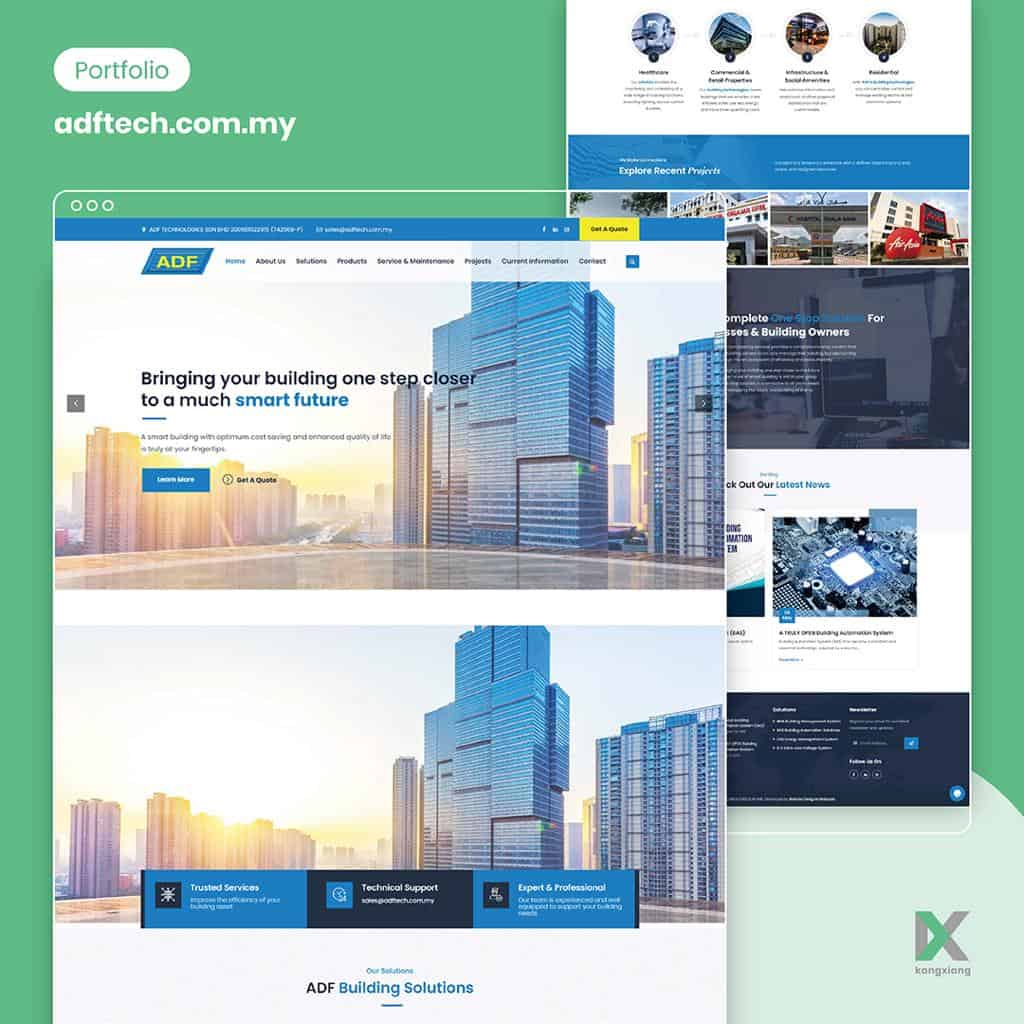 ADF Technologies Sdn. Bhd. was founded in 2006 and specialized in providing green building management solutions. Their innovative smart building...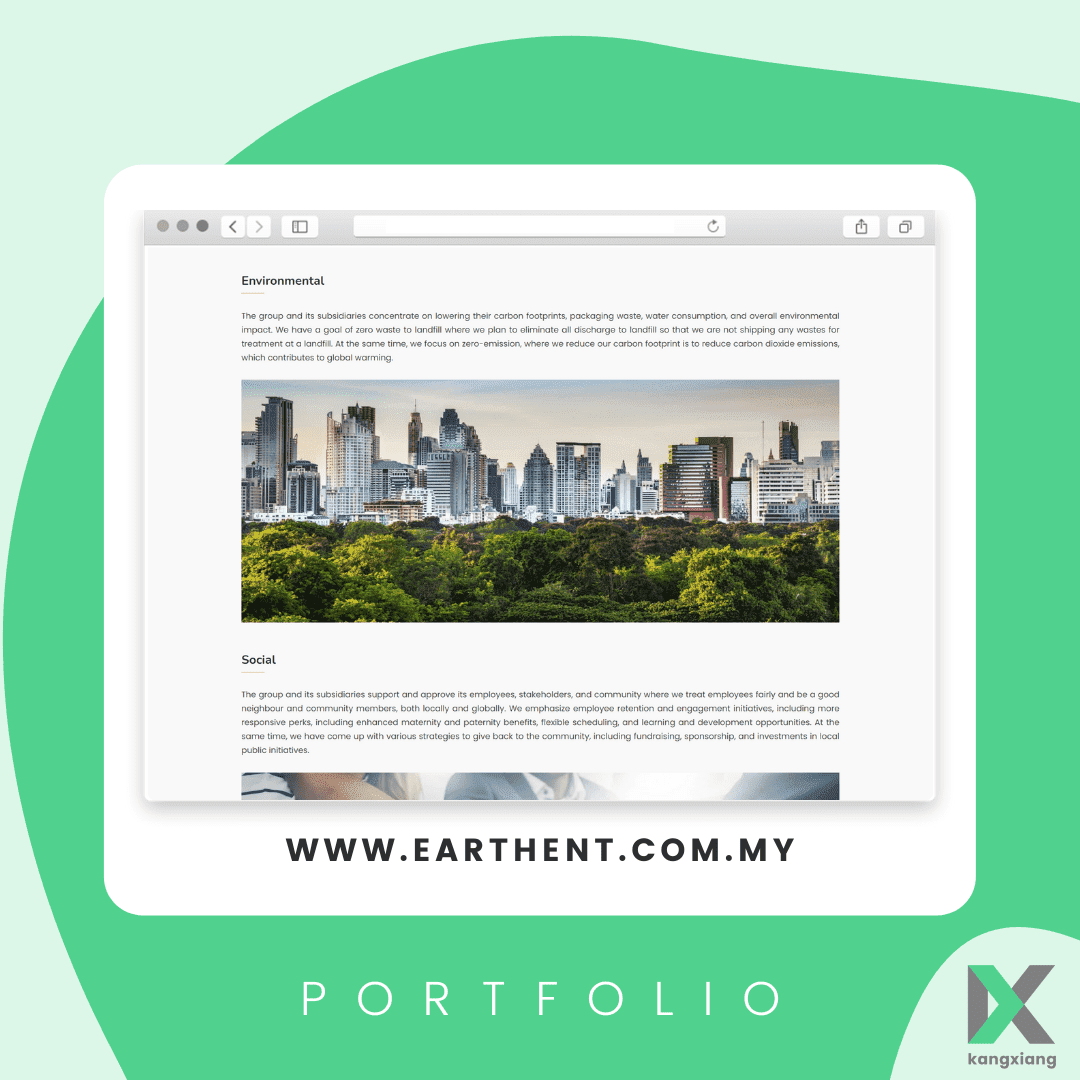 Earthent Group is involved in different facets of businesses, with three principal subsidiaries (Earthent Construction, Earthent Land, and Earthent Agriculture)...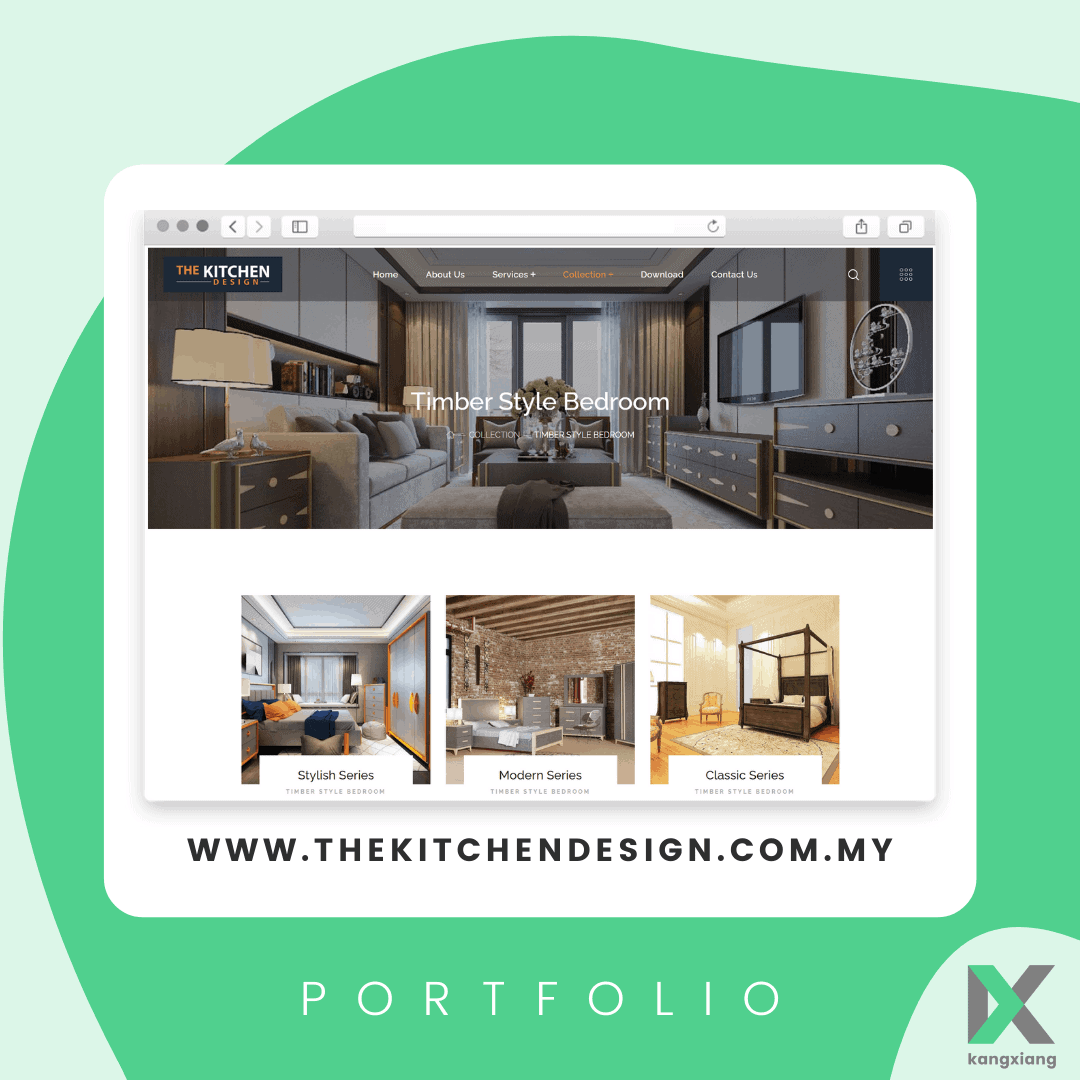 The Kitchen Design is rooted to serve you a better kitchen design that reflects your ideal living stage. With love...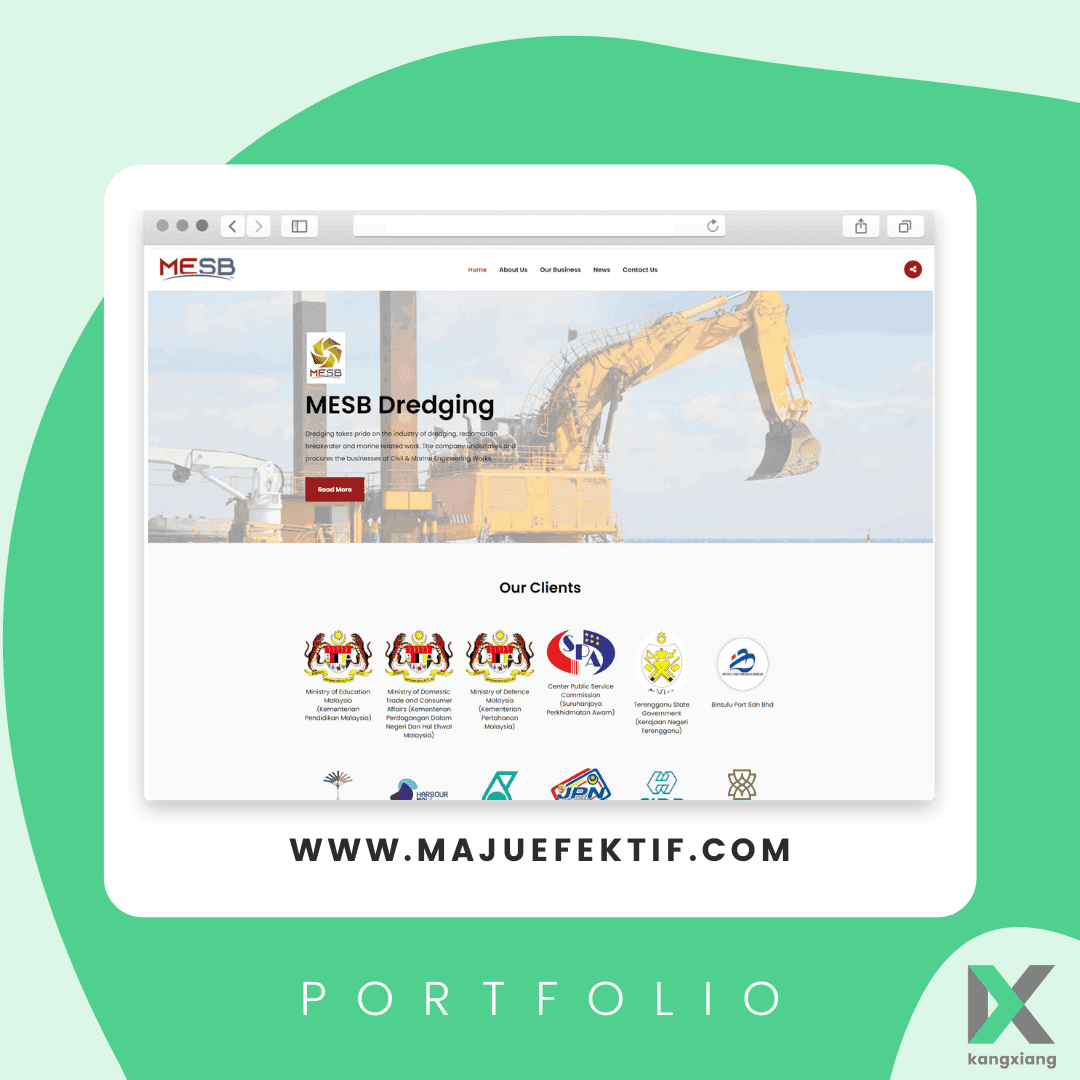 MESB is a 100% Bumiputra owned company established on the 3rd August 2018 and registered with the Ministry of Finance...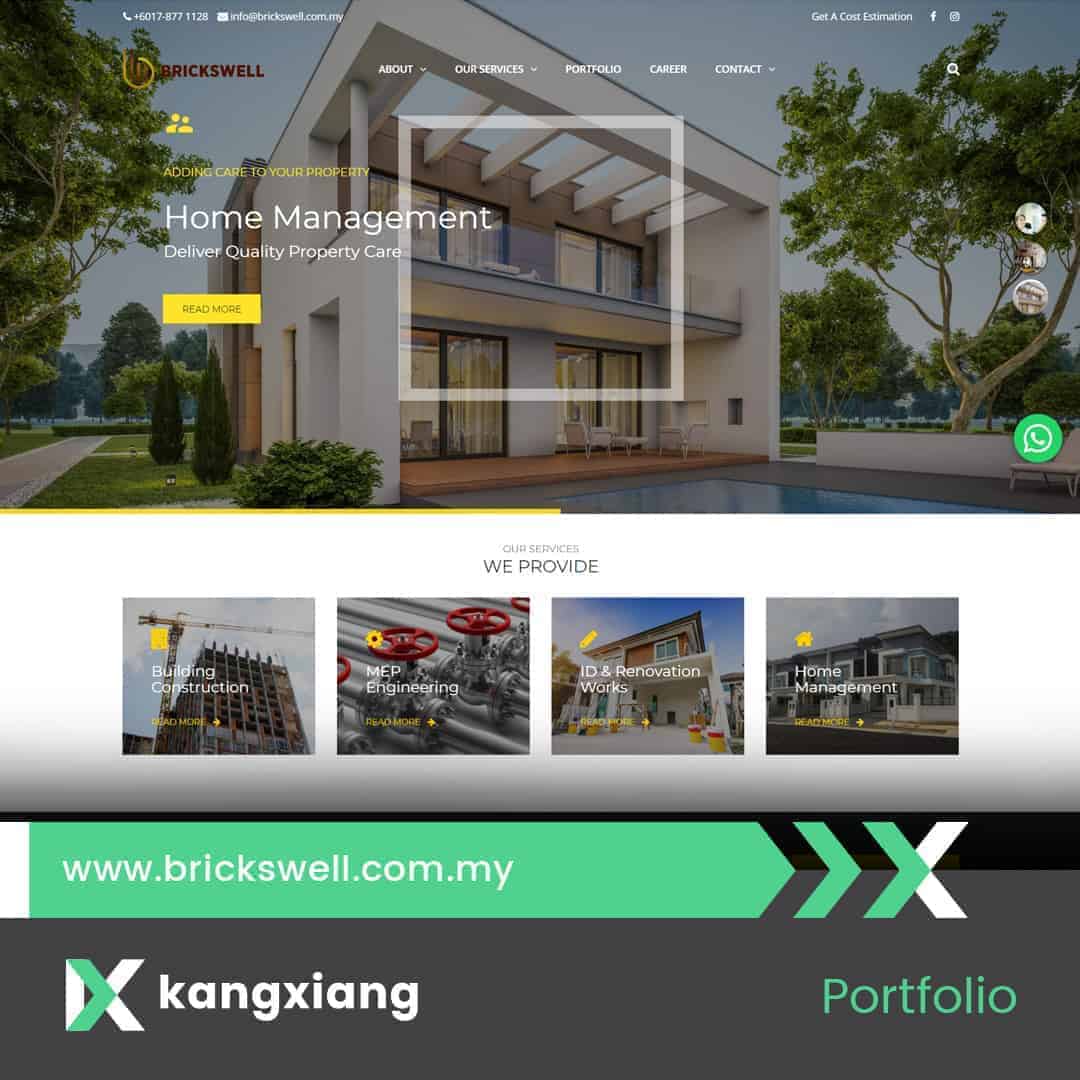 Brickswell offers a full range one solution construction and property related services and elevate the standards or property management in...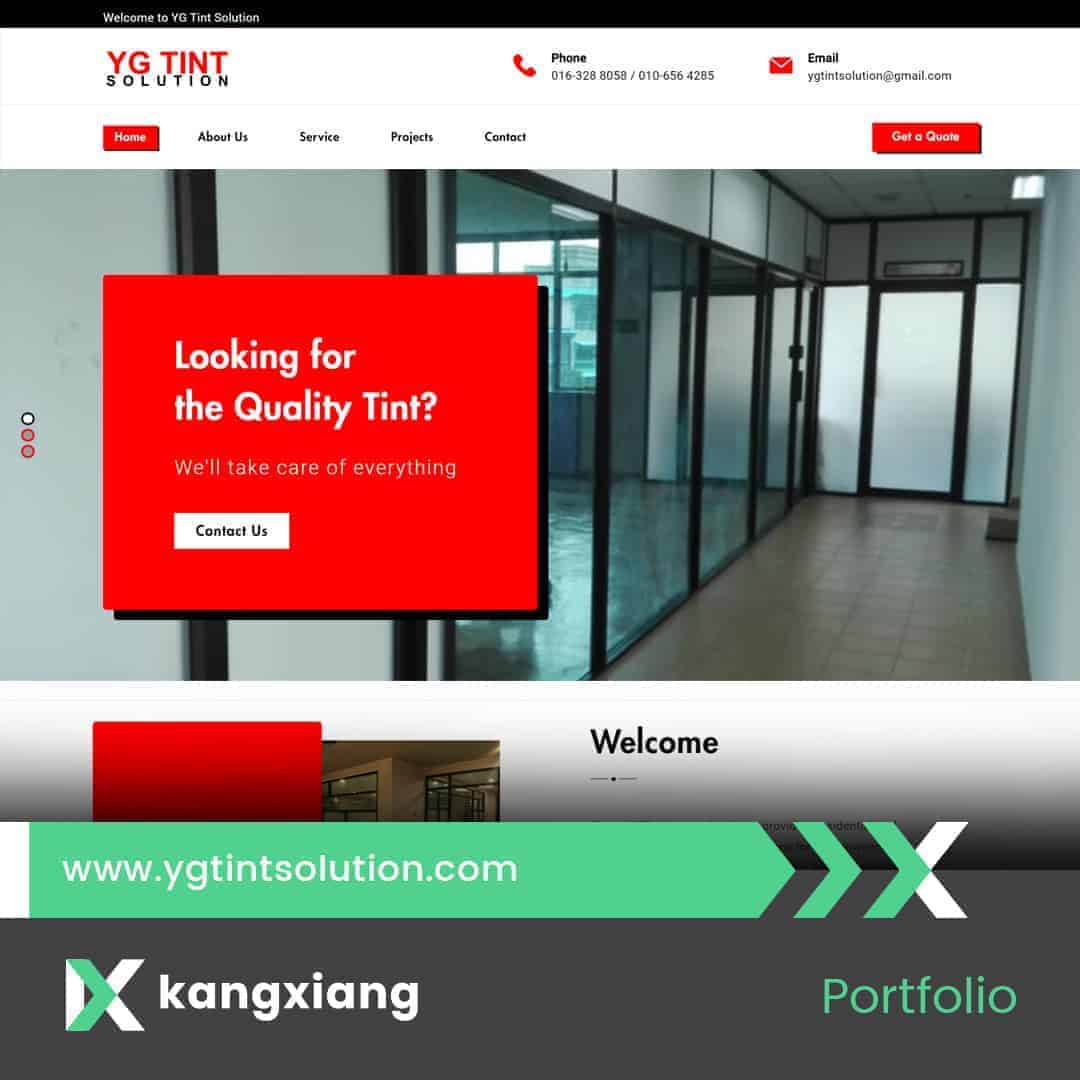 Since 2007, YG Tint Solution has been providing residential and commercial window tinting solutions for homeowners and businesses across Malaysia...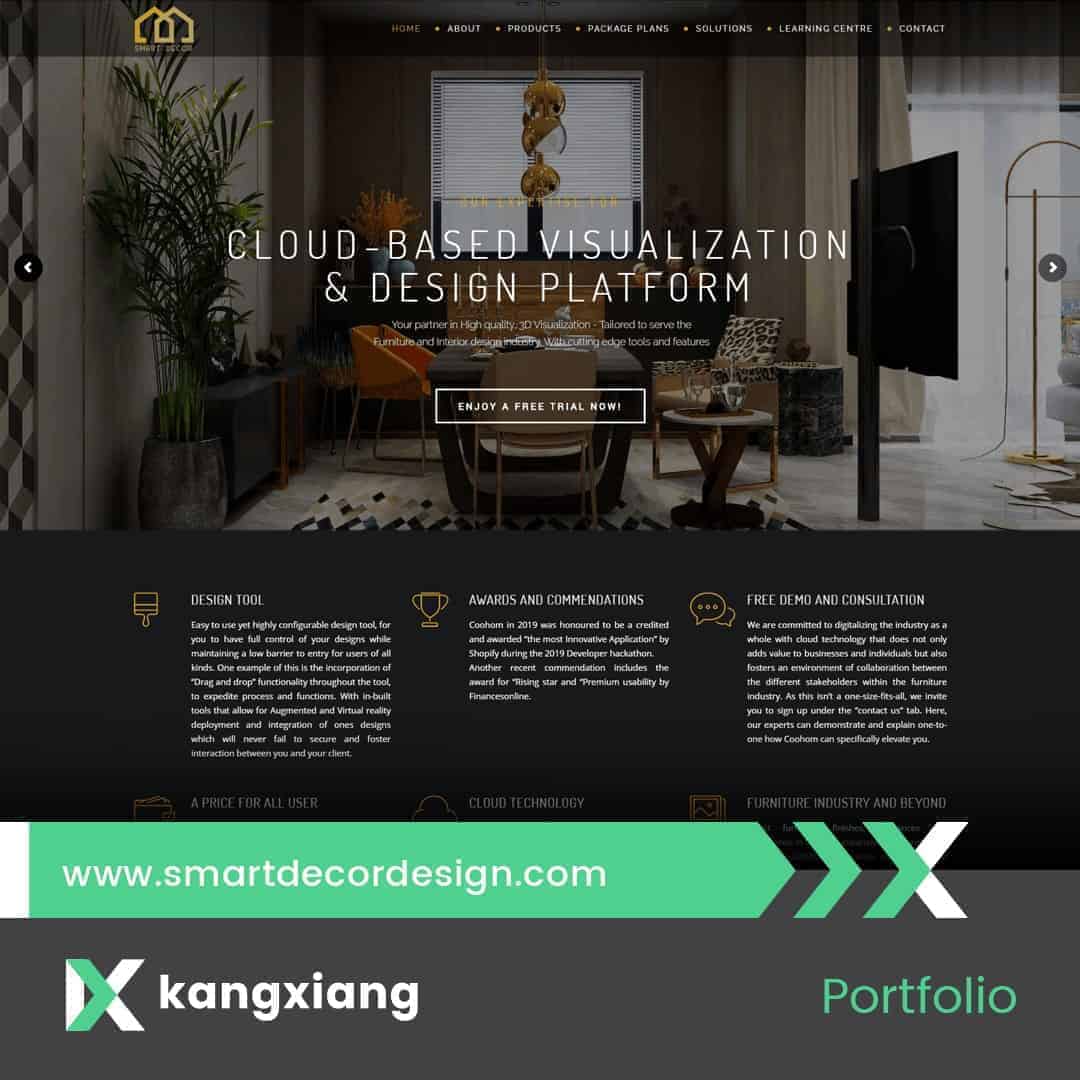 Smart Decor provides business solutions in the furniture, property development and Interior Design industries. They specialise in 3D cloud-based Modelling...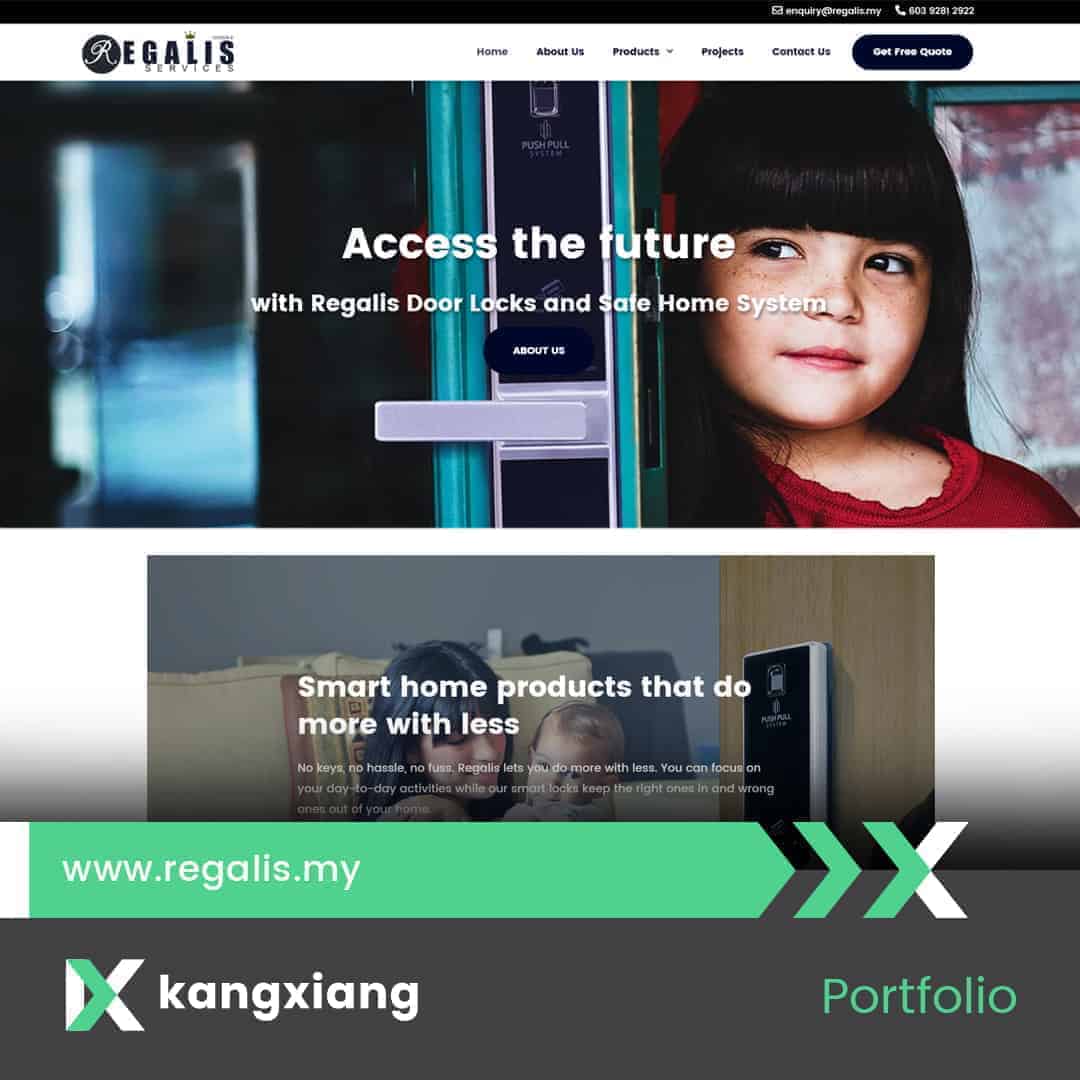 Regalis is a company specialize in providing our valuable customer an enhanced safety, convenience and user-friendly digital locks. Website Performance and...