e-commerce packages
Build your website with the world's most customizable e-commerce platform - Woocommerce. WooCommerce powers over 28% of all online stores. Here we listed our e-commerce packages and pricing: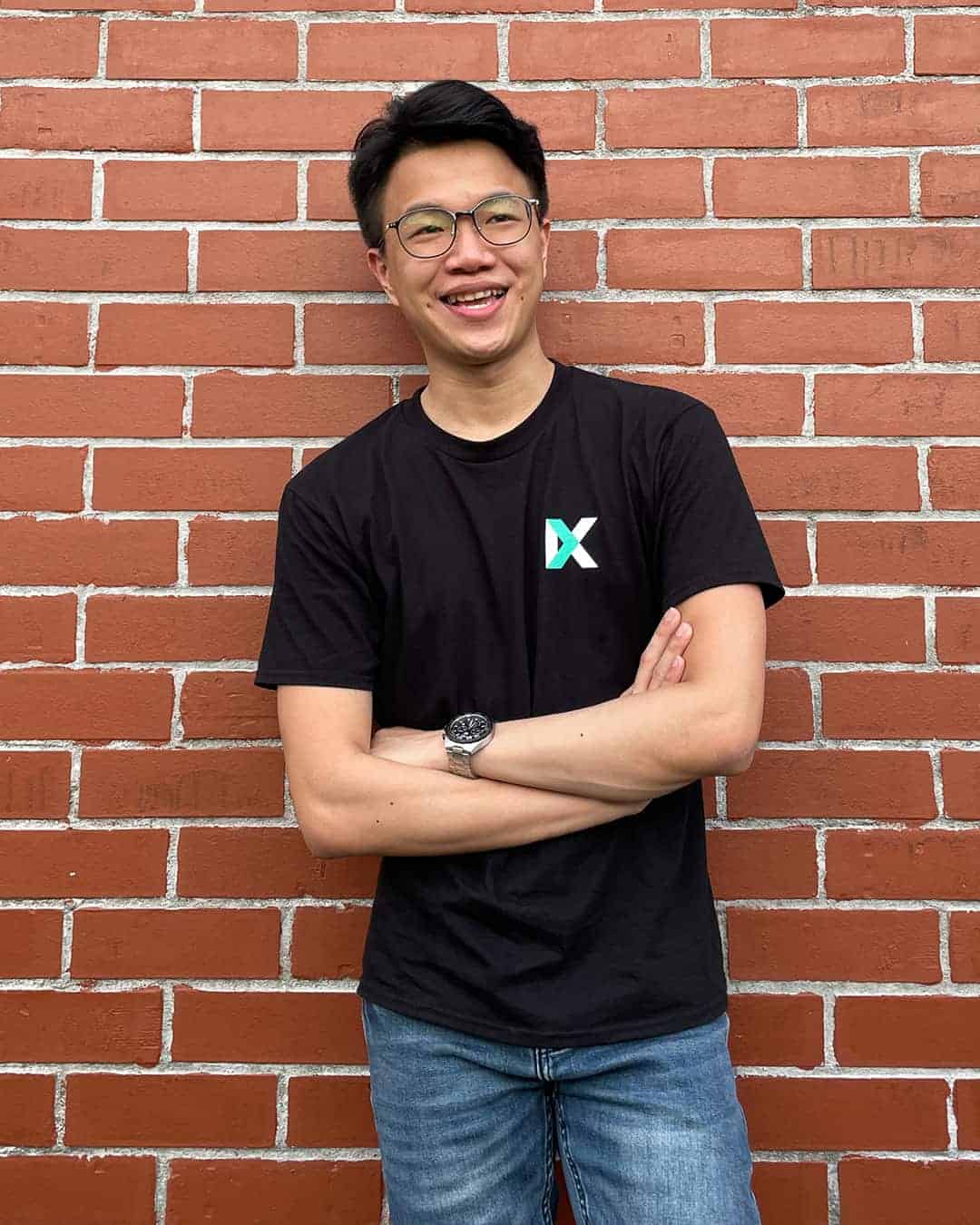 Kang Xiang
Executive Director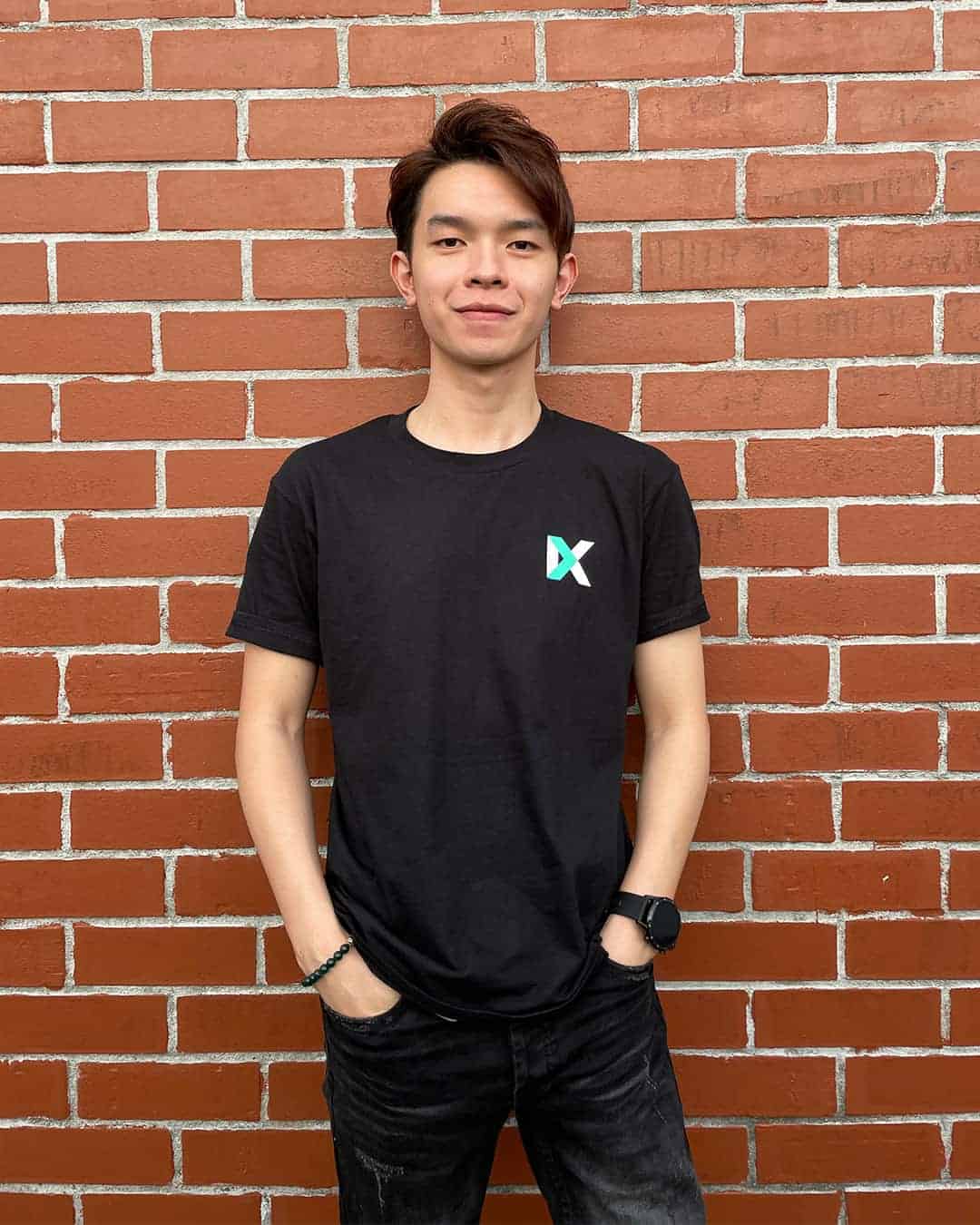 Yaron Khor
Project Consultant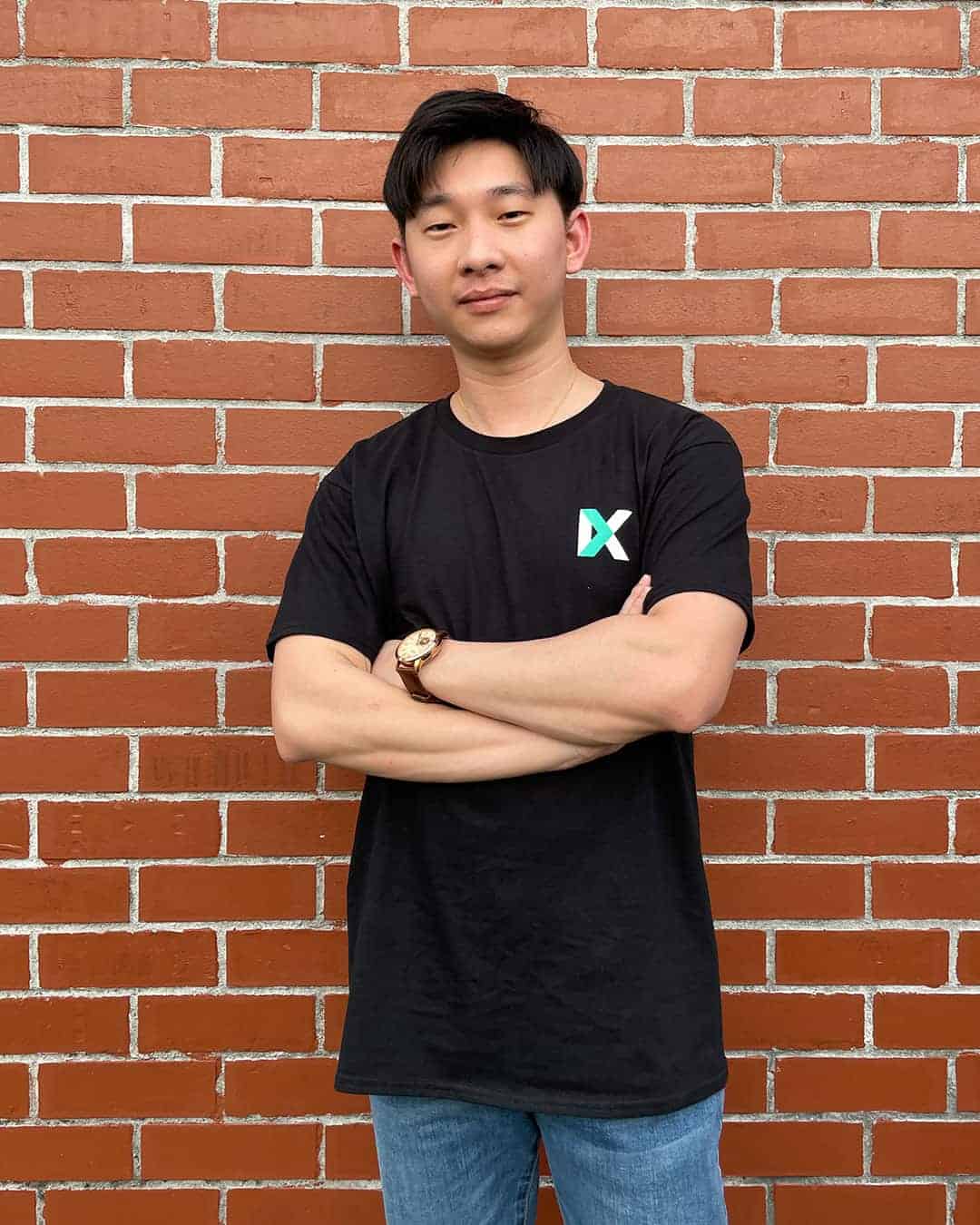 Japoo Teh
Website Designer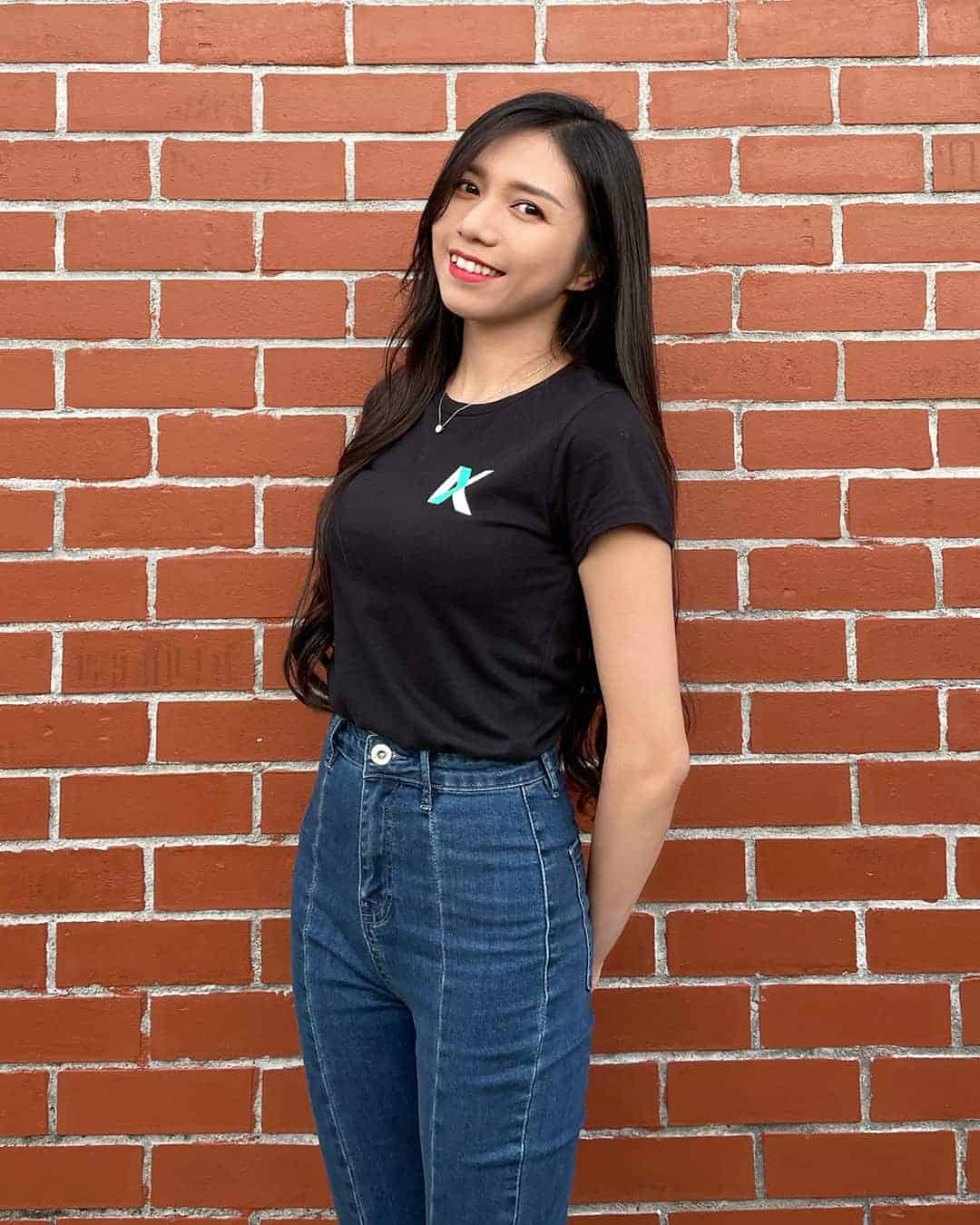 Bee Sian
Administrative Manager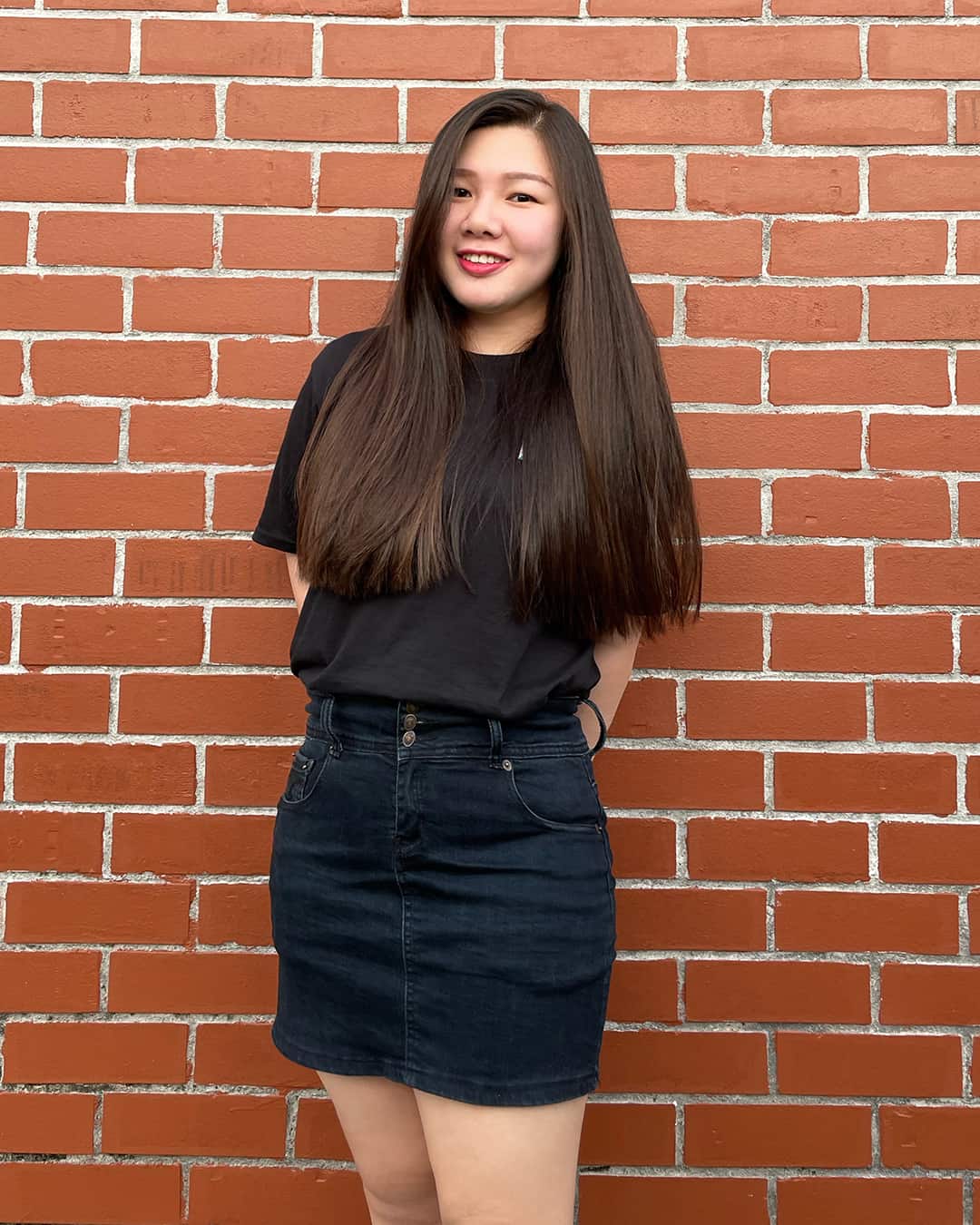 Ling Hui
Website Designer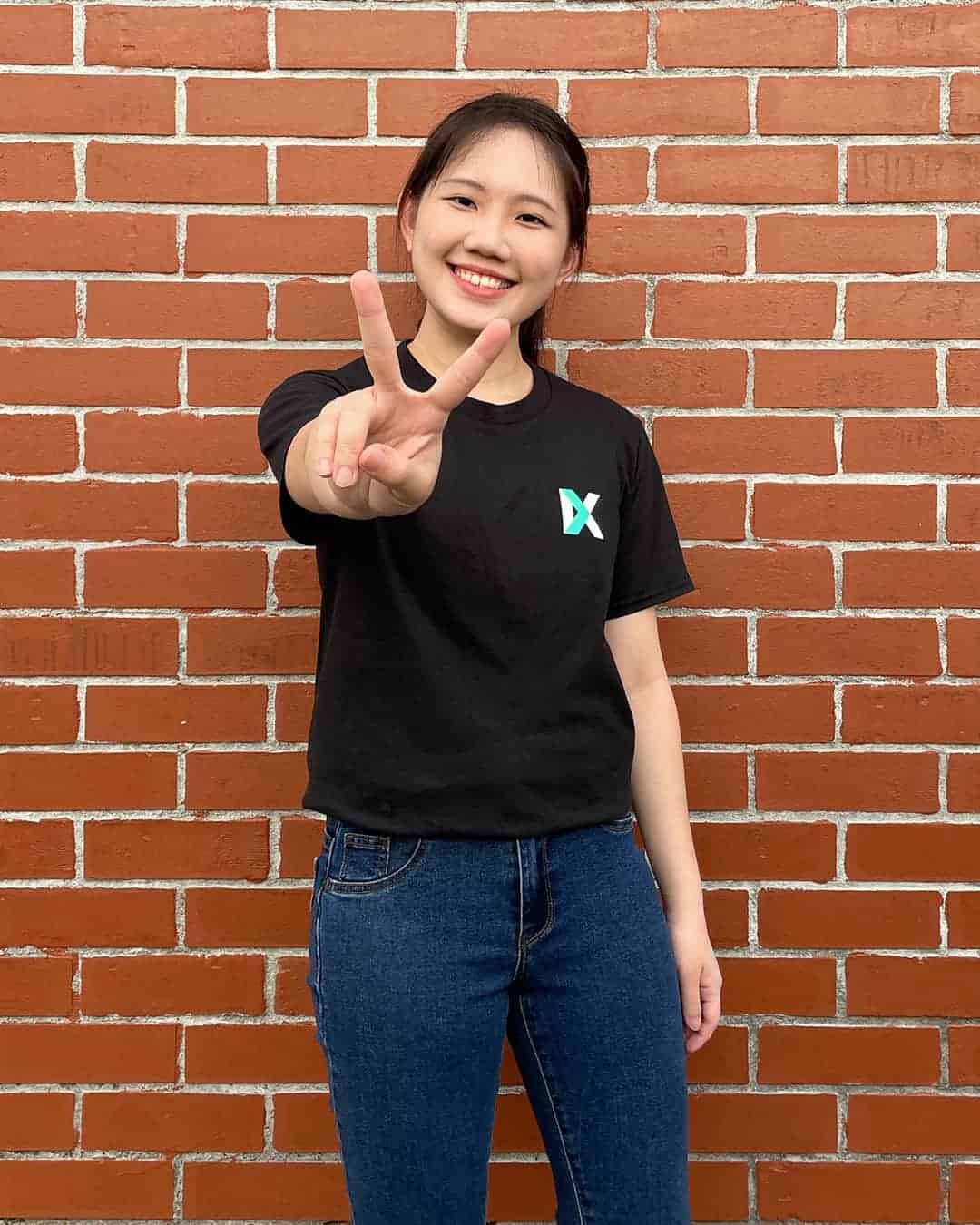 Kar Hui
Project Coordinator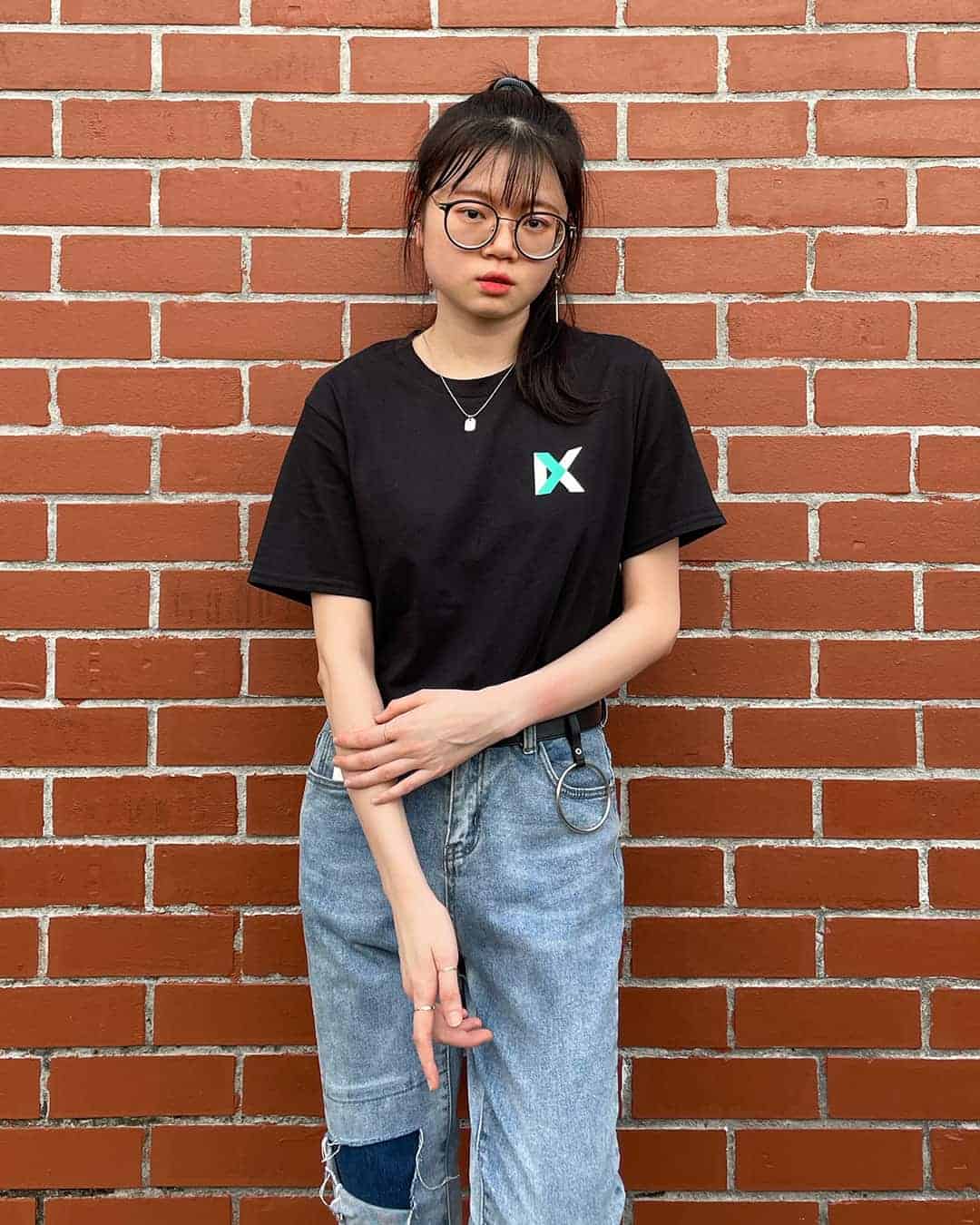 E-commerce web design and development
We specialize in designing and developing Woocommerce e-commerce stores. Our e-commerce packages offer you simple, advanced and professional features with website tools that enable better e-commerce marketing.
Frequently Asked Questions
What is the Image Optimization?
Image Optimization is a tool that improves your e-commerce web loading by reducing the image size while maintaining the quality (resolution) of the original images – up to a 90% compression rate with the option of lossy or lossless optimization.
What is the Cache System?
Cache system (caching) creates an ultra-fast load time, essential for improving your e-commerce store loading and conversions. It applies to the static pages and comes with the image on requests function.
What is the Shipment Tracking?
This tool provides customers with an easy way to track their shipment where the information will be listed in the emails, the order tracking page, and the order view page.
What is the Store Credit?
Store credits are mainly used as a personal refund or compensation card if there's a problem with your product or service. You may use Coupon to replace this function too.
What is the Facebook Login?
You can choose to allow customers to check out as a guest. Most clients prefer to have their customers registered before purchase, and a Facebook login is an essential tool that makes the user registration process easy and secure. Yet, most Malaysian own Facebook account.
What is the Points and Rewards System?
This function enables you to reward customers with points after their purchases. You can set how many points earned of each ringgit spent and how much the points are worth. This strategy creates more loyal customers!
What is the Customer History?
This is an essential function for high-traffic e-commerce websites. You can observe how the customers are browsing through your store, purchase history, and the total customer lifetime value.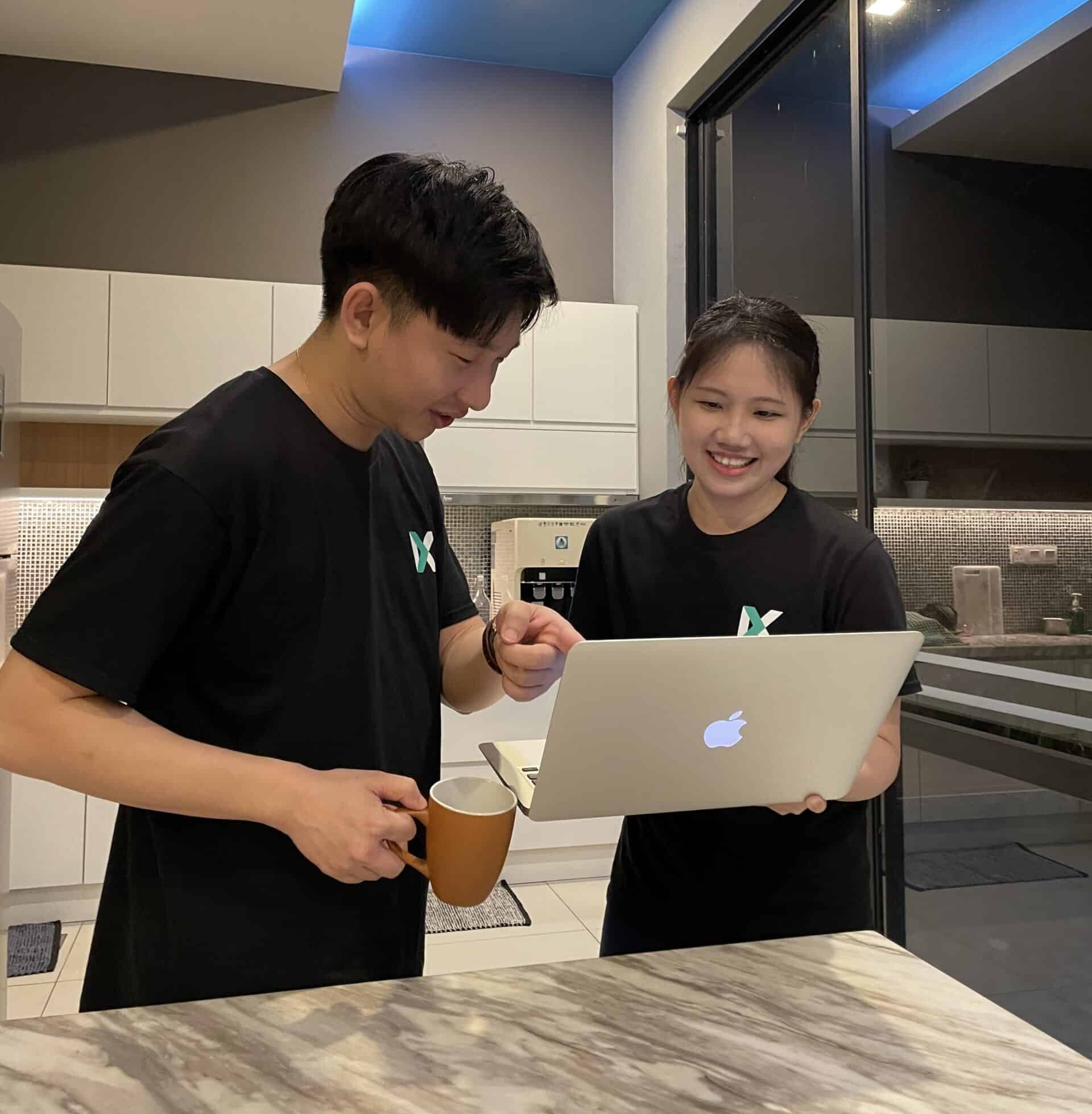 KangXiang's E-commerce Development Pricing
We are an e-commerce web designer and developer who believe in transparency and reliability. It is the key to offering you the best customer service, and that's why we list our e-commerce packages and pricing here.
Many platforms build e-commerce websites, such as ZenCart, OpenCart, Shopify, and more. Why do we use Woocommerce? Because we've used it for our business and it works pretty well. Why hire an e-commerce web designer? Because you can get focus on launching your business!
Portfolios
8,042 beautiful WordPress templates for you to choose from and start selling online. Take a look at some examples below: