ecommerce packages
Build your website with the world's most customizable ecommerce platform - Woocommerce. WooCommerce powers over 28% of all online stores. Here we listed our ecommerce packages and pricing:
ecommerce website design cost
Webpages

No of web revisions

Unlimited Products/Categories

Inventory Management

Product (Simple / Variation)

Coupons Management

Customer Reviews

Content Management System

Mobile Website

.com Domain & Hosting

General Functions

Stock Photos

Training Guide & Support

Direct Bank Transfer

Internet Banking Gateway

Debit Cards / Credit Cards

Layout & CSS Customization

Basic SEO

Google Analytics

Newsletter Subscription

Custom Popup

Points and Rewards

Advanced Deals

Free Gift Coupons

Store Credits

Customer / Order Export

Sequential Order Numbers Pro

Shipment Tracking
3 pages + 10 products
2 revisions
FREE 1 year
10 pieces
45 days
x
x
x
x
x
x
x
x
x
x
x
Featured package
4 pages + 30 products
4 revisions
FREE 1 year
30 pieces
90 days
x
x
x
x
x
x
x
5 pages + 50 products
unlimited revisions
FREE 1 year
unlimited
180 days
ecommerce web design and development
We're specialized in designing and developing Woocommerce ecommerce store. Our ecommerce packages offer you simple, advanced and professional features with website tools that enable a better ecommerce marketing.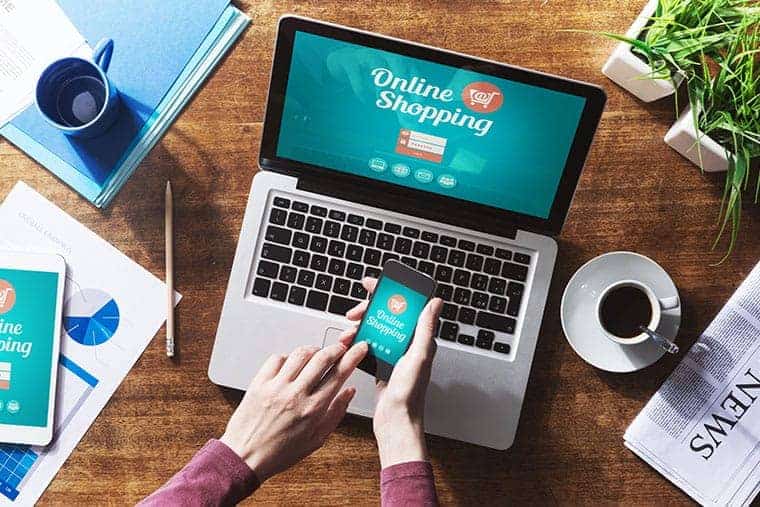 Ecommerce Website Builder KL Selangor, Malaysia
We are ecommerce web designer and developer who believe in transparency and reliability. This is because it is the key to offer you the best customer services.
There are lots of platforms to build ecommerce website, such as ZenCart, OpenCart, Shopify, and more. Why we use Woocommerce? Because we've used it for our business and it works pretty well. Why hiring ecommerce web designer? Because you can get focus on launching your business!
Website Design Template Samples
8,042 beautiful WordPress templates for you to choose and start selling online. Take a look at some examples below: