Website design process
When starting a business website, it's important that we select carefully who's going to be our web designer, if it will be diy, freelance or an agency that also manages your marketing, etc. In Kangxiang's team, we strive to offer the most reliable and complete services in website design and development. That's why we implement a 2 ways process that works alongside the client to give the desired results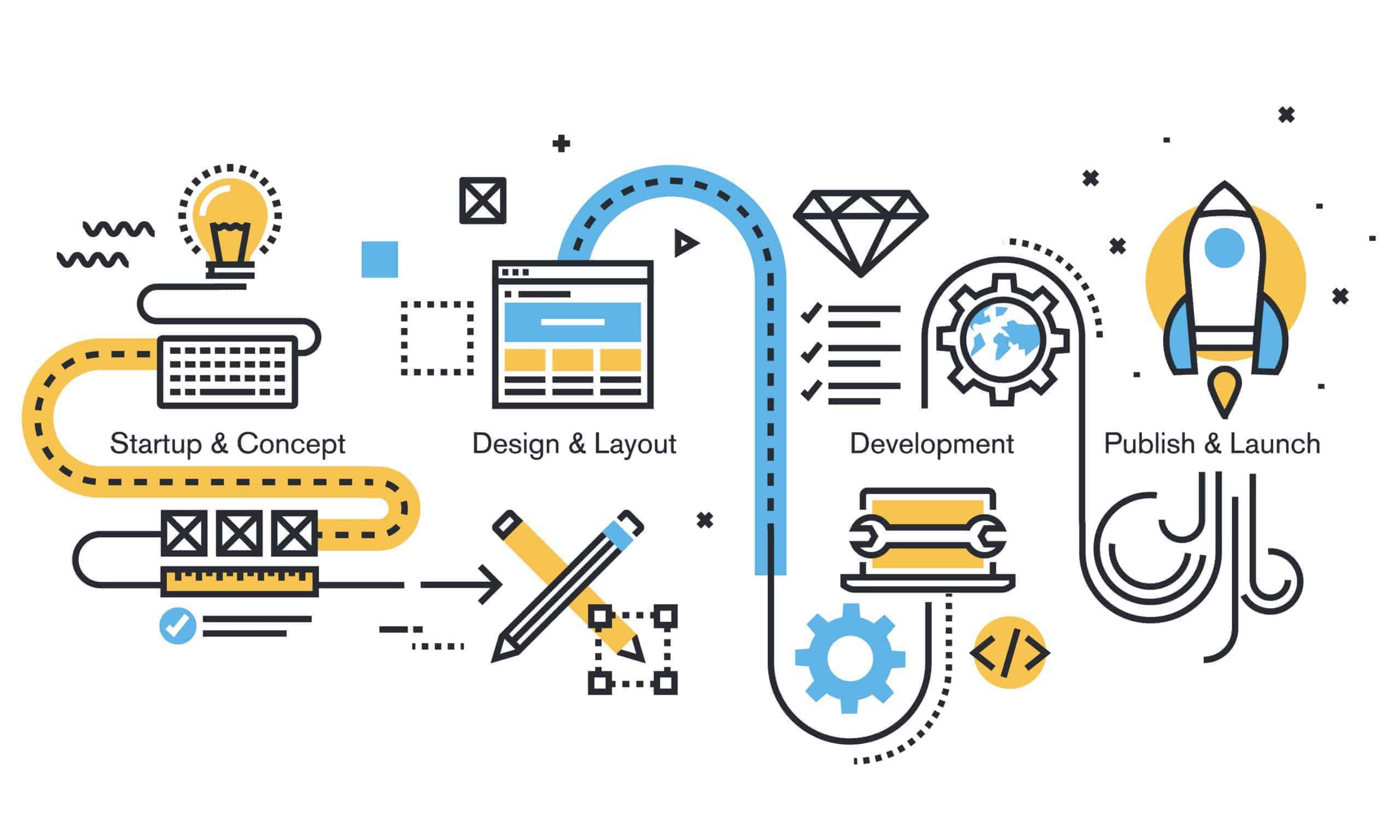 Communication with the client

The first thing we do before start developing a website is talking / messaging with the client. When talking to clients, we will try to understand clients wishes and thoughts. So, our first contact would give us all the information needed to understand the basic idea of what the website would require, to start figuring out something and propose.

Meeting up with the client

After having a general idea of what we're going to work on, we'll set up a meeting with the customer to concrete that idea visually. Our web designers propose some templates with live preview; right in front of clients' eyes, so they can check the way our team works, the efficiency and at the same time, make empirically sure that we are working in something they like.

Design and develop website

Once we're positive about the job's details, we'll start developing with passion and the result will be a website that works alongside with your public so your business will be always very accessible to them while resonating with your brand's essence. The website will be completely personalized so you can be sure that it will unique and end up in conversion.

Launching website

After we finish the website design process, the next step would be the launching of the page which includes getting a domain name, hosting, internal linking, plugins etc. Our web developers will guarantee that by the moment the website starts appearing on the search engine and customer are getting into it, everything will run smoothly and directly, so your customer experience is also optimum.

Marketing and advertising

We believe it is important to create website with traffics rather than just putting aside for nothing. With the advanced of technology, now we can target audiences with specific interests or keywords through Facebook and Google. Besides, we do help clients to create SEO content that is educational and attractive with a deep research of the industry.