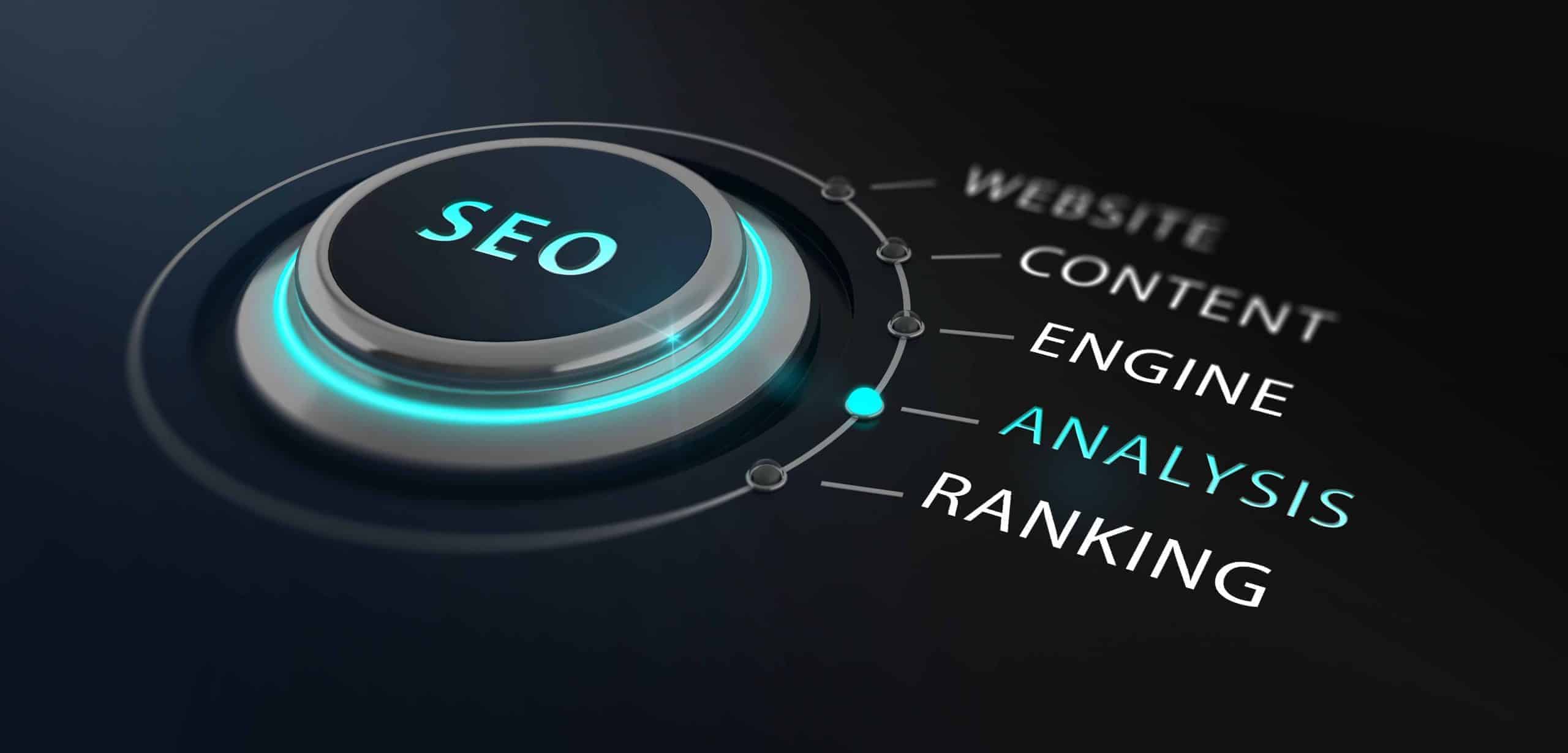 SEO Optimization & SEO Packages Malaysia
Why is SEO Optimization in Malaysia Important?
Search Engine Optimization or SEO has it is known is simply a set of marketing strategies. The purpose is to boost the ranking of a website as it shows in a search engine. In Malaysia Google is the most popular used search engine. Therefore, Search Engine Optimization is important to amplifies your website's presence in search engine results. Proper SEO techniques attract your potential customers to find you at Google, simple as that.
The importance of SEO optimizing
Search engines help have many users throughout the globe. They help you by presenting results on anything you may have searched for on the internet. If you are a business owner you know that once you are looked up on the internet that is a potential customer. In Malaysia there are over 30 million people. More than half this amount of person use the internet. This is a perfect reason why a SEO optimization would have the capacity to do very well. Studies indicate that presently more than 3.5 billion searches are made on Google daily. A SEO package may be great for businesses in Malaysia.
This help those many business there and those potential customers there find what they want. Be it a product or service the information will come to you quickly and easily with a SEO marketing. Business growth is possible with a Search Engine Optimization. Many SEO companies Malaysia provide excellent SEO packages. It is up to you to select the one you are comfortable with. We are also one of the SEO company Malaysia who develop your website and seo optimized it. Our SEO optimization price is RM500 per month, which focus on optimizing 10 keywords from low to high competitive keywords. At the end of the year, you will definitely get more than 10 keywords to be on first page of Google Search Result Page.
The Benefits of SEO Optimization
Cost
Nowadays you need to advertise to get new customers from internet. This can be an extremely costly venture. If you are using the print or broadcast media you daily cost for such could be over a few thousand dollars. SEO does this for free. It allows you to be linked to your customer without a charge. Plus there is limitless traffic availability. Thus you have nothing to fear. It is important to hire local SEO services as we understand more of how Malaysian searches online.
Focused Group
The structure of SEO is such that you focus on a special audience. Those individuals who are looking for your services or your products. Your website only appears to those users who would have searched for special keywords or phrases that are optimized. This is cuts down on wasting time and money. Since using the mass media would target a wide range of persons many of might not be interested in what you have to offer.
24/7 Exposure
Unlike paid advertising where there is a time limit, SEO works for you 24 hours and 7 days a week for free! As long as the Internet is still running and there are search engines discovering your website, there really is no better online marketing tool! And there are various SEO packages.
Provides Brand Awareness
Once your website is positioned at the top of a search ranking it automatically becomes more impressionable and visible to the searcher. It also provides trust for those who are searching. Most users believe that the results found on the first page are the most dependable.
Best Method to Get Customers
This tool gets those user who are interested in your product or service. Anyone who makes a search for that keyword related to what you are offering is going to find you. It allows you to be marketed when users are looking for a business with your features. There is no longer a need for you to convince the searcher that you are offering the best product and services. Make them know that you are the best business to buy form.
As of Conclusion
A proper SEO optimization technique will boost your business and generate higher leads. There are 2 types of SEO optimization which is onsite optimization (heading, keywords, meta tags, image alt tags, etc) and offsite optimization (backlinks, social media, etc). SEO is the most viable means for you to obtain visibility online. Looking for better SEO packages Malaysia, talk to me at kxlim90@gmail.com