Digital marketing is the future, for real.
Award-winning, ISO 9001-certified, Google Partner Website Designer Malaysia
The traditional processes for business owners in Malaysia to create a website and run digital ads are opaque, stressful, and slow. Fees aren't transparent, and some website designers' services are highly variable. We're breaking the status quo. We build clean and beautiful websites that work as your super salesman.
Get Full Specs Quotation









Define your
brand story

the way you want
We create a compelling brand story for your brand, not just a simple logo without any context or soul. With the story created that effectively humanizes your brand, it can trigger people's emotions and empathy by expressing it in a memorable way that your brand can make their life easier. Authentic and transparent – let your brand's real personality shine through!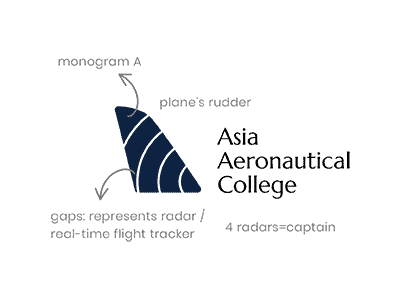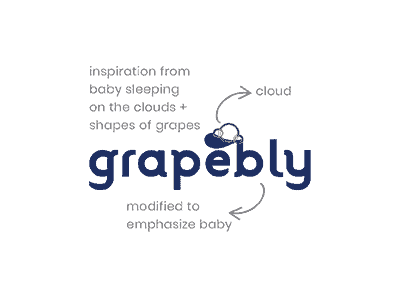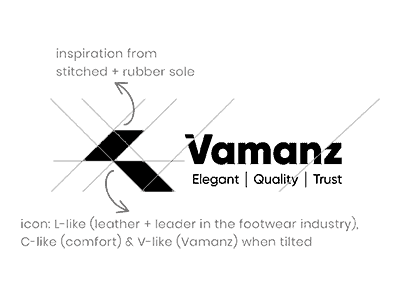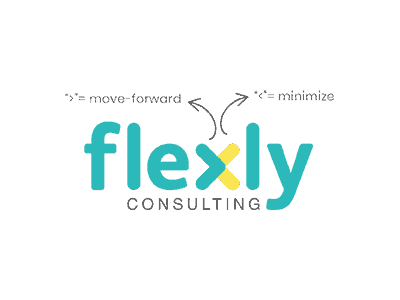 Engage and entertain audiences with
beautiful photos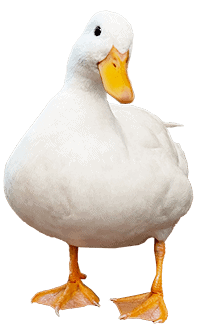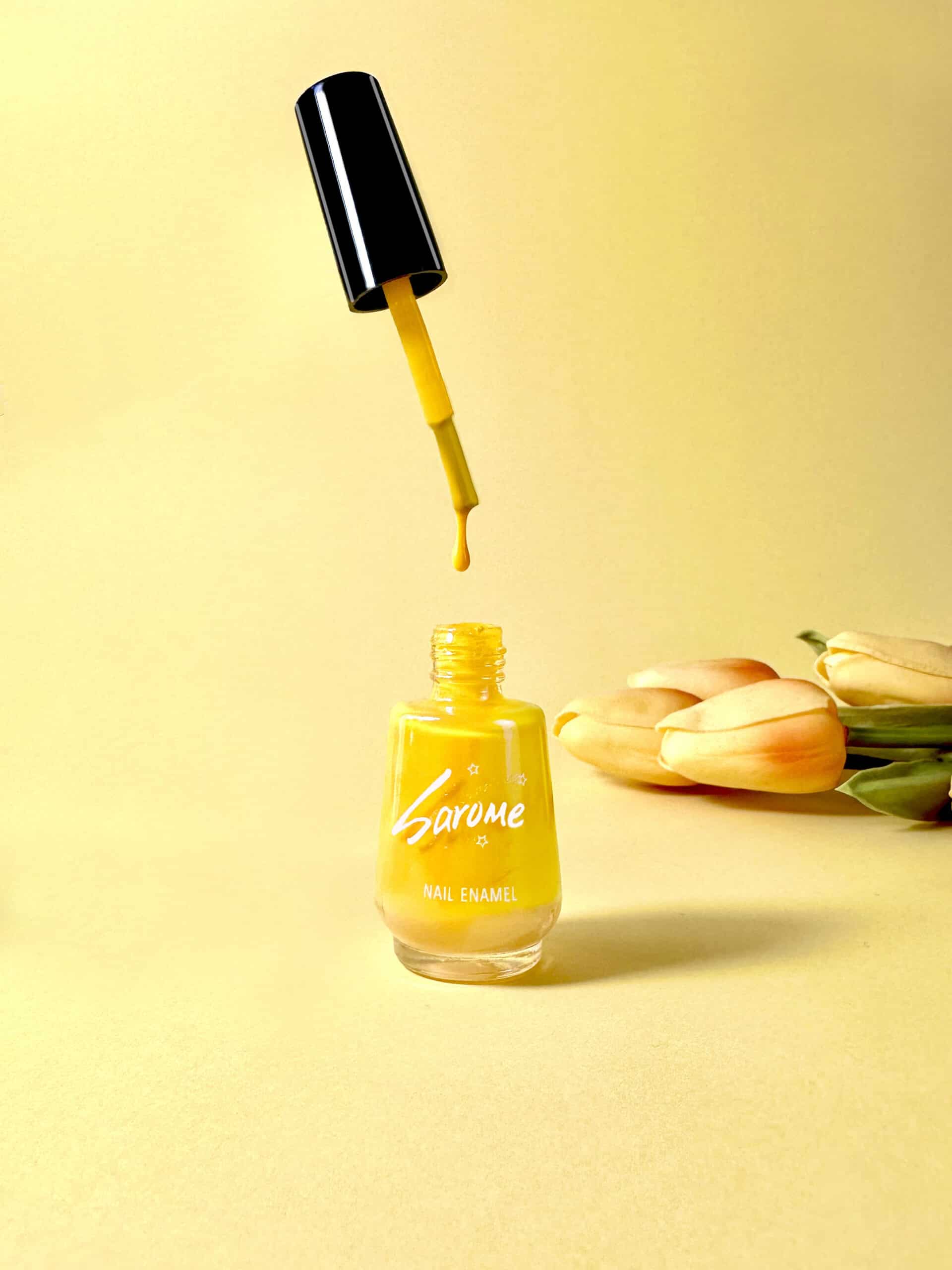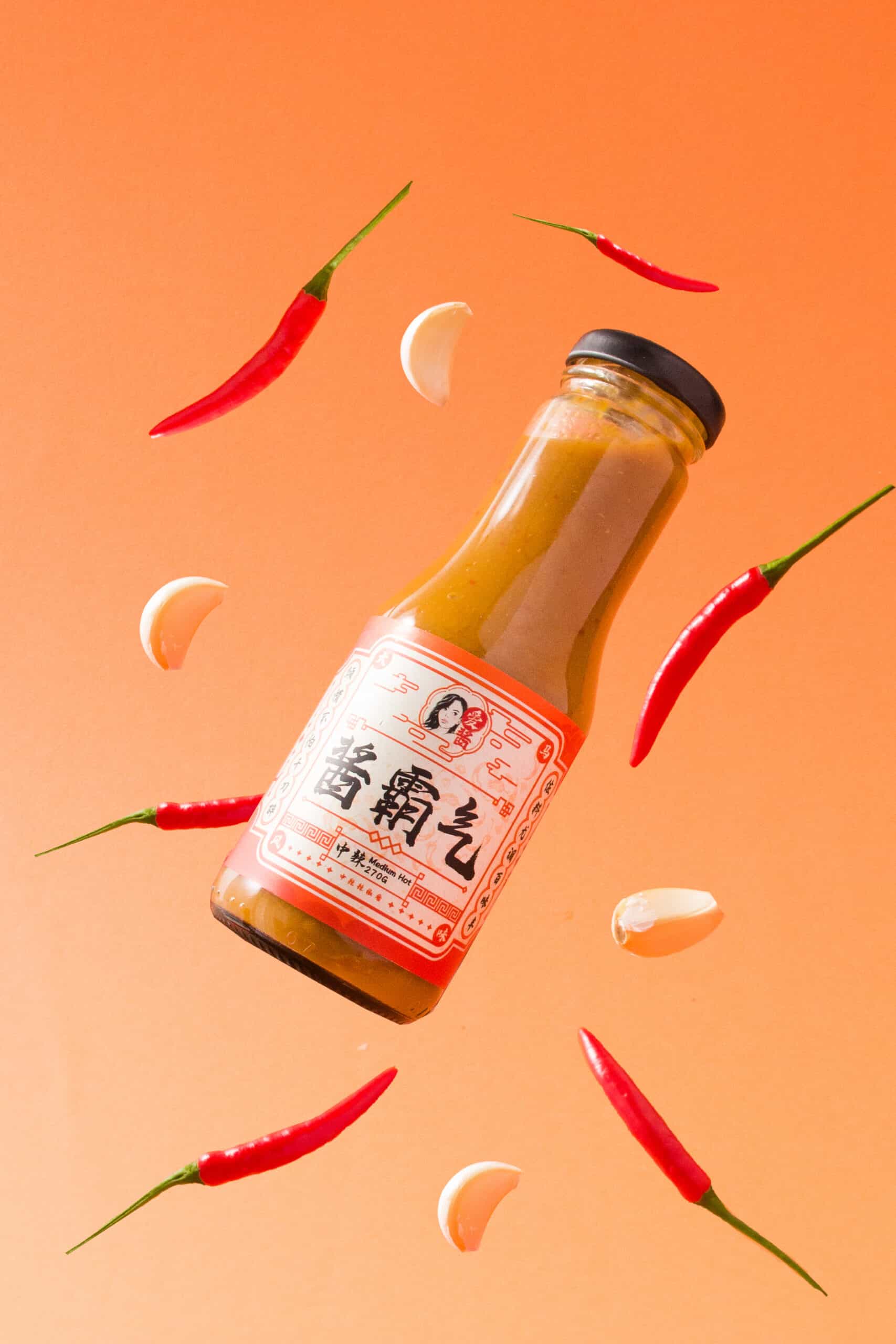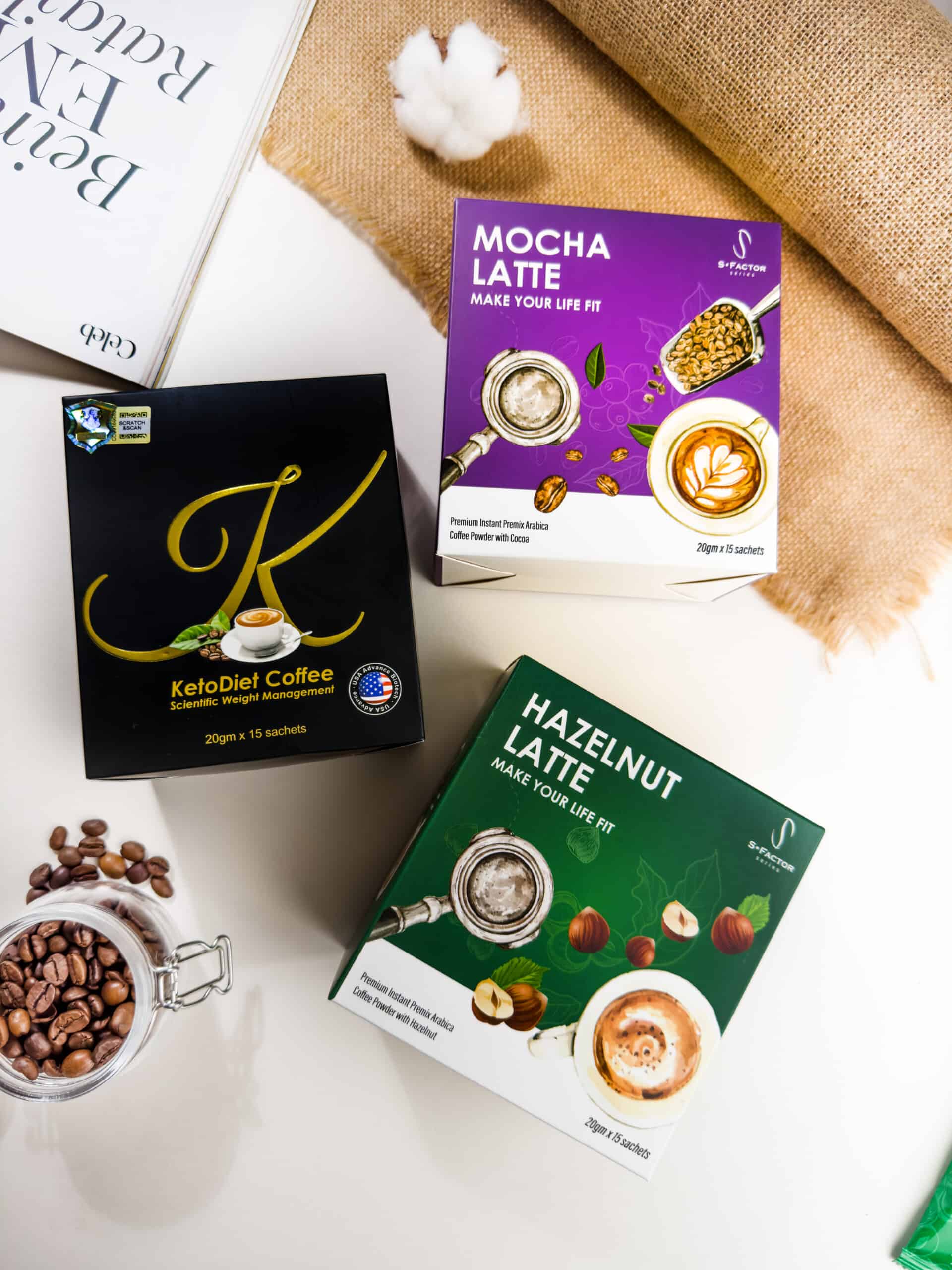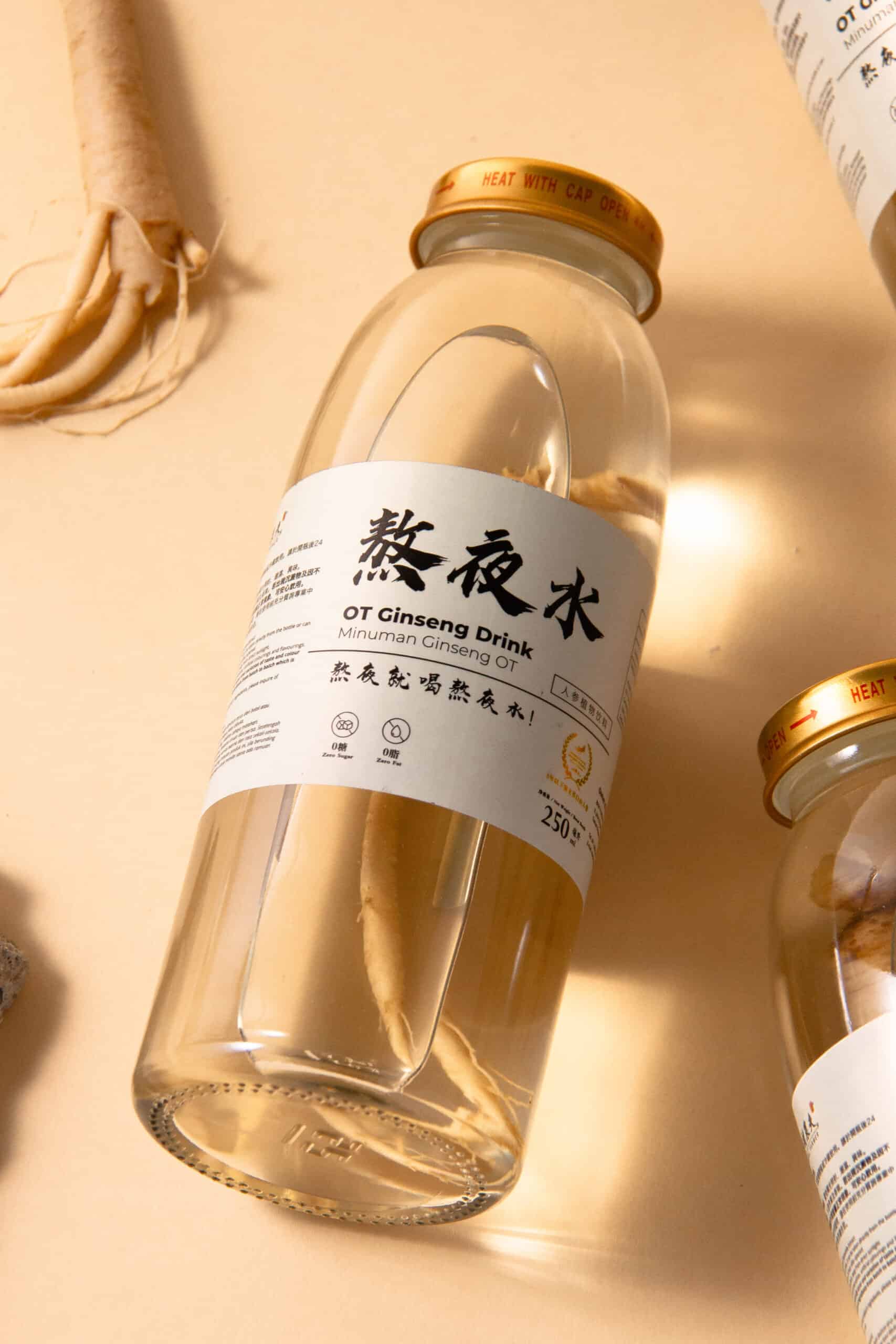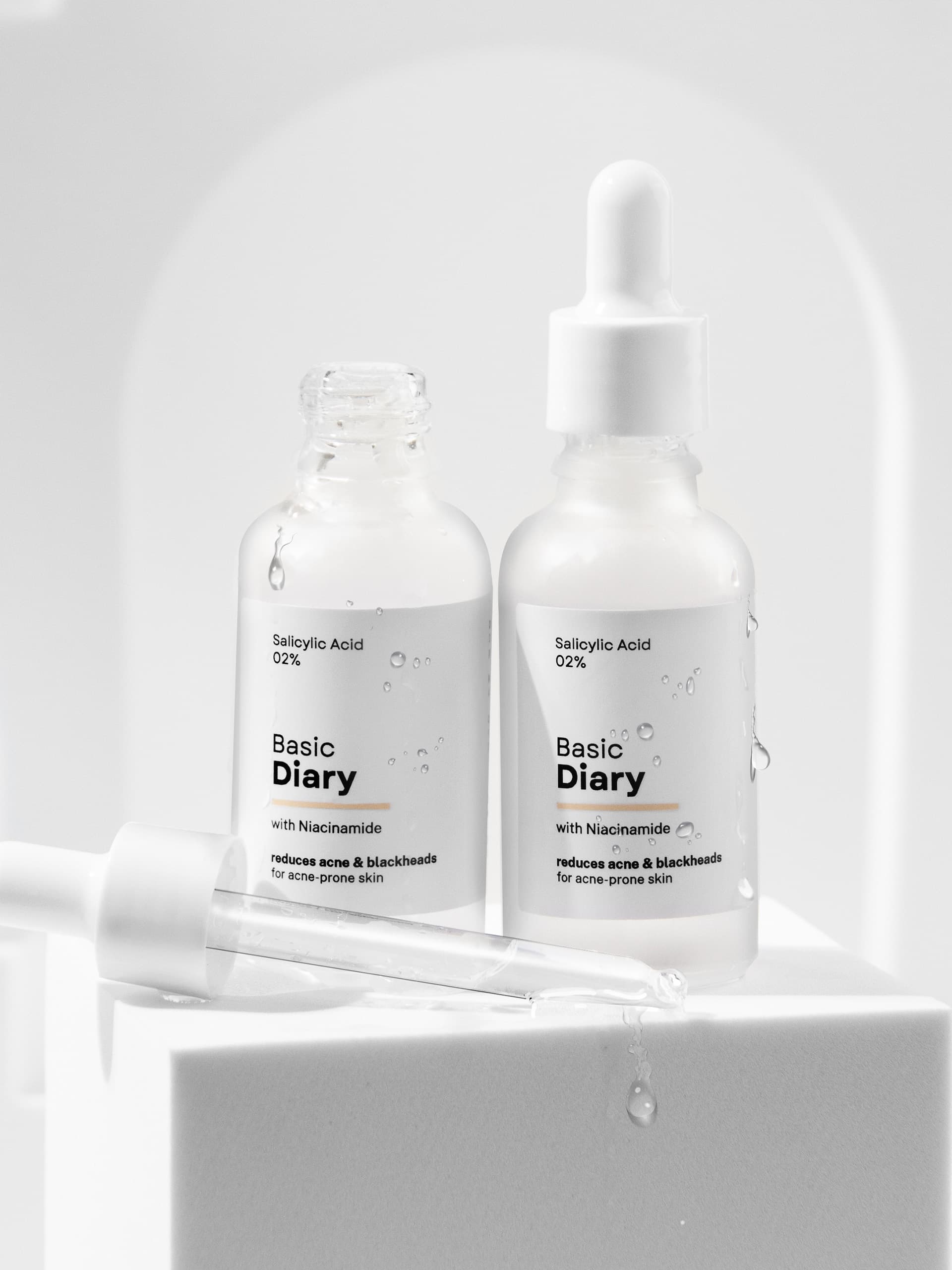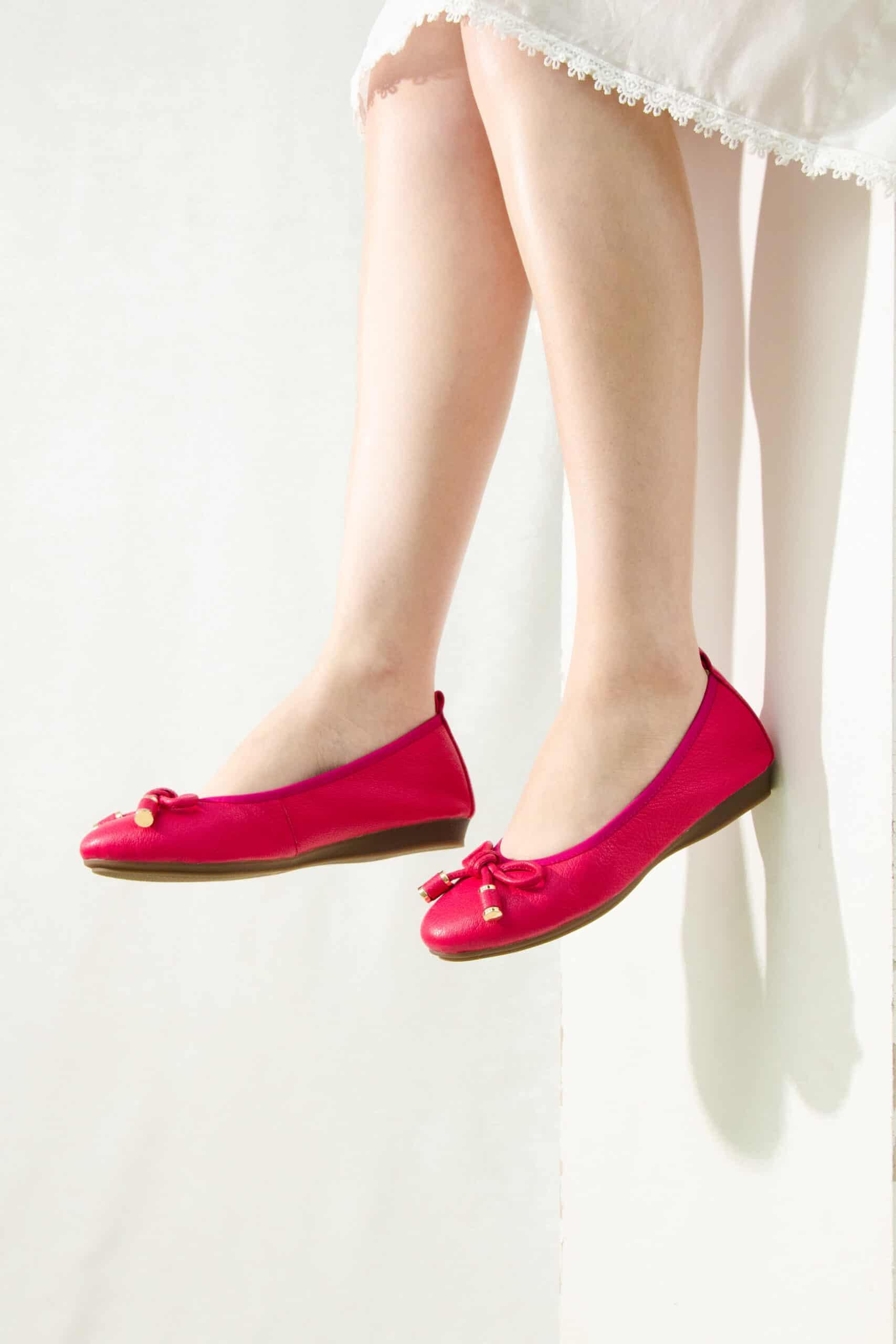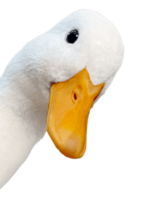 Create a fast-loading website with
unlimited revisions

until you are satisfied!
With a deep understanding of the Malaysian market, we create websites that resonate with your target audience and align seamlessly with your brand identity.
Honest Rate Quotes
Our team of talented designers and developers is dedicated to building websites that not only look stunning but also drive tangible results for your business. No bait-and-switch. Just transparent upfront pricing and services. No hidden fees.
Reliability and Support
Our commitment to excellence extends beyond the launch of your website. We offer ongoing support and on-demand maintenance services to ensure your site remains up-to-date and secure, allowing you to focus on what matters most – your business. There are dedicated team members and a WhatsApp support group for each project.
On Time Delivery
Whether you're a startup, small business, or large enterprise, our website design services cater to your specific needs. We provide flexible and scalable solutions to accommodate your growth and ensure your online presence evolves with your business. We guarantee first draft development will be completed in 7-10 working days.
100% Online
Every meeting will now be an online meeting. Let us help you leave a lasting digital impression and propel your business to new heights in the dynamic online landscape.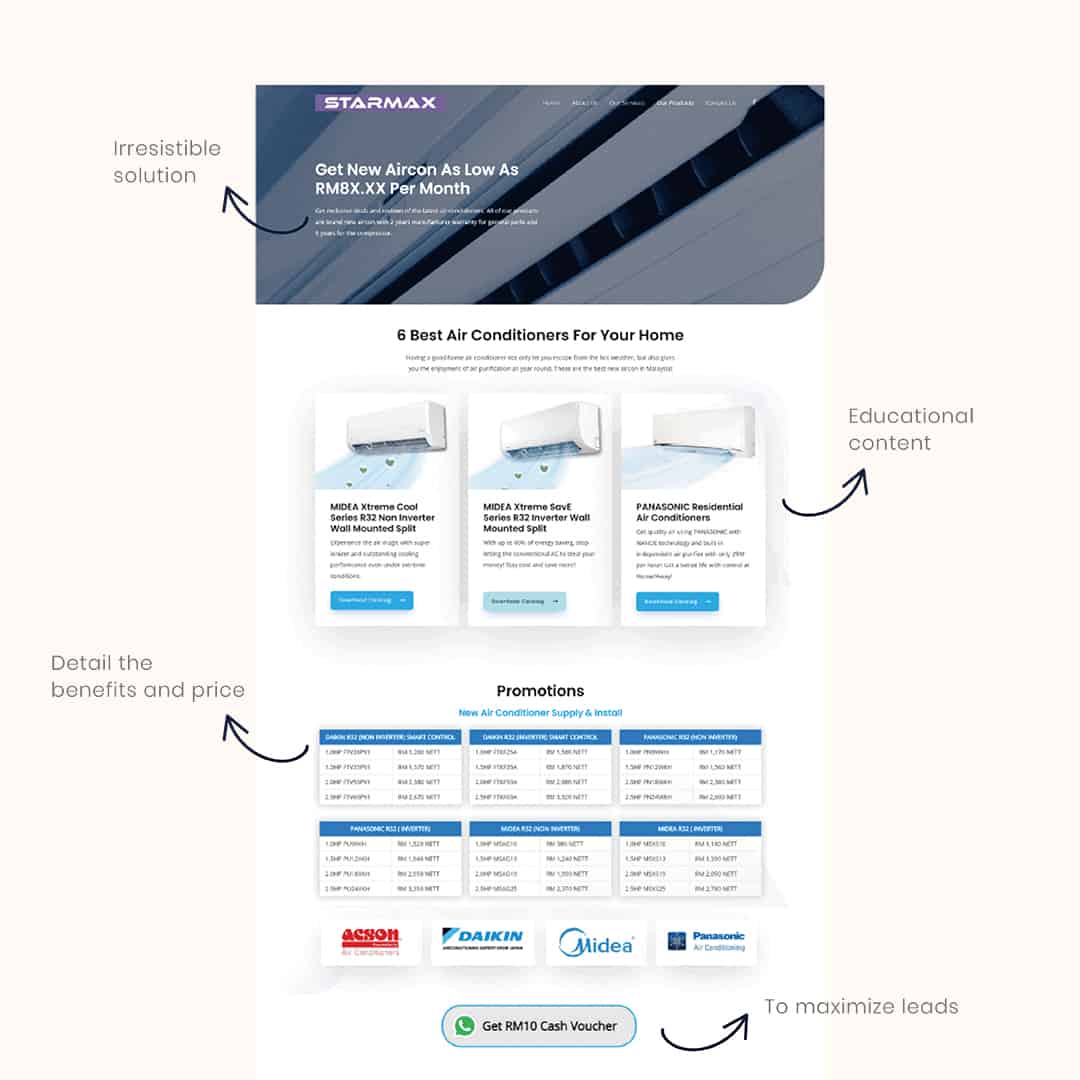 The things we do with love
The Challenges & Goal
The pandemic has upended the retail industry, forcing less foot traffic to physical stores and left many retailers to serve customers through other channels. STARMAX wants to build a profitable online presence. However, their previous website was unorganized, dull, and designed without a marketing plan.
The Solution
With STARMAX's new strategic goals in mind, we came up with a plan for a conversion-focused campaign to drive leads and sales from people at home. We created a fast-loading website (2 seconds load time) equipped with a strong guarantee and a solid call to action.
Later in the campaign, we advertised the website to people searching for new aircon and aircon services in specific locations. We maximize the inquiries by optimizing the keywords and advertisement.
The Results
Our strategic approach successfully attracted and engaged nearby potential customers to enquire and pay for their services. We took one and half months to revamp the website and advertise. In March, STARMAX gets more than 100 leads and successfully converts 20+ new customers and 45+ air conditioners.
VIEW OTHER PORTFOLIOS
We're making digitalization more straightforward, faster – and most importantly, more affordable for all.
At Kang Xiang, we are a branding and web design company based in Malaysia that focuses on crafting visually stunning websites that effectively convert clicks into leads.
Get Full Specs Quotation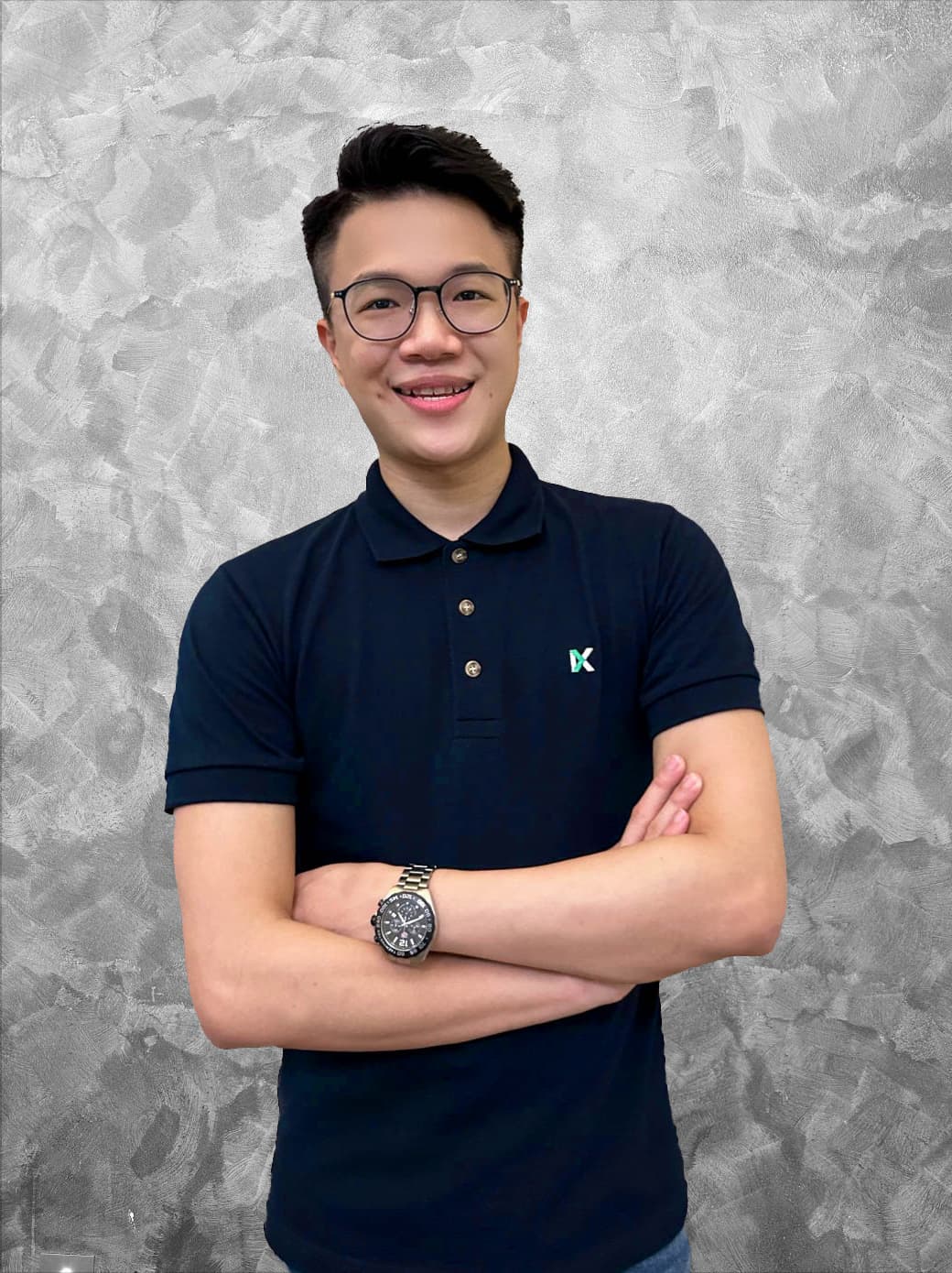 Kang Xiang
Executive Director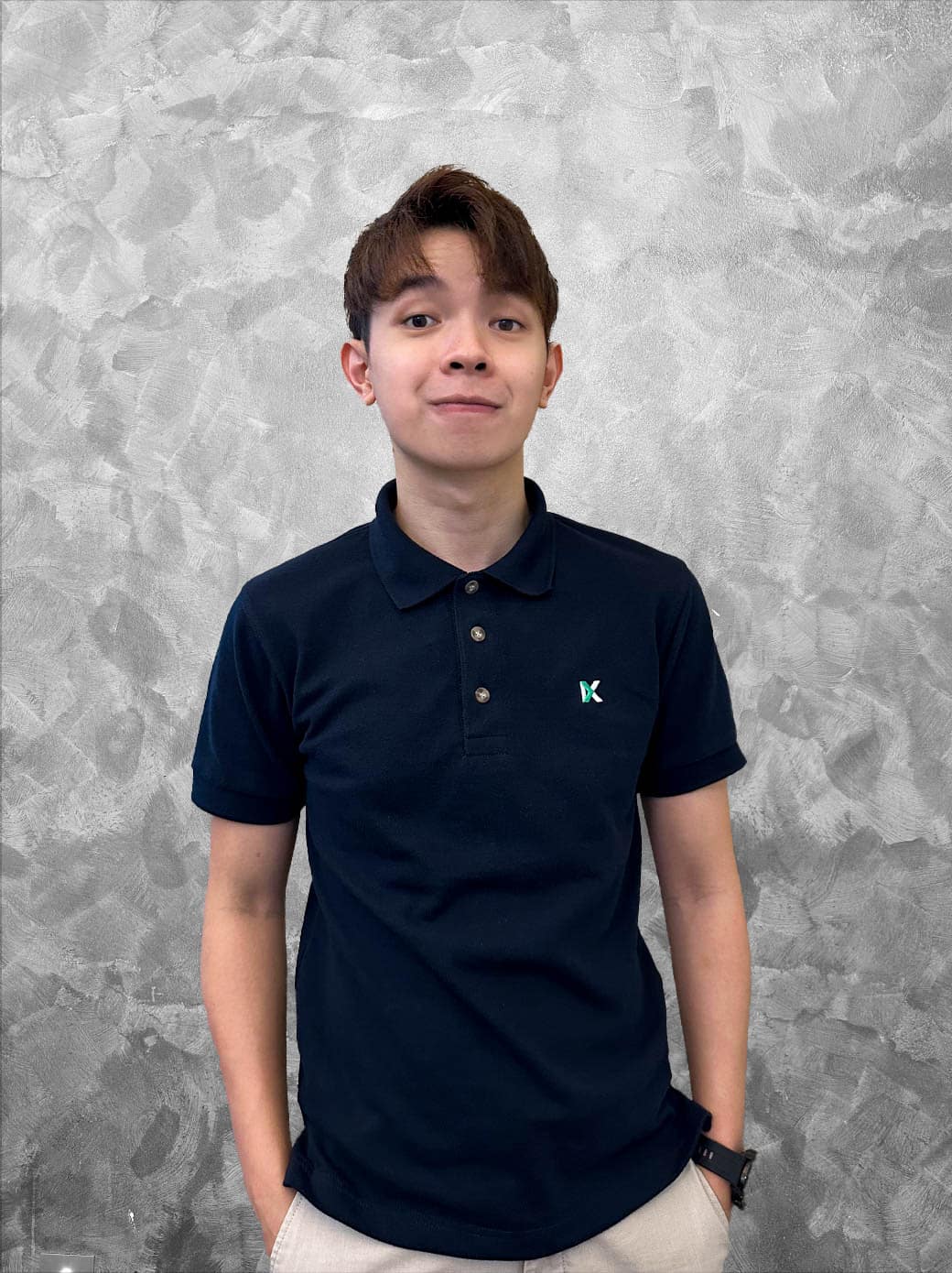 Yaron Khor
Project Consultant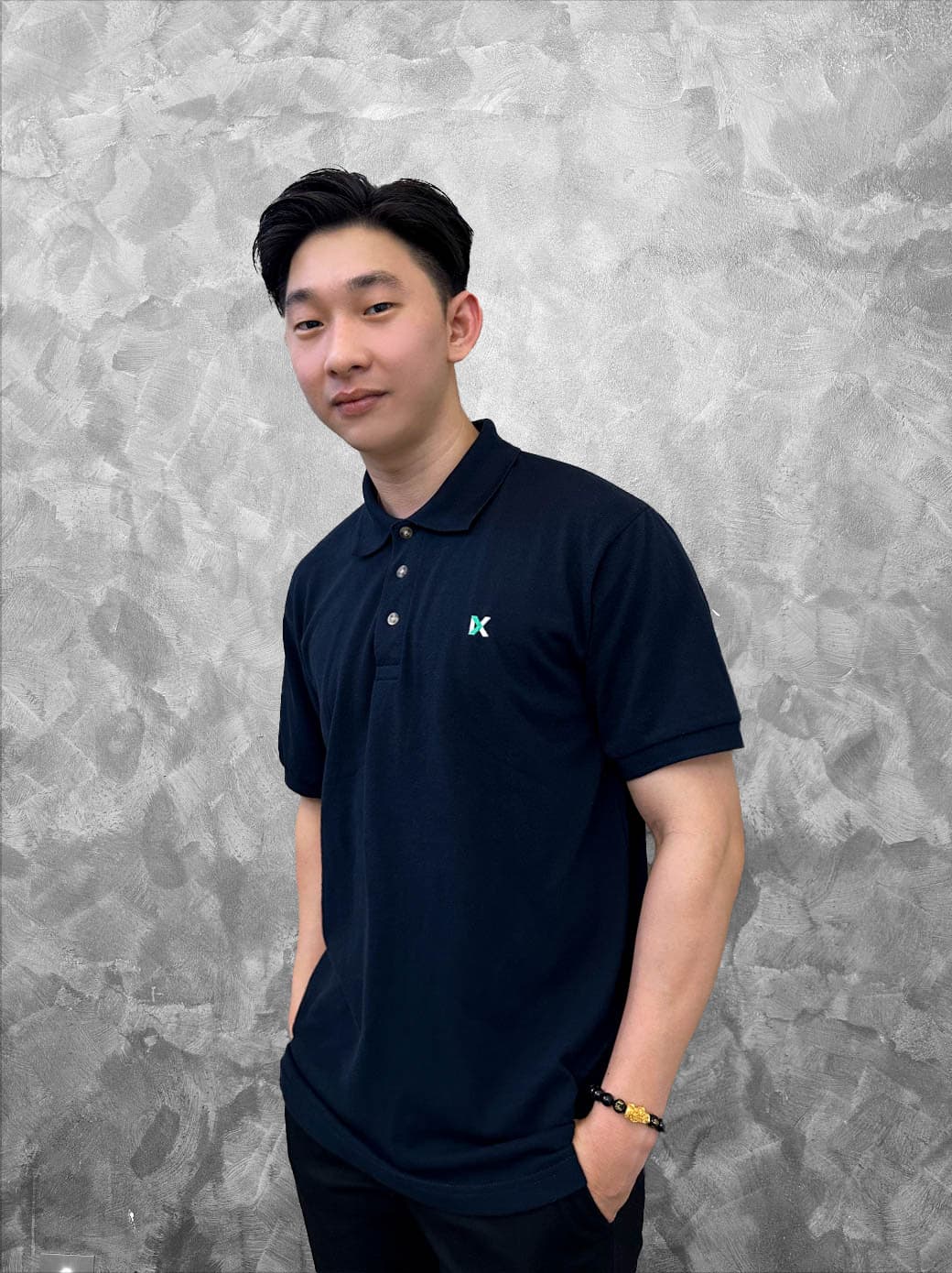 Japoo Teh
Website Designer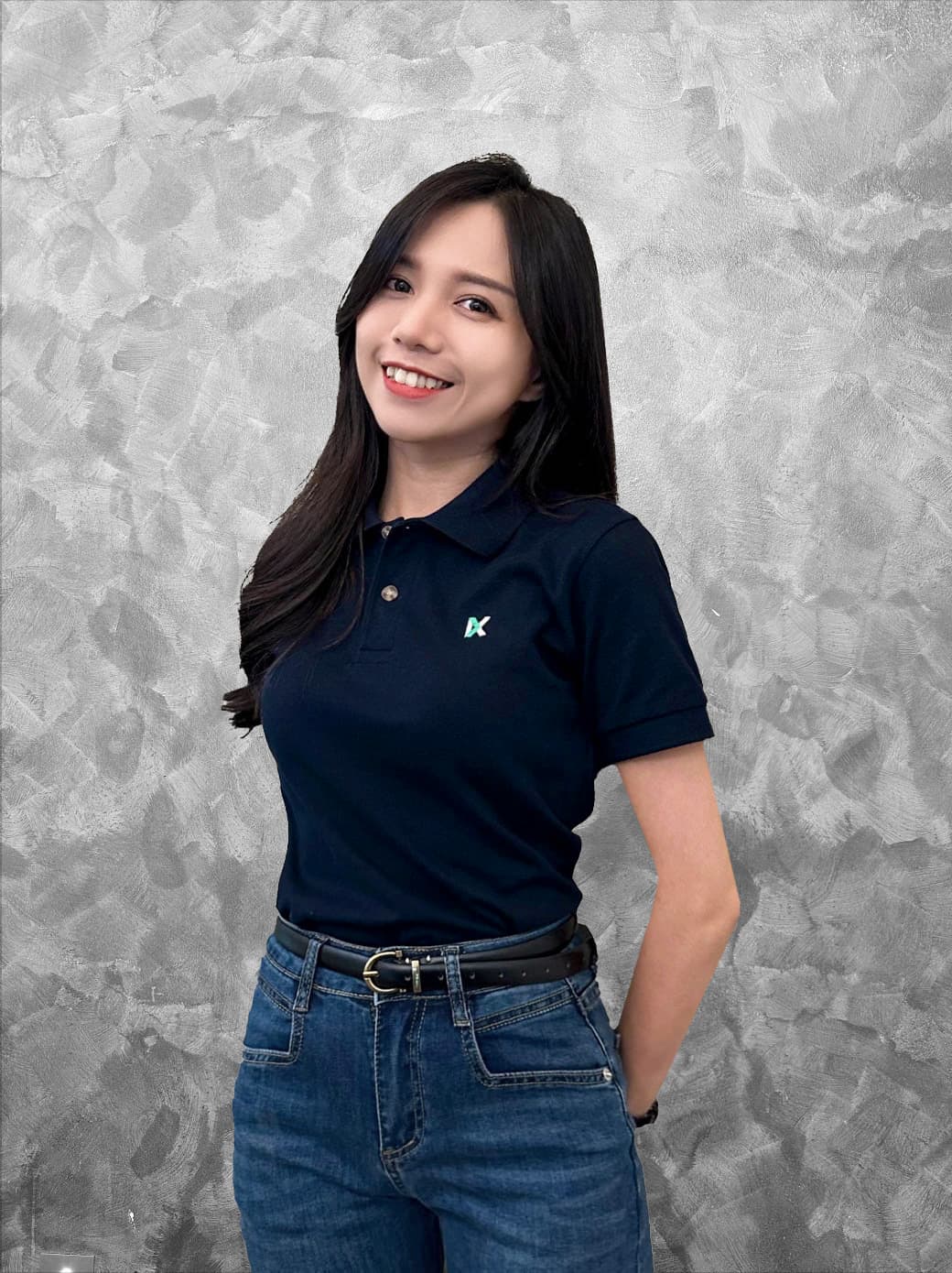 Bee Sian
Administrative Manager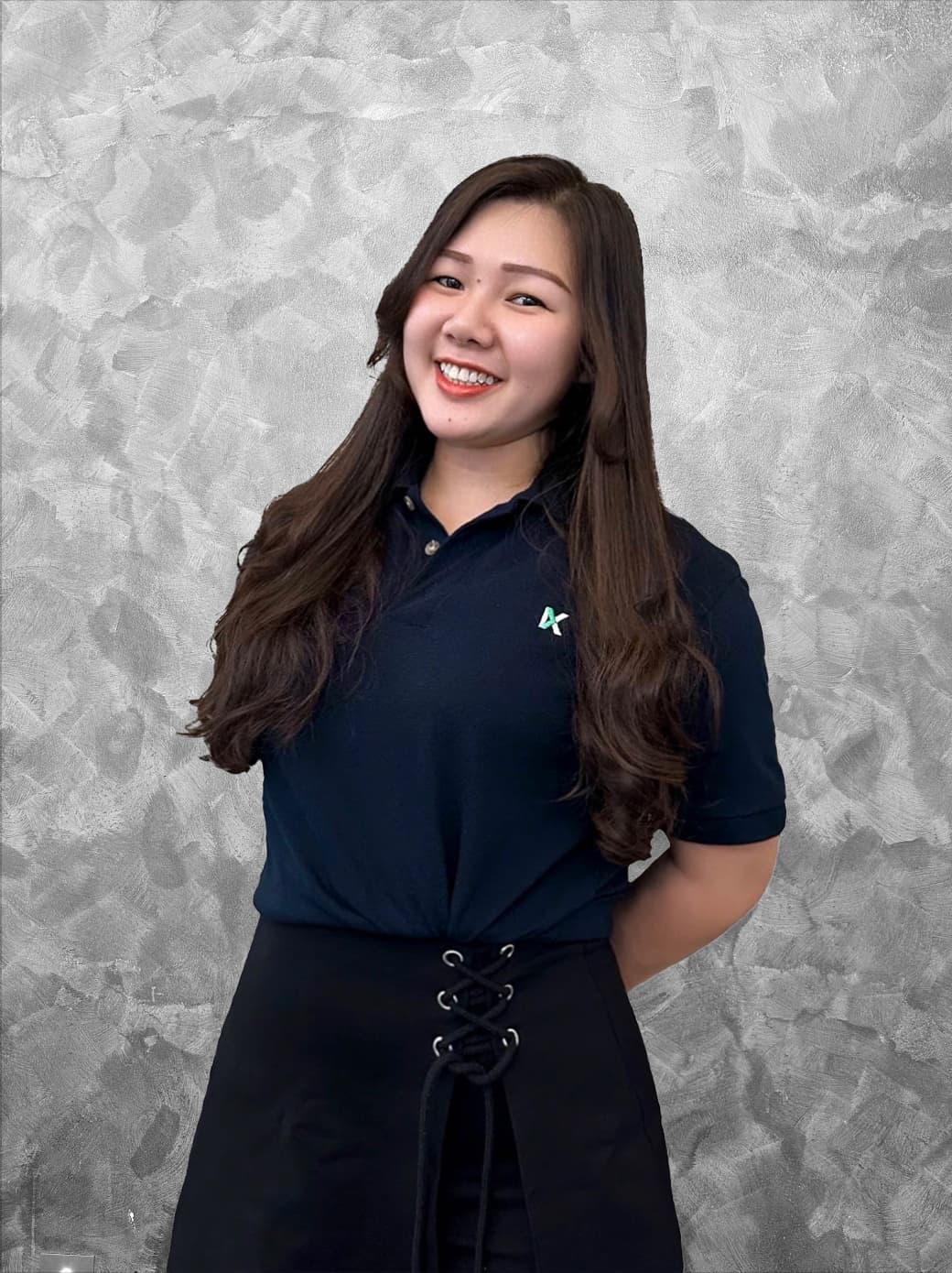 Ling Hui
Website Designer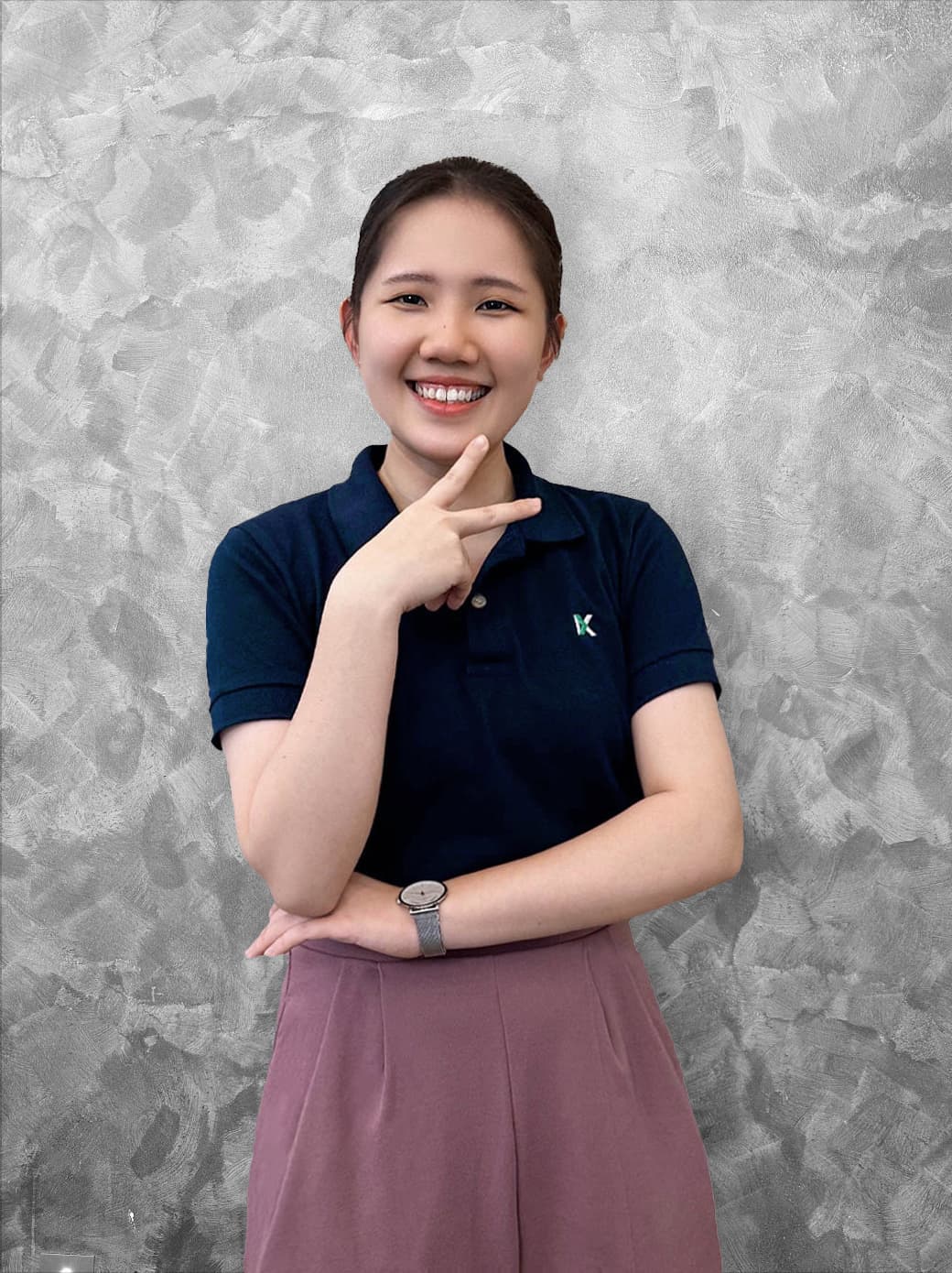 Kar Hui
Project Coordinator
Ting Yi
Project Consultant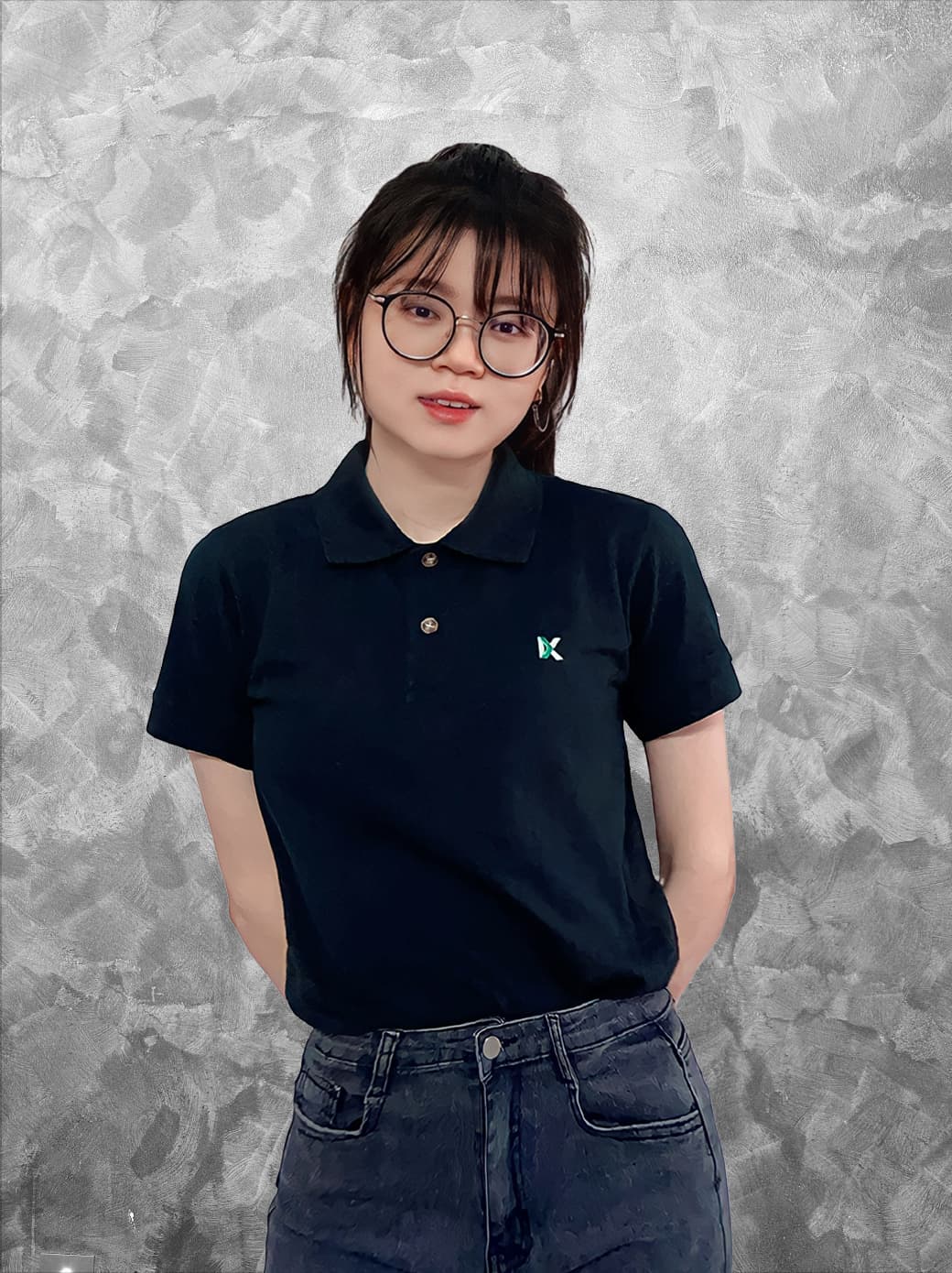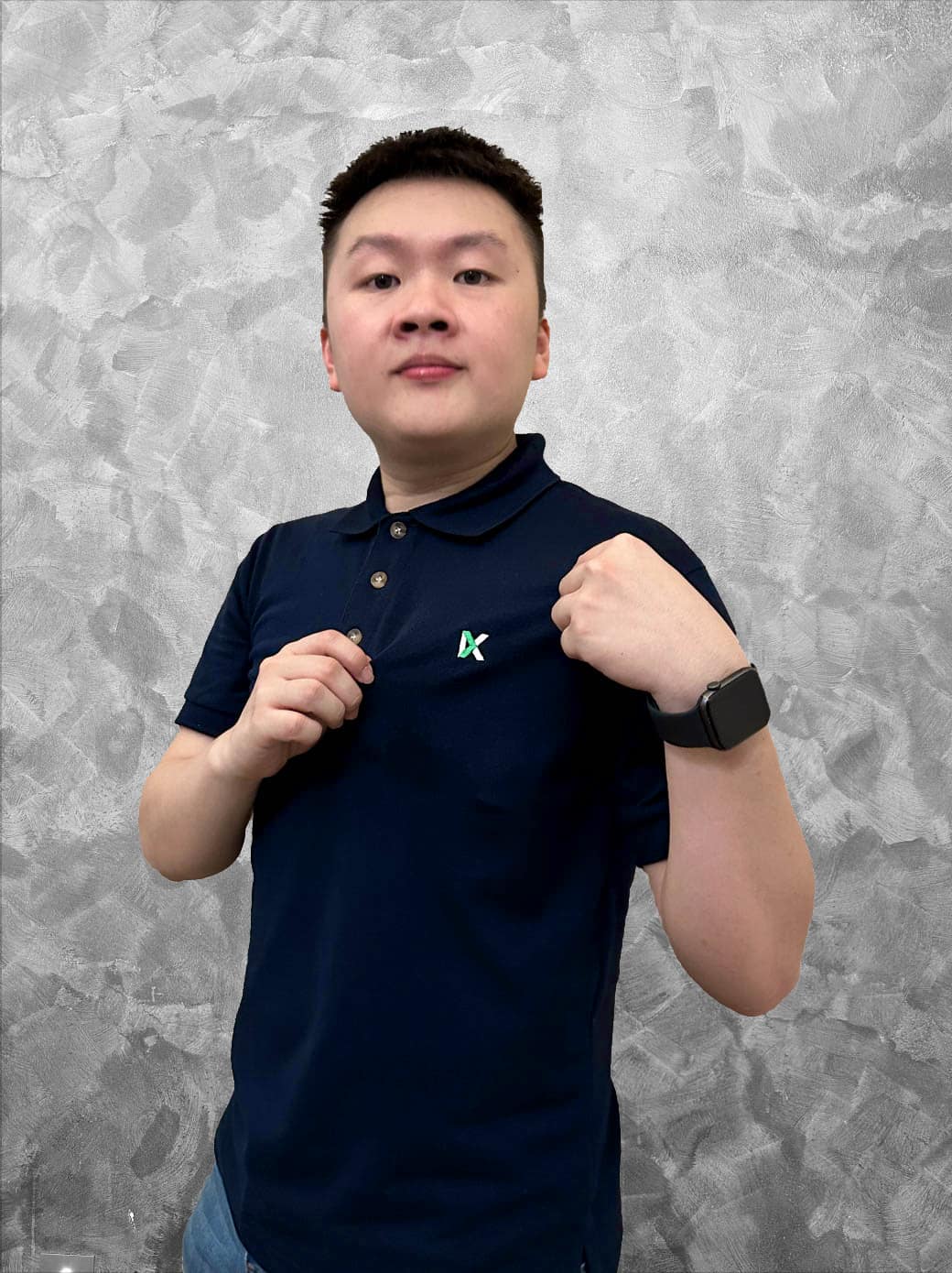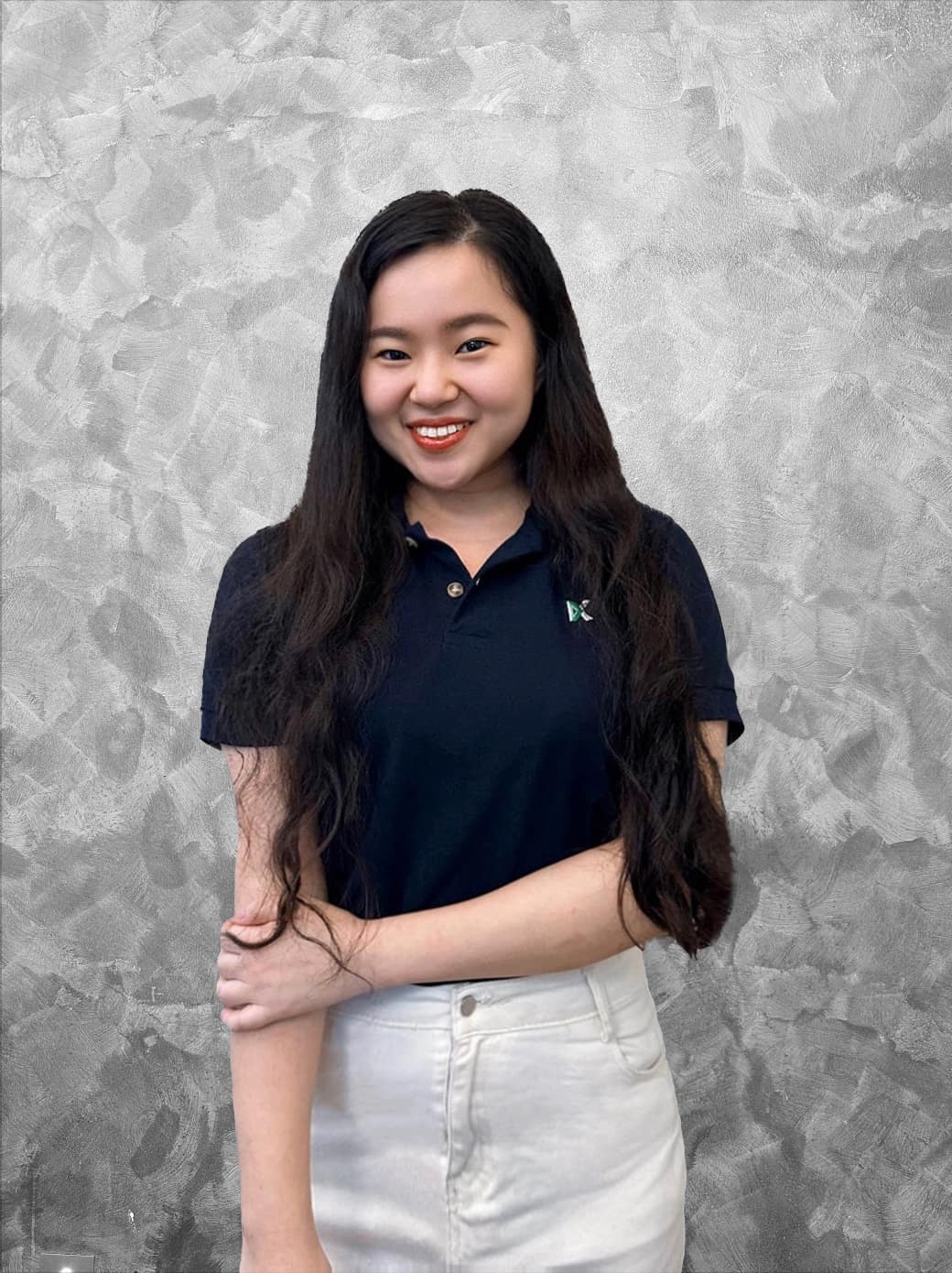 Jia Wei
Google Marketing Strategist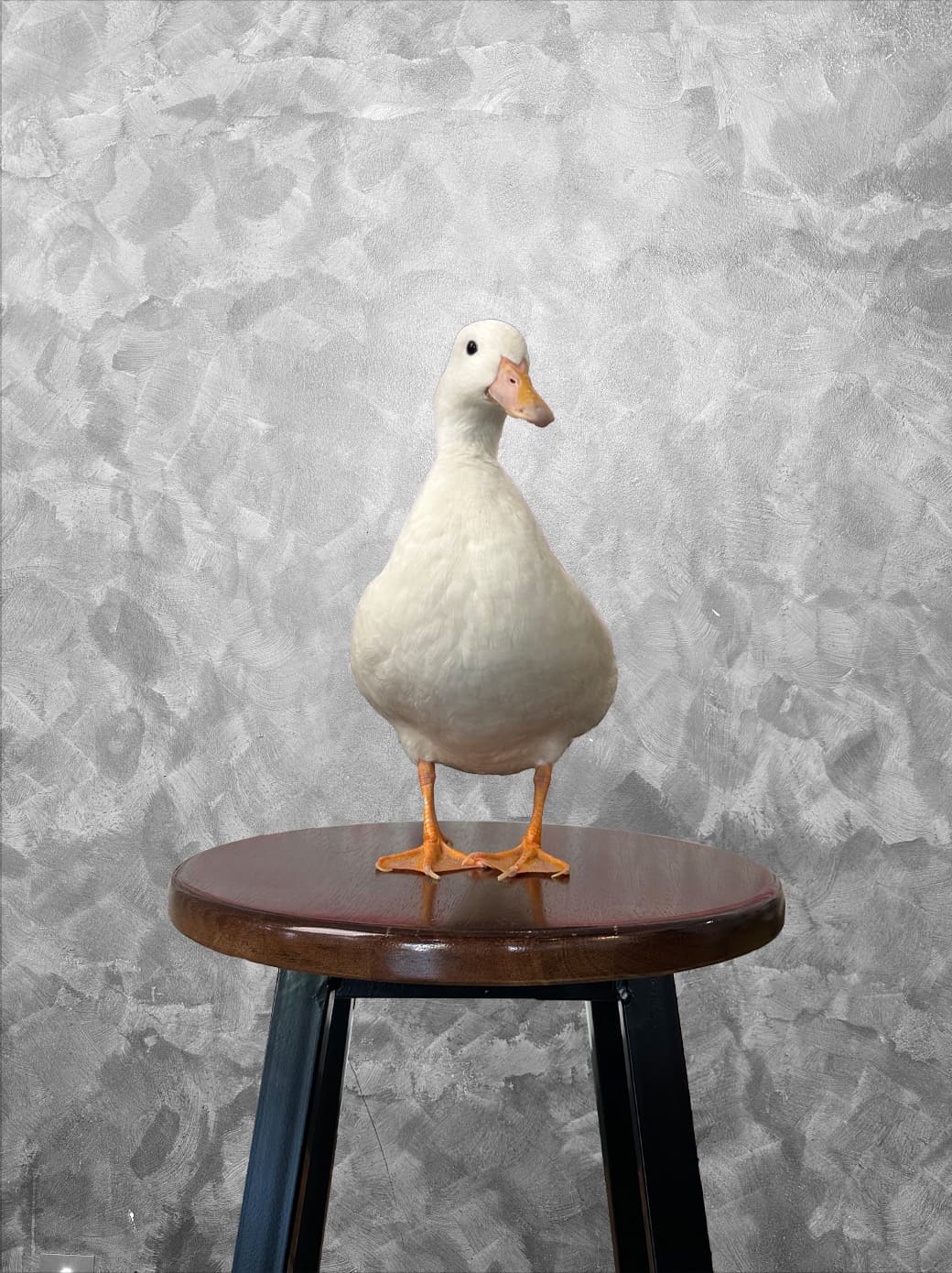 Muaji
Entertainment Coordinator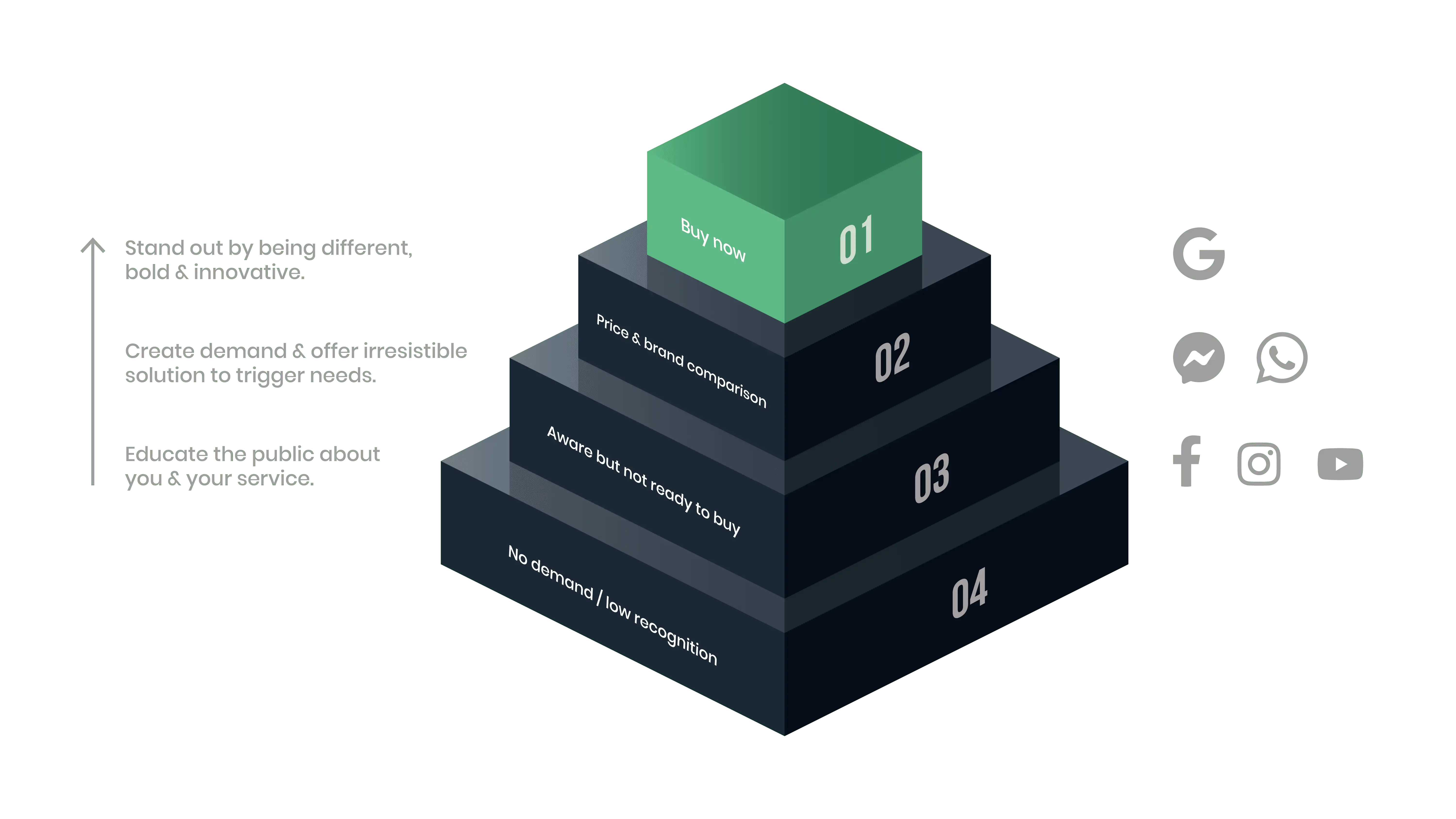 Boost your sales in the next 90 days, even during this challenging time! The good news is that you can get Google promotional credit up to
RM1,500

!
Most digital marketing agencies have it wrong! They focus on designs but not conversions. We are an ROI, and performance-driven website design company based in Malaysia specialize in Google marketing, SEO, and Facebook retargeting ads. Our website developer works with you to create a profitable online business that delivers a reliable, consistent flow of leads and sales each month so you can spend more time on growing the business, less guessing, and less worrying.
Tell better stories through
Reels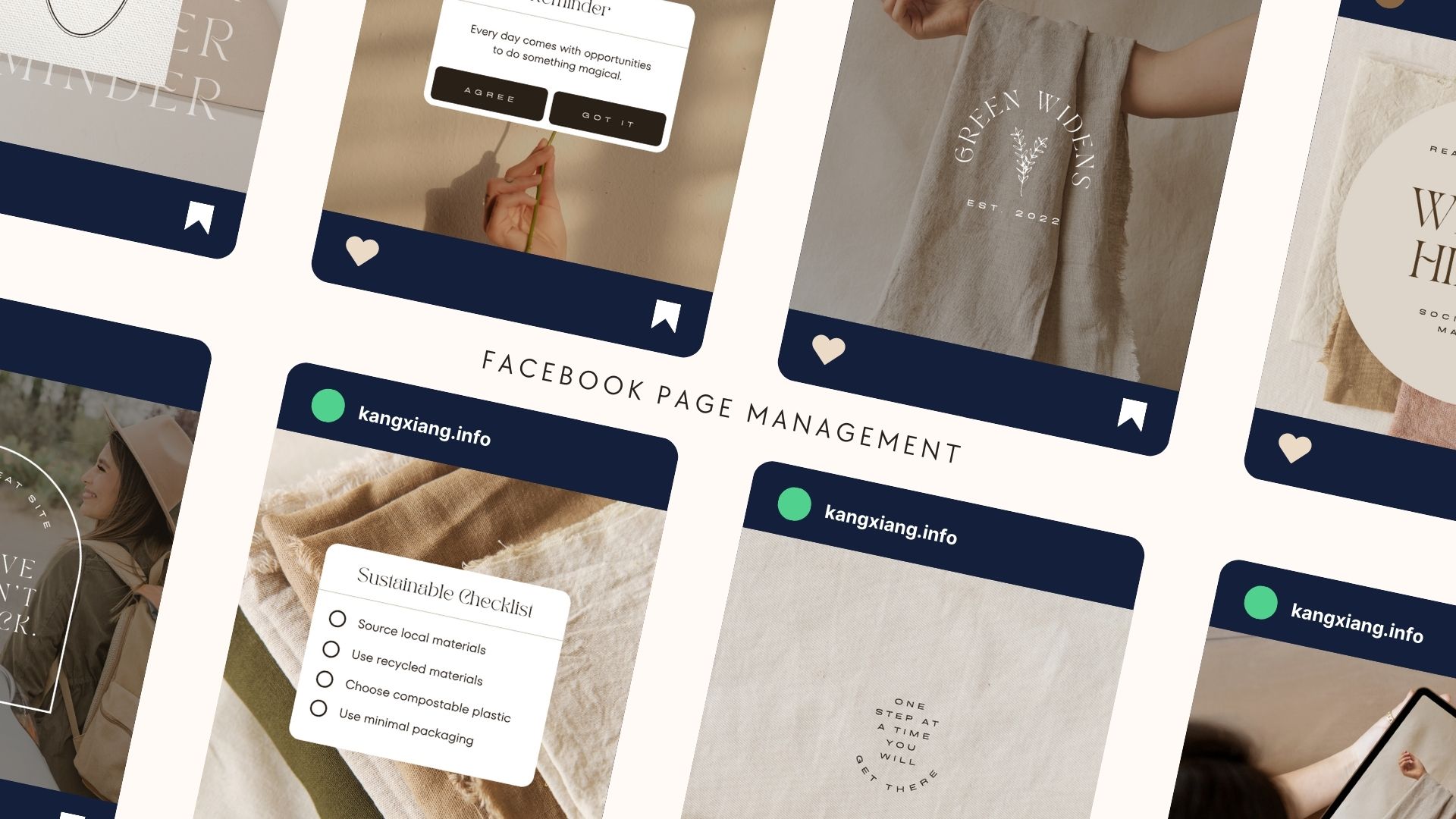 Elevate your brand online start by designing websites that
convert.
Claim your FREE digital marketing e-book on how to move your business online and get a 100% free 30 minutes- strategy session worth RM500.
35 pages website design Malaysia and digital marketing e-book reveal things you don't know about starting an online business in Malaysia that could cost you unforeseen challenges. PLUS other strategies and free tools! 

3 essential tips and strategies we learned from launching hundreds of websites since 2012. For example, how many people are searching for your product and services in nearby locations?

Discover the number one thing you can do to get hundreds of leads every month. This strategy includes an easy, affordable way to boost brand awareness and increase sales!
You can read all e-books in less than 15 minutes. Applicable for all industries.
Fill in the form and talk to our digital marketing consultant.
We will respond to your inquiry in 1 working day.
Frequently Asked Questions (FAQs)
Why choose us?
We have more than 450 portfolios in 12 different industries since 2012. One-stop solution from website development, Google Ads, SEO, FB marketing, content writing, and product photography to branding services. A flexible approach and hands-on experience by the in-house team, not outsourcing.
Honest rate quotes – No bait-and-switch. No hidden fees. Just transparent upfront pricing and services.
100% online company – Every meeting will now be an online meeting.
Reliability and Support – Each project has dedicated team members and a WhatsApp support group.
Who are we?
We are a team of website designers, photographers, video editors, content creators and digital marketing consultants based in Malaysia. We create clean and responsive websites.
How did we start?
Kang Xiang started his career as a freelance website designer in Malaysia, offering creative and affordable website design services to small business owners since 2012. We are an award-winning, ISO 9001 certified Google Partner, Sidec-endorsed website design agency.
What is Google Partner?
The Google Partner badge is awarded to companies with expert-level Google Ads product knowledge. Partners receive training, support, and insights that keep their skills sharp and help drive campaign success. We're one of the 99 companies recognized as a Google Partner.
What is ISO 9001?
ISO 9001 certification is an international standard that specifies requirements for a quality management system (QMS). In short, it proves that our team demonstrate the ability to provide services that meet customer and regulatory requirements consistently and continually improve.
How does it work?
Please fill in the contact form or contact us through Whatsapp. Our project consultant will organize a 30-mins online meeting to understand your requirement and propose a solution with pricing.
Why you need a website?
81% of people research a business or service online before making a purchase decision. How can a website help your business?
Add incredibility to your business.
Attract new customers from Google and other search engines.

E-commerce websites make it easier for users to search, browse, order, and pay online, saving you time!
What is SEO?
Search engine optimization (SEO) is a process of optimizing your website in order to increase its visibility for relevant searches. SEO is a powerful digital marketing strategy that attracts high-quality prospects and, therefore, generating a higher conversion rate.