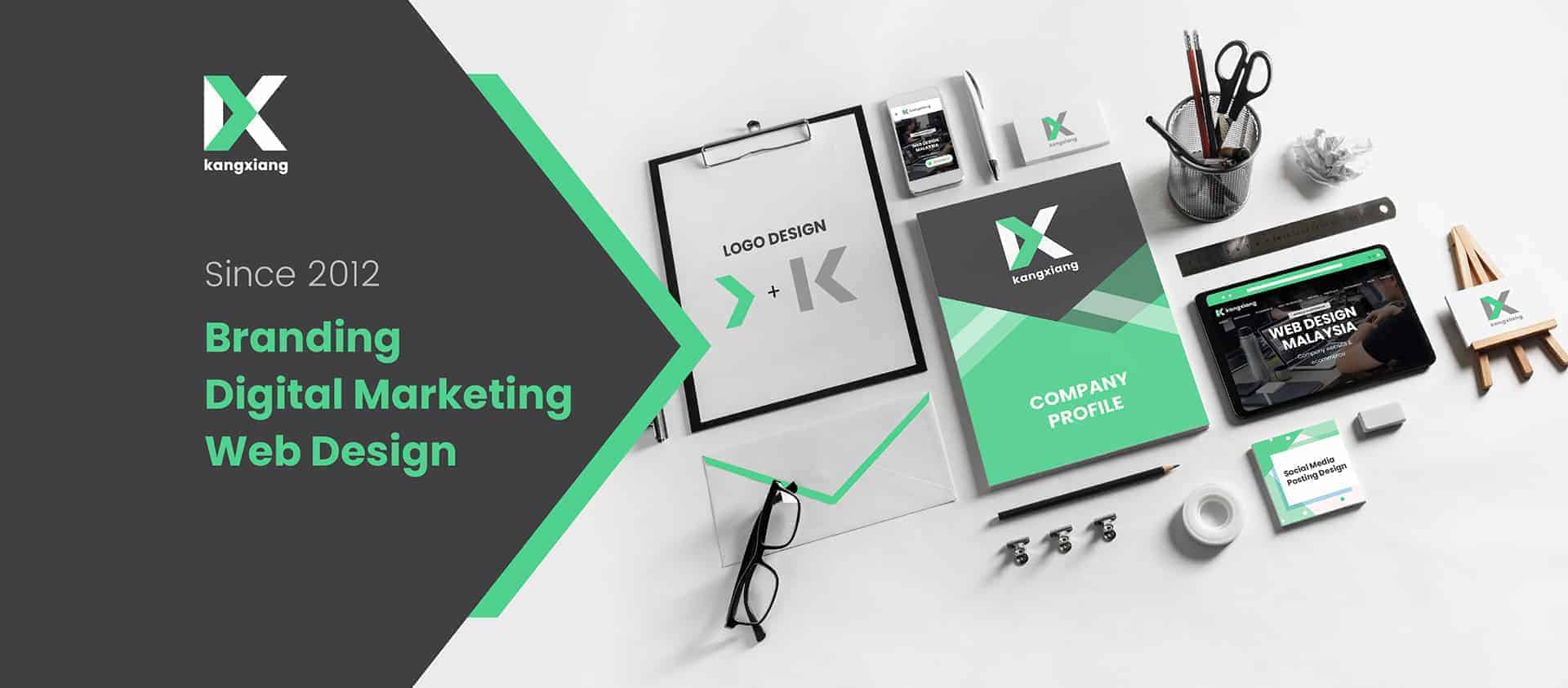 Designs that make a statement.
Simple, clear and minimalist branding services.

Our branding services and packages are designed to assist small businesses and startups get an excellent minimalist design that conveys a brand story. Website and brand identity designs are essential to any digital marketing in this era. As we know, these elements lead to preference and purchase. This is our process.
# Minimalism focuses on the fundamentals, eliminating the things distracting from the essentials.
Simply small. Brilliantly big.
We understand small businesses because we are one. What matters to us? Strategy first, design second. Things then become simple and easy. That is how we worked with over 50+ small businesses in 2019 for their logos and website designs (check out the ready-made web design templates).
Imagine hiring an agency where every small detail requires internal discussion and asking for approval from the management; imagine hiring an agency that outsources your project. You would not be in peace of mind. Therefore, we will never do this; we take the headache out of the creative process.
This is how we do branding for ours and for yours.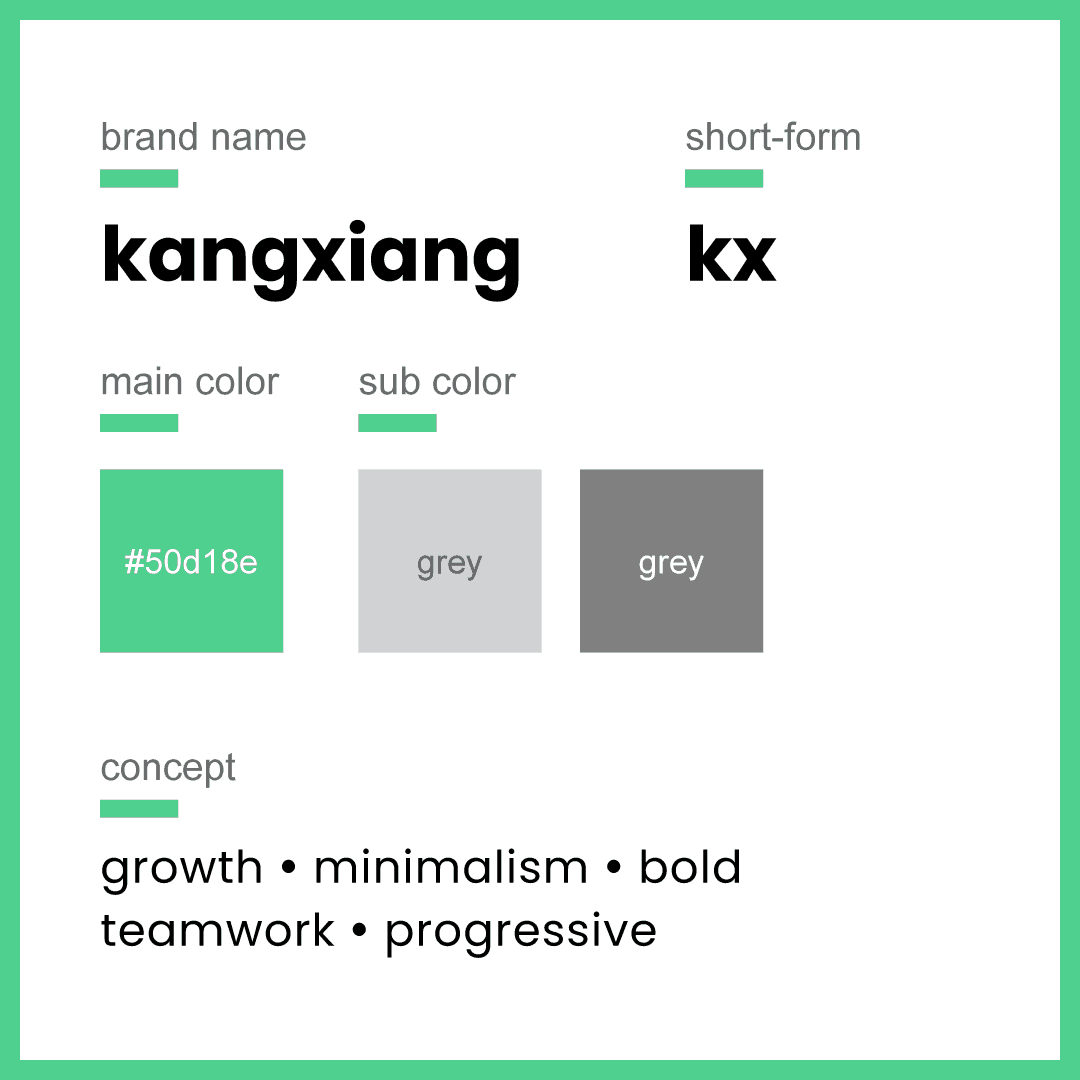 Decision on branding concept.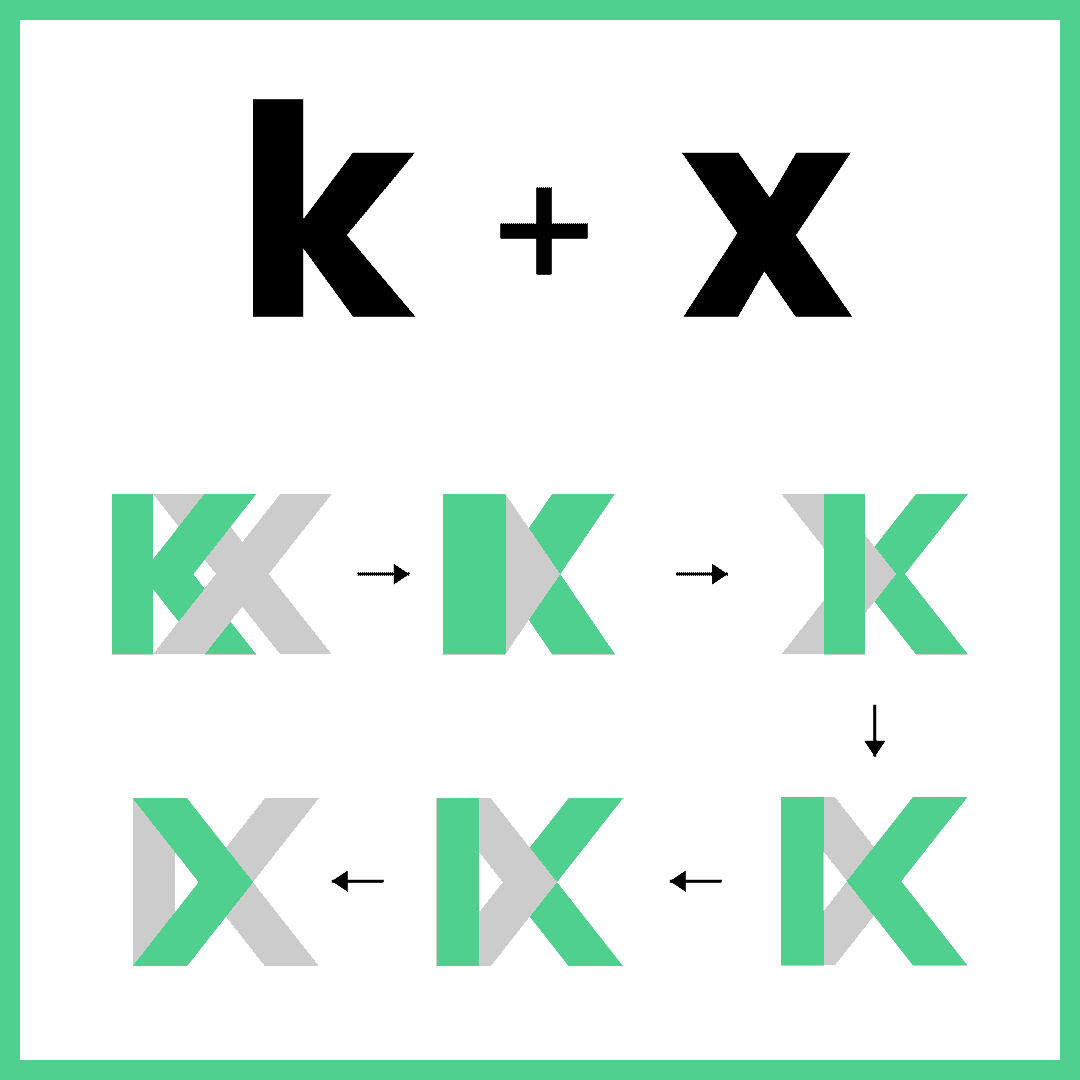 Ideas and brainstorming with clients.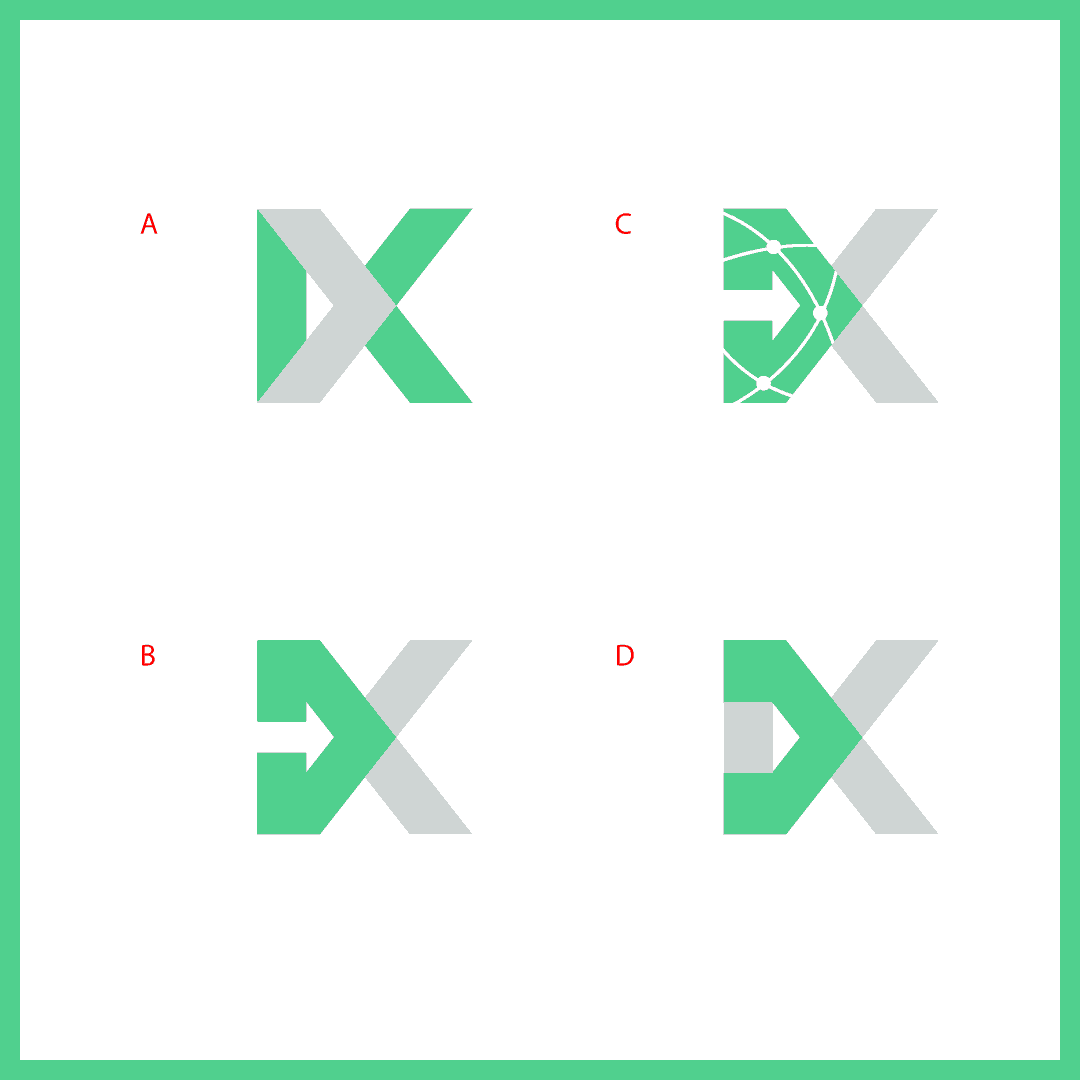 Enhancement of the logo concept elements.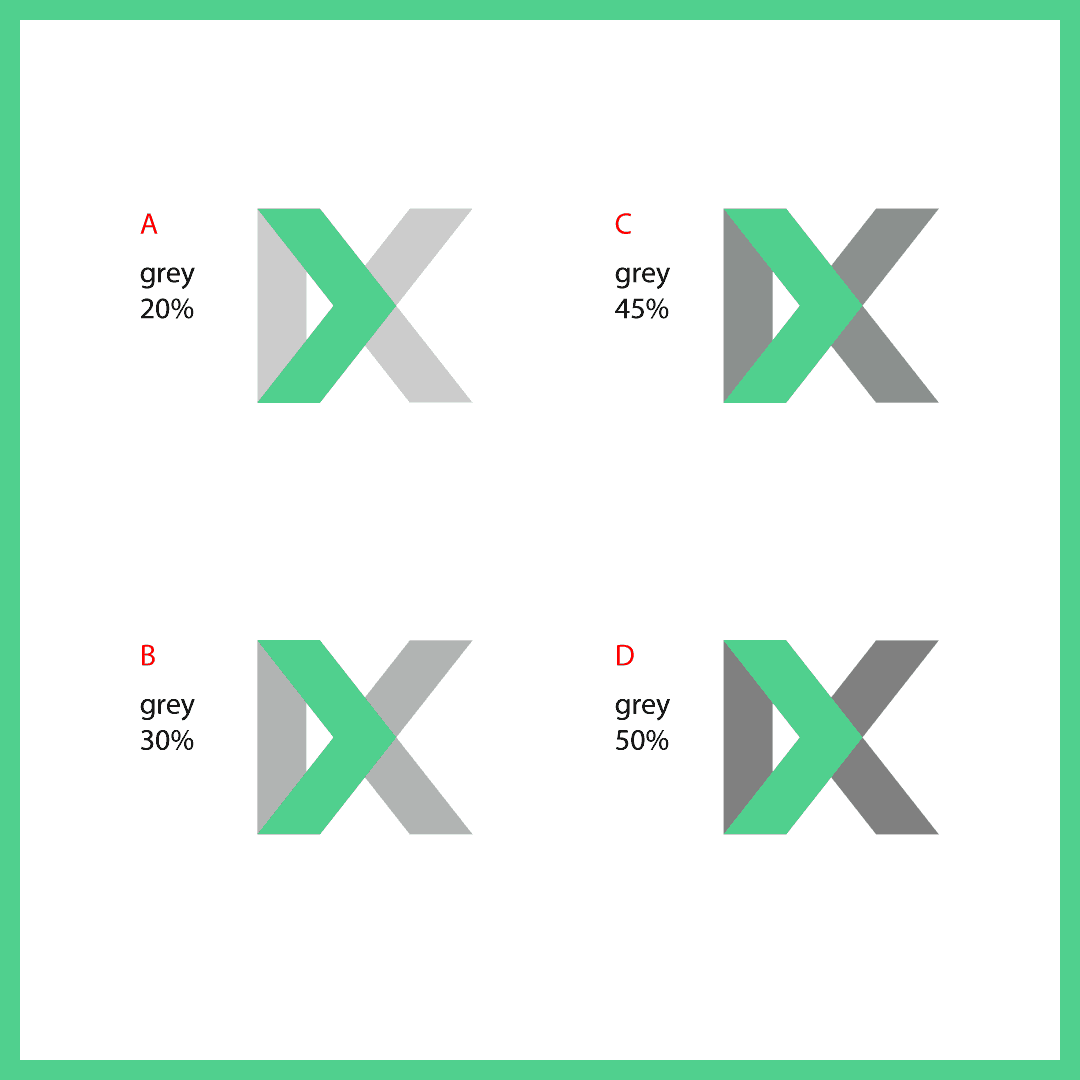 Selection of colours, tones and shades.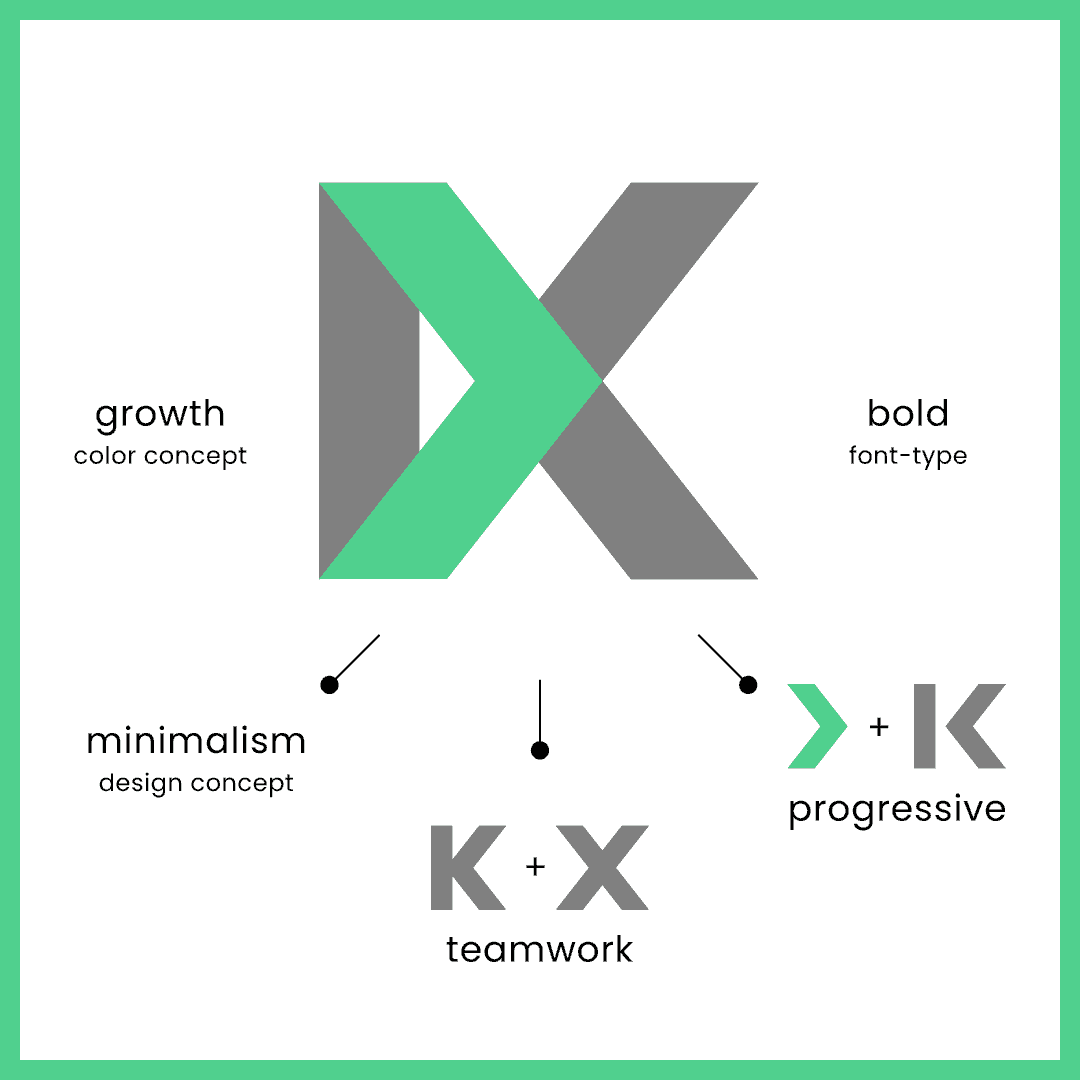 Logo and storyboard confirmation.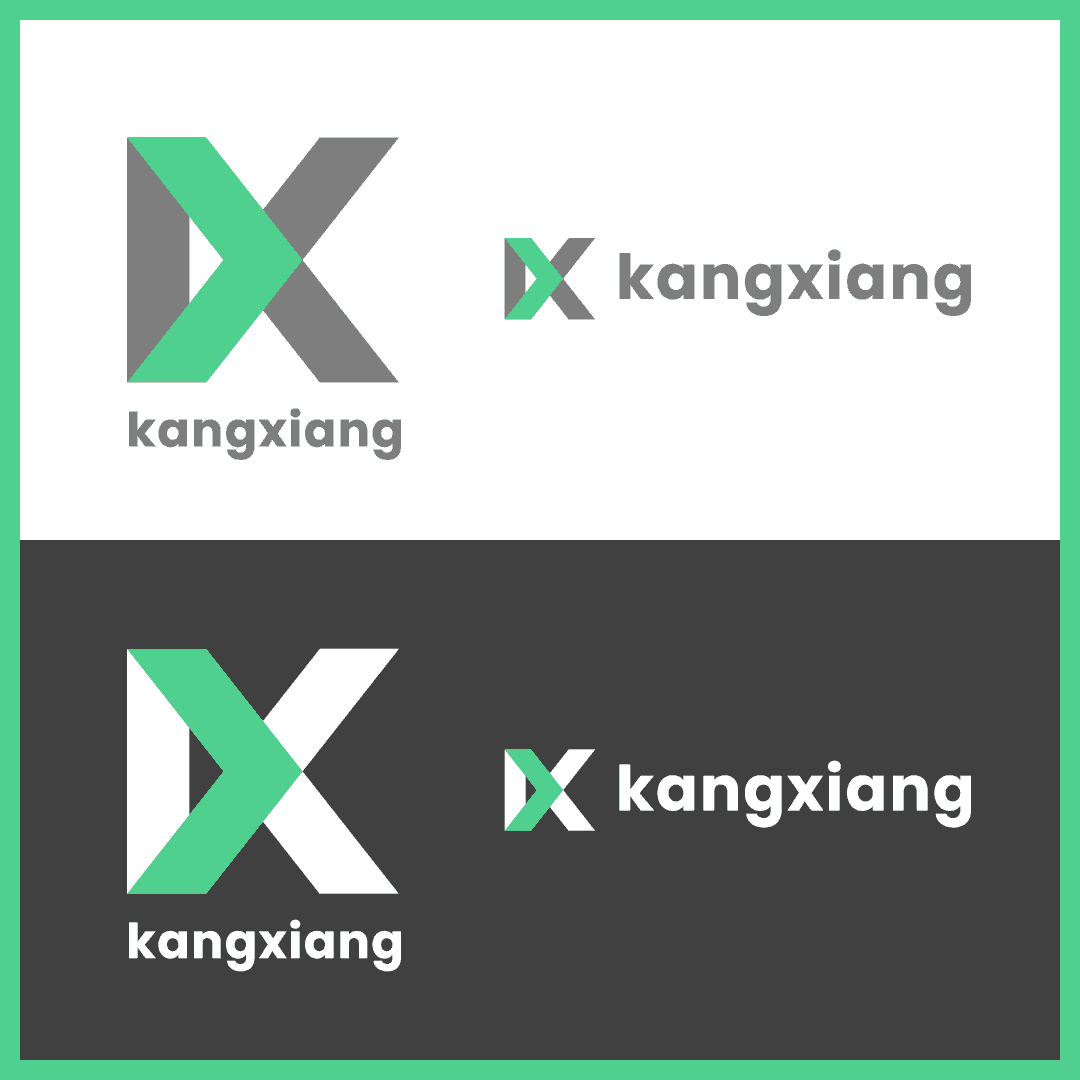 Logo variation on dark and white background.
Frequently Asked Questions
branding services
Which branding package should I choose?
Every business has its own needs. Not sure which branding service and package are best for you at the current stage? Do email us at [email protected] or fill in the form below. Our project consultant will make a call to understand your requirement and propose a branding solution.
How does the payment work?
We keep things simple and easy. There is a requirement of 50% deposit payment and 50% balance payment upon completion and project handover.
I am ready to get started. What comes next?
Please email us through our contact form below or via WhatsApp at +60162540896. We will be in touch within the next working day.
What files are included in each brand package?
Logo, name card, letterhead, company profile, etc. will be given in JPG, PDF, PNG, AI and/or PSD file for web use and printing purposes (high resolution 300 DPI) – in RGB and CMYK colour modes.
What will be expected of me as a client?
We expect our clients to stay in communication with us and be effective. Constructive and timely feedback to keep the project moving forward. The unlimited revision ensures the client is satisfied with the work but does not take it for granted. Contact us now.
How is the branding process?
The logo design typically takes 2-3 working days to complete the first draft. The complete process of the whole branding package can take 1-3 weeks, depending on how long it takes for the second changes and completion.
Once you have confirmed hiring us as your branding consultant and web designer, we will ask some questions to help us learn more about your business and brand.
Next, we will research, propose competitor logos or showcase some template logos as references.
When the decision is confirmed, we will create logos (the number of logos depends on your subscribed packages).
Once after the first draft and the revisions, we will give the final design packages with the formats mentioned above.
How do you do the social media (Facebook) branding services? 
Do refer to our Facebook page for more information. How we do it for our business is how we will do it for yours.
Sound fair to you? Let's get started!
Contact us and we won't bite 🙂