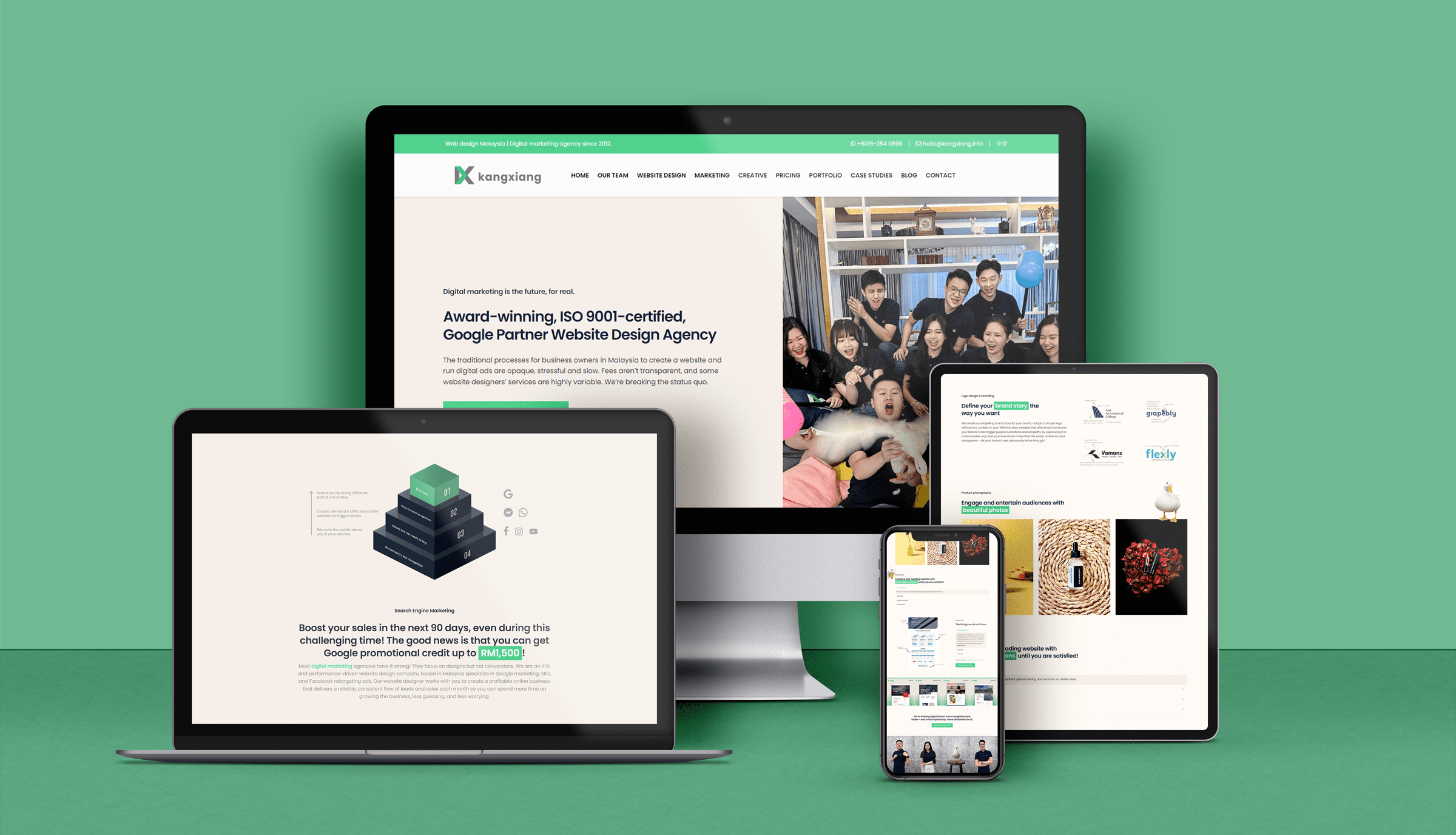 Branding Services Malaysia
Desire drives purchases;
That's why we make beautiful stories.
In today's fast-paced digital world, capturing the attention of your target audience is challenging. At Kangxiang, we create captivating brand experiences that make your business stand out. Our branding services assist you in grabbing attention and creating a lasting impression through beautiful stories and minimalist design.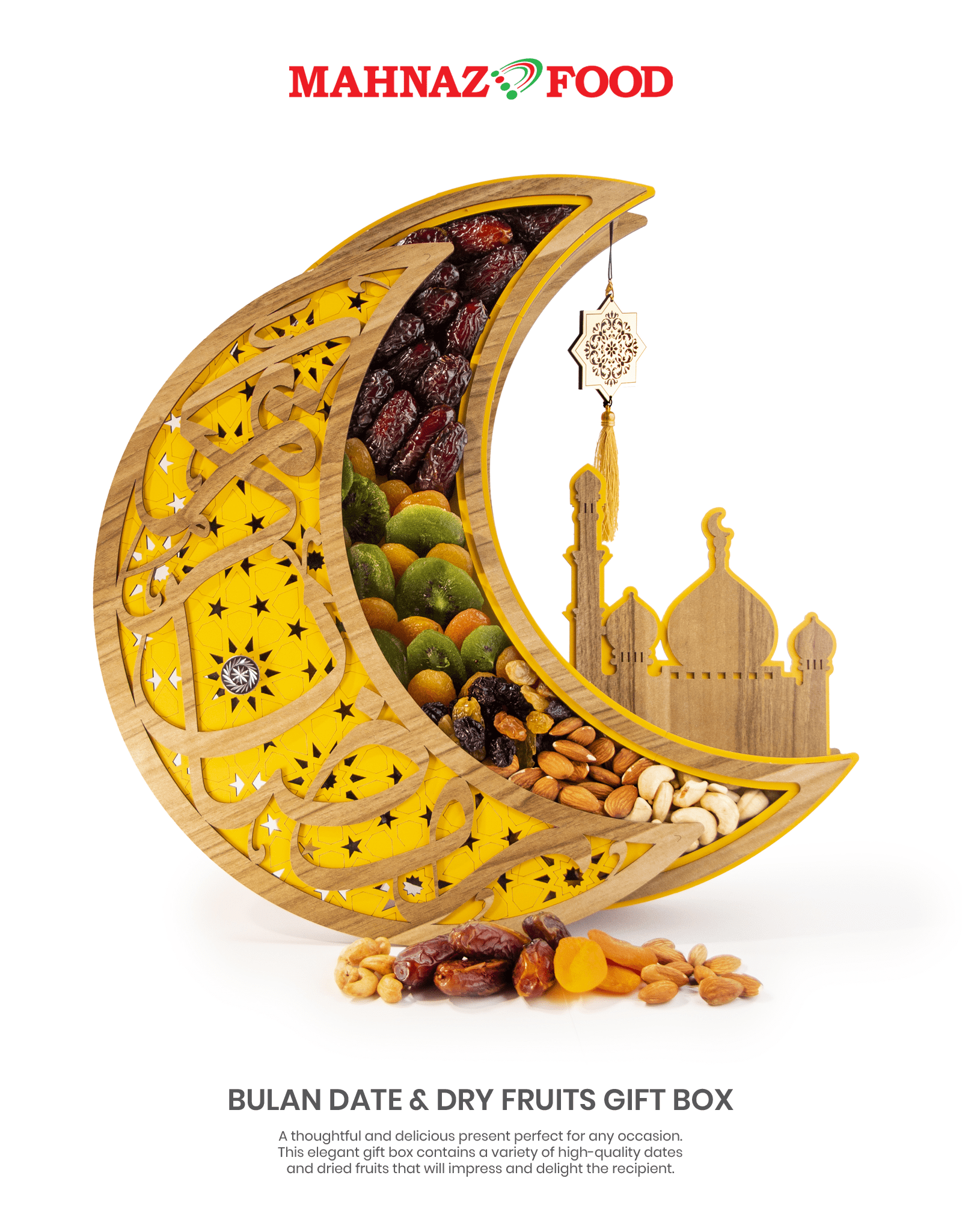 Ignite Curiosity and Engage
Once we have captured your audience's attention, we ensure they stay interested and engaged. Our team of experts dives deep into understanding your business, target market, and industry landscape. We conduct thorough market research and competitor analysis to uncover unique opportunities for your brand. By understanding your audience's needs and desires, we craft a brand strategy that resonates and sparks curiosity and translates your brand strategy into a visually appealing and cohesive brand identity.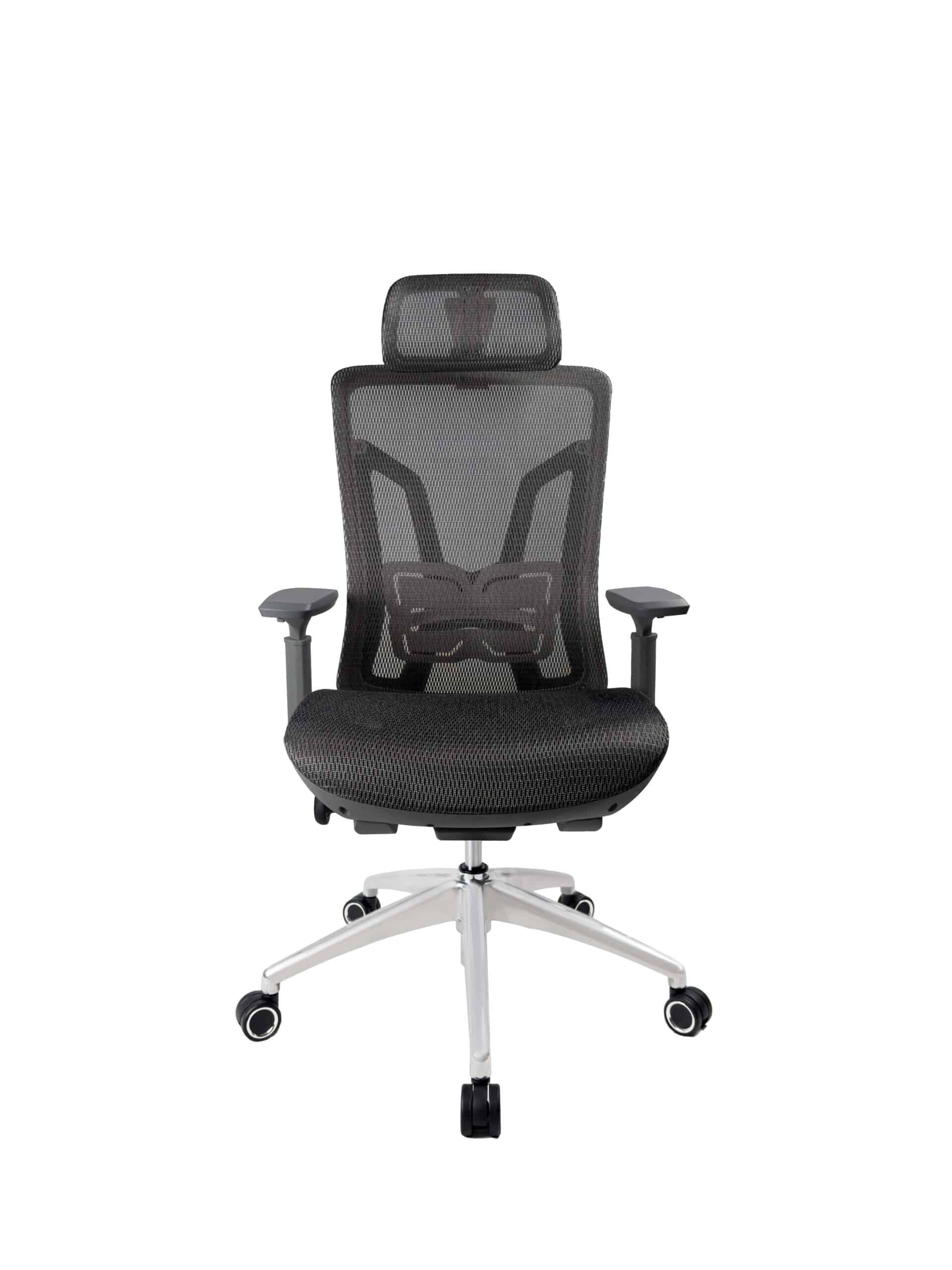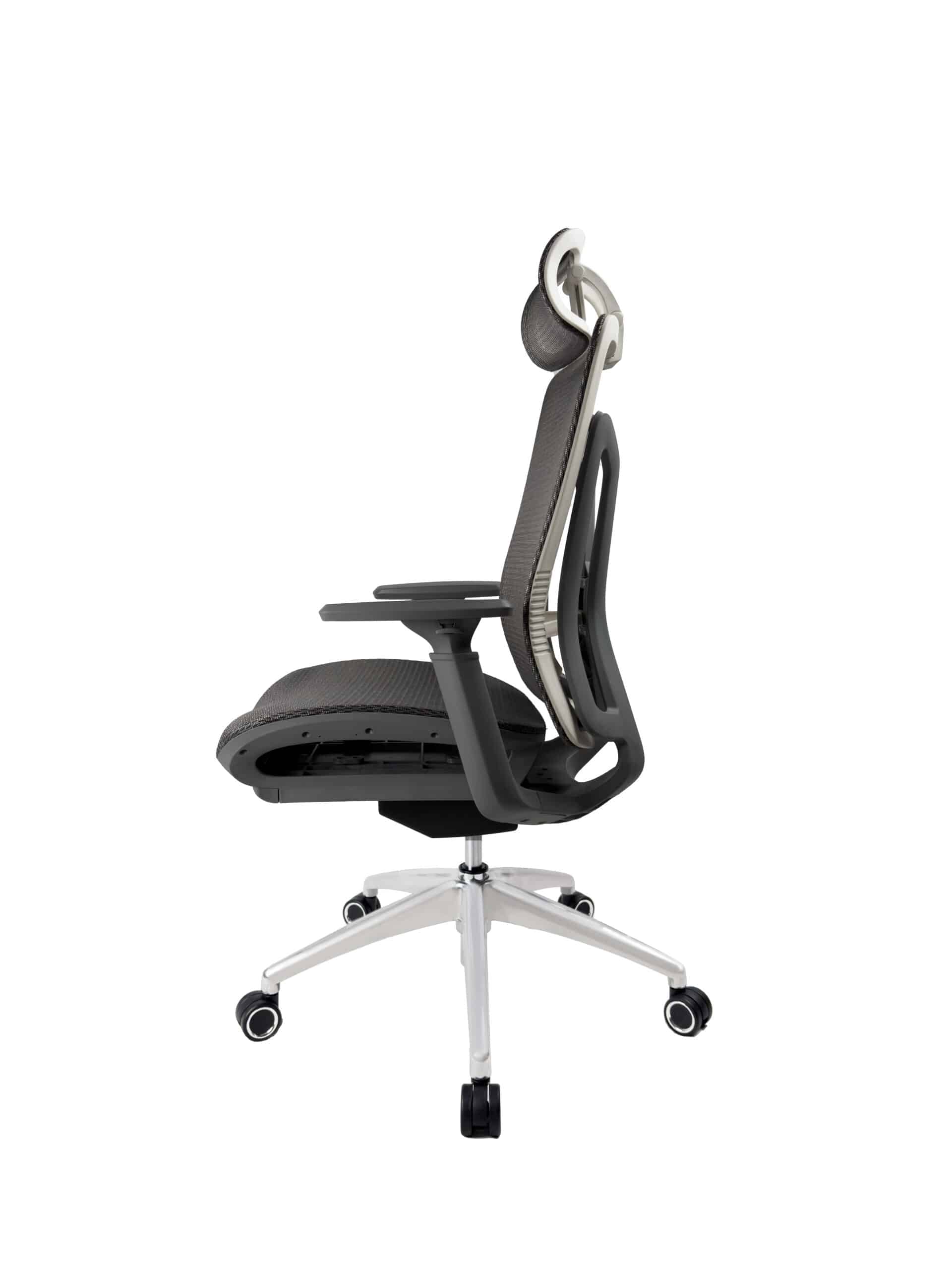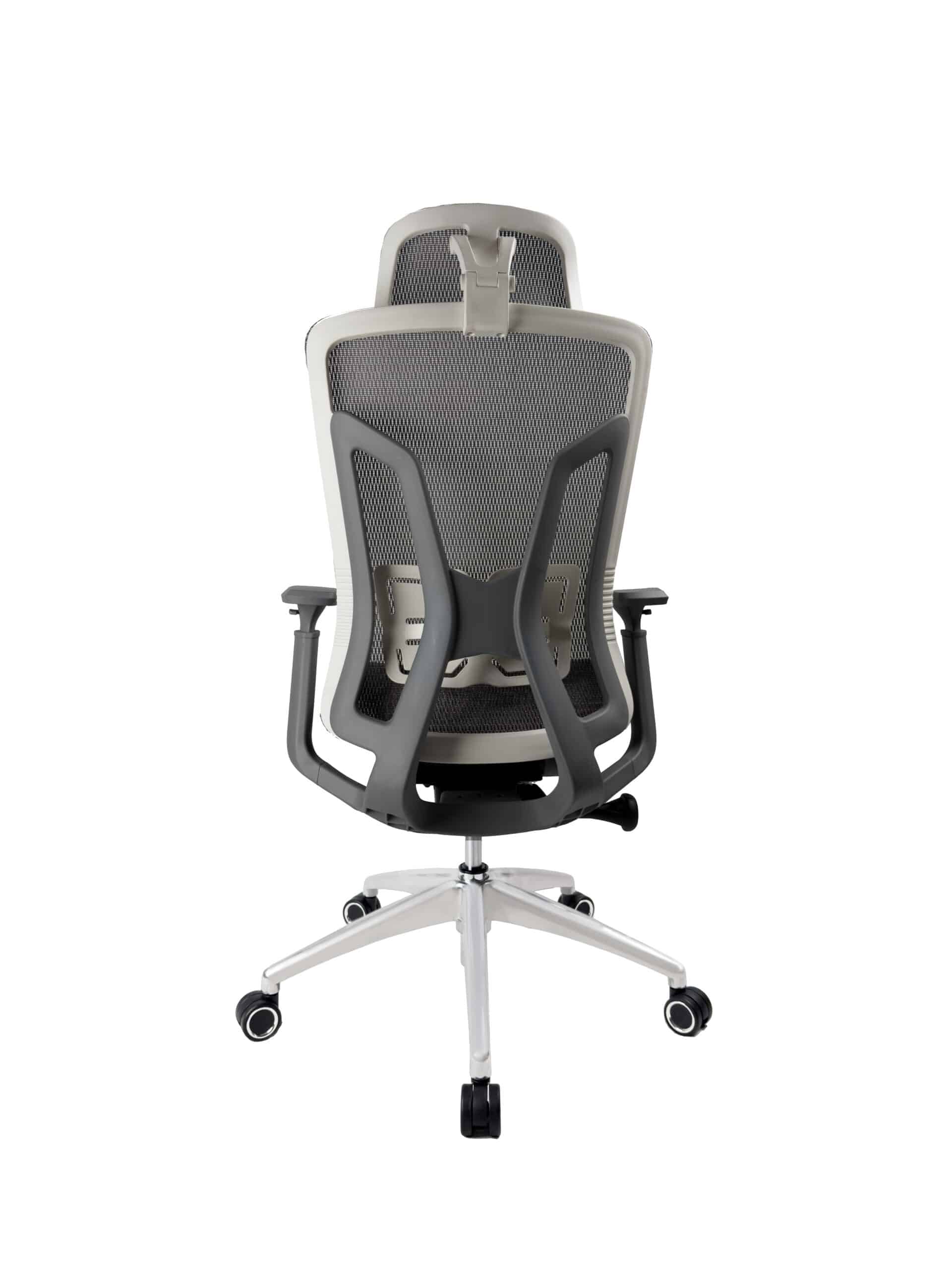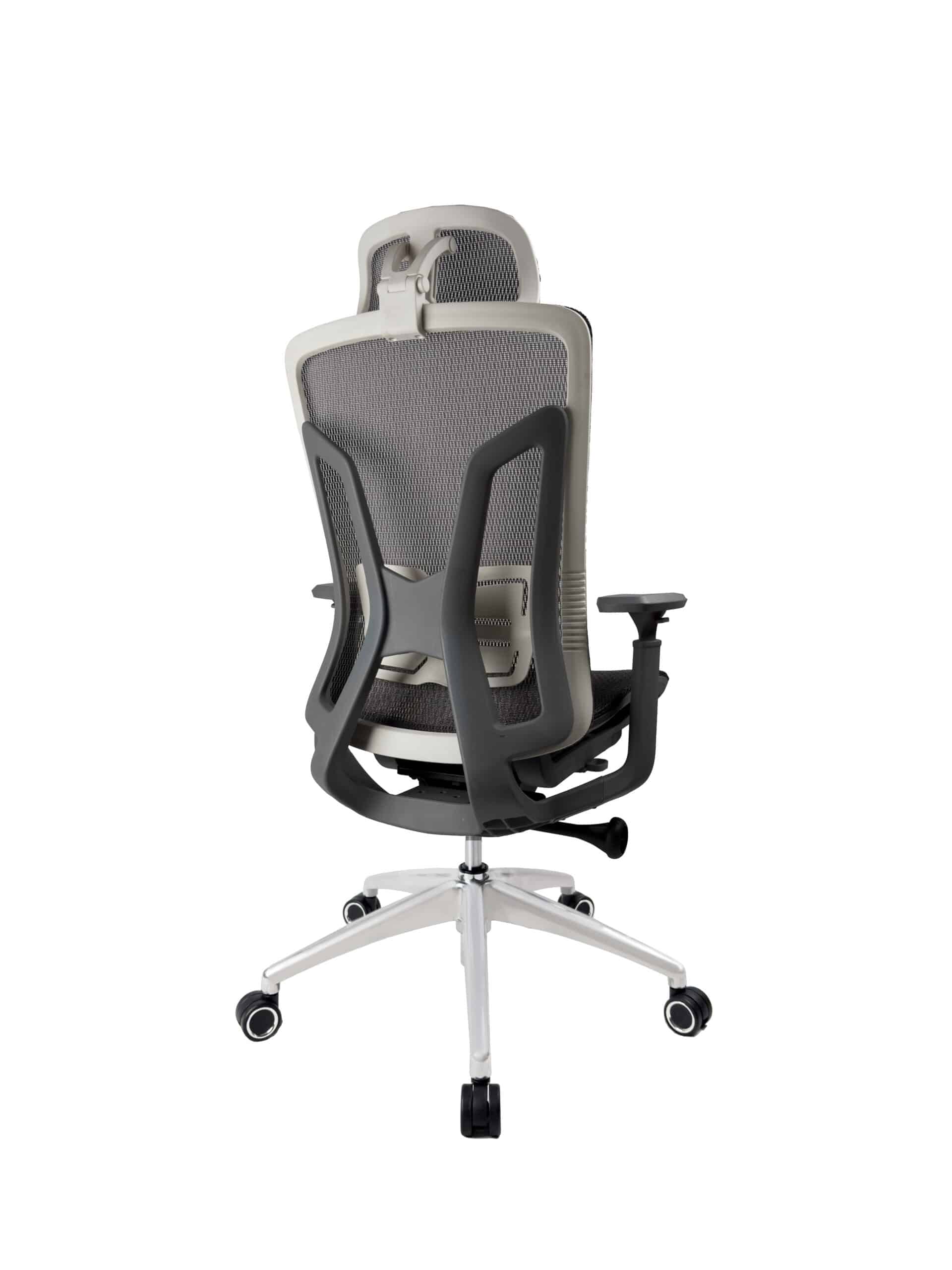 Inspire Action and Drive Results
Building desires for your brand is only meaningful if it leads to action. At Kangxiang, we are passionate about driving tangible results for your business. Whether it's generating leads, increasing conversions, or expanding your customer base, we design our branding strategies to inspire action. From creating persuasive website content to developing engaging social media campaigns, we ensure your brand compels your audience to take the desired action.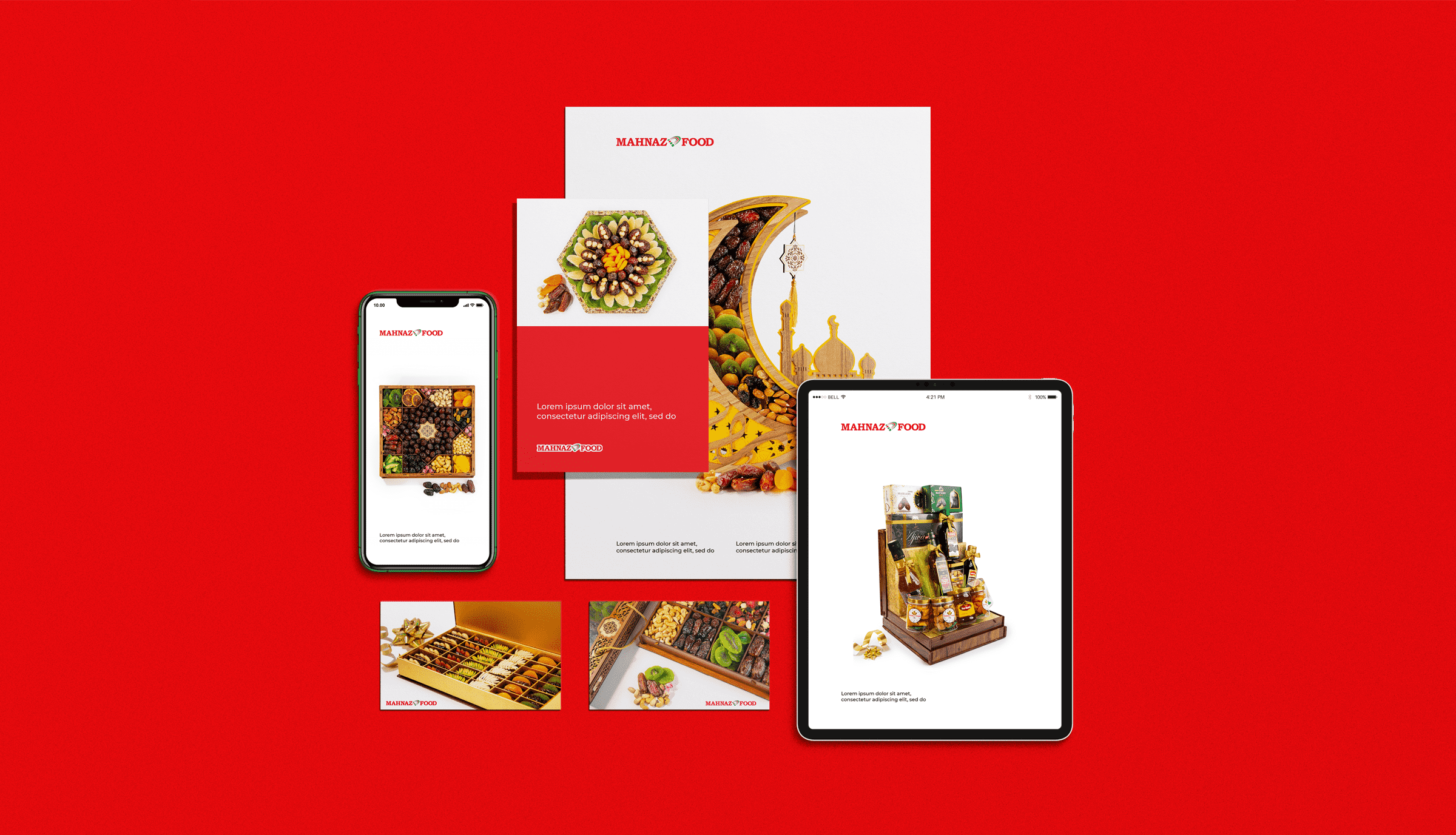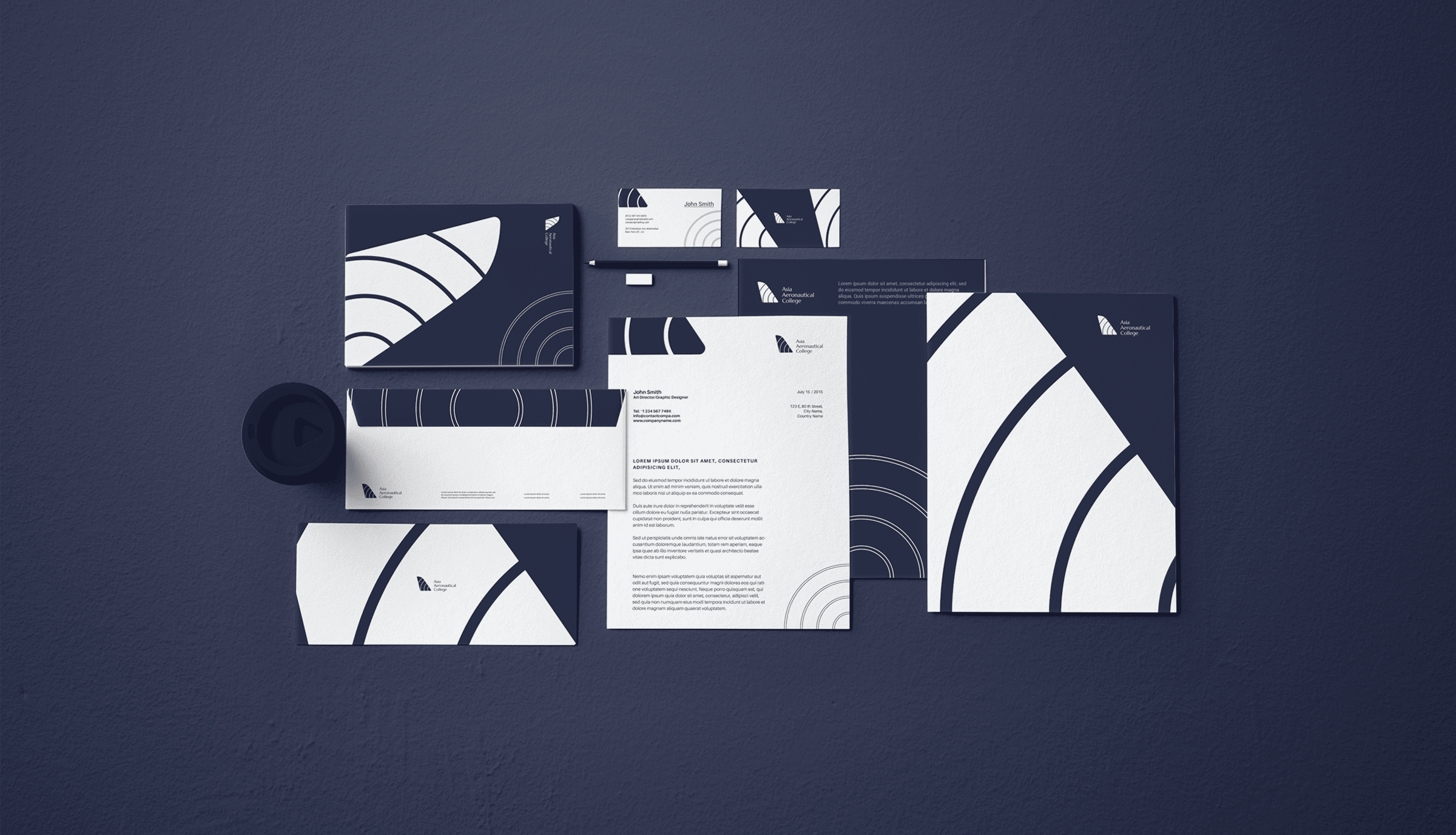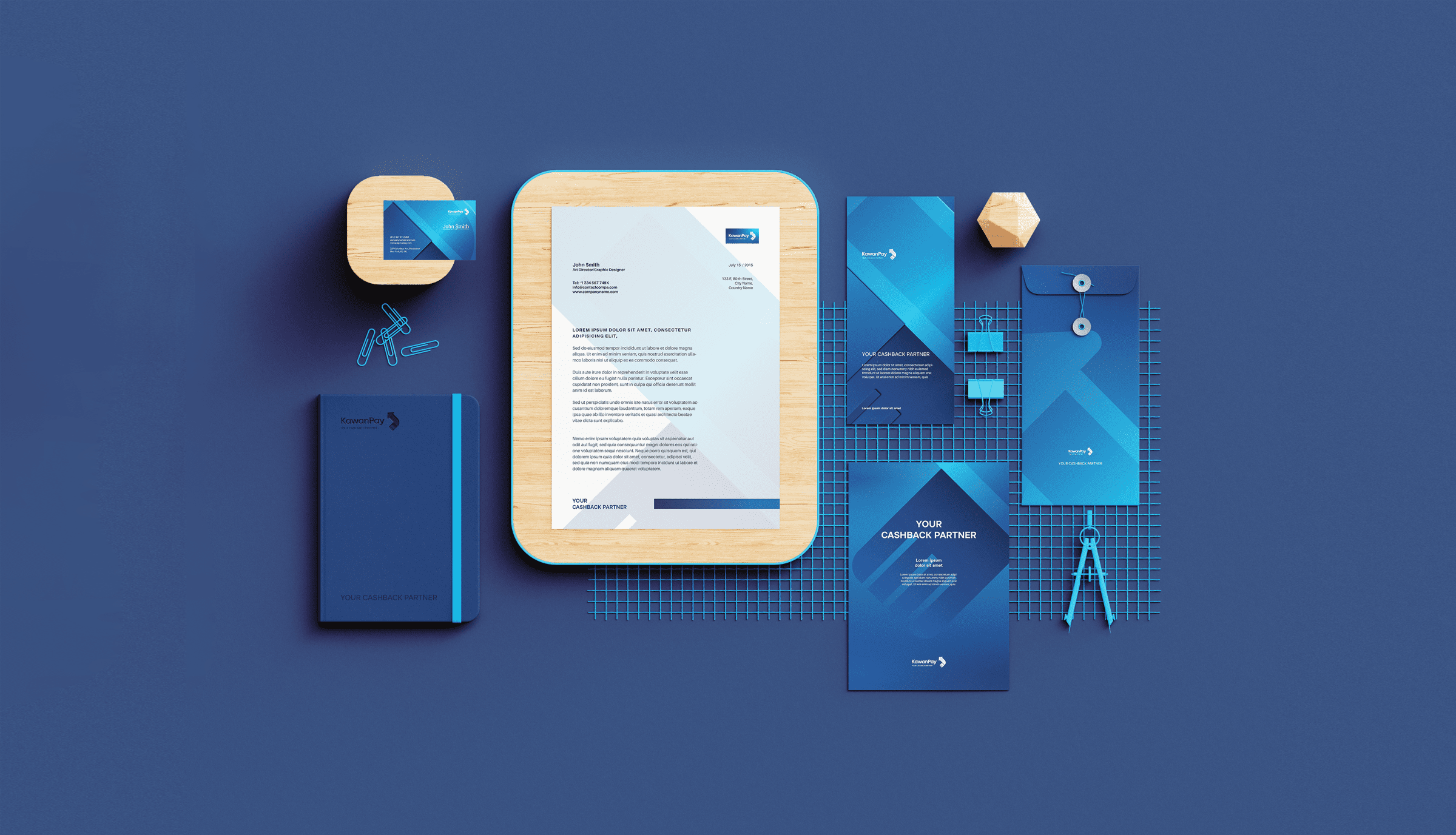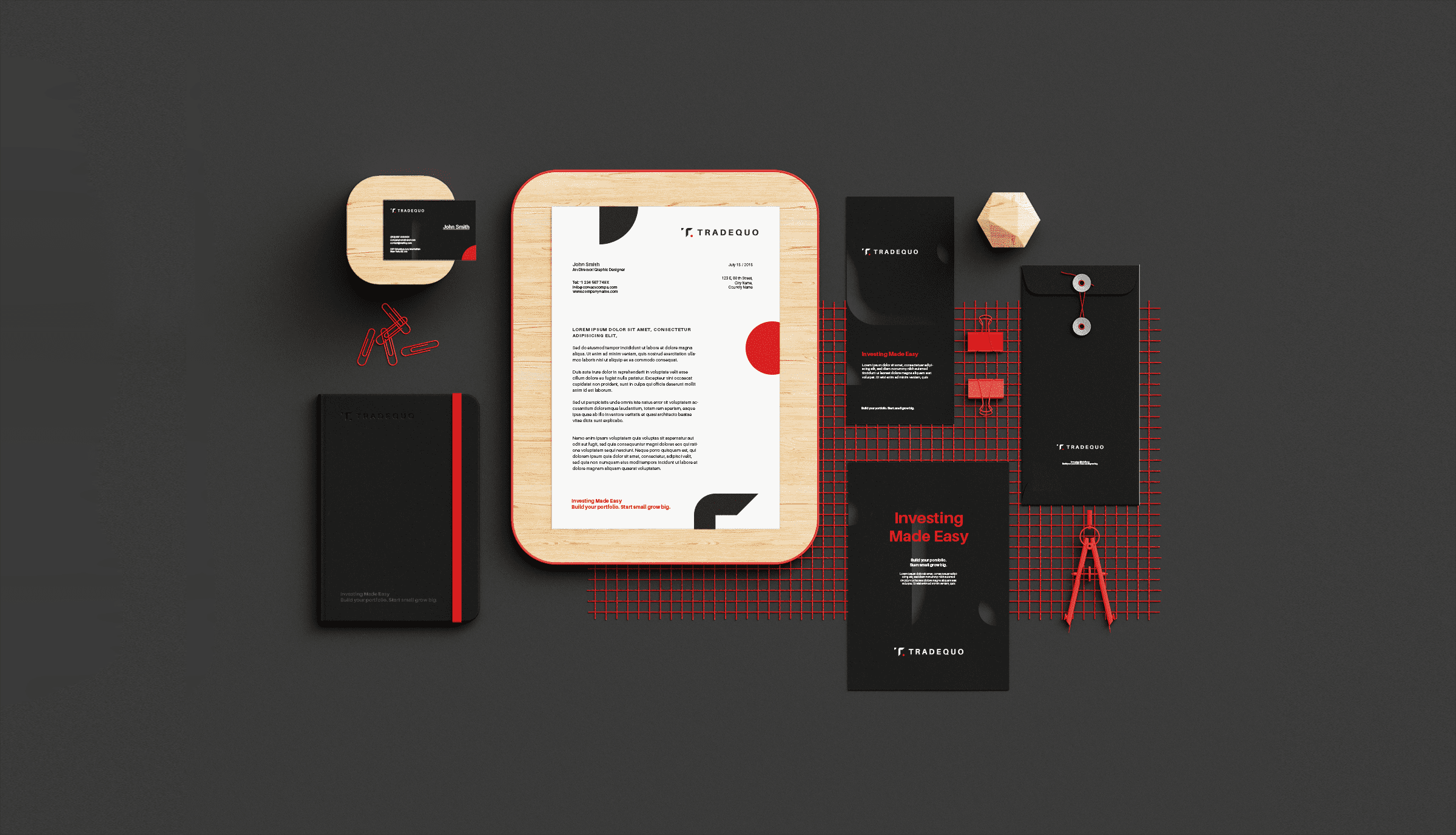 Frequently Asked Questions
branding services in Malaysia
Which branding package should I choose?
Every business has its own needs. If you need help determining which branding service and package are best for you, please email us at [email protected] or click the WhatsApp icon. Our project consultant will make a call to understand your requirement and propose a branding solution.
How does the payment work?
We keep things simple and easy. There is a requirement of 50% deposit payment and 50% balance payment upon completion and project handover.
I am ready to get started. What comes next?
Please email us through our contact form below or via WhatsApp at +60162540896. We will be in touch within the next working day.
What do you expect as a client?
Our graphic designers will create stunning logos, select gorgeous color palettes, and design beautiful visuals that evoke the desired emotional response. Learn more about our case studies.
What files are included in each brand package?
Logo, name card, letterhead, company profile, etc. will be given in JPG, PDF, PNG, AI and/or PSD file for web use and printing purposes (high resolution 300 DPI) – in RGB and CMYK colour modes.
How is the branding process?
The logo design typically takes 3-5 working days to complete the first draft. The complete process of the whole branding package can take 1-3 weeks, depending on how long it takes for the second changes and completion.
Once you have confirmed hiring us as your branding consultant and web designer, we will ask some questions to help us learn more about your business and brand.
Next, we will research, propose competitor logos or showcase some template logos as references.
When the decision is confirmed, we will create logos (the number of logos depends on your subscribed packages).

Once we have completed the first draft and the revisions, we will give the final design and the vector files. 
How do you do the social media (Facebook) branding services? 
Do refer to our Facebook page for more information. How we do it for our business is how we will do it for yours.