ISO 9001-certified Google Partner Agency
A good product photo changes the way you tell your business story!
We all love stories, but many businesses find it hard to create a meaningful story that emotionally communicates and connects to audiences. We help your consumers know why they should care about your brand through professional product photography.
See Their Story
Engage and entertain audiences with
beautiful photos
Transform your products into captivating visual stories with our premier product photography services. Our expert photographers skillfully capture every detail, texture, and angle, creating images that speak to your audience.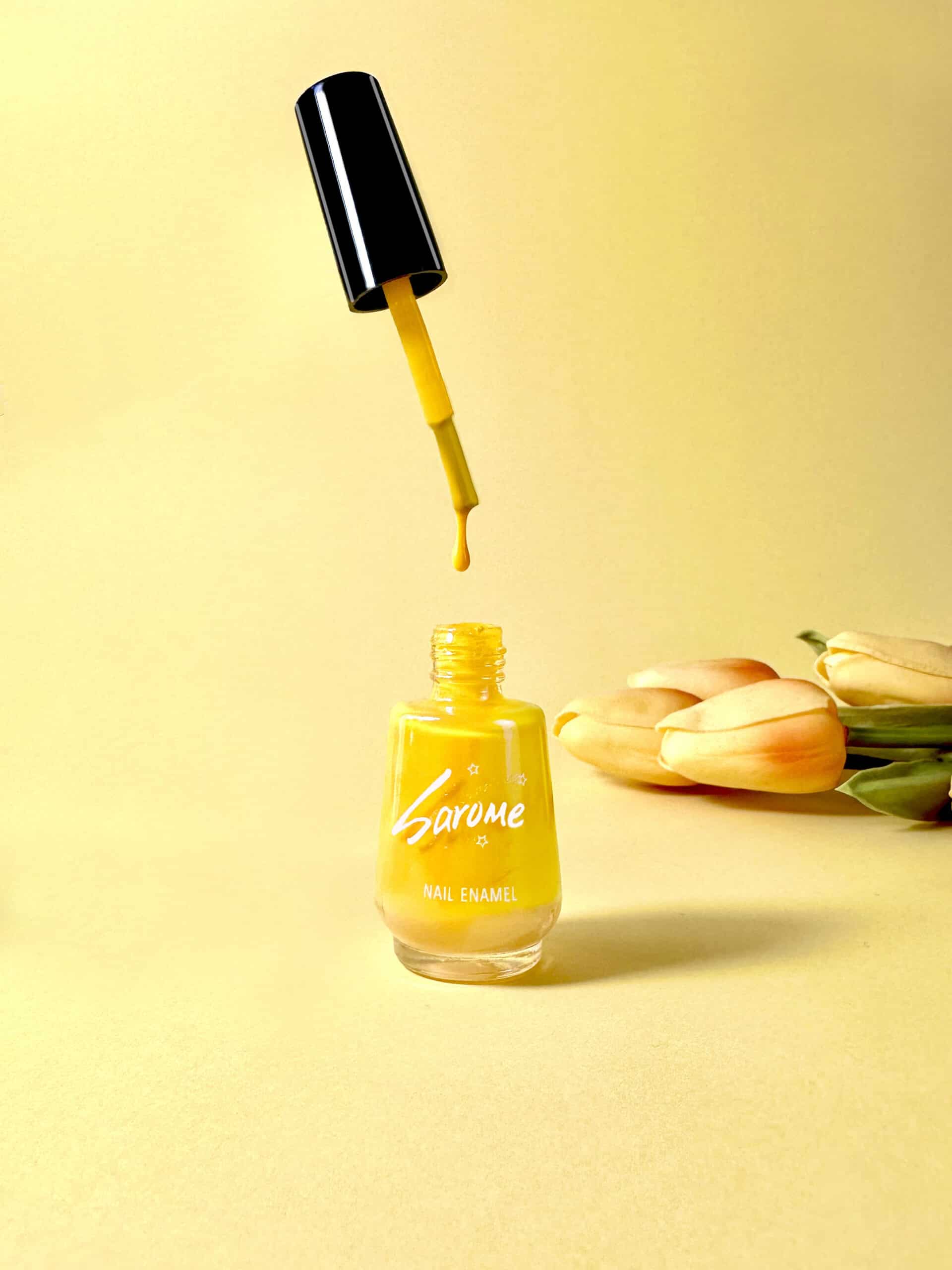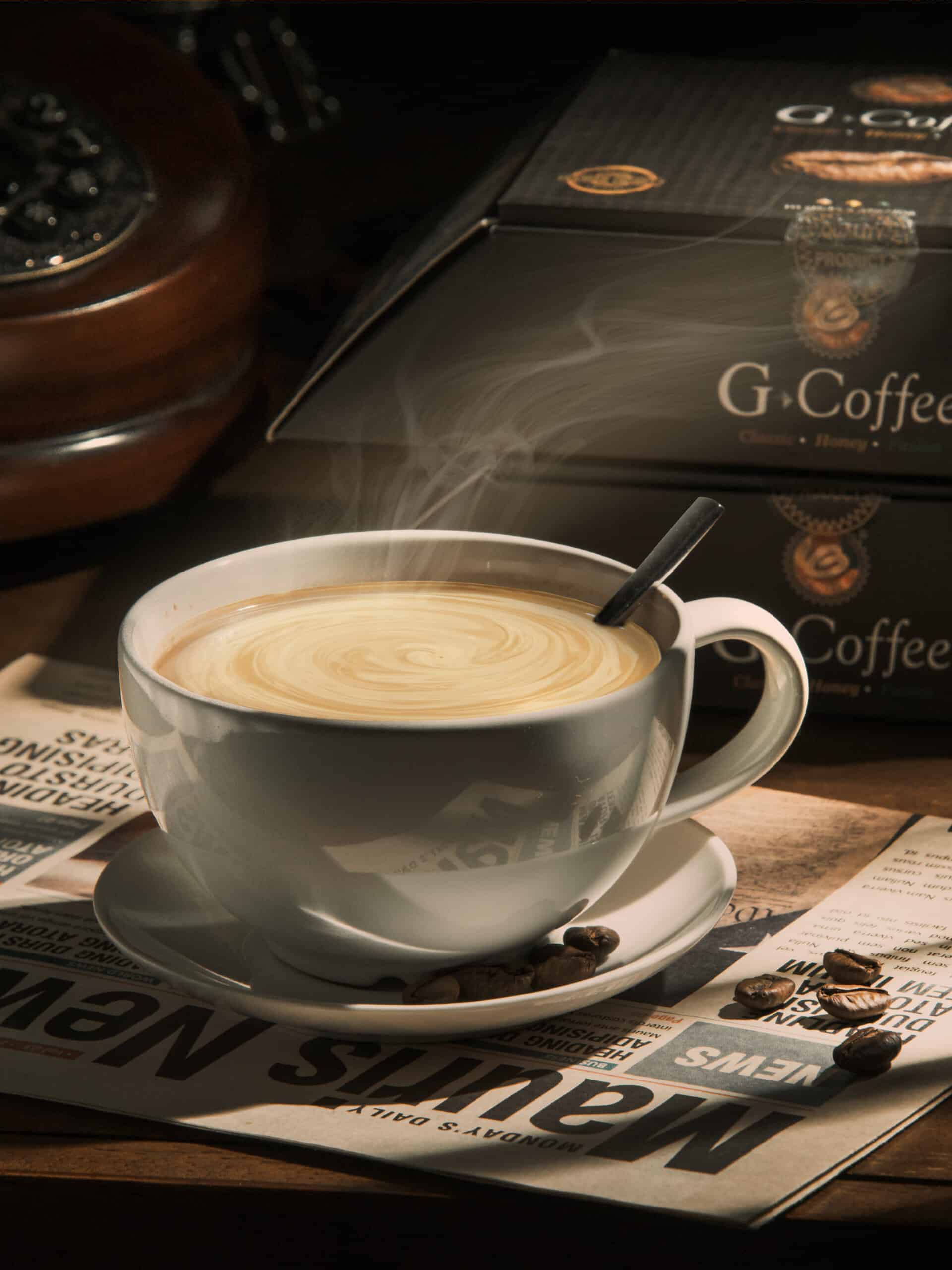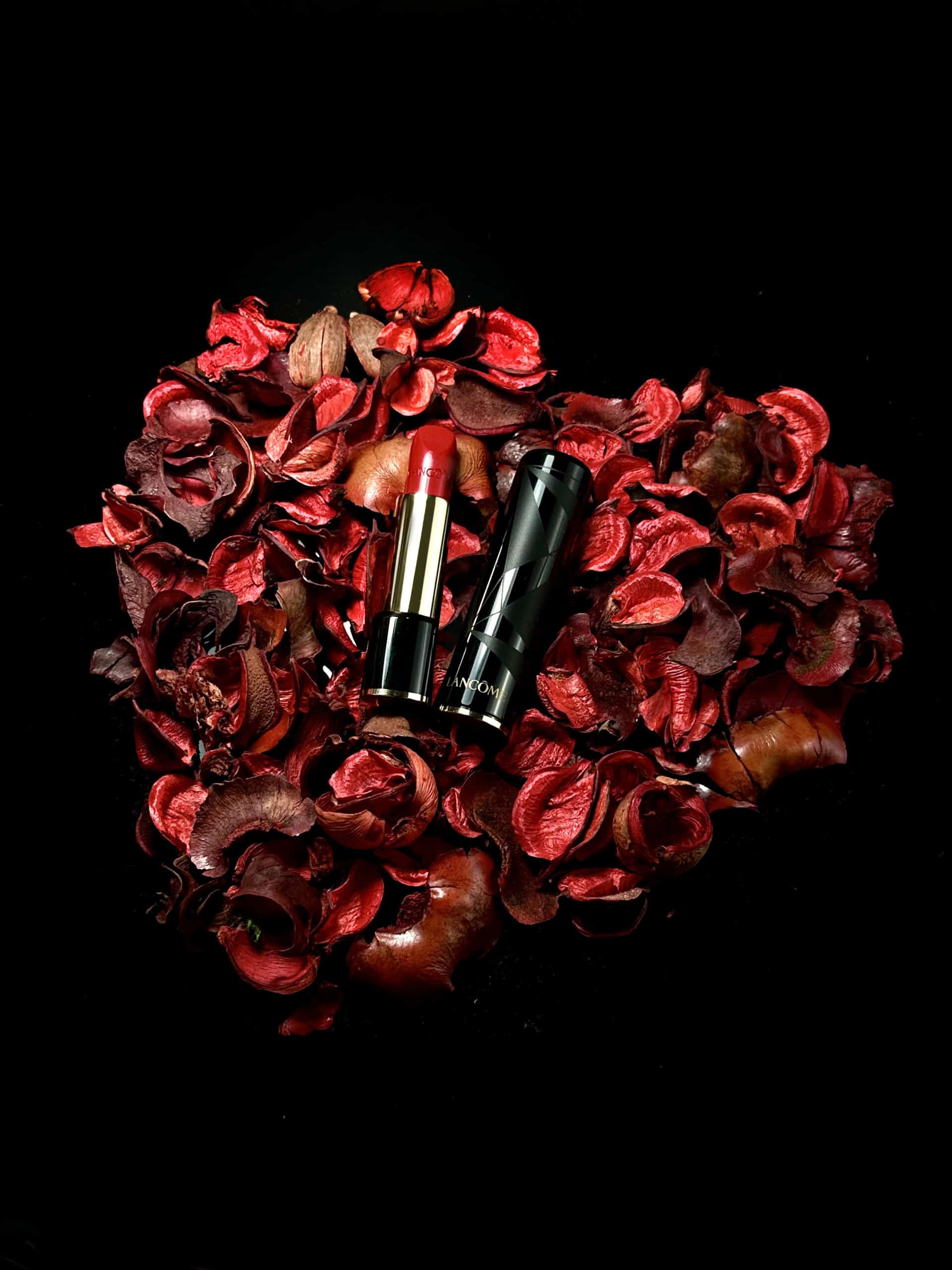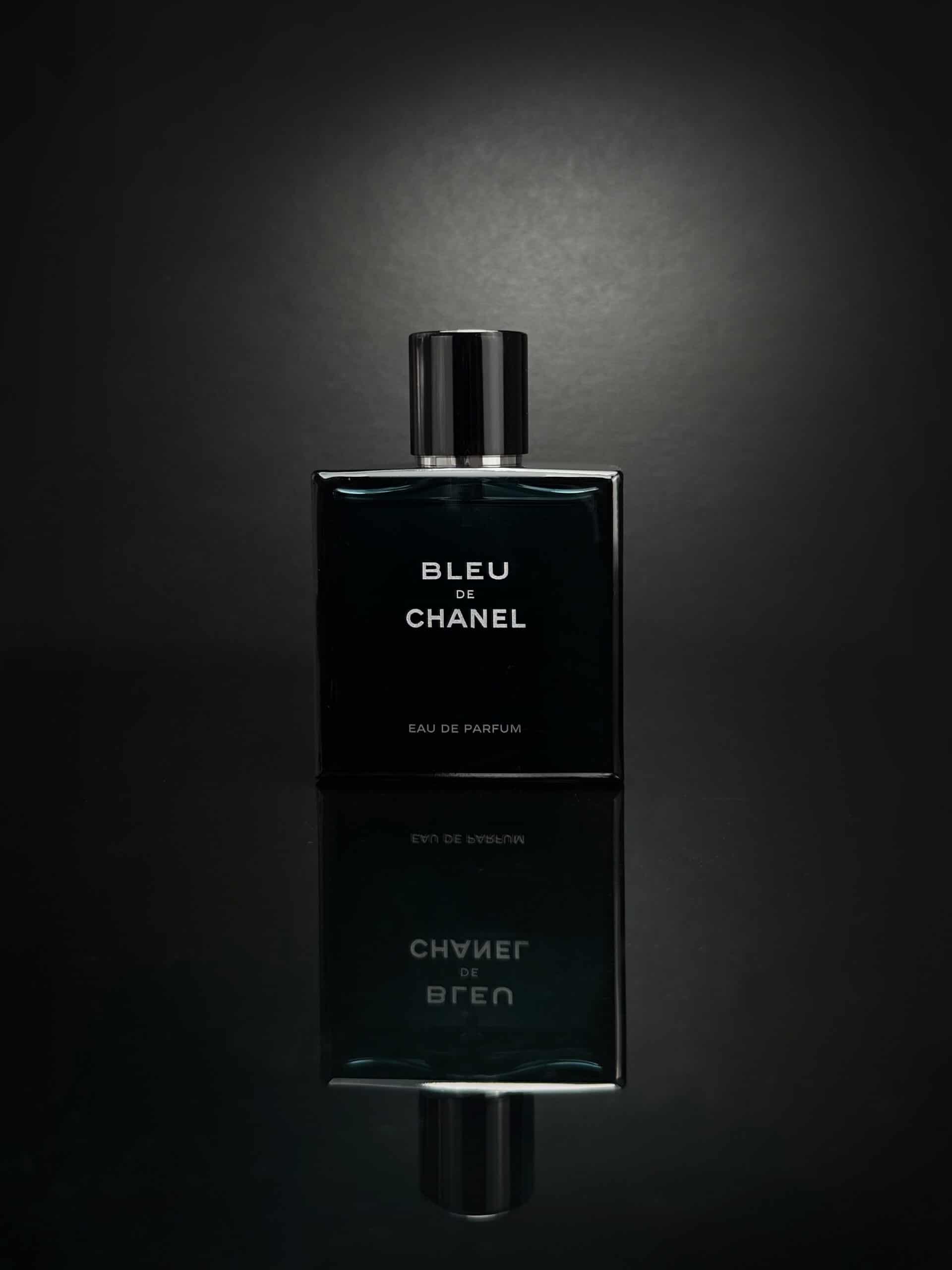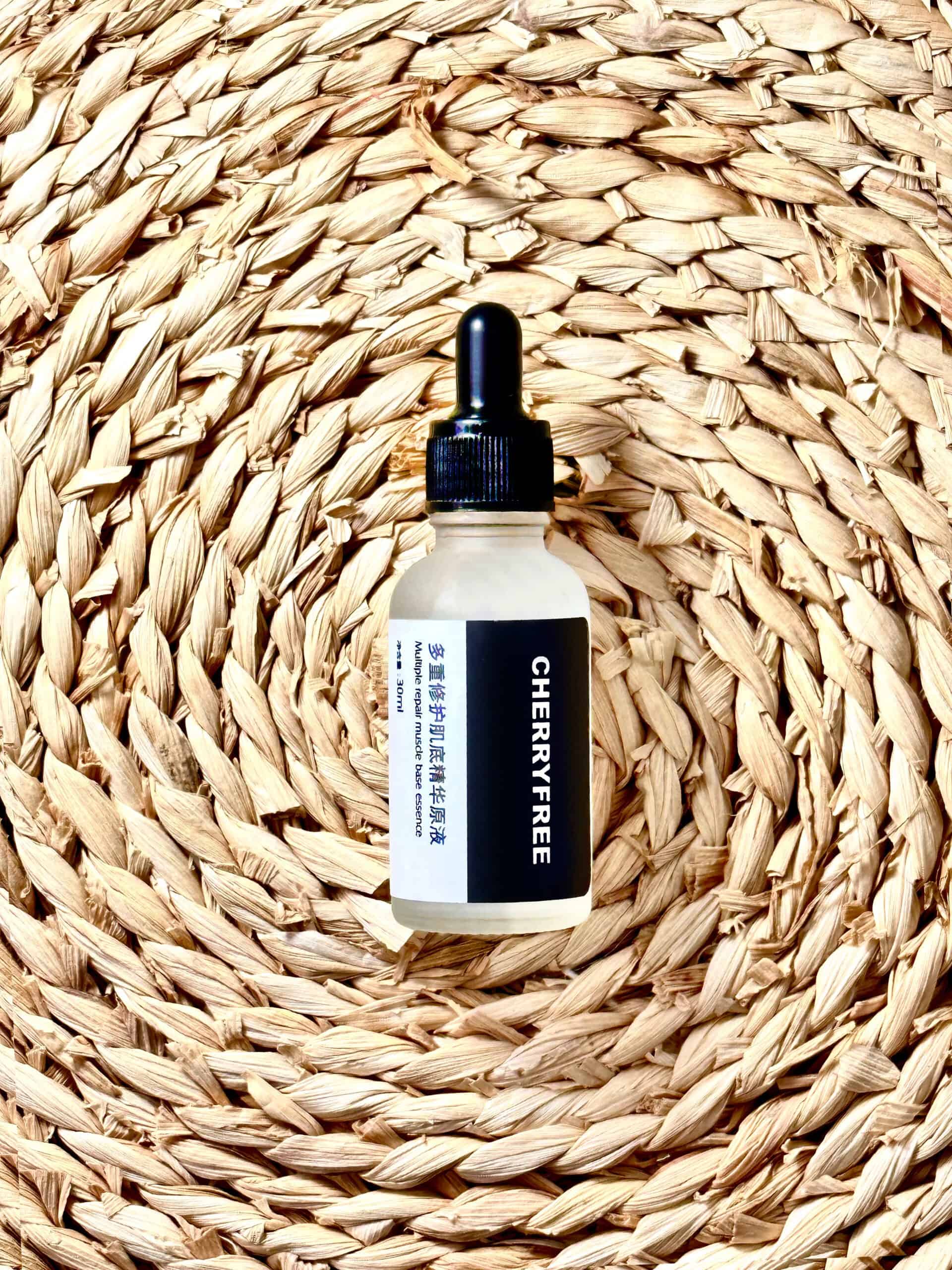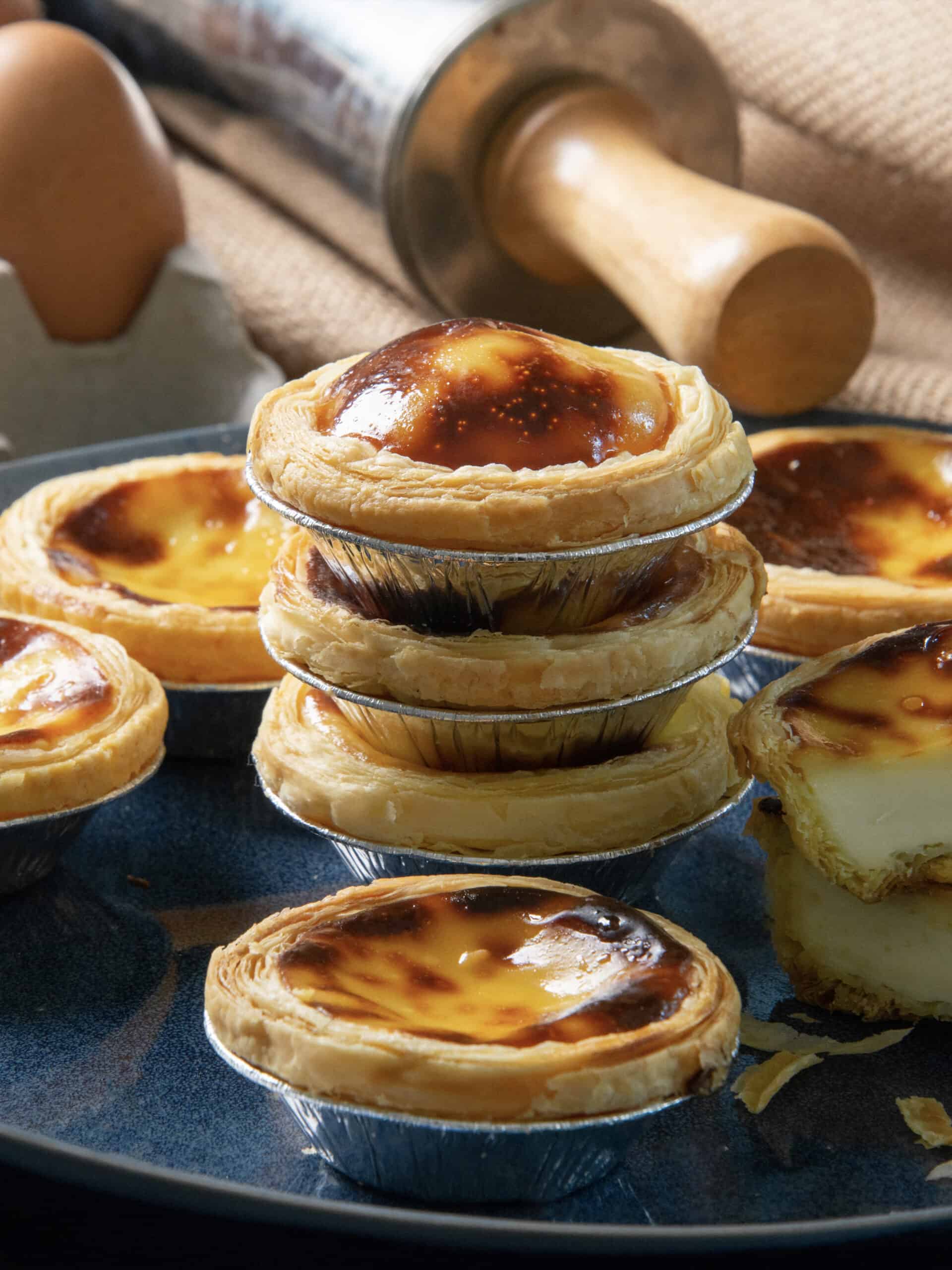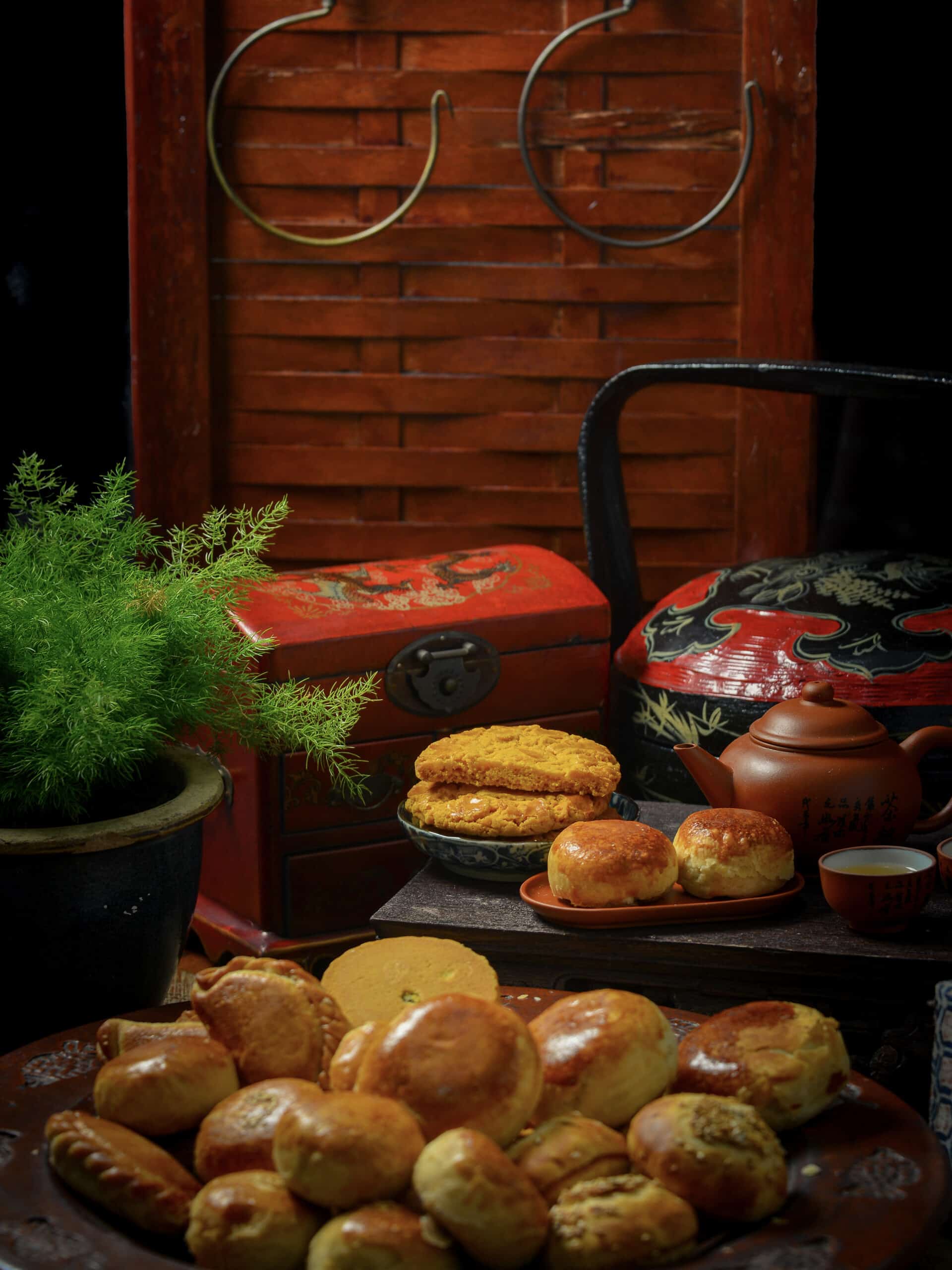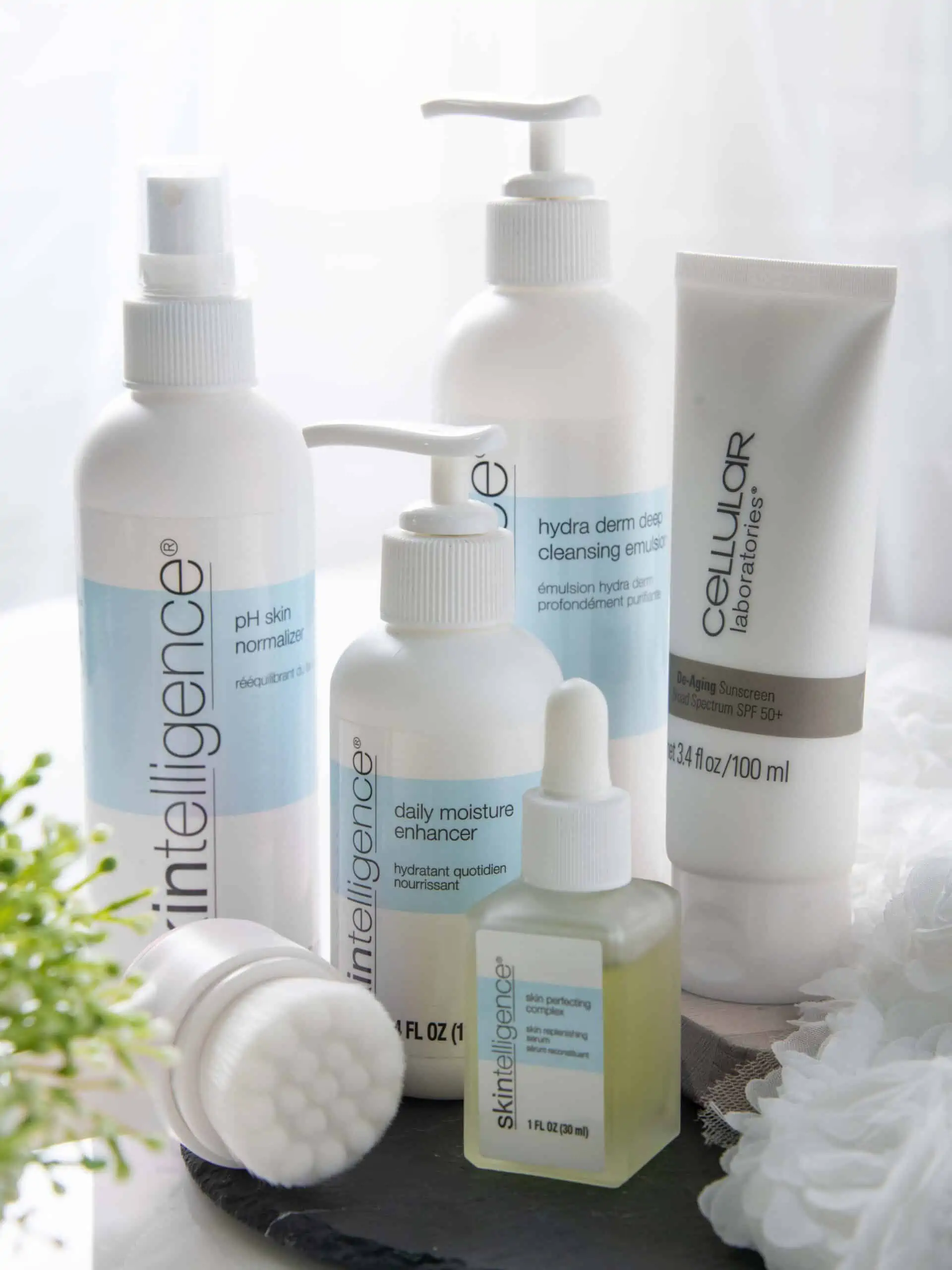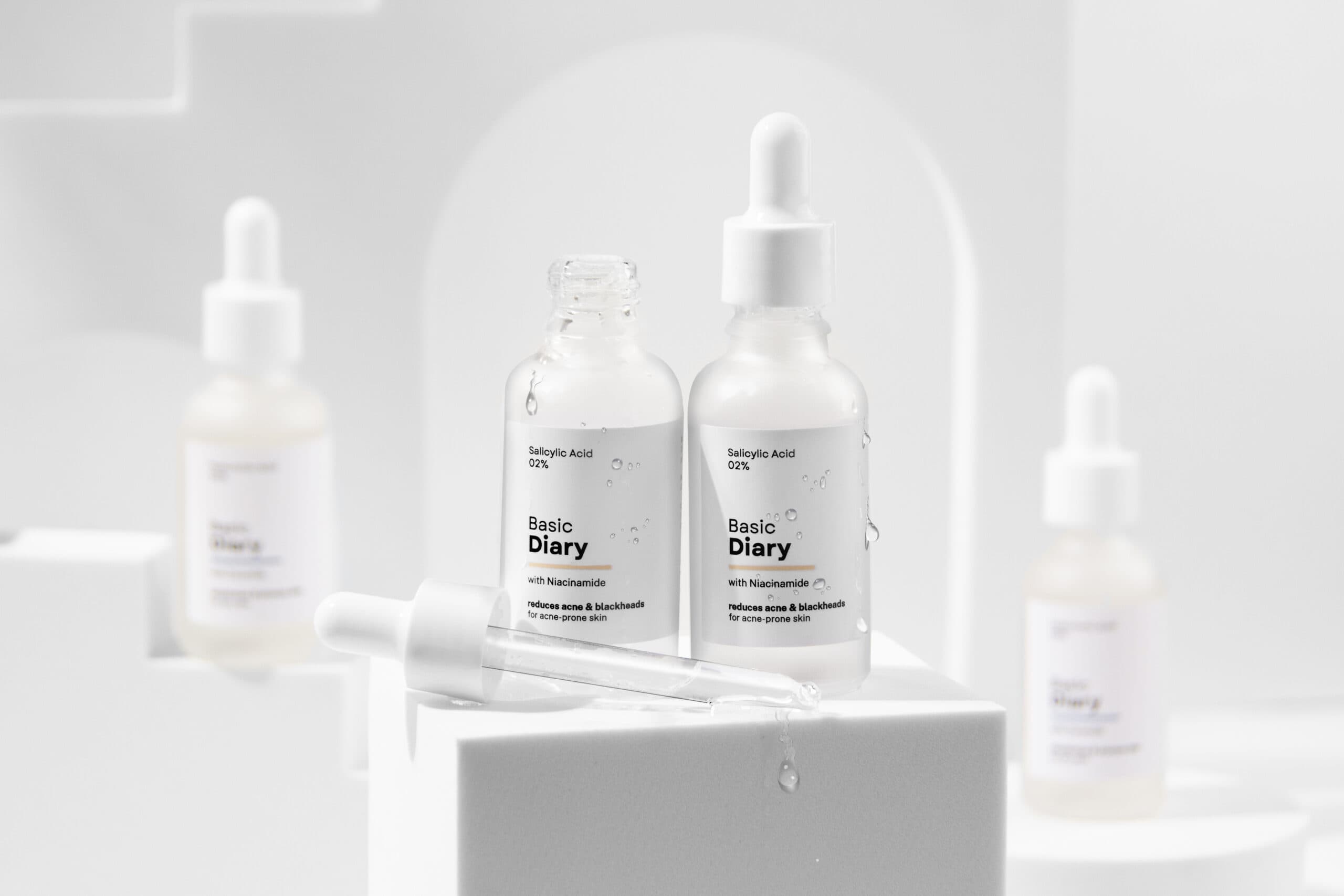 Project: 3 scenes minimalist lifestyle-themed product photography.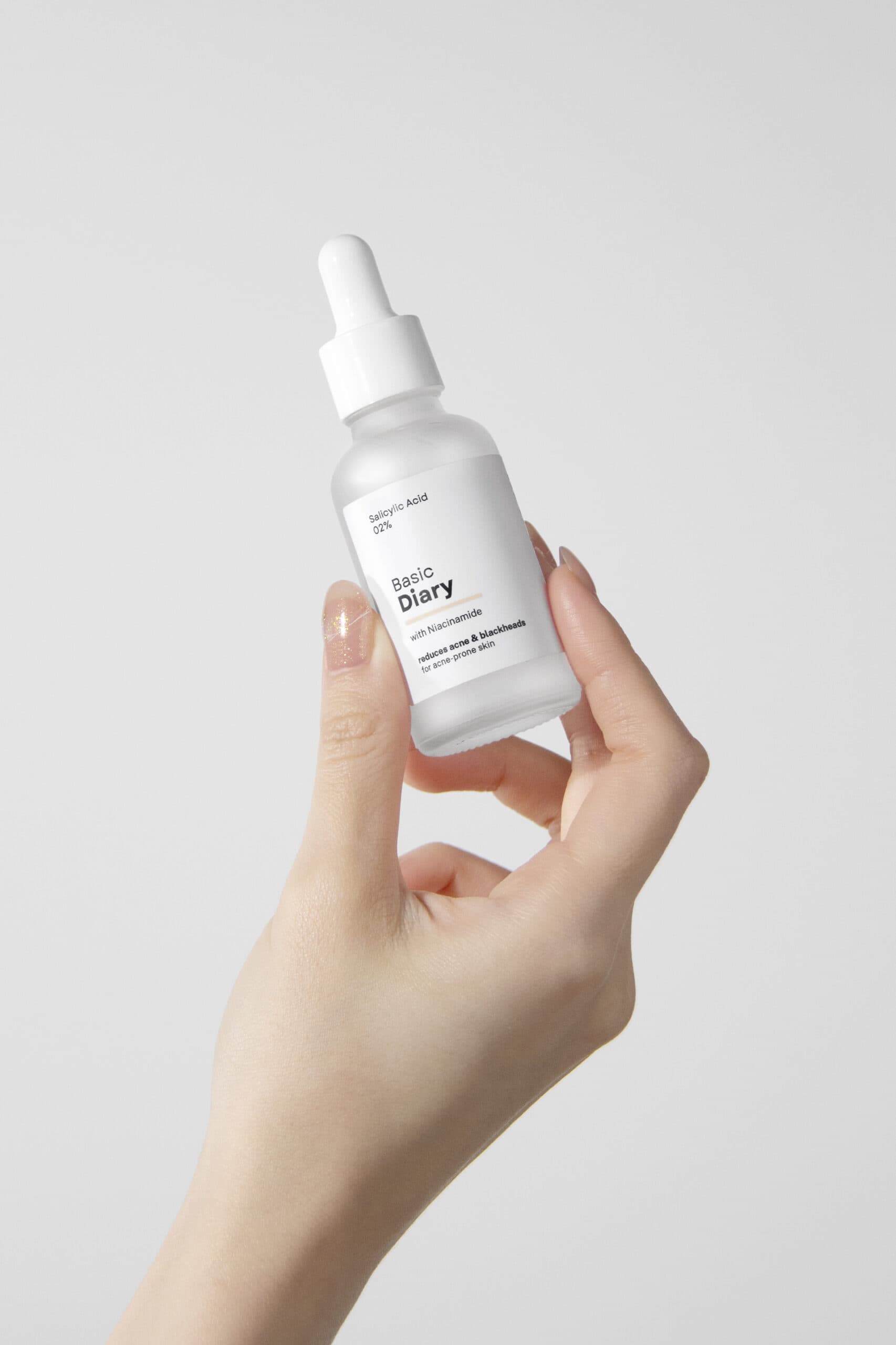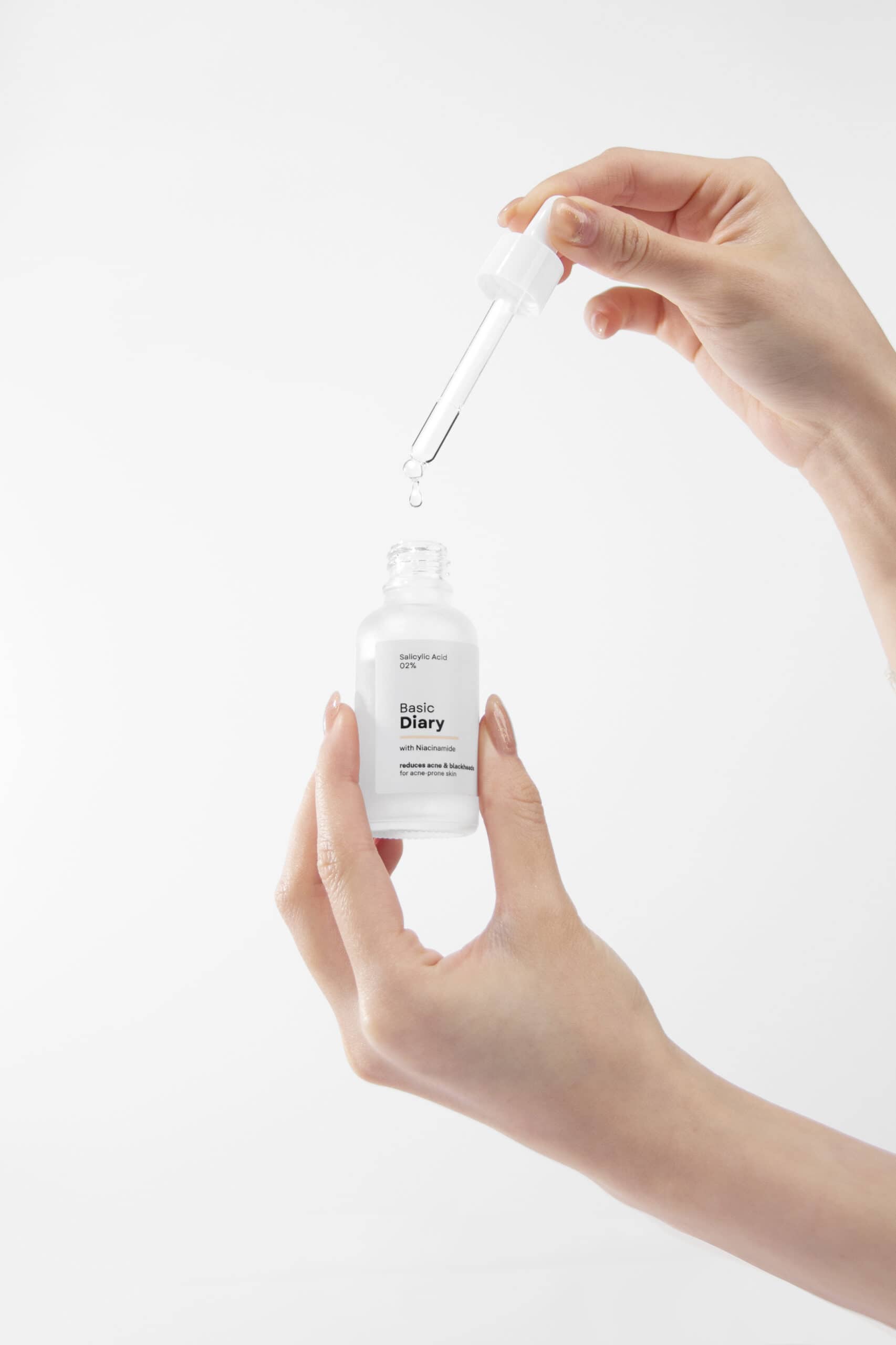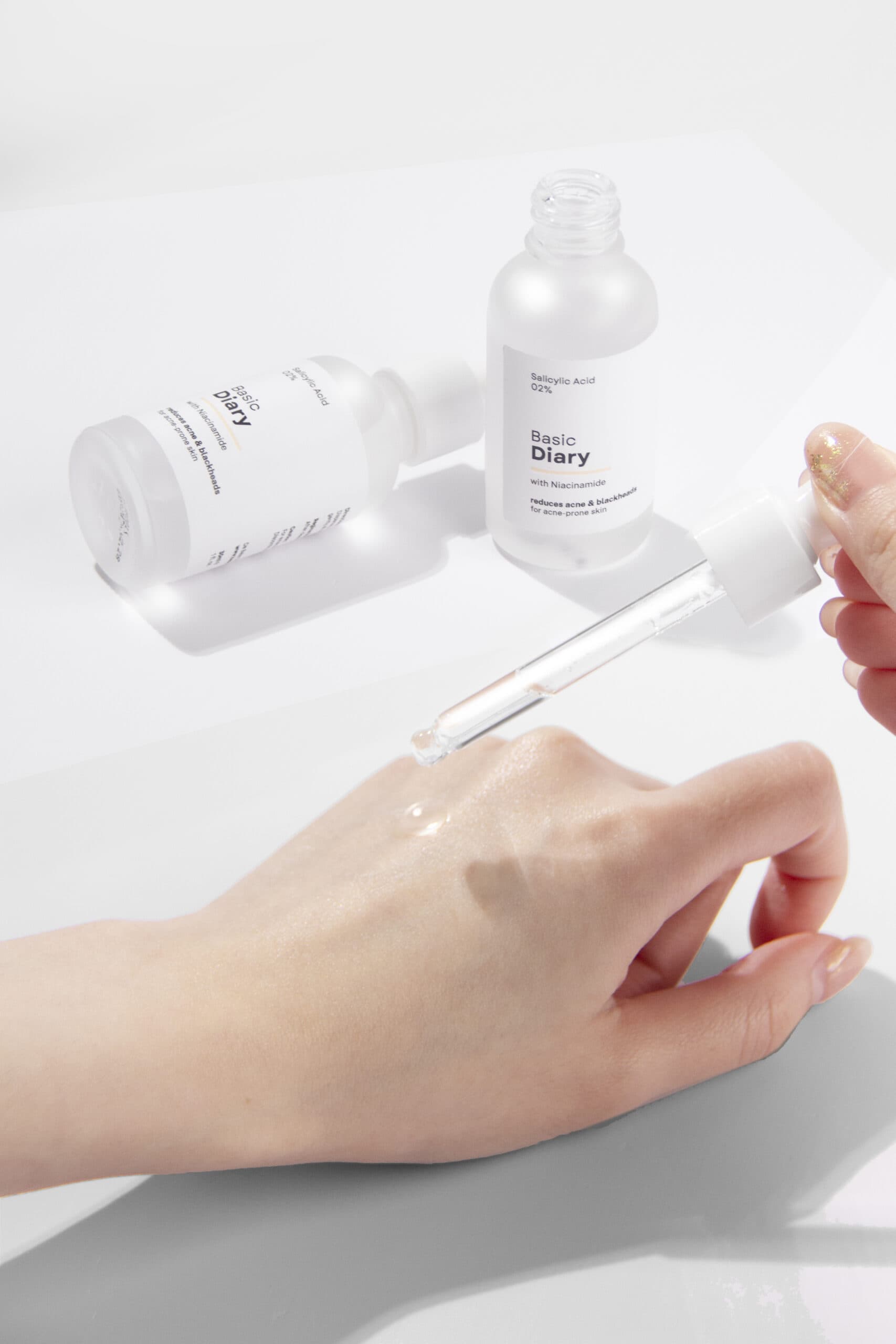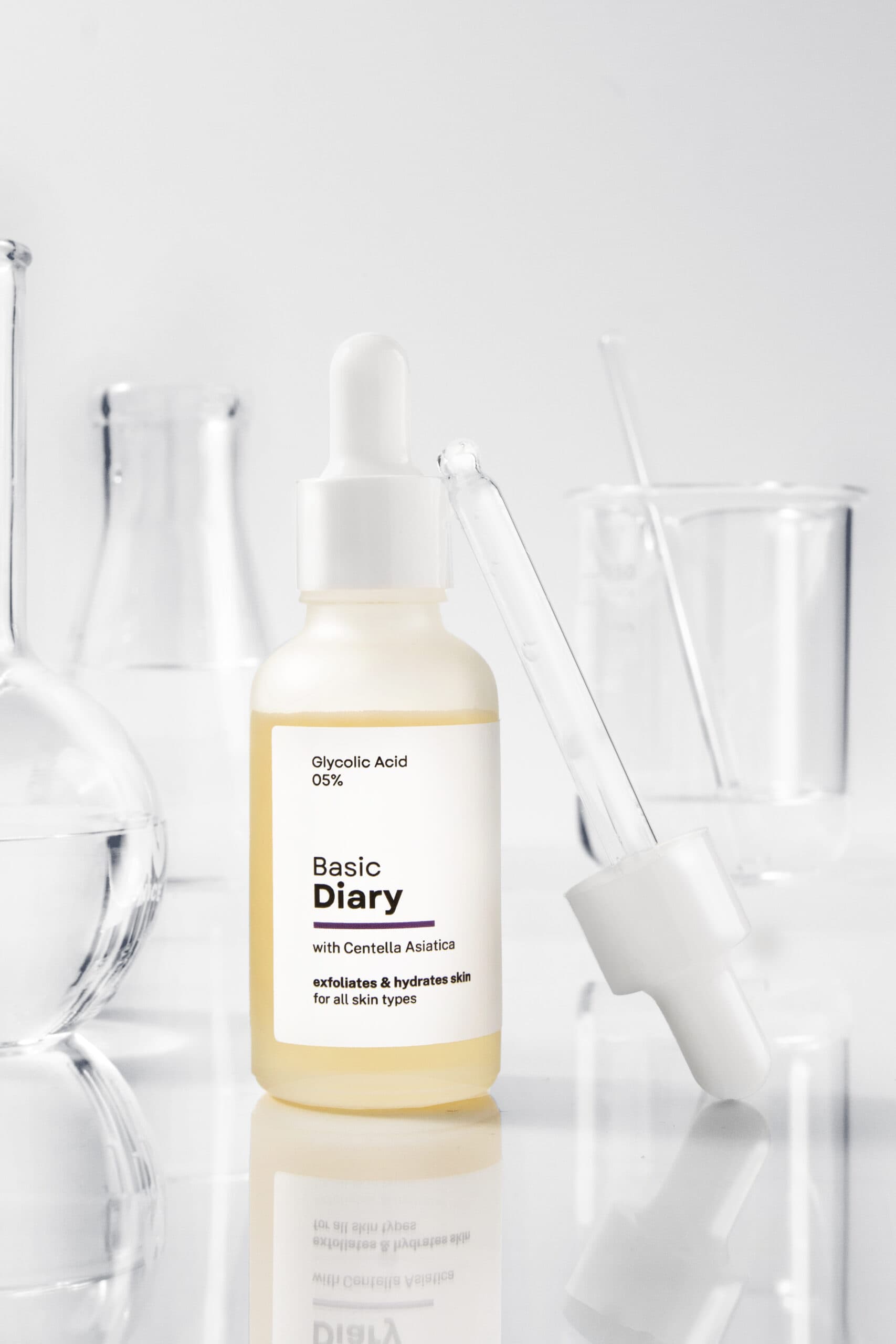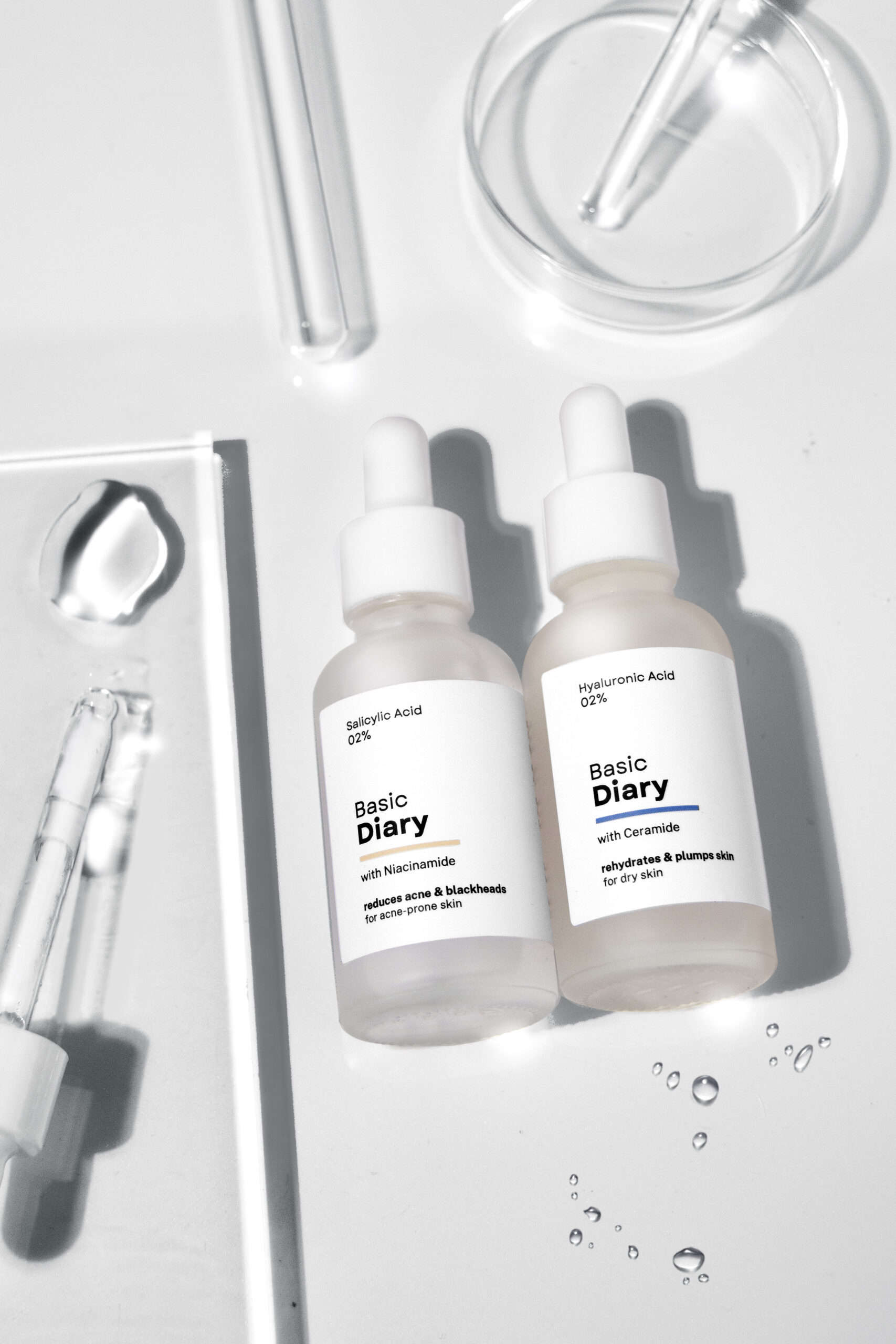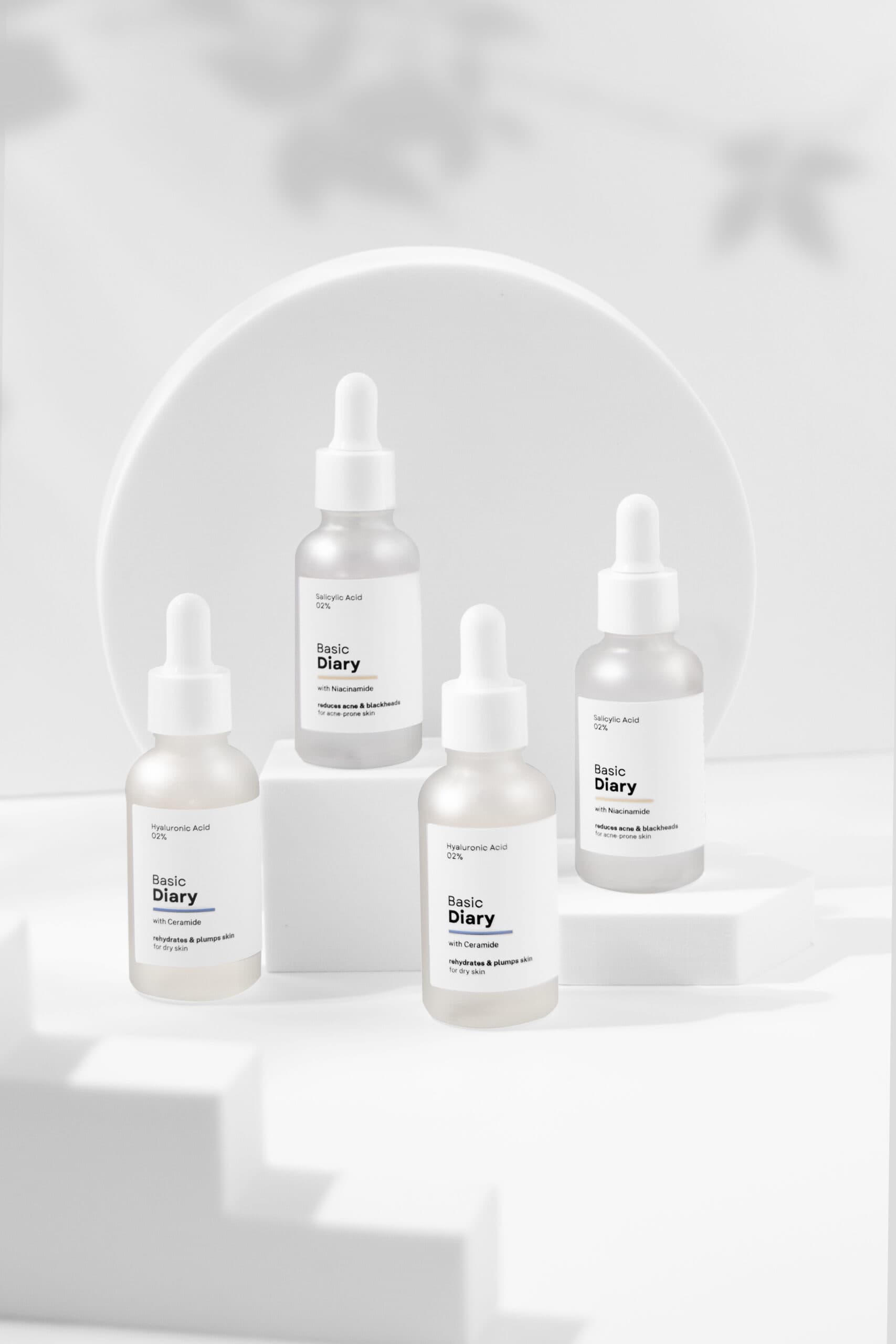 Project: Lifestyle-themed product photography and website design.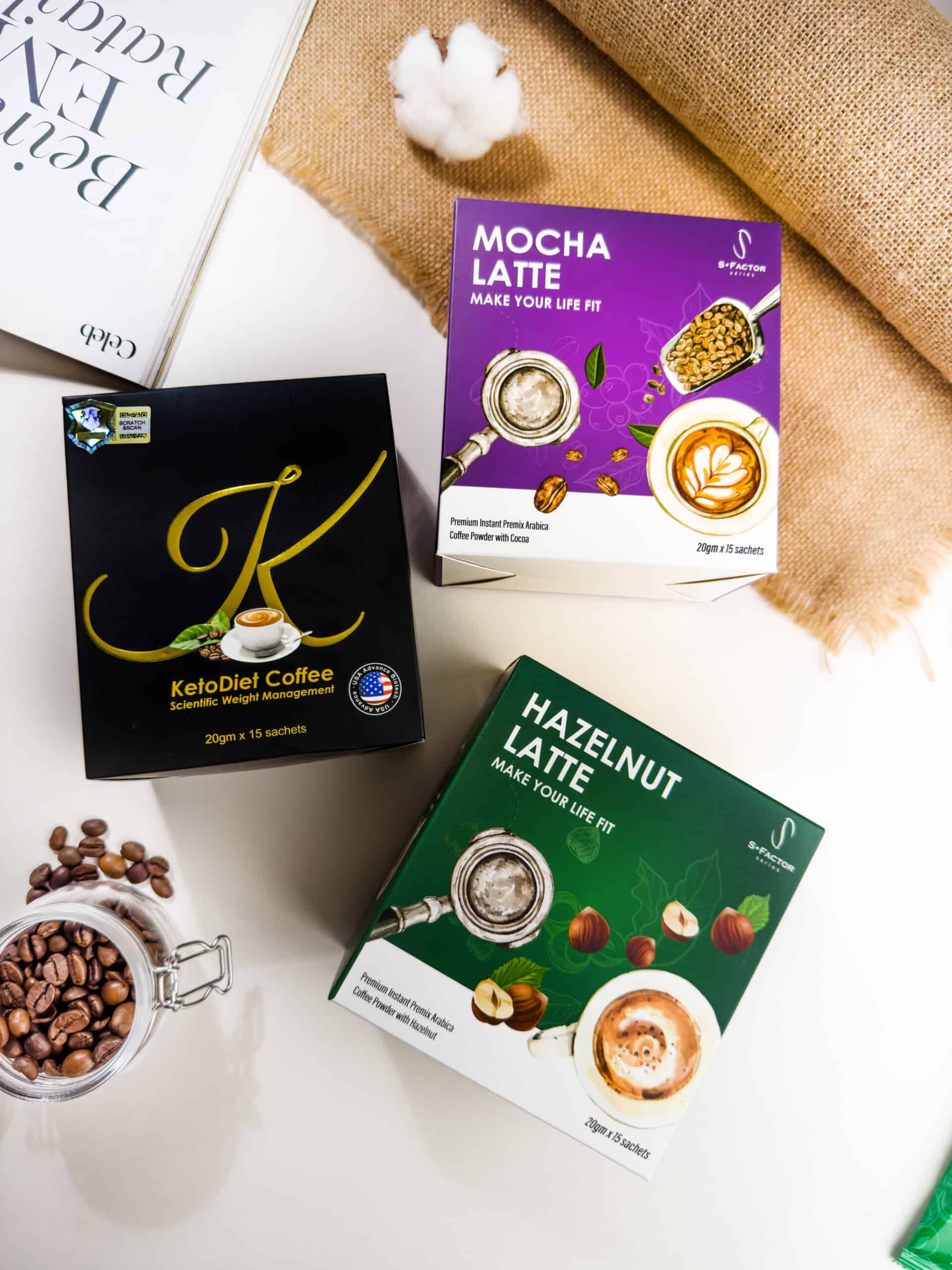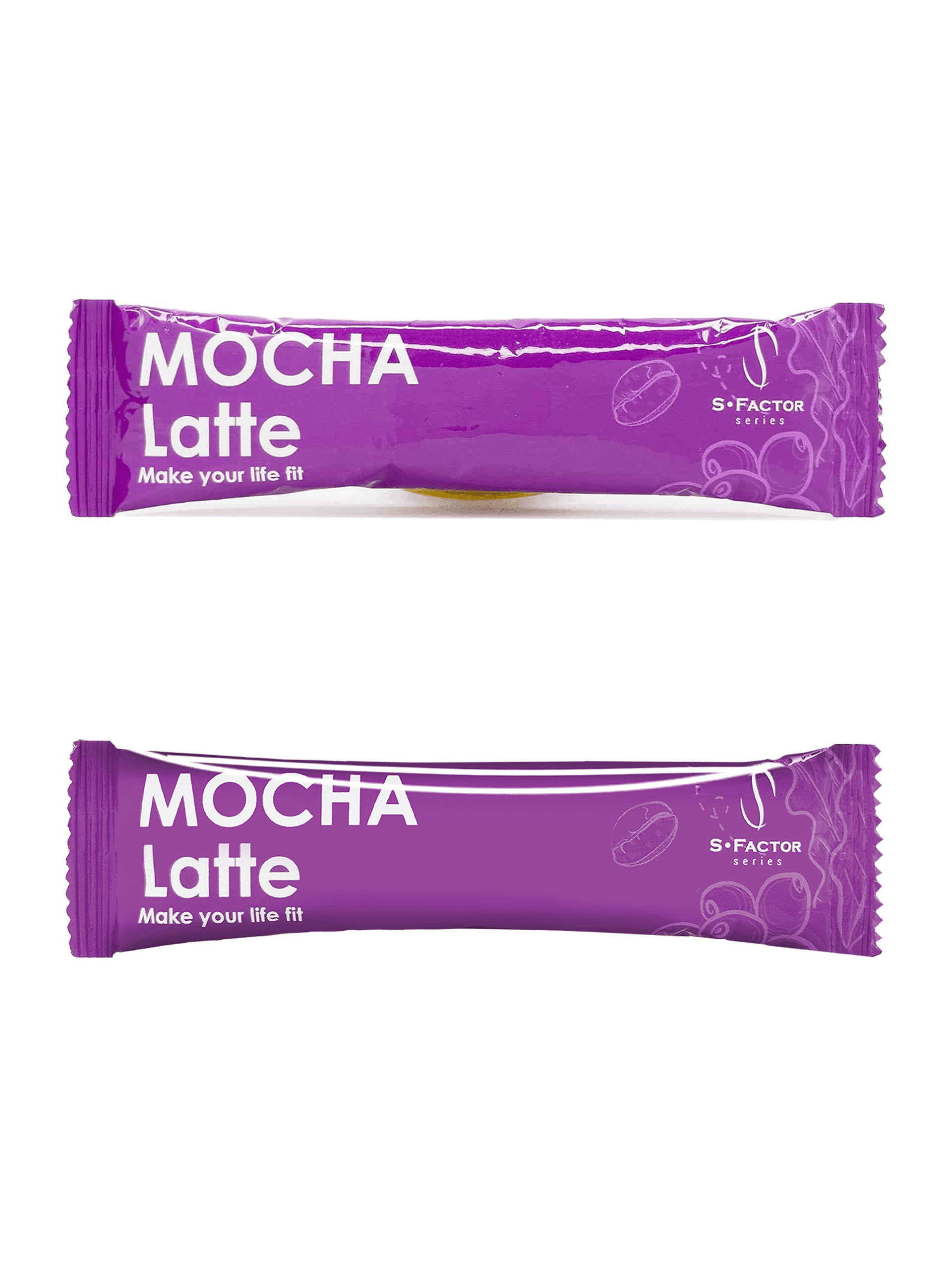 Before & after photo retouching (Photoshop)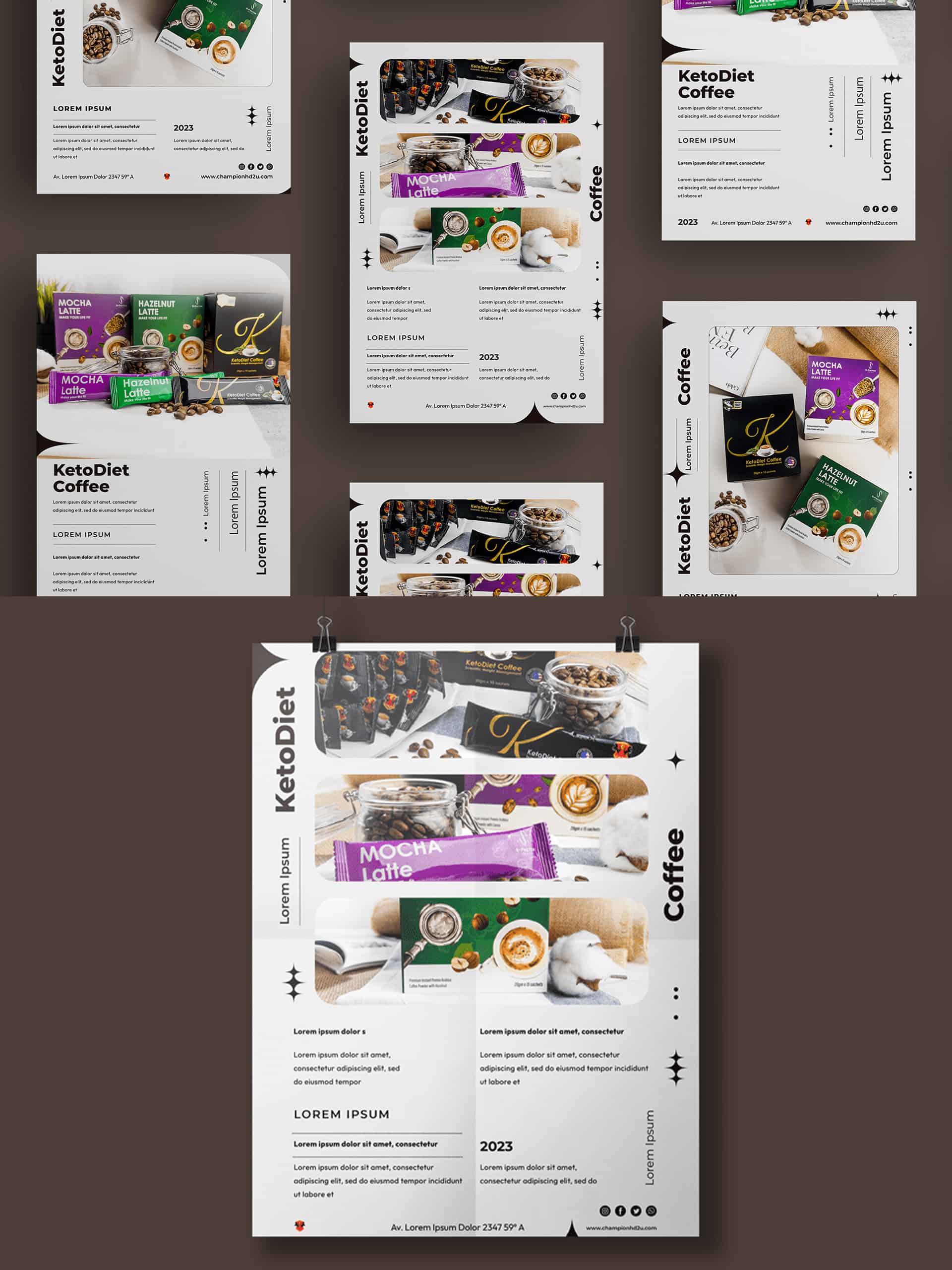 Graphic design and website design

Officepro ergonomic chair
Project: White background product packshot, 360 product photography, and e-commerce website design.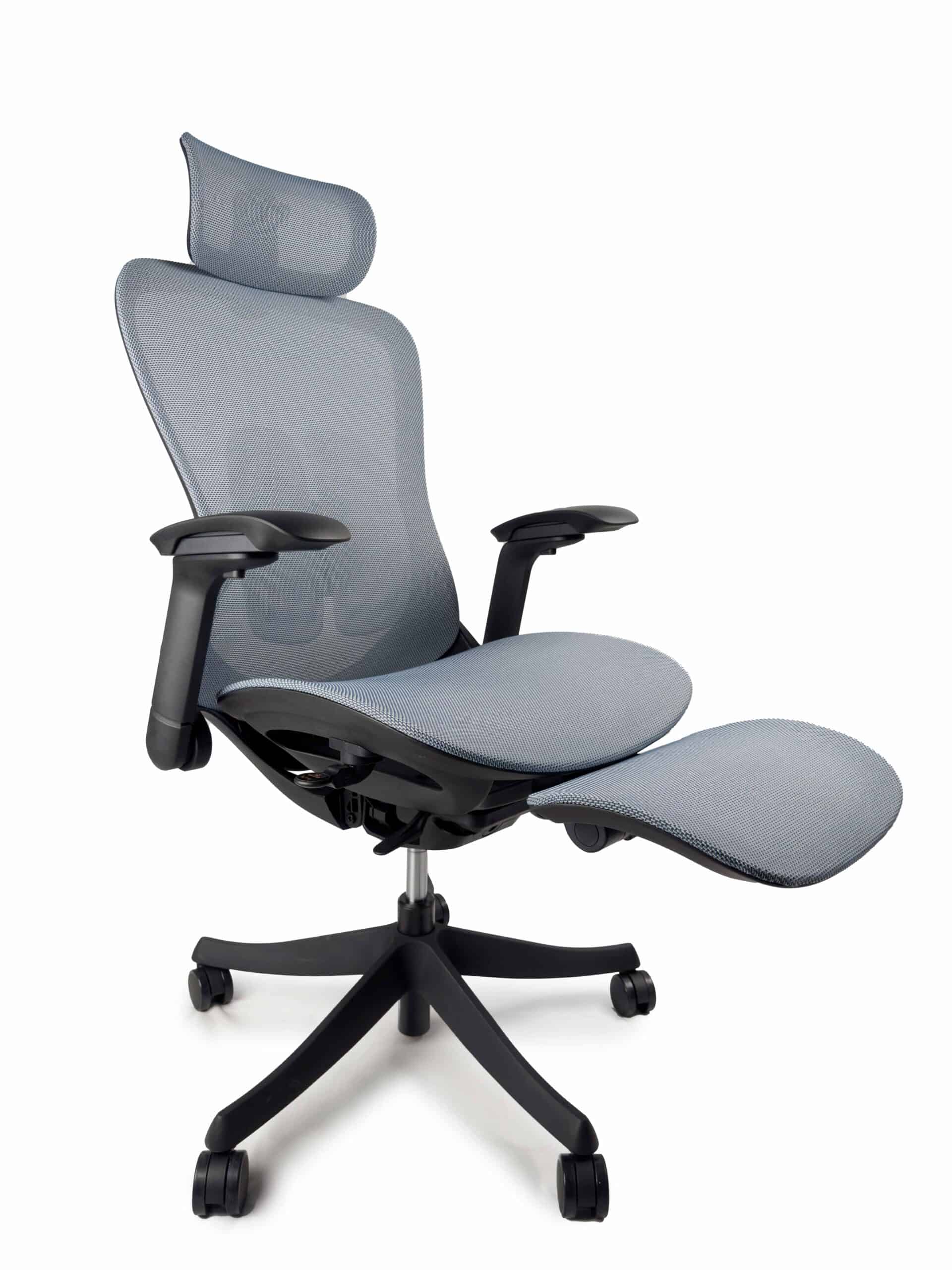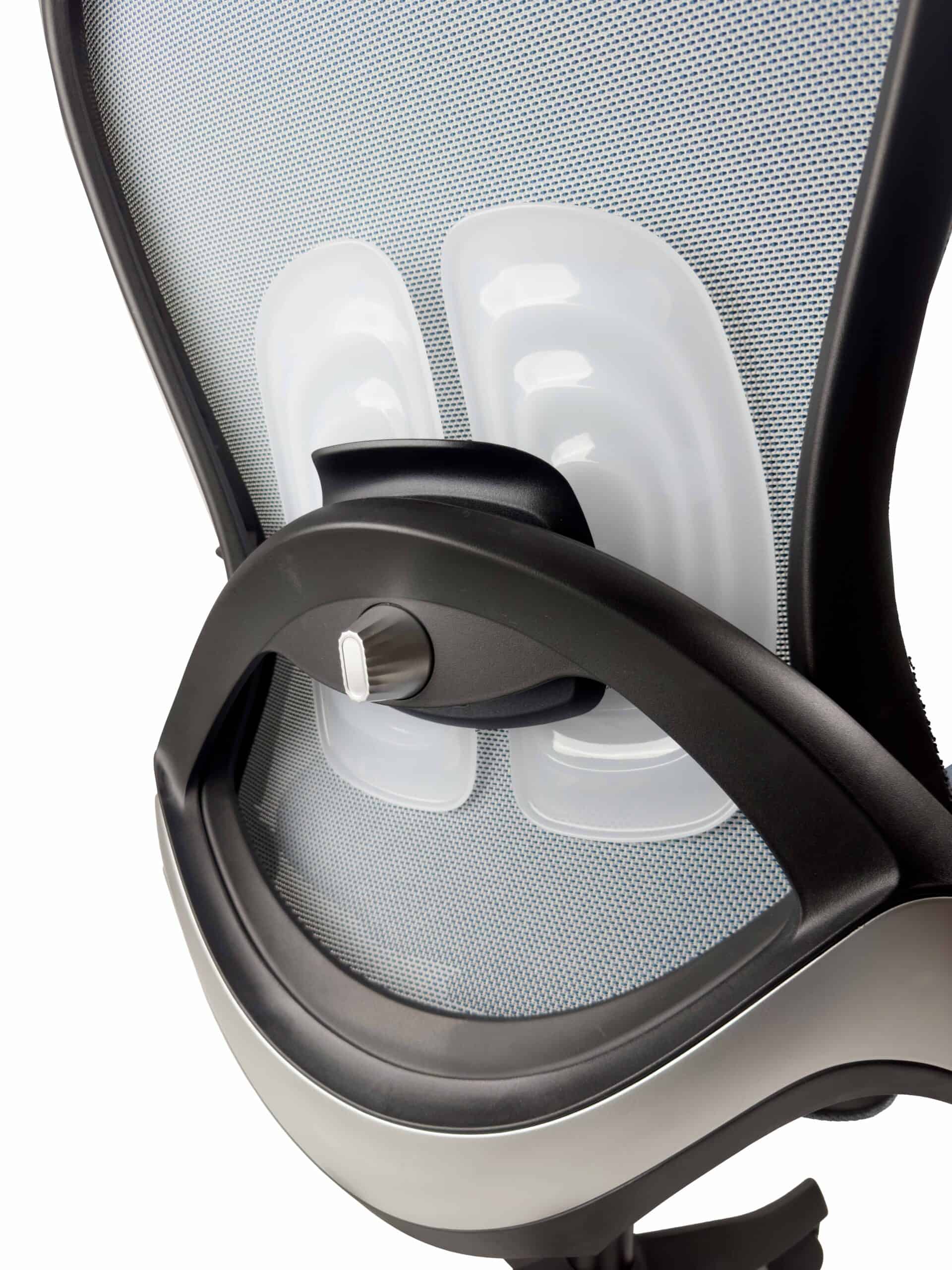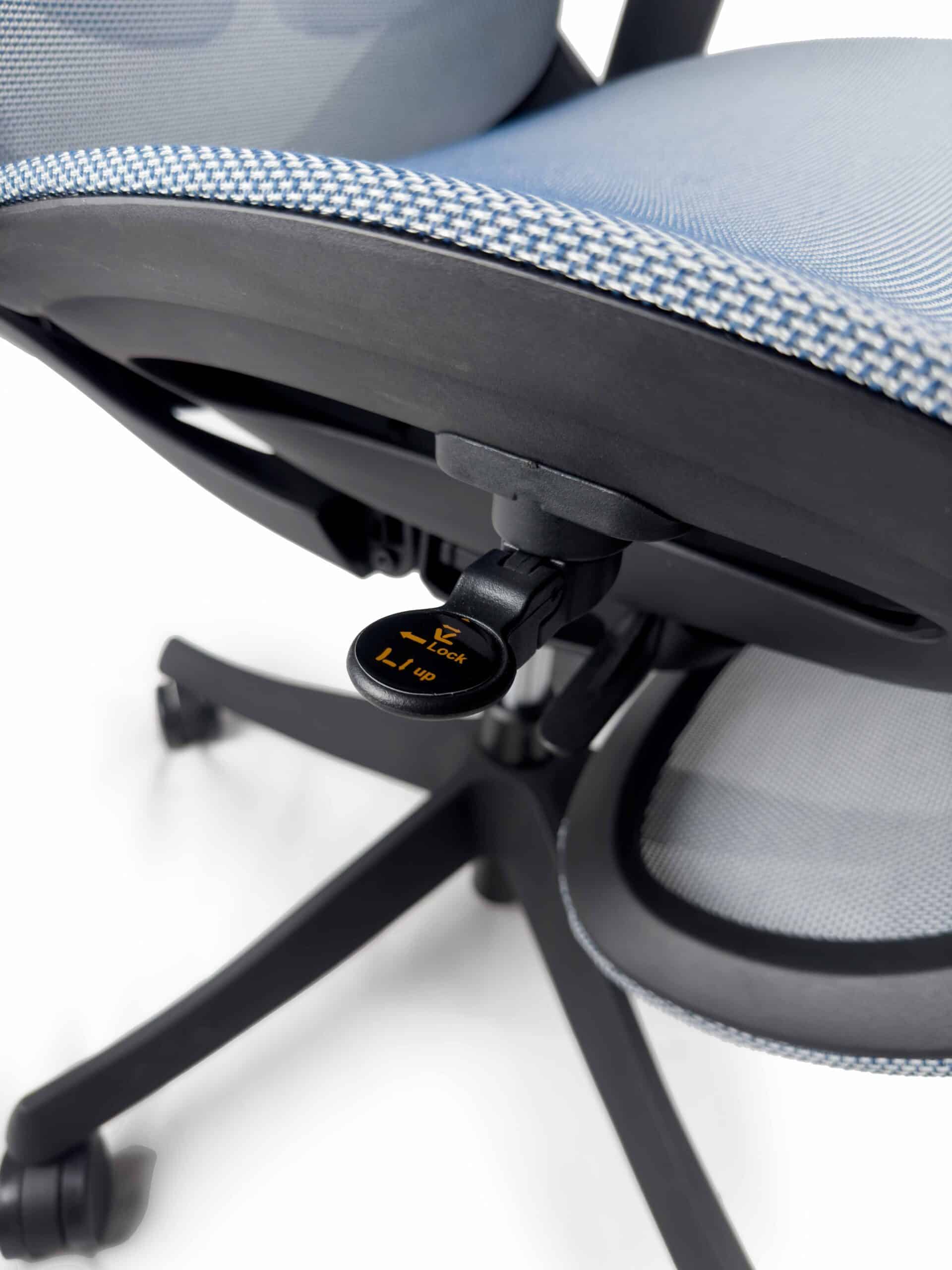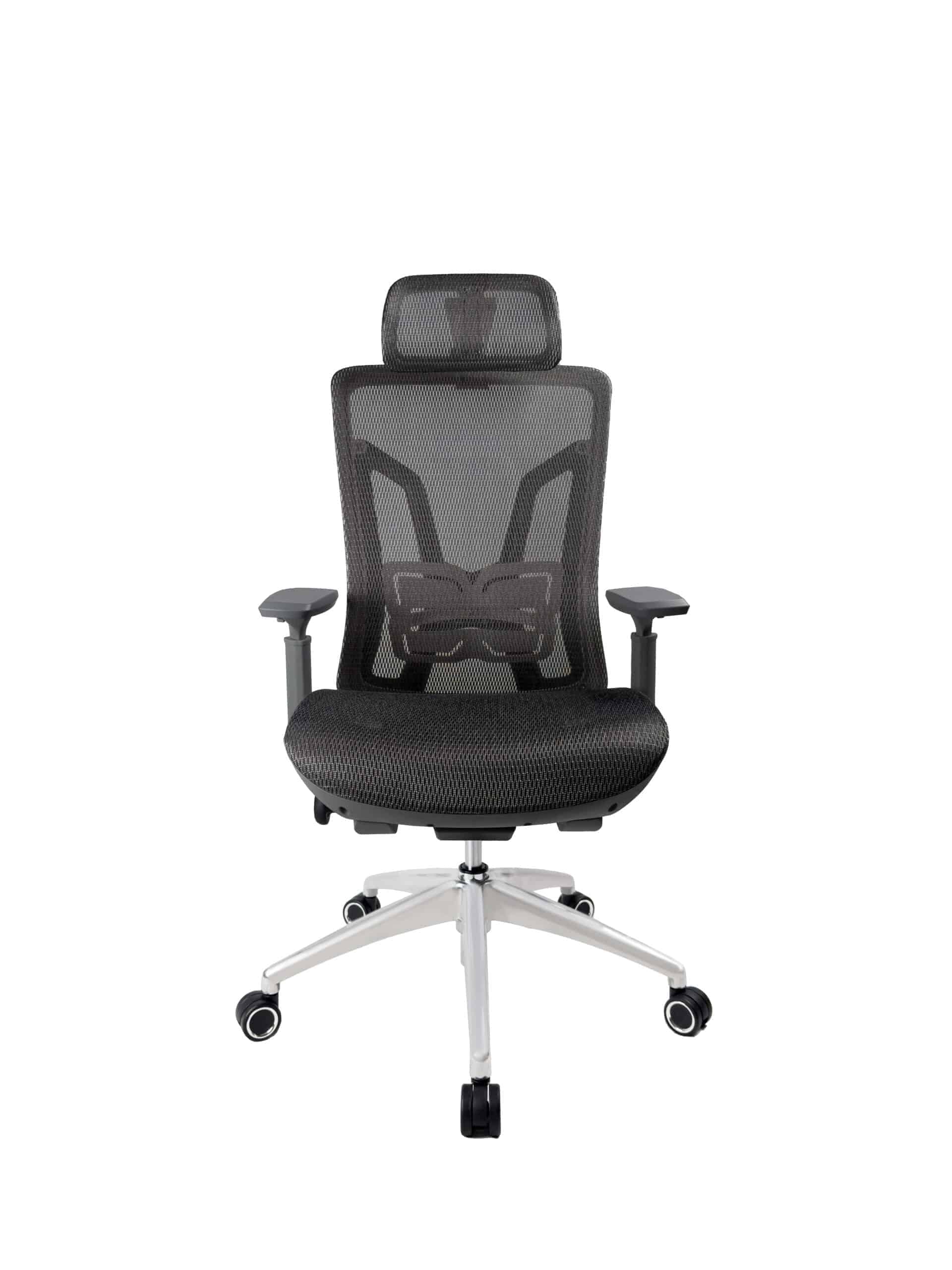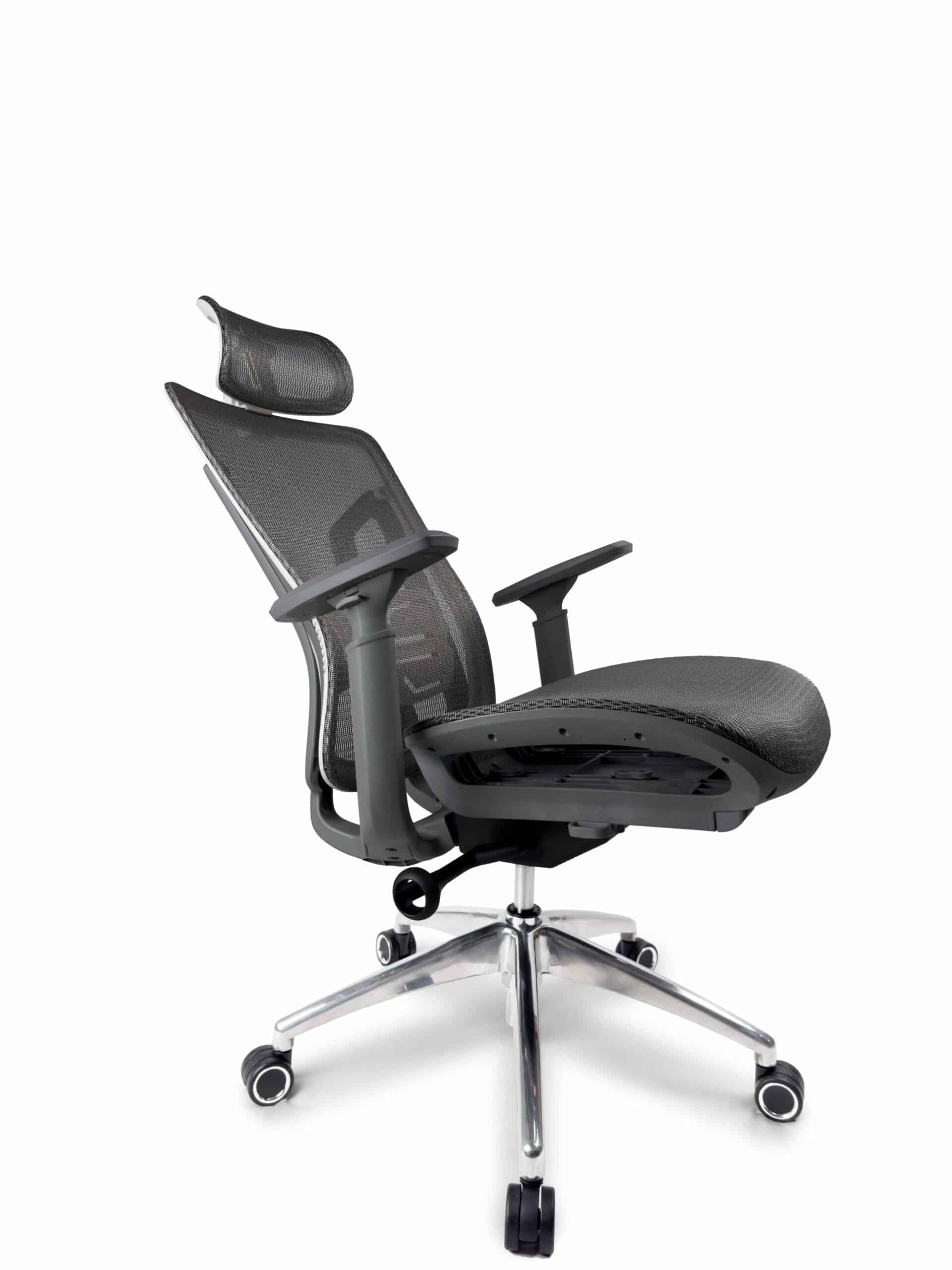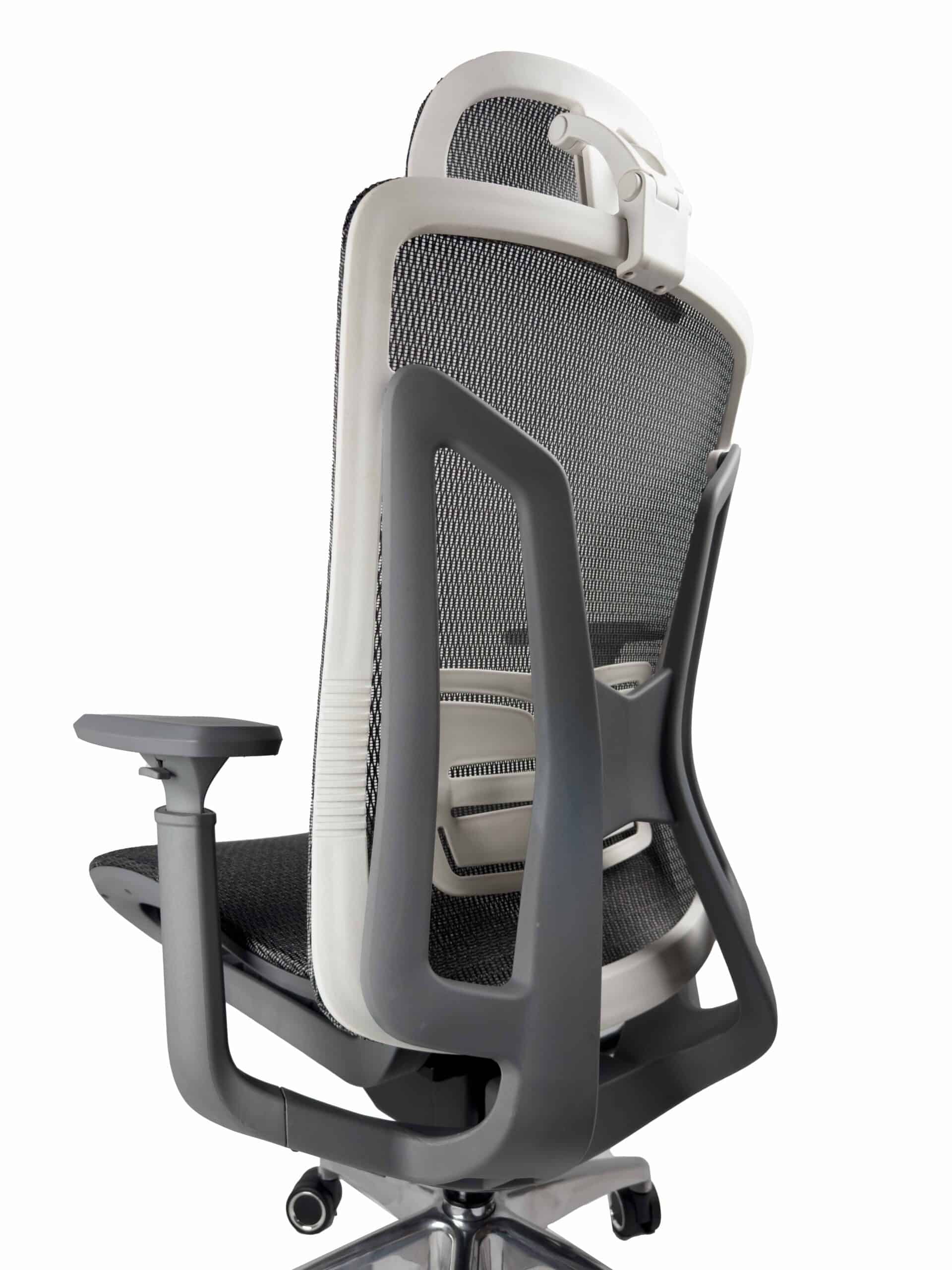 Create a fast-loading website with
unlimited revisions

until you are satisfied!
Elevate your brand's image, increase customer engagement, and drive sales with stunning product photoshoot and website design that leaves a lasting impression. View our case studies.
Honest Rate Quotes
No bait-and-switch. Just transparent upfront pricing and services. No hidden fees.
100% Online
Every meeting will now be an online meeting.
Reliability and Support
There are dedicated team members and a WhatsApp support group for each project.
On Time Delivery
We guarantee first draft development will be completed in 7-10 working days.









We're making digitalization more straightforward, faster – and most importantly, more affordable for all.
Whether you're launching a new collection or need to refresh your online presence, our high-quality white background and lifestyle-themed images will engage your customers and drive conversions. We understand the power of aesthetics and work meticulously to create resonant images. From intricate details to alluring compositions, let us bring your products to life. Transform your vision into reality with our top-tier product photography services.
Explore 12 Custom Features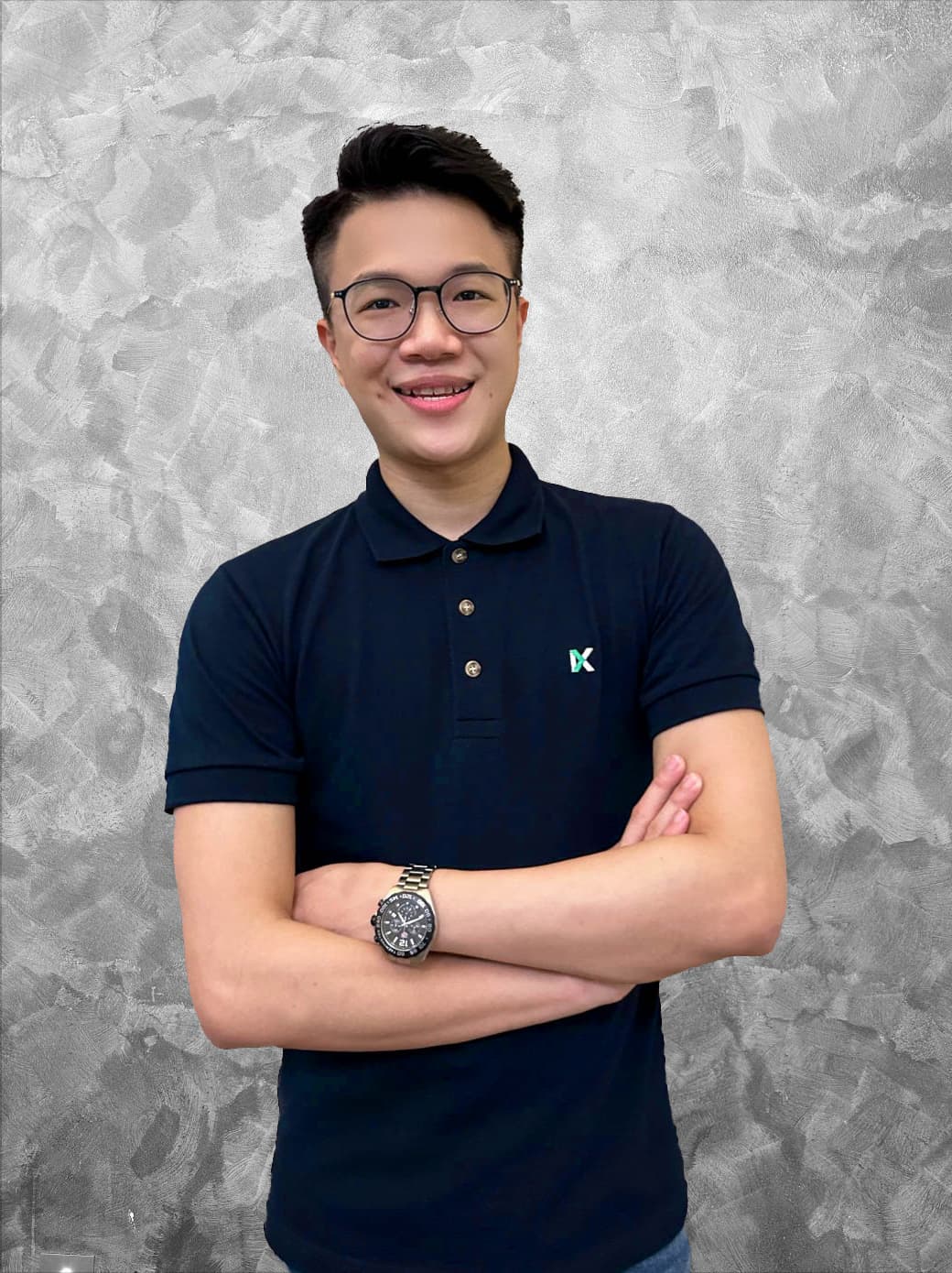 Kang Xiang
Executive Director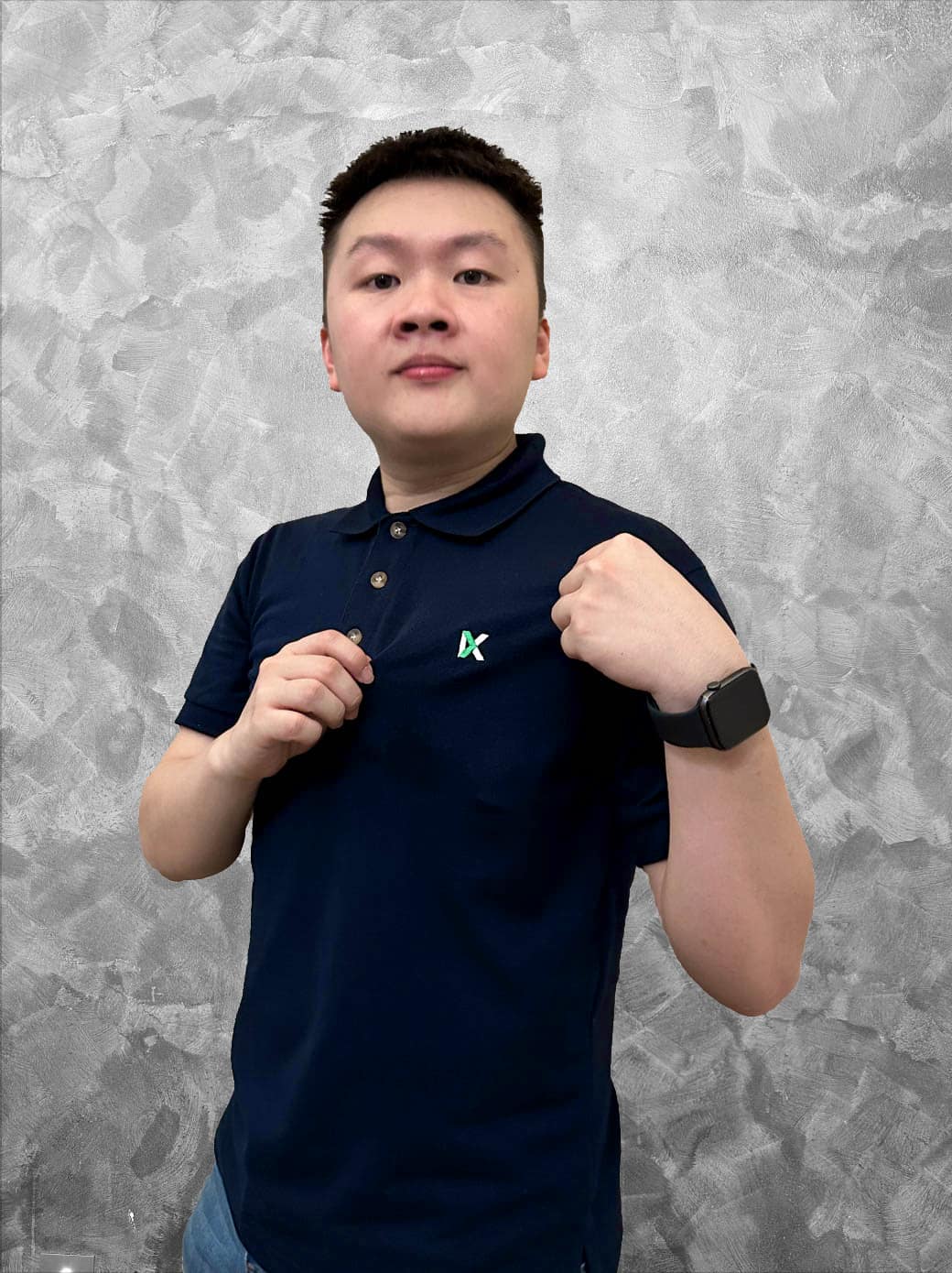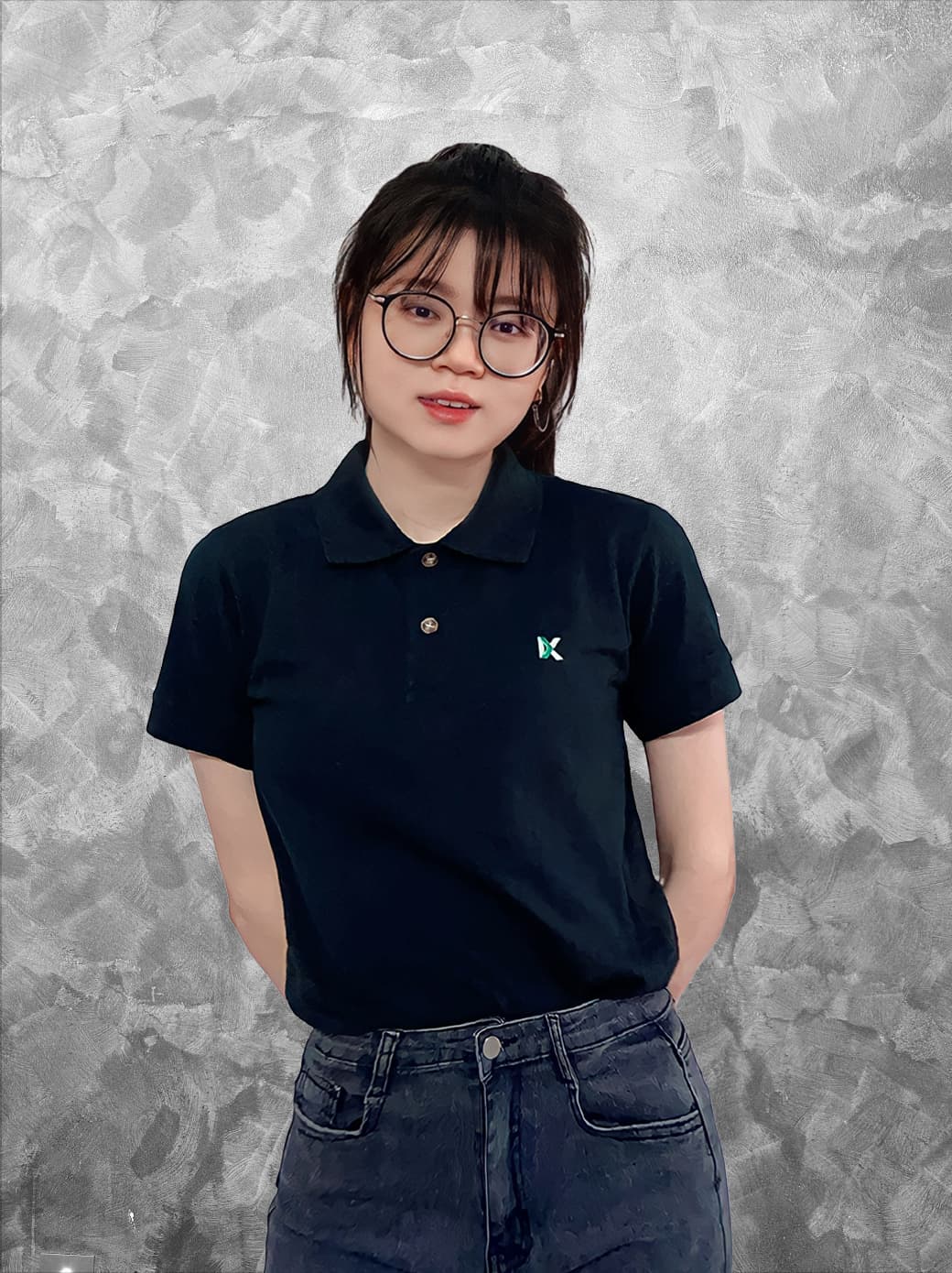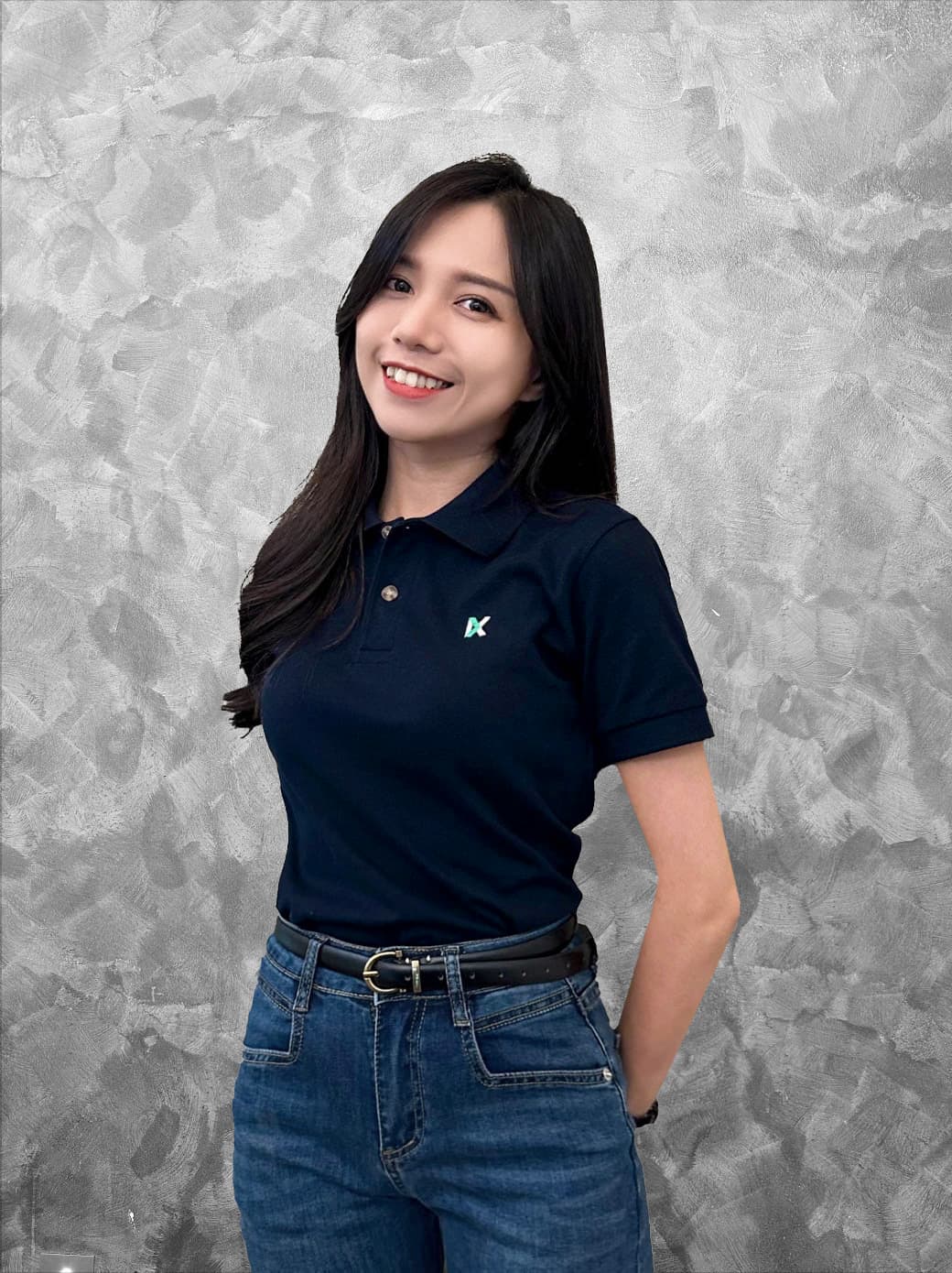 Bee Sian
Administrative Manager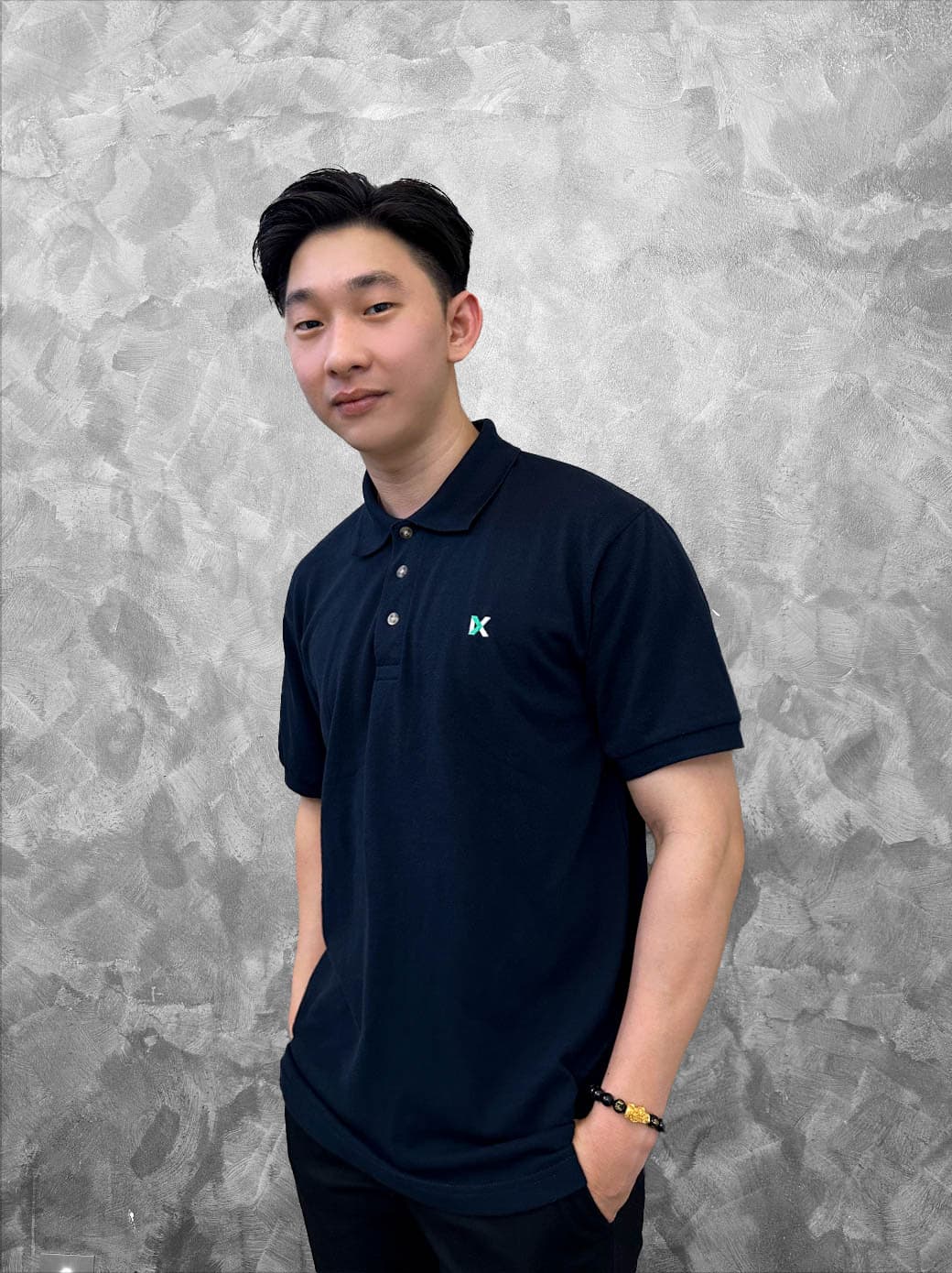 Japoo Teh
Website Designer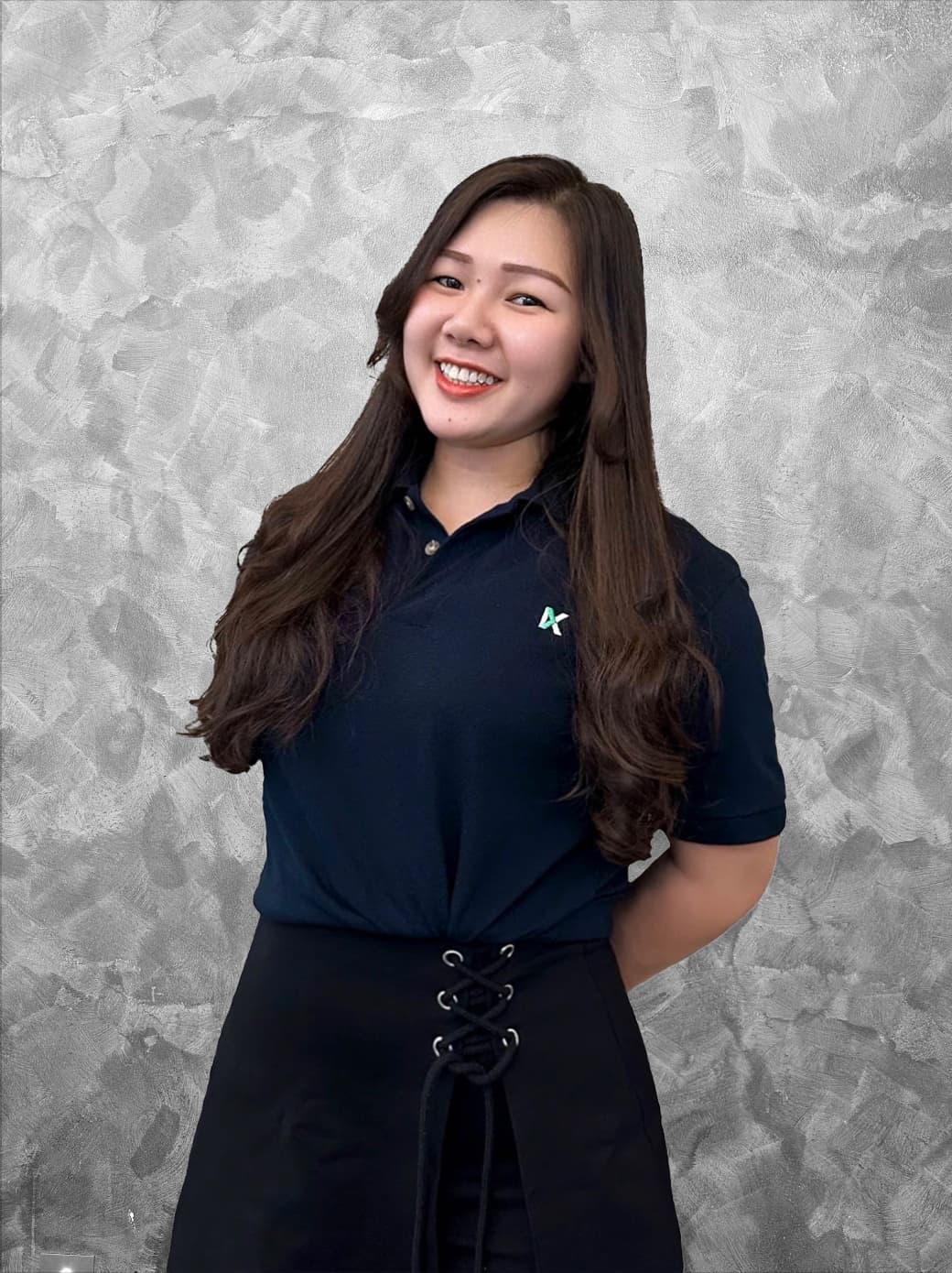 Ling Hui
Website Designer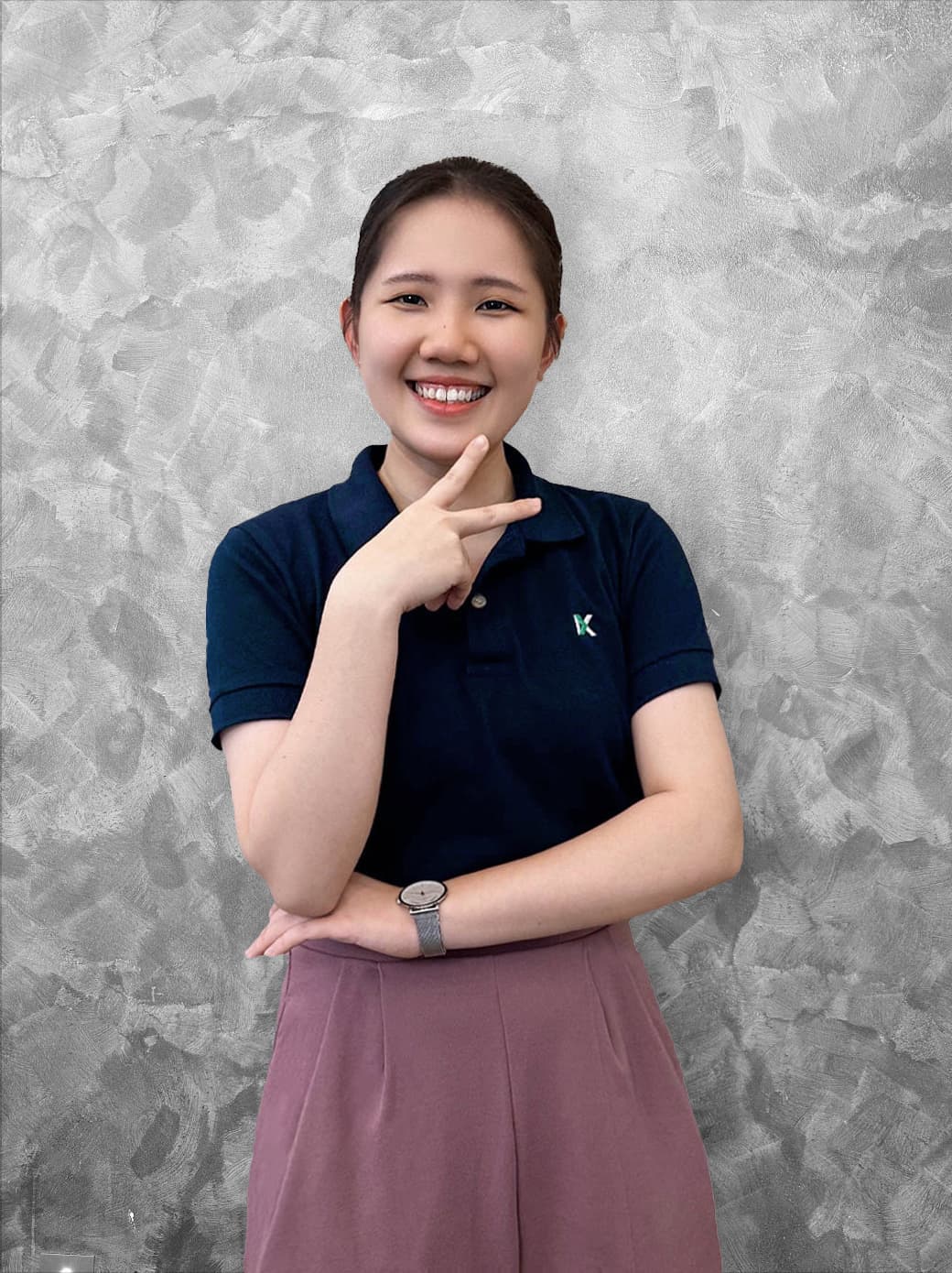 Kar Hui
Project Coordinator
Ting Yi
Project Consultant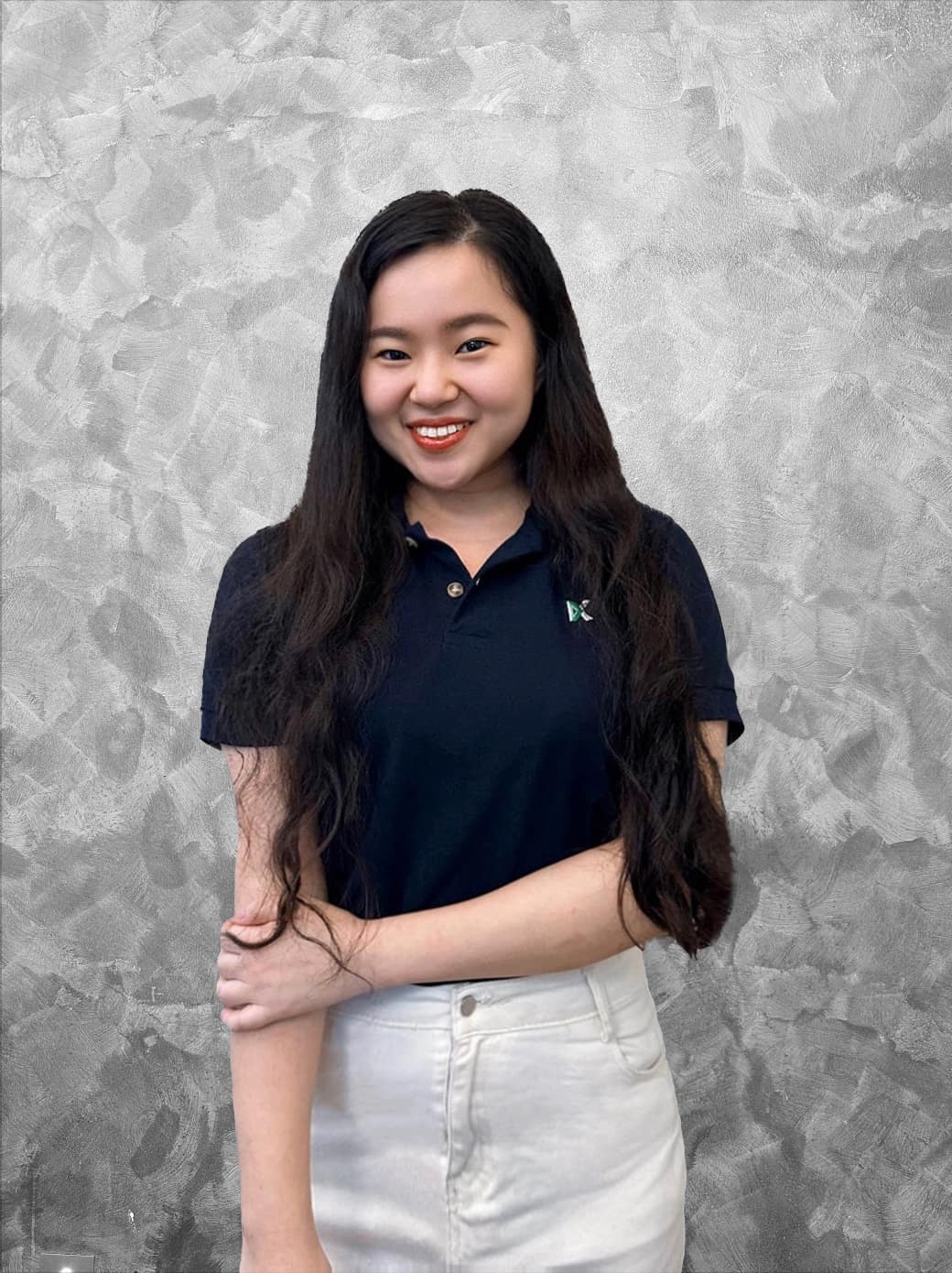 Jia Wei
Google Marketing Strategist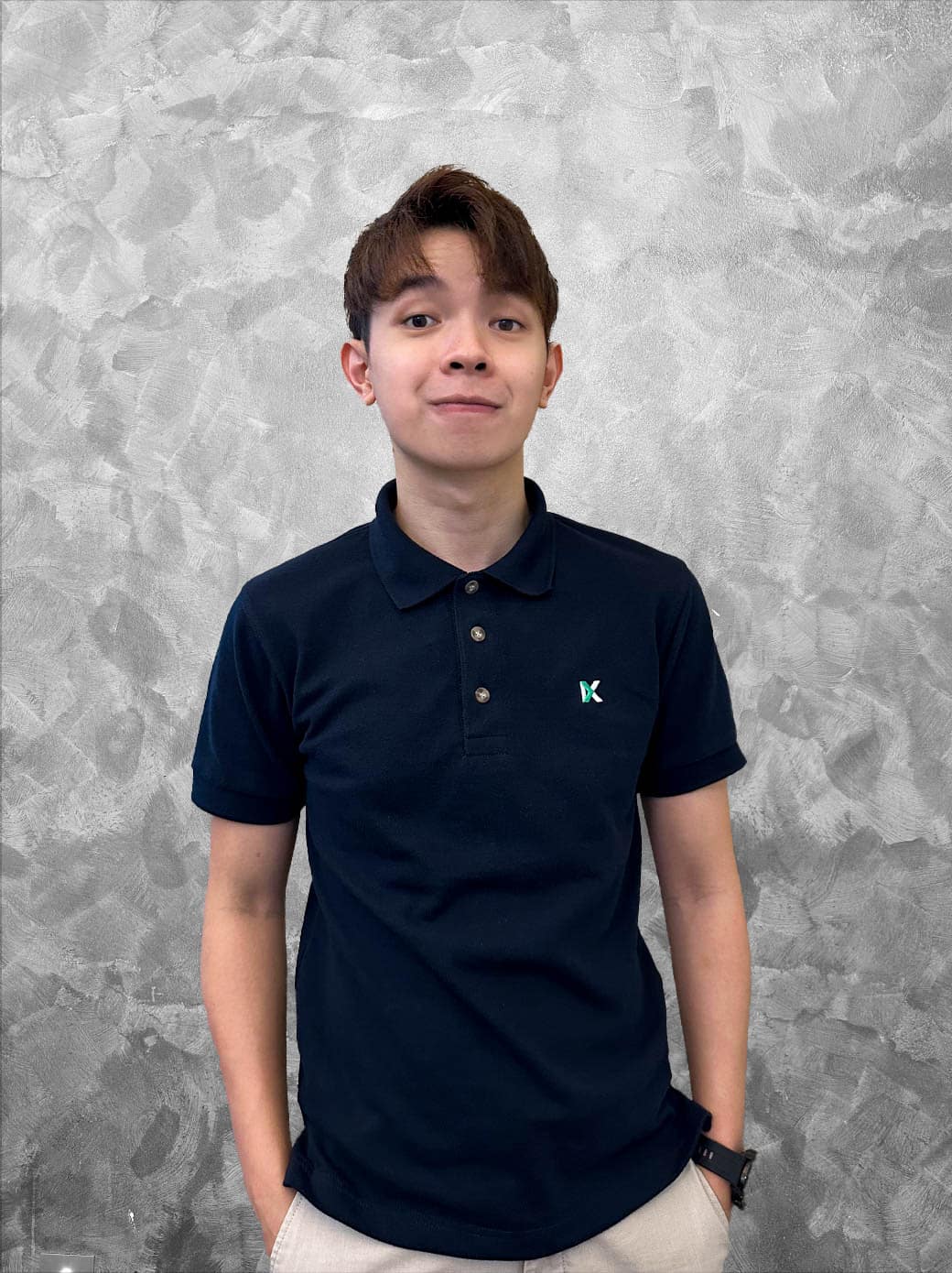 Yaron Khor
Project Consultant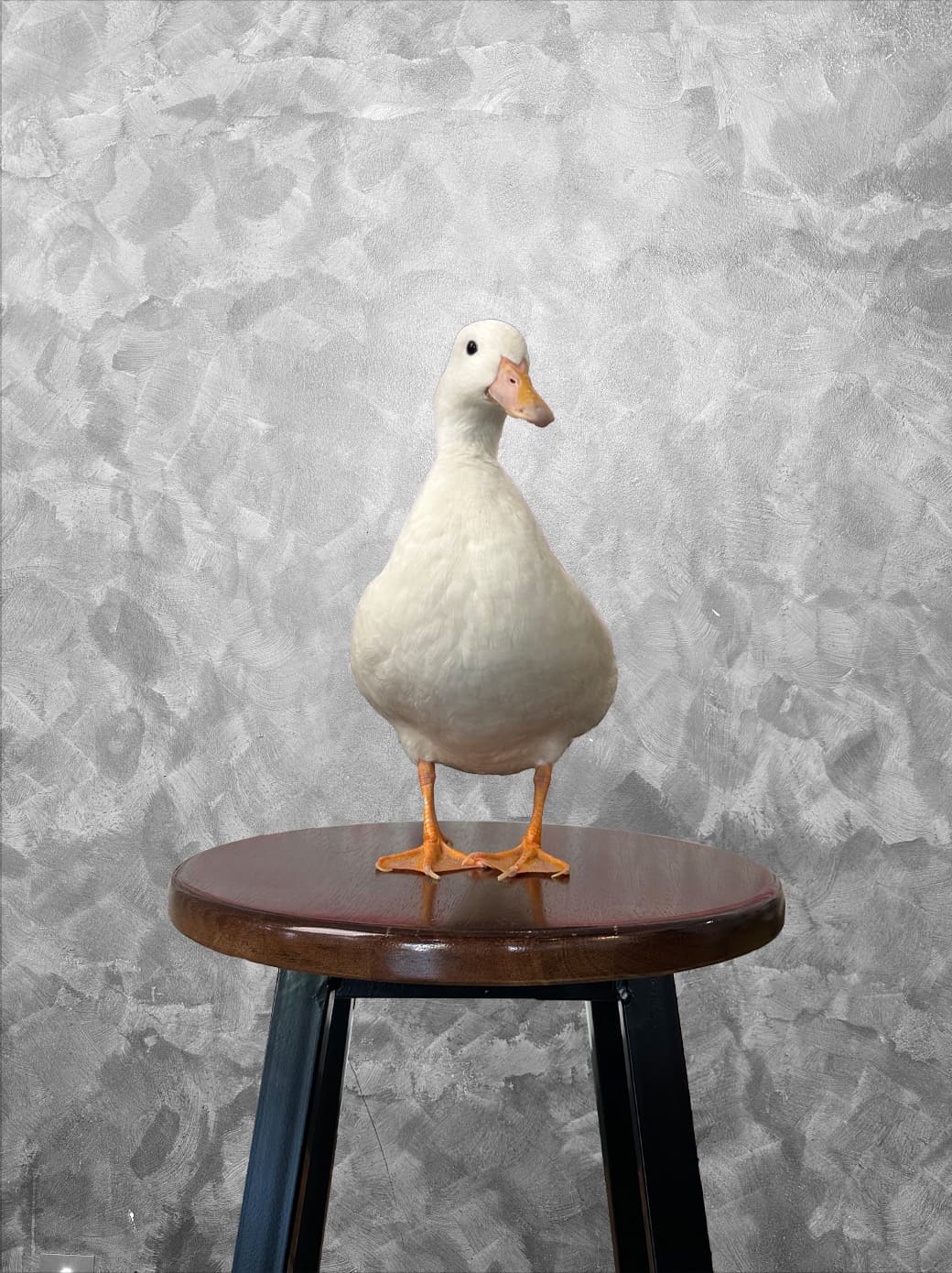 Muaji
Entertainment Coordinator
Tell better stories through
Reels