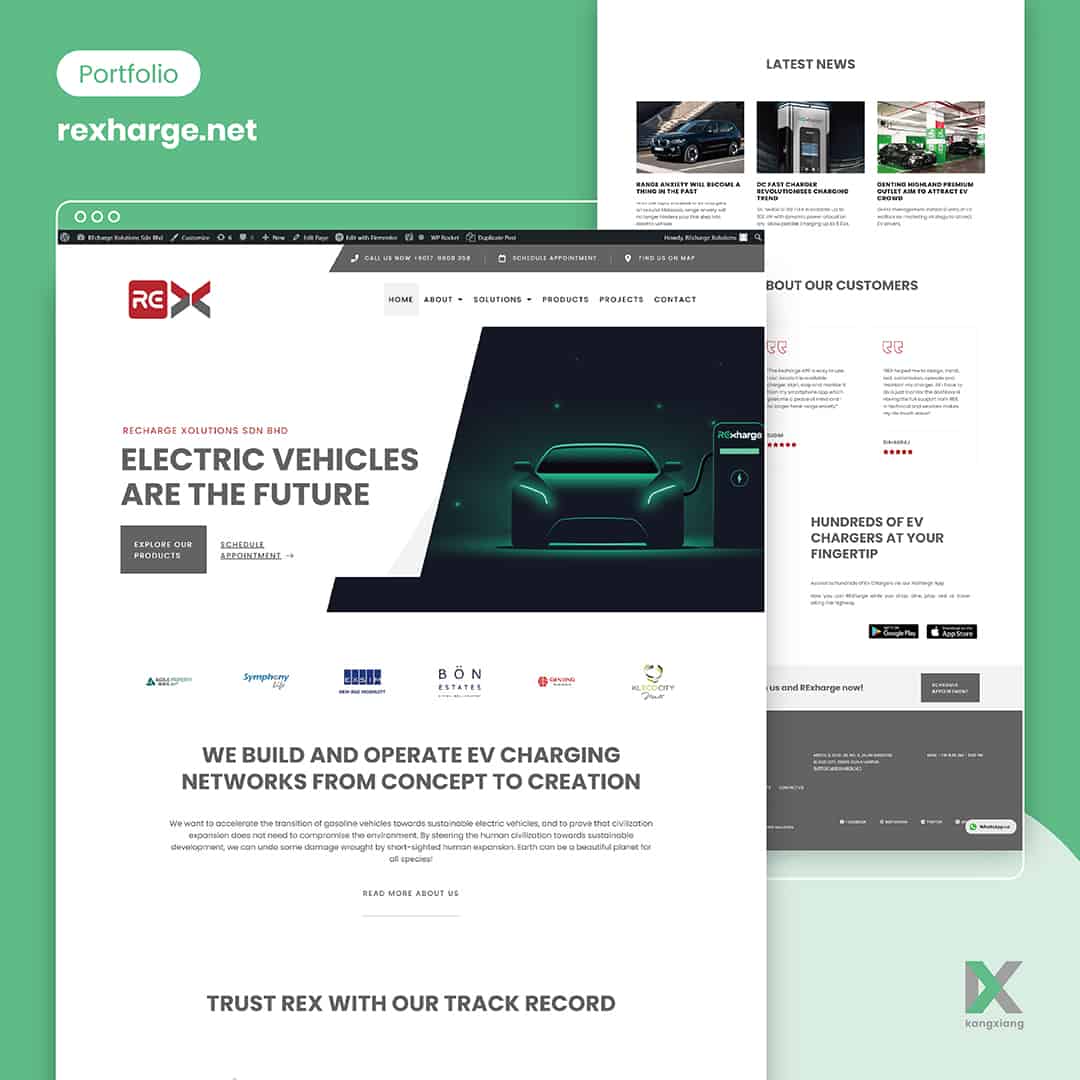 To foster a sustainable energy ecosystem for the future, Recharge Xolutions Sdn Bhd builds and operates EV charging networks from...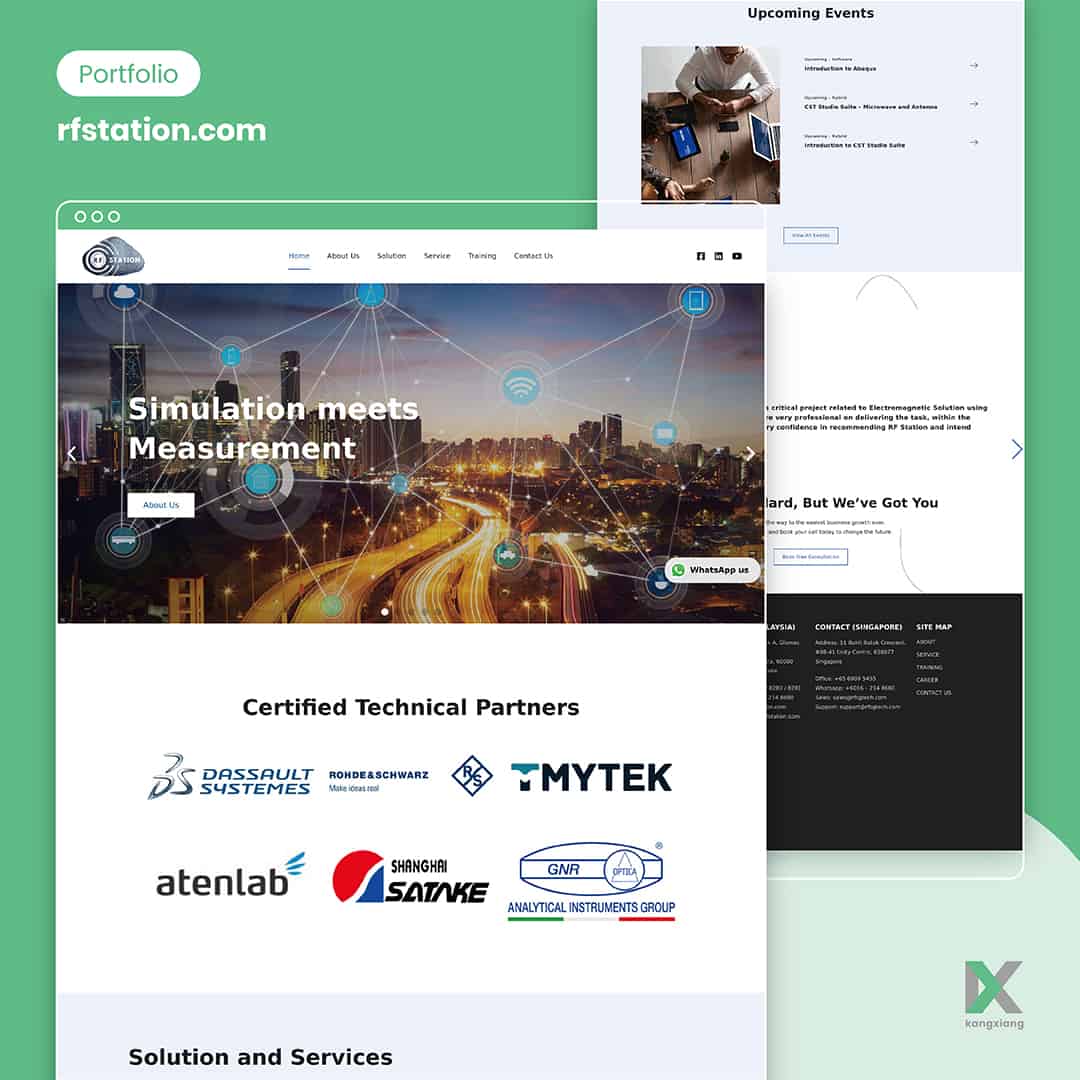 Simulation meets measurement is RF Station strategy to create a business strategy that ensure their clients achieve their goals. RF...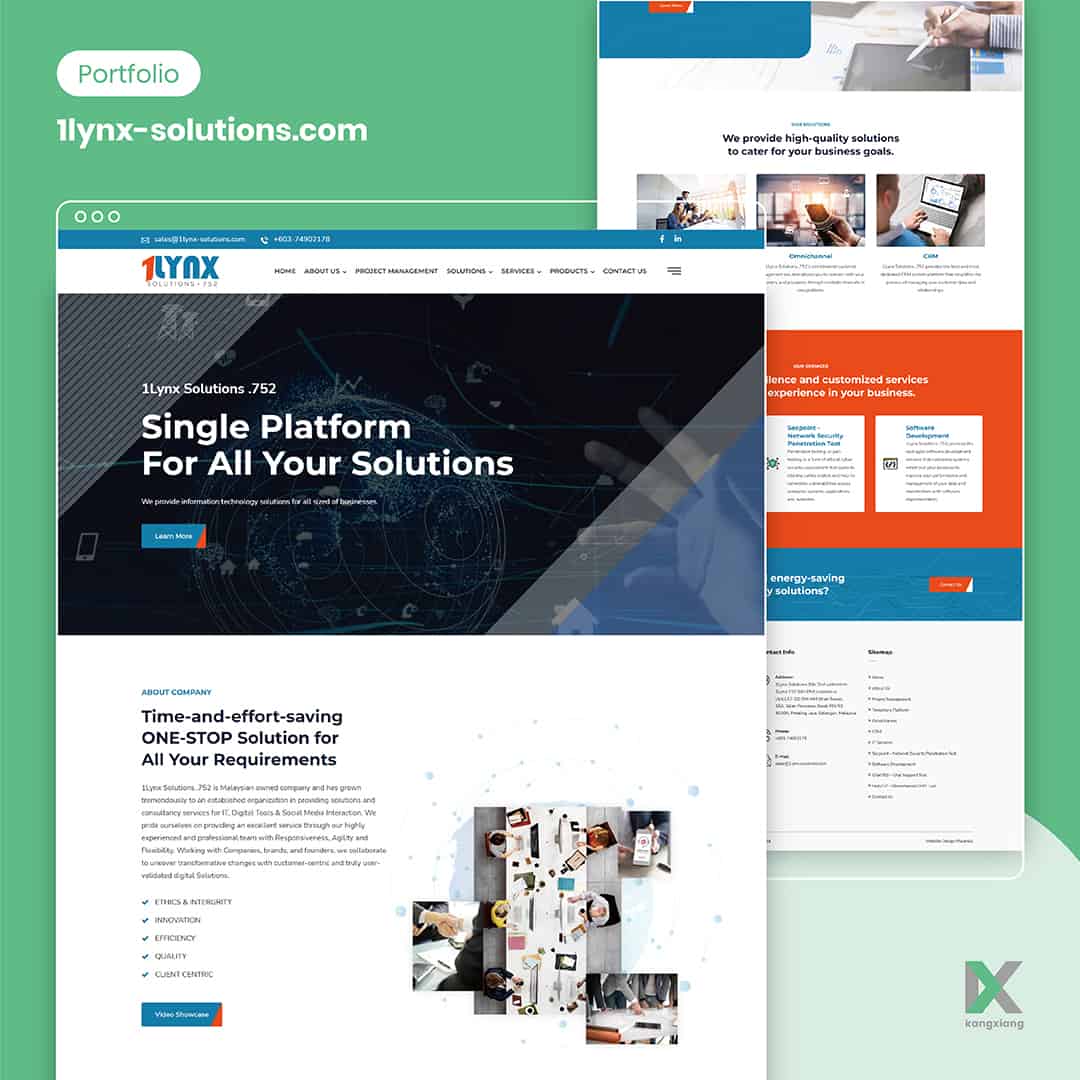 1Lynx Solutions .752 is a Malaysian-owned company providing solutions and consultancy services for Project Management, IT Digital Platforms, Contact Centre...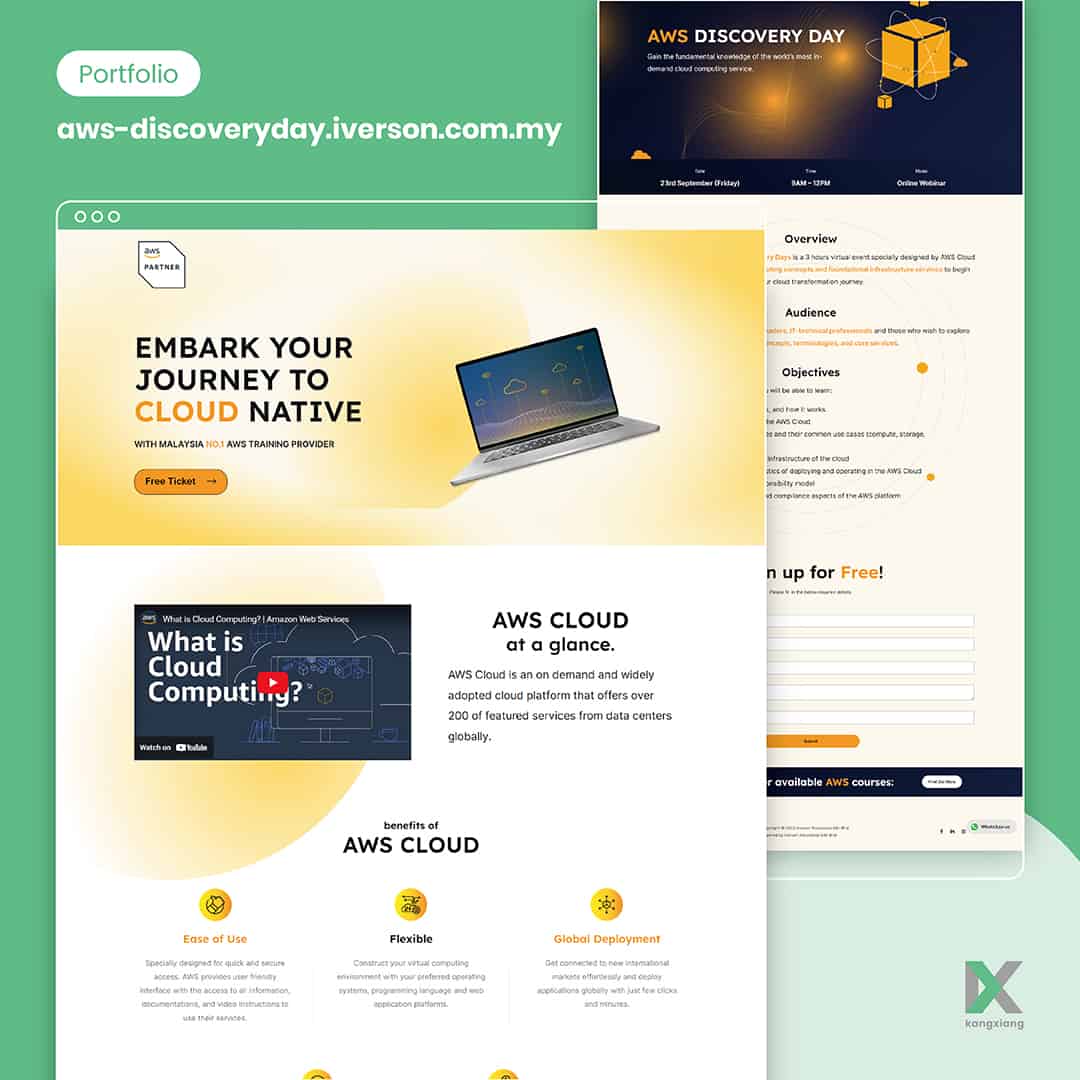 Amazon Web Services (AWS) Discovery Days is a 3 hours of virtual event specially designed by AWS Cloud experts to...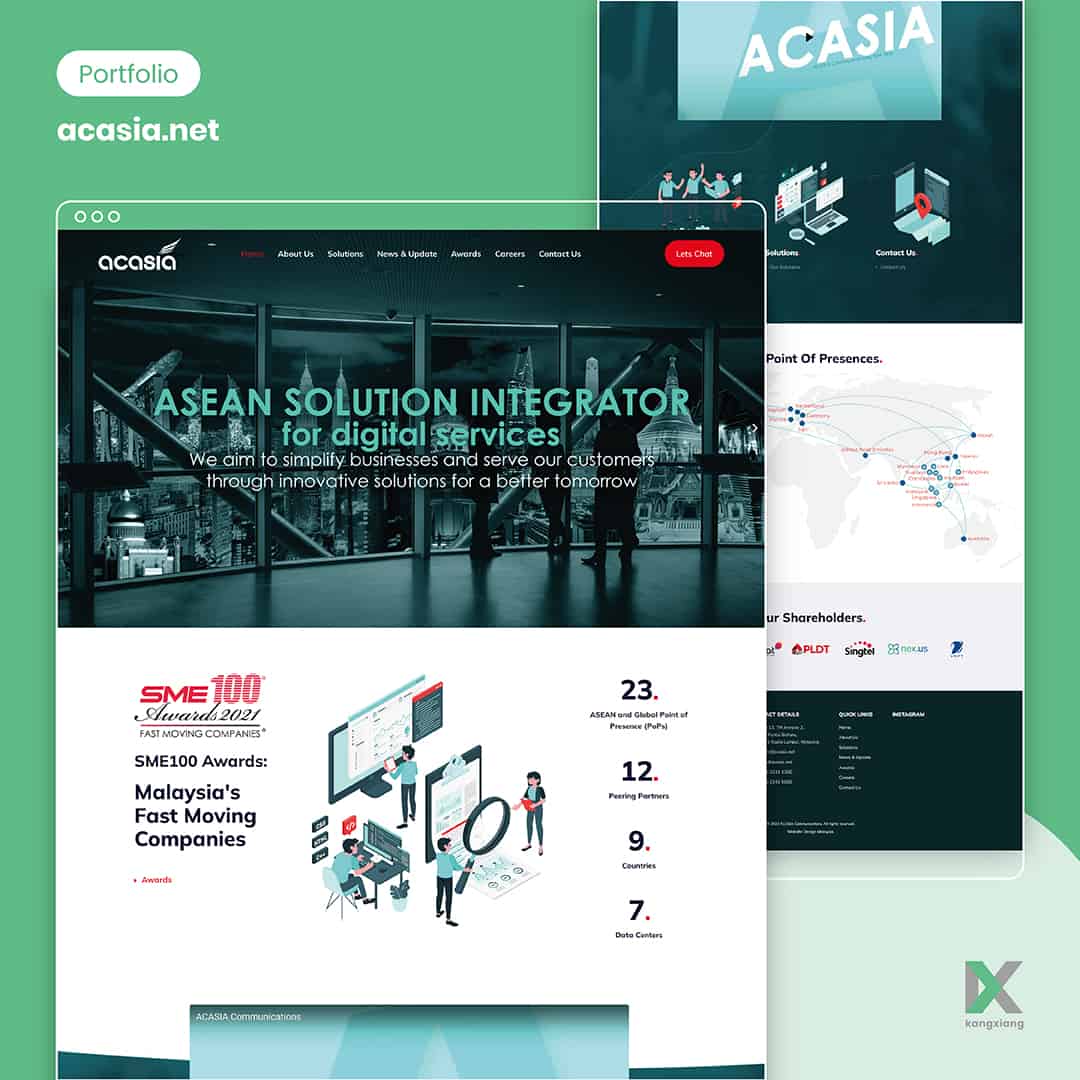 Incorporated in 1995 in Kuala Lumpur, Malaysia, ACASIA Communications Sdn Bhd is a unique ASEAN collaboration among 7 leading telecommunications...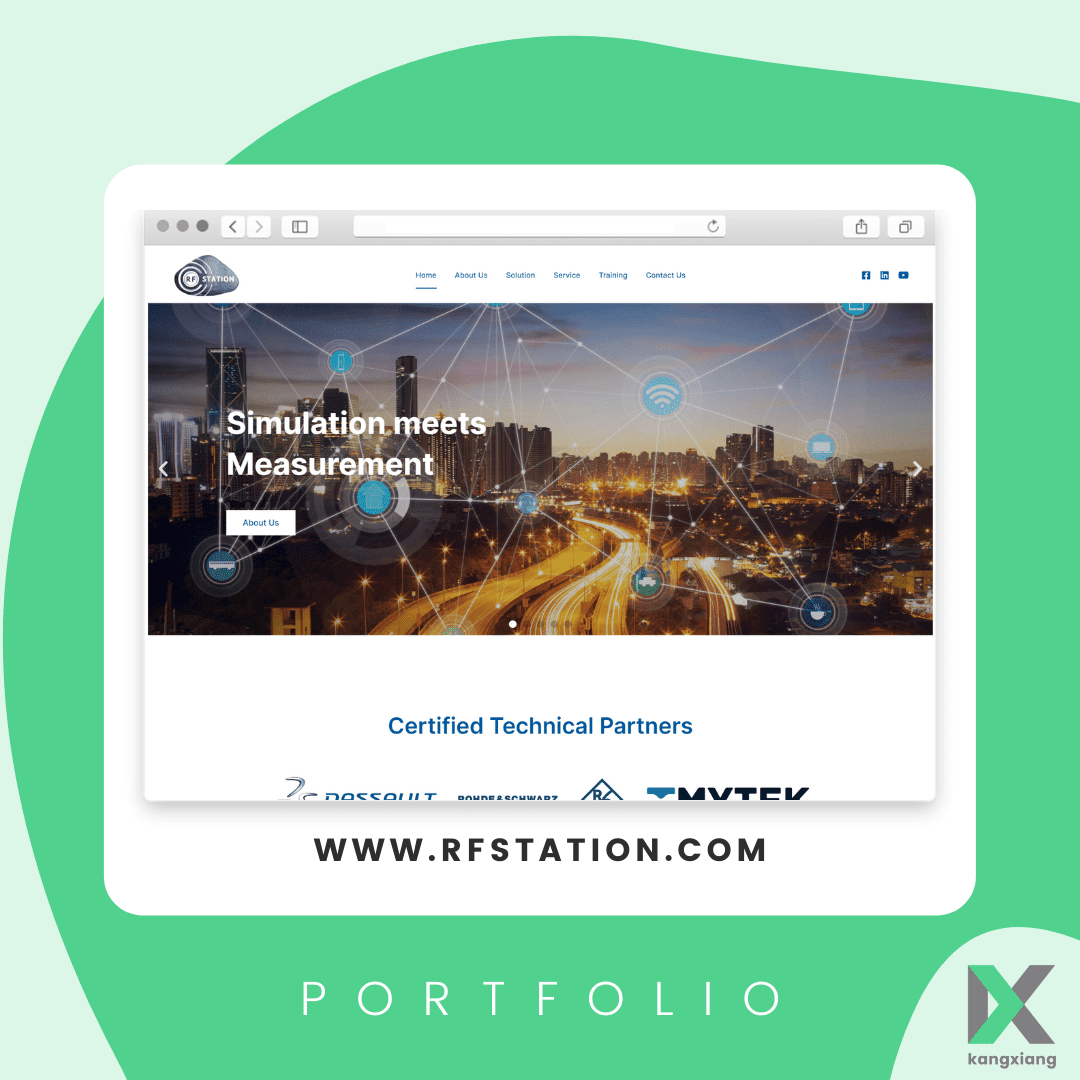 RF Station works closely with Malaysia and international clients from various industries, namely high-tech, automotive, aerospace, building and construction. They...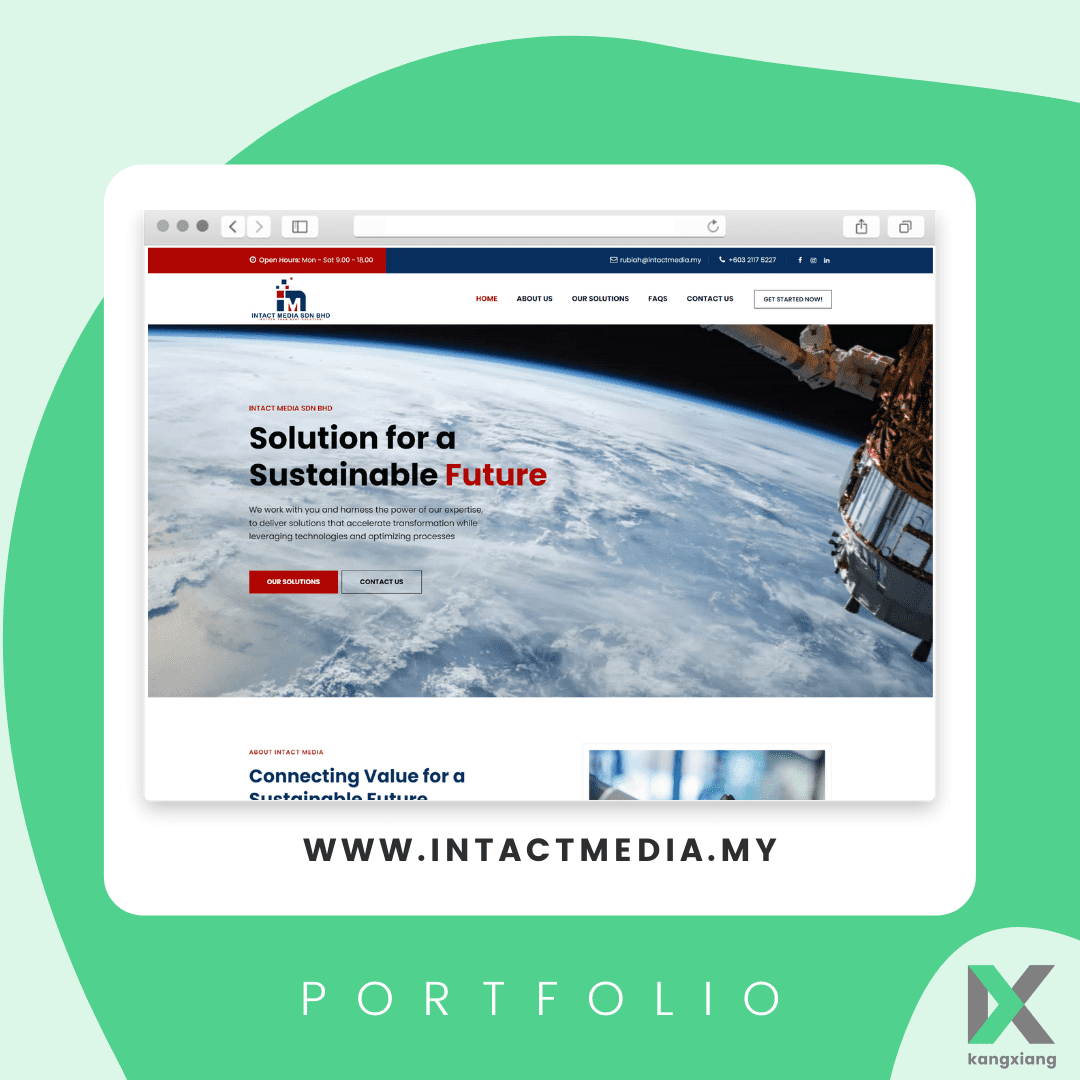 Intact Media Sdn Bhd was founded in 1999 when it served billboard businesses to the market. Over the years, the...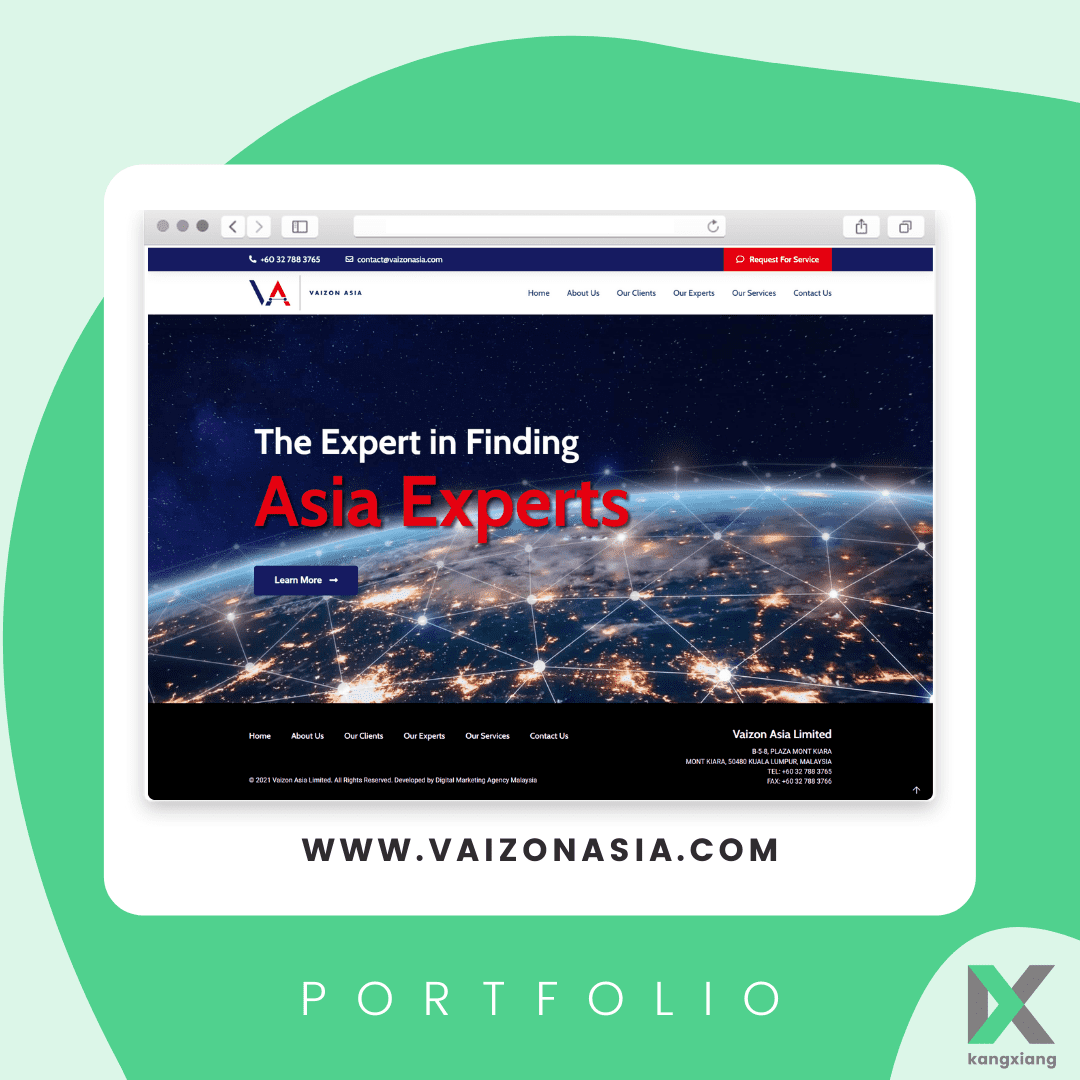 Vaizon Asia provides access to valuable insights and quality information for companies investing in Asia through advisory advice that connect...