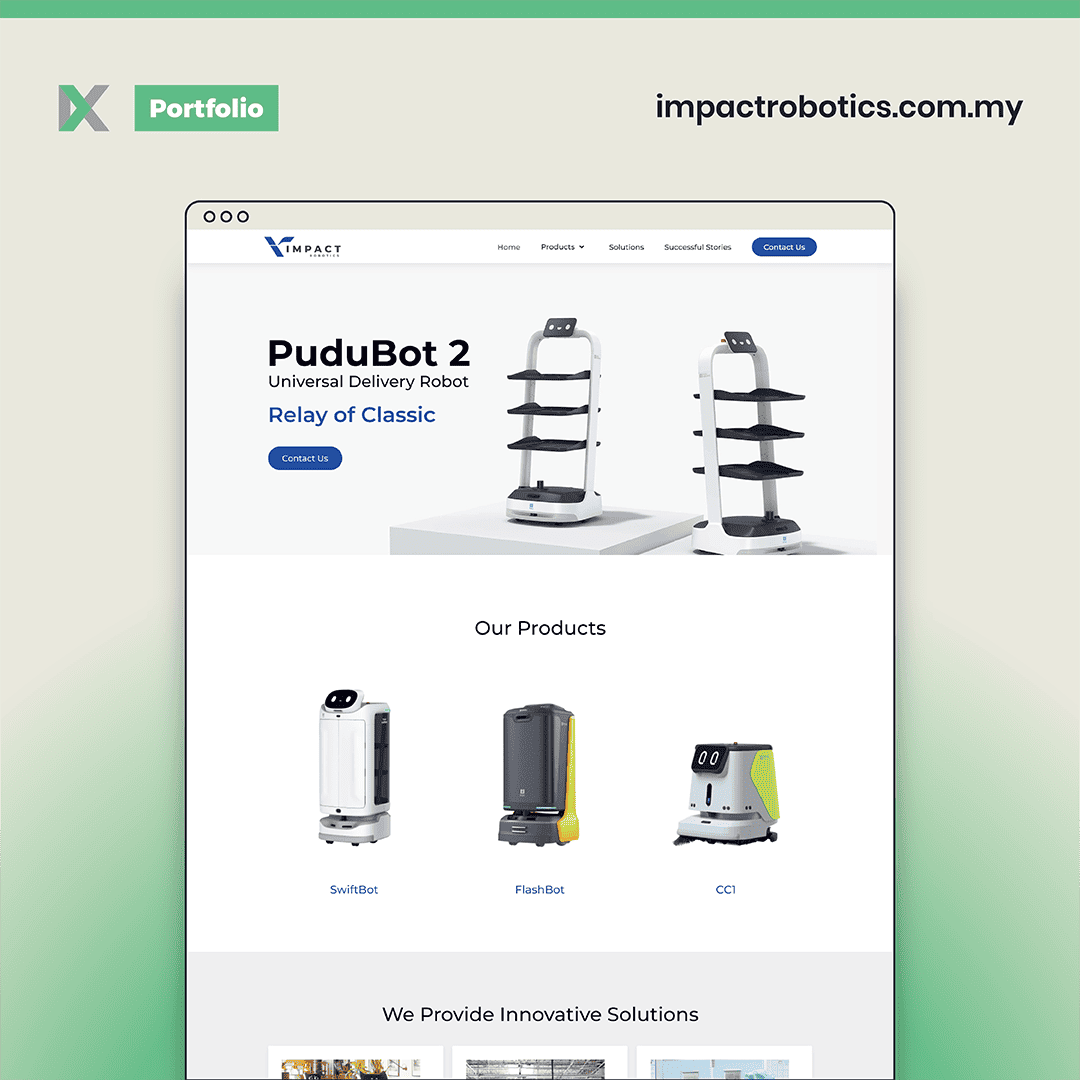 Impact Robotics is a leading provider of delivery robots dedicated to providing innovative robotic solutions for businesses looking to optimize...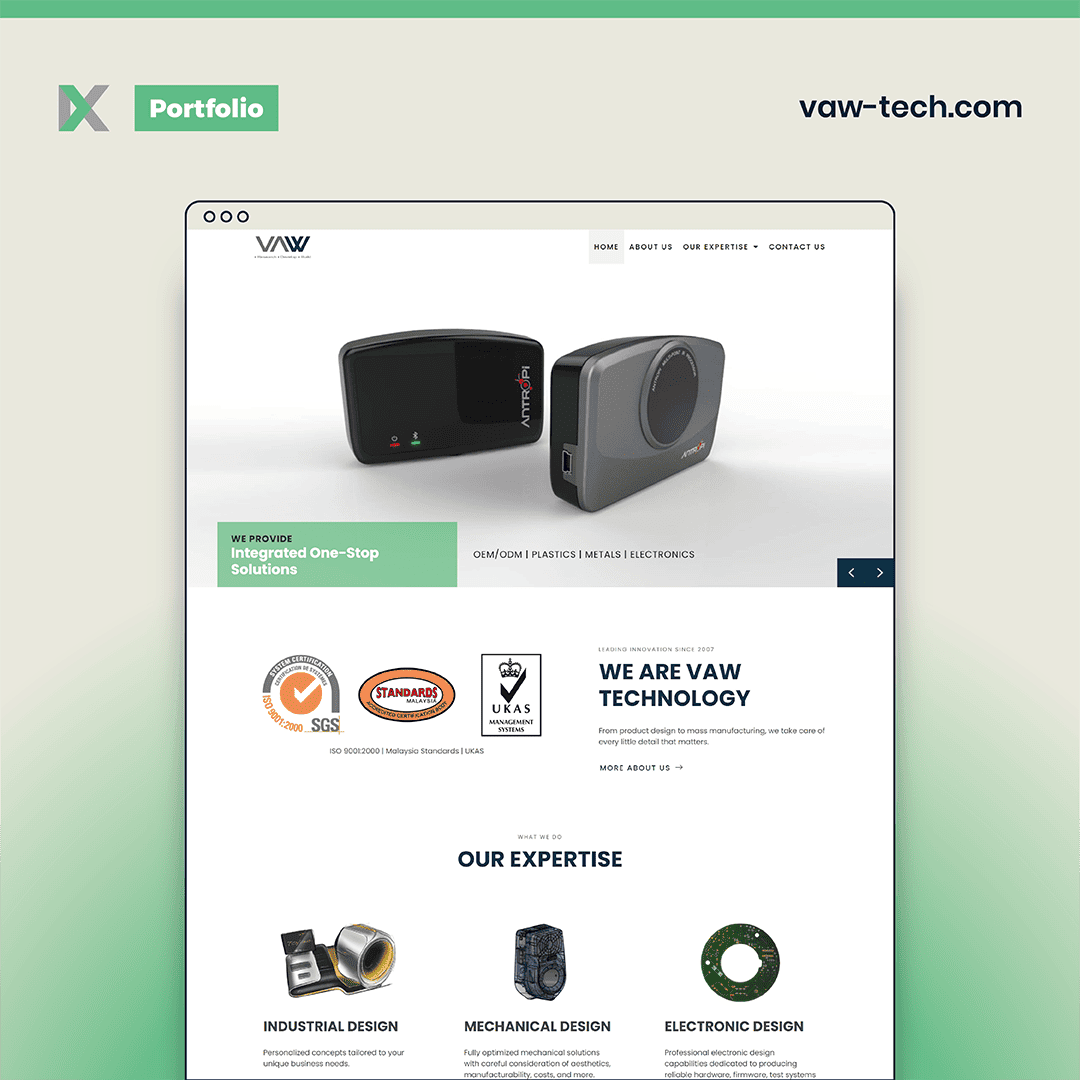 VAW is a fully integrated one-stop solution provider involving research, development, and manufacturing to bring you high-quality consumer/industrial electronic products...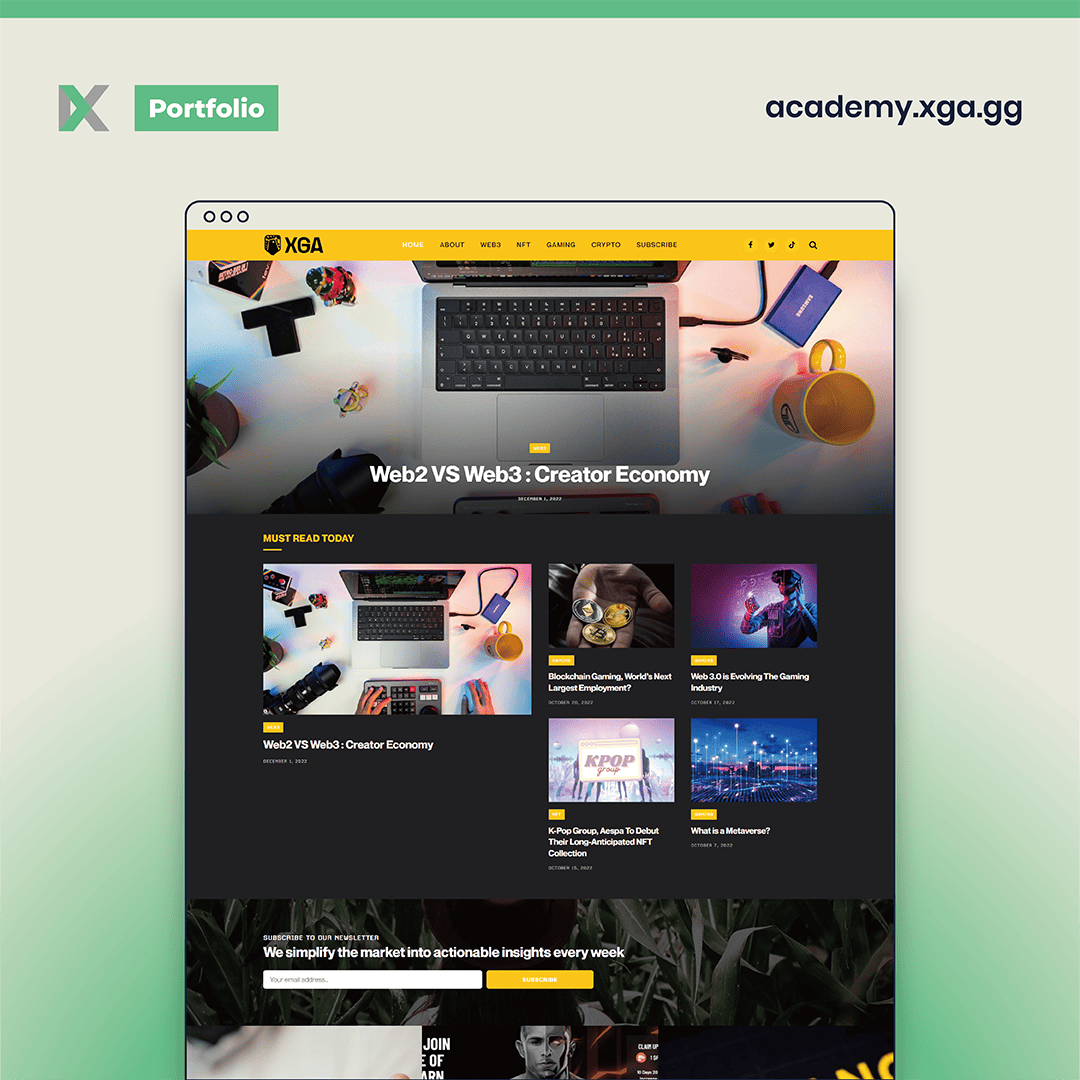 XGA Academy is the platform that provides web3 content to scale in the metaverse. This is where you will find...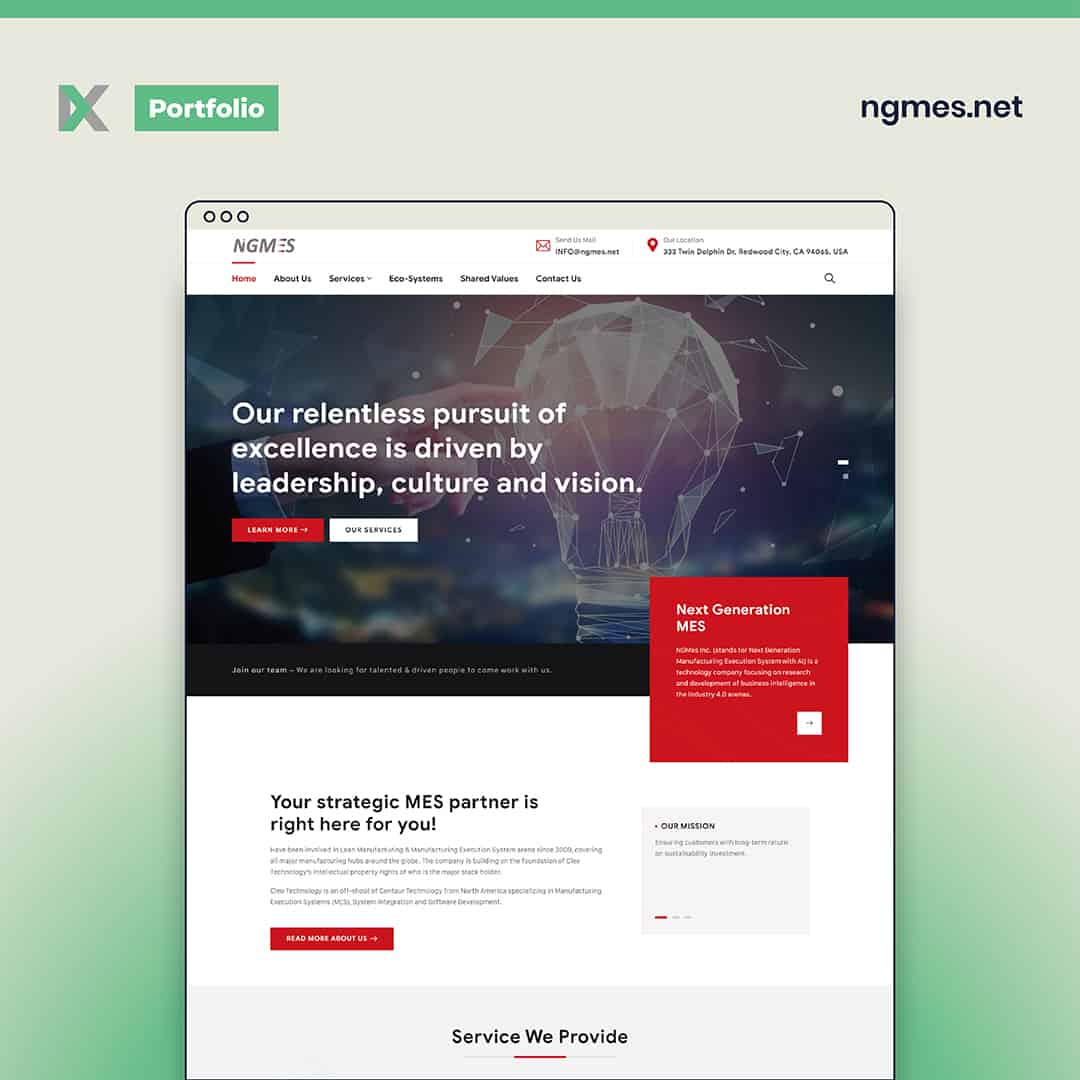 NGMes Inc. (stands for Next Generation Manufacturing Execution System with AI) is a technology company focusing on research and development...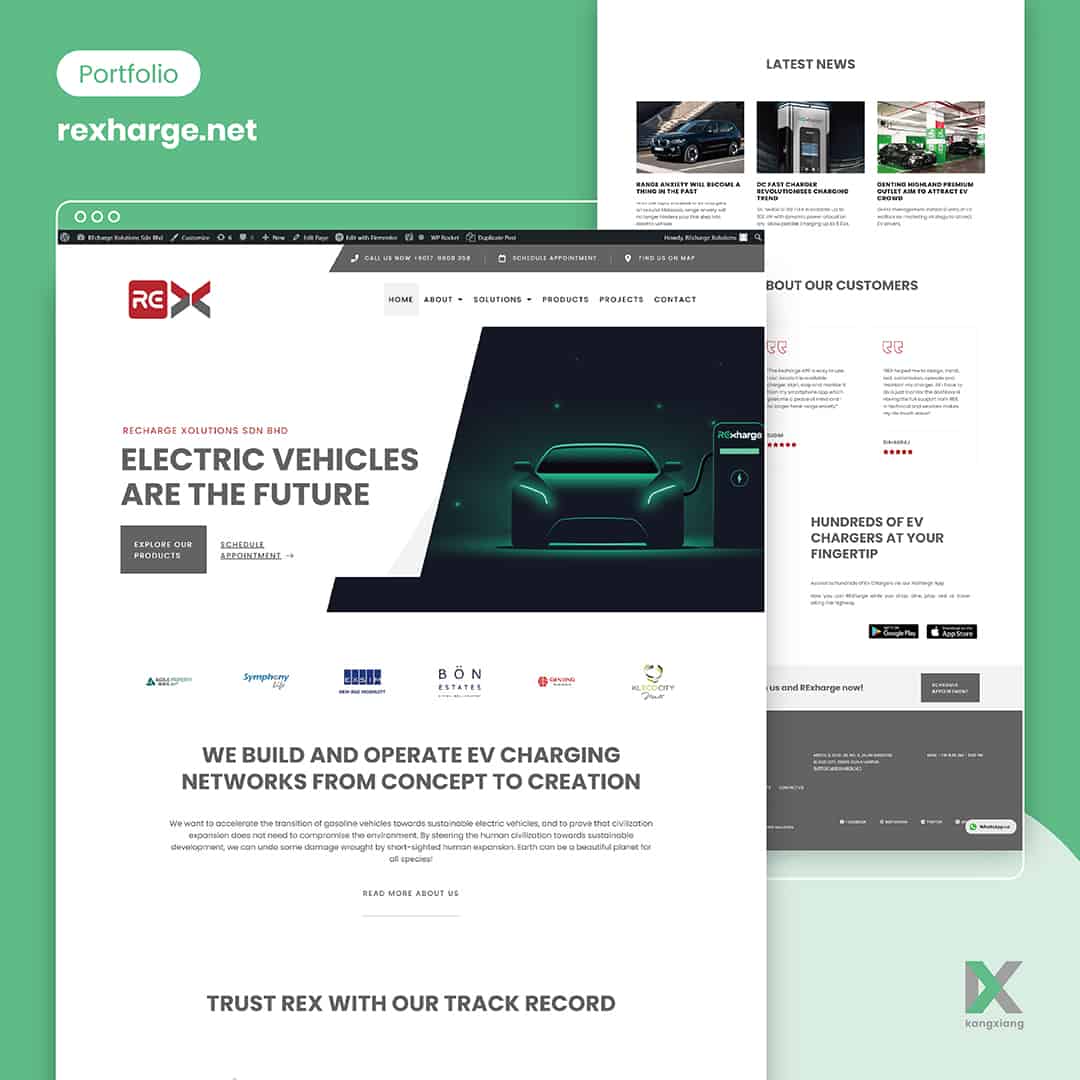 To foster a sustainable energy ecosystem for the future, Recharge Xolutions Sdn Bhd builds and operates EV charging networks from...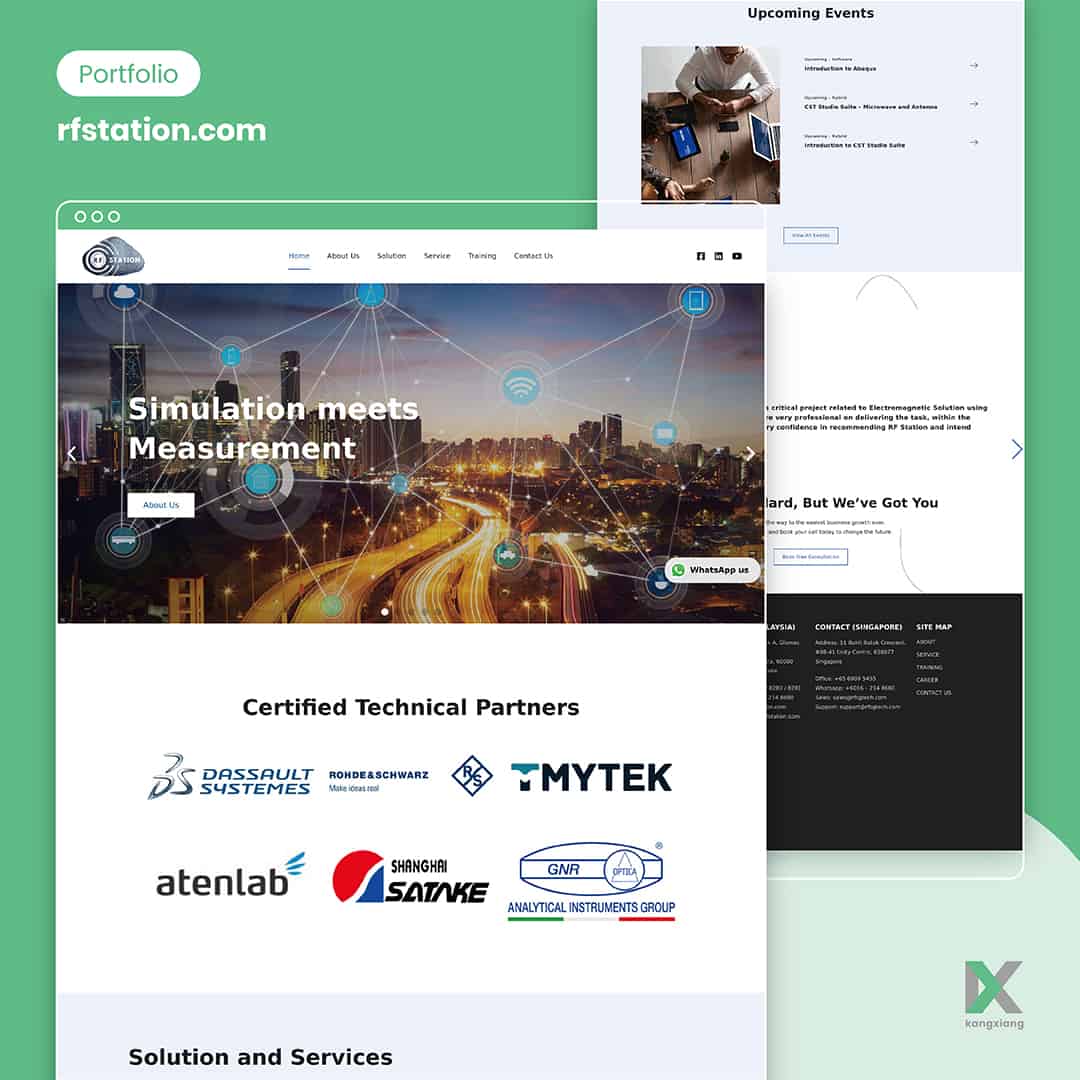 Simulation meets measurement is RF Station strategy to create a business strategy that ensure their clients achieve their goals. RF...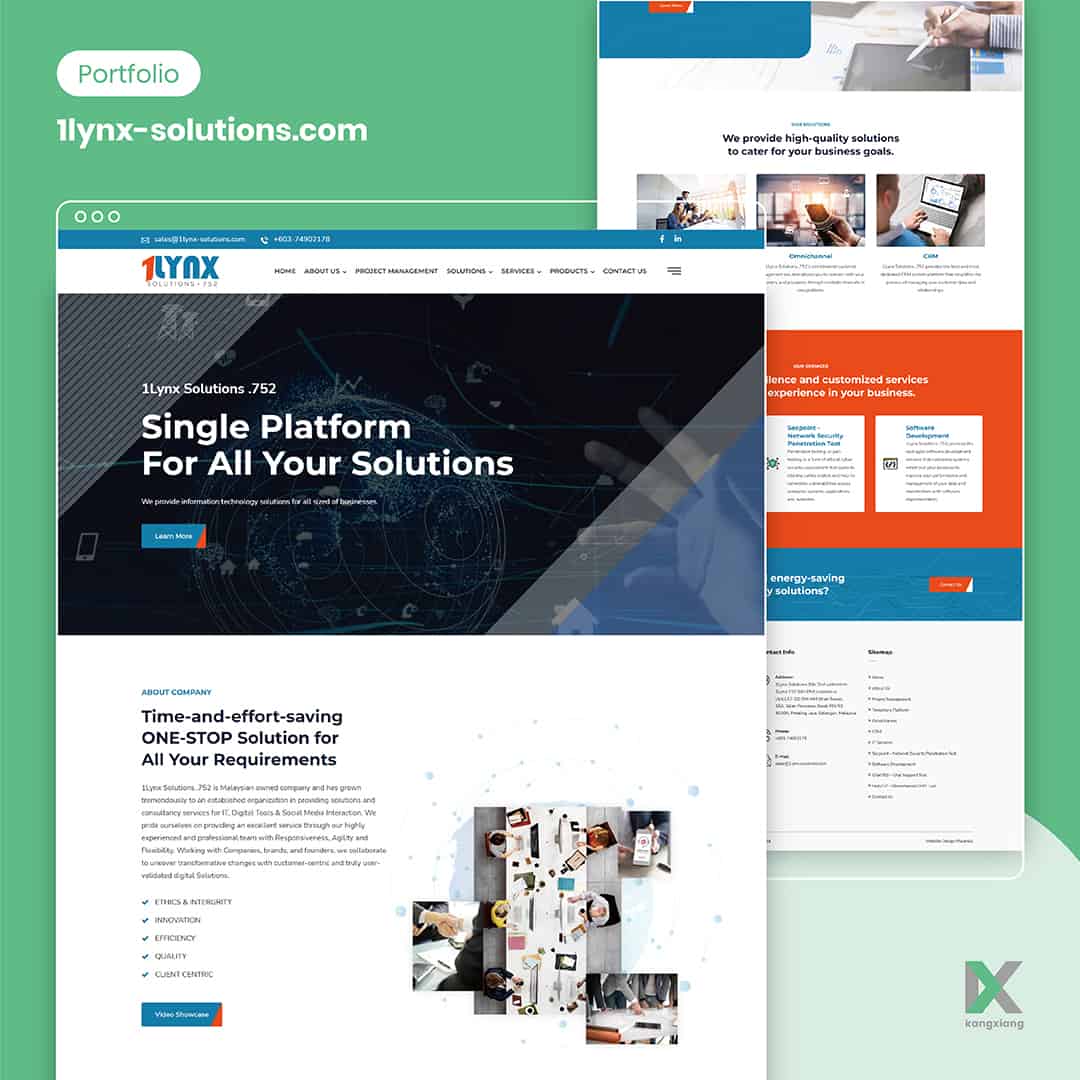 1Lynx Solutions .752 is a Malaysian-owned company providing solutions and consultancy services for Project Management, IT Digital Platforms, Contact Centre...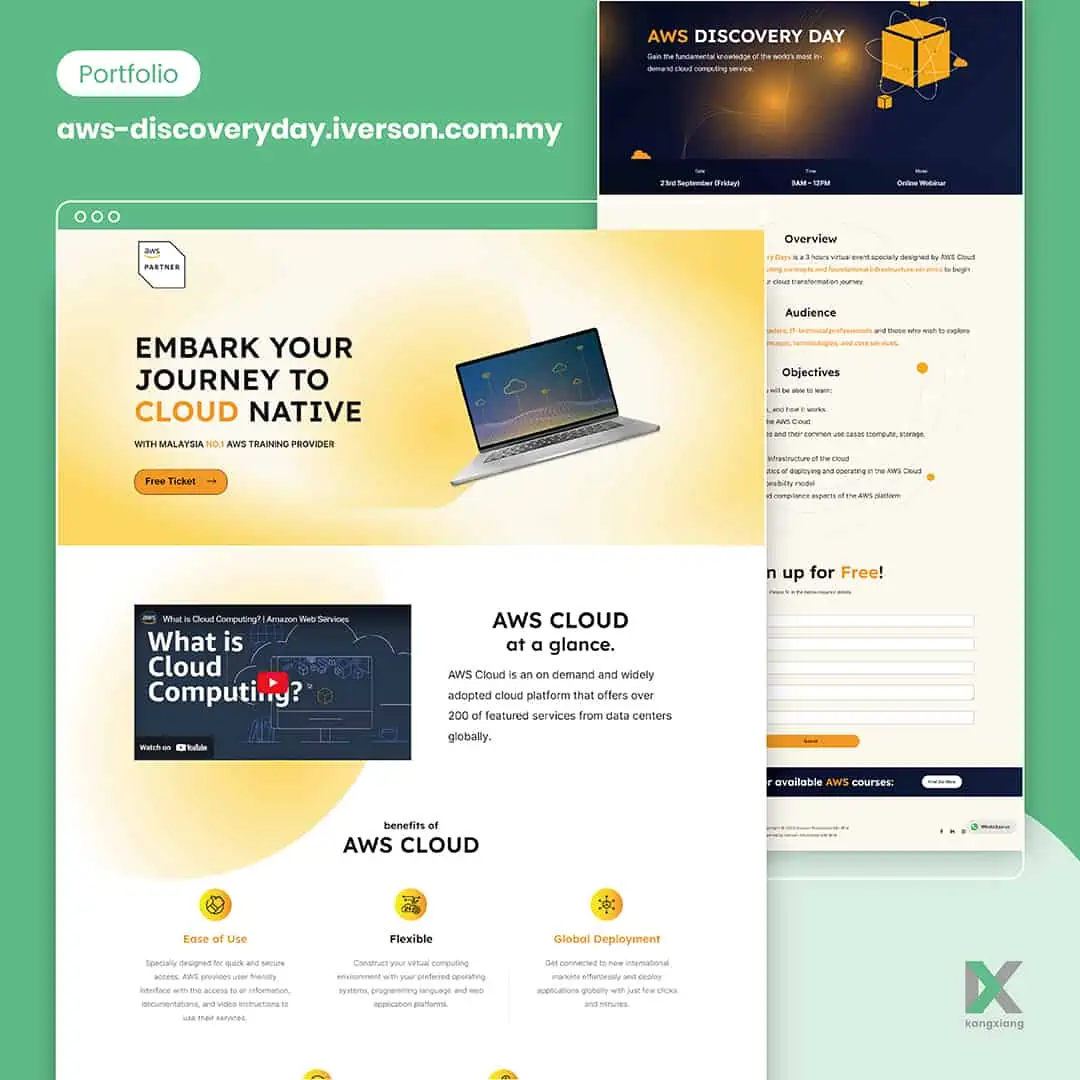 Amazon Web Services (AWS) Discovery Days is a 3 hours of virtual event specially designed by AWS Cloud experts to...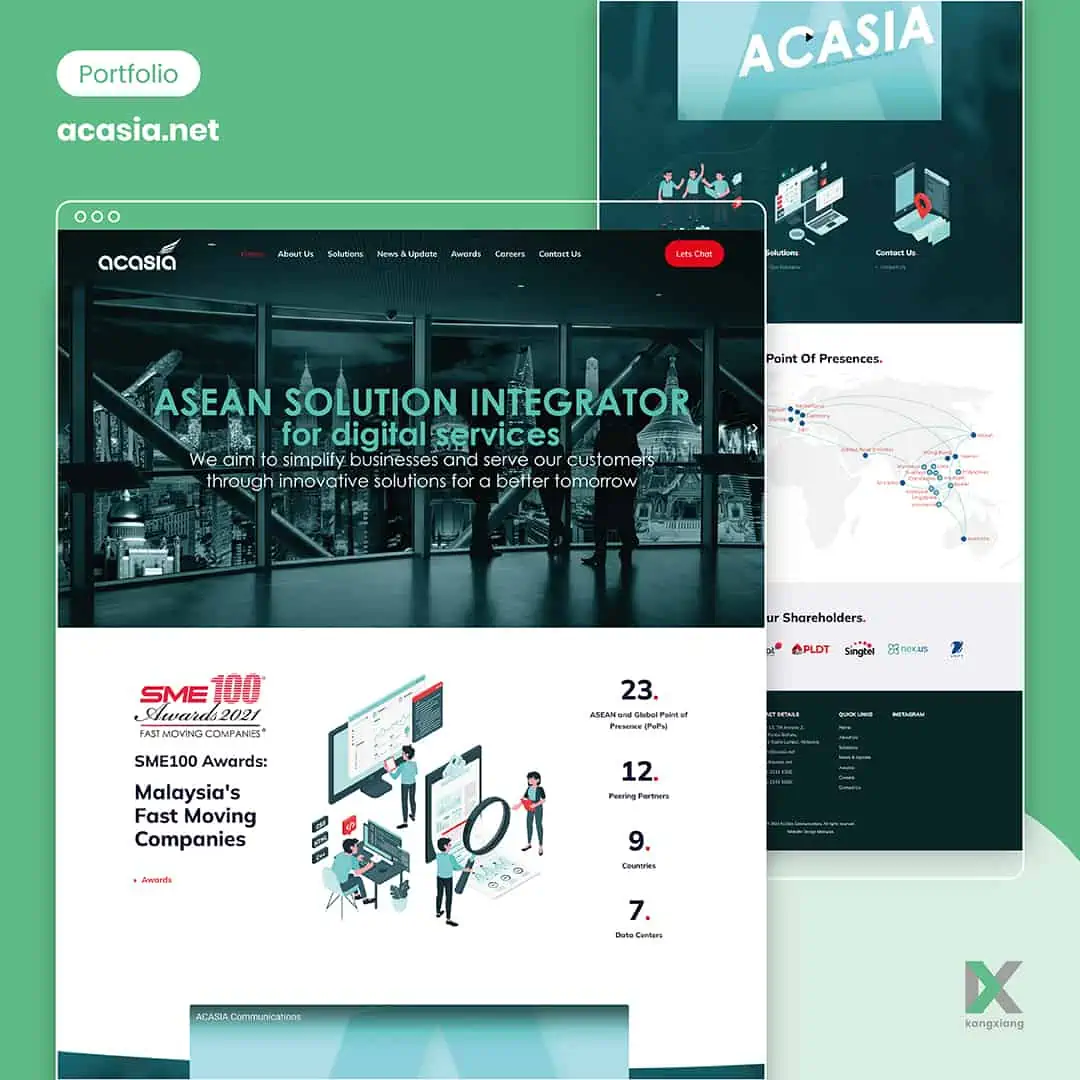 Incorporated in 1995 in Kuala Lumpur, Malaysia, ACASIA Communications Sdn Bhd is a unique ASEAN collaboration among 7 leading telecommunications...