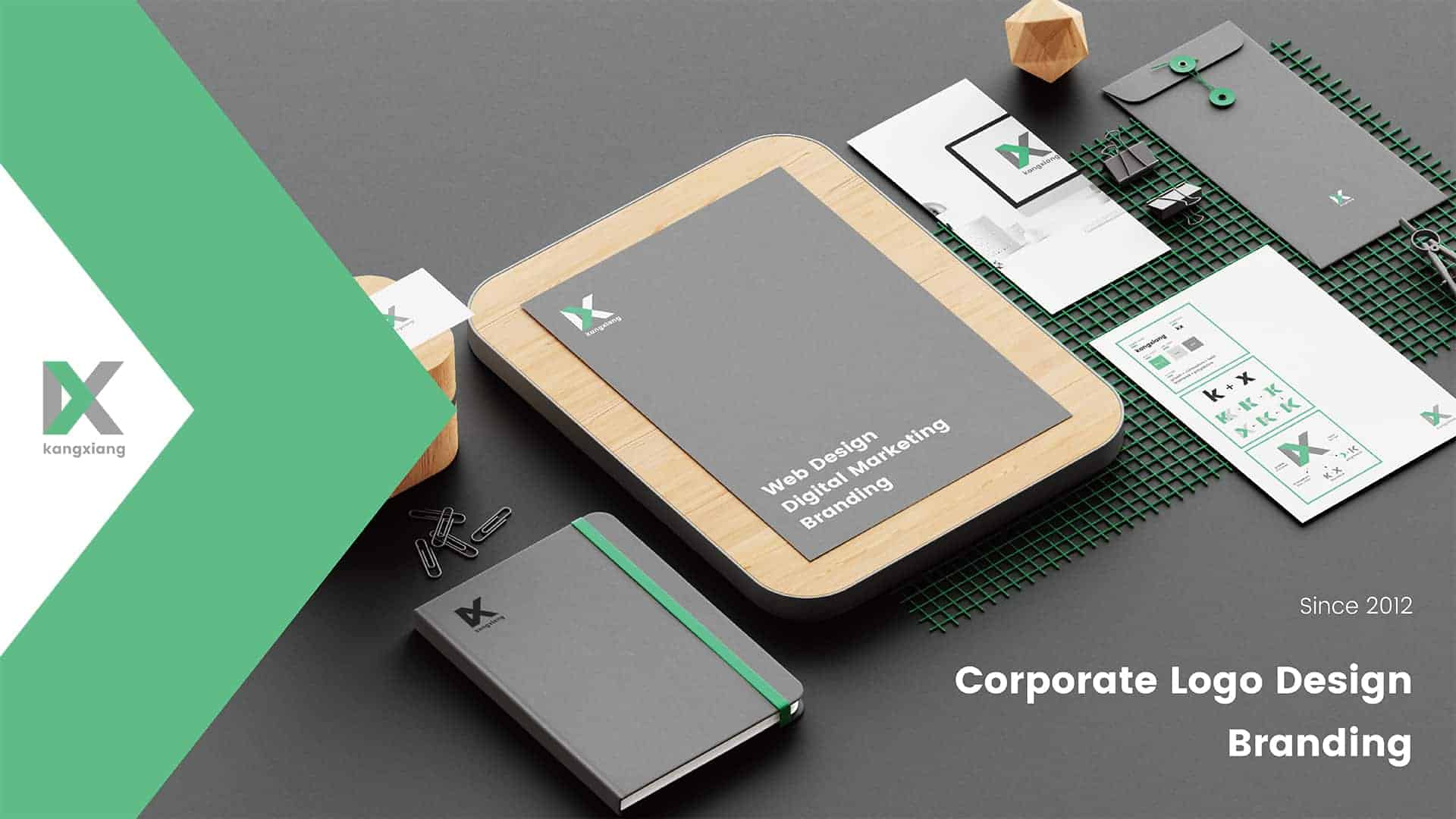 Unlimited designs and revisions for your logo at one fixed fee!
Make unlimited logo and branding design or both and get unlimited revisions. Save your time and money with a dedicated design team. We are a digital service provider endorsed by SIDEC, established by the Selangor State Government. We're qualified to assist you in applying for the 50% matching grant or a maximum of RM5,000 for your website design, content design and digital marketing project.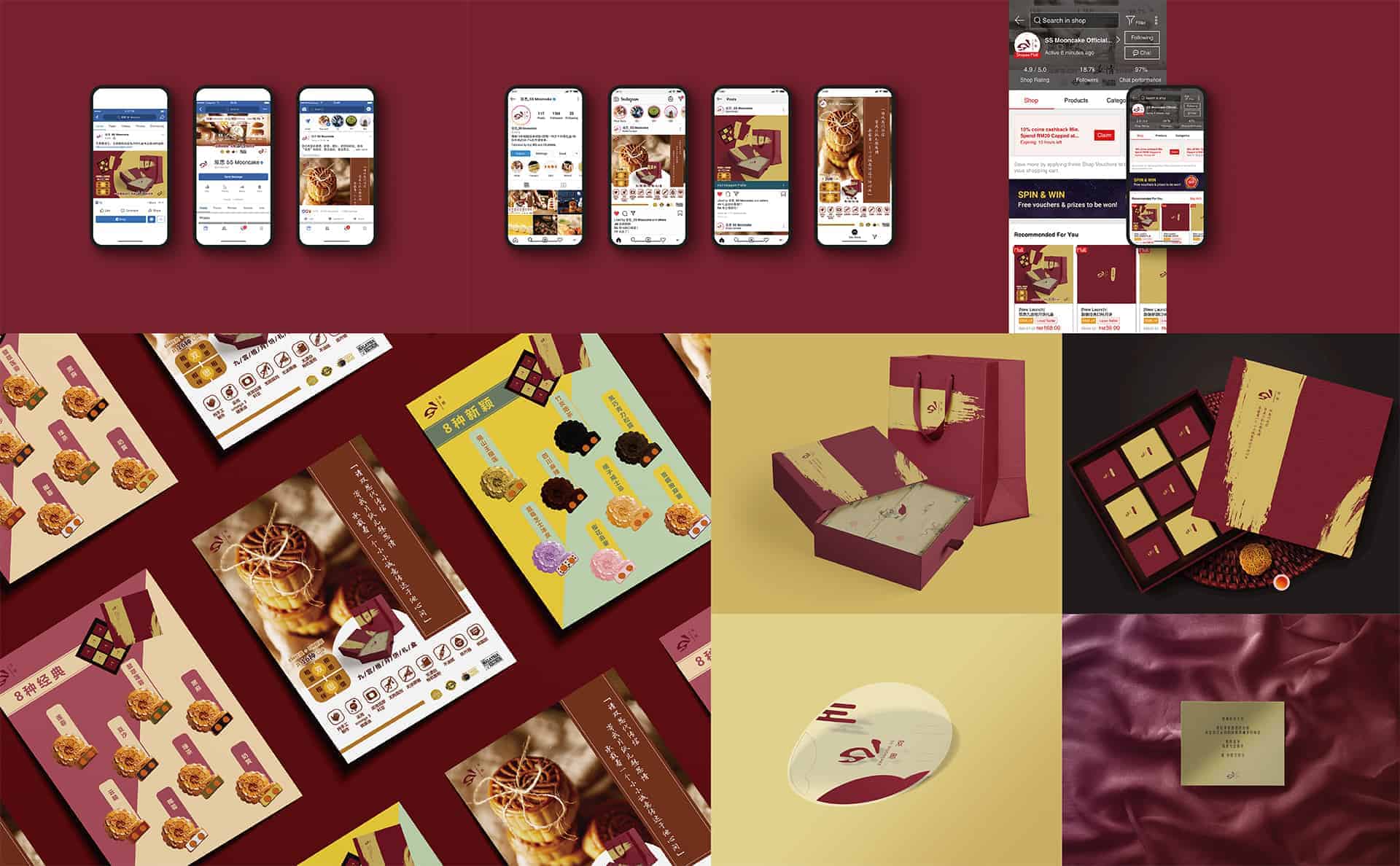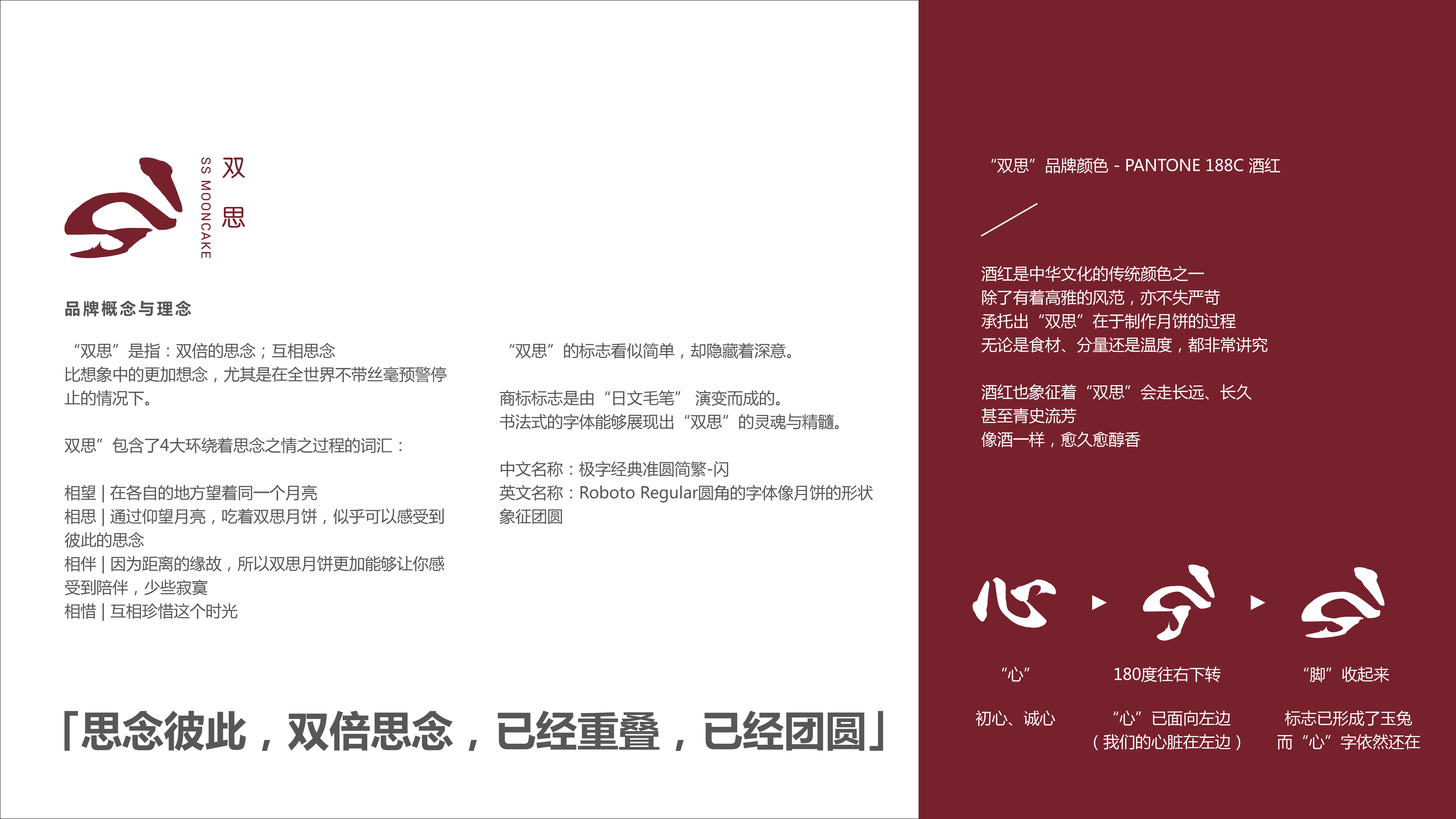 We design logos that tell a story.
No Questions Asked, 100% Money Back Guarantee.

High resolution file, logo with transparency background (png) & 5 working days completion. If you have idea for your logo and need someone to convert it to graphic, the Custom Logo package is specially made for you.
We help small to medium businesses, startups and freelancers to create clean and creative brand design. You can simply select a ready made template or ask us to custom design a brand new logo and put it to the good use, be it social media postings, banners, envelopes, websites and etc.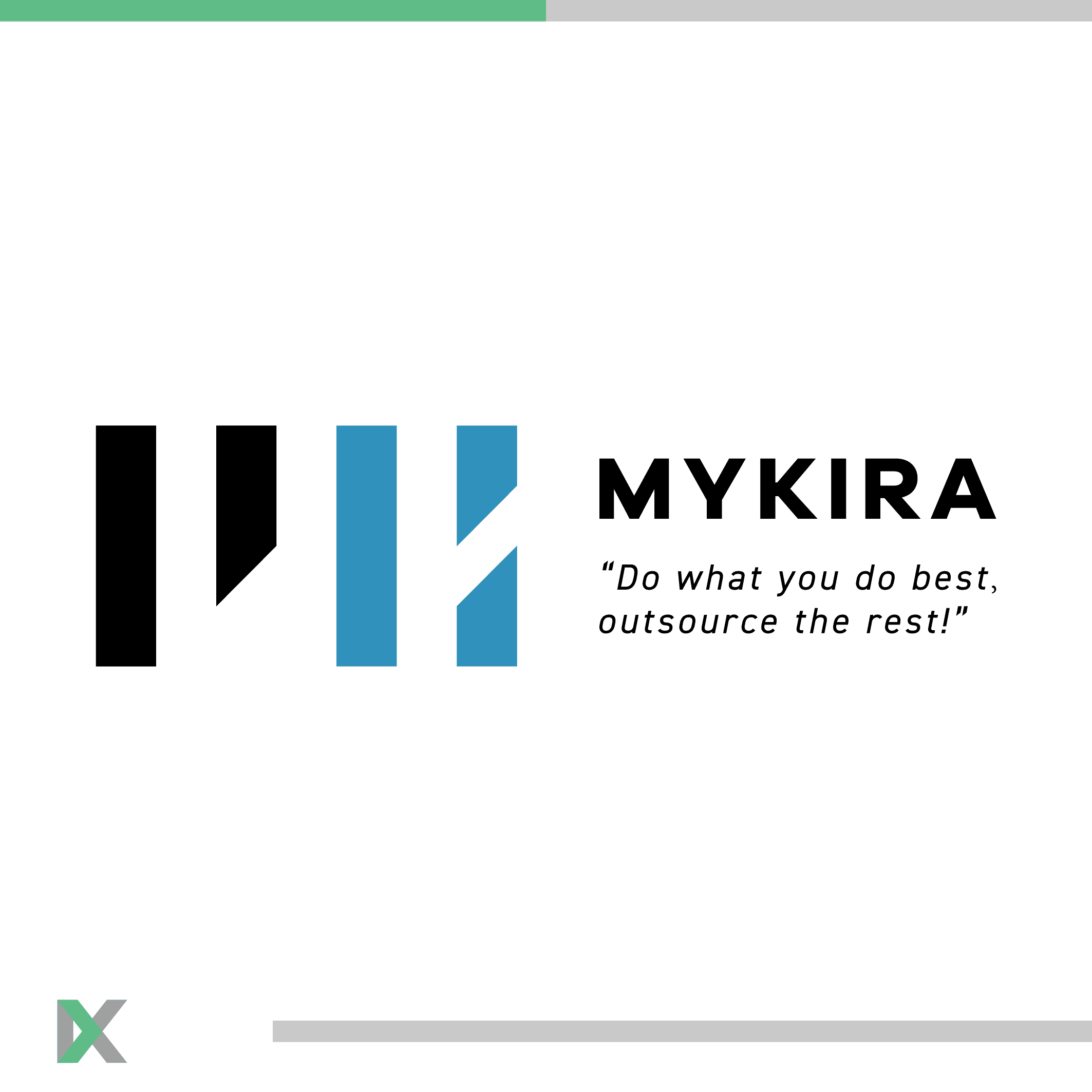 A monogram of combination alphabets "M" and "K" to create a chart-like brandmark. It symbolizes the future of MyKira and be the leading company in the accounting industry. Both black and blue as the corporate colours show the company's professionalism and represent its future goal – growth and success with clients.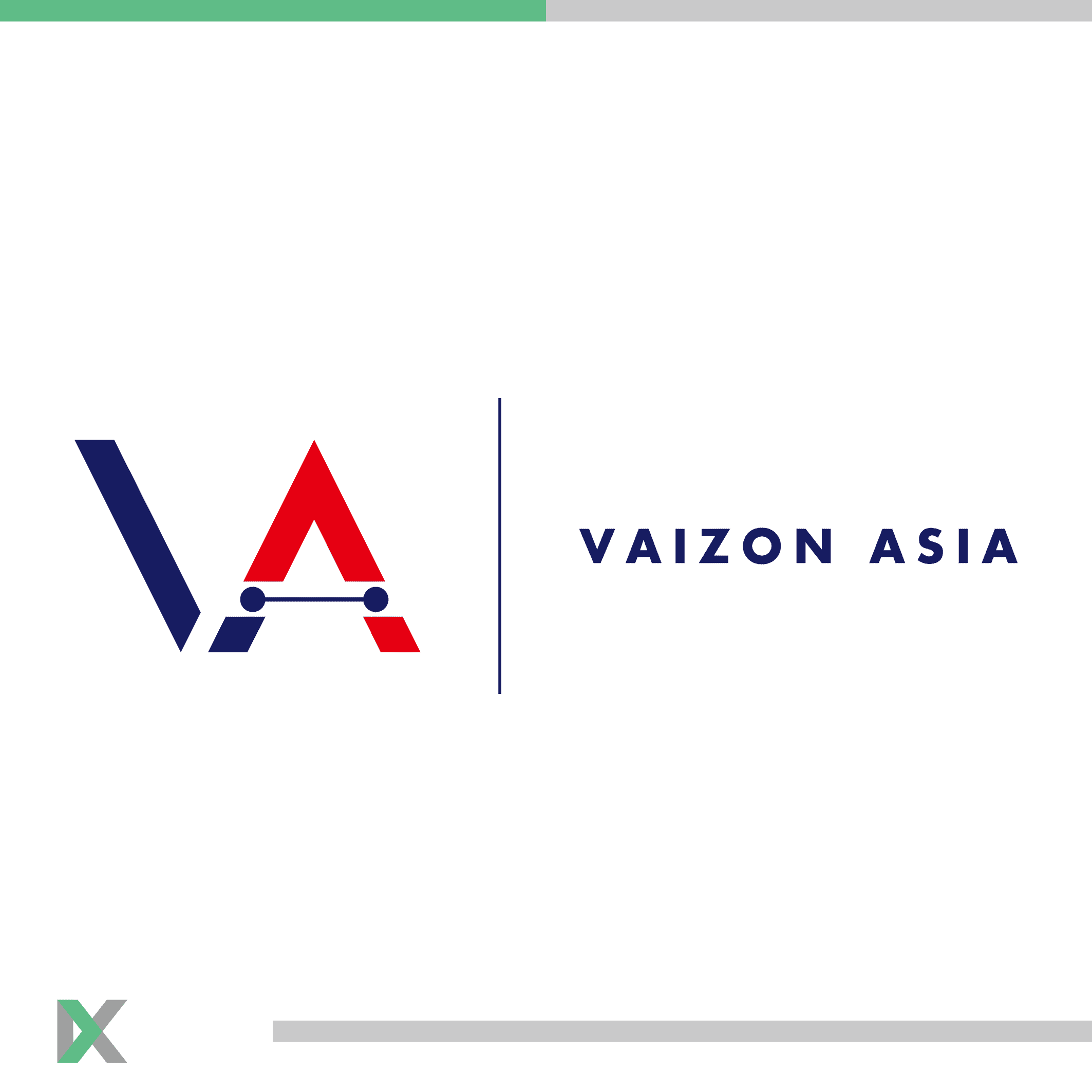 The combination of the two alphabets, "V" and "A", is created to form a monogram, which fulfils the criteria of the current logo trend. The bold and solid monogram shows the strong base of a professional network in Asia. Two dots with the addition of line emphasize the connection between Vaizon Asia and global clients.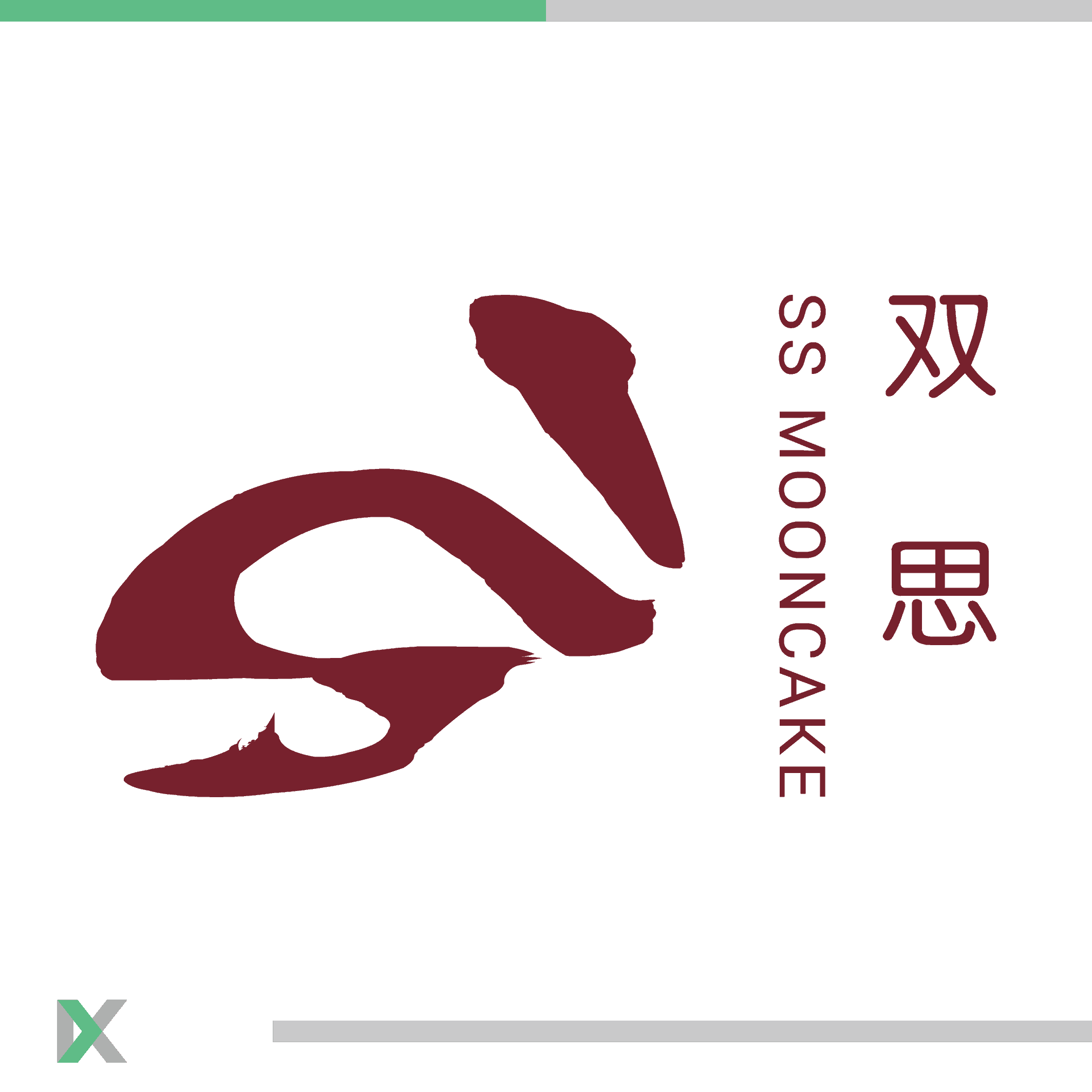 "SS Mooncake" stands for people missing each other during the Mid-autumn festival. The rabbit icon is rotated, transformed and refined from a calligraphy style font of "heart" Chinese wording. The high-end colour Burgundy, as the brand colour showing the passion and how particular SS Mooncake is during the mooncake baking process.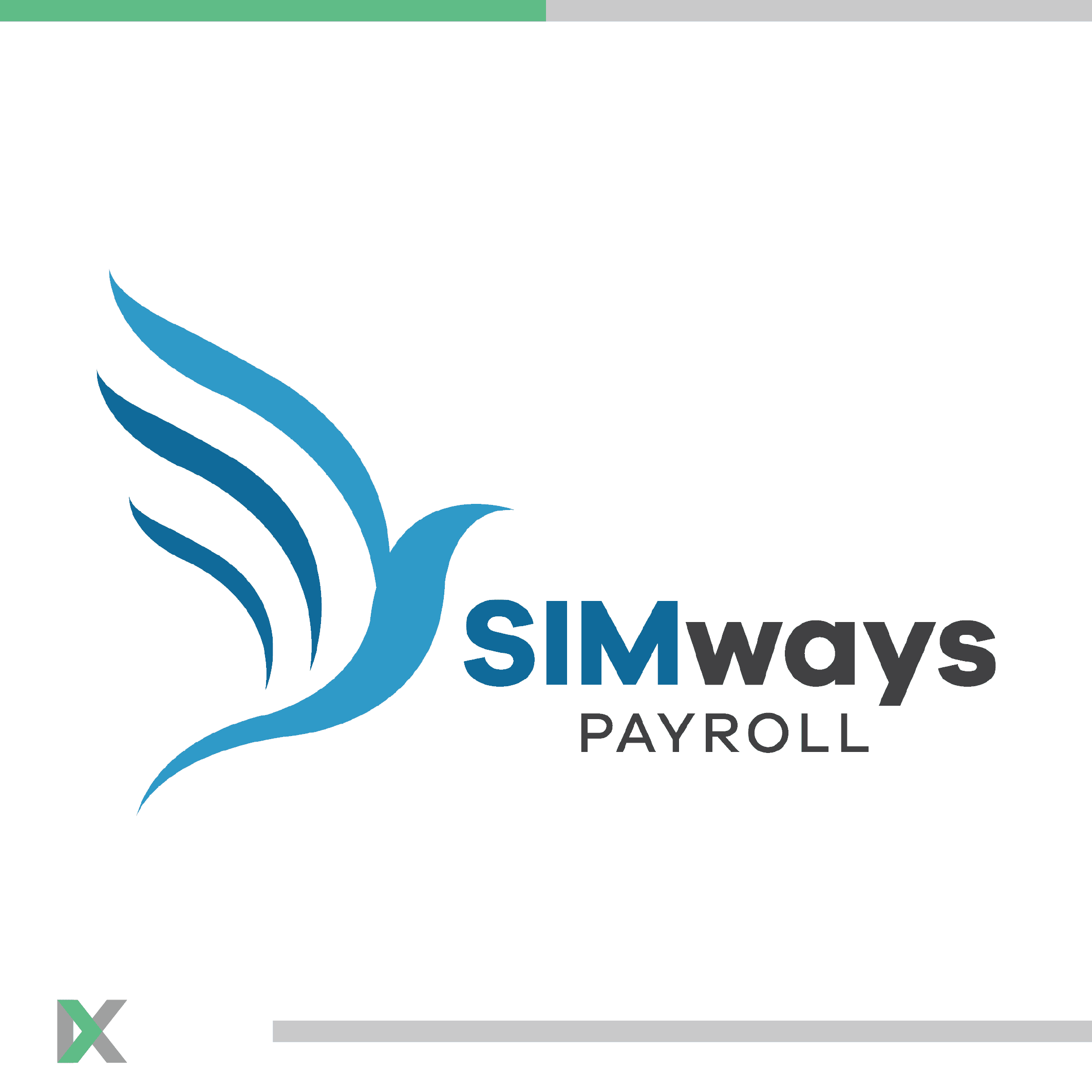 There are 3 main elements in this logo design. First, the bird symbolizes "freedom/peace of mind". The wing is made of 3 lines to symbolize the sales chart moving up. Blue is often associated with depth and stability.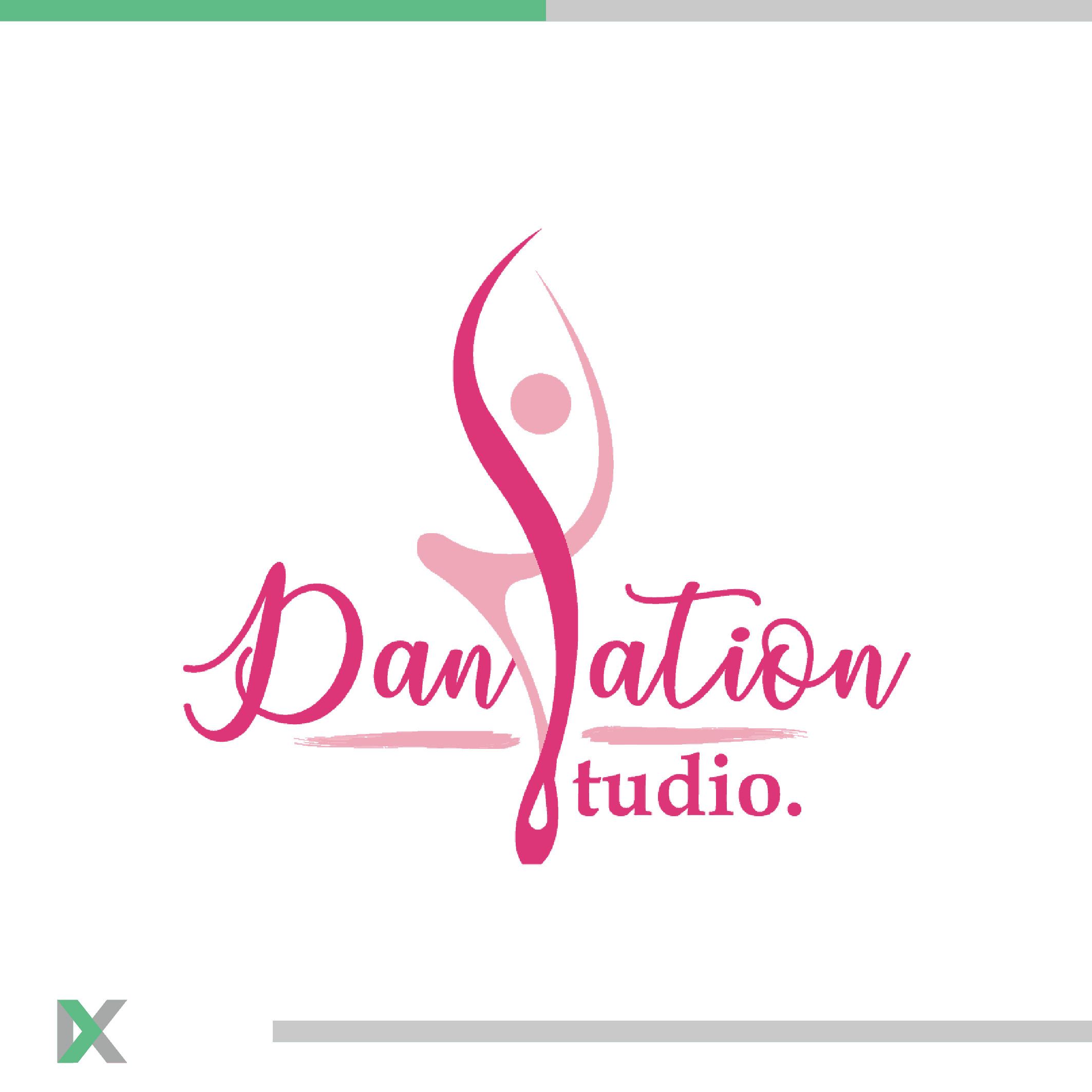 Dansation Studio is a dance studio in Malaysia. The logo is created by combining the "S" alphabet, which symbolizes a person dancing. The pink colour represents affection and femininity. This instantly tells what they do.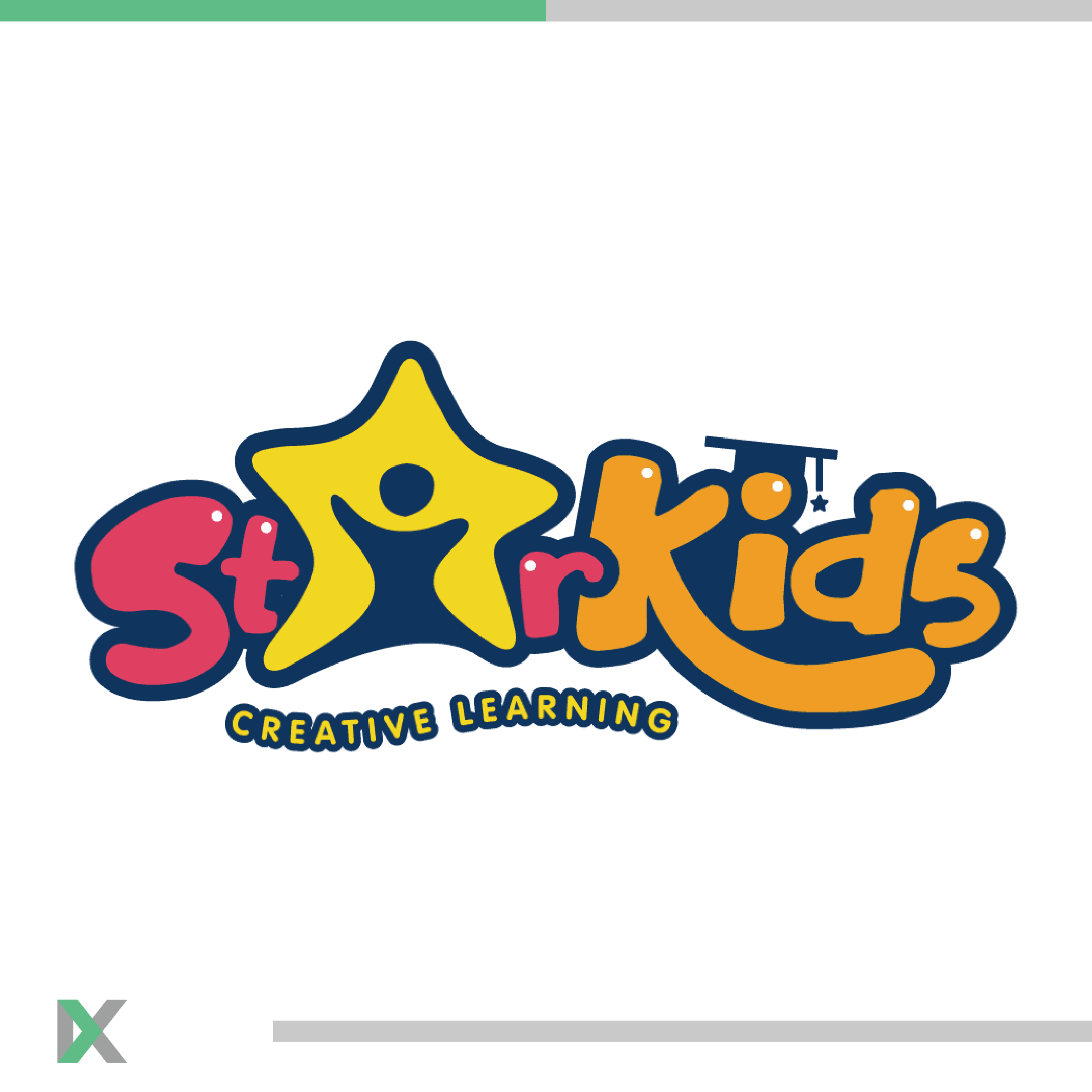 Four colours are used for this logo, yet they go well with the dummy fonts, which suit the children's education. The star icon symbolizes StarKids can transform children's character and build a strong foundation for a brighter future.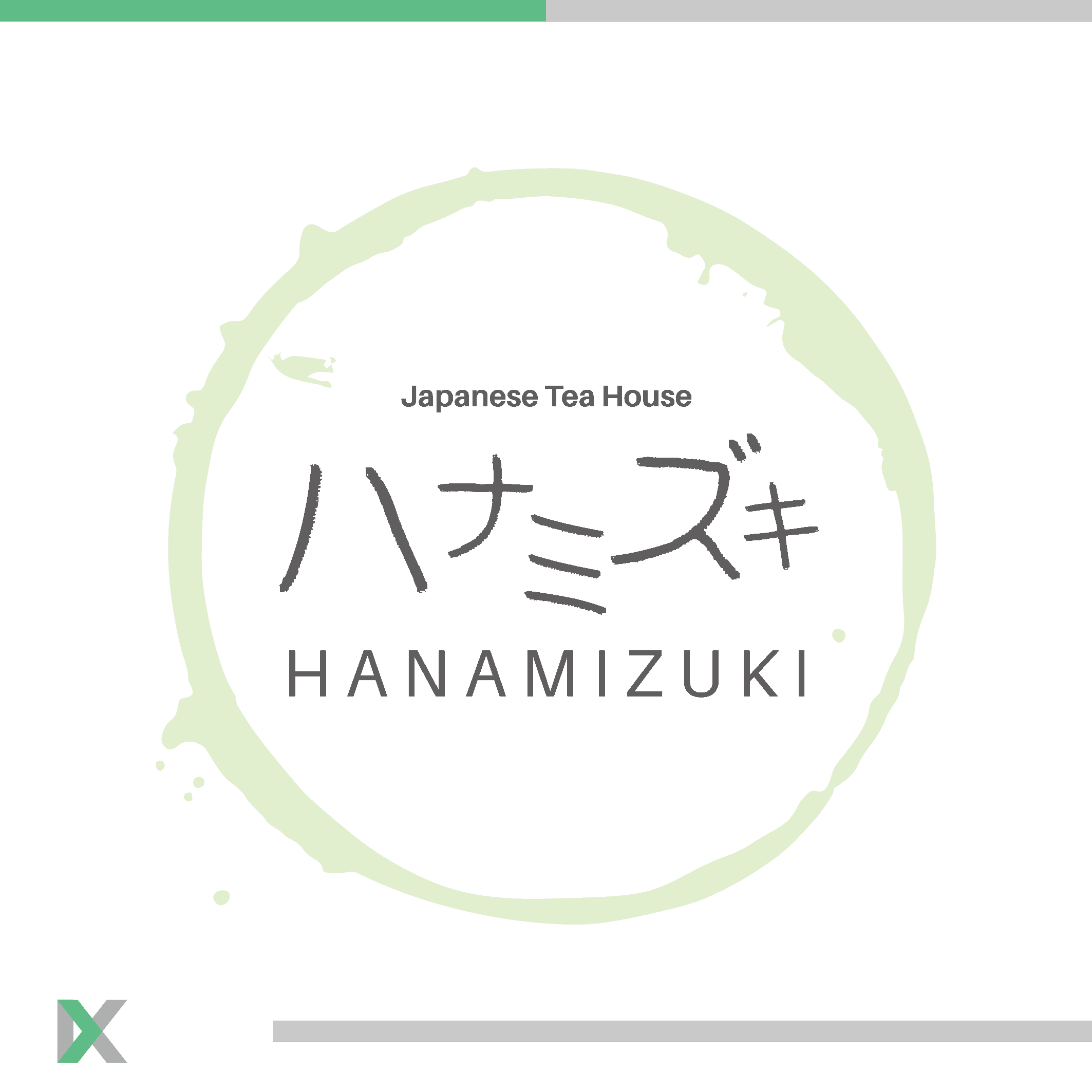 Japanese tea stain in a full circle surrounding the brand name could be seen on the brandmark. It refers to the environment of "Hanamizuki Japanese Tea House" which is surrounded by greenery nature. The brandmark gives a clean and peaceful image to allow customers to feel calm and able to release stress after drinking Japanese tea. It is connected to the brand core values. Also, the two brand colours with low saturation are used to show the serenity which reflects the brand image.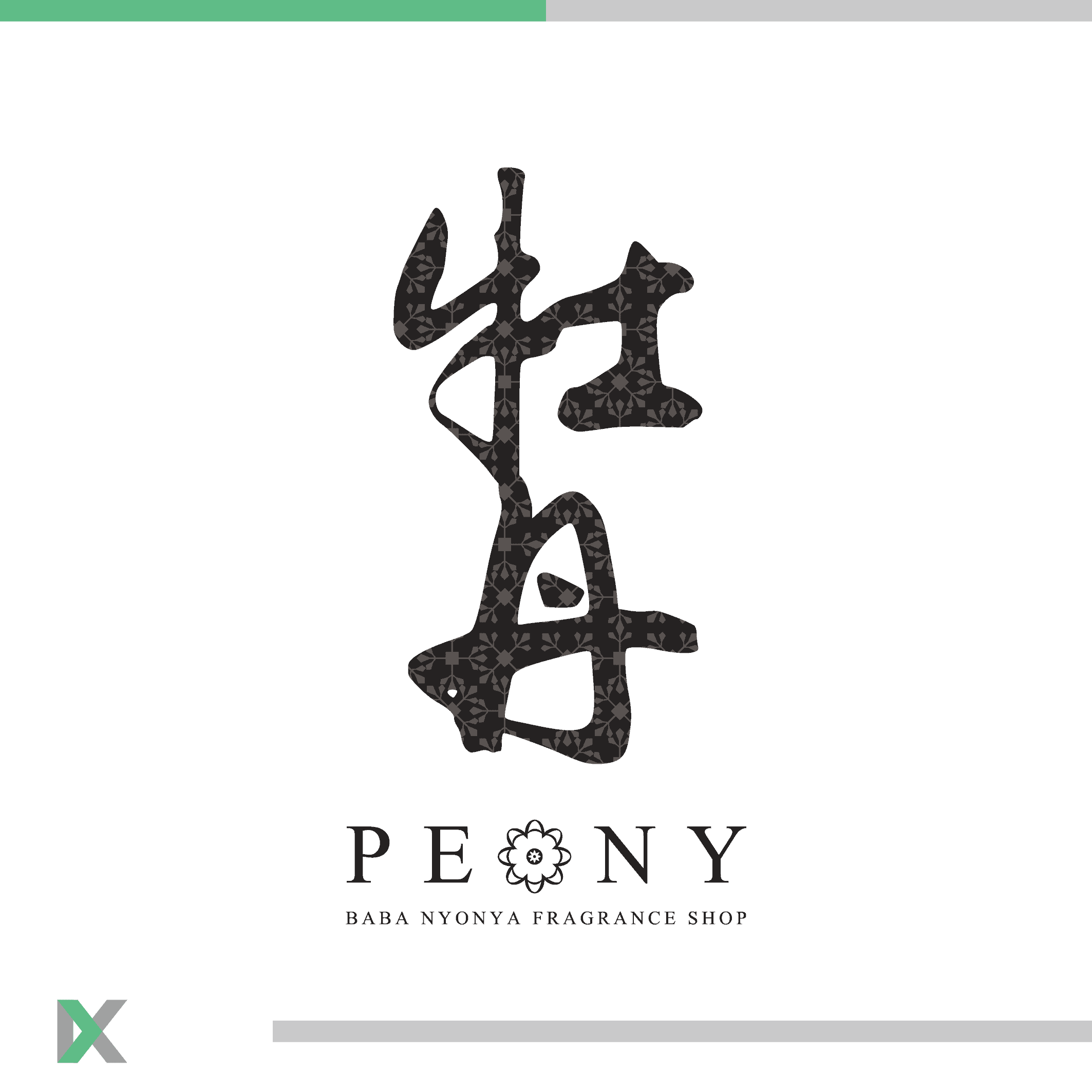 To promote Baba Nyonya culture in the form of scents and tiles elements. Tiles element is applied to the Chinese wording. The brandmark, Peony | Baba Nyonya Fragrance Shop, gives a contemporary and precise image is to reflect a balance between ancient and modern lifestyles, which truly conveyed as a message to the target audience.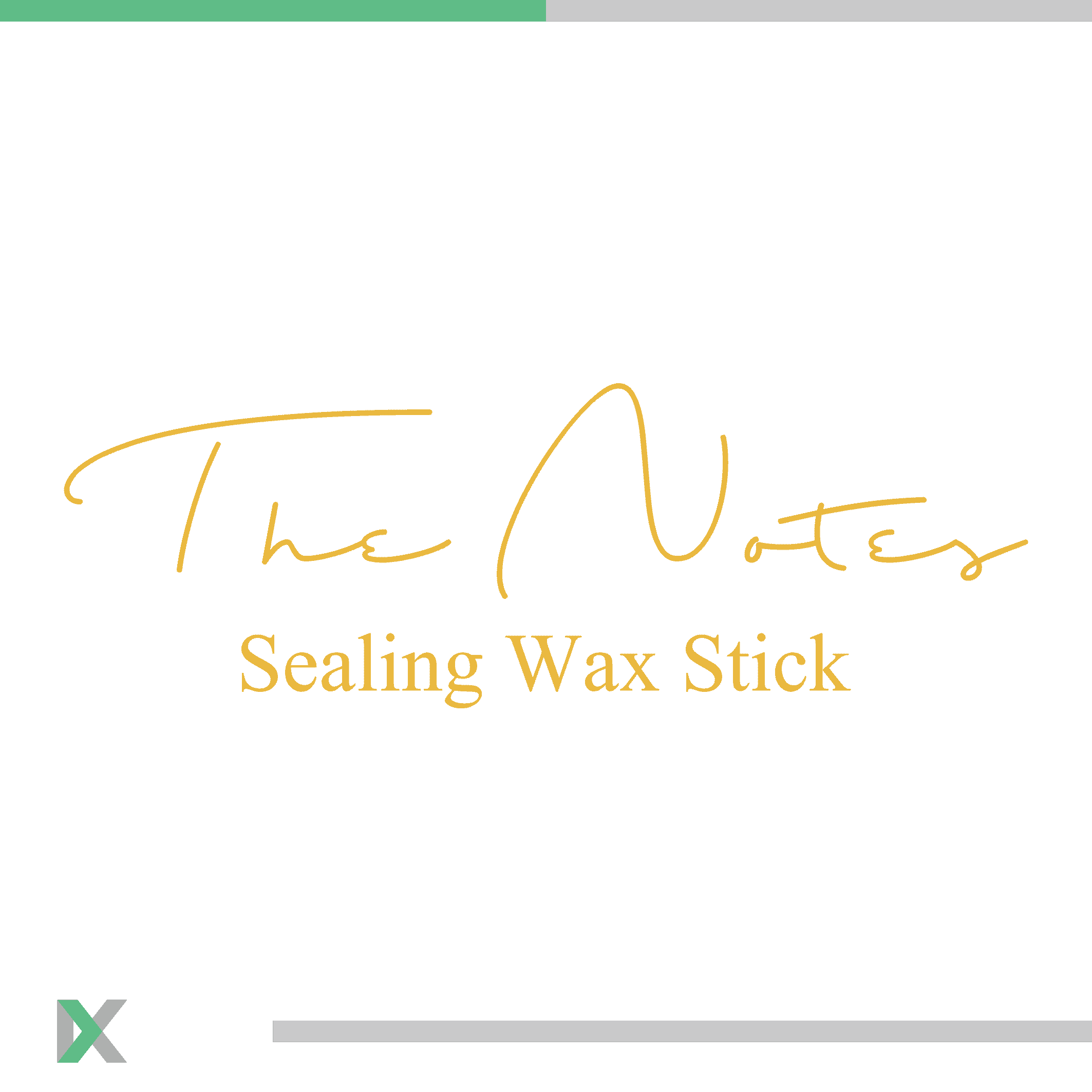 "The Notes" logo is designed to serve as a personal signature the world over. Thus, a handwriting-serif style with a shade of royal gold and yellow logo is formed.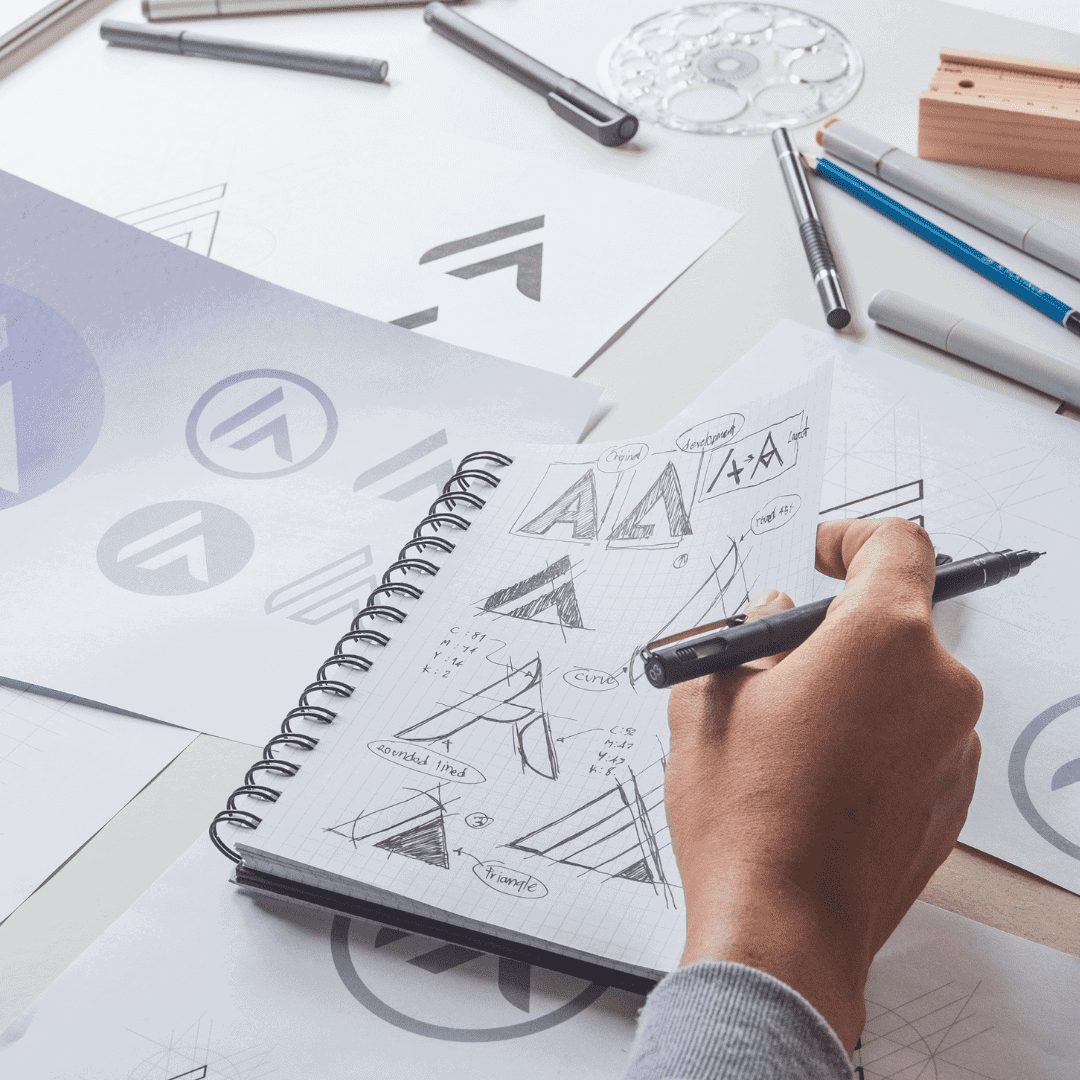 Professional Logo Designer in Malaysia Since 2012
If you are looking for a new, outstanding and affordable logo, we're here to help. Good use of font pairing and simplicity create strong visual impression for your company brand, name card and website. Less is more.
Are you looking for logo design and branding services covering name card design, company profile design, social media posting designs and more? Our branding services and packages are designed to assist small businesses and startups get an excellent minimalism design that conveys the brand story.
Follow our Facebook for the latest portfolio sharing.
Frequently Asked Questions
Which corporate logo/branding package should I choose?
If you really could not make a decision, please do not hesitate to send an email to us at [email protected] Our project consultant would call up to give a brief explanation and understand your requirements. We would help you to solve the solution and recommend the best package which suits you the most.
How does the payment work?
There is a requirement of 50% deposit payment before we start any design. 50% balance payable upon completion and project handover.
Which files are included for the package I have chosen?
Both corporate logo packages consist of PDF & PNG files, whereas PDF, PNG & DOC files would be included in both branding packages. All the files for the corporate logo and branding package are in high resolution 300 dpi.
What would be expected of me as a client?
Constructive and timely feedback from clients is vital to keep the project moving forward. We would expect our clients to provide clear guidelines and information about your company or business. Also, do stay in communication with us and be effective.
Note that the unlimited revision ensures the client gets satisfying work, but please do not take it for granted.
How is the corporate logo design/branding process?
Corporate Logo Design:
The design normally takes 1 to 3 working days to complete the first draft. (Entire research > brainstorming for inspiration > sketches > first draft with mood board once the final decision is confirmed > revision > handover > done)
Branding:
The complete process of the whole branding package could take up at least 2 to 3 weeks. It also depends on how long it takes and the frequency of revisions.