Company Logo Design
Think of a great business idea? Save your time from designing logo at your own by hiring us to create simple and minimal fresh company logos at RM300 (template) or RM800 (custom build from scratch).
Custom Logo & Latest Portfolios
We believe that logo design has to be able to tell a story or conveys the owner's intended message. It can be about the company core values, services and/or unique selling points. A good logo is practical and instantly recognizable. Check out our logo design concepts.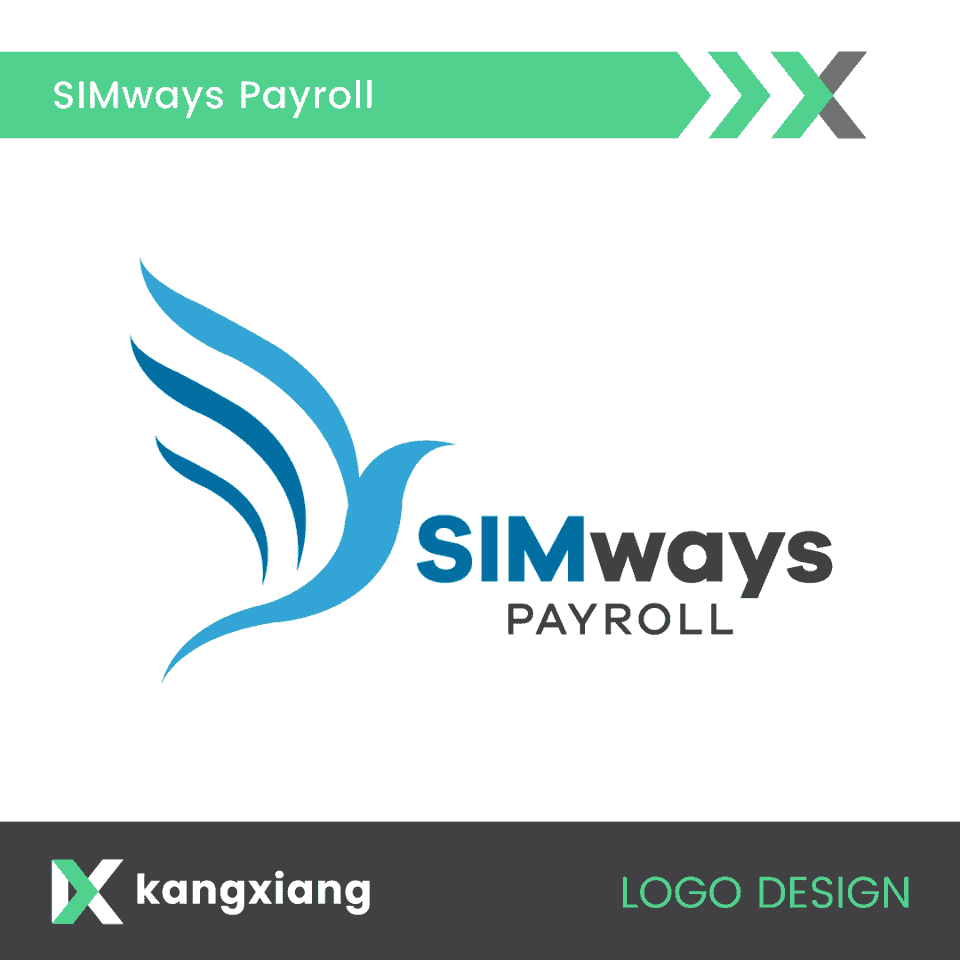 There are 3 main elements in the logos. First, the bird symbolize "freedom / peace of mind". The wing are made of 3 lines to symbolize sales chart moving up. Blue are often associated with depth and stability.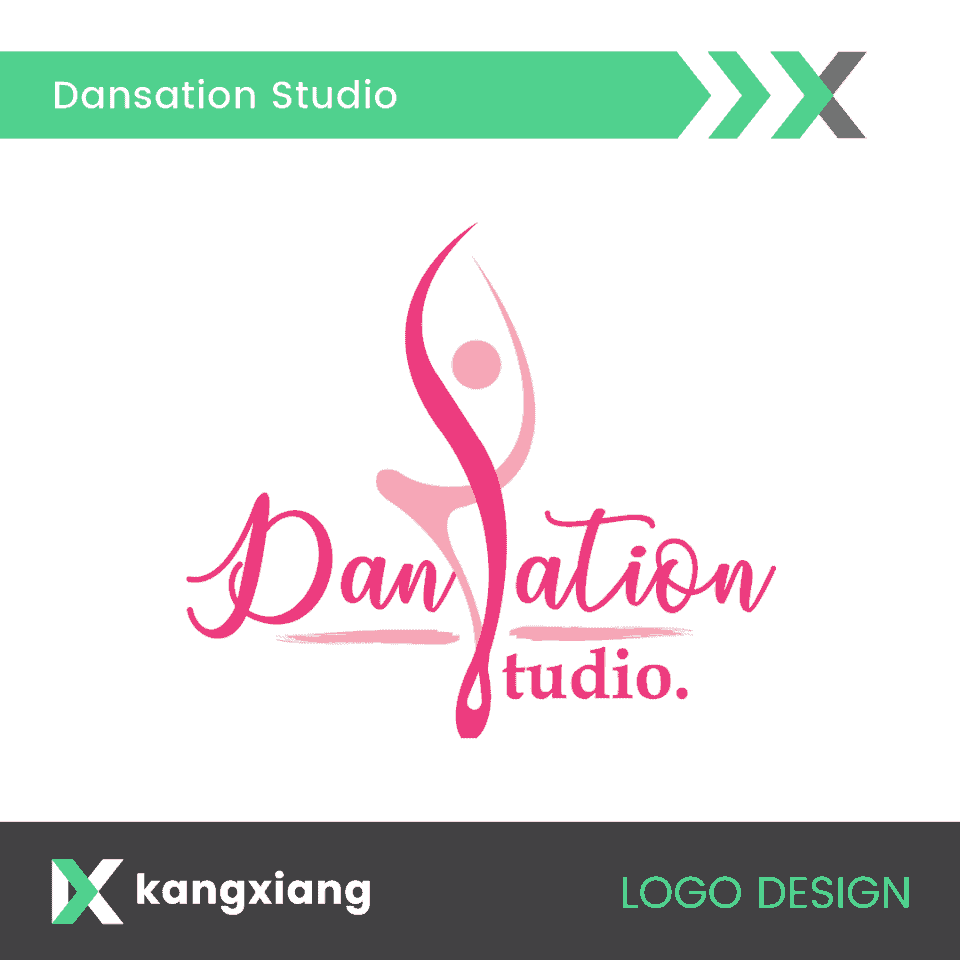 Dansation studio is the dance studio in Malaysia. The logo are made by combining the S, which symbolize the dancing. Pink represents affection and feminine. This instantly tell what they do.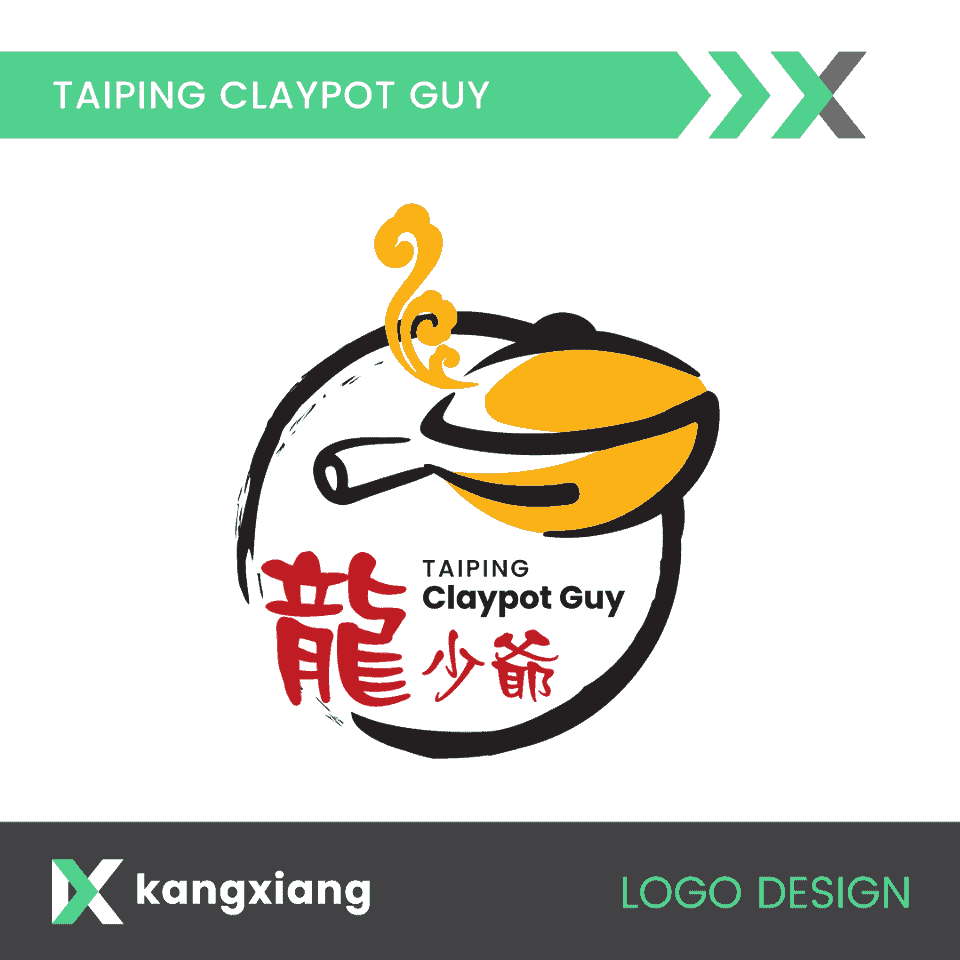 Taiping claypots is a claypot chicken rice in Taiping. The requirement is to combine the Chinese and English words as part of the logo. The claypot icon tell everything. Simple, modern and straightforward logo.
What You Get?
High resolution file, logo with transparency background (png) & 5 working days completion. If you have idea for your logo and need someone to convert it to graphic, the Custom Logo package is specially made for you.
We help small to medium businesses, startups and freelancers to create clean and creative logo design. You can simply select a ready made template or ask us to custom design a brand new logo and put it to the good use, be it social media postings, banners, envelopes, websites and etc.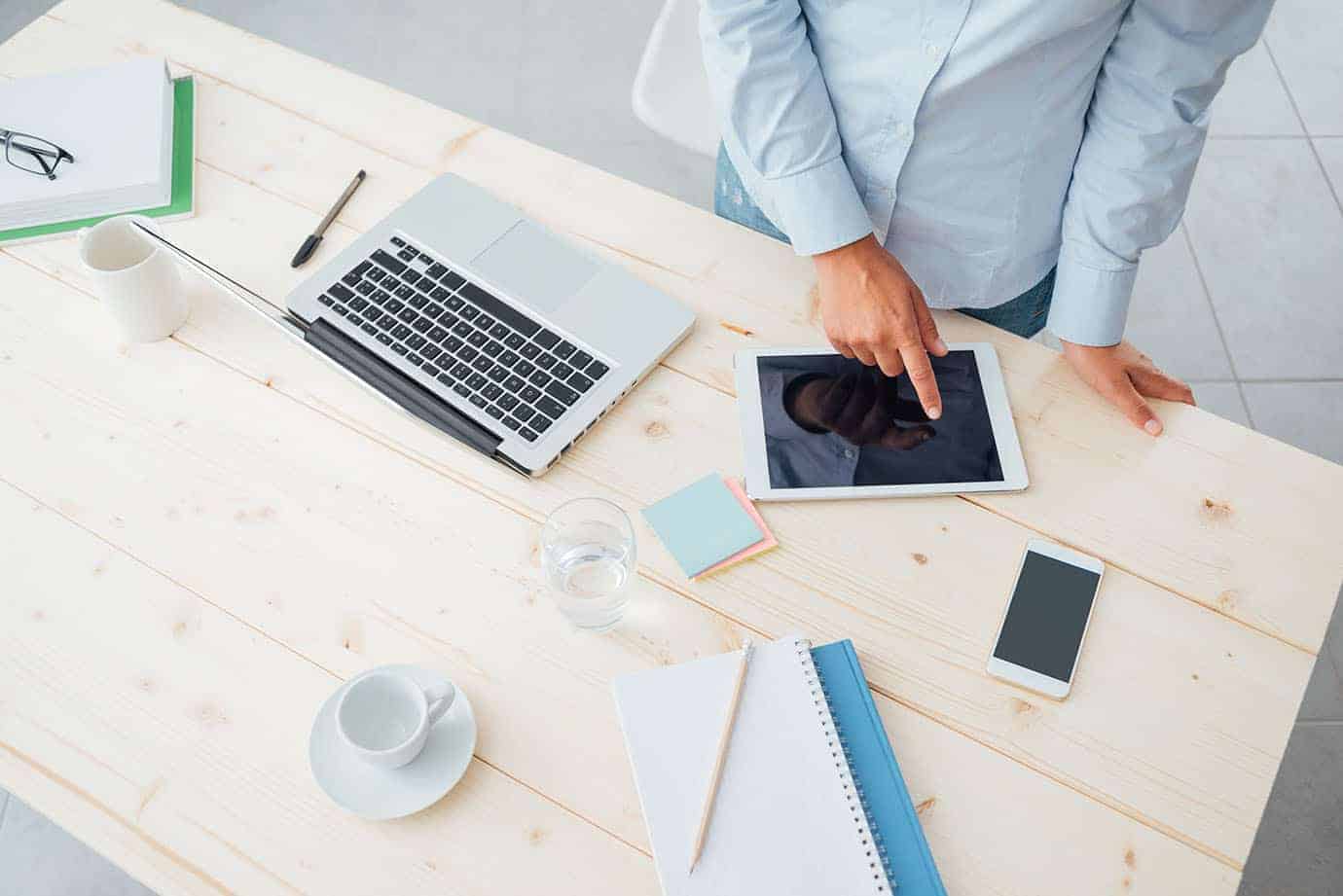 Professional Logo Designer in Kuala Lumpur
If you are looking for a new, outstanding and affordable logo, we're here to help. Good use of font pairing and simplicity create strong visual impression for your company brand, name card and website. Less is more.
Looking for logo design and branding services that cover the name card design, company profile design, social media posting designs and more? Our branding services and packages are designed to assist small businesses and startups to get a great minimalism design that conveys brand story. Click on this page for more information.
Follow our Facebook for latest portfolio sharing.
Template Logo Design Ideas