Company Logo Design Malaysia
Think of a great business idea? Save your time from designing logo at your own by hiring us to create simple and minimal fresh company logos at RM300 (template) or RM800 (custom build from scratch).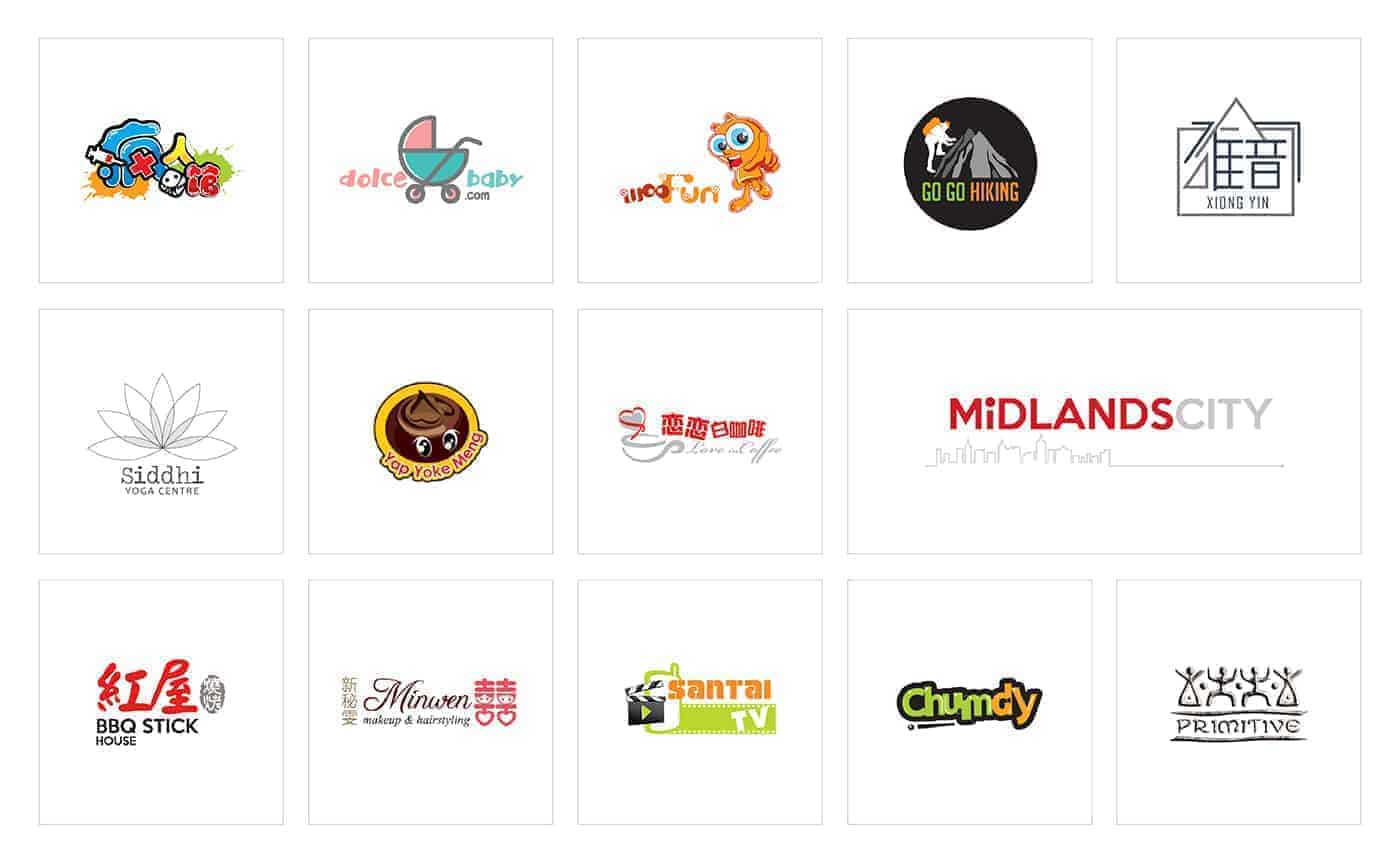 What You Get?
High resolution file, logo with transparency background (png) & 5 working days completion. If you have idea for your logo and need someone to convert it to graphic, the ``Custom Logo`` package is specially made for you.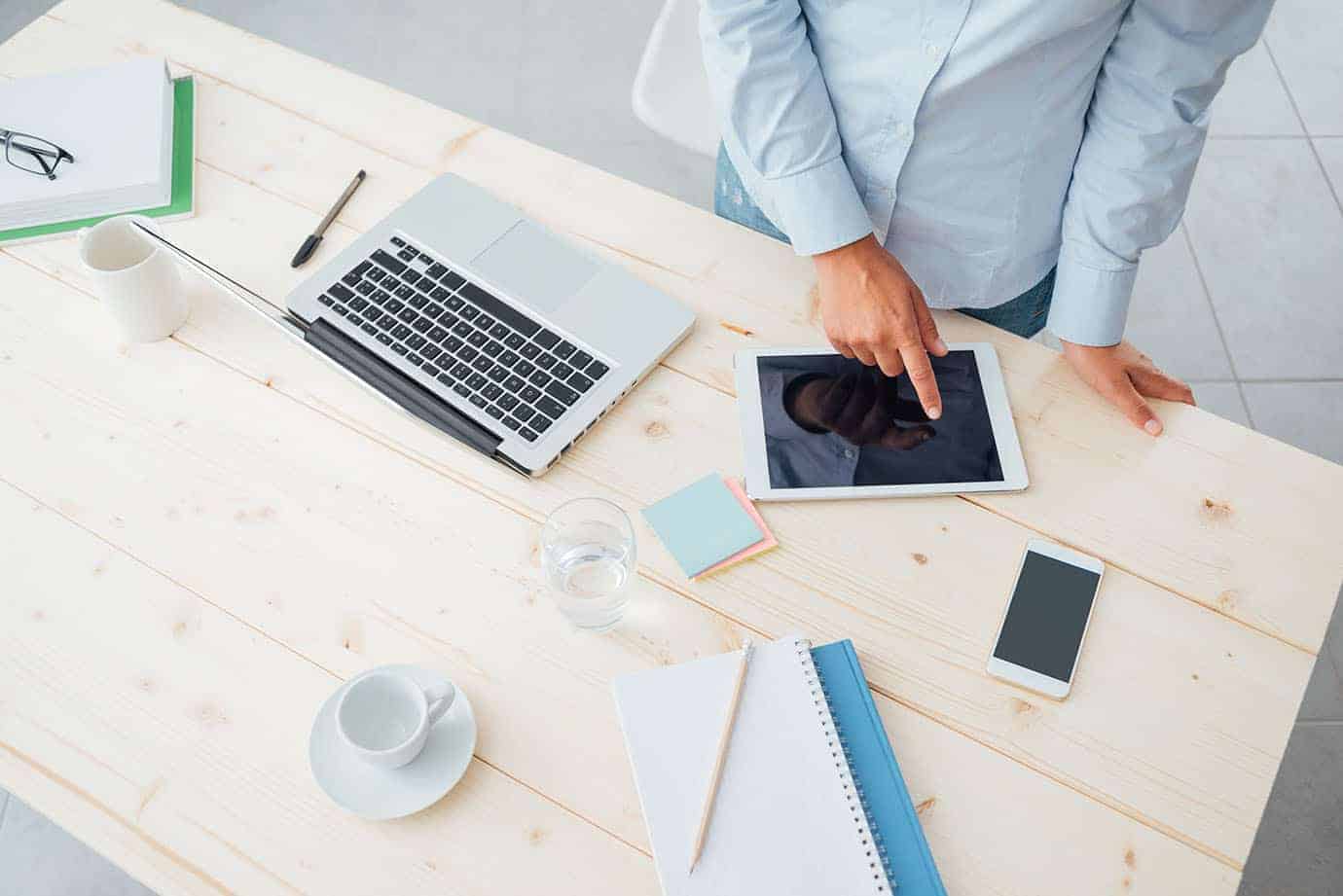 Freelance Logo Designer
If you are looking for a new, outstanding and affordable logo, we're here to help. Good use of font pairing and simplicity create strong visual impression for your company brand, name card and website. Less is more.