Create a fast-loading website with unlimited revisions until you are satisfied!
We design websites using WordPress — the world's most popular and customizable platform. Contact us to get 35 pages digital marketing e-book that reveals things you do not know about starting an online business that could cost tens of thousands of ringgits.
We are a digital service provider endorsed by SIDEC, established by the Selangor State Government. We are qualified to assist you in applying for the 50% matching grant or a maximum of RM5,000 for your website design and digital marketing project.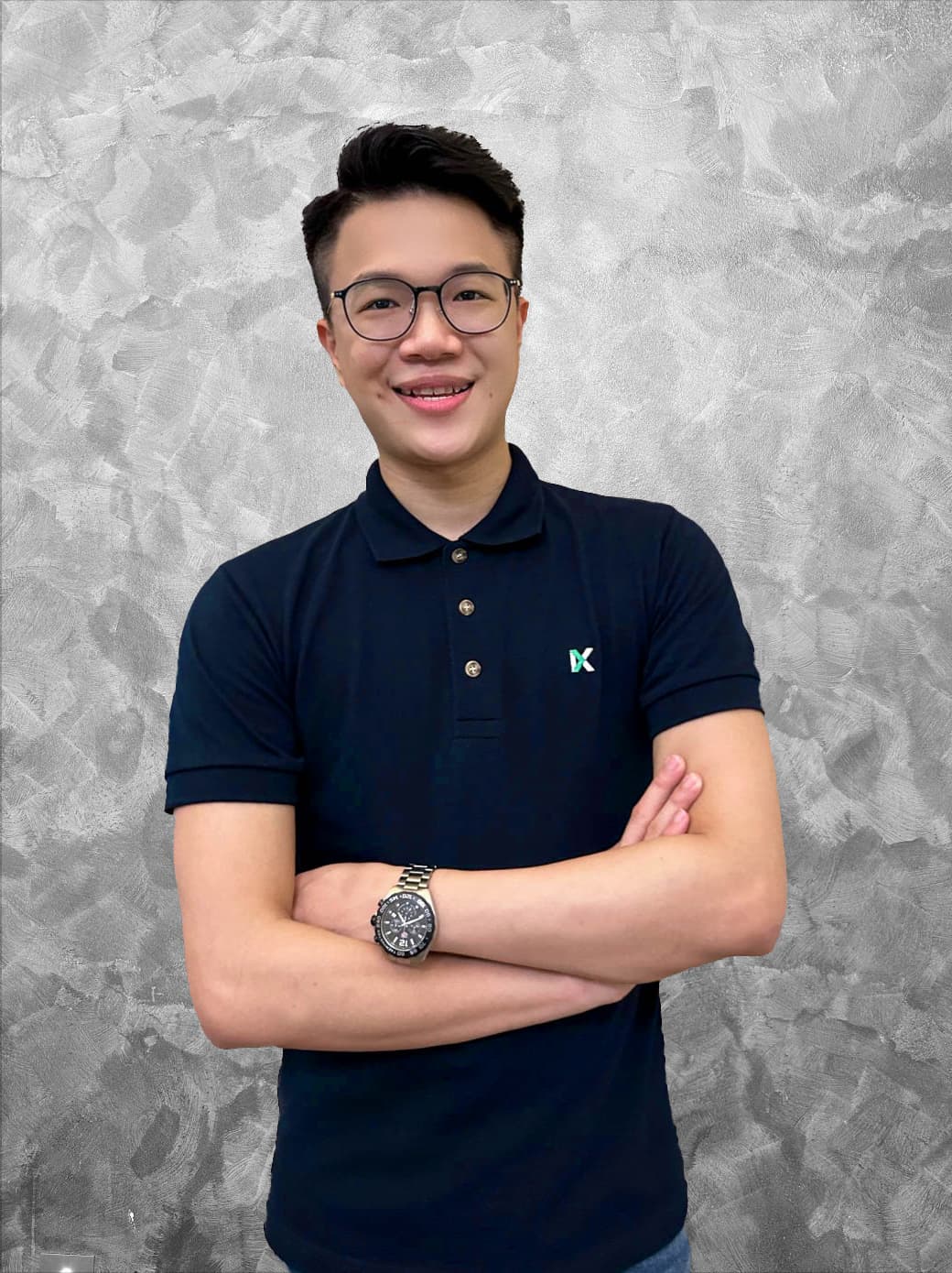 Kang Xiang
Executive Director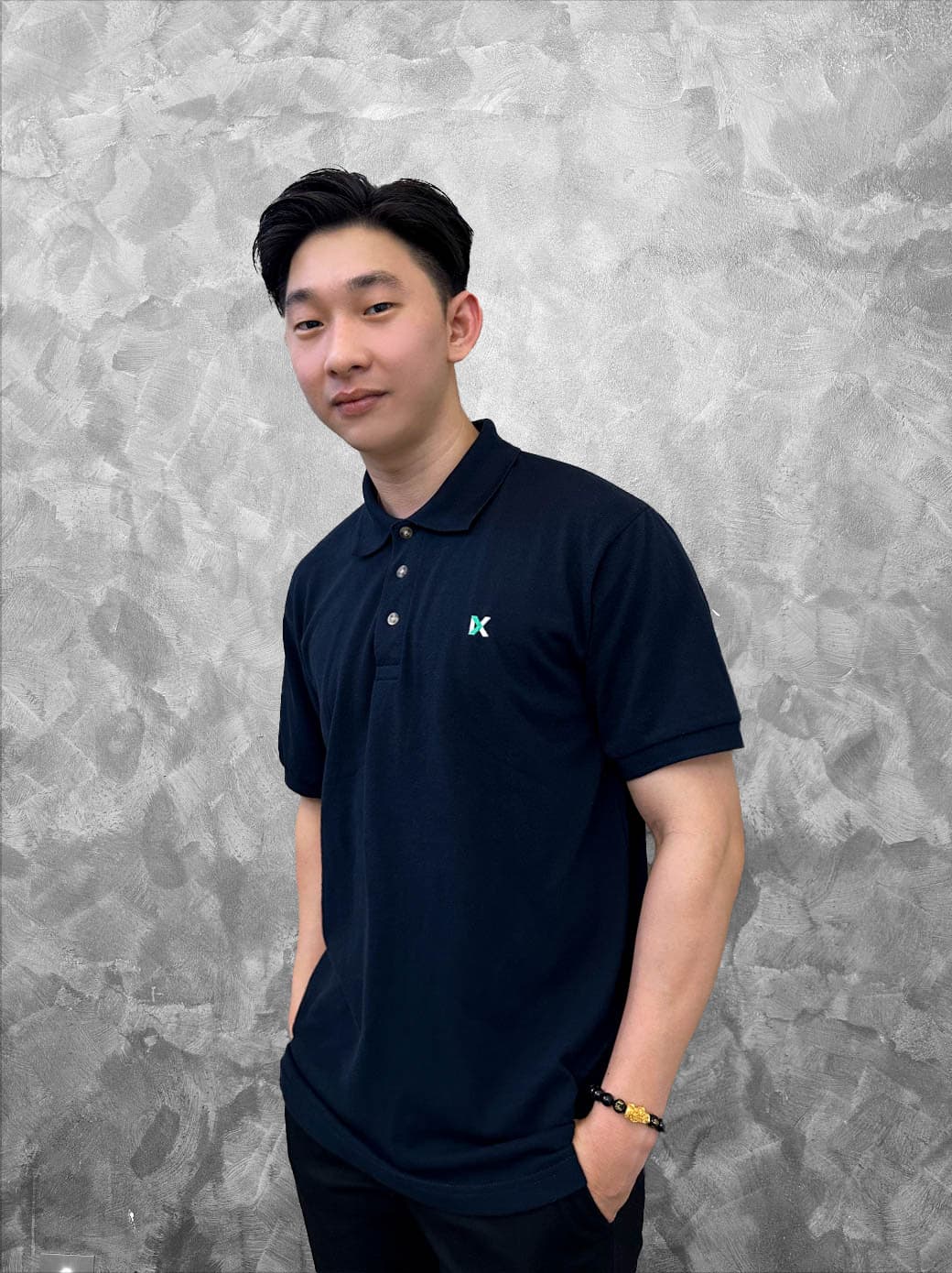 Japoo Teh
Website Designer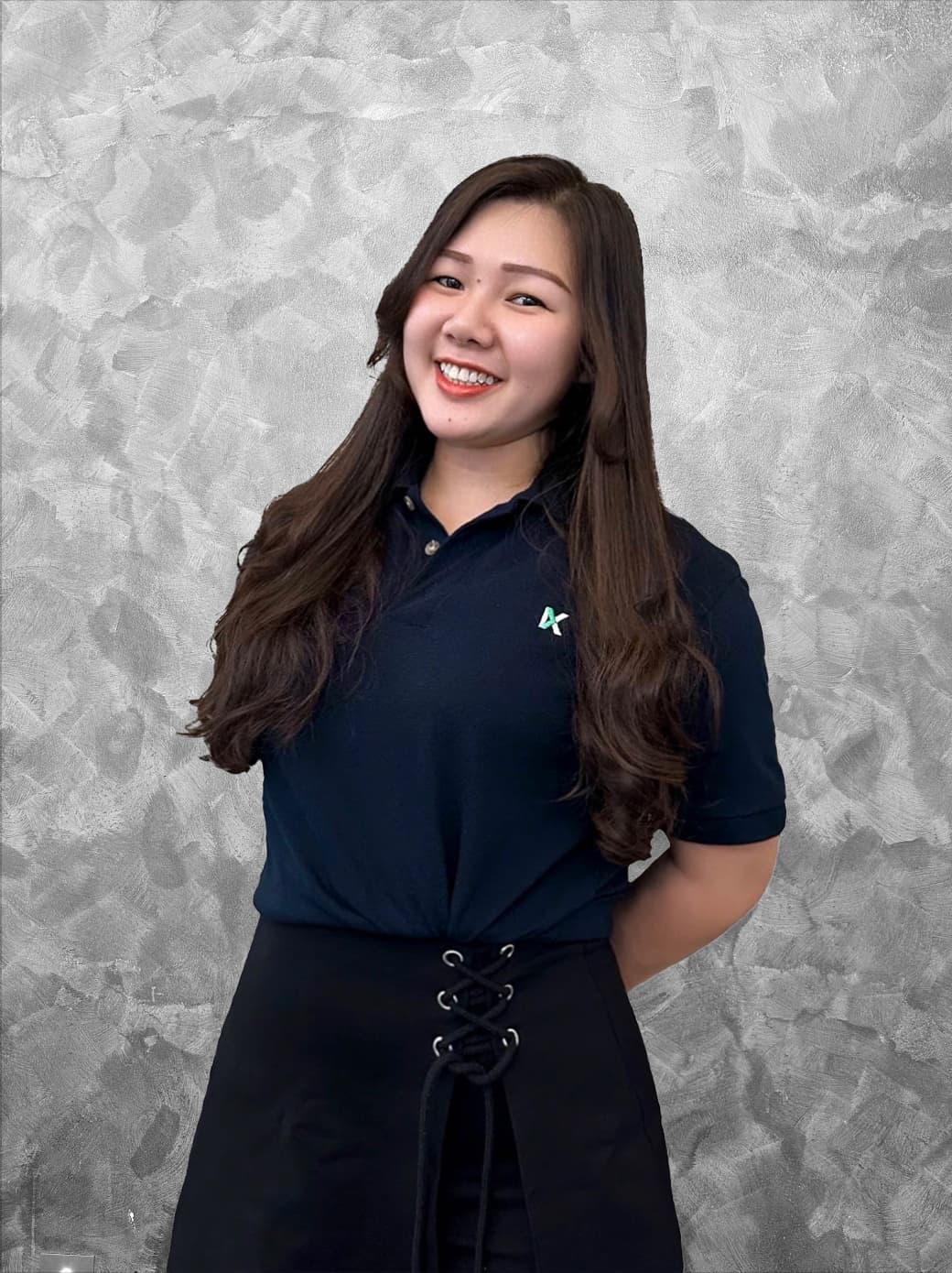 Ling Hui
Website Designer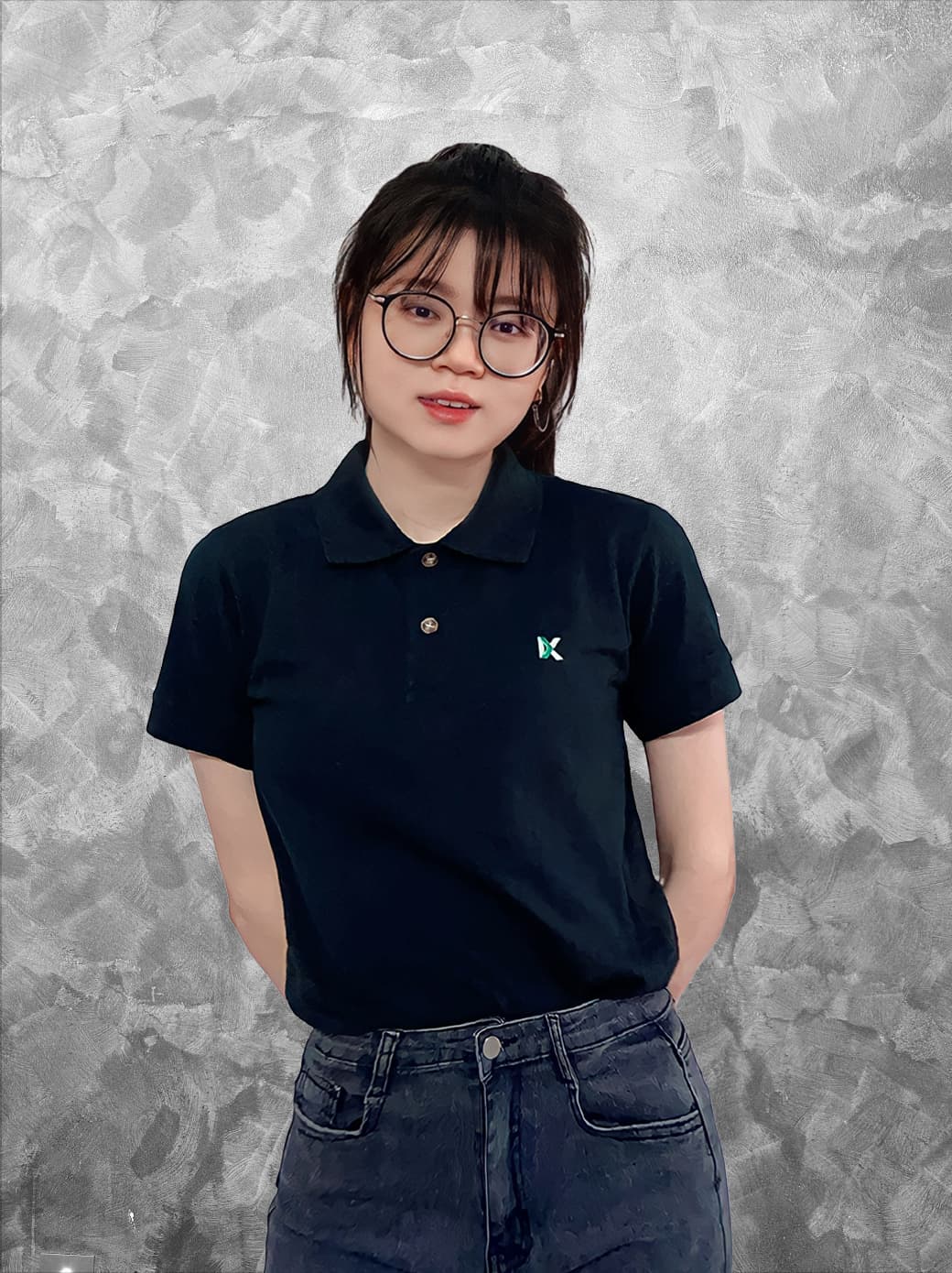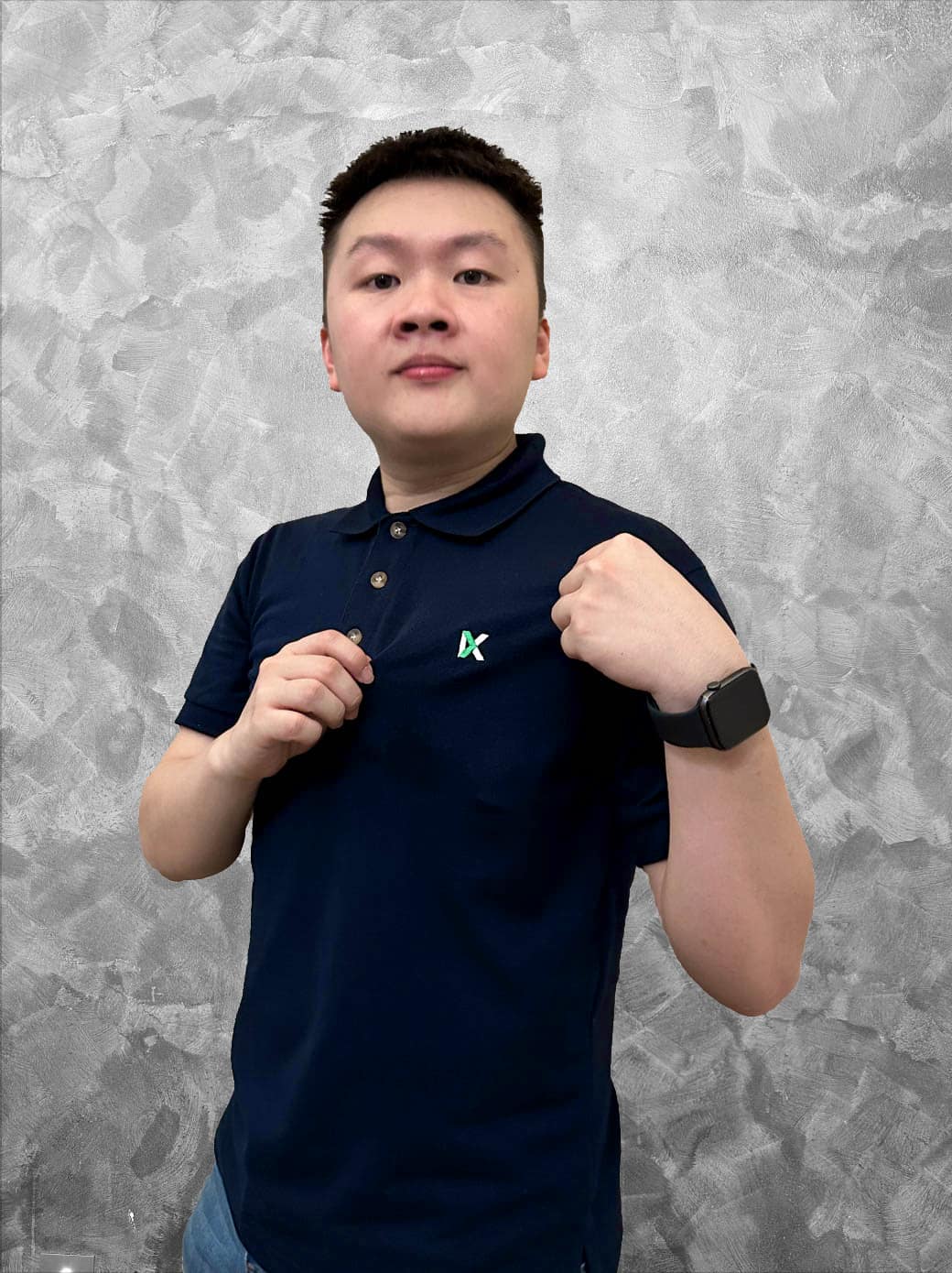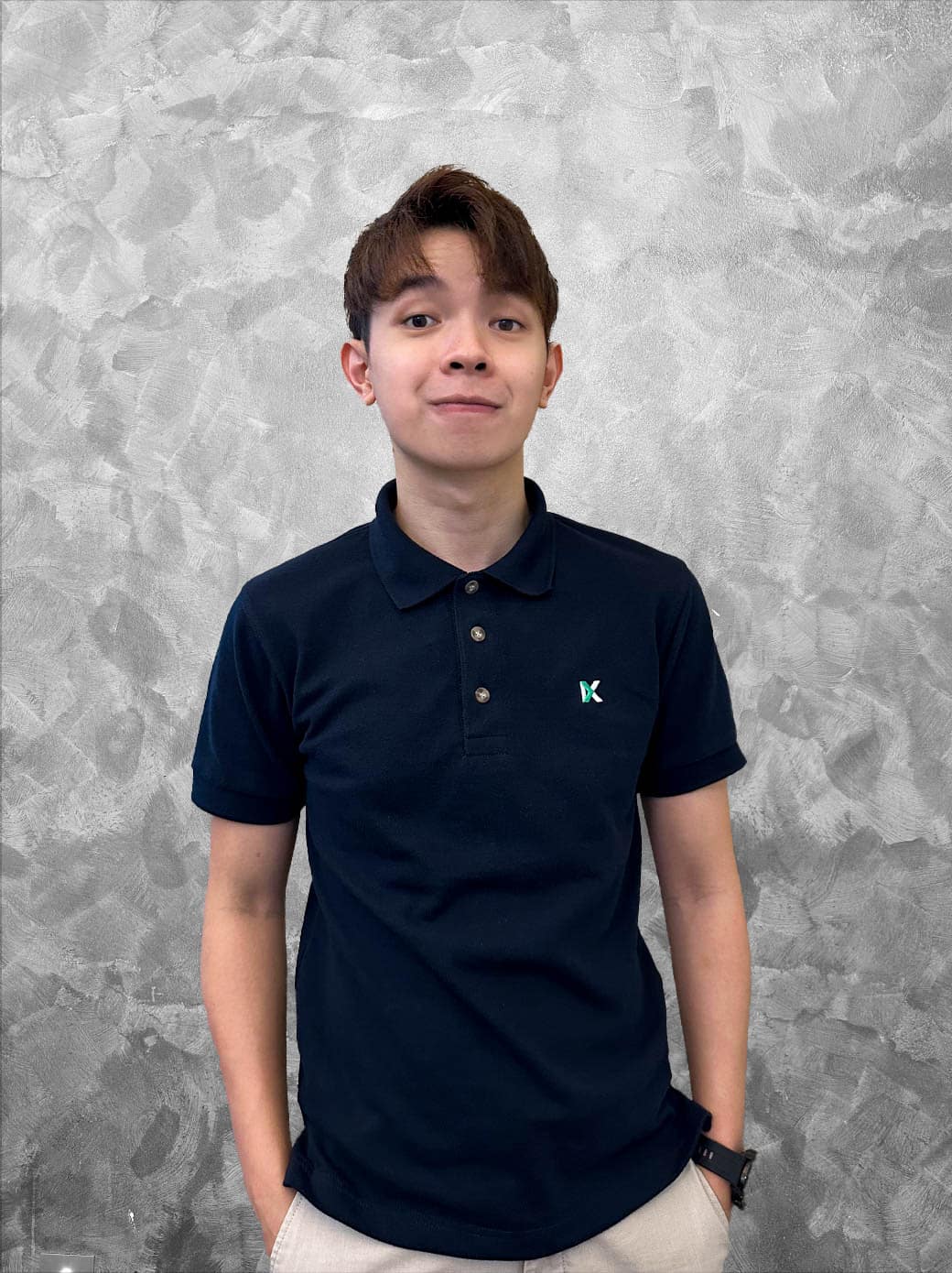 Yaron Khor
Project Consultant
Ting Yi
Project Consultant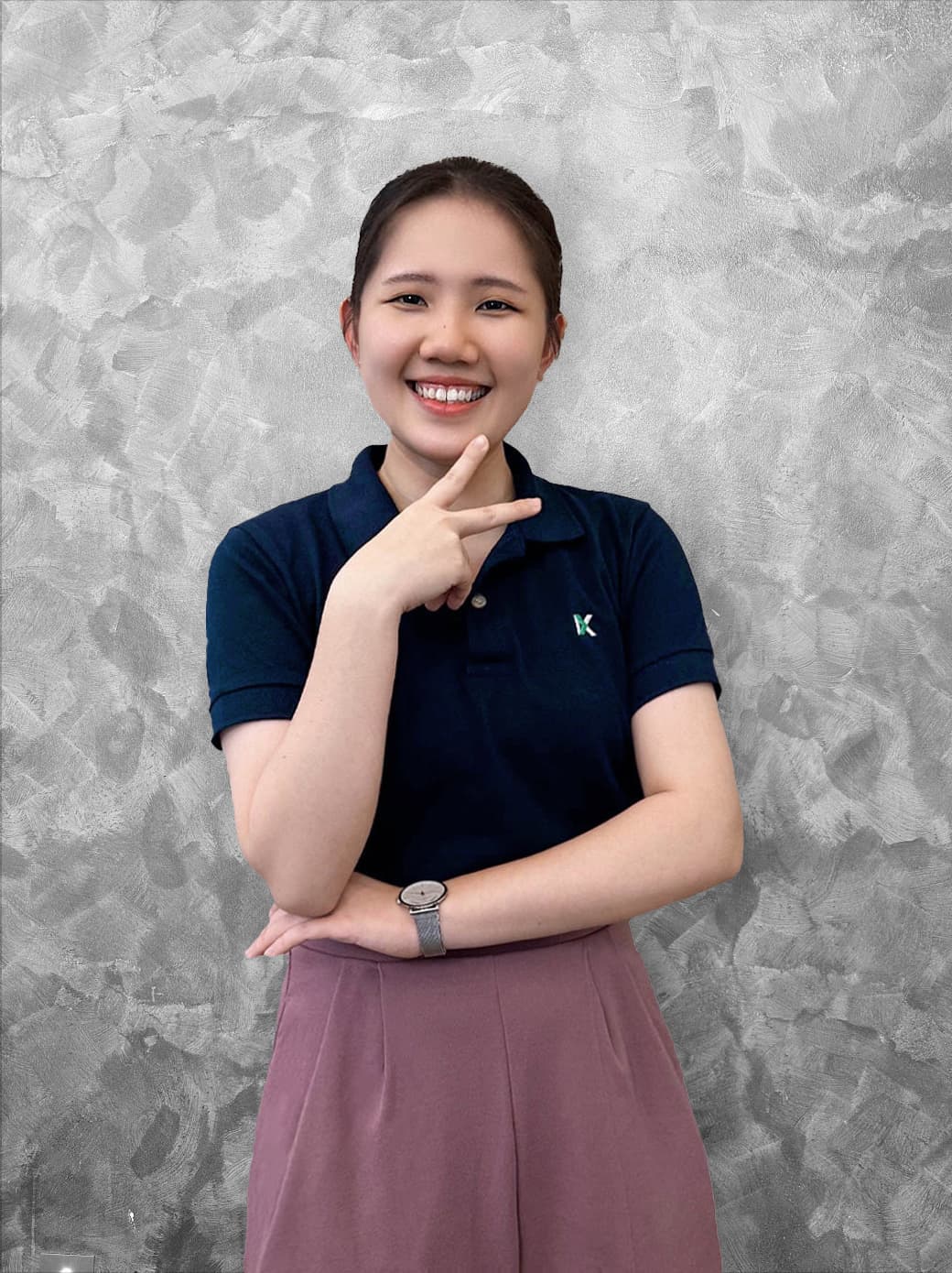 Kar Hui
Project Coordinator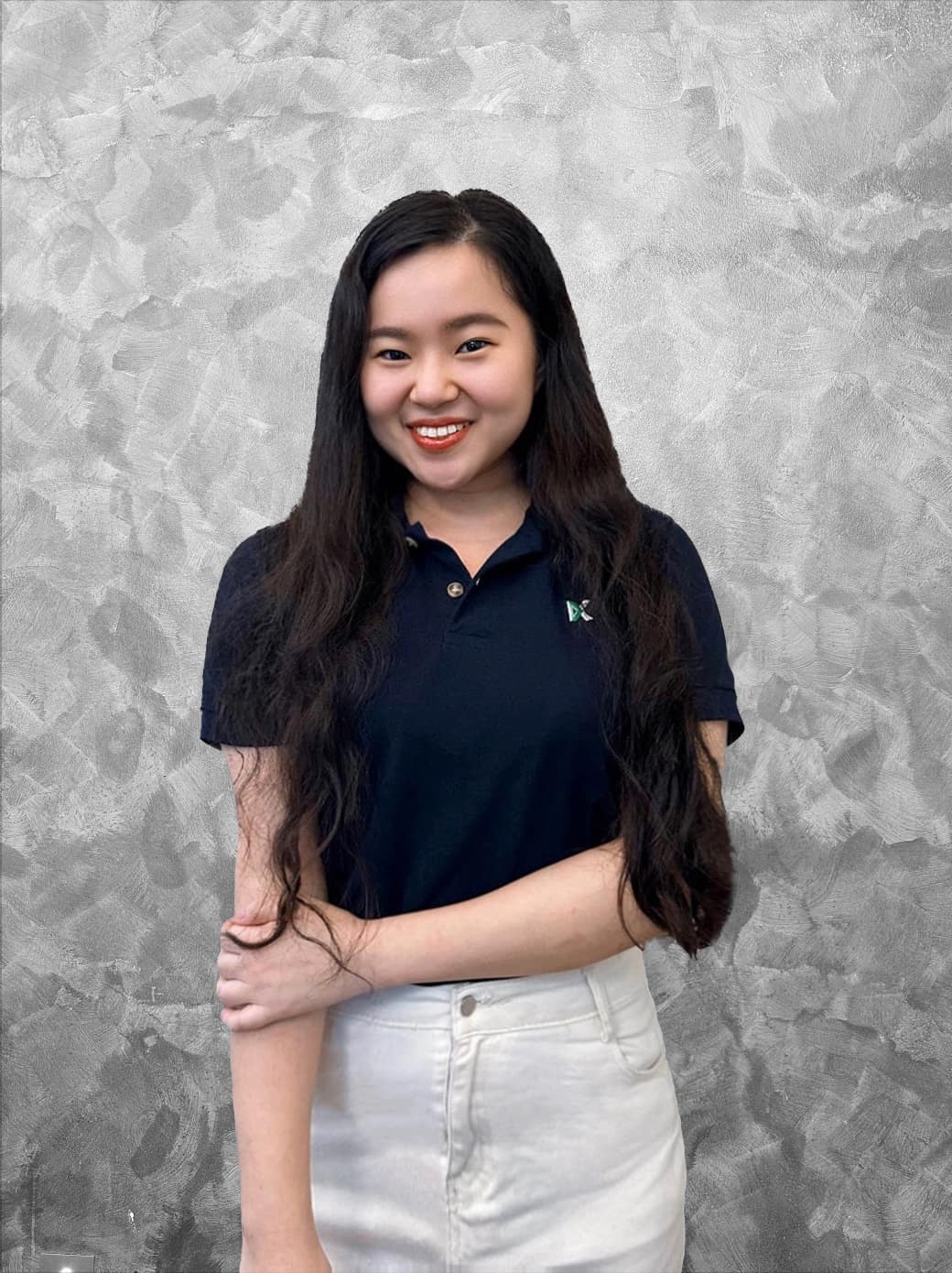 Jia Wei
Google Marketing Strategist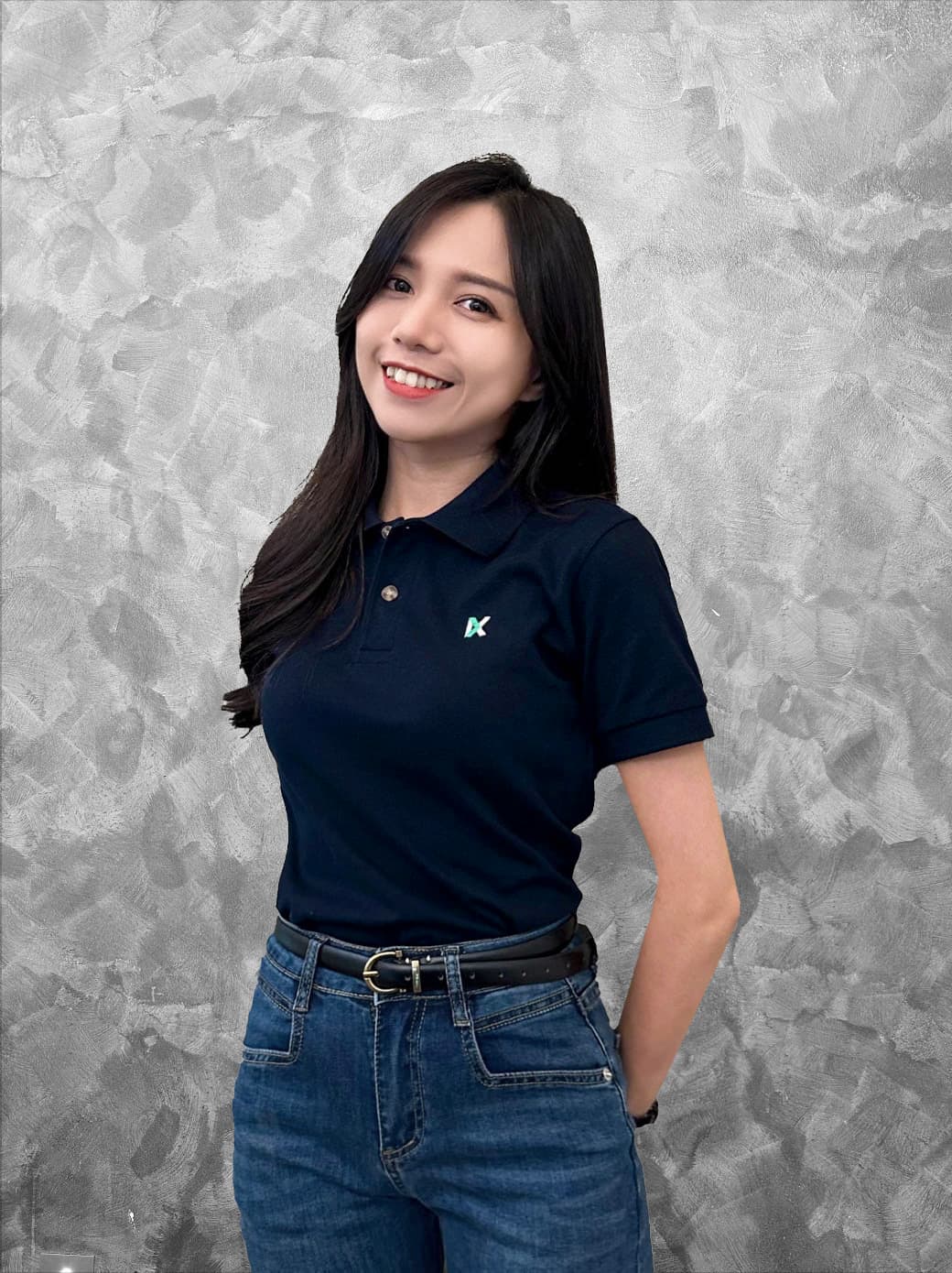 Bee Sian
Administrative Manager
WARNING: Do not hire a website designer to create your website before reading this shocking e-book!
Free tools to audit and monitor your website, whether good or not! This e-book is essential and valuable before hiring an agency to design and develop your website. You can use this guideline to tell if they are doing good work and secretly audit their/our work.
How To Start An Online Business
We are making digitalization more straightforward, faster – and most importantly, more affordable for all.
The traditional processes for business owners to create a website and run ads are opaque, stressful and slow. Fees are not transparent, and some services are highly variable. We are breaking the status quo.
Honest Rate Quotes
No bait-and-switch. No hidden fees. Just transparent upfront pricing and services.
100% Online
Every meeting will now be an online meeting.
Reliability and Support
There are dedicated team members and a WhatsApp support group for each project.
On Time Delivery
We guarantee first draft development will be completed in 7-10 working days.
Are you looking for e-commerce website design pricing and packages?
We build 80+ websites yearly and manage 30+ SEO, Google, and Facebook marketing projects monthly. Transparency, effective management and clear communication are why you should hire us. Talk to us about your web design plans and any specific requirements.