Local SEO Services by Top SEO Company Malaysia
You want to get more traffics to your website? SEO services are definitely worth of investment especially for business! Get this difficult jobs done by outsourcing to us. Our SEO consultants are ready to help your website get rank on selected SEO keywords and key-phrases.
SEO Packages & Pricing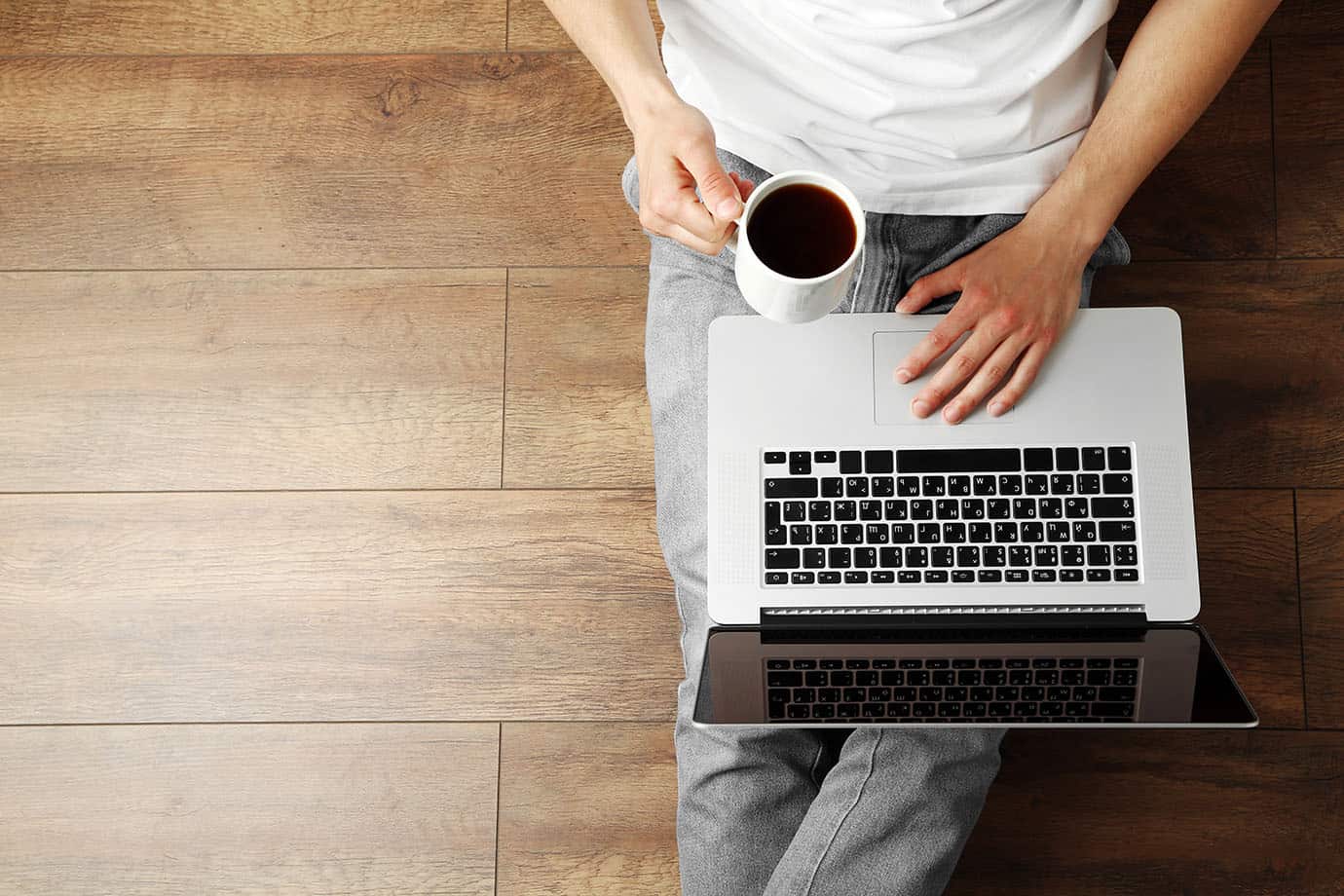 Proven SEO Practices Malaysia
SEO is a complex and long term process. On-Page optimization and links building are the most important factors to the success of your Search Engine Optimization campaign.
Our SEO consultant will study about your website and provide SEO optimization services that includes generating the best and relevant keywords, add meta tags and description, fix web page titles and headers (H1, H2, H3), Image Alt tags, connect website with Google Analytics, webmaster tools and provide report monthly.
SEO Services Malaysia
Web design, search marketing and SEO marketing services and more. We are SEO company Malaysia who offer one stop web solutions at affordable price!
Keyword Research
Keyword research is a crucial SEO steps to determine popular keywords people are searching. Experts recommend long-tail keywords which is less competitive
On-Page Optimization
One of the important SEO technique is to provide content that are unique with targeted keywords. This includes page titles, meta tags, meta description, image alt text and etc
Off-Page Optimization
SEO activities that perform outside website, including link building and social media marketing. The popular ways are linking from blog directories, form, comments, guest post and etc
OUR SEO SERVICES & PACKAGES
Search marketing and search engine optimization (SEO) services to optimize your business visibility!
No of keyphrases optimized

Website Pages Optimized

On-page Optimization

Off-page Optimization
What is SEO?
SEO or Search Engine Optimization is a process of getting organic (natural) traffics from search engines (Google) by getting rank on first page search result.
Apart of building a nicely designed website, our web developer are also SEO exerts and SEO copywriters based in Kuala Lumpur, Malaysia. We use variety of SEO methods to boost your website ranking in natural Google search results. Our SEO marketing services includes both the on-page optimization and off-page optimization services.
Why SEO? It help people find your website, therefore generate leads, prospects and get new customers online! Why us? We're SEO company Malaysia that are passionate to help you achieve your business goals!
Contact us for SEO optimization services