Local SEO Services by Top SEO Company Malaysia
Do you want to get more traffic to your website? SEO services are worth an investment, especially for service-based businesses in Malaysia! Get this difficult job done by outsourcing to us, one of Malaysia's top website design and SEO companies. Our SEO consultants are ready to help your website get rank on selected SEO keywords and keyphrases.
SEO Packages & Pricing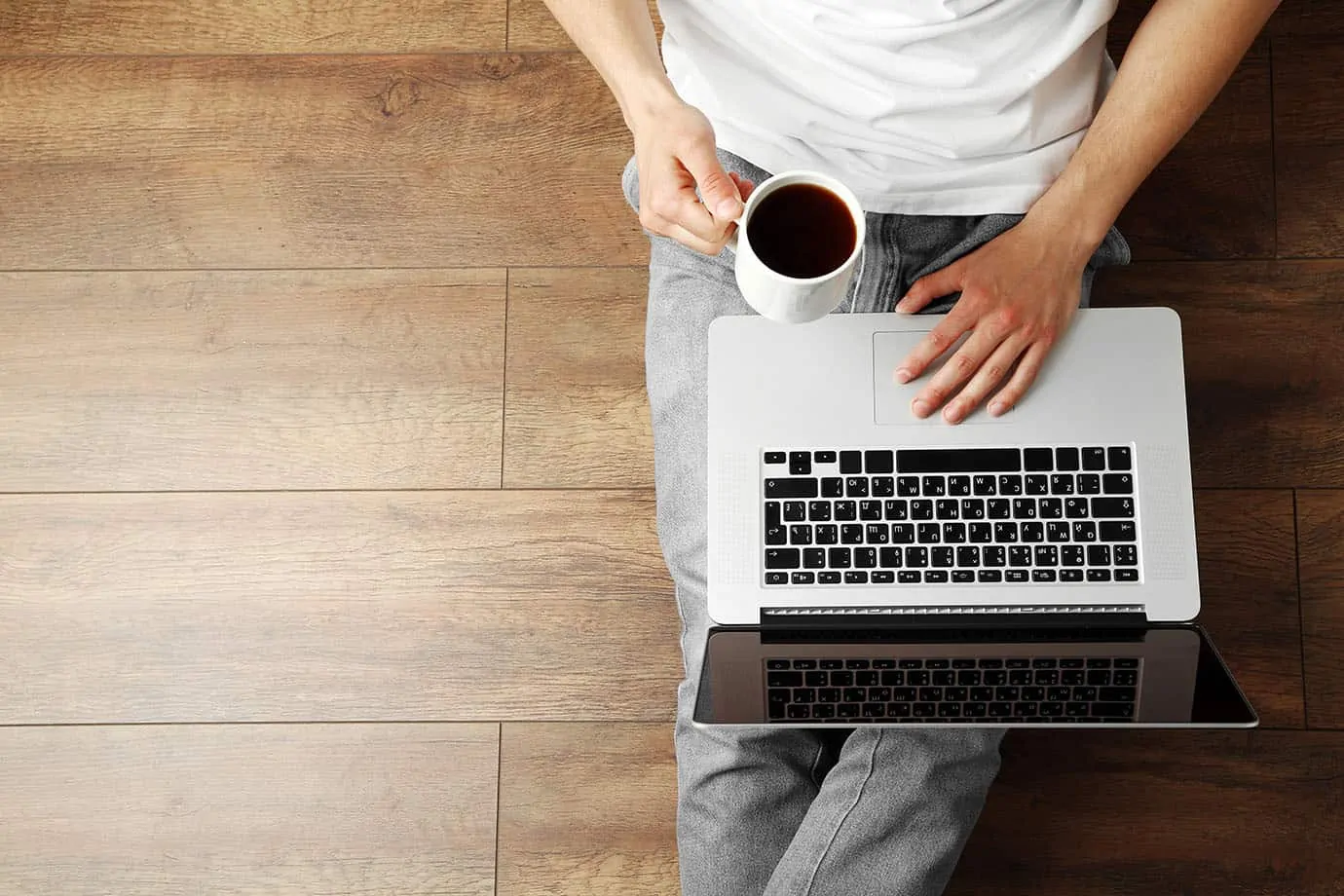 Proven SEO Practices Malaysia
SEO is a complex and long-term process. On-page Optimization and link building are the most crucial factors to the success of your Search Engine Optimization campaign.
Our SEO consultant will analyze your website and provide SEO optimization services. The service includes generating the best and relevant keywords, adding meta tags and descriptions, fixing web page titles and headers (H1, H2, H3), Image Alt tags, connecting the website with Google Analytics, webmaster tools, and providing reports monthly.
SEO in Malaysia
We are an SEO company in Malaysia that offers one-stop web solutions such as web design, search marketing and SEO marketing services at an affordable price!
Keyword Research
Keyword research is a crucial SEO step to determine the popular keywords people search for on Google. The experts recommend less competitive long-tail keywords.
On-page Optimization
One of the vital SEO techniques is to provide unique content with targeted keywords. It includes page titles, meta tags, meta descriptions, image alt text, and others.
Off-page Optimization
Off-site optimization is an SEO practice that performs outside websites, including link building and social media. The popular ways are linking from blog directories, comments, and guest posts.
How does Google talk about SEO (Search Engine Optimization)?
This guide will not provide any secrets that automatically rank your site first in Google, but following the best practices outlined below will hopefully make it easier for search engines to crawl, index, and understand your content.

Search engine optimization (SEO) is often about making minor modifications to parts of your website. When viewed individually, these changes might seem like incremental improvements. However, combined with other optimizations, they could significantly impact your site's user experience and performance in organic search results. You are likely already familiar with many of the topics in this guide because they are essential ingredients for any web page. However, you may not be making the most out of them.

Check this starter guide.
These practices are what SEO Agency should do for your website:
Keywords research –

Explore and build themes around the selected keywords.

Page Content – Suggest content that adds value to user experiences.

Title Tag – Create relevant, unique, and keywords enriched titles.

Meta description – Accurately describe the page's content. Avoid generic descriptions. 

Heading Tags –

Use targeted keywords in the heading tags, such as H1 and H2 tags.

Keywords Density – Make sure that targeted keywords have around 1-3% of the text. 

URL Optimization – Use words in URLs instead of page1.html. 

Robots.txt File Optimization –

Tell Google which pages should not be crawled.

Image Alt Tags – Use the "alt" attribute to describe the images. 

Internal linking – Create simple navigational pages for users. 

Site Map Creation –

Create an XML sitemap file to ensure search engines discover your website's new and updated pages.

Audit of Broken Links & Redirection –

Create a "404 page" and redirect any broken links to the relevant page.

Search Engine Submission – Use the Search Console to submit your website faster. 

Link Building & Social Media – Create links outside your web and link back from classified ads, listing directories, and social media. 

Pagespeed & HTTPS – Improve website security by implementing HTTPS and loading speed through image optimization, caching, and others. 
SEO Services & Packages
Search marketing and search engine optimization (SEO) services to optimize your business visibility!
No. of the keyphrases optimized

Website Pages Optimized

Off-page Optimization (Backlinks)

On-page Optimization
10 keywords
10 pages (max)
100 backlinks
x
20 keywords
20 pages (max)
200 backlinks
(6 months subscription)
What is SEO?
SEO or Search Engine Optimization is a process of getting organic (natural) traffics from search engines (Google) by getting a rank on the first-page search result.
Apart from building a nicely designed website, our web developers are also SEO experts and SEO copywriters based in Kuala Lumpur, Malaysia. We are an SEO company that uses various white hat SEO methods to boost your website ranking on the natural Google search results page. Our SEO marketing services include both on-page optimization and off-page optimization services.
Why SEO? It helps people find your website, therefore generating leads, prospects and getting new customers online! We are an SEO company in Malaysia that is passionate about helping you achieve your business goals!
Contact us for SEO optimization services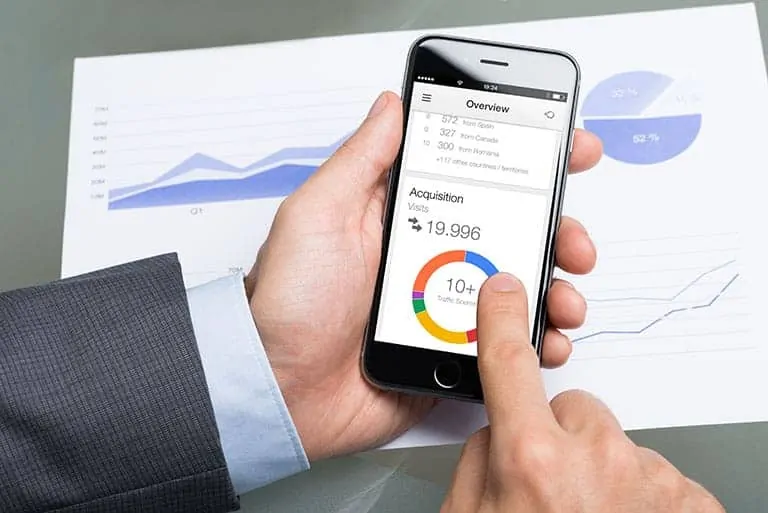 Frequently Asked Questions about SEO in Malaysia
Why is SEO important for your business?
Search engine optimization increases your website ranking in Google SERP and boosts your website traffic, brand awareness, leads, and sales.
How Google ranks a website?
The primary purpose of SEO is to create a better user experience. Therefore, the first step is ensuring that Google can find your website. The next step is to help Google understand your website through your website content and keywords. HTTPS, page speed, fulfilling search intent, content depth & keywords, user experience, topical authority, and backlinks are important factors for SEO ranking.
How much does it cost to hire an SEO agency in Malaysia?
The typical SEO packages in Malaysia are RM500-1,000 per month. Some SEO agencies could charge RM2,000+ per month. Check out our packages.
How long does it take for SEO first page ranking in Malaysia?
Organic ranking is hugely dependent on the competition of keywords & keyphrases. You can expect 3-6 months ranking for lesser competitive industries. It may take up to 12 months or more for medium to highly competitive industries, especially for new domain websites.
What are the main tasks for SEO?
Usually, SEO covers site audits, crawling & indexing, content optimization, keyword density & distribution, and off-site optimization such as social media promotion, backlinks and press releases.