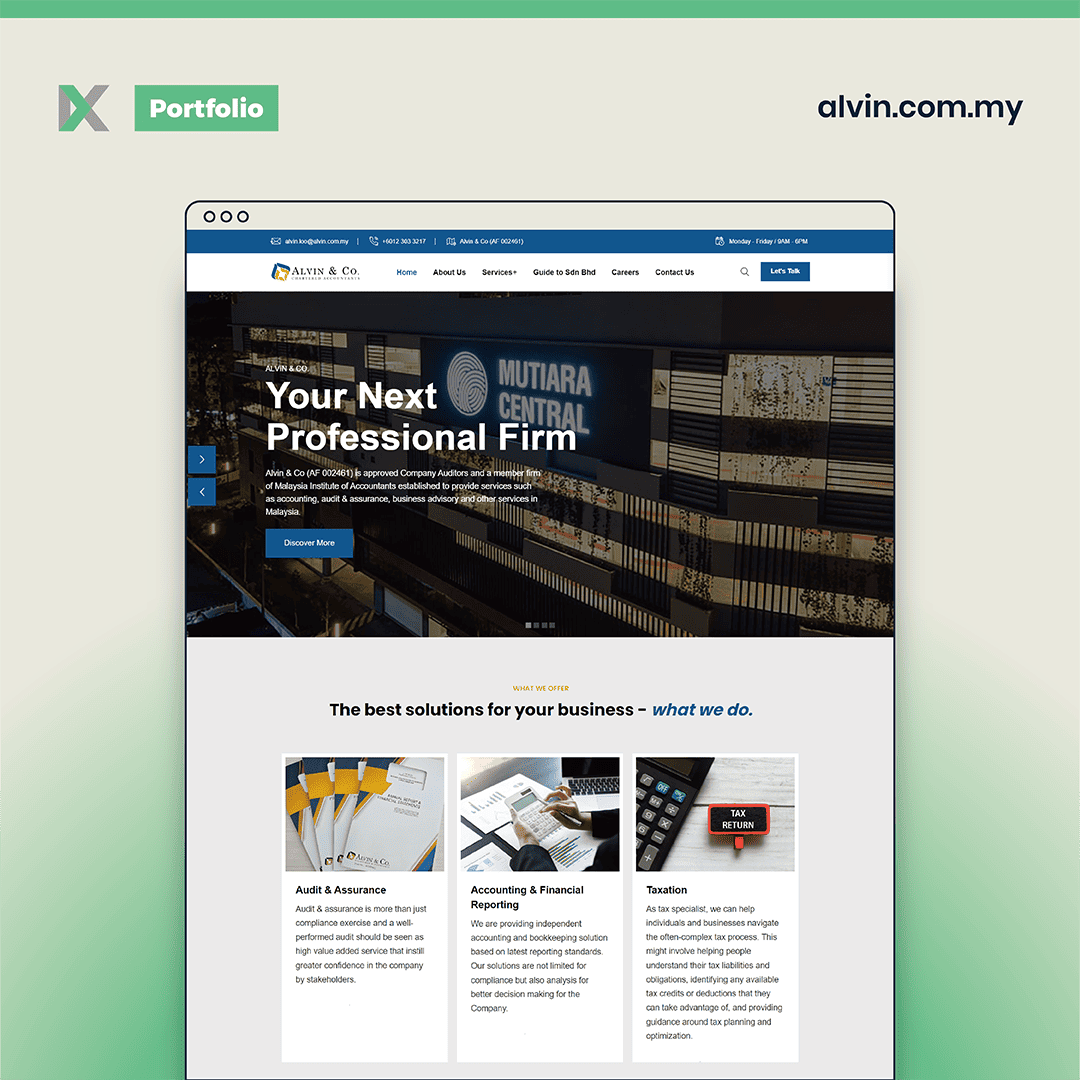 Alvin & Co is an audit firm under the Companies Act 2016 and approved auditor by the Ministry of Finance....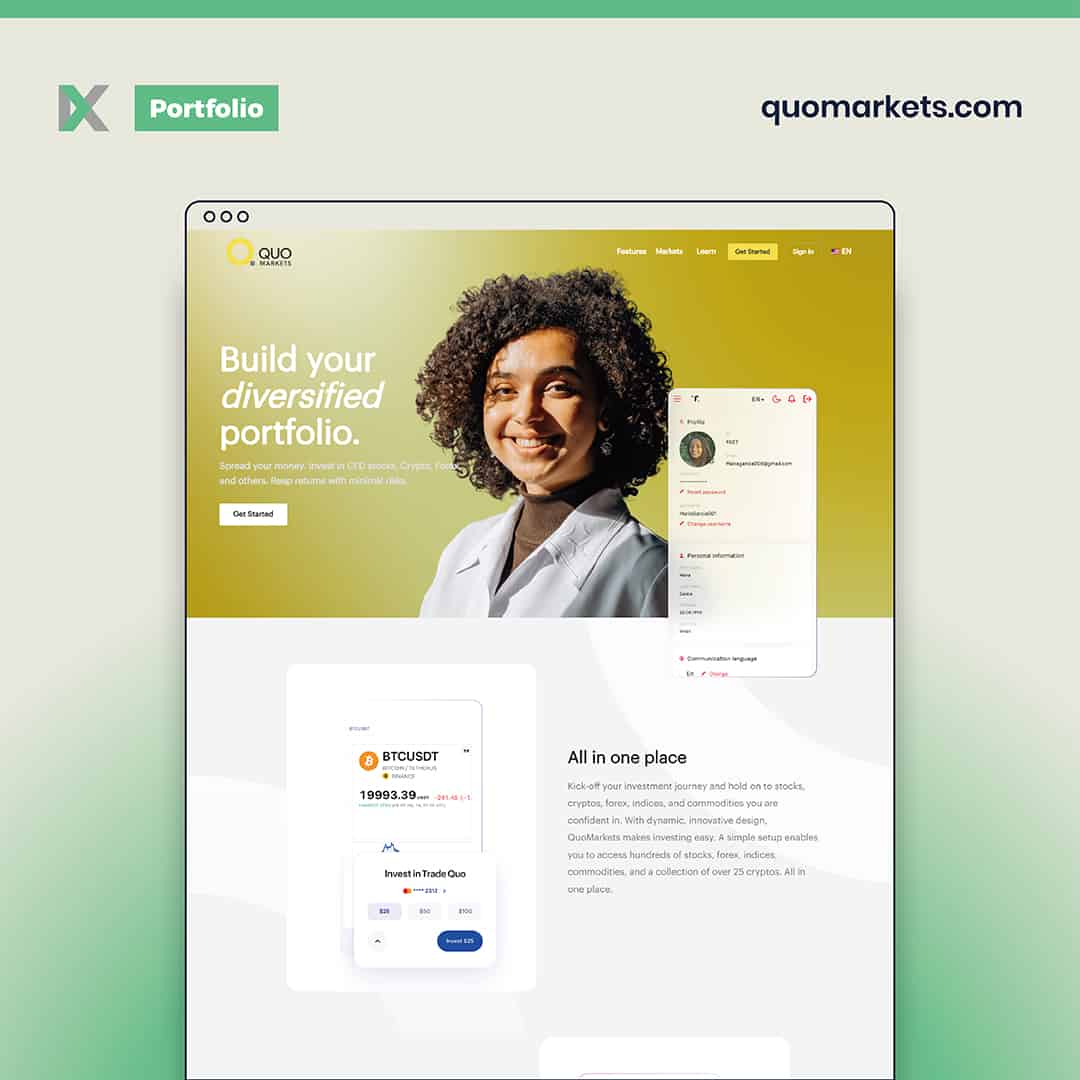 QuoMarkets is an investing platform that helps everyone build their investment portfolio confidently. With just a few clicks, their easy-to-use...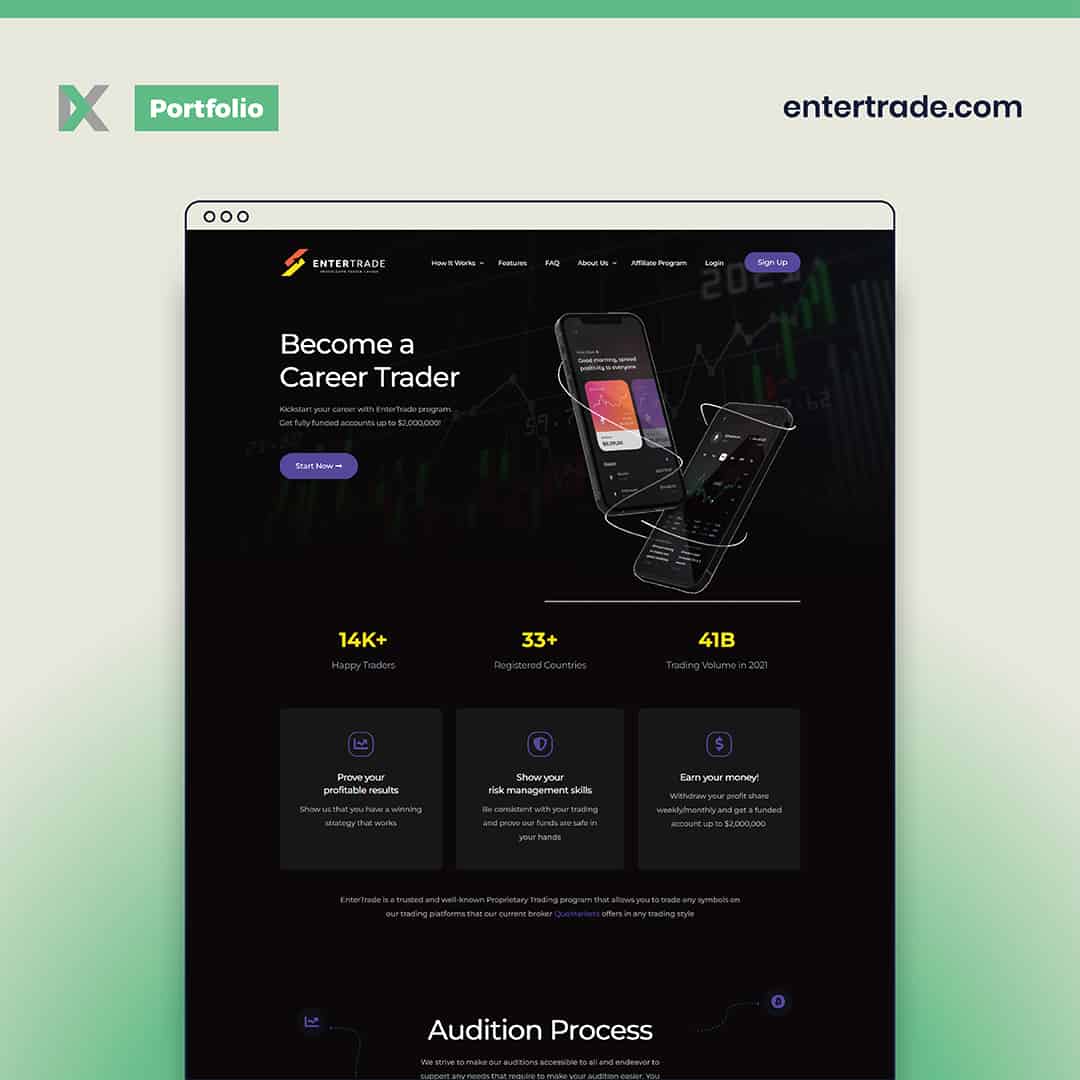 EnterTrade is a trusted and well-known Proprietary Trading program that allows you to trade any symbols on our trading platforms...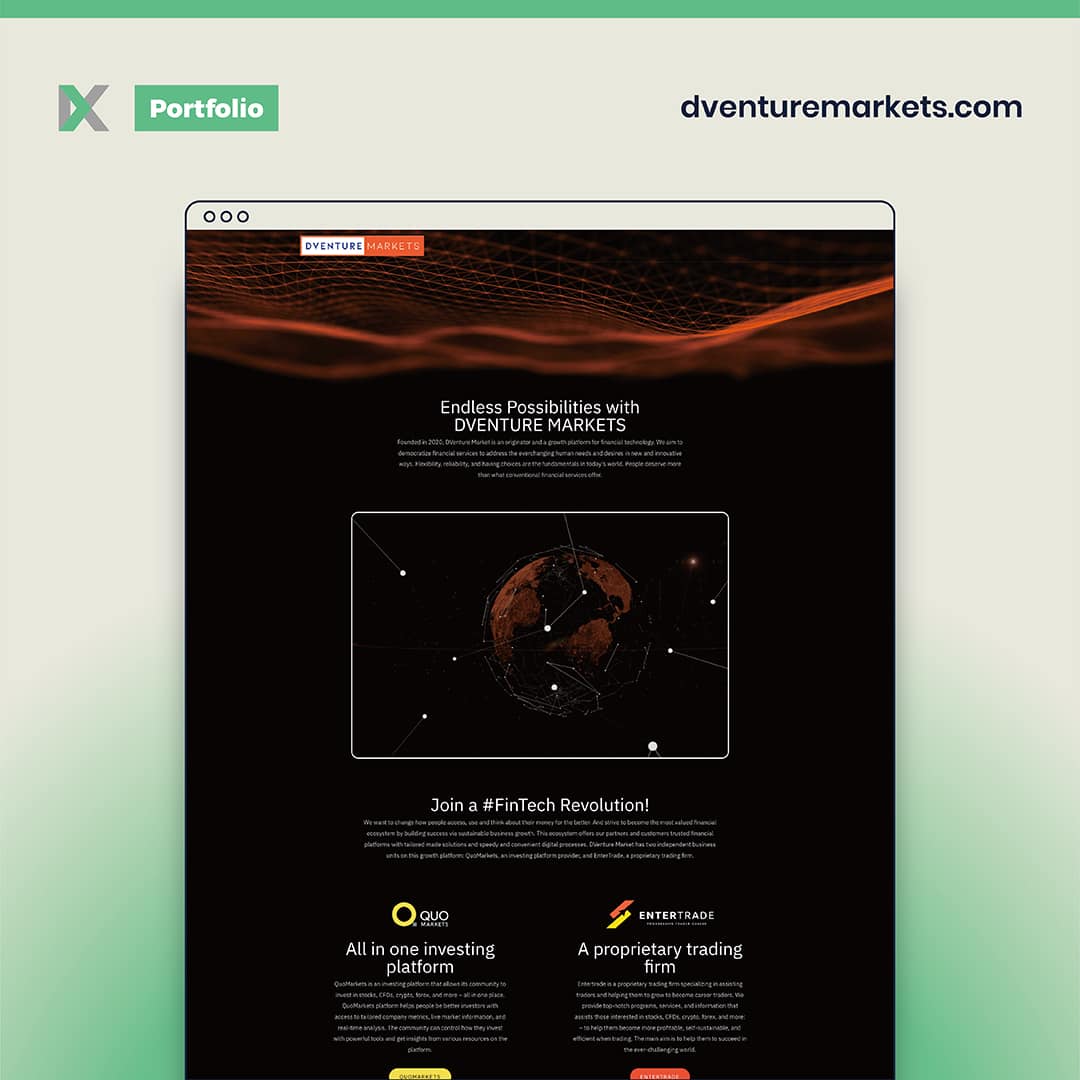 Founded in 2020, DVenture Market is an originator and a growth platform for financial technology. They aim to democratize financial...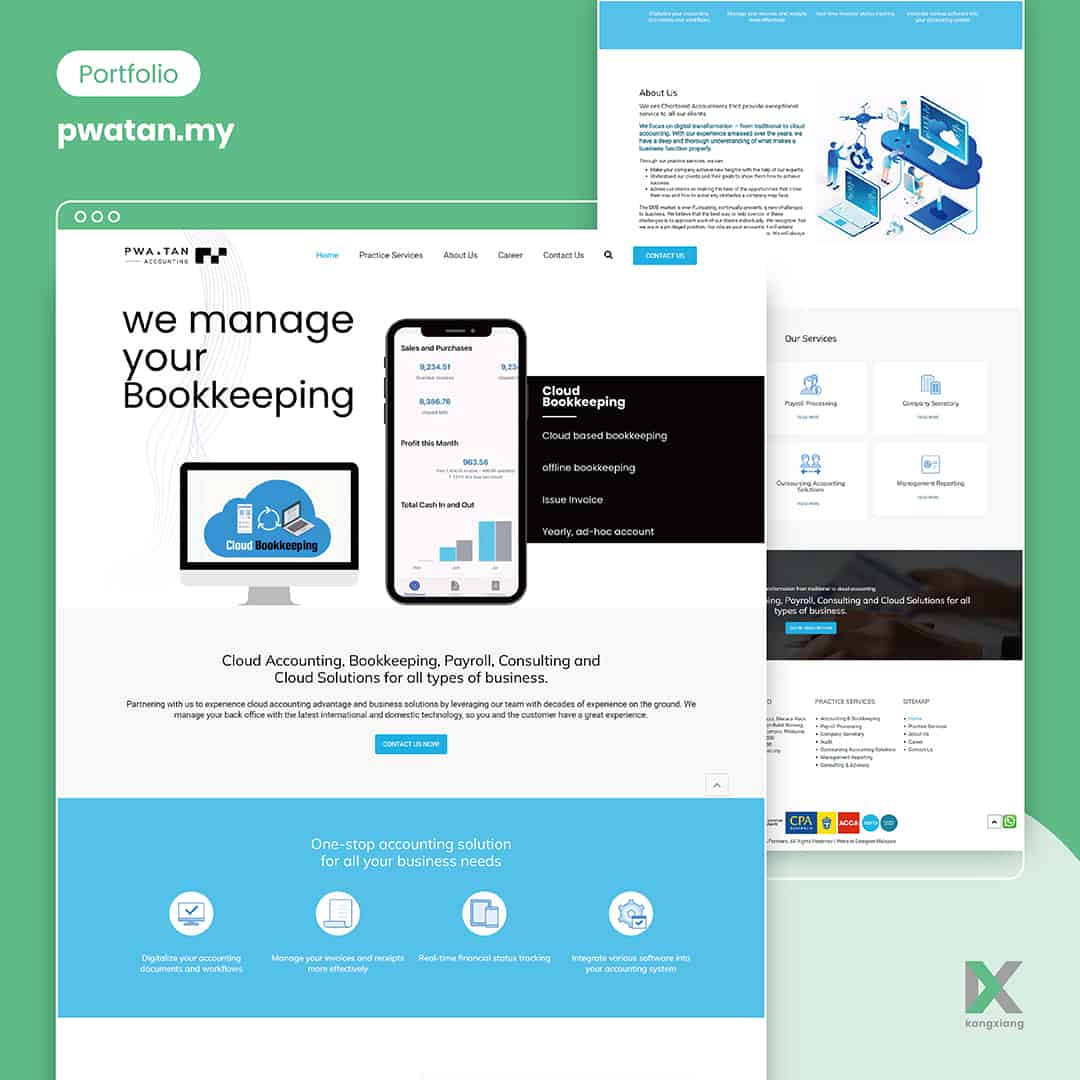 Pwa & Tan Accounting is a Chartered Accountants firm focusing on digital transformation – from traditional to cloud accounting. They...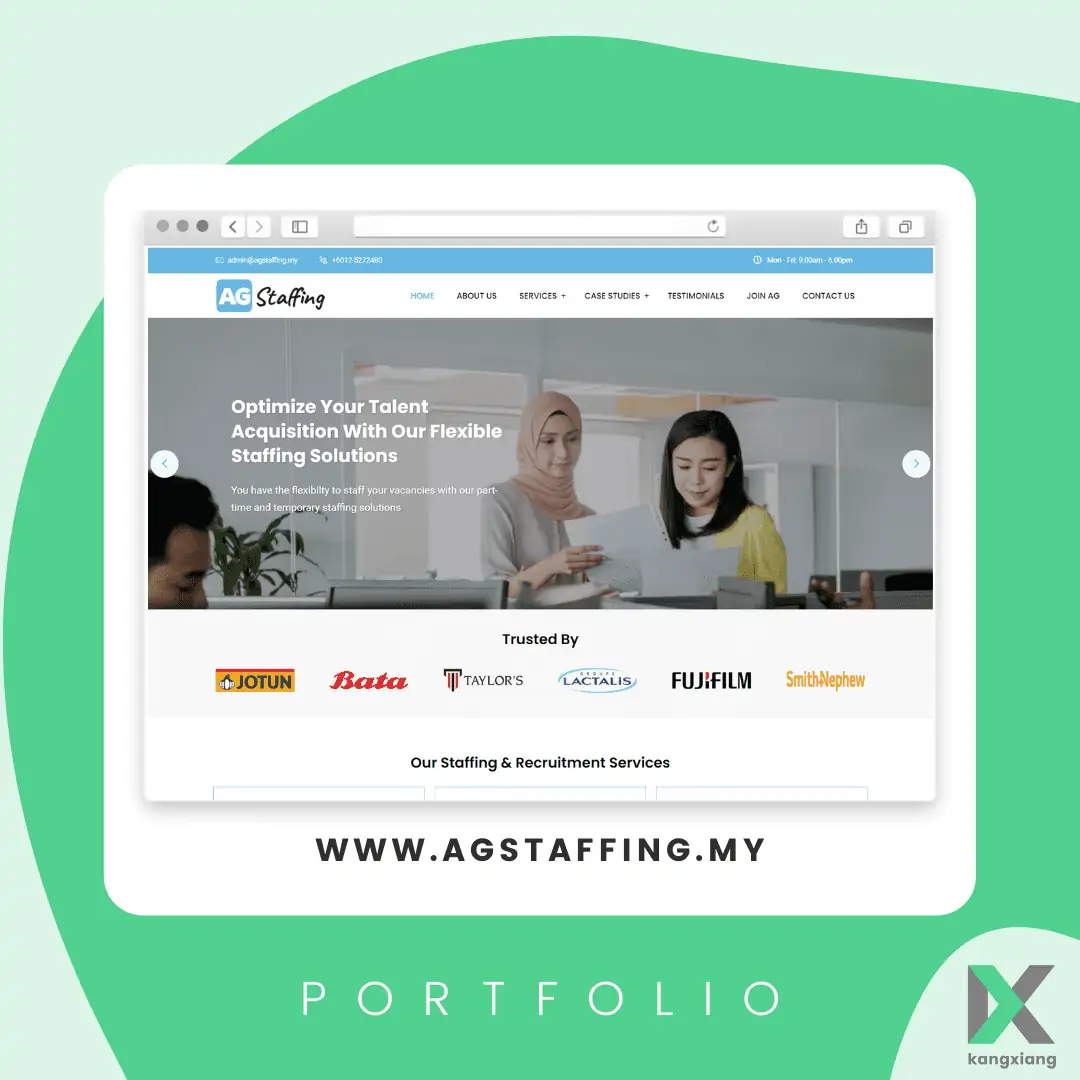 The AG Staffing brand is uniquely differentiated in the industry as a staffing provider with an accounting background. They are...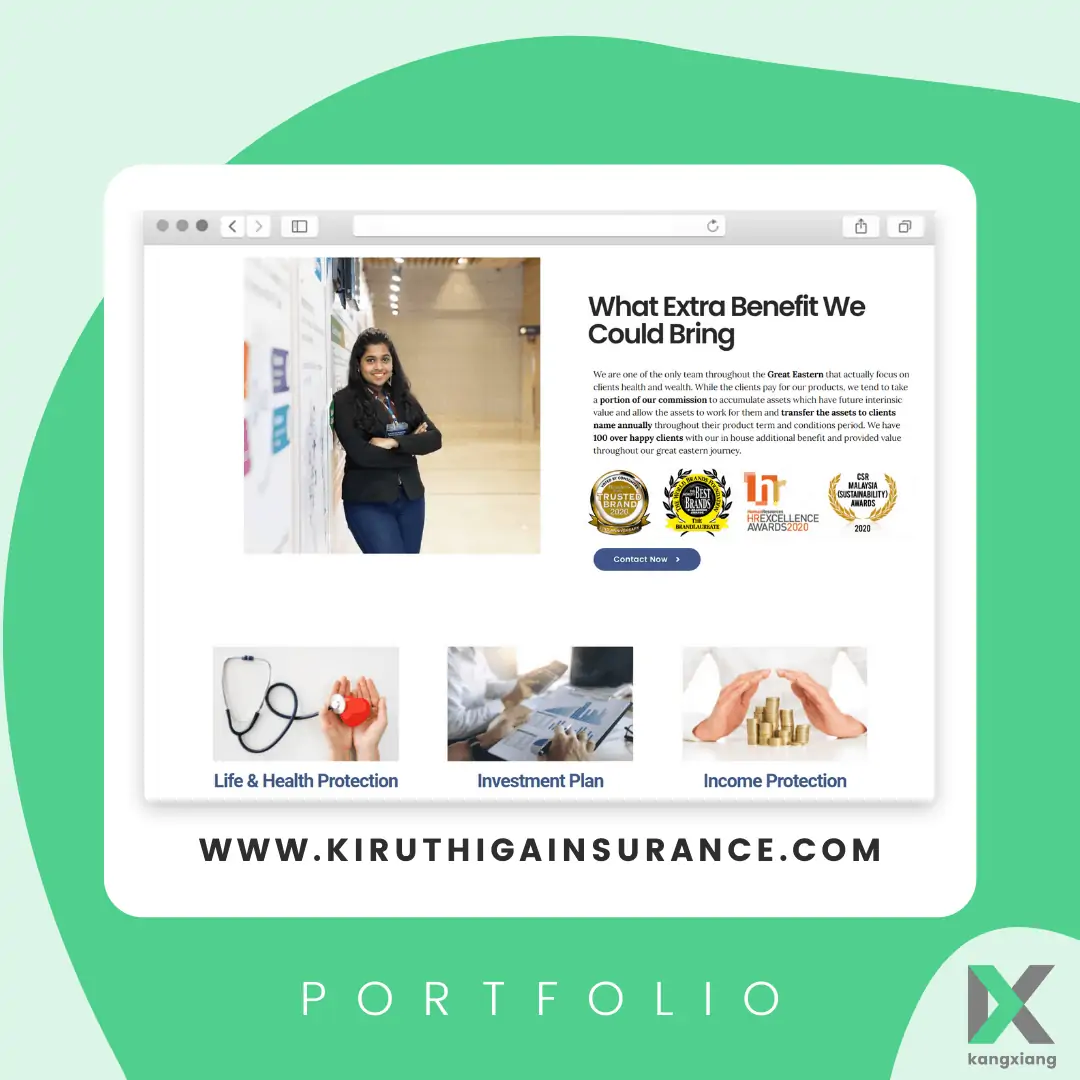 They are one of the only teams throughout the Great Eastern that actually focus on clients' health and wealth. They...