QuoMarkets is an investing platform that helps everyone build their investment portfolio confidently. With just a few clicks, their easy-to-use...
Founded in 2020, DVenture Market is an originator and a growth platform for financial technology. They aim to democratize financial...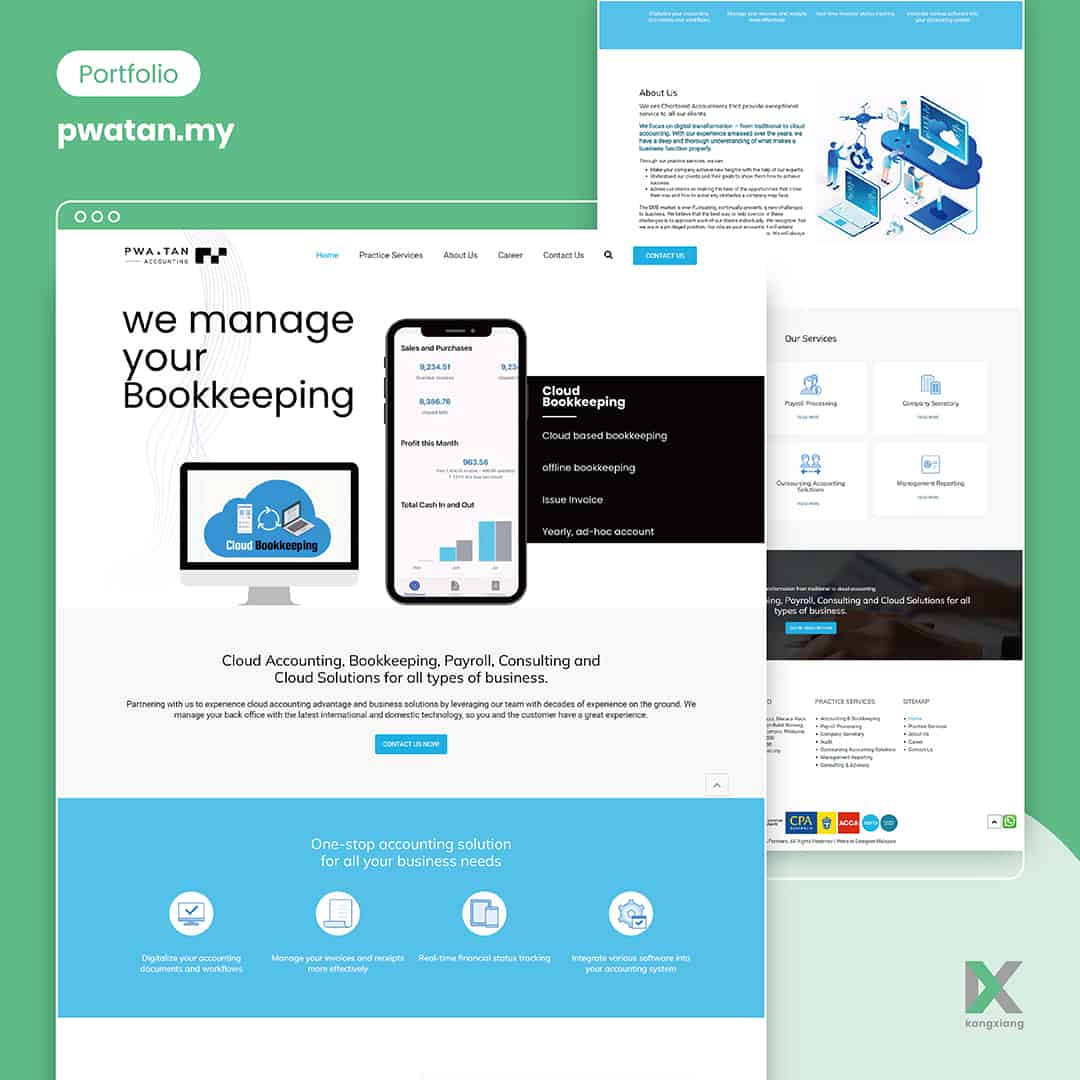 Pwa & Tan Accounting is a Chartered Accountants firm focusing on digital transformation – from traditional to cloud accounting. They...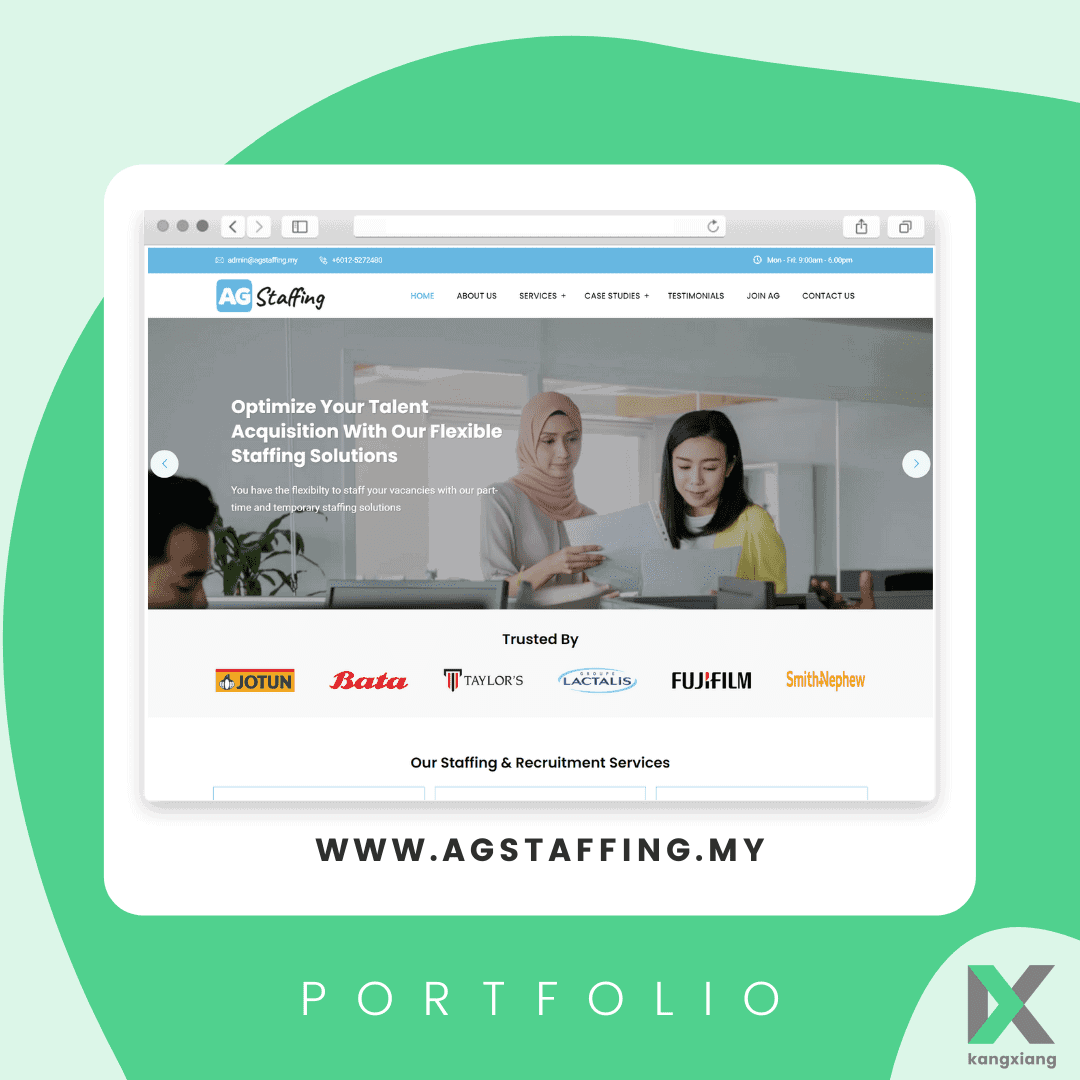 The AG Staffing brand is uniquely differentiated in the industry as a staffing provider with an accounting background. They are...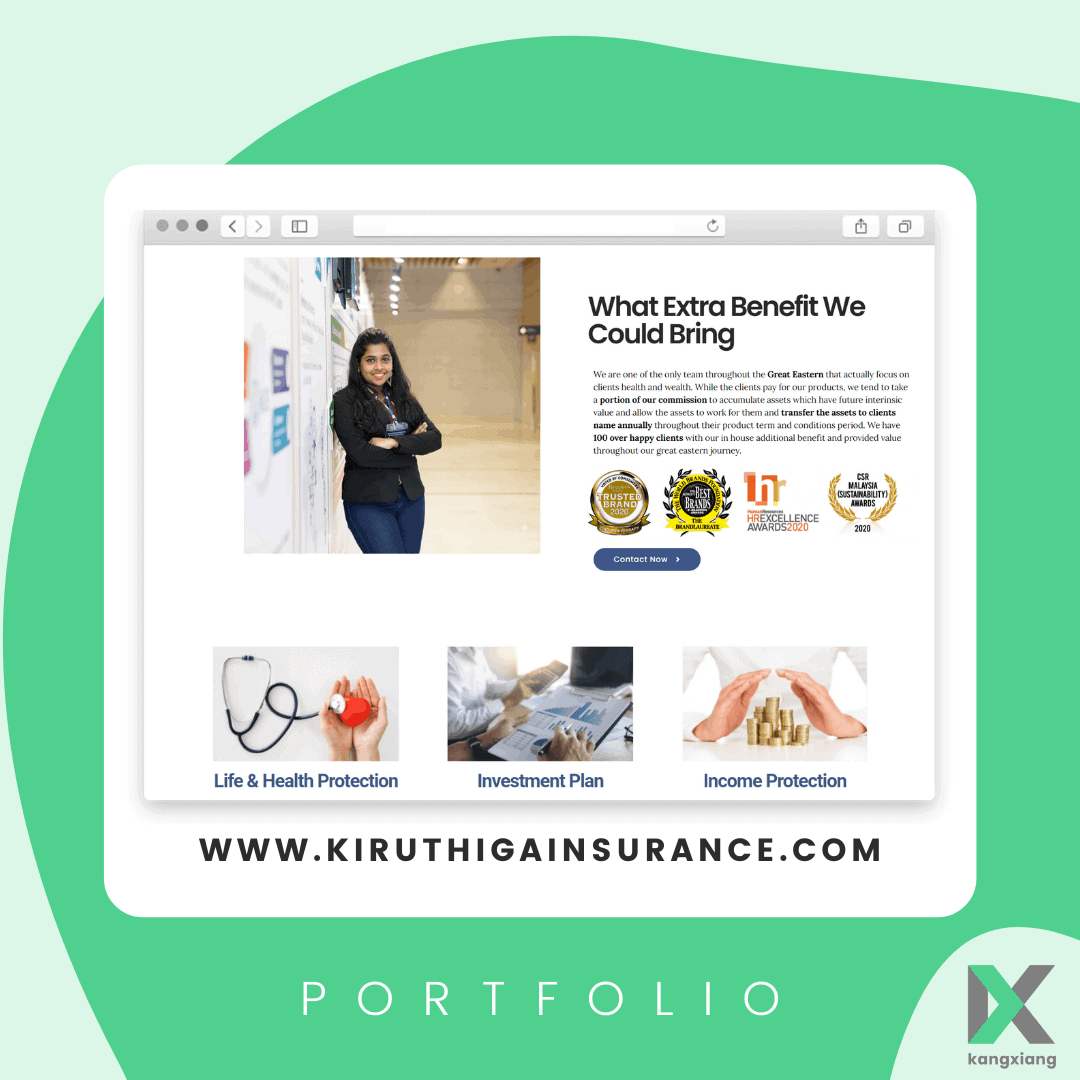 They are one of the only teams throughout the Great Eastern that actually focus on clients' health and wealth. They...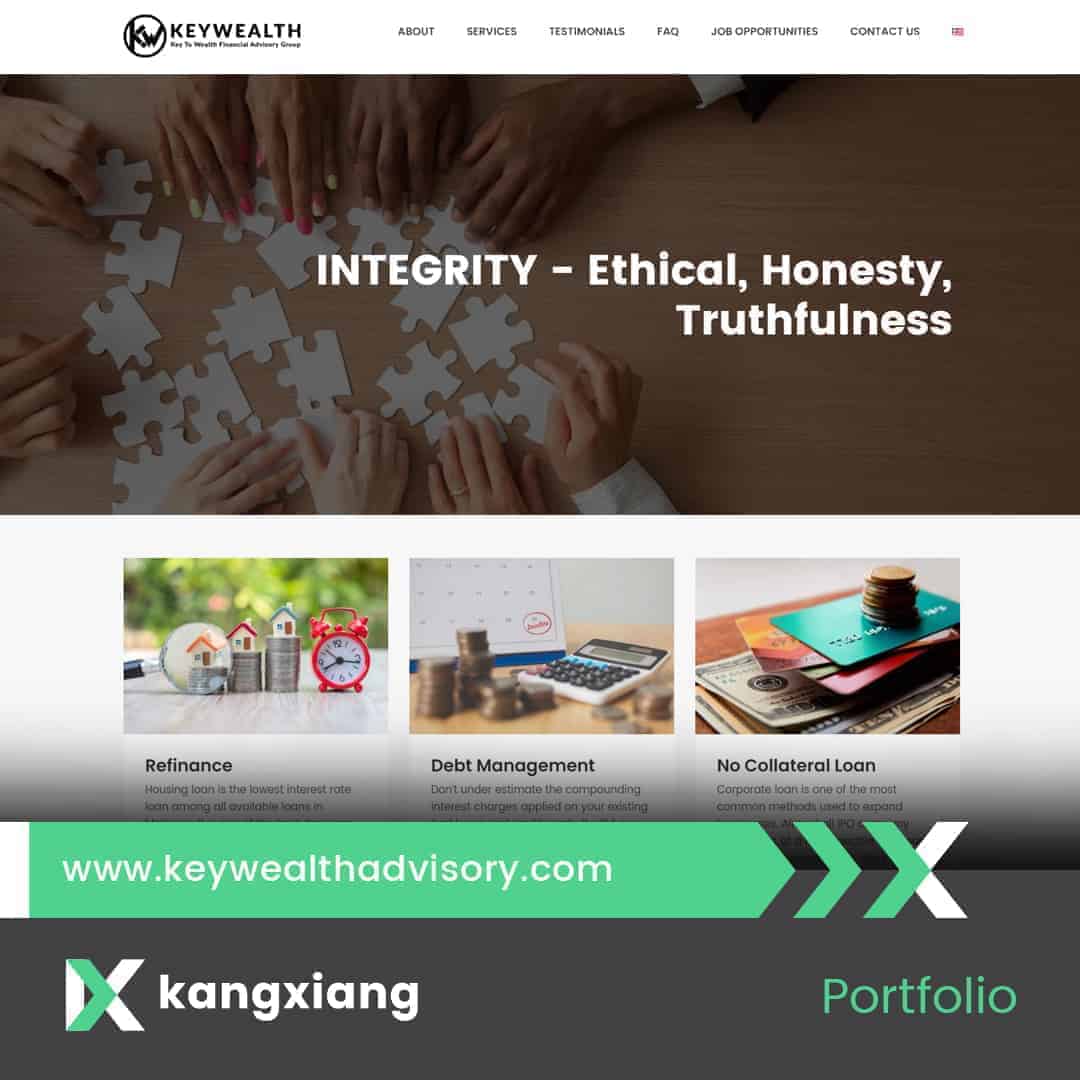 KEYWEALTH FINANCIAL ADVISORY GROUP Keywealth Financial Advisory Group's ultimate goal is to help their clients to gain financial peace-of-mind and retain...