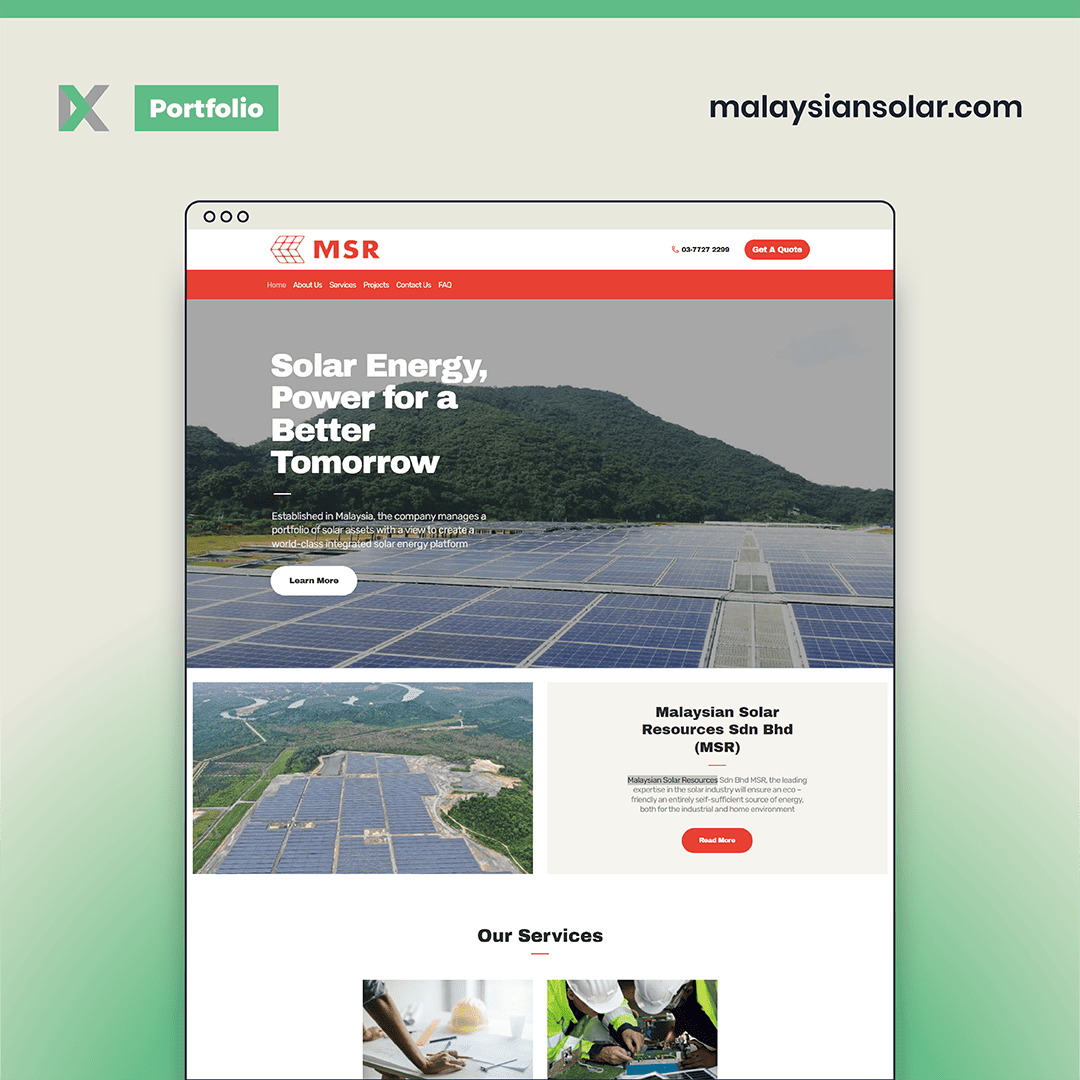 Malaysian Solar Resources Sdn Bhd MSR, the leading expertise in the solar industry, will ensure an eco–friendly and entirely self-sufficient...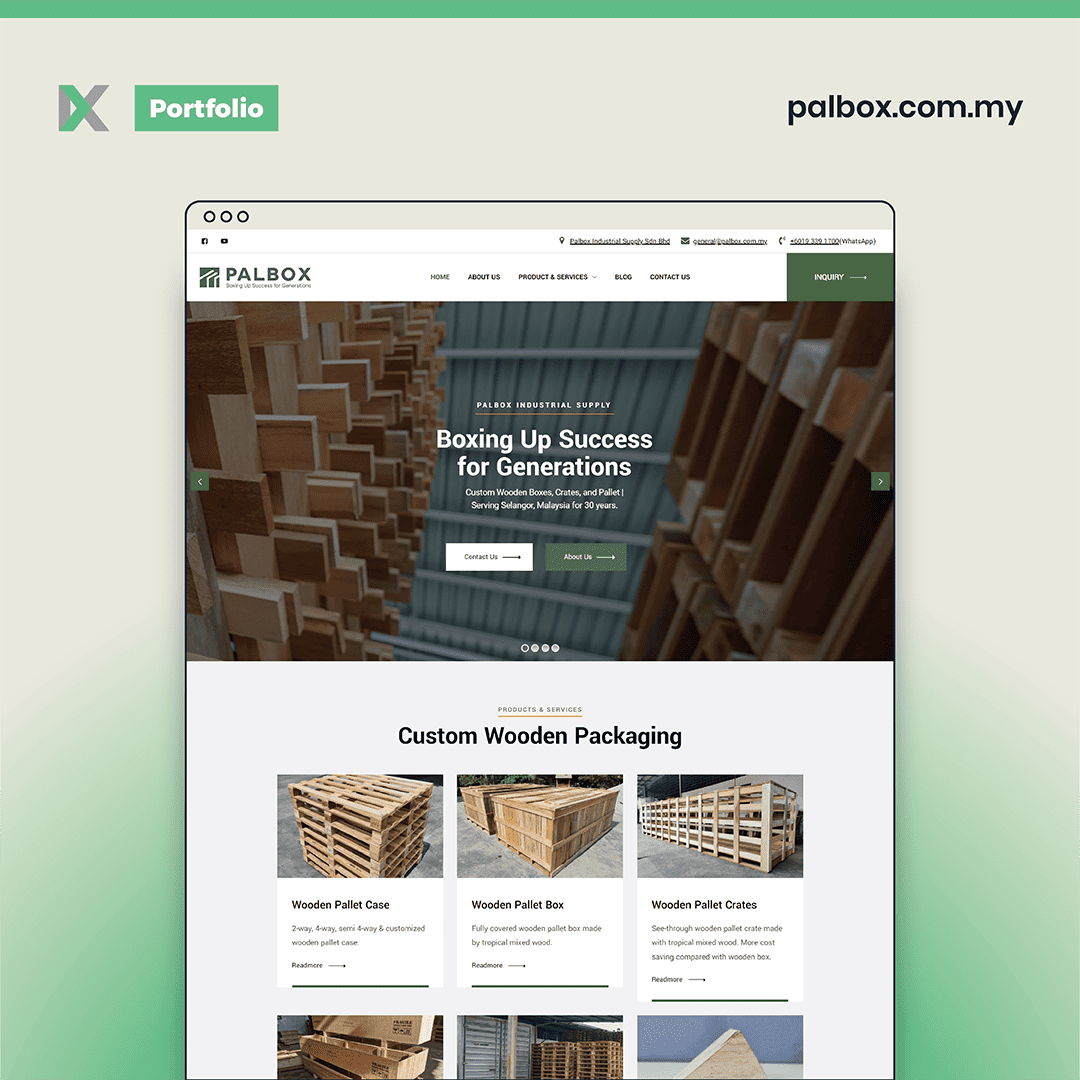 Palbox Industrial Supply Sdn Bhd is a leading wooden pallet and box manufacturing company in Selangor, Malaysia, with over 30...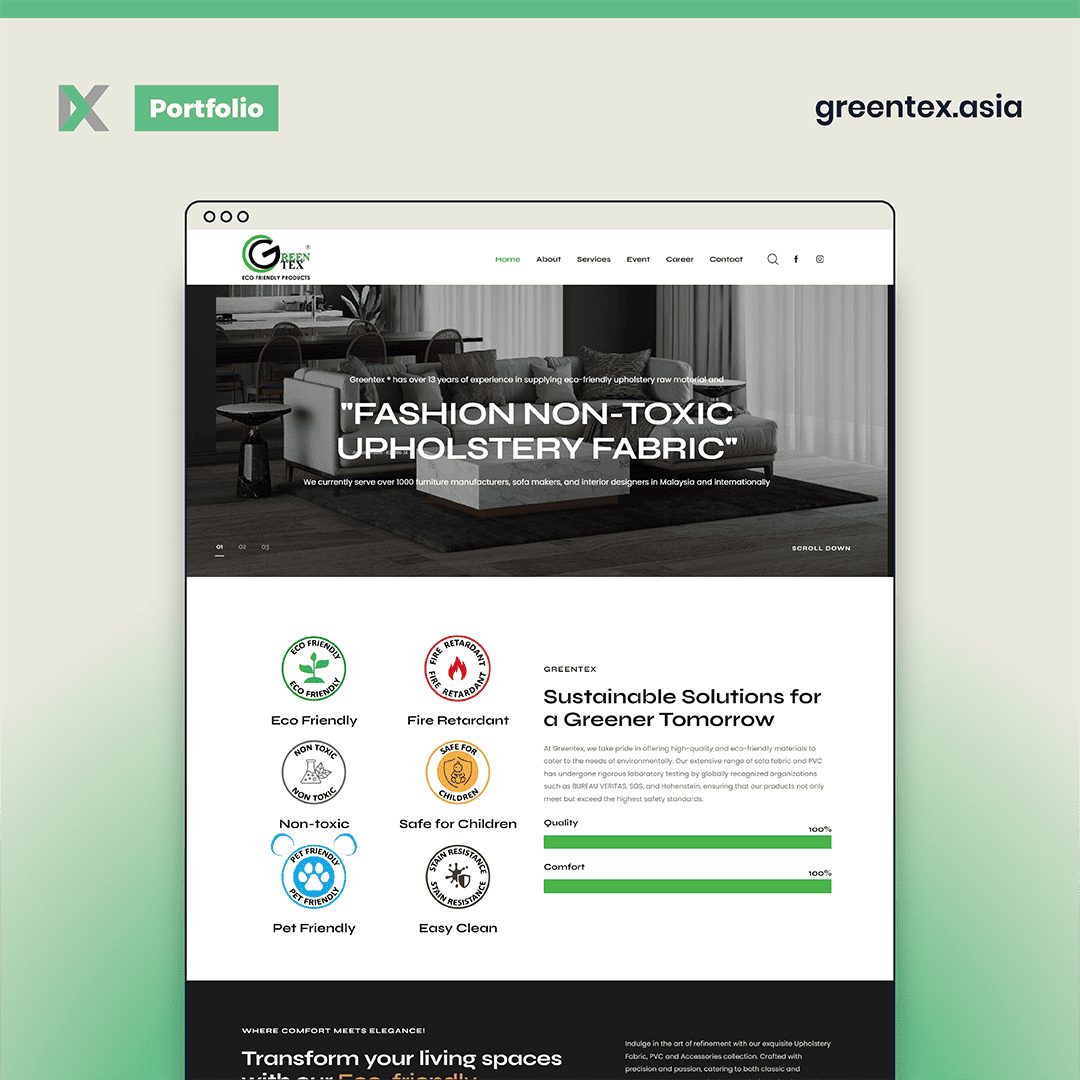 Wintergreen Upholstery Sdn Bhd is a leading supplier of "eco-friendly and fashionable, non-toxic home furnishing fabrics" in Malaysia, serving over...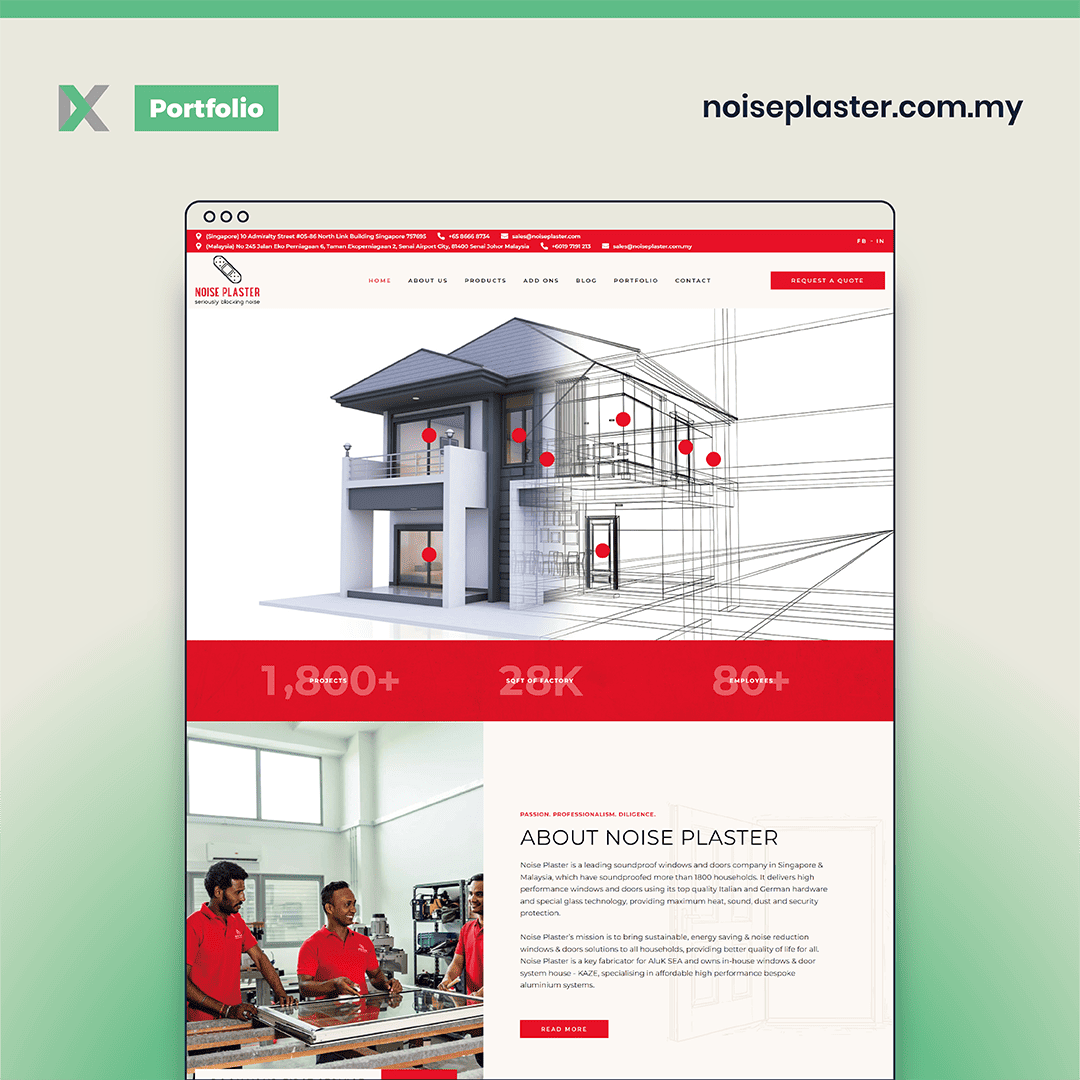 Noise Plaster is the leader in being the most innovative and progressive contractor to deliver high-performance windows & door systems...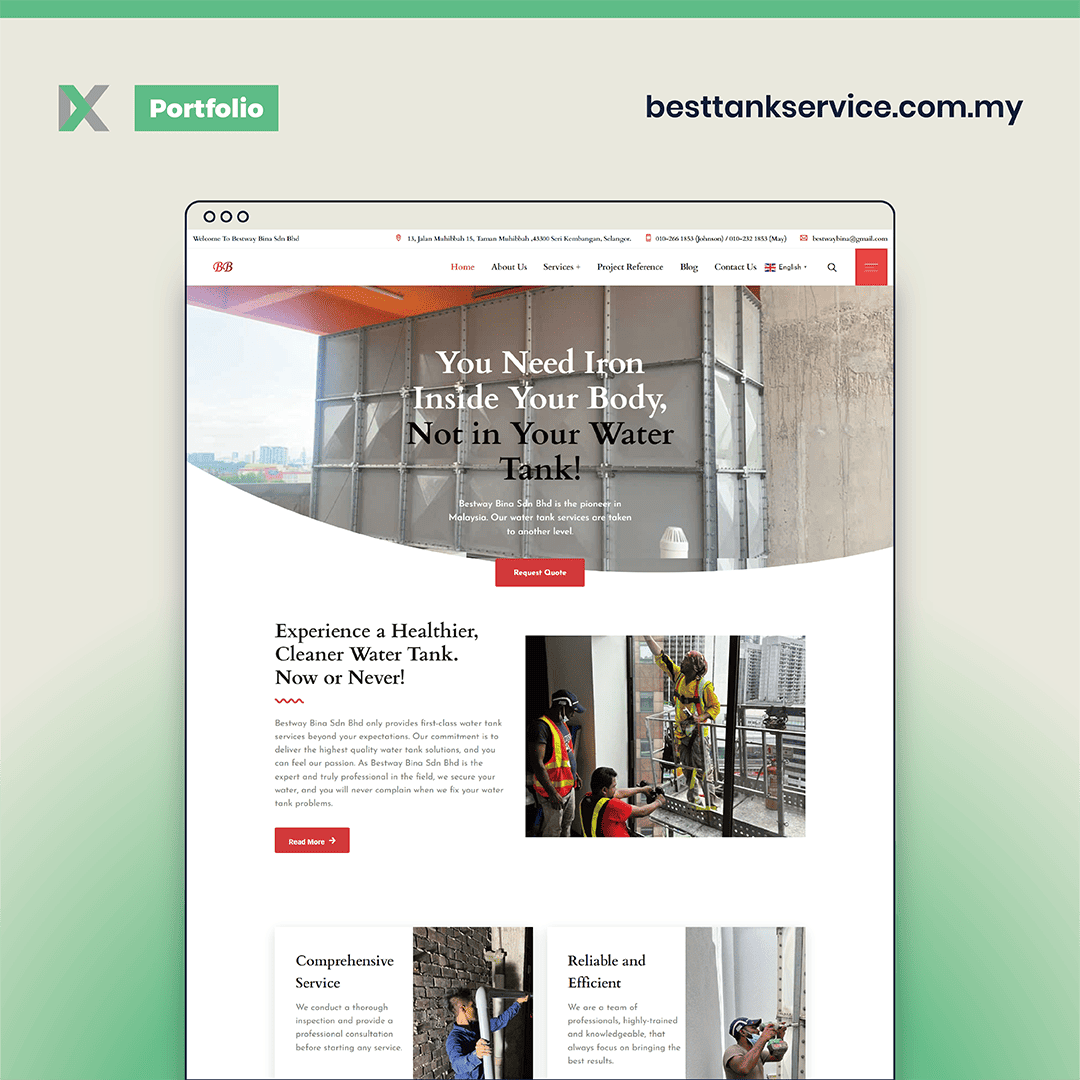 Bestway Bina offers comprehensive tank and water system solutions for Malaysia's industrial, commercial, and residential buildings....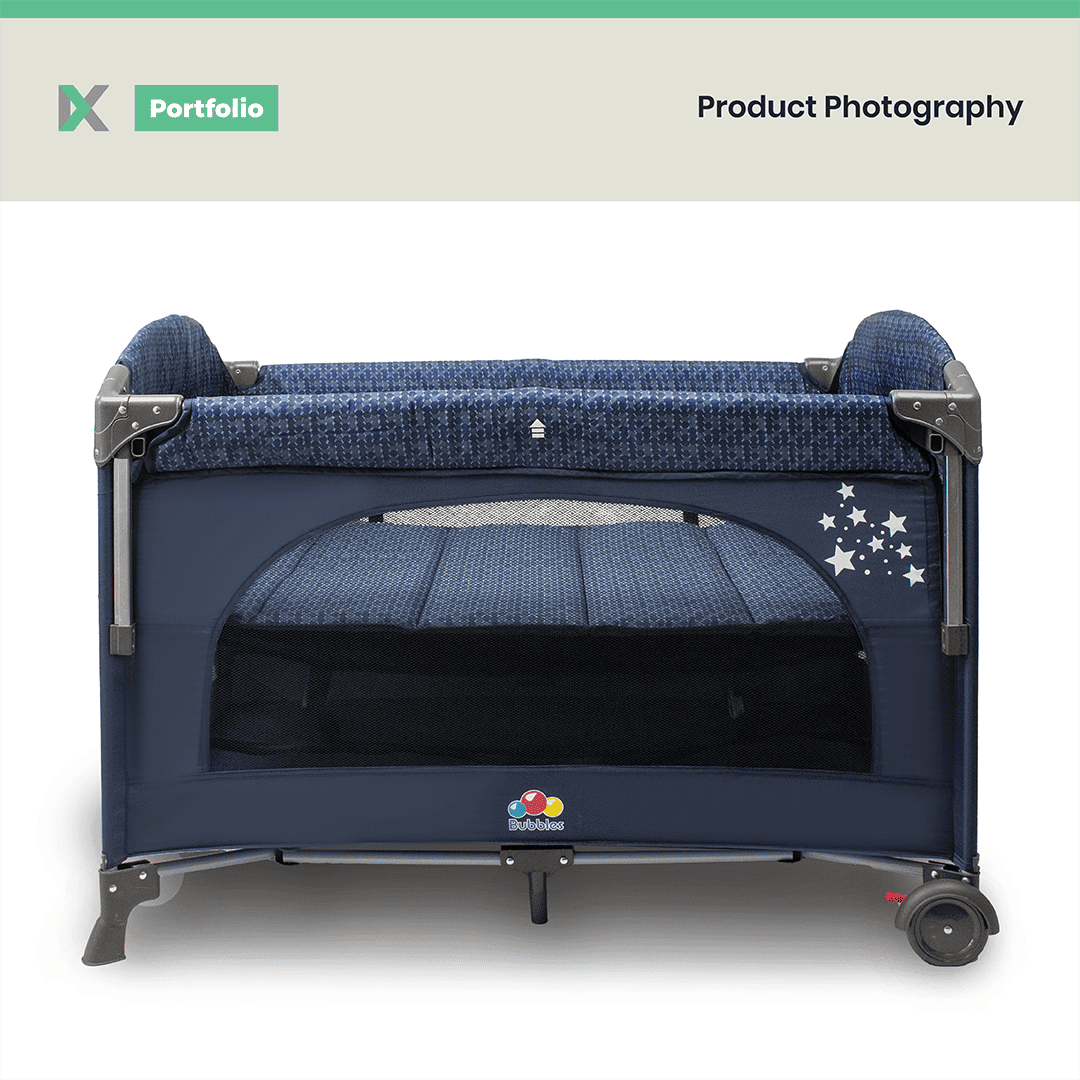 Grato Marketing Sdn Bhd is an established company that marketing and distributes premium baby products essential to parents in Malaysia....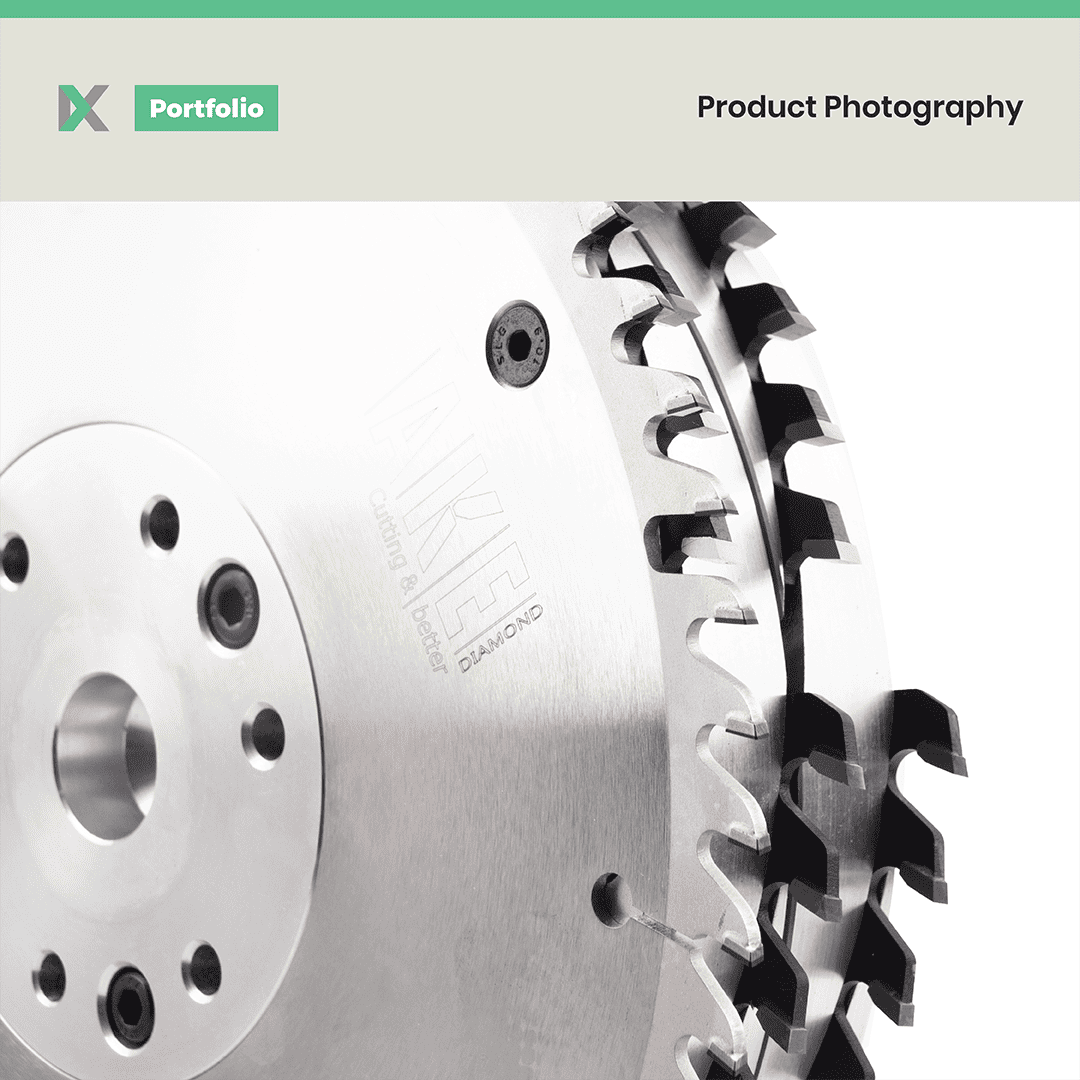 AKE Wood-Tech (Malaysia) Sdn Bhd offers a comprehensive range of precision cutting tools for furniture-making, flooring, building material, and non-ferrous...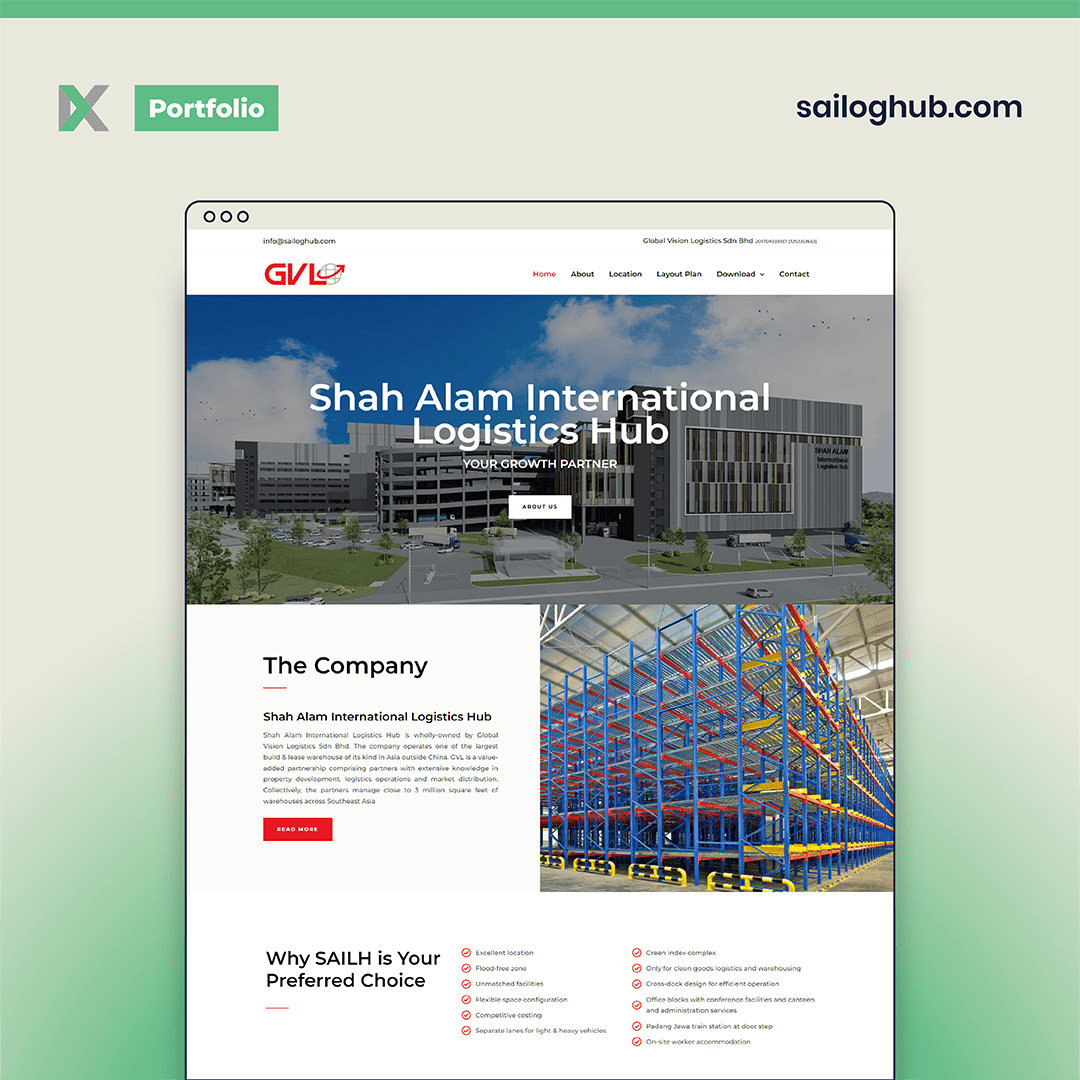 The Shah Alam International Logistics Hub is a 4-storey warehouse complex with a 2-way wide driveway ramp that allows 40-foot...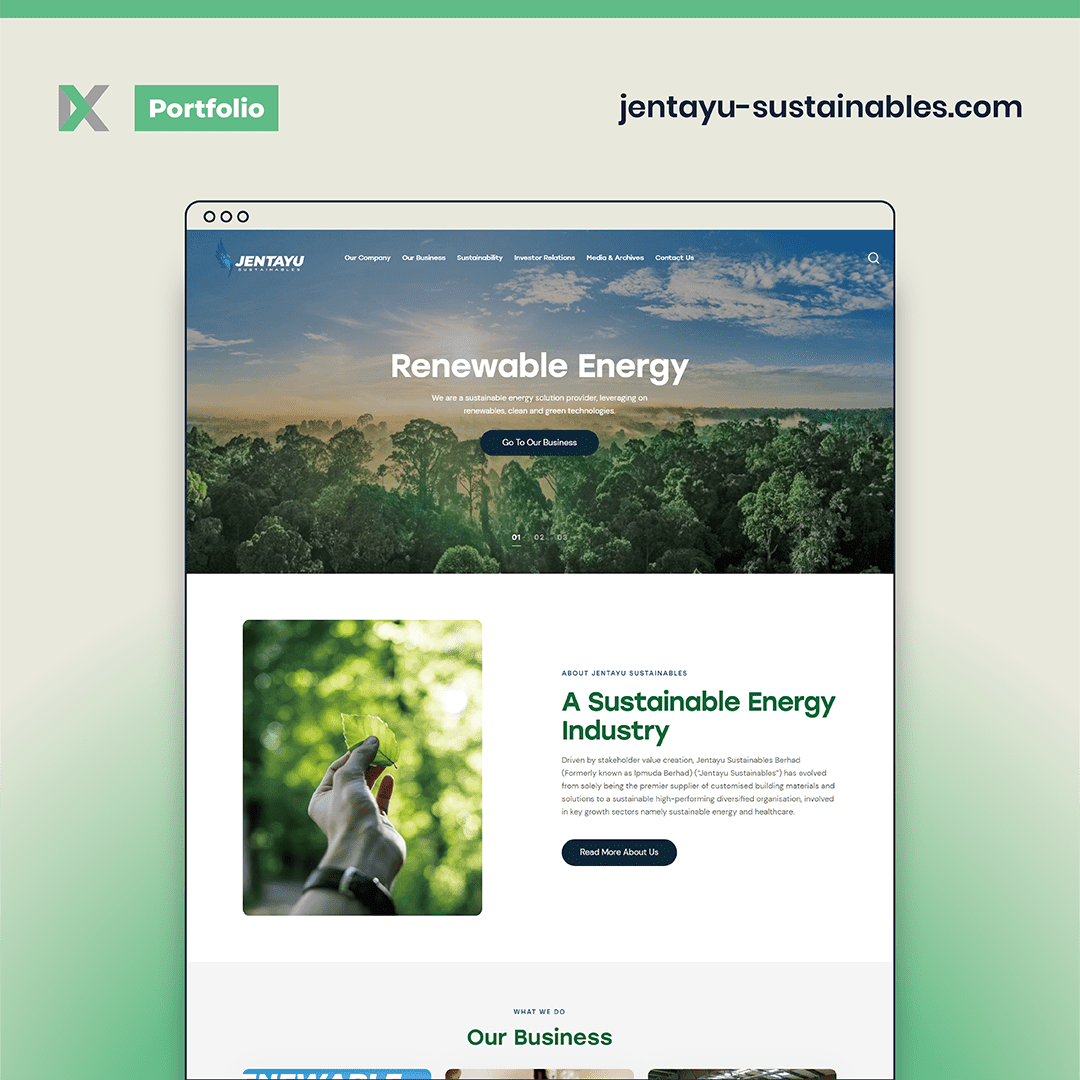 Driven by stakeholder value creation, Jentayu Sustainables Berhad has evolved from solely being the premier supplier of customized building materials...