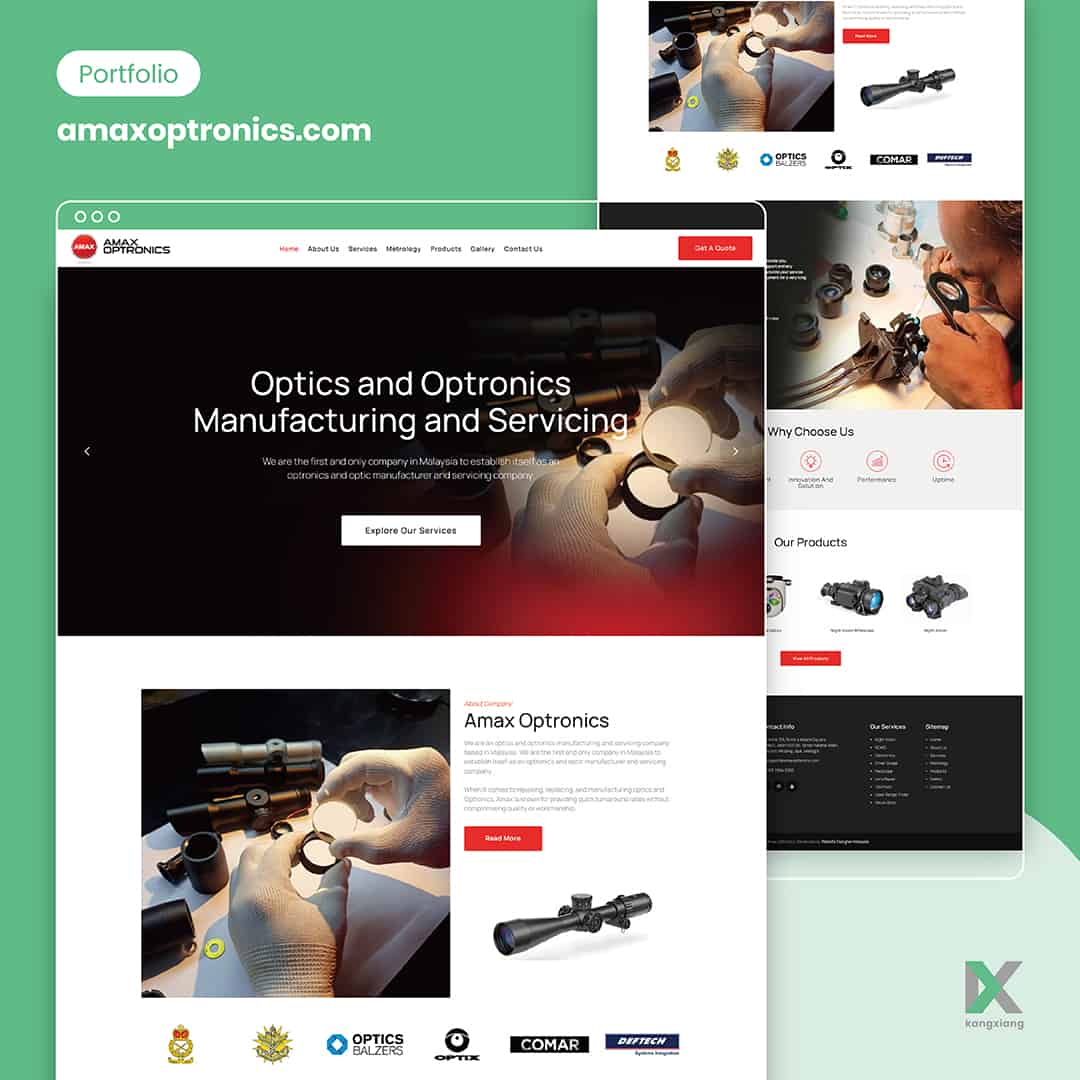 Amax Optronics was established in 2005 and instantly established itself as the first and only Malaysian-based company in manufacturing and...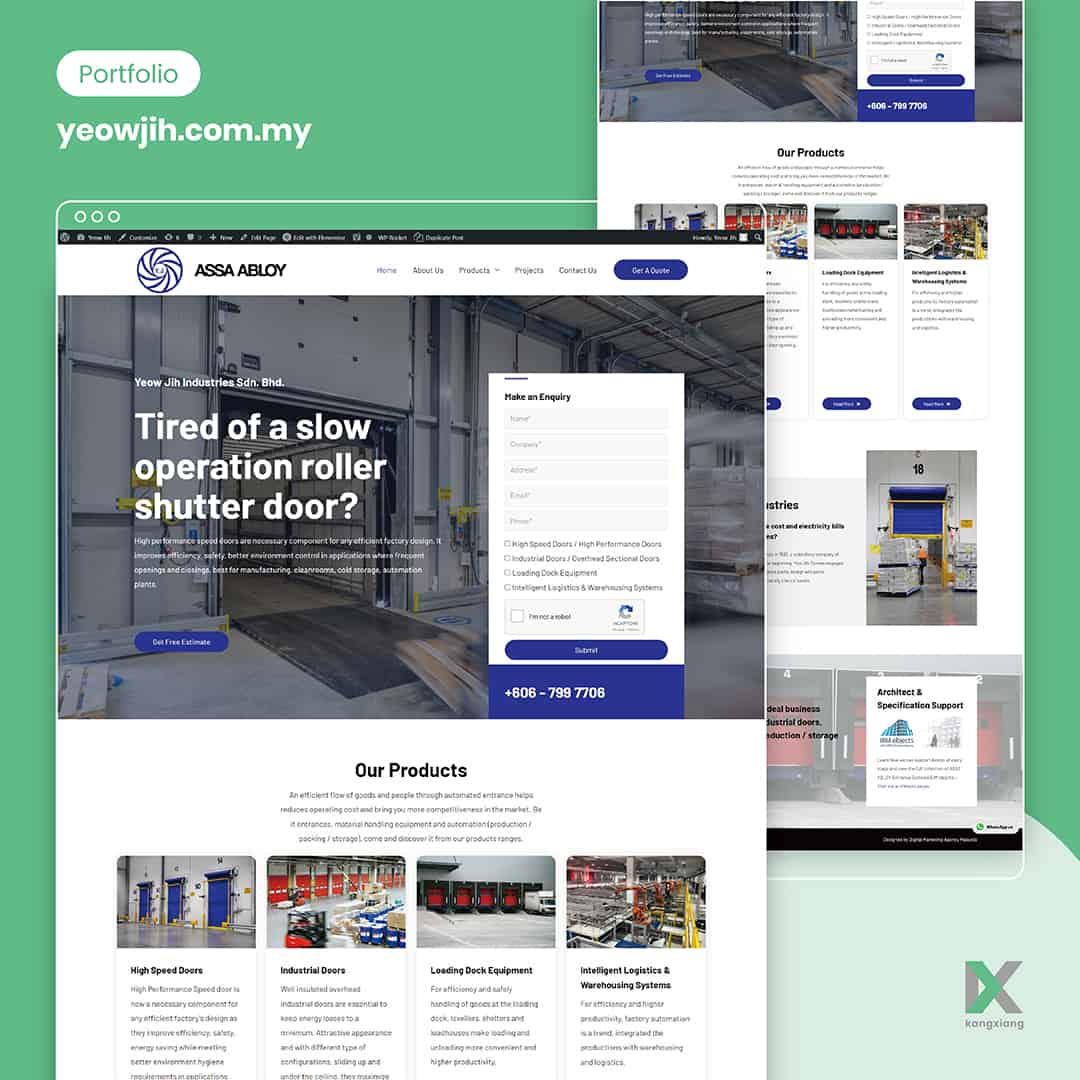 Are you tired of a slow operation roller shutter door? Want to minimize the maintenance cost and electricity bills of...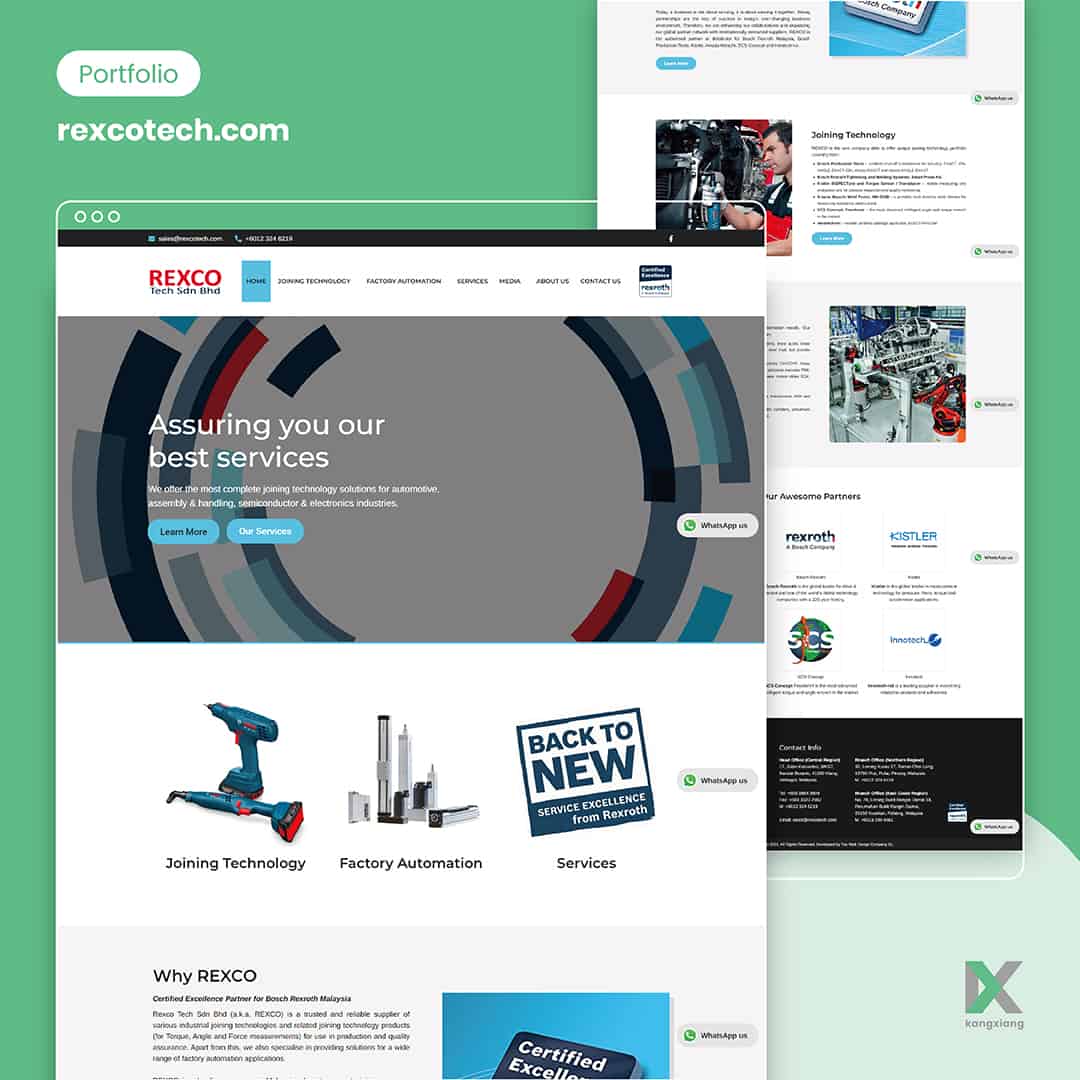 Rexco Tech Sdn Bhd is a trusted and reliable supplier of various industrial joining technologies and related joining technology products...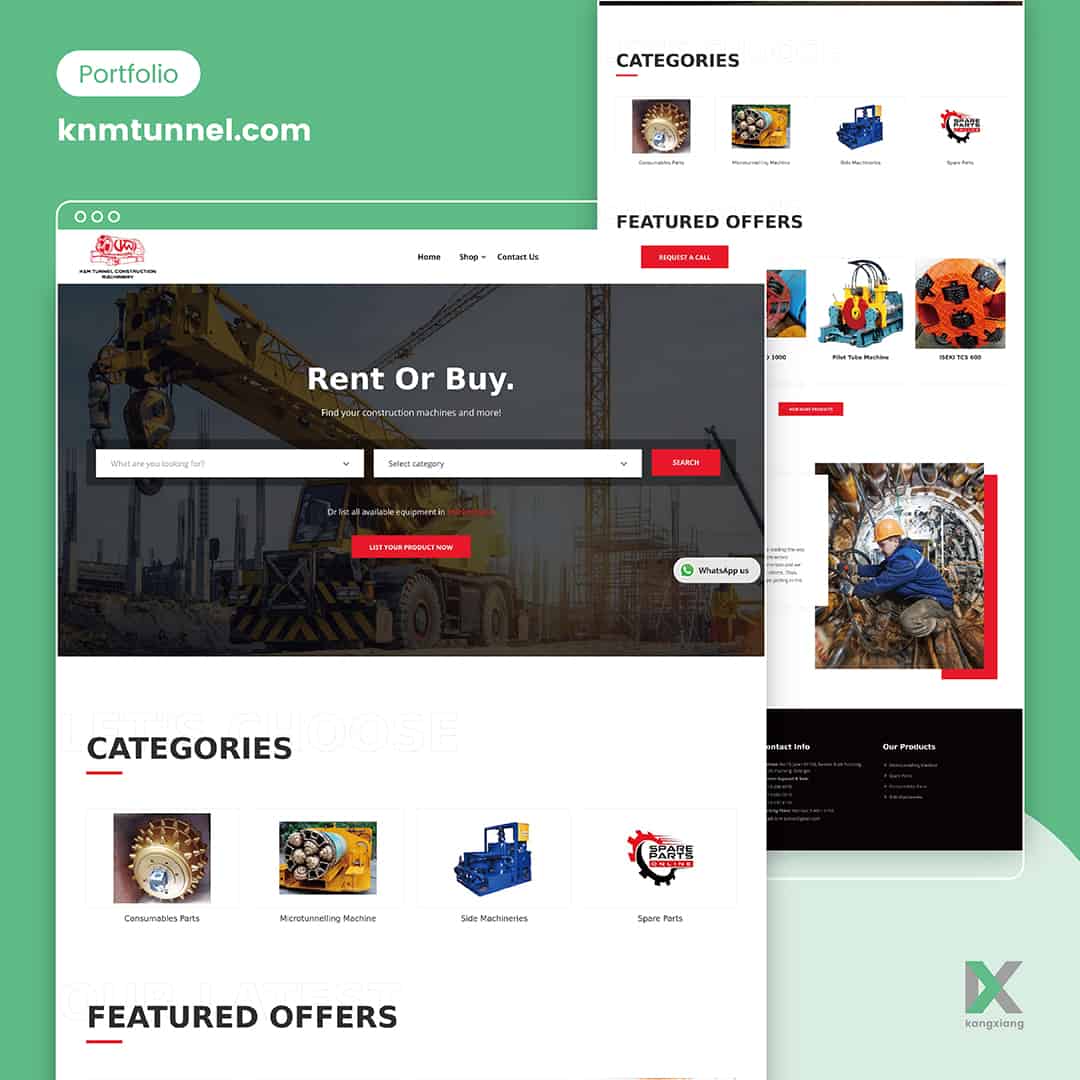 K&M Tunnel Machinery is a future-ready company, and they are leading the way in providing full service – customized solutions...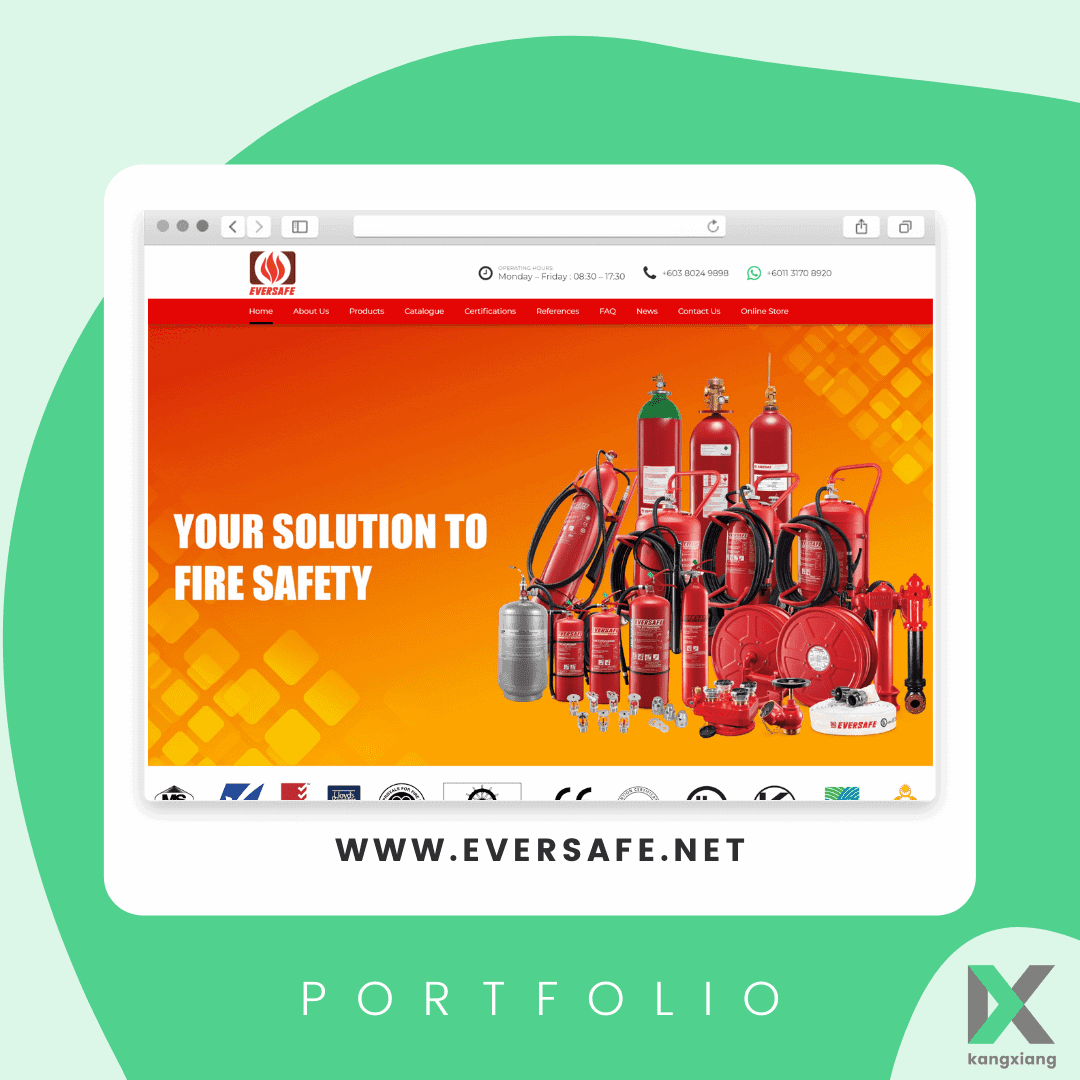 Eversafe Extinguisher Sdn. Bhd. (EESB) was incorporated in 1979, is a member of Leeden National Oxygen Ltd, and is certified...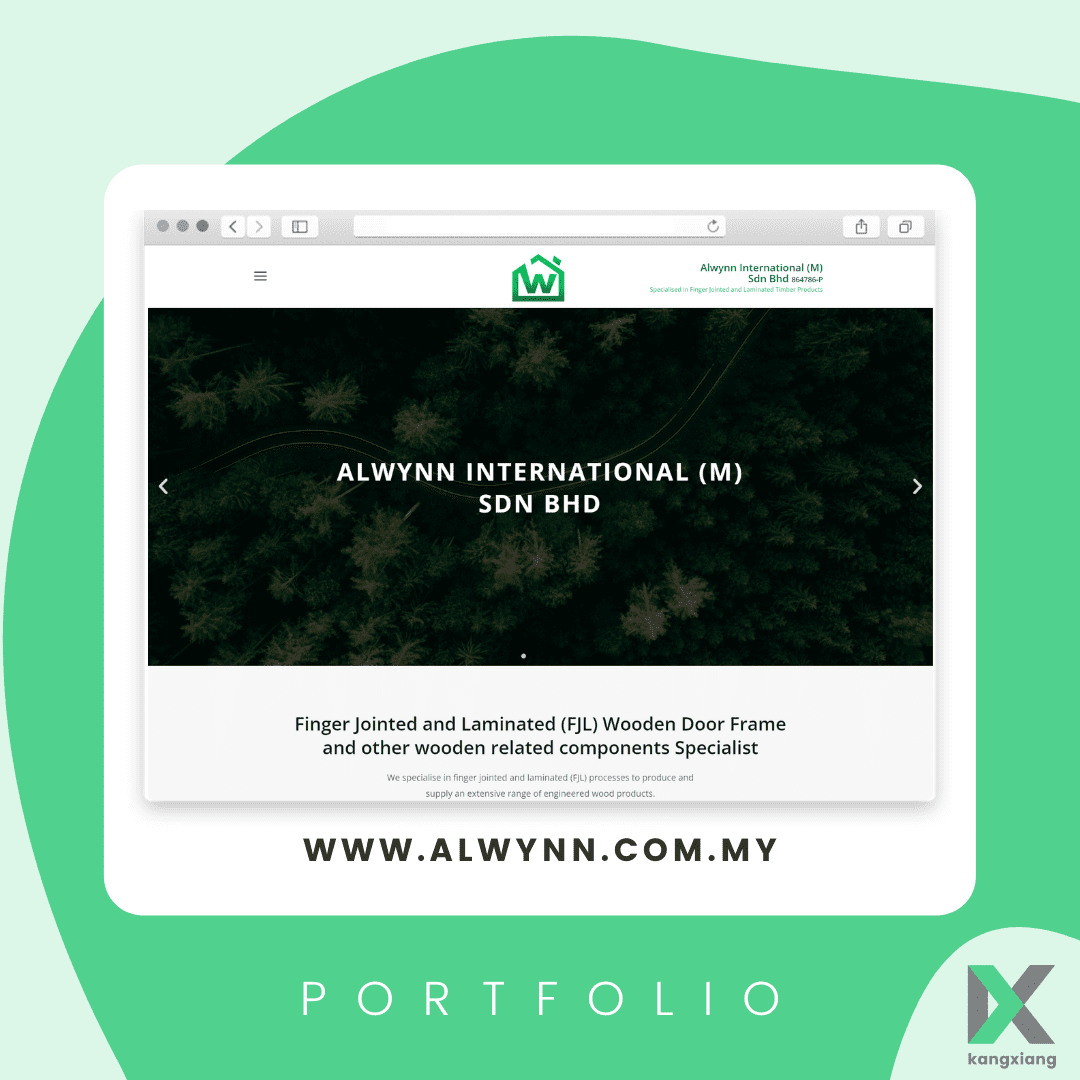 Alwynn International (M) Sdn Bhd is one of the few finger-jointed and laminated (FJL) timber products providers for Malaysia's doors...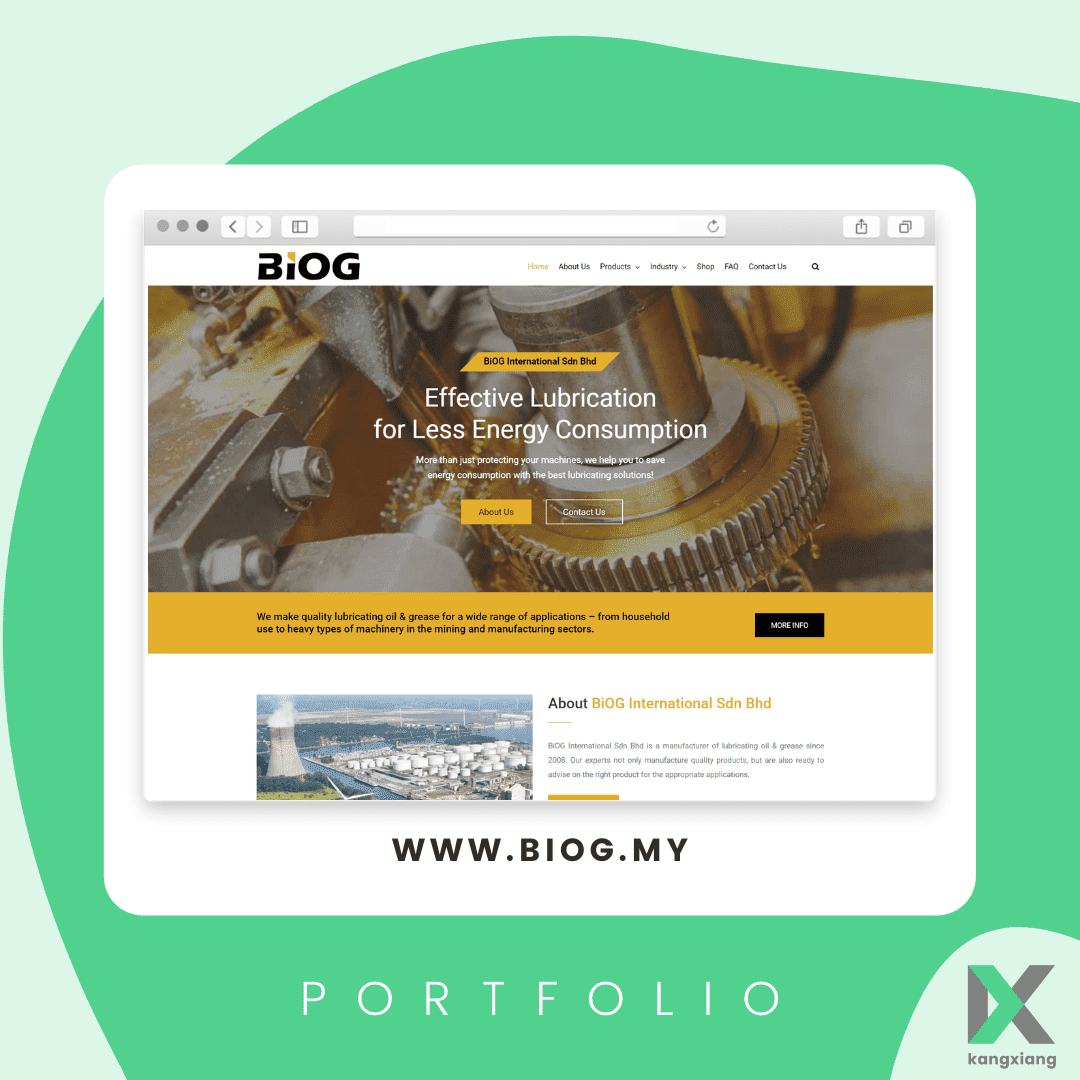 BiOG International Sdn Bhd has been a lubricating oil & grease manufacturer since 2008. They make quality lubricating oil &...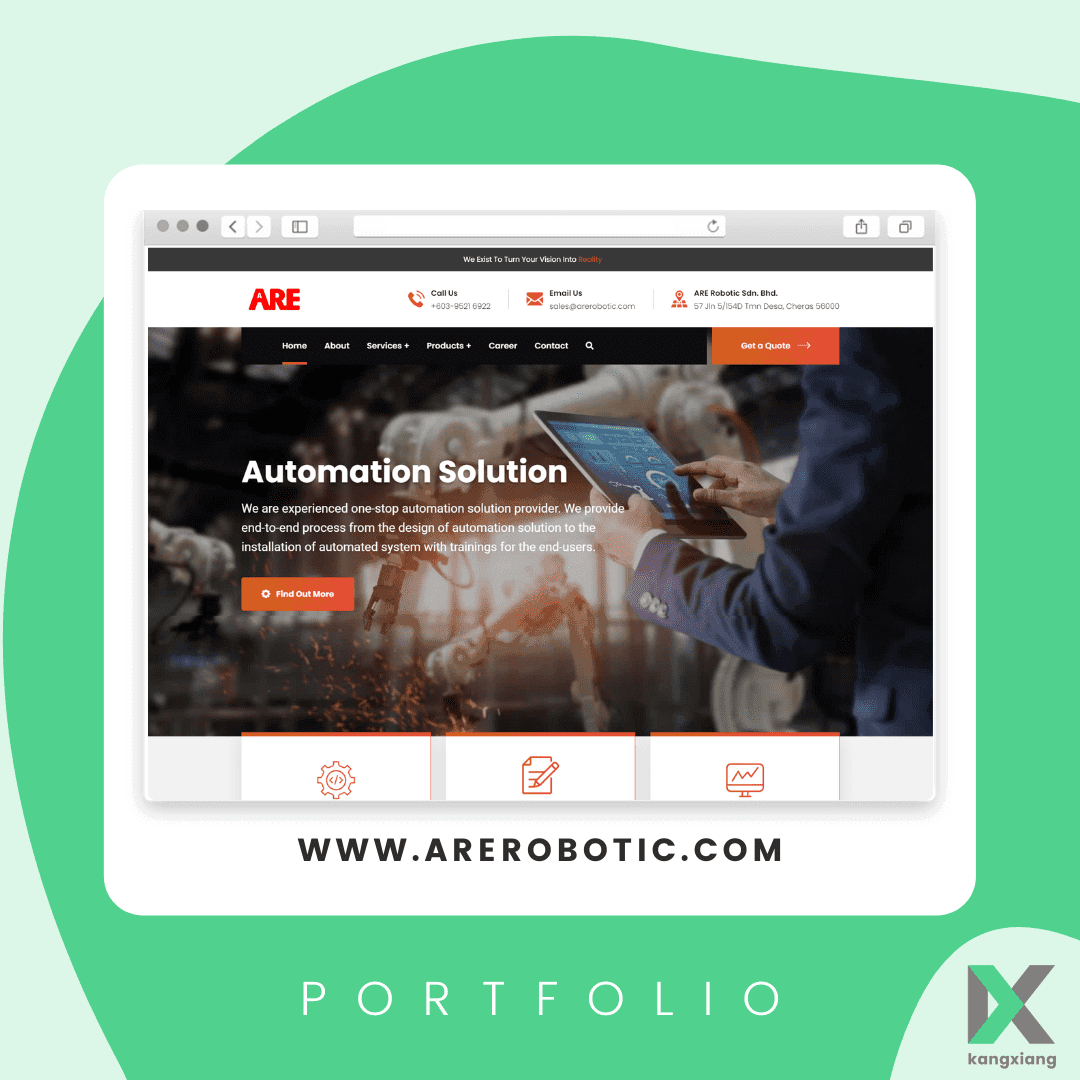 ARE Robotic Sdn. Bhd. offer years-long technical knowledge, experiences, connections and resources to build a complete automated system catered to...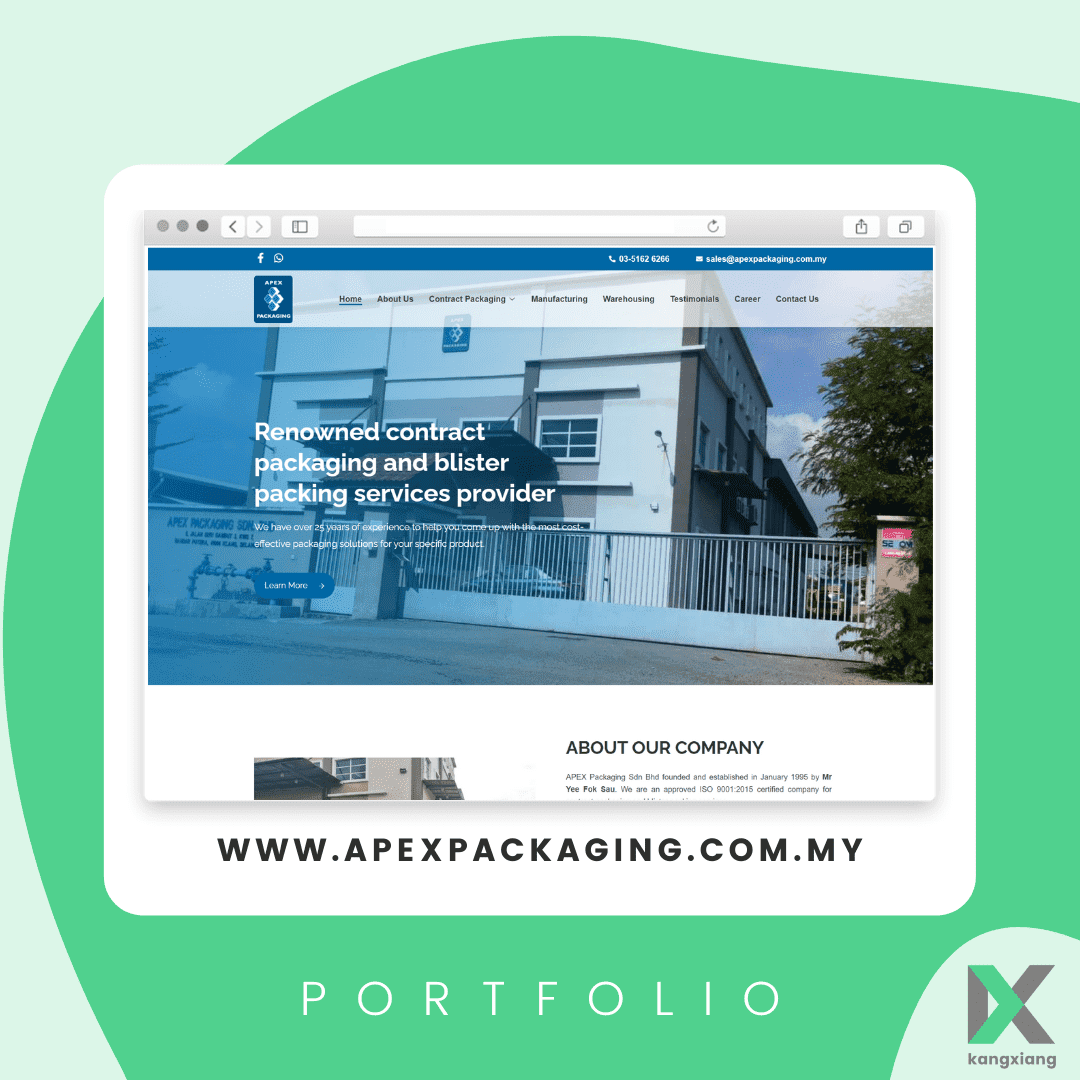 Apex Packaging has over 25 years of experience to help your business with the most cost-effective packaging solutions, in addition...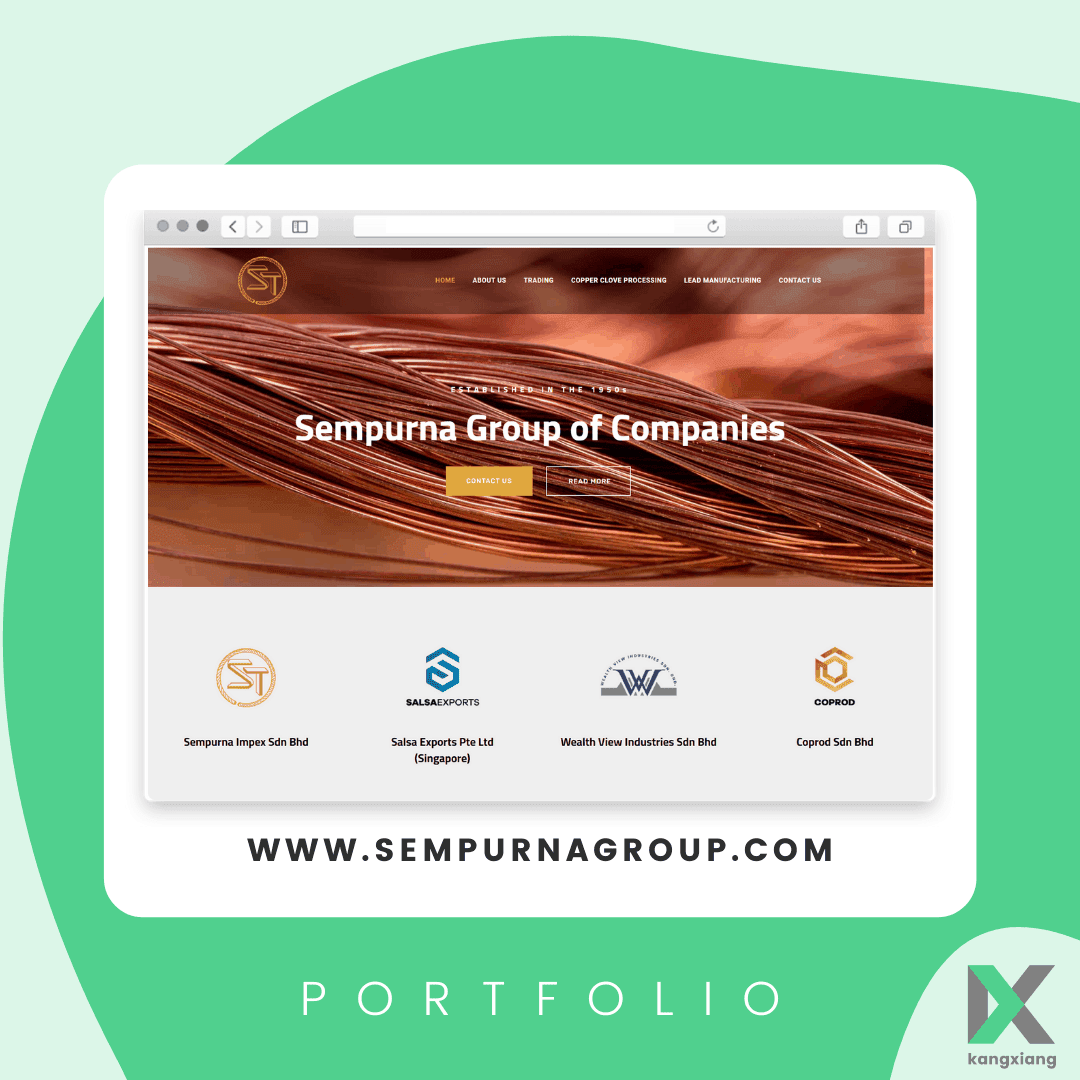 Sempurna Group of Companies, established in 1950, is the pioneer of Non-Ferrous Scrap Metal trading in Malaysia with vast experience...