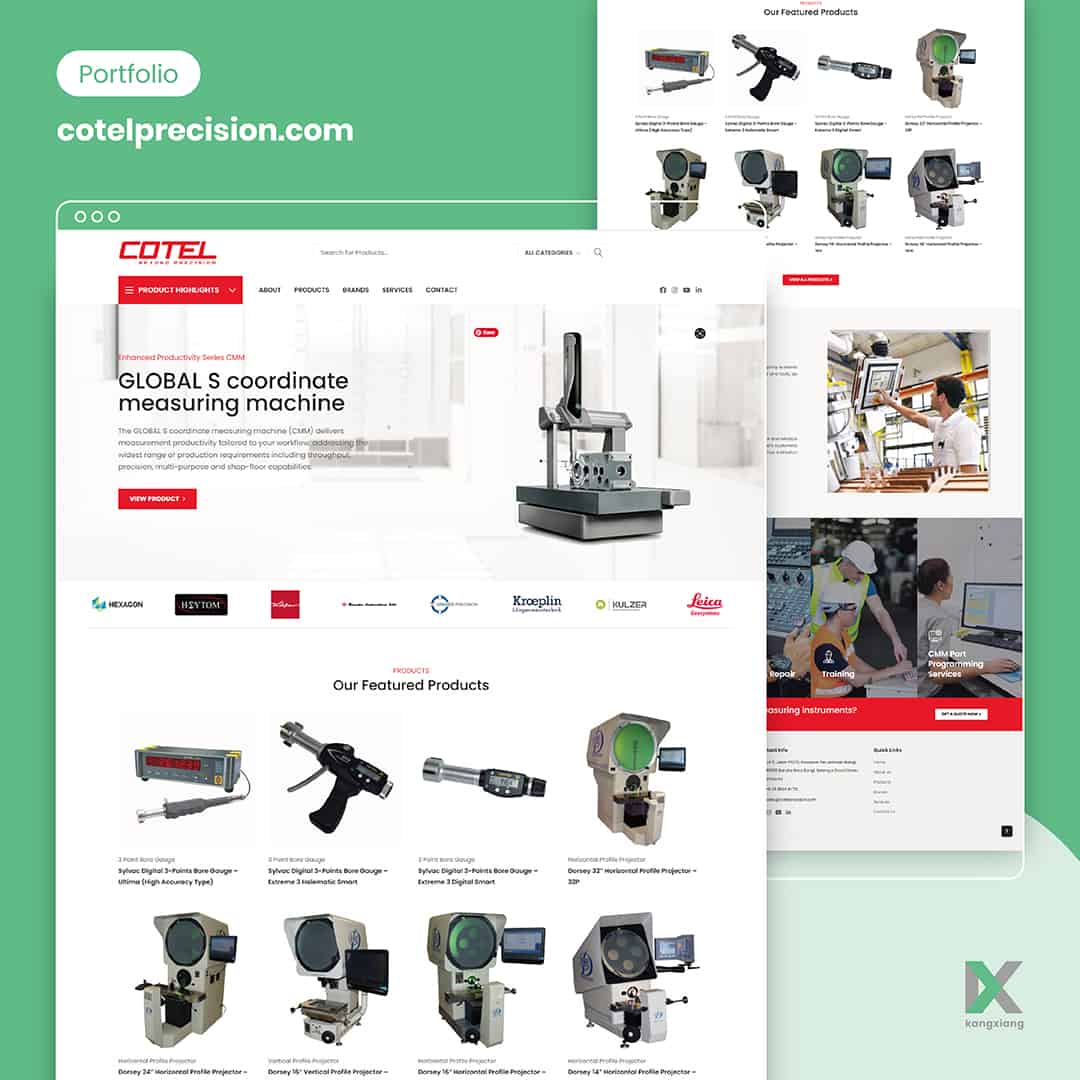 Cotel Precision was locally incorporated in early of 1995. The company business nature is to provide solution for precision measuring...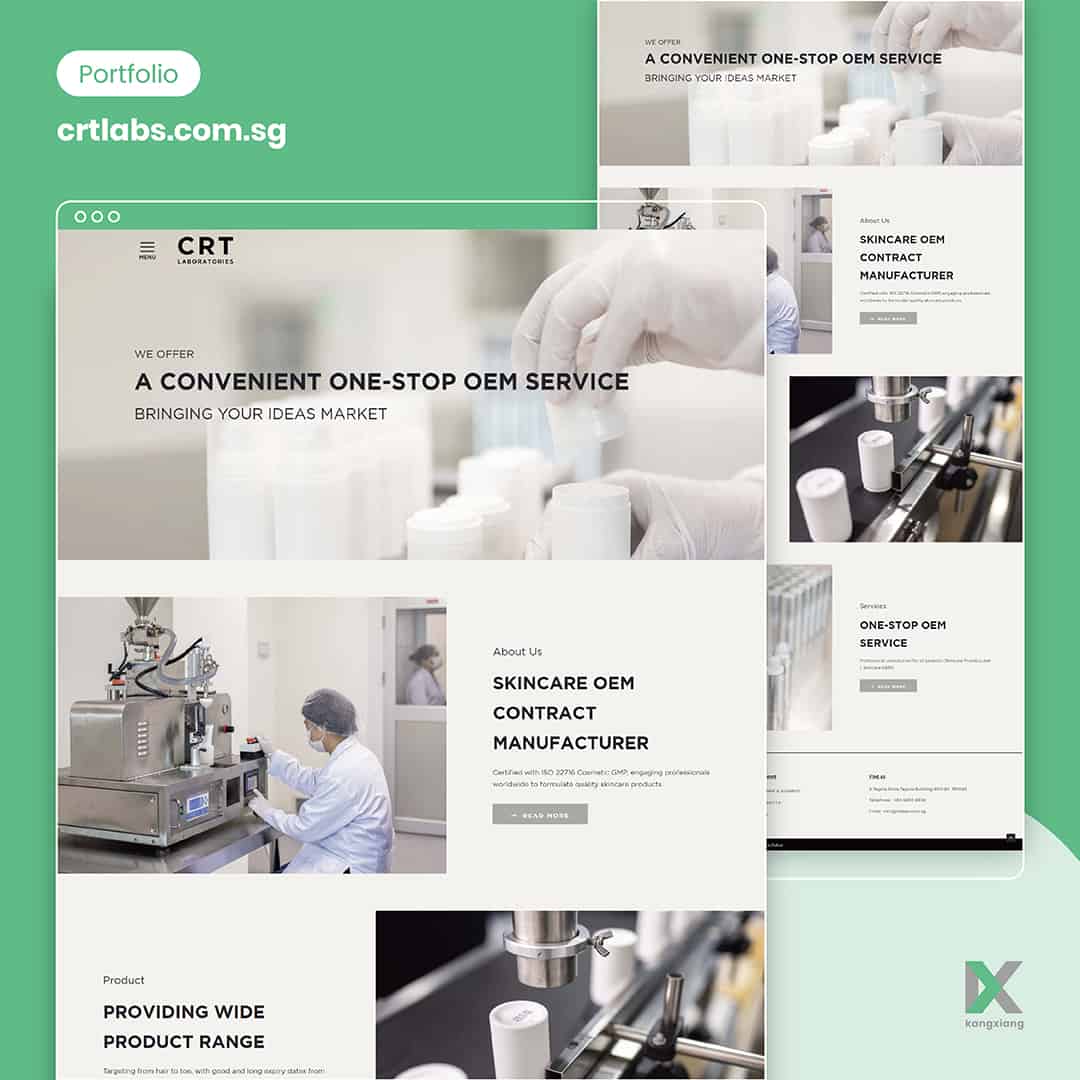 CRT Laboratories manufacture beauty products mainly skin, body and hair care. Their production and premises are certified with ISO 22716...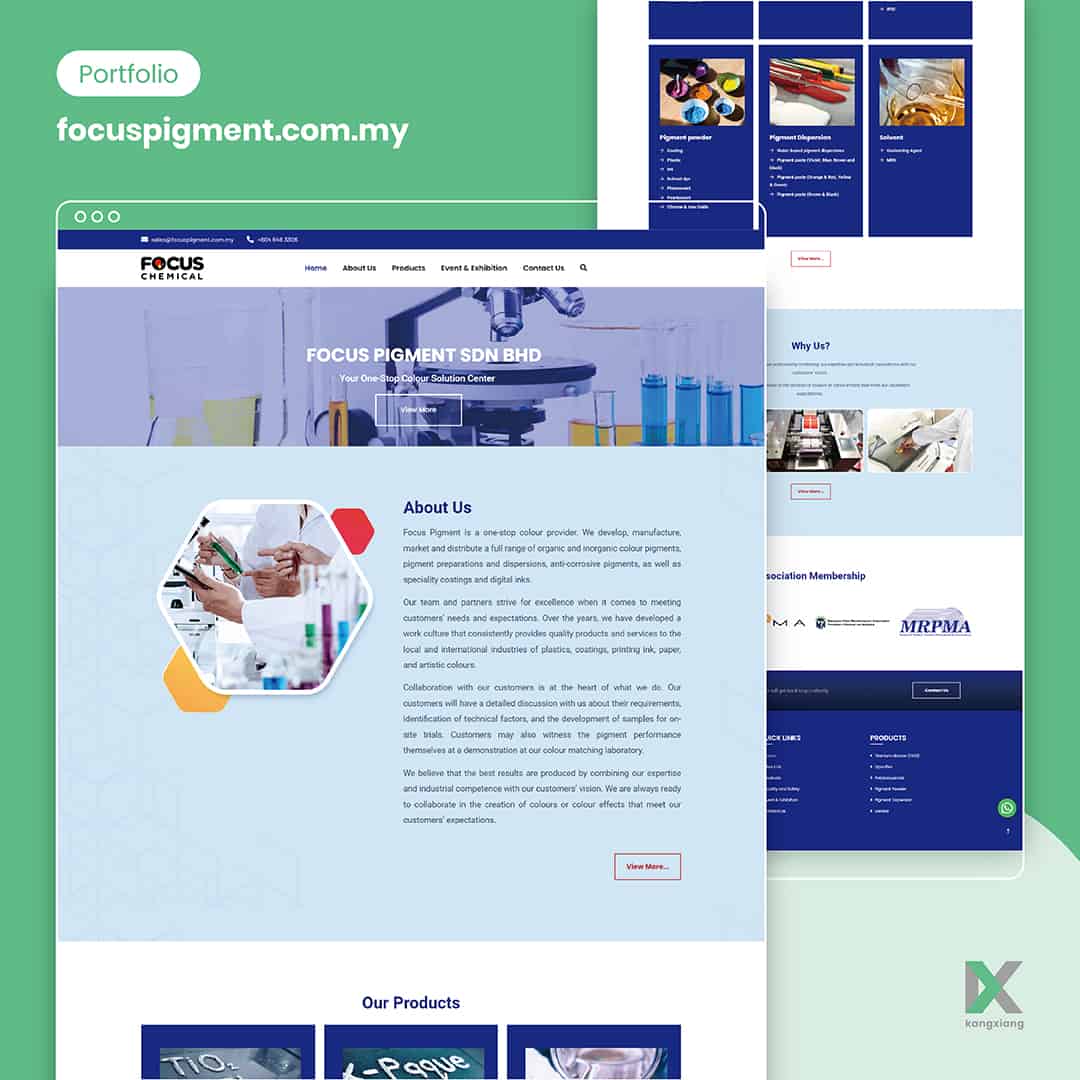 Focus Pigment is a one-stop colour provider. They develop, manufacture, market and distribute a full range of organic and inorganic...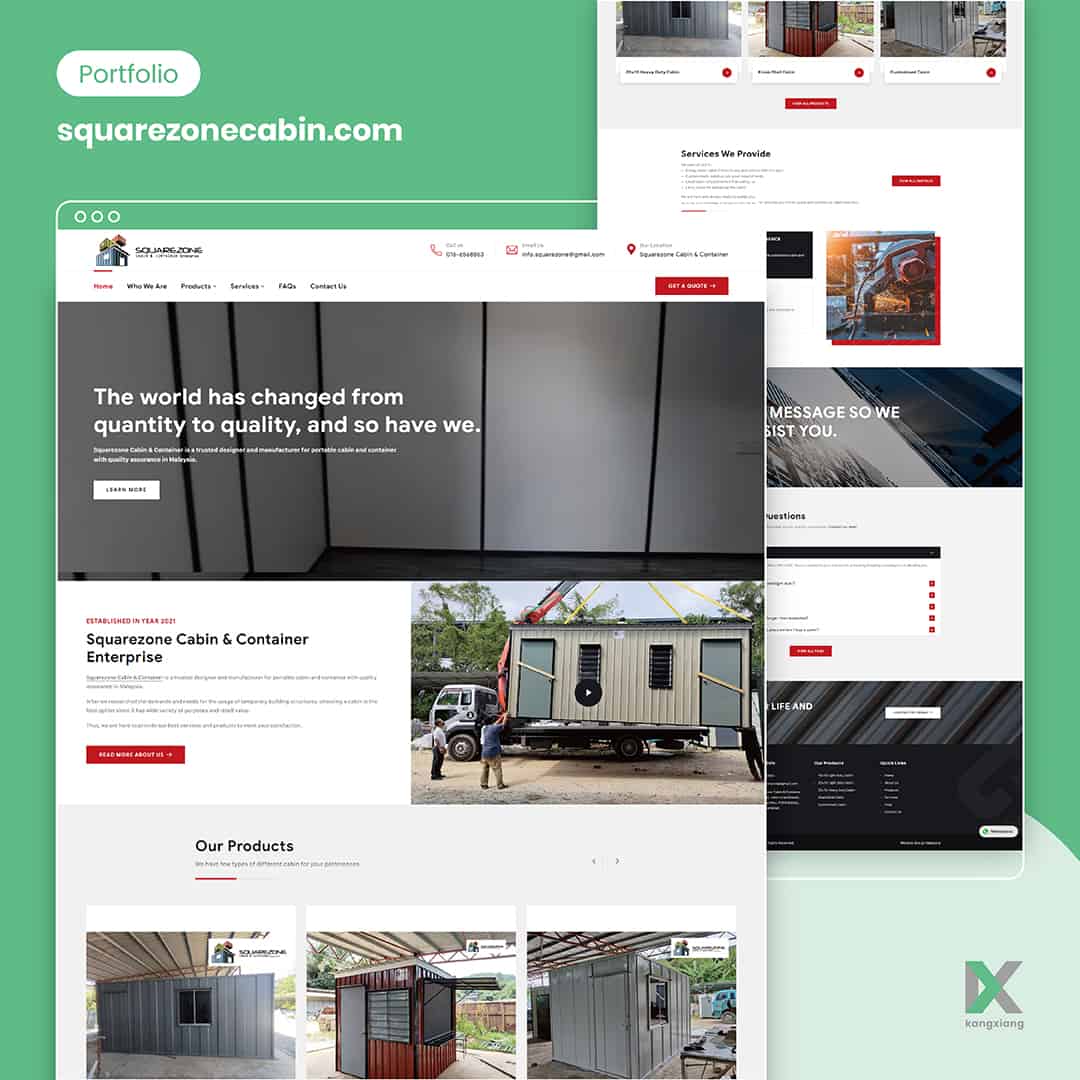 Squarezone Cabin & Container is a trusted designer and manufacturer of portable cabins and containers with quality assurance in Malaysia....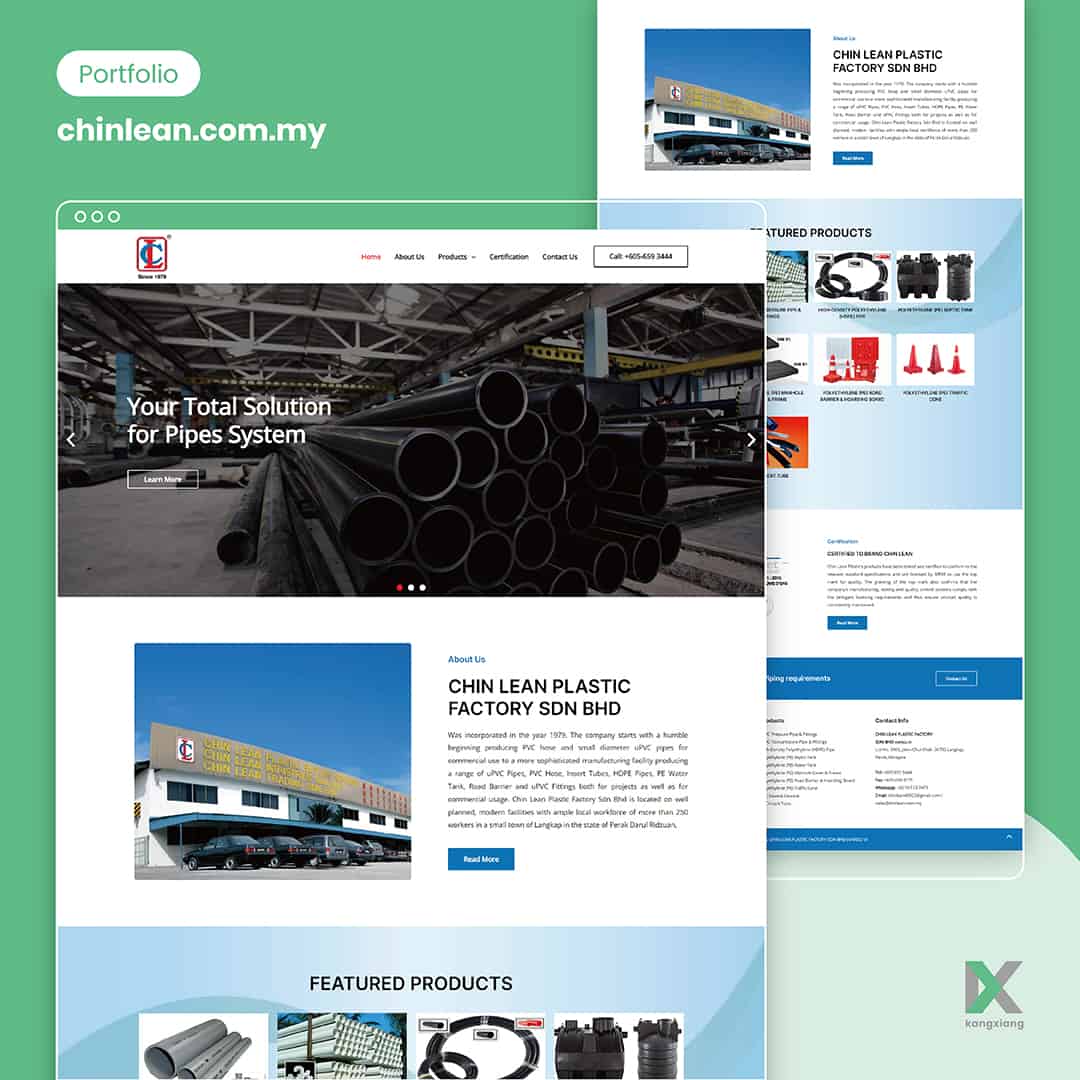 Chin Lean Plastic Factory started with a humble beginning producing PVC hose and small diameter uPVC pipes for commercial use...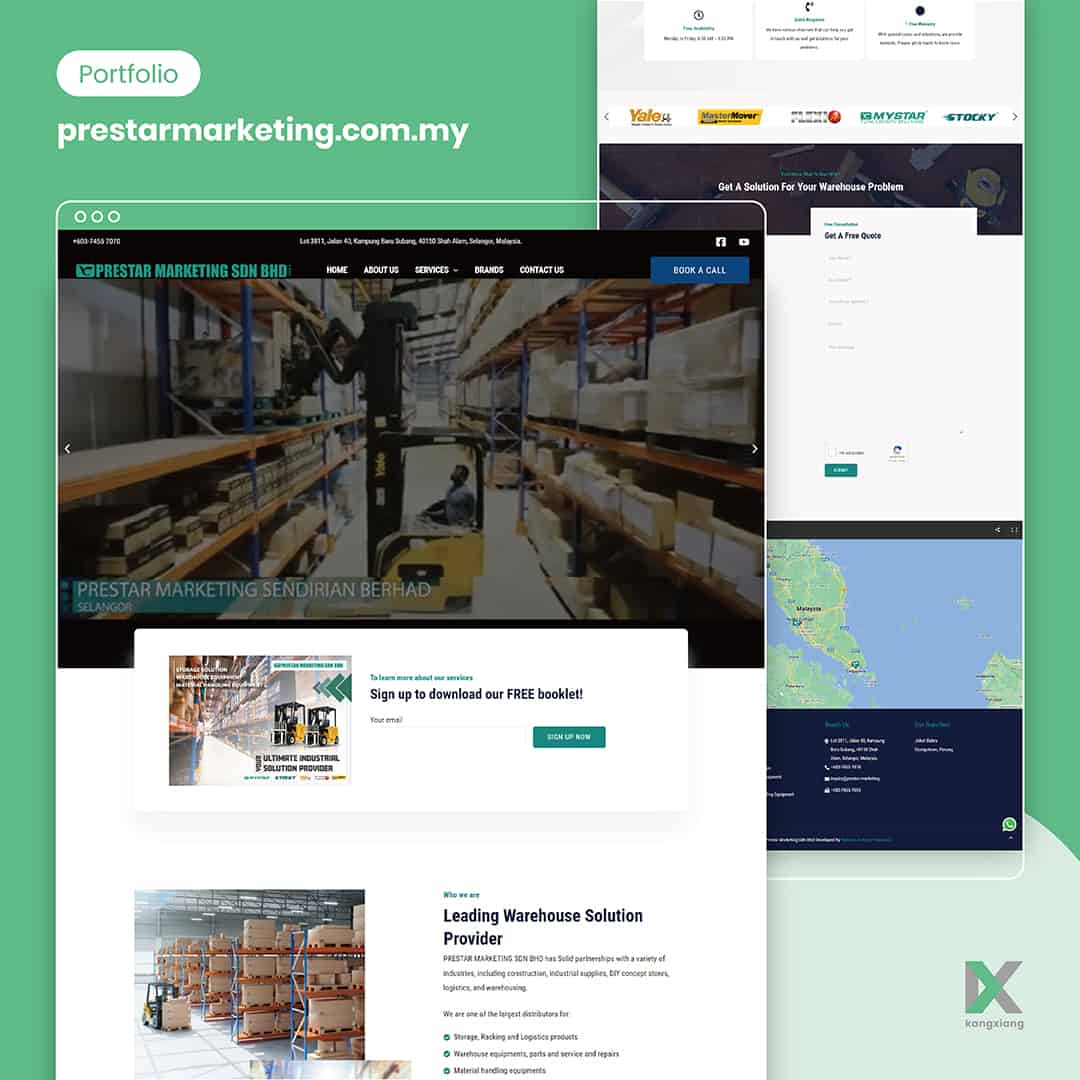 Prestar Marketing has solid partnerships with various industries, including construction, industrial supplies, DIY concept stores, logistics, and warehousing. They are...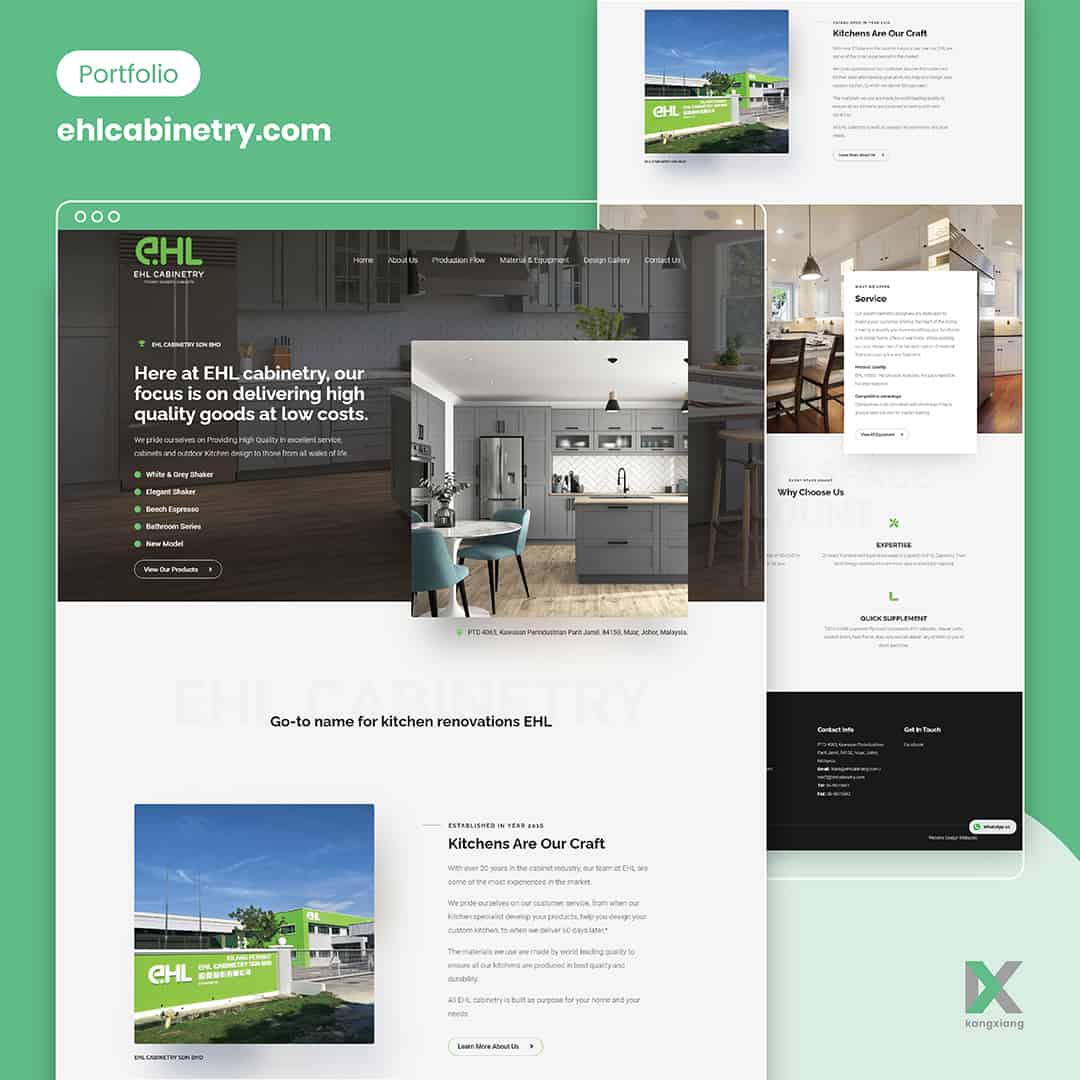 EHL Cabinetry pride itself on providing high-quality cabinets and outdoor kitchen design to those from all walks of life. The...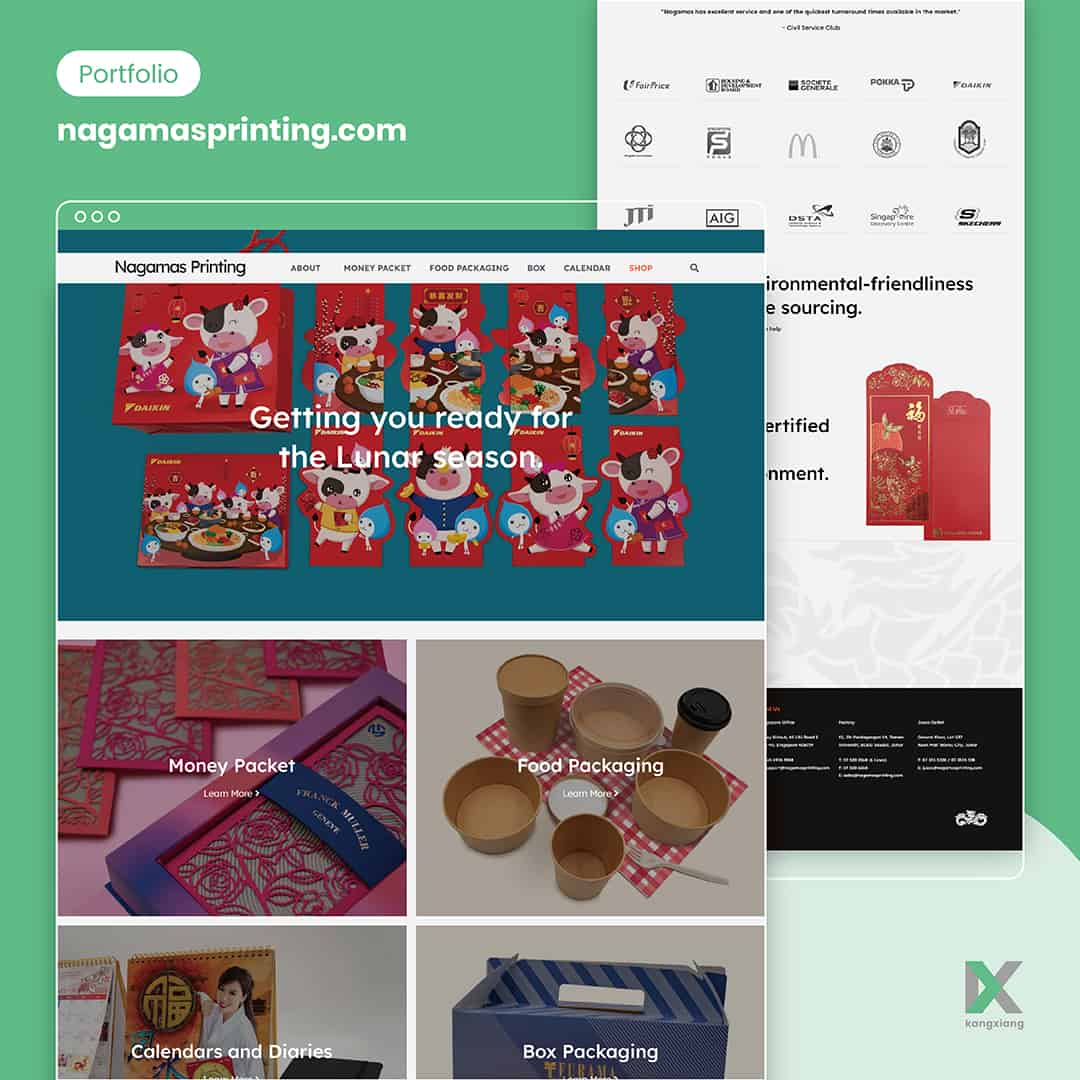 Nagamas Printing is a design and printing manufacturer specialising in money packets, calendars, diaries and eco food packaging, located in...