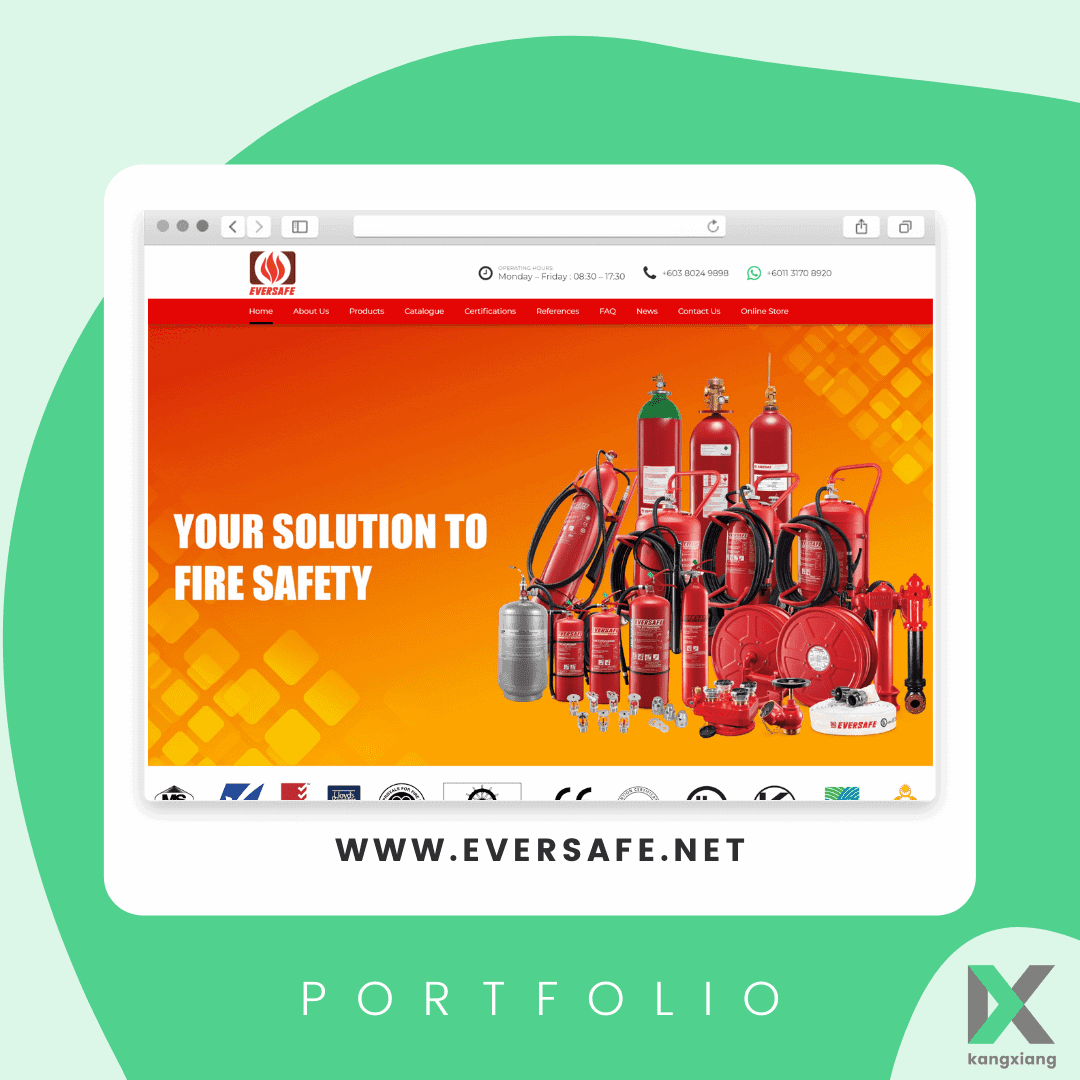 Eversafe Extinguisher Sdn. Bhd. (EESB) was incorporated in 1979, is a member of Leeden National Oxygen Ltd, and is certified...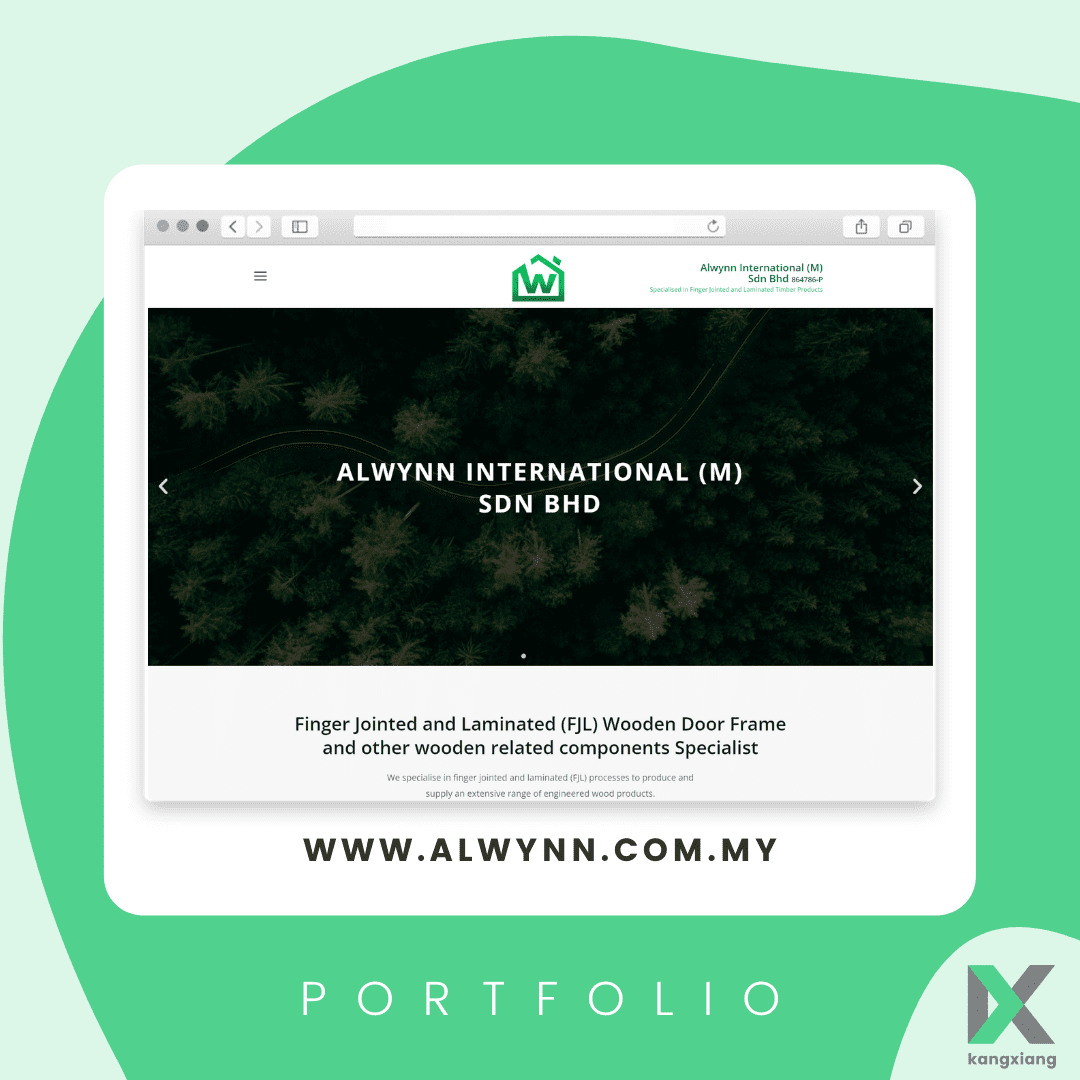 Alwynn International (M) Sdn Bhd is one of the few finger-jointed and laminated (FJL) timber products providers for Malaysia's doors...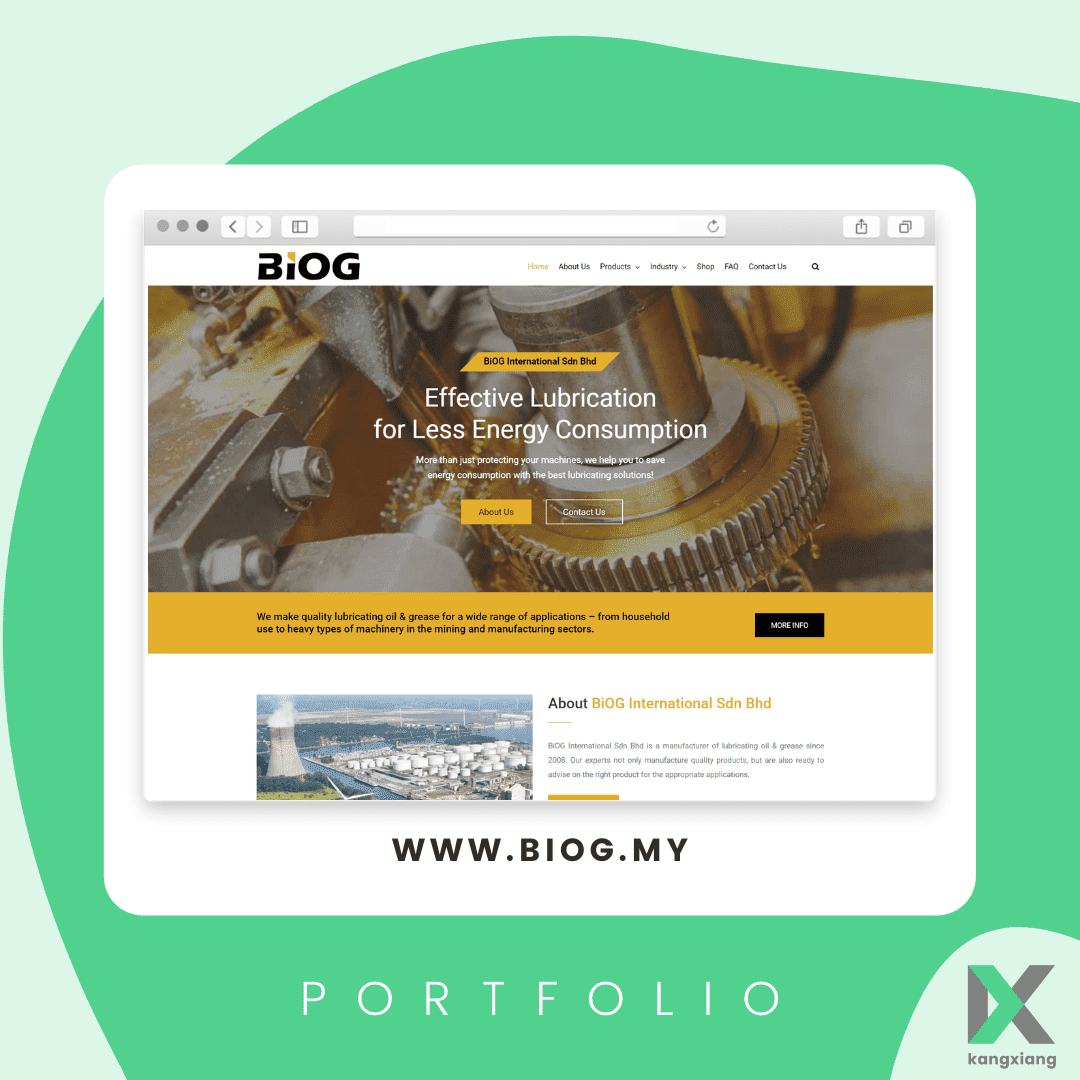 BiOG International Sdn Bhd has been a lubricating oil & grease manufacturer since 2008. They make quality lubricating oil &...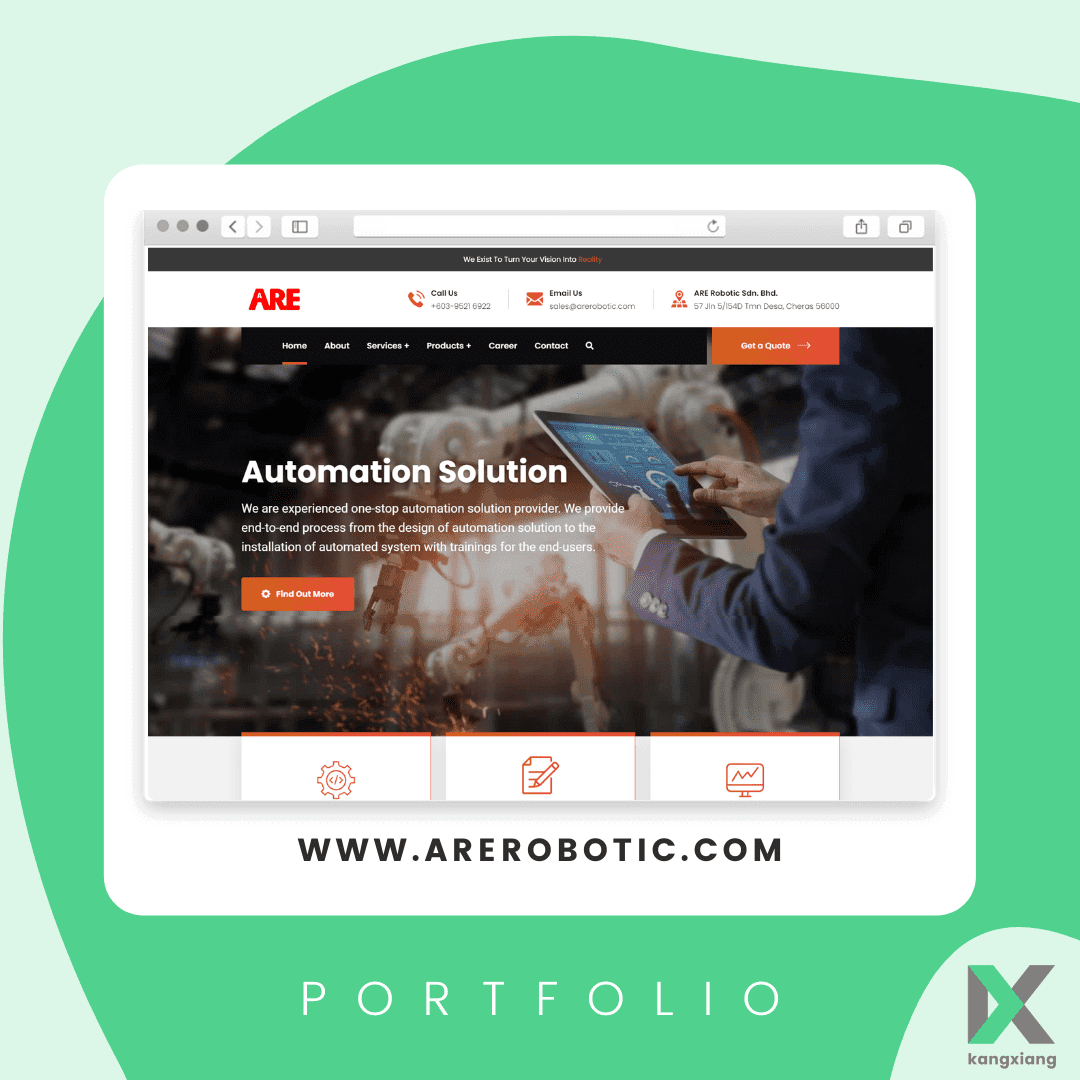 ARE Robotic Sdn. Bhd. offer years-long technical knowledge, experiences, connections and resources to build a complete automated system catered to...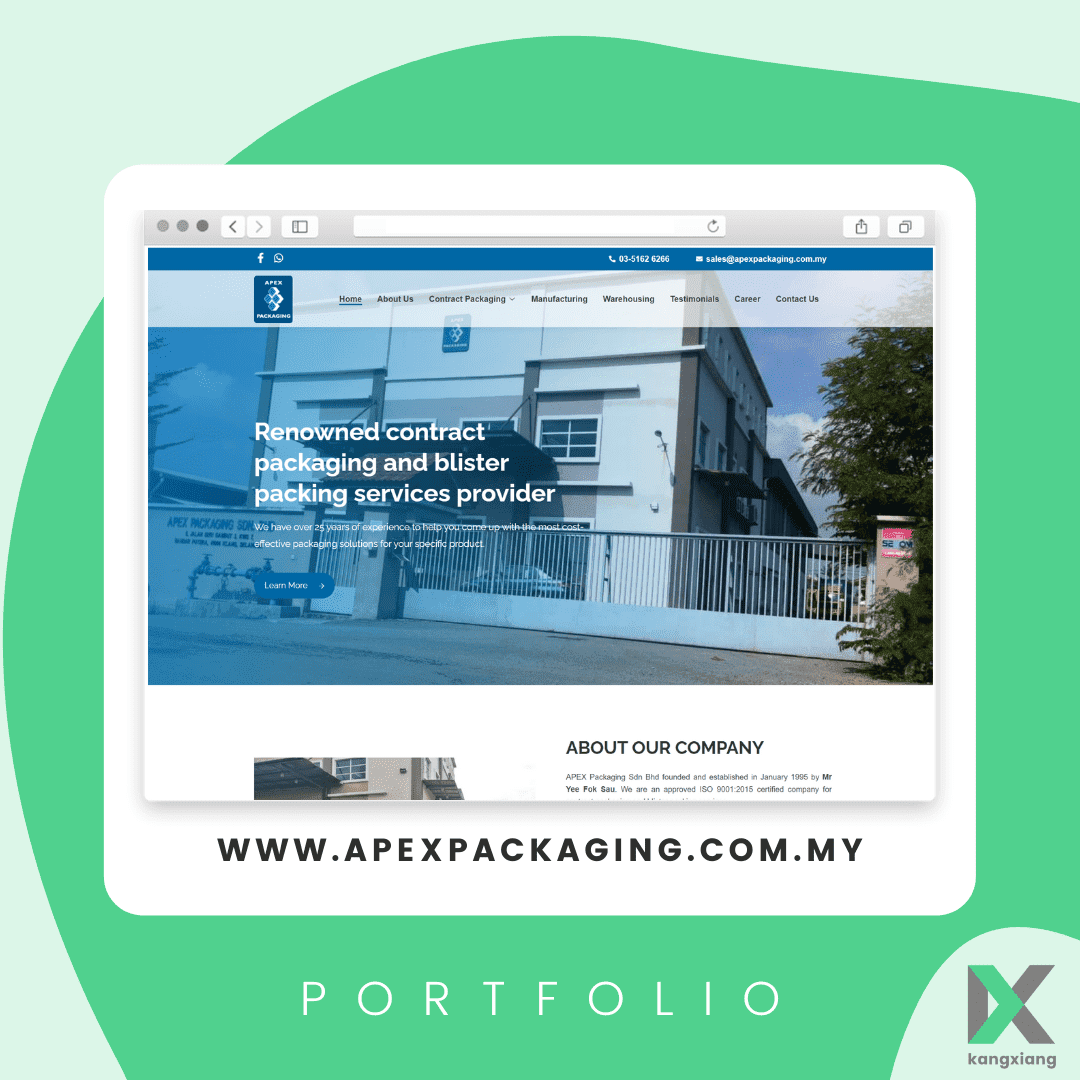 Apex Packaging has over 25 years of experience to help your business with the most cost-effective packaging solutions, in addition...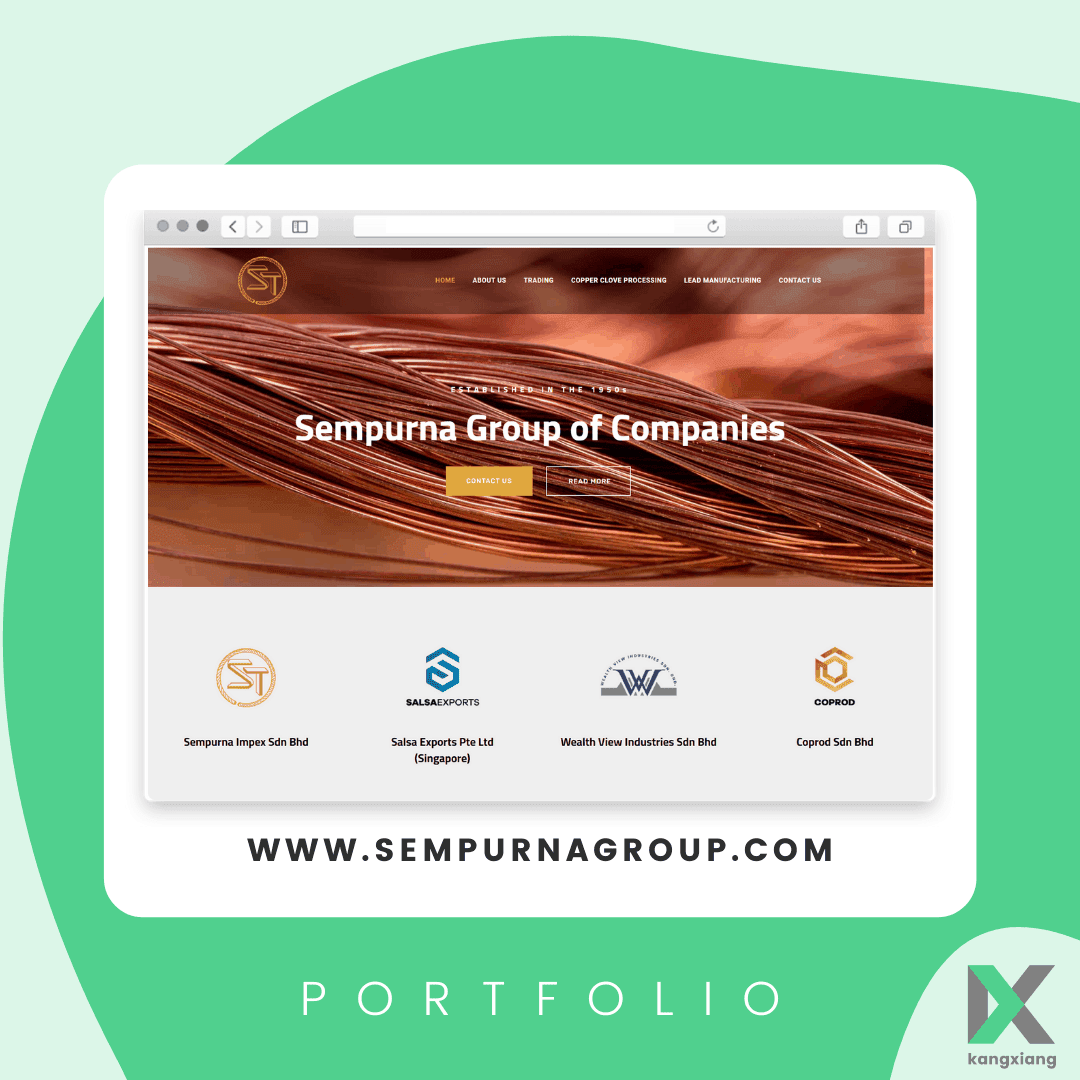 Sempurna Group of Companies, established in 1950, is the pioneer of Non-Ferrous Scrap Metal trading in Malaysia with vast experience...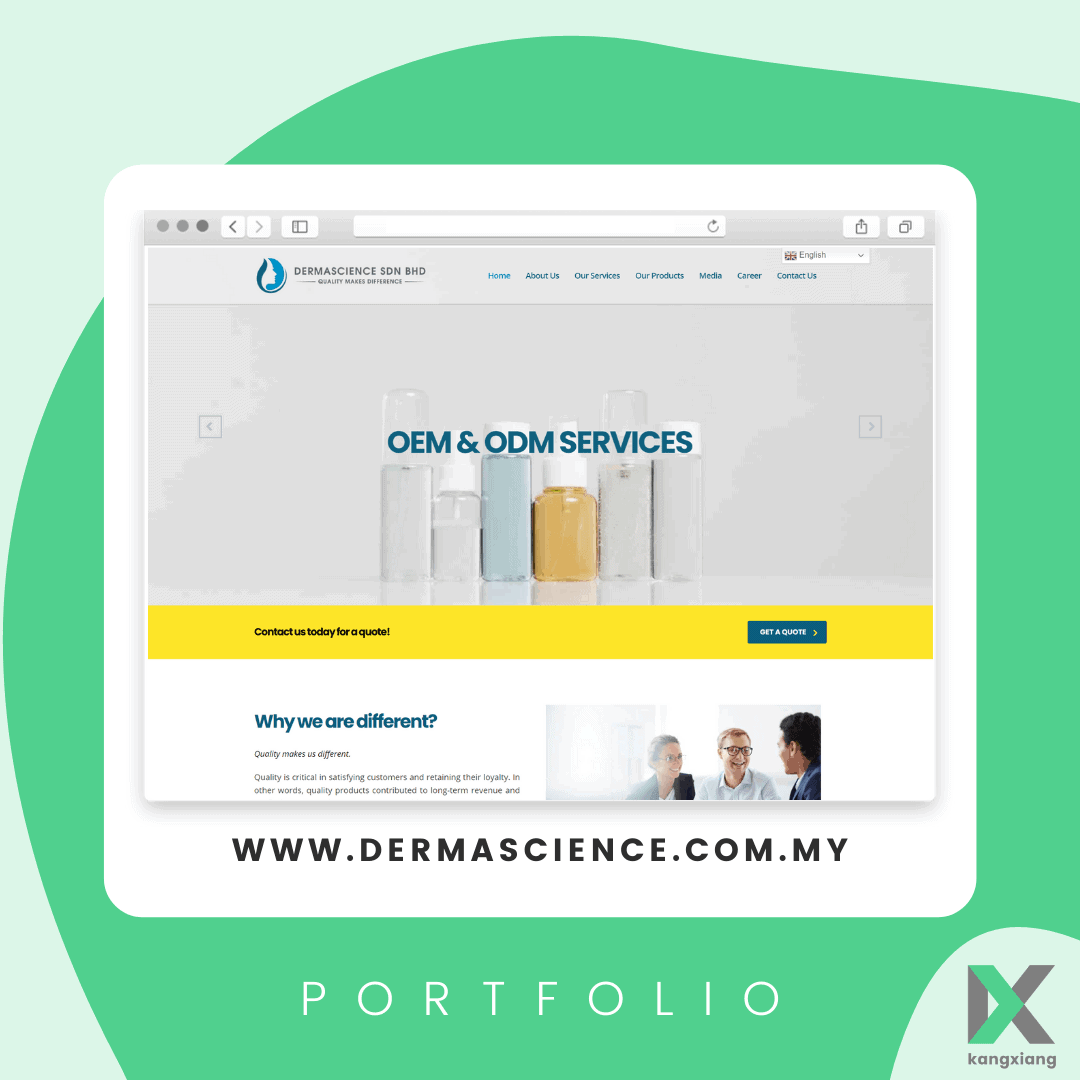 Established in 2015, Dermascience SDN BHD is a Skin Care and Cosmetic Products manufacturer with GMP and Halal Certified Production...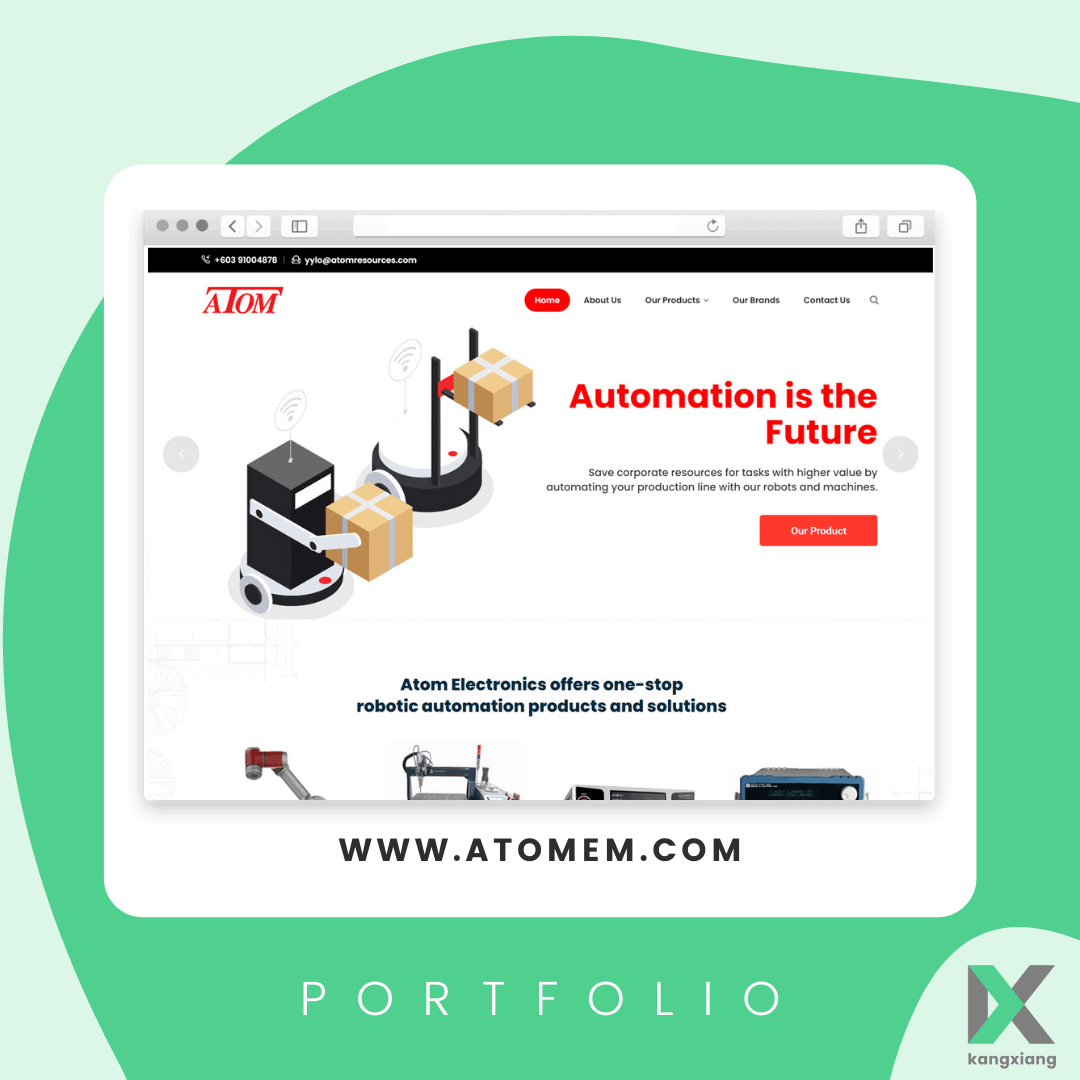 Atom Electronics (M) Sdn. Bhd. offer tailored robotic automation products and solutions with quality post-purchase services to improve the performance...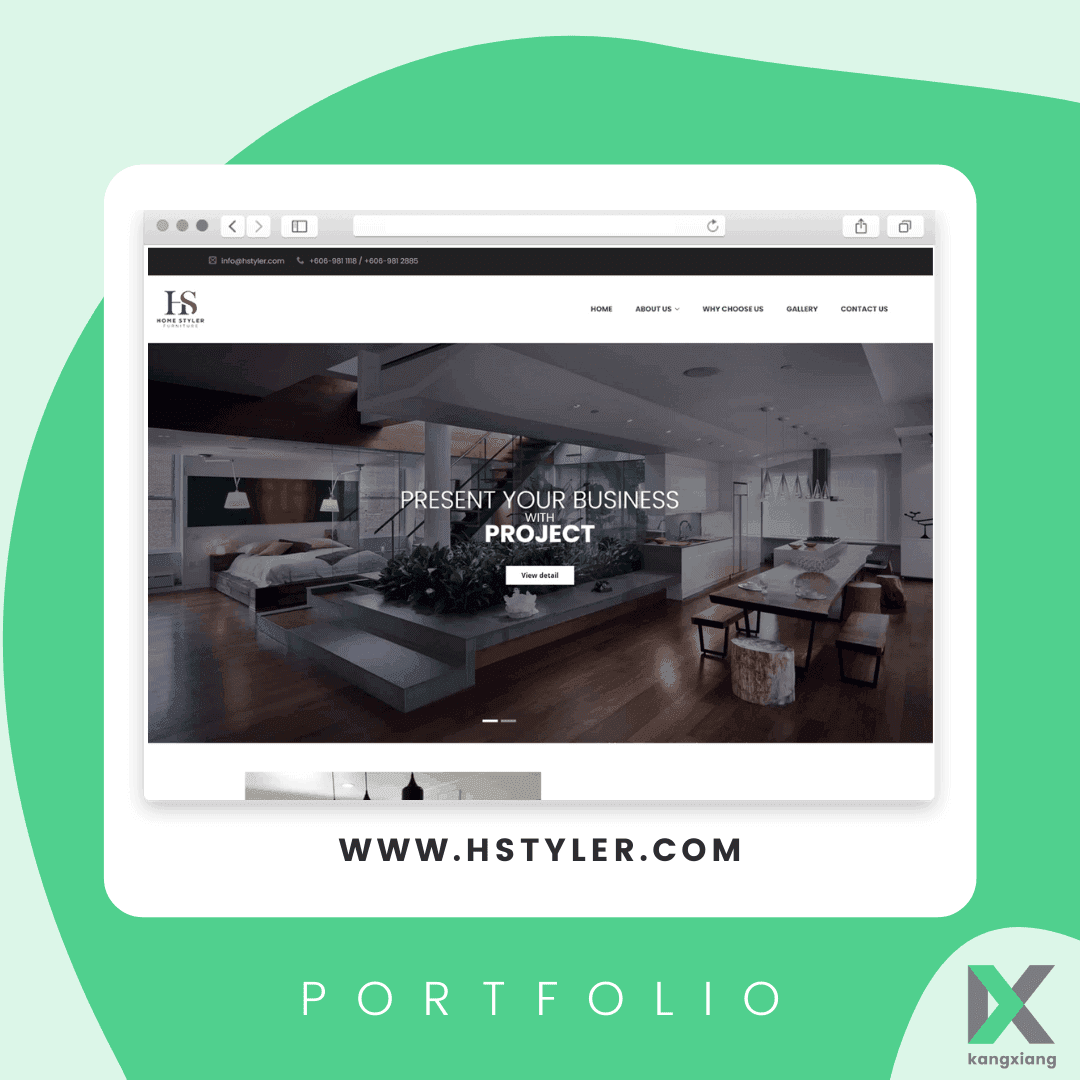 Established in 2019, Home Styler Furniture Sdn Bhd is a manufacturer and exporter in Malaysia specializes in kitchen cabinet. Located...