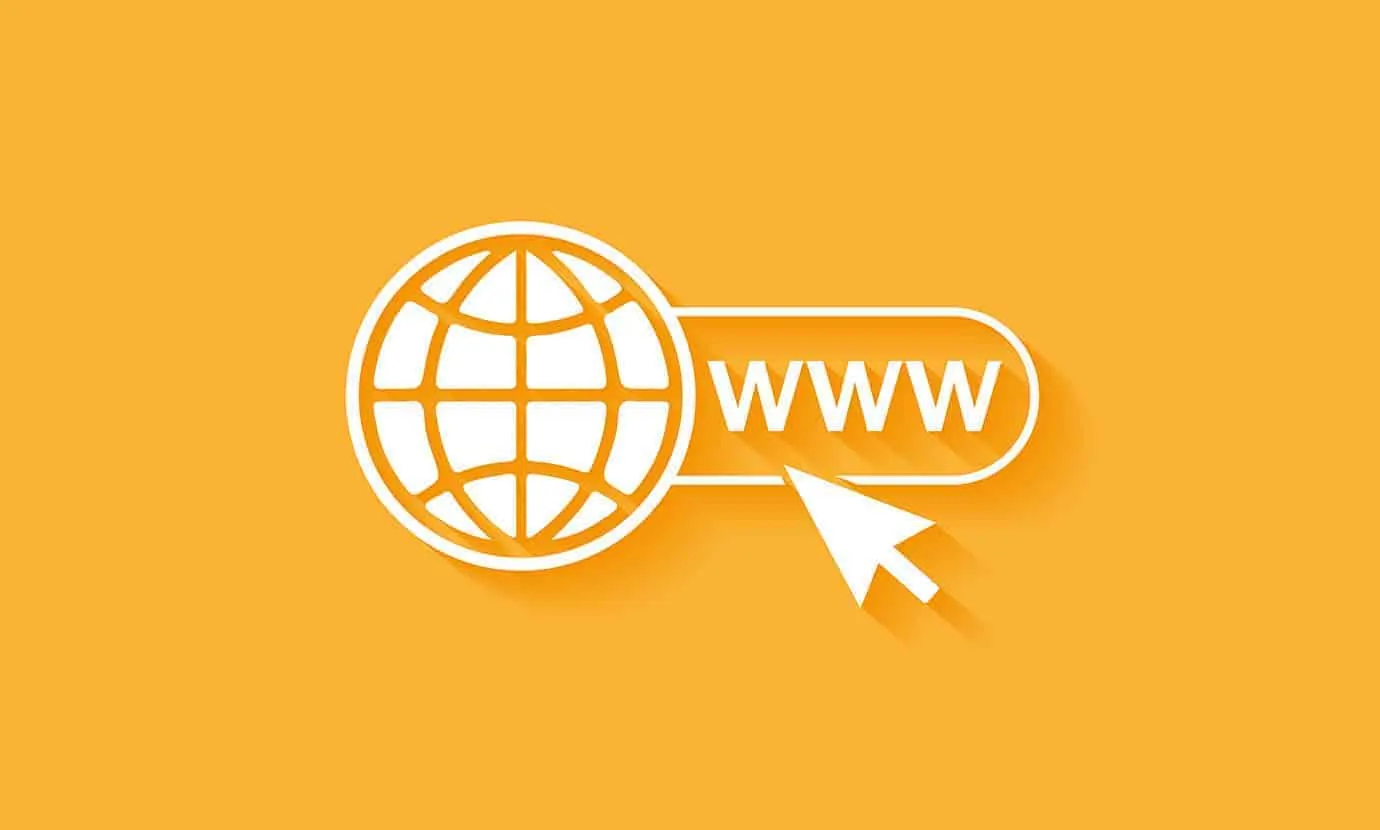 Why SEO and Google Ads are a must for B2B websites?
Some years ago, Search Engine Optimization (SEO) was all about keyword density and website ranking. On that time, organic social media was possible, and you could get a good position on Google's engines with hard work and SEO. Now things are quite different and business-to-business (B2B) websites need to adapt to these changes in order to really get a position in the market. We'll explain to you why to use SEO and Google Ads for B2B websites
How does SEO and Google ads work?
In 2018, positioning your brand is the main goal for any advertising campaign since keyword density is no longer Google's favorite quality, but a real presence, content, and contact with the public are. In this matter, your brand needs to be in every section engines visit when searching for results. For this, you need to generate reviews and mentions from third parties. Finally, of course, Google ads' is the prime paid channel to overcome presence, also other paid ads as social network ads.
Once you've generated leads from all the channels available, then your B2B website will start to be positioned by Google's engines.
SEO and PPC when starting a business
We all know positioning a B2B website in Google's engines is really hard and in some cases it might take even years because of all of the work, research and market study it takes. But we all also know that SEO positioning is really worth it, long-term investing so thinking about giving up on it is not a good option. So, what to do to survive while developing the right SEO? Well, there's where PPC enters and confirms that both SEO and Google ads are a must for B2B companies.
Google's SERP (search engine results page) consists of three sections where the first part is dedicated to Google Ads. Of course, this section is avoided for a great part of the audience but is still an excellent way to make a visible presence on engines while growing on SEO.