Partner with Kang Xiang to create creative content and turn visibility into customers
The traditional processes for business owners to create a website and run ads are opaque, stressful and slow. Fees aren't transparent, and some services are highly variable. We're breaking the status quo.
Get Full Specs Quotation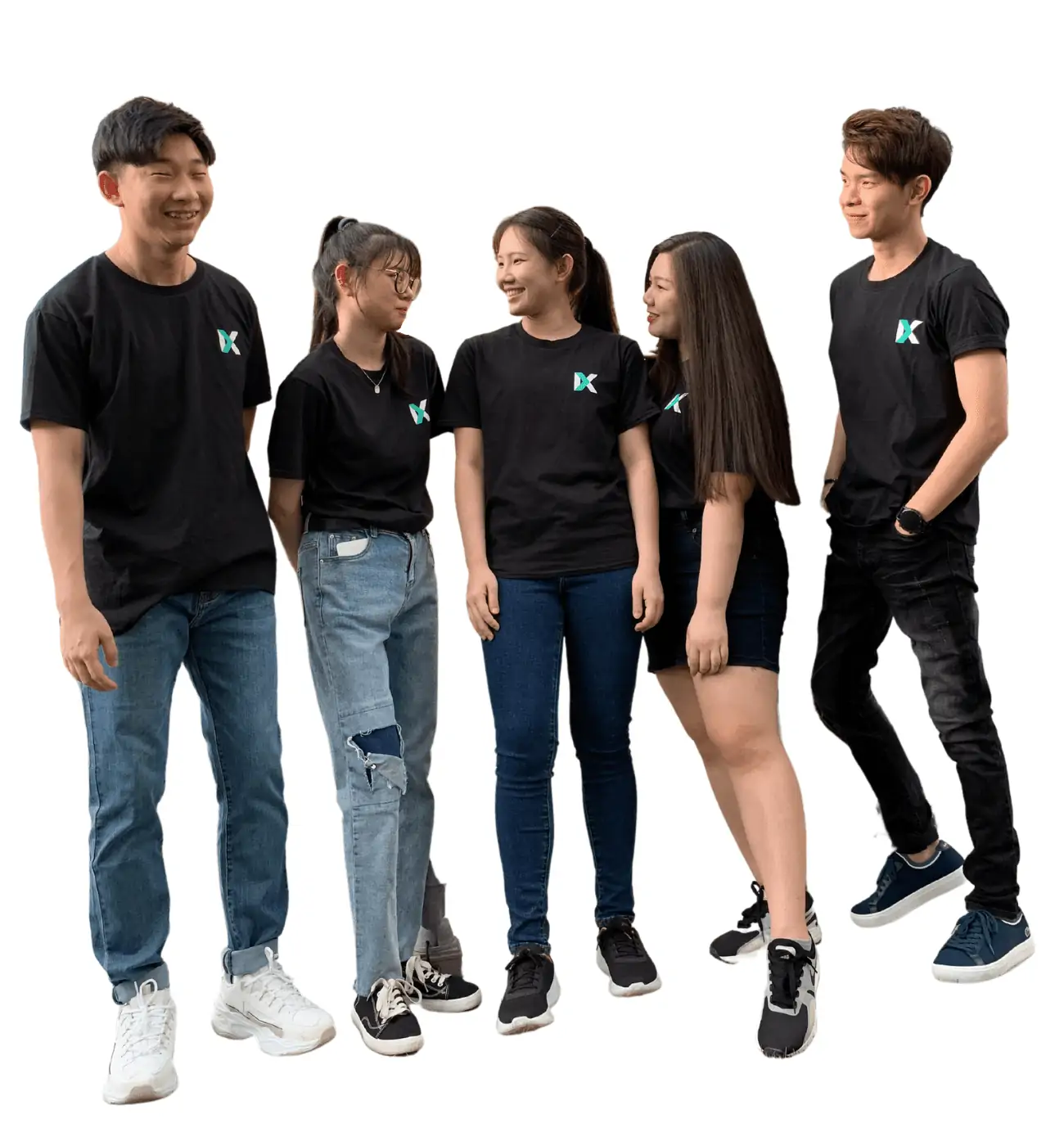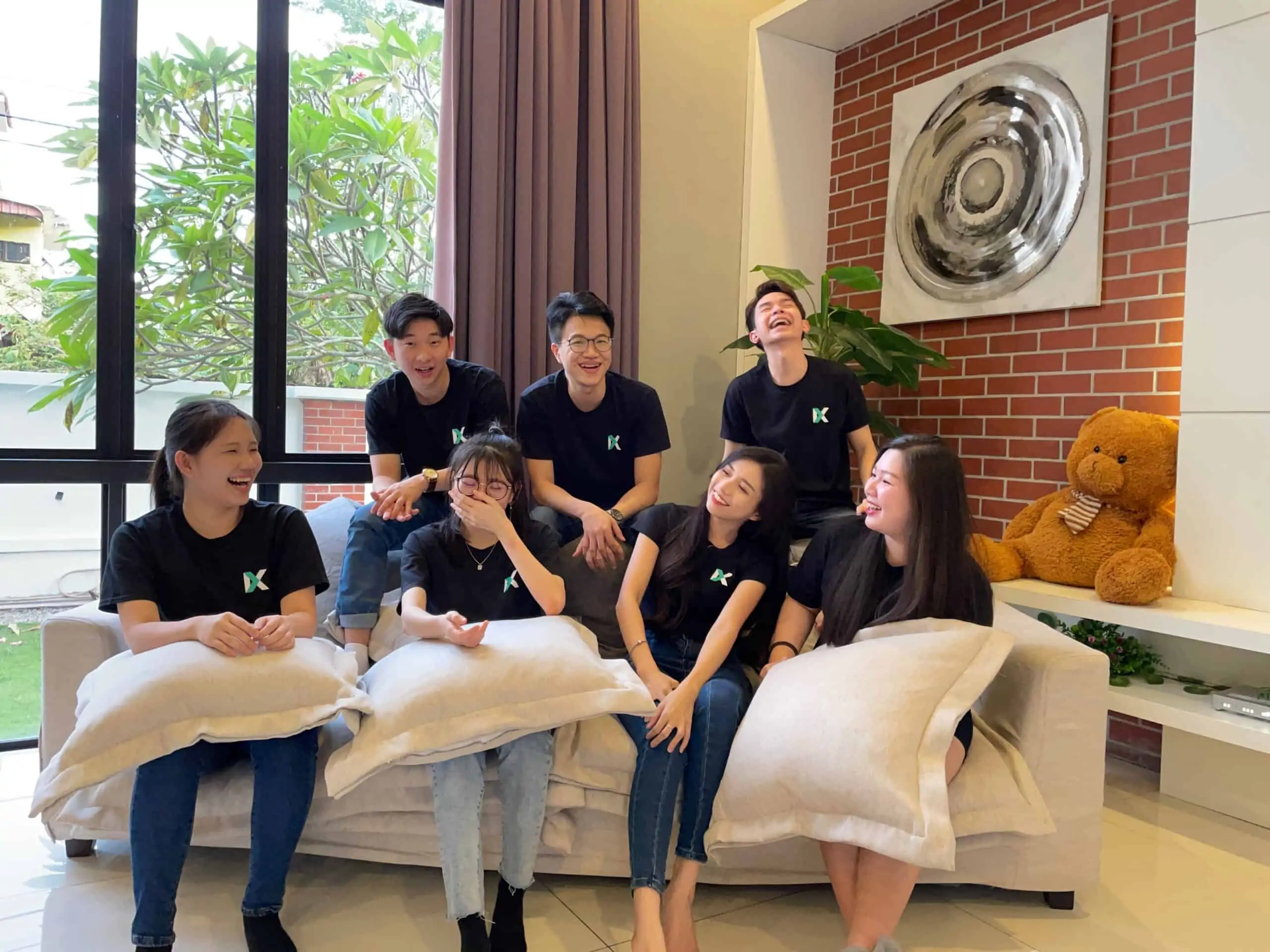 We're shifting the status quo.
Get the right solution for your budget.
Understand the business and set objectives

Set up the creative content, including the

logo and branding

product photography

website and e-commerce

social media content and videos

media buying (advertisements)

Test, optimize and scale the business.
Pay for the results that matter
Make 4 social media videos with the guarantee of at least
100,000 views

on Facebook and Instagram
Honest Rate Quotes
No bait-and-switch. Just transparent upfront pricing and services. No hidden fees.
100% Online
Every meeting will now be an online meeting.
Reliability and Support
There are dedicated team members and a WhatsApp support group for each project.
On Time Delivery
We guarantee first draft development will be completed in 7-10 working days.
Create powerful brand stories that drive conversions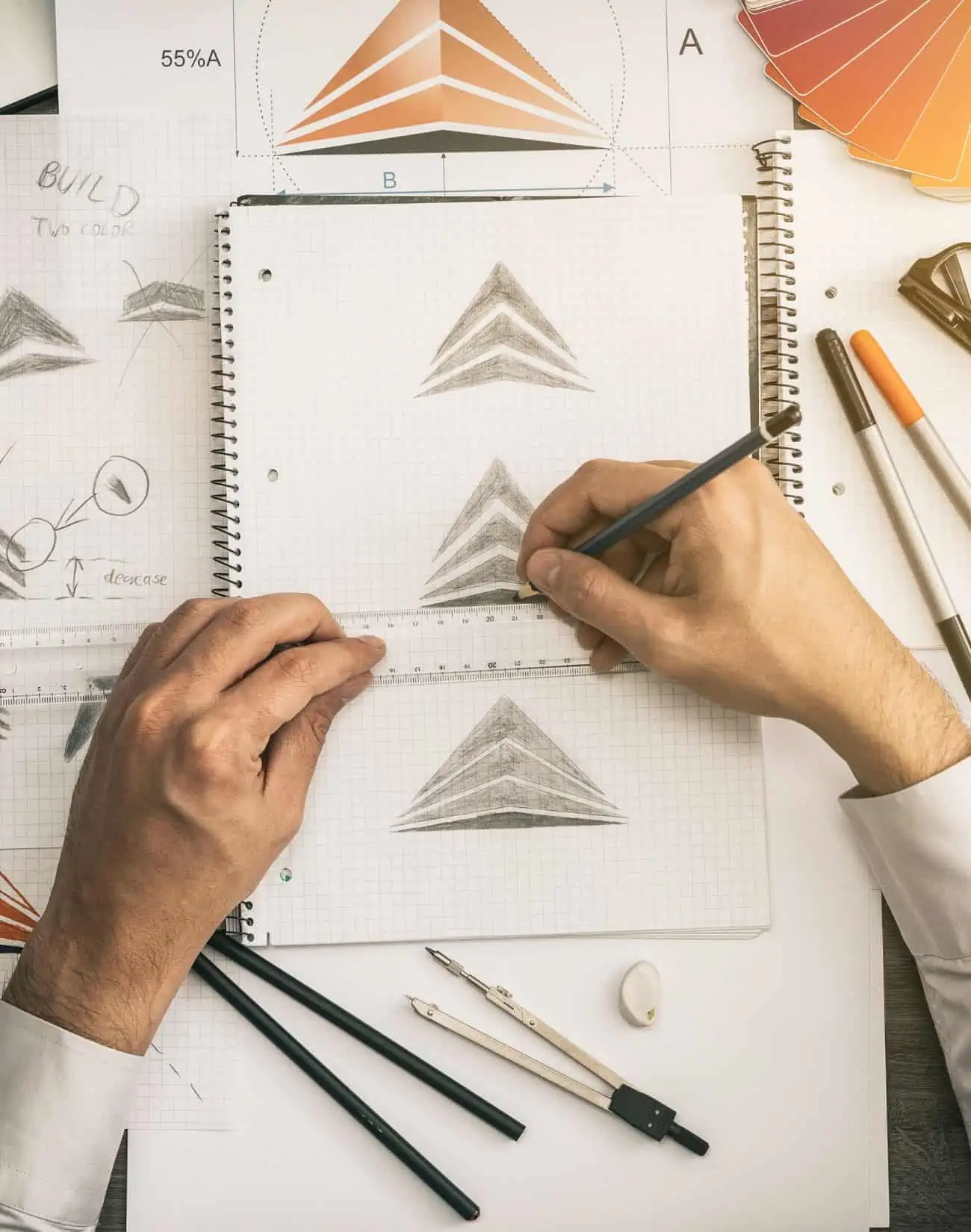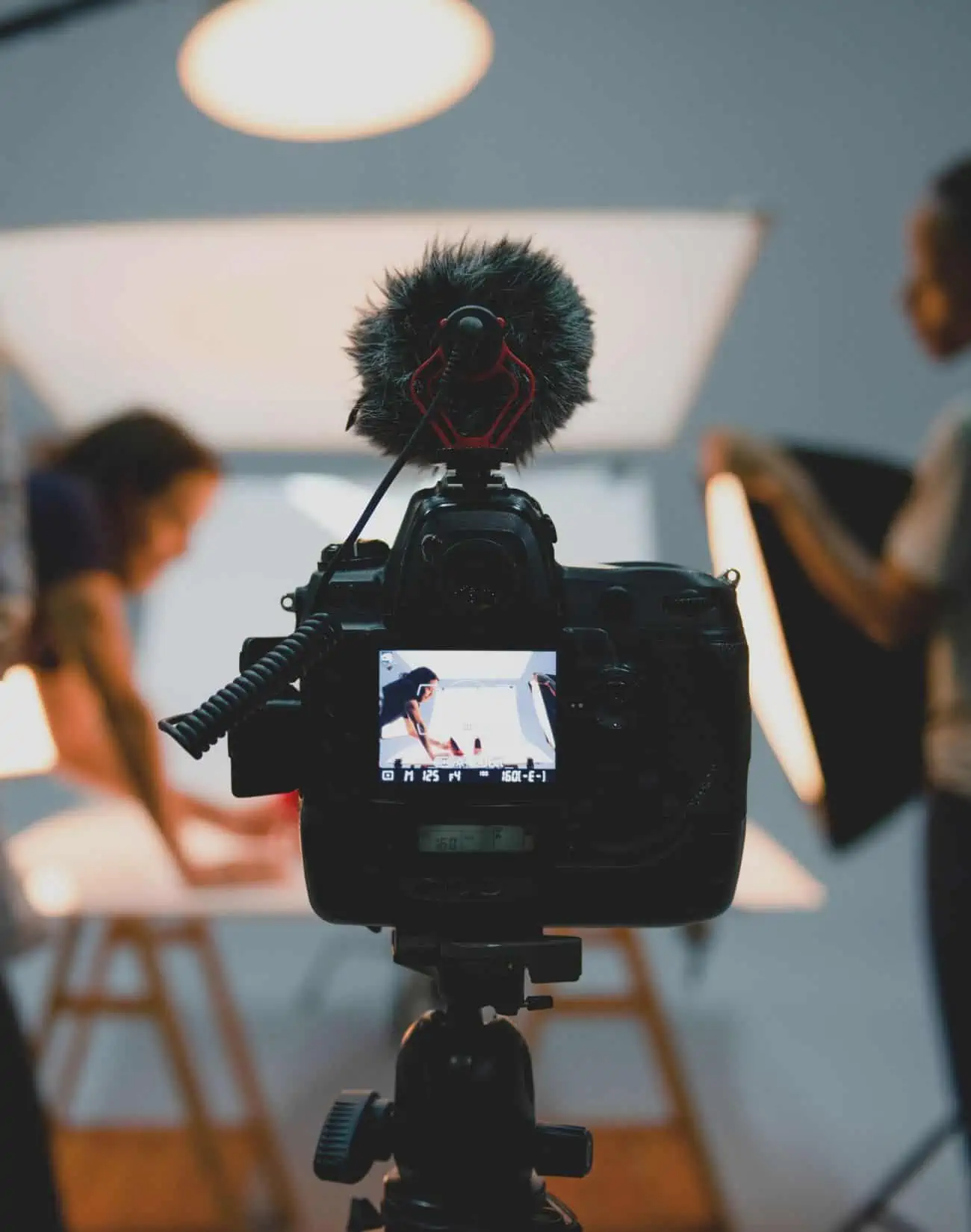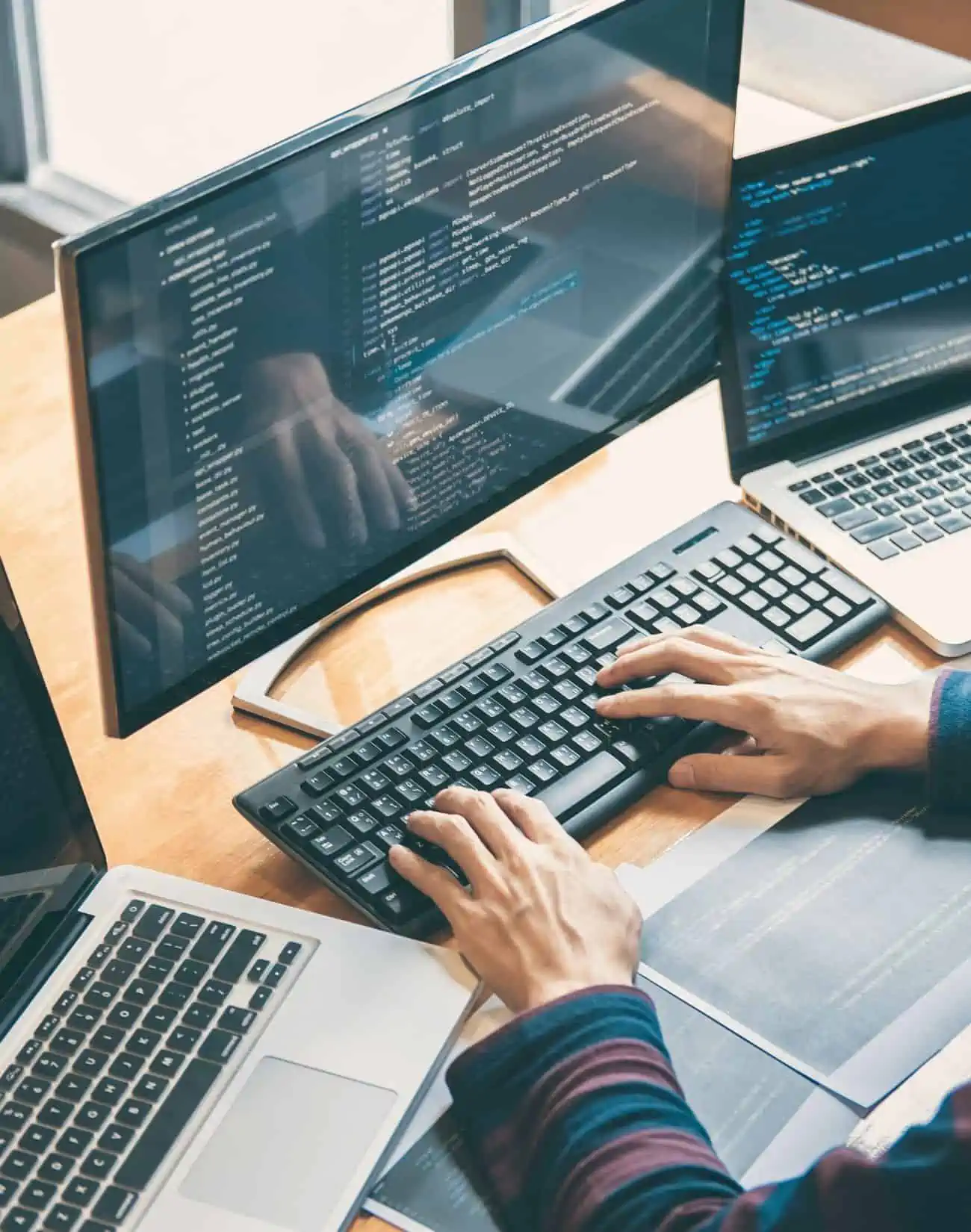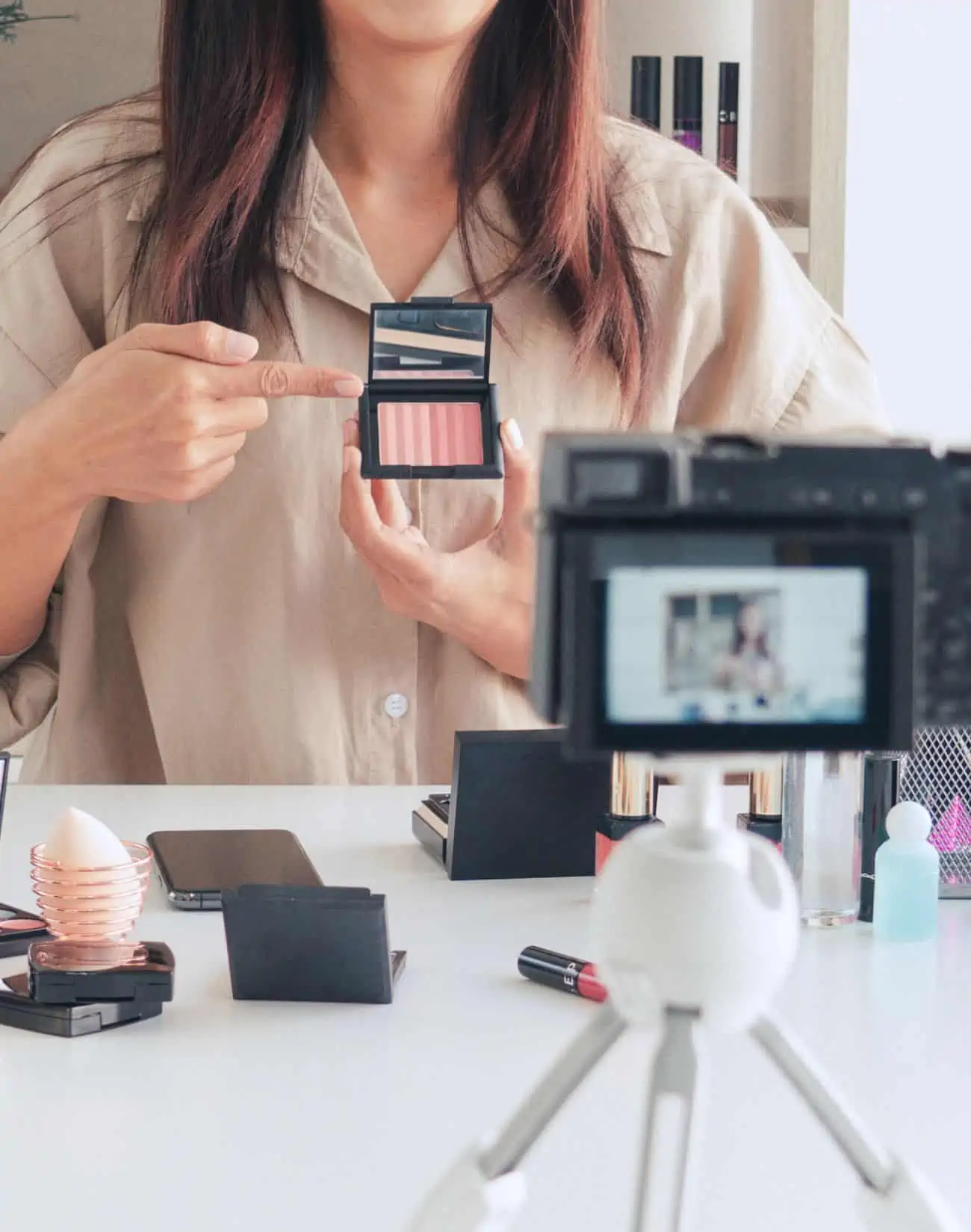 We're making digitalization more straightforward, faster – and most importantly, more affordable for all.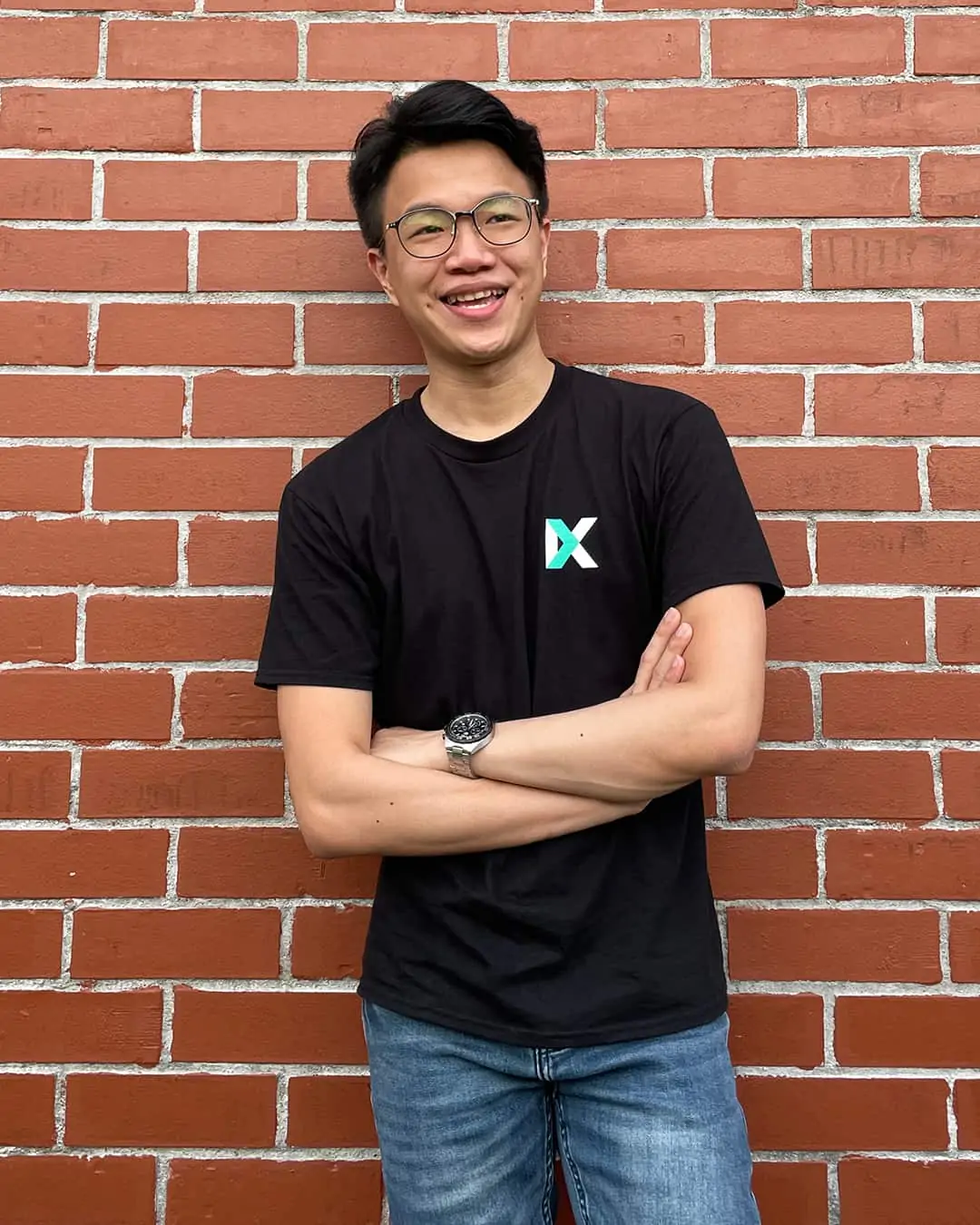 Kang Xiang
Executive Director
Yaron Khor
Project Consultant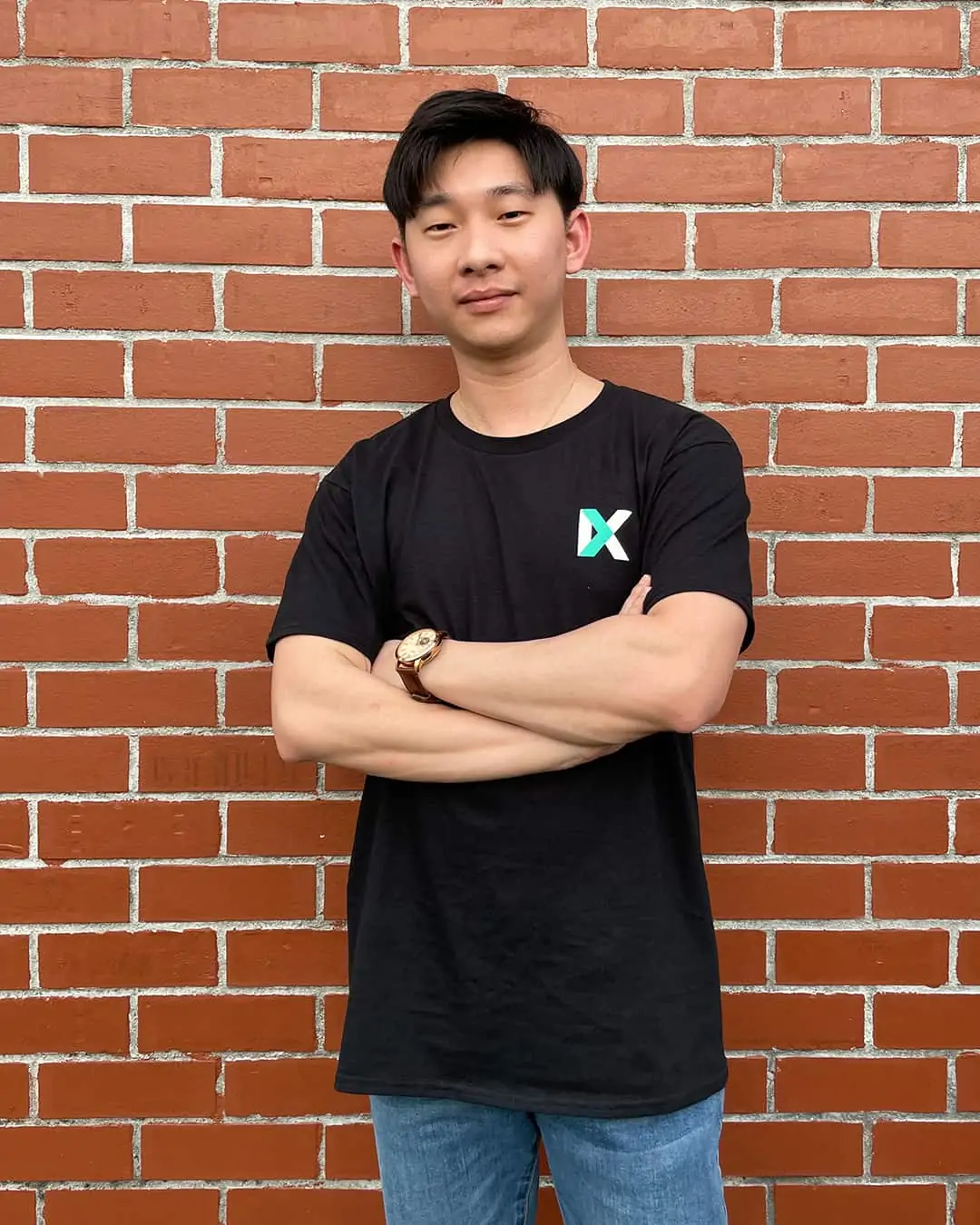 Japoo Teh
Website Designer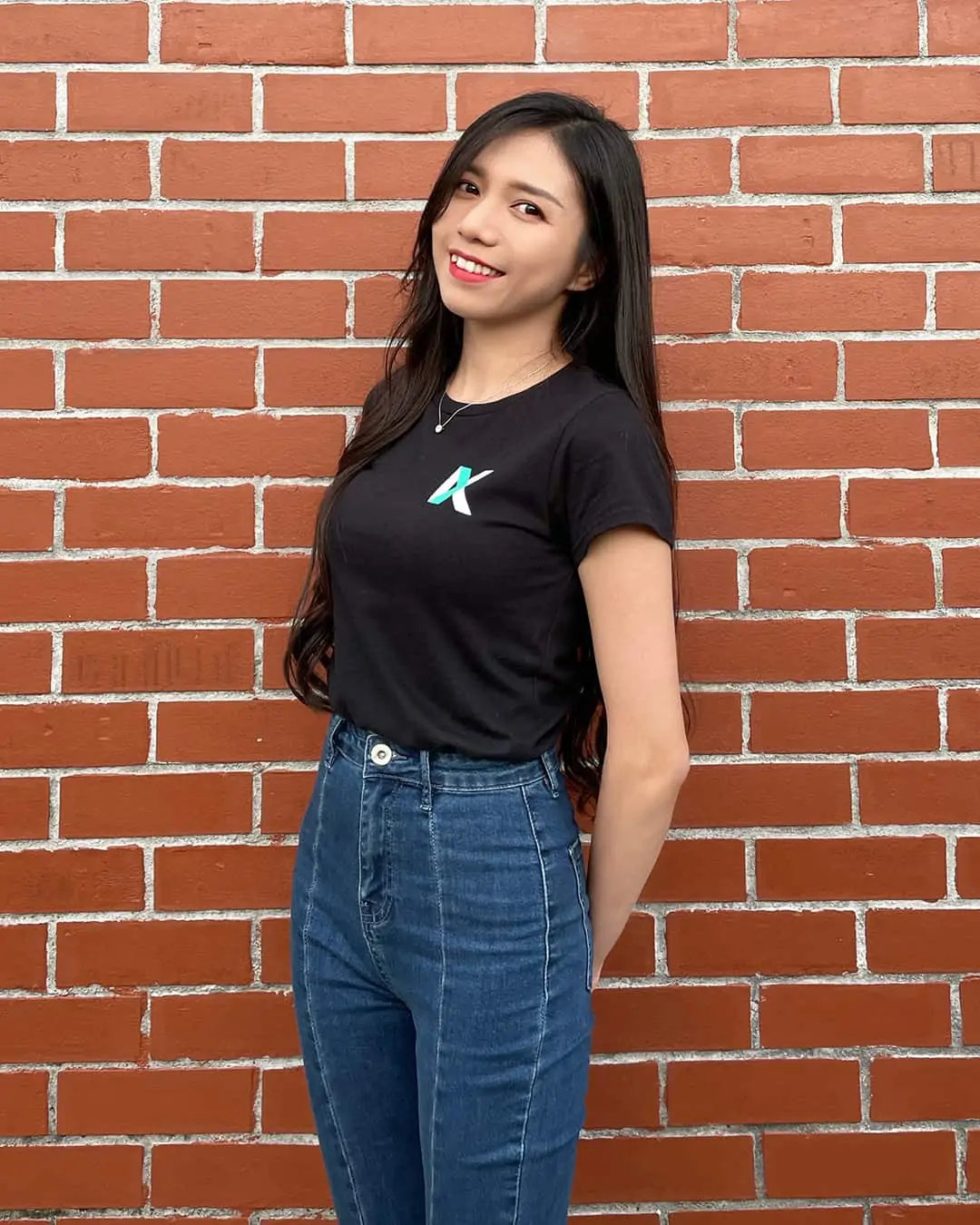 Bee Sian
Administrative Manager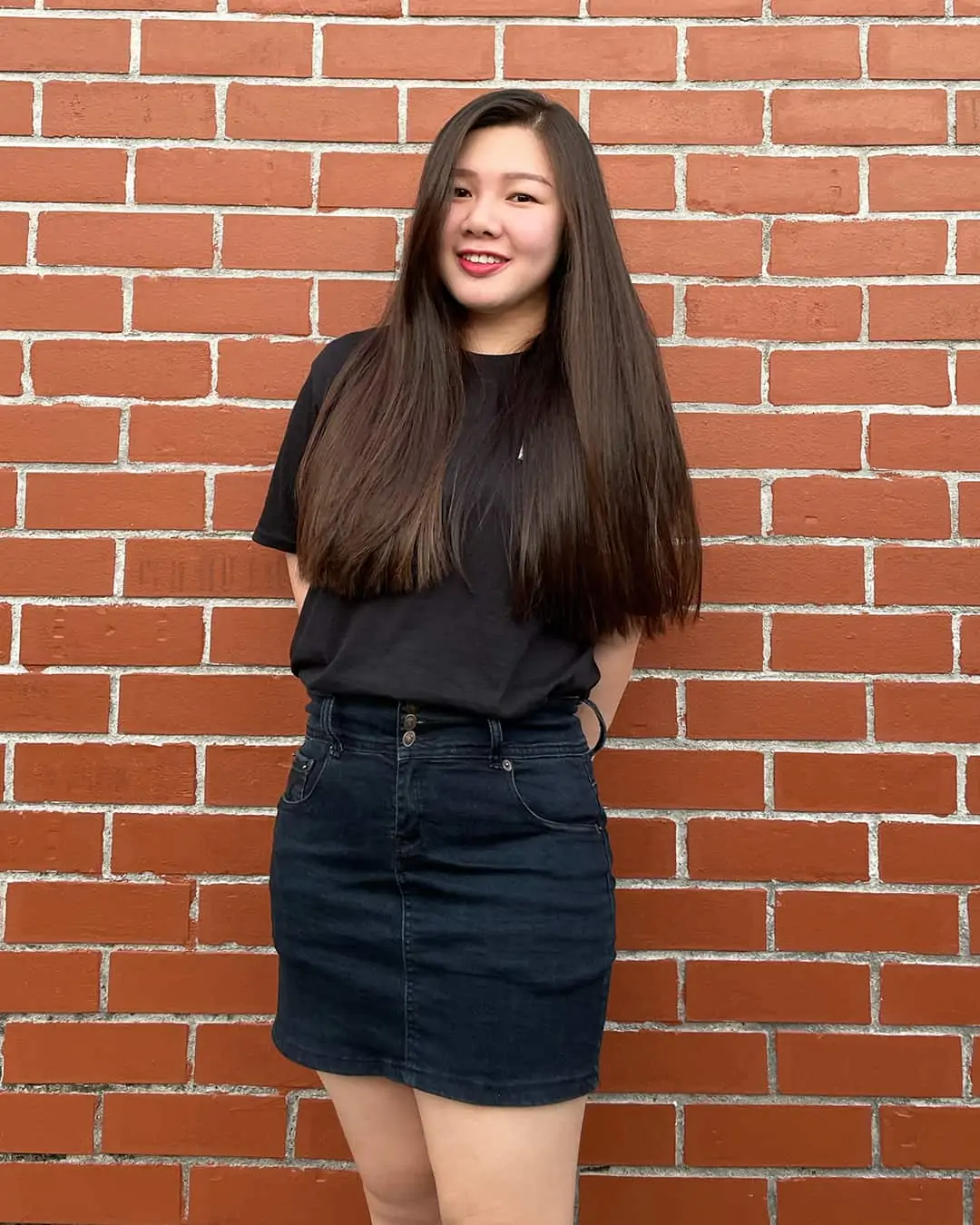 Ling Hui
Website Designer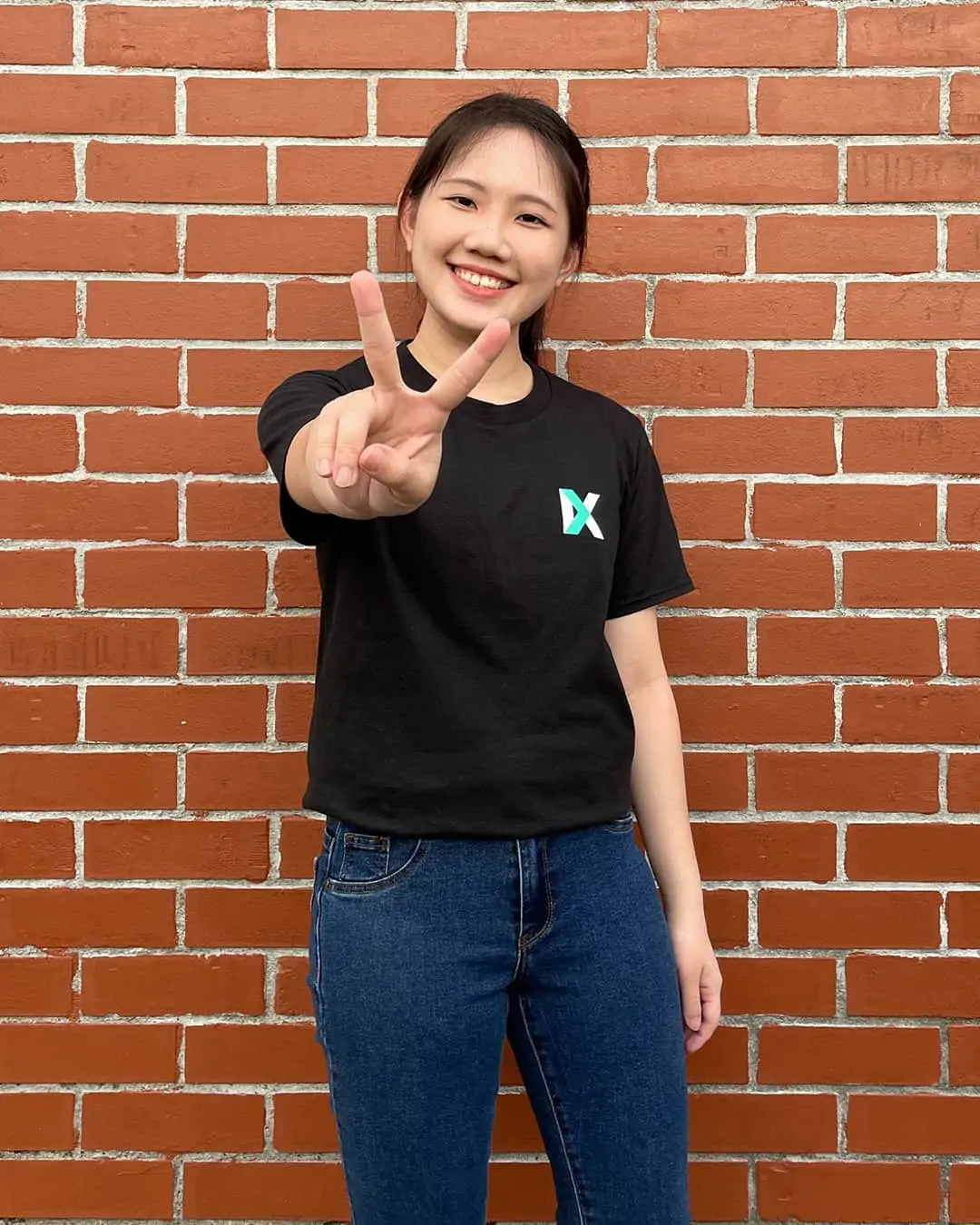 Kar Hui
Project Coordinator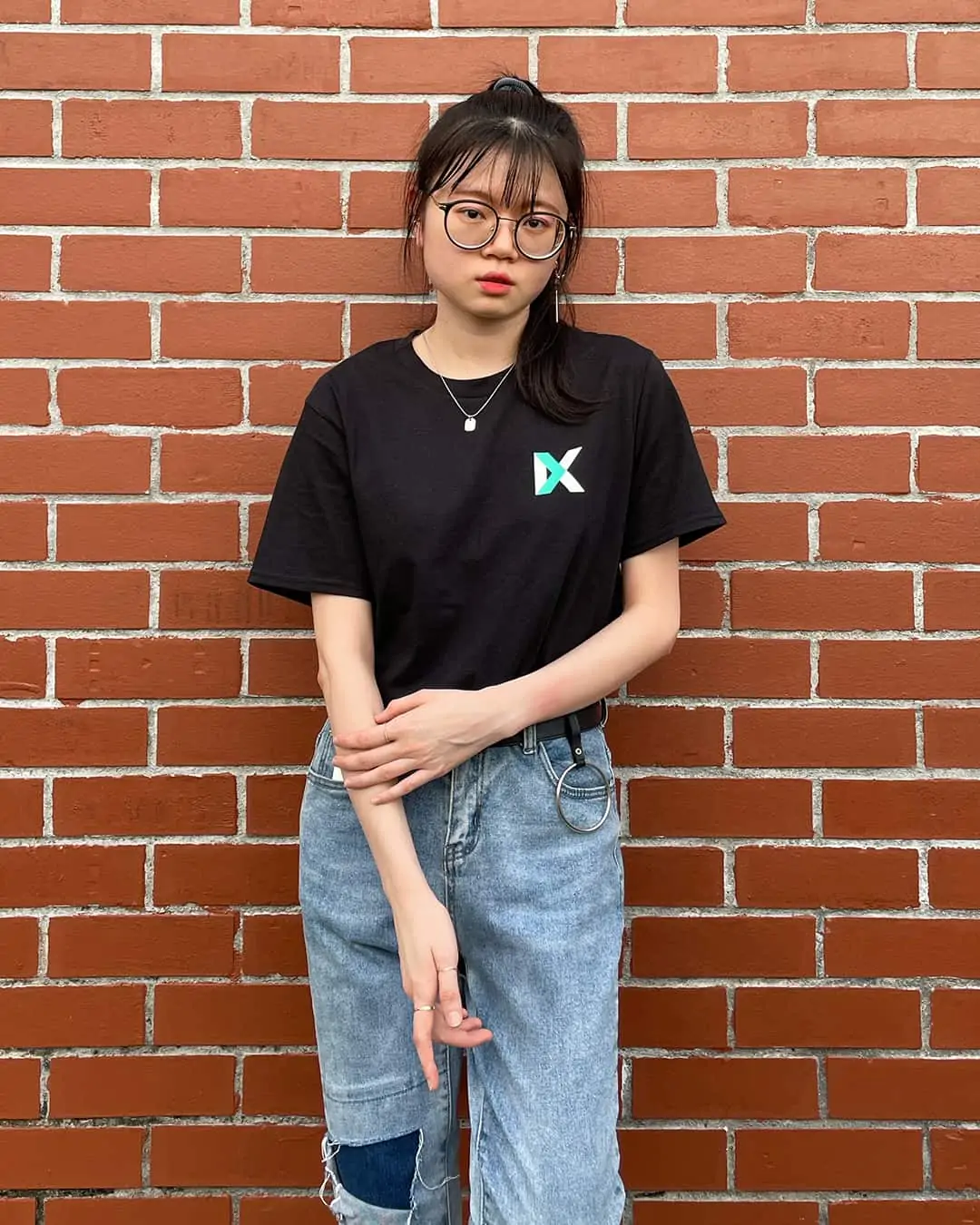 Boost your sales in the next 90 days, even during this challenging time! The good news is that you can get Google promotional credit up to
RM1,500

!
Your digital marketing strategy should match your business strengths to emerging platforms and technologies. We are a digital marketing agency in Malaysia specializing in WordPress website development, Google Ads, SEO, and Facebook Ads for small to medium businesses.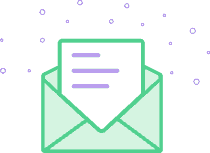 Websites offer long-term success by creating awareness, leads, sales, and ultimately business growth.
Claim your FREE digital marketing e-book on how to move your business online and get a 100% free 30 minutes- strategy session worth RM500.
35 pages digital marketing e-book reveals things you don't know about starting an online business that could cost you unforeseen challenges. PLUS other strategies and free tools! 

3 essential tips and strategies we learned from launching hundreds of websites since 2012. For example, how many people are searching for your product and services in nearby locations?

Discover the number one thing you can do to get hundreds of leads every month. This strategy includes an easy, affordable way to boost your brand awareness and increase sales!
You can read all e-books in less than 15 minutes. Applicable for all industries.
Fill in the form and talk to our digital marketing consultant.
We will respond to your inquiry in 1 working day.