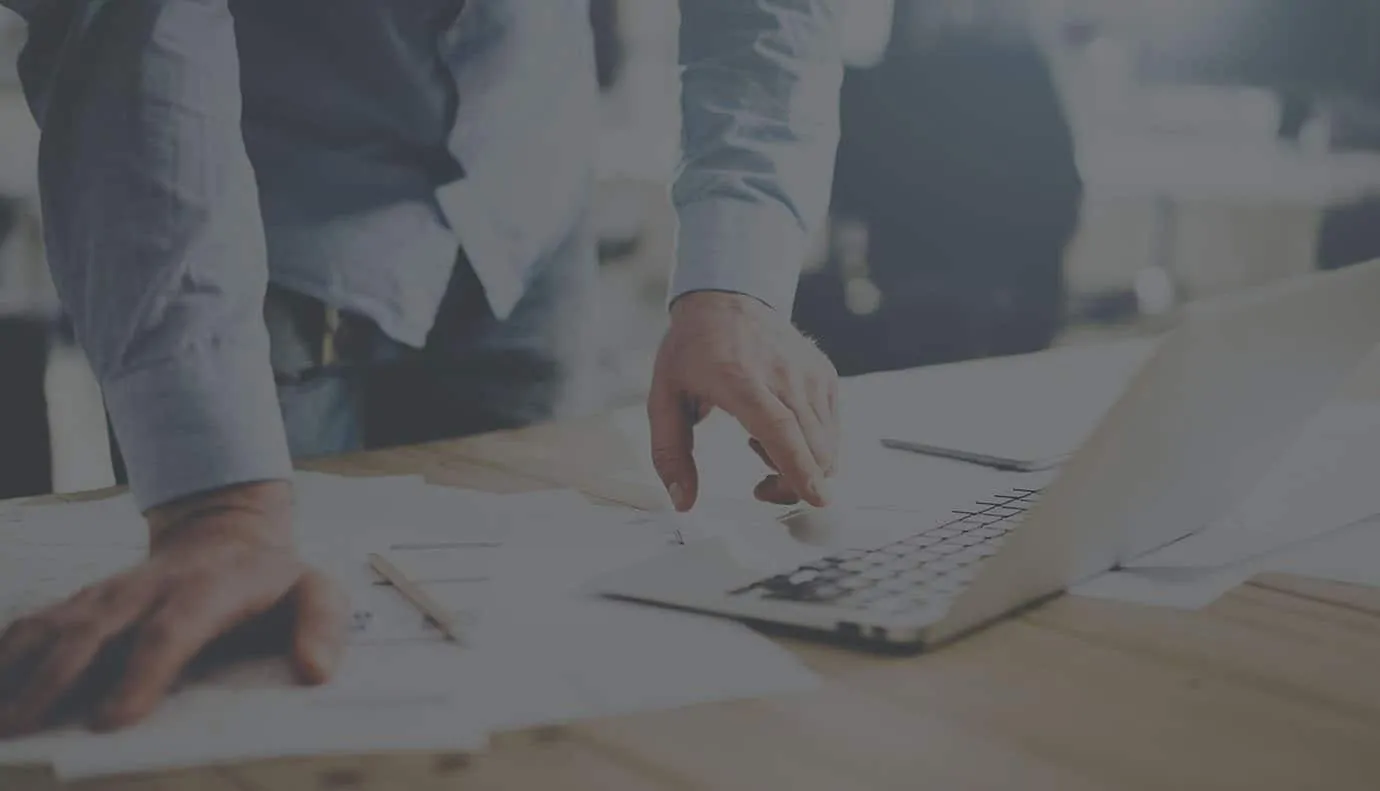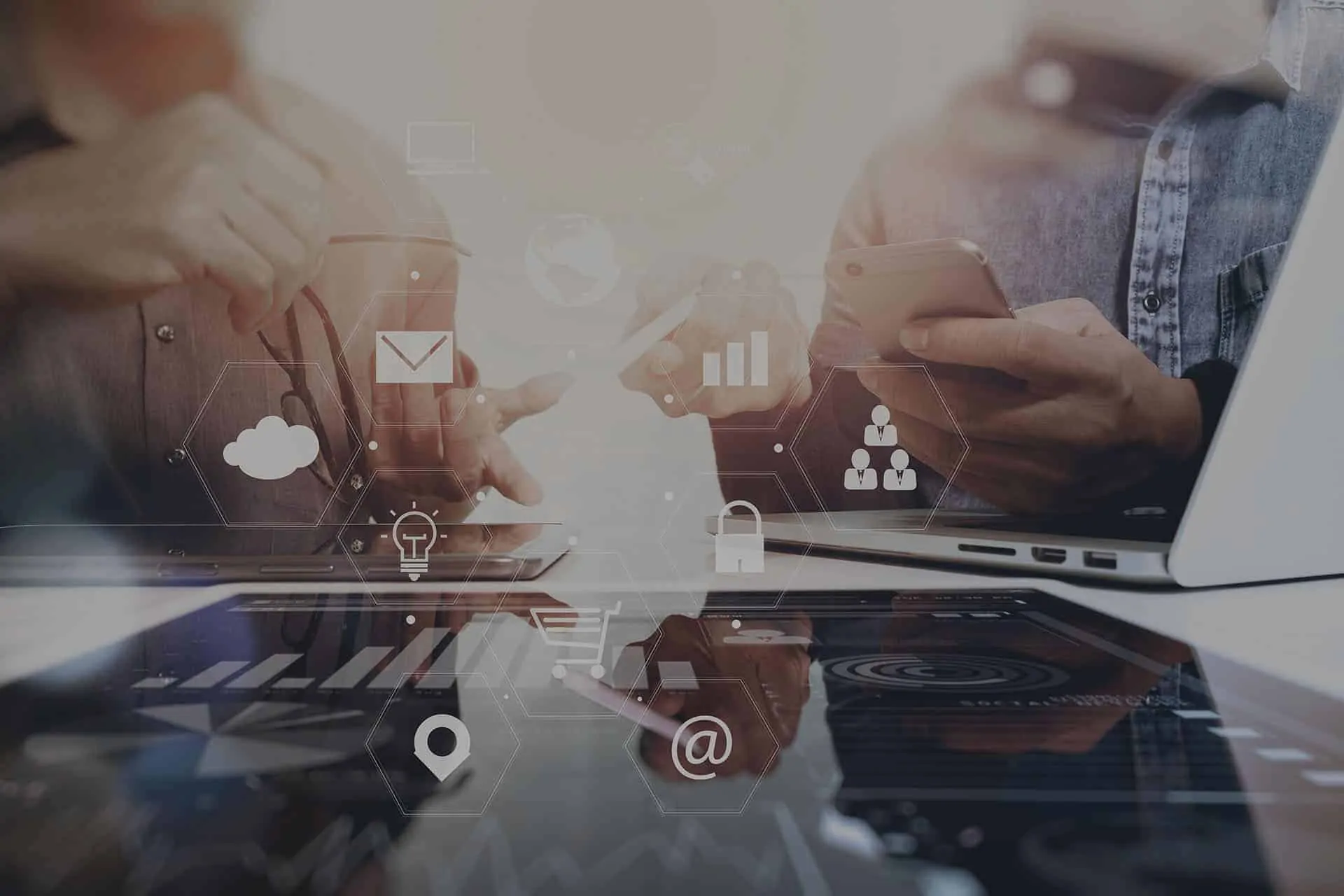 Hello, we're a

Digital Marketing Agency

specialize in branding and fast loading web design.
CHECK MY SERVICES
Freelance Web Designer KL
This is how I started the business, from me to us. If you're looking to design company website or started an online business (ecommerce), you need a FULL TIME web designer, be it freelance or web design company.
Good thing about freelance web designer is that we can offer numerous benefits in terms of cost competitiveness and skills. Some freelance web designers are equipped with seo skill and / or social media marketing.
Web Design Pricing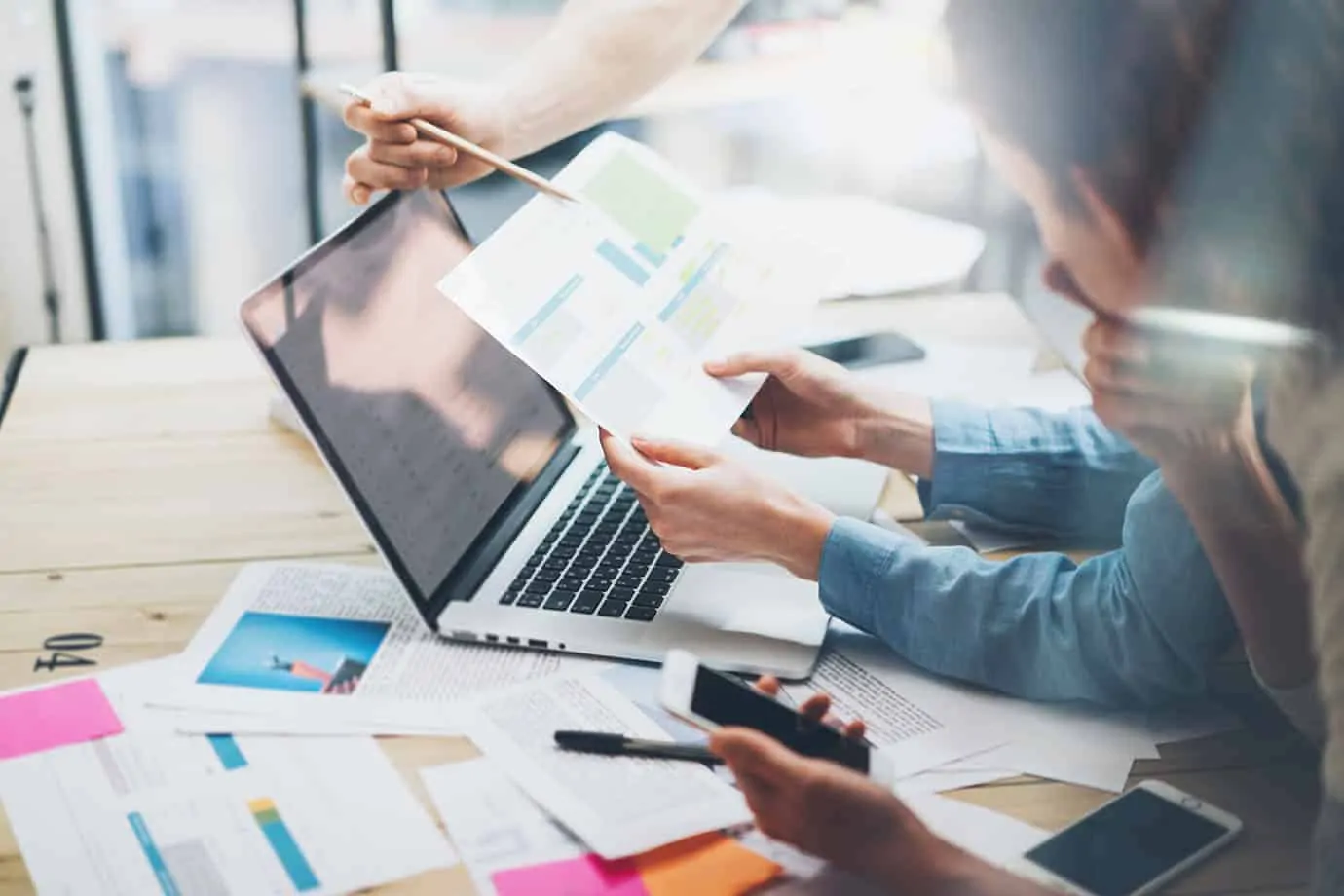 We develop SEO Friendly Web Design, Google advertisement & Facebook strategies
Google Search Engine Optimization , Google Pay Per Clicks, Facebook advertisement and more
Why hire us?
Our website design services is the one that most suits start-up projects as a freelancer is more familiar with entrepreneurs' problems and needs.
Transparent services
We believe in setting everything clear from the beginning so there're no grey areas in the project. There will be no hidden cost.
Cheaper operation costs
Freelance web designer doesn't necessary need an office. Every project we takes is paid by itself, therefore offering better prices for our clients.
One Stop Solution
We offer very convenient packages that covers the web hosting services, mobile responsive web design, SEO and social media marketing
Our Services :
WordPress web design: with a web design that includes a Content Management System, you'll be able to edit, tweak and upload content directly to your website. Unlike other platforms, we offer you same quality on design with more control on the content.
eCommerce: Our website designer will propose and develop your online store, catalog, inventory, coupons and everything you need to bring that eCommerce business to life. Increase your sales with our attractive platforms and custom website design.
SEO friendly sites and content: we optimize your website so it meets the requirements of Google. This is particularly important because Google actually rank the sites that go by their rules. Content is KING.
Google Advertising: We have 2 Google Certified Individual in the company and another one specialize in Google Analytics.
Facebook Advertising: Facebook is the biggest community online so it's really suitable for business who sells consumer products and actually get conversions. There are tools such as Facebook Pixel, Custom Audience, Lookalike Audience and etc. Our experts will not only consult you whether the efforts are being worthy but will also offer the solution to make your Facebook campaigns the most cost/effective marketing.
Contact us now!