Web Designer KL - Website & SEO
Hiring a freelance web designer KL Malaysia can be tricky. As we all know, online solutions need to be focus on niche marketing in order to be effective. Nevertheless, as Malaysians actively use the internet, having the right website designer for your business is essential.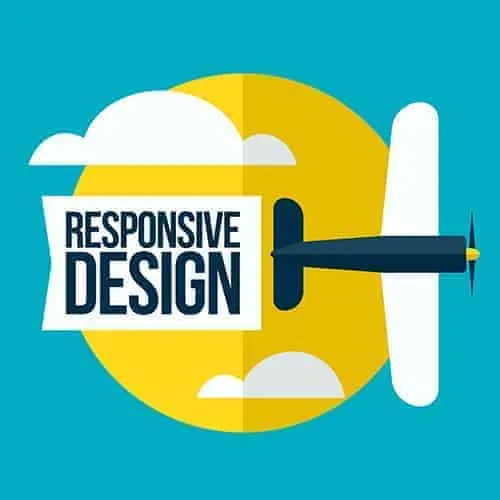 Experience matters!
Malaysian market is really tricky and knowing it well is more than important. Kang Xiang started his career as a freelancer 5 years ago and the success achieved by knowing the public has made him, and his team, grow to the point of having their own company and team. Time keeps passing and we keep improving our services in the most trust-able way.
Apart of design and develop website for businesses, we do provide Facebook and Google marketing to assist clients to get new customers online. One of the most crucial parts of internet marketing is to develop website with marketing goal in mind. Do it right the first time will make your advertising effort more efficient.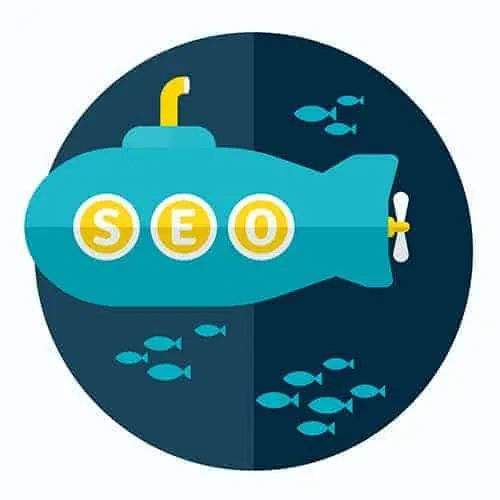 Every solution at your hand
We offer you the possibility of having the perfect website for your business without need to search for any other solutions. We cover all these services:
Custom & responsive web design
E-commerce web design
Internet marketing (Facebook, Google) & SEO
Domain & web hosting services
Website maintenance services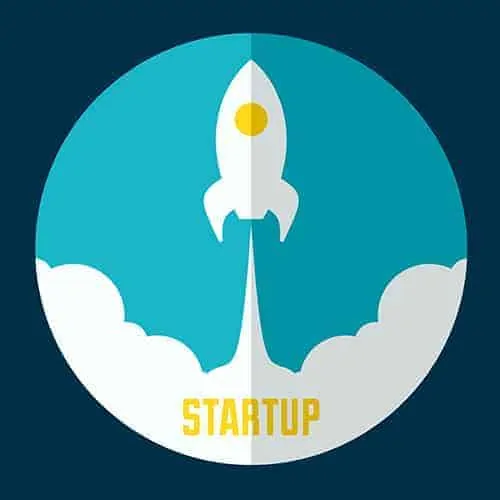 Remarkable results
In all those years we've been working on the web solutions, the most important goals we've achieved is results. With our services, customers have actively reported a fast increase in their sales revenues thanks to our web marketing strategies that point to conversion and lead optimization.
We are web designer kl who specialized in online advertising, SEO and social media for catching strangers, good content and call to action to make them regular visitors, phone calls, remarketing and finally the results, satisfied customers, as you can see in our testimonial section. Do check out our website development and marketing tips to enhance your business online presence and marketing