Website Developer & Web Design Company Malaysia
We develop websites and marketing strategies that optimized for leads and conversions
18 millions of Malaysians are active mobile internet users who search for information on the internet. So, if you are doing business today, you need a website. We provide solutions to develop website and convert strangers to new customers.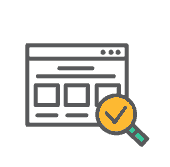 Strangers
Website, Social Media, SEO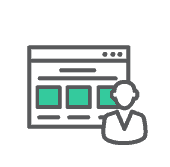 Visitors
Content, Call to Action, Forms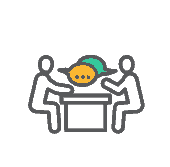 Leads
Phone Calling, Email, Close Sales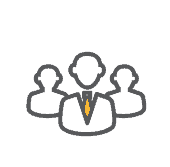 Customers
Reviews, Referrals, Affliliate
SHARE OUR WORK – WEB DESIGN SELANGOR
related to web design Malaysia
We're web designer kl. Happy to help you to get new customers from internet.
Showcase
We offers web design, web development, Google advertising, Facebook marketing and more
Web Developer KL & Selangor, Malaysia
Looking for Web Developer Malaysia?
We're web designer KL Malaysia who provide website design, website development,
eCommerce website and internet marketing services at affordable pricing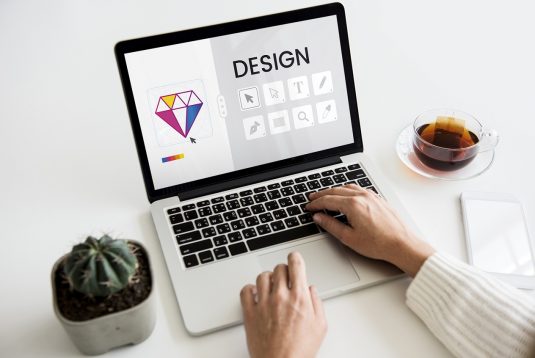 We're Web Design Company KL Malaysia
Kang Xiang and his team started their career as freelance web designer & web developer malaysia offering creative, flexible and affordable website design services to small businesser and corporate.
5 years and counting. It's our calling to provide sustainable solutions for businesses to succeed online.
We specialize in wordpress cms website design, development, ecommerce, online branding, internet marketing strategy, search marketing, seo keywords, social media marketing and more
About Us - Web Design KL