We are a company that improves the quality of life through minimalism and empowerment to create a world with freedom ultimately.
We are on a mission to make it simple for people to start a business, achieve sustainable business growth, and live a meaningful life through a long-term, effective and professional digital marketing solution. It is our calling to assist traditional businesses in building the fundamentals to succeed online.
Who is KangXiang?
Launched in July 2012, Kang Xiang is one of the fastest-growing digital marketing agencies in Selangor, Malaysia. In 2019 alone, we have developed 65+ websites and managed 20+ companies' digital marketing – view portfolios.
What does KangXiang do? 
We help business owners to build a profitable website and brand through effective, straightforward digital marketing and time-saving solution. Follow our social media.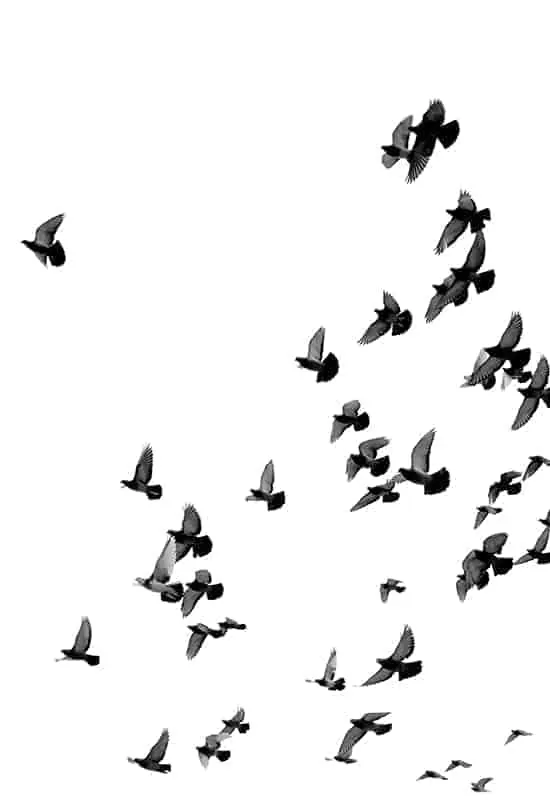 Integrity
We strongly believe in the power of honesty, transparency, and trust to create a positive corporate environment & culture.
Minimalism
Minimalism is all about focusing on and committing to the fundamentals, just like you do not need to be at the office to work.
Effectiveness
Speed is crucial in any business, especially in our industry. We move fast with urgency and make objective-oriented decisions.
Positivism
In KangXiang's team, we work like brothers and sisters, where it is an environment where we are positive and supportive of each other's dreams.
Leadership
Everyone is a leader, taking responsibility and being accountable.
Continuous Improvement
We constantly work on perfecting our business services to achieve the mission; We recognize learning and improvement as a form of competence.
Teamwork
We work as a team to serve the community and make things happen.
Relationships
We commit to developing long-term relationships with our team, clients, and the community.
Empathy
It is all about being humble, compassionate, and respectful of each other.
Giving Back
We are a company aware of our social responsibility to give back to the community and to be helpful.