A digital agency specialize in delivering effective marketing strategies for business owners to get new customers online
We started our business online since year 2012 as a freelancer and have been working for hundreds of projects till today. Growing from a freelancer to one of the leading digital agency, we have seen some changes over the social media and search engines, but the cores values never changed:
quality product that people want & willing to pay
well planned content with story and call to action
good services that people will review and recommend
promote in an effective way (organic / paid)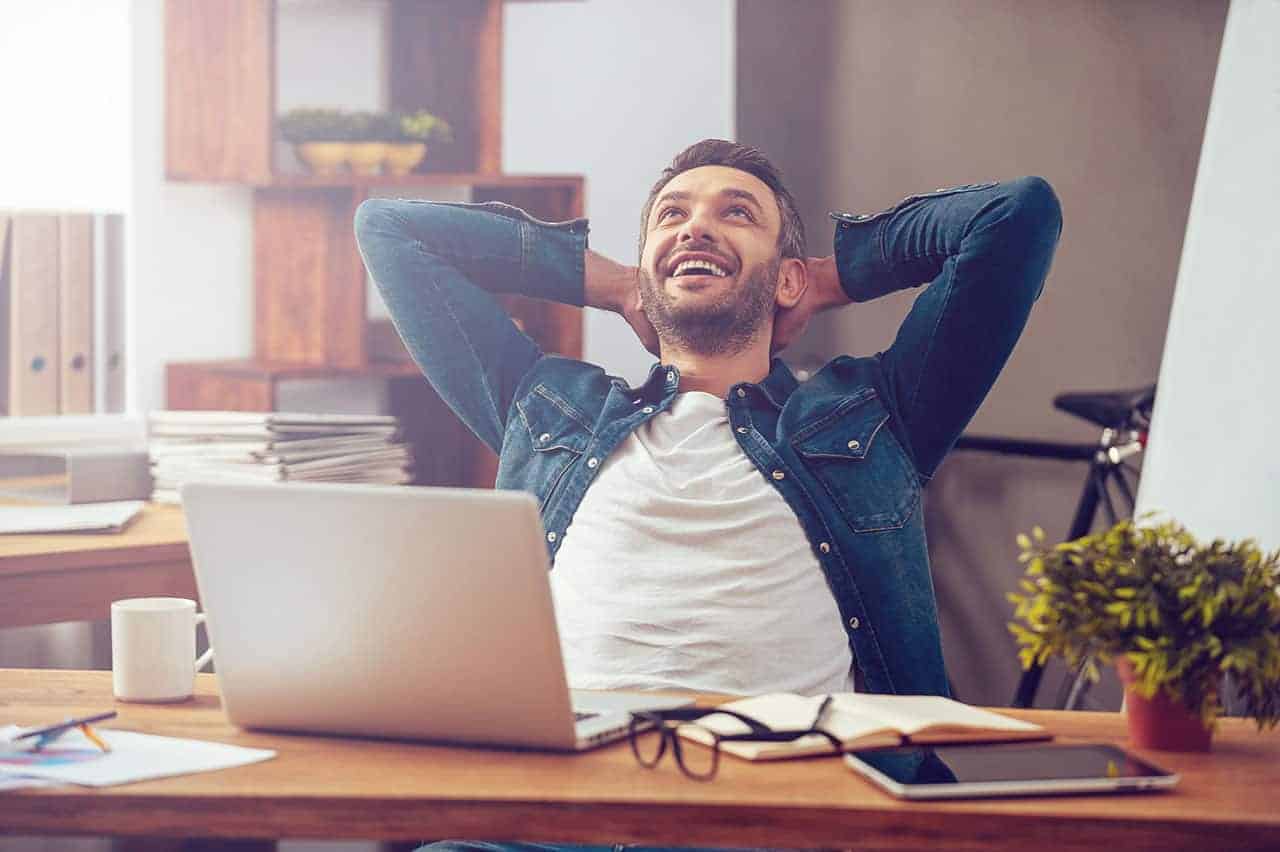 We strive to ensure that our customers are satisfied and we work continuously to develop your projects and surpass your expectations.
Mobile shopping in Malaysia grow 20% in 2 years
EcommerceMilo.com
Source: MasterCard Mobile Shopping Survey, 2015
64.6% of people click on Google ads when they are looking to buy an item online.
Hubspot.com
Source: WordStream, 2016
78% of small businesses attract new customers through social media.
Relevanza.com
Source: Relevanza, 2014