Delivering effective strategies for business owners to get new customers online
We started our business online since year 2012 as a small business owner and have been working for more than 100 projects till today. We see some changes over the social media and search engine strategies, but the cores never changed:
quality product that people want & willing to pay
well planned content with story and call to action
good services that people will review and recommend
promote in an effective way (organic / paid)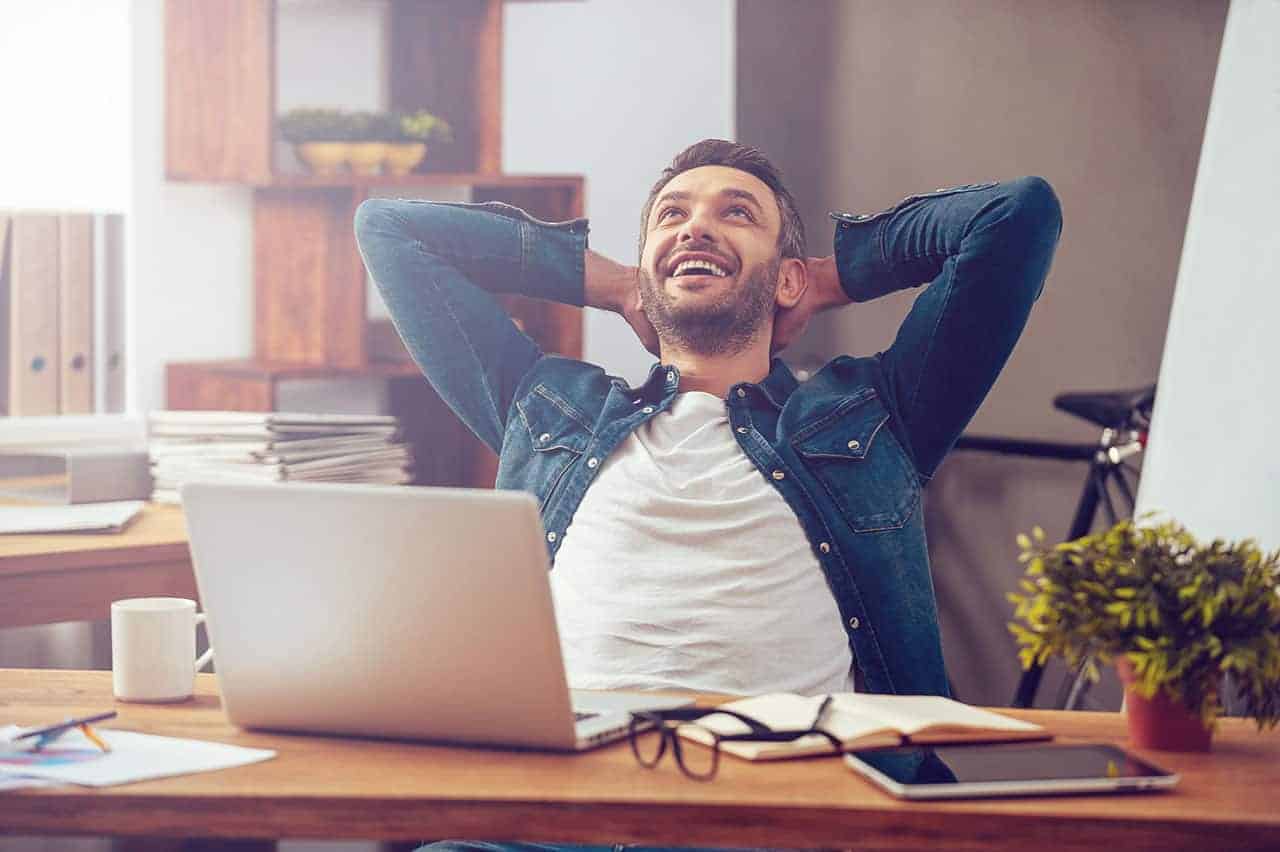 We strive to ensure that our customers are satisfied and we work continuously to develop your projects and surpass your expectations.
78% of small businesses attract new customers through social media.
Relevanza.com
Source: Relevanza, 2014
64.6% of people click on Google ads when they are looking to buy an item online.
Hubspot.com
Source: WordStream, 2016
Mobile shopping in Malaysia grow 20% in 2 years
EcommerceMilo.com
Source: MasterCard Mobile Shopping Survey, 2015