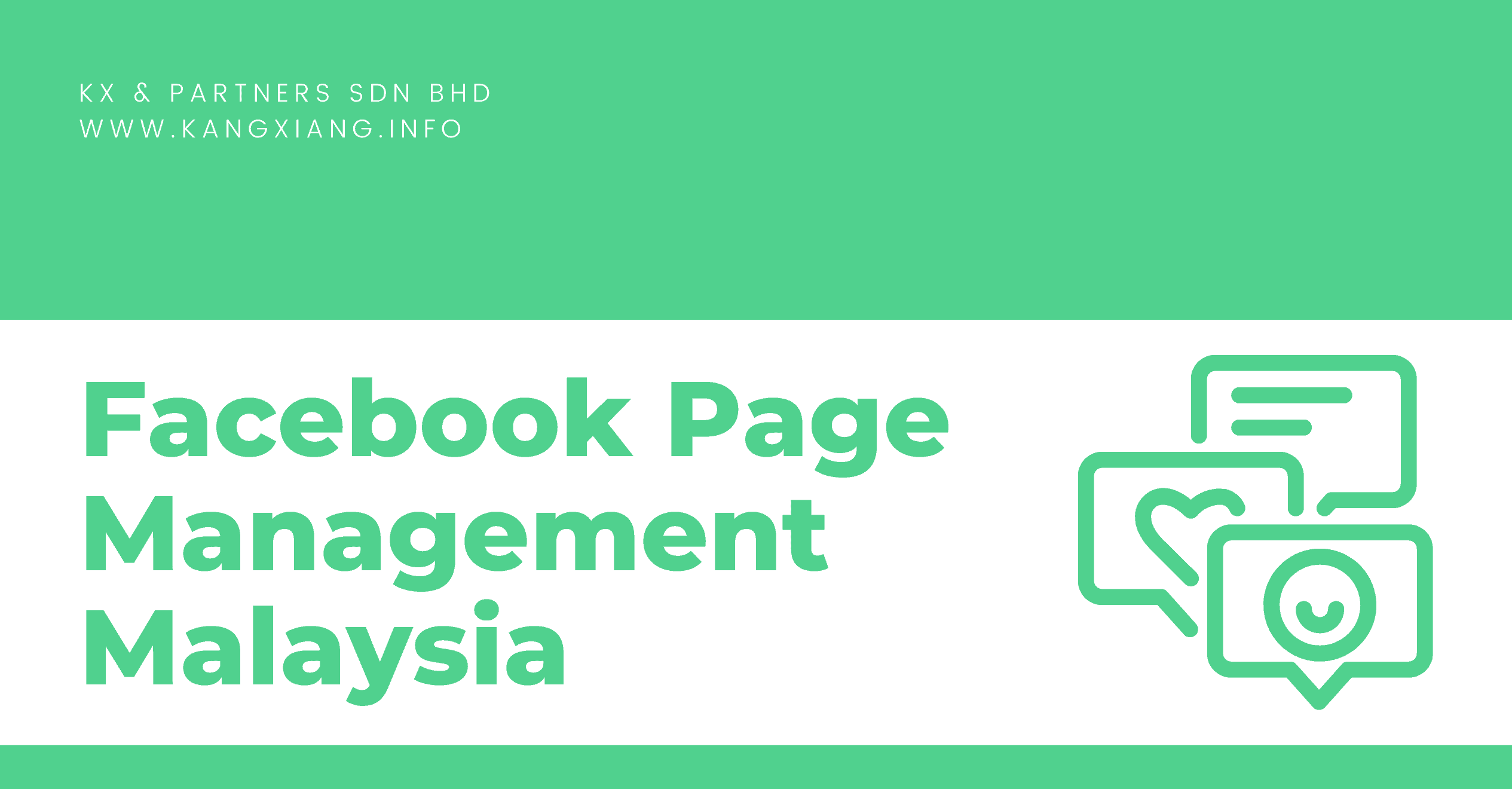 Developing a robust online presence is fundamental for businesses of all magnitudes in the digital era. With over 20 million...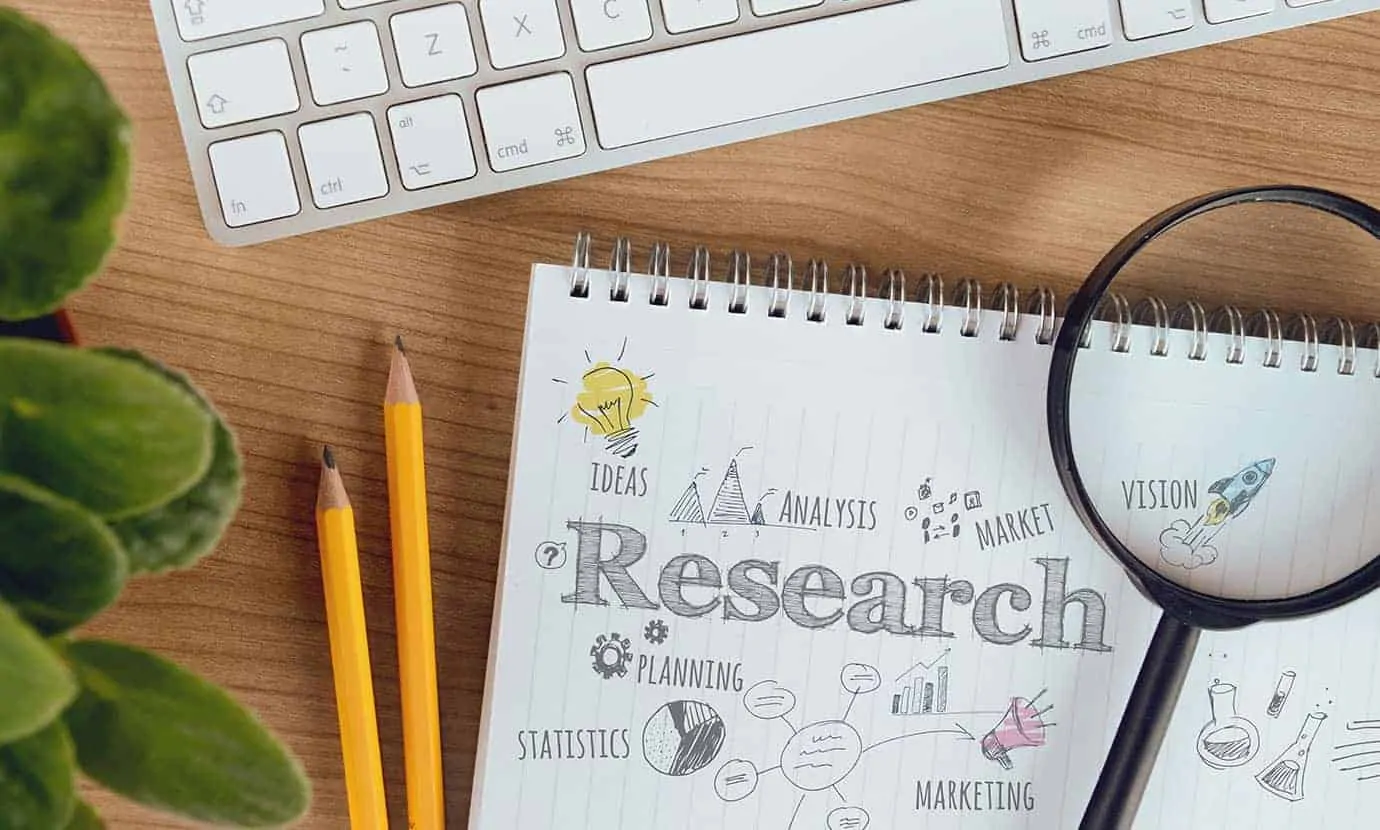 If you're looking to create a new campaign on Facebook, you probably know that the social media itself counts with...
Using Facebook ads is one of the best ways to increase conversion into your website but designing the right Ad is...