How Do I see Choice Lately?
Life is made up of choices, where every single choice shapes my life. Choices on ways to solve problem lead me to today's me. Taking myself as an example, I have no knowledge on internet marketing and entrepreneurship, but by solving this, it leads me to become an entrepreneur enthusiast. A clear and conscious intention of what I want to be shapes my attitude and character. What if, instead of solving problems, I create problem that lead me to a future me that I want?
Choice is only choice because of choosing
Choice is worth making when I find the purpose. There's a lot of opportunity but I will choose it based on my stand (vision). Taking a firm stand to what I want (which is also a choice) and choose a solution that fit the purpose. My purpose of life decides my choice, choices reach my goal.
There is no right or wrong, good or bad choice. It is all about what do I want. It was a time that my choice goes wrong or bad when I faced mistakes, don't get the expected result and/or give up. It's my choice, acknowledge it.
Choice to do something or not to do something is neutral. Normally we take choice not to do something is negative, but somehow, limitation could lead us somewhere we never been. Writing a list of things I want to achieve (keep it visible) and things I will never do seems work for me. Think before choose, every choice affects future.
I have no choice is also a choice. From different angle of perspective, it means I choose to have no choice. Choices are everywhere. It has always been my choice. Whether for choice or no choice, consequences follow. The question is this works or not works?
Be responsible and no blaming on choice. I used to victimize myself with environment factors of not getting certain result, but truly deep in heart, I knew there must be something I could do. Responsibility comes before making the decision.
Acknowledge people choice. When I was young (I am still young, btw), I used to putting my judgmental on people choice, why you do this, why you don't do this, etc even it comes with a good heart. But lately, I have learned to one thing that, which is using heart to support a person not brain, otherwise analysis and judgmental will force the person to wear my shoes. We can share our experience and views on life, but people have choices on their life.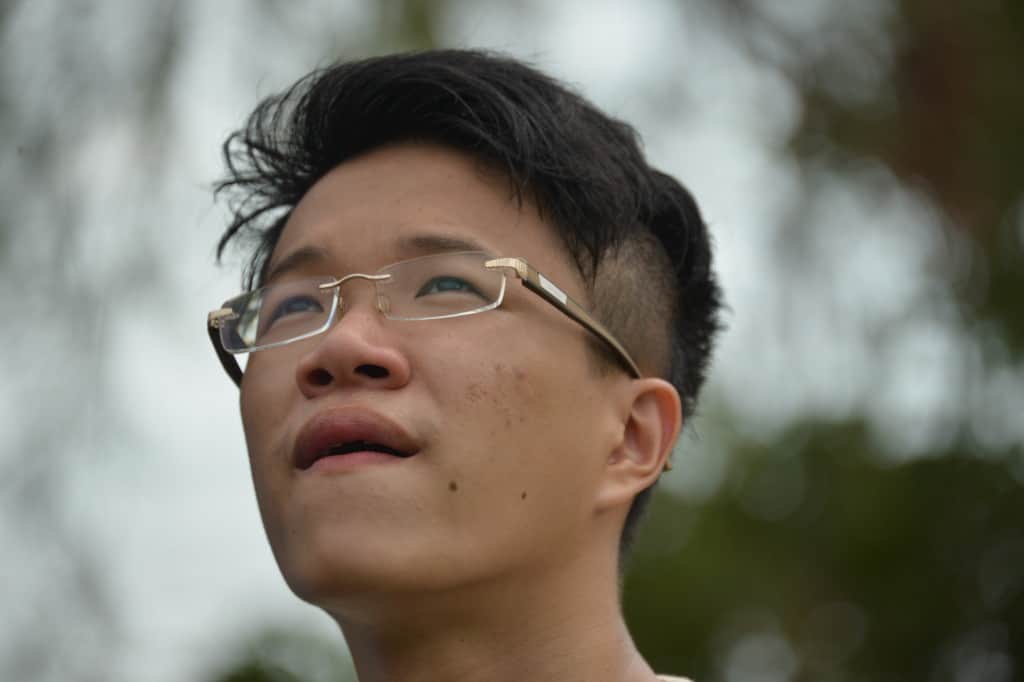 Do my choice matters? Do my choices create impact to people and planet? Yes, it is (same to you)! So, let's start live life intentionally, fully and create result!
#Featured image from chrislema.com